'The Wendy Williams Show' Kicks Off New Season Without Wendy Williams, Show's Star Reportedly 'Blindsided' By Producers Bringing In Leah Remini To Host
Article continues below advertisement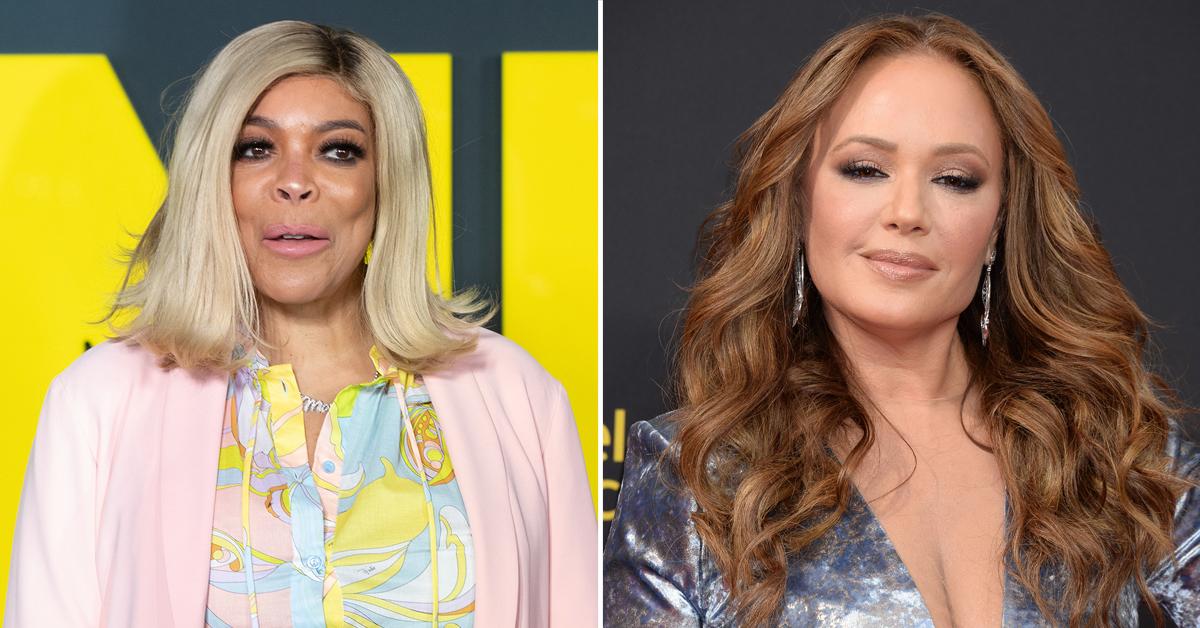 To fill in during her absence, co-hosts Bevy Smith, Elizabeth Wagmeister, Michael Yo and Devyn Simone took to the stage to discuss the day's hot topics as the daytime queen recovers from ongoing health issues.
Article continues below advertisement
Yo explained to the audience, "Wendy, I know you're watching right now, and on behalf of myself, our panel, your co-hosts, we love you and can't wait to have you back in that purple chair."
Article continues below advertisement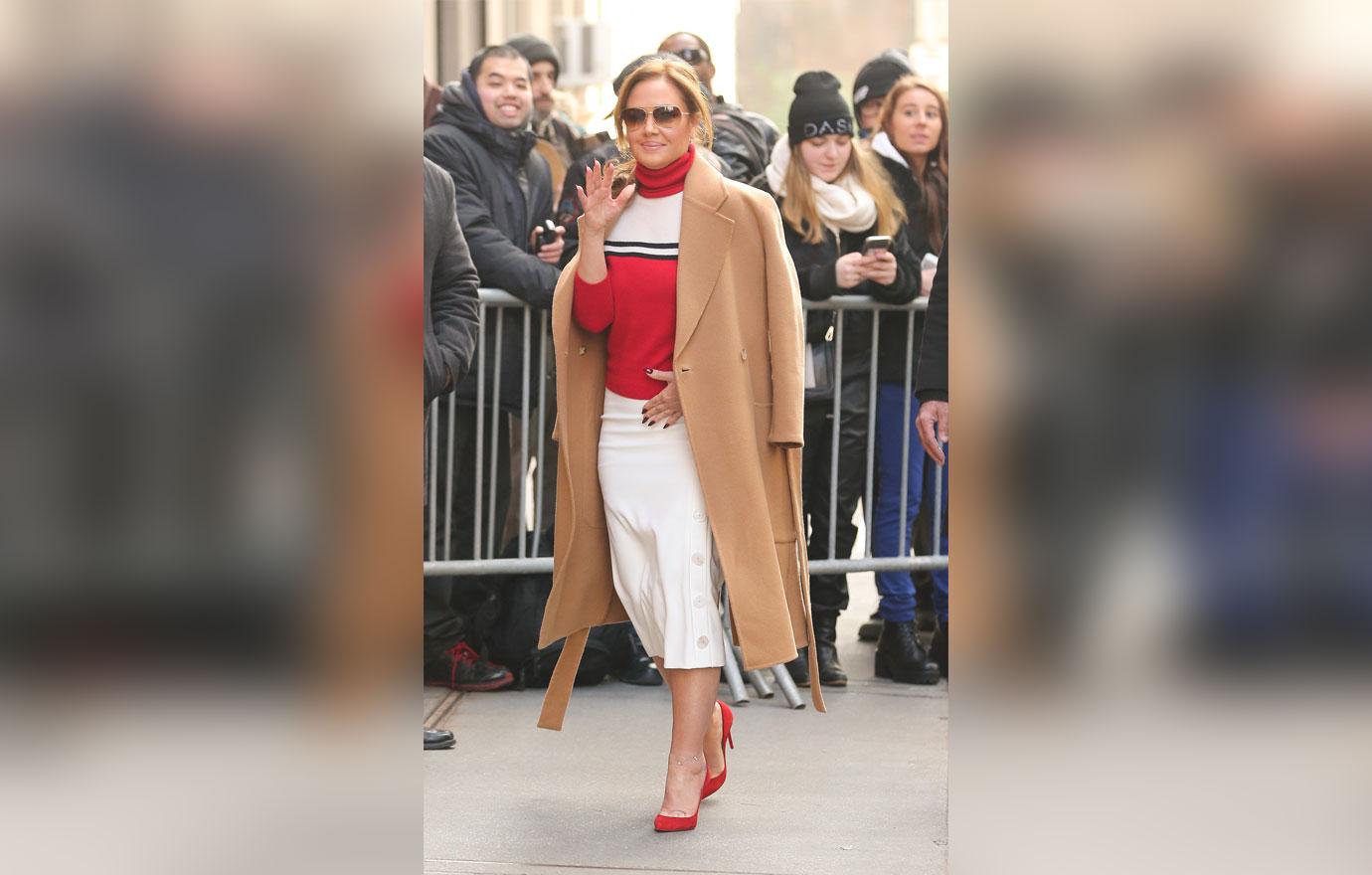 The production company behind the chat show, Debmar-Mercury, put out a statement regarding William's health status: "Wendy continues to be under medical supervision and meets with her medical team on a daily basis. She is making progress but is experiencing serious complications as a direct result of Graves' Disease and her thyroid condition. It has been determined that more time is needed before she is able to return her live hosting duties."
Article continues below advertisement
In the meantime, producers have also tapped Leah Remini to fill in for a four-day stint beginning this week. Executive producer David Perle said in a statement via Page Six, "Wendy's shoes are hard to fill, so we needed to find the right fit. Leah will bring a lot of fun and energy to our viewers with a few surprises along the way."
However, according to a report from Radar, the 57-year-old former radio jockey is not thrilled that producers did not check with her before getting the King Of Queens actress on board. "No one asked Wendy for her approval before hiring Leah. They will say they are protecting Wendy and don't want to bother her as she recovers, but it's her name that is above the front door and she should have been consulted on this," a source explained.
Article continues below advertisement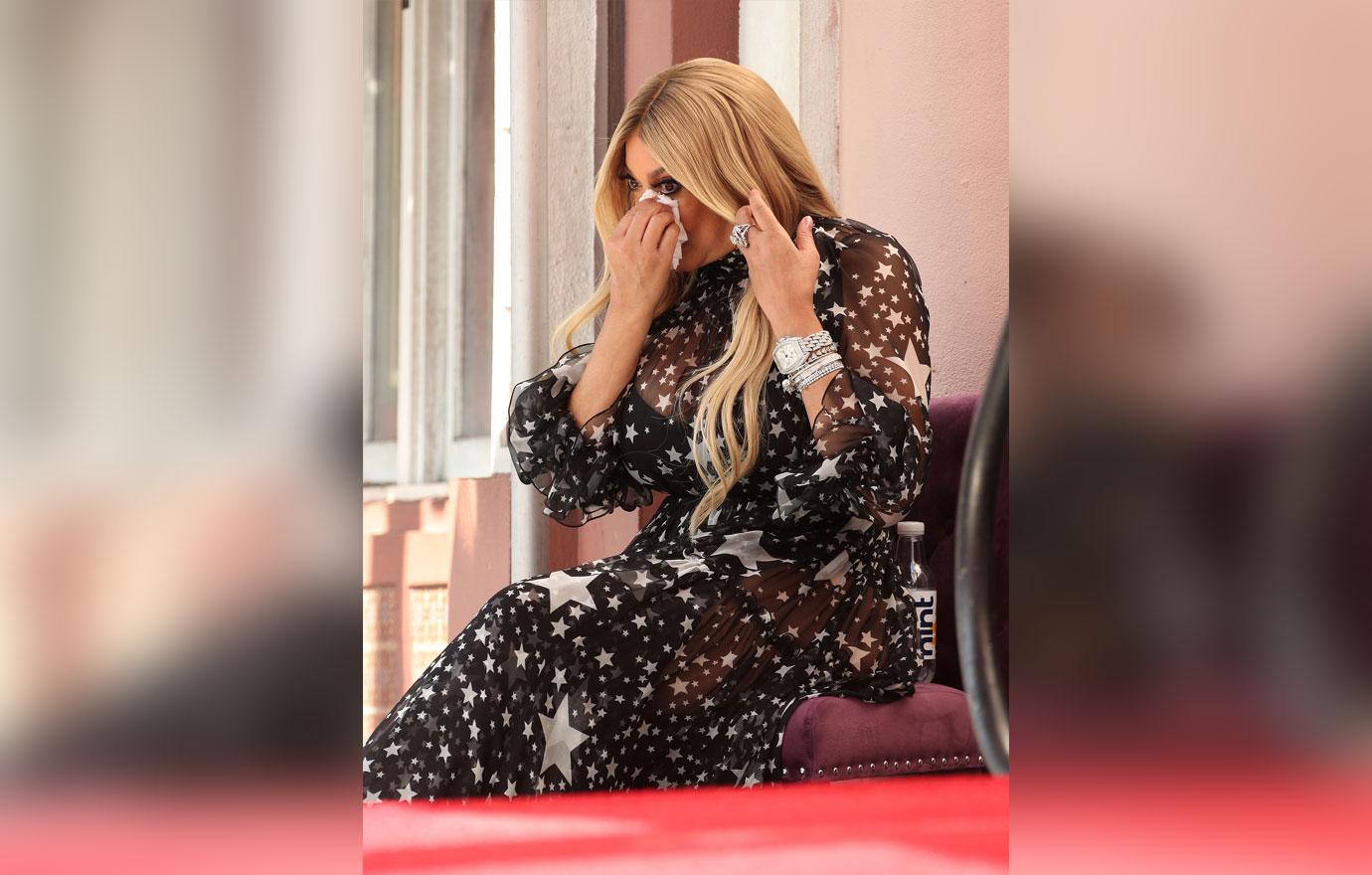 Article continues below advertisement
The insider alleged, "It is a disaster. CNN's Don Lemon and several other hosts have already passed on joining the lineup. The last time Wendy was replaced with panels of D-list celebrities the ratings were a disaster."
"It is a thankless job," the insider continued, "that has a very good chance of upsetting Wendy if you take it."
Article continues below advertisement
Apparently, this is not the first time that Williams has not been happy about having someone fill in for her. "Wendy was livid when Jerry O'Connell 'filled in' for her the last time she was sick. She knew he was auditioning to get his own show and push her out. Things between Wendy and Jerry have never the same again after that," the insider said.
Anyone who has been asked to keep the gossip maven's seat warm beware: "Wendy has a long memory and anyone that is trying to replace her, won't be welcome back when Wendy finally returns to her show."