Jonathan Cheban Is Worried About Friend Wendy Williams Amid Talk Show Host's Ongoing Health Crisis: 'She Is Not Returning My Texts'
Article continues below advertisement
The 47-year-old — who also goes by the name of "FoodGod" — revealed that he hasn't heard from the talk show host lately as she deals with her ongoing health complications, and he is starting to get worried.
Outside of a venue in West Hollywood on Thursday, October, 14, the Keeping Up with the Kardashians alum told the press that he hasn't gotten a response from either of his texts to Williams.
Article continues below advertisement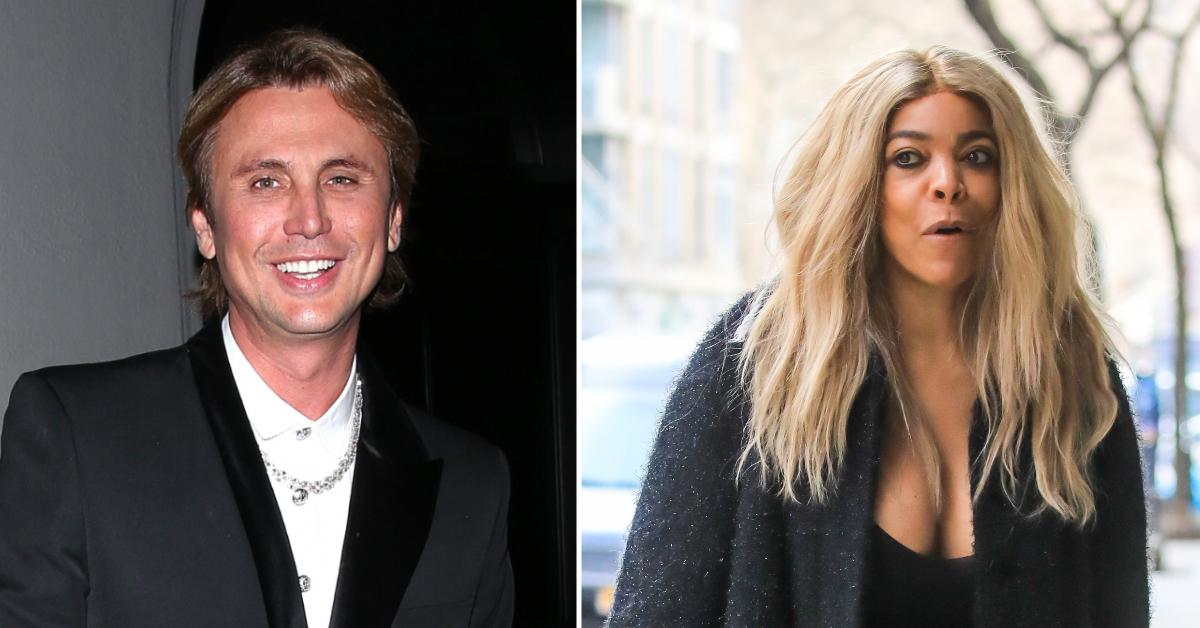 "She is not returning my texts," he said to reporters for The Daily Mail on Thursday evening. "I texted her twice but no response, I pray she is doing OK and is recovering well."
Article continues below advertisement
Cheban, who is known for his tight friendship with Kim Kardashian, has reportedly become good friends with Williams, appearing on her show multiple times.
Article continues below advertisement
Earlier this week, it was announced that the 57-year-old host of The Wendy Williams Show would not be returning for the premiere of the show's 13th season due to health concerns.
The TV personality has been sidelined from her show as she deals with health complications regarding her battle with Graves' Disease and a thyroid condition, as well as a COVID-19 diagnosis last month.
Article continues below advertisement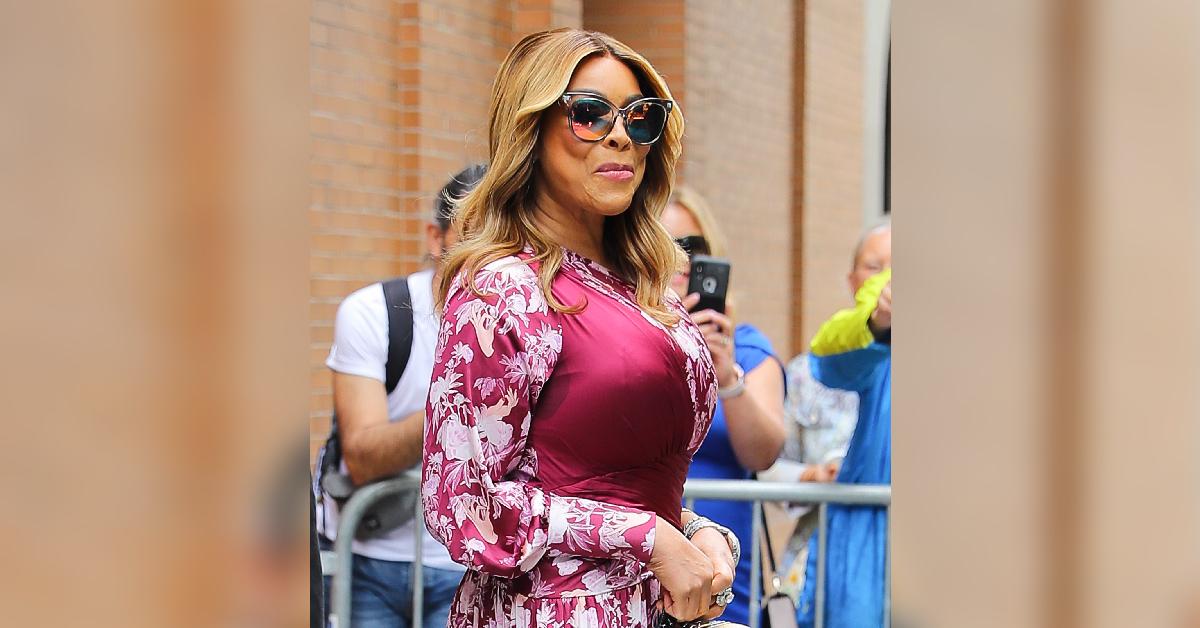 The producers of the show gave an update on Williams' condition in an Instagram post on Tuesday, explaining that "Wendy continues to be under medical supervision and meets with her medical advisor on a daily basis."
Article continues below advertisement
The show's Instagram page also announced that the host needed more time to recover before returning to her show, and that a series of guest hosts would be filling in for her in the meantime.
On Thursday, October 14, the show revealed the first cohost for the show — Leah Remini — who will be filling in for the show's premiere week starting on Monday, October 18.
Article continues below advertisement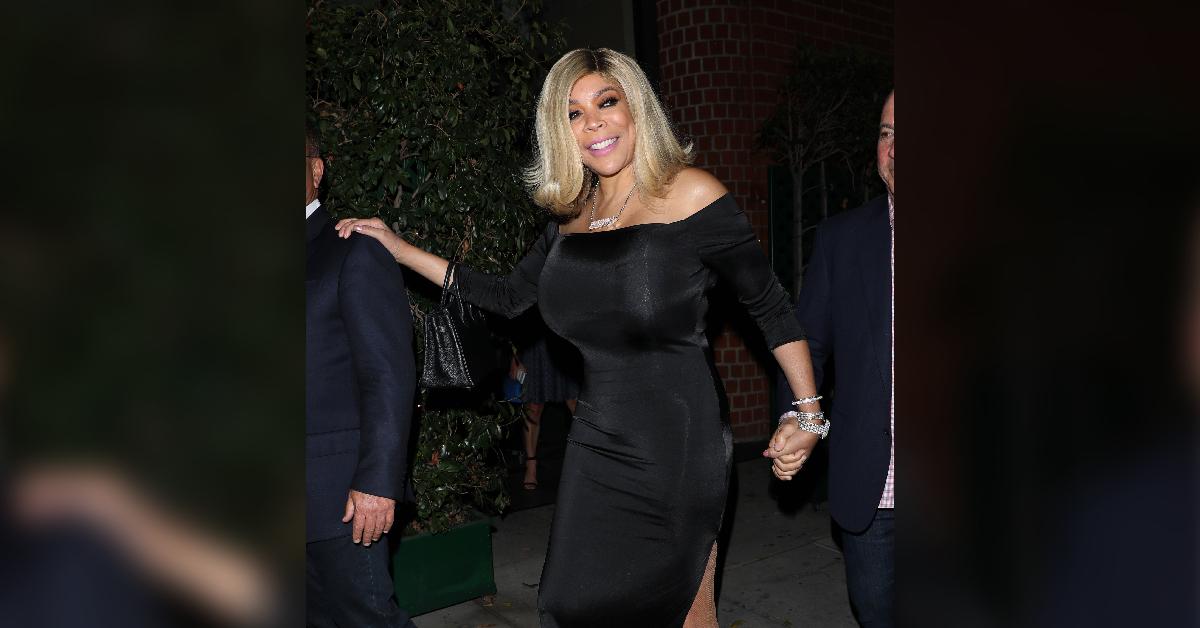 Article continues below advertisement
"Co-hosts! We're excited to announce that Emmy winning-producer, New York Times best seller and 'Friend to the Show' @LeahRemini will guest host The Wendy Williams Show for the very first time on Tuesday (10/19), Wednesday (10/20), Thursday (10/21) and Friday (10/22)," the Instagram post on Thursday read.
The page also announced four guest panelists who will appear during the premiere week, including Bevy Smith, Michael Yo, Elizabeth Wagmeister and Devyn Simone.
"We 💜 you for watching!," the IG post concluded.