NEWS
'Awkward'! Wendy Williams' Staffers Conflicted About How To End Embattled Host's Talk Show: Source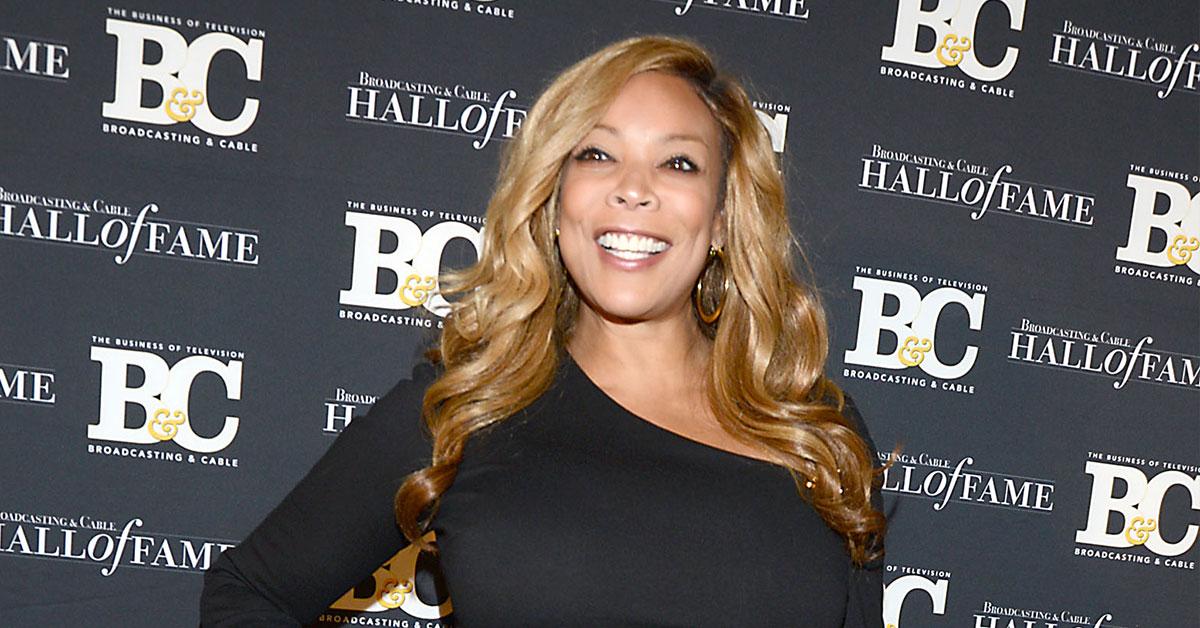 Wendy Williams' eponymous talk show is coming to an end soon — and staffers need to get on the same page about how to go out with a bang. While some of The Wendy Williams Show staff want to show their respect to the embattled host, others are ready for replacement host Sherri Shepherd to take the reins.
"There's talk [of how to say goodbye] and a lot of people on staff feel like there should be a tribute to [Wendy] or some kind of farewell," said a source to Page Six, given that "It's her show and she's not there for it."
Article continues below advertisement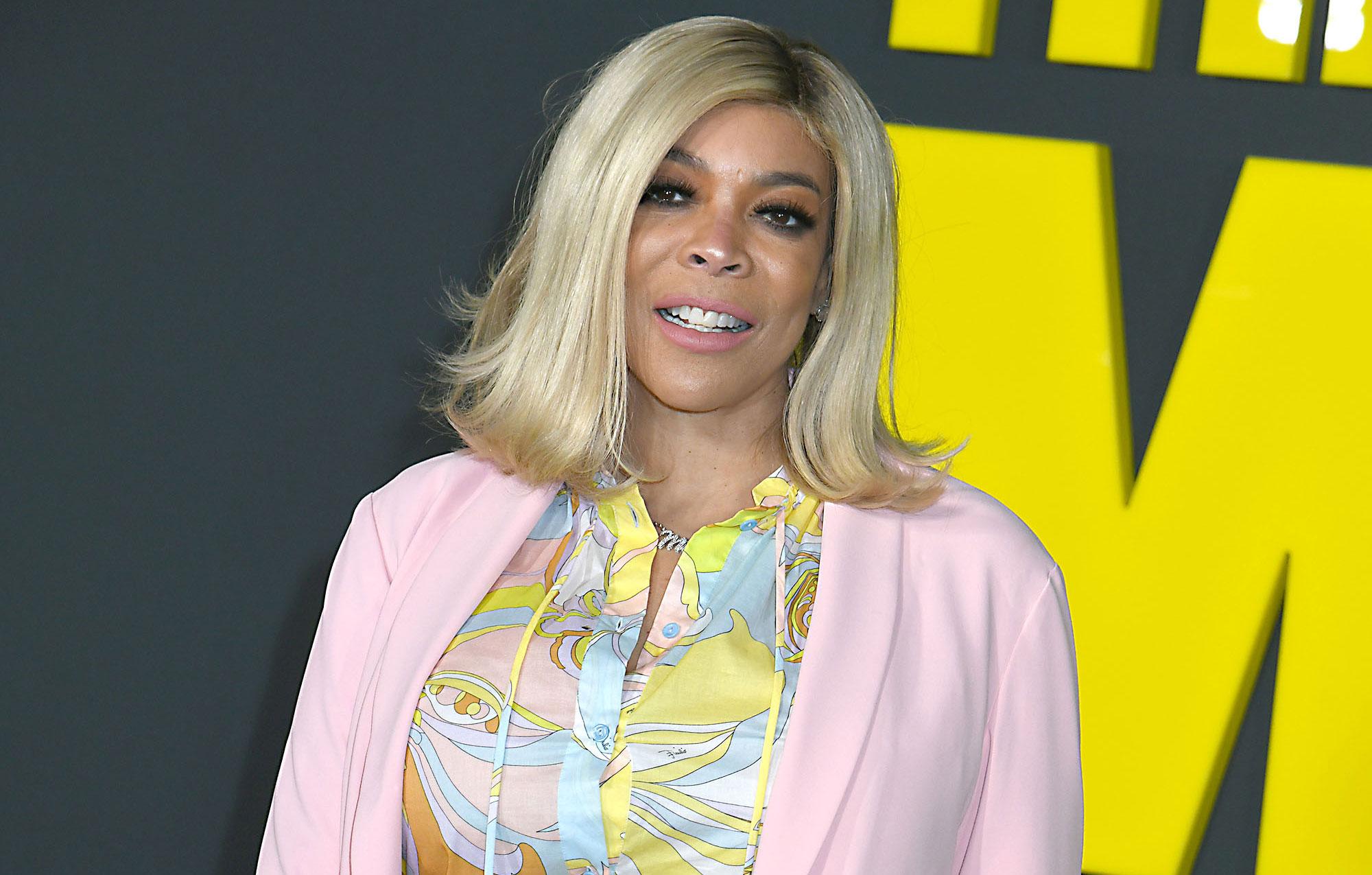 Others are angling for Williams to return for one last show because "they have all these fond memories," the insider explained, pointing out "the mid and low-level producers signed up for the job because of Wendy. It feels like it's just going to end [without her]. It's weird."
BACK TO BUSINESS! WENDY WILLIAMS HOPING FOR $100 MILLION PODCAST DEAL: SOURCE
"People want her to come back… A lot of people," they candidly told the publication.
And while some are sad to see her talk show rein come to an end, others are rather traumatized by Williams' alleged erratic behavior in recent years and are ready for the stability the former The View host will likely provide. (Shepherd will reportedly be taking in most of Williams' production staff when her new series, Sherri, premieres in September in Williams' time slot.)
Article continues below advertisement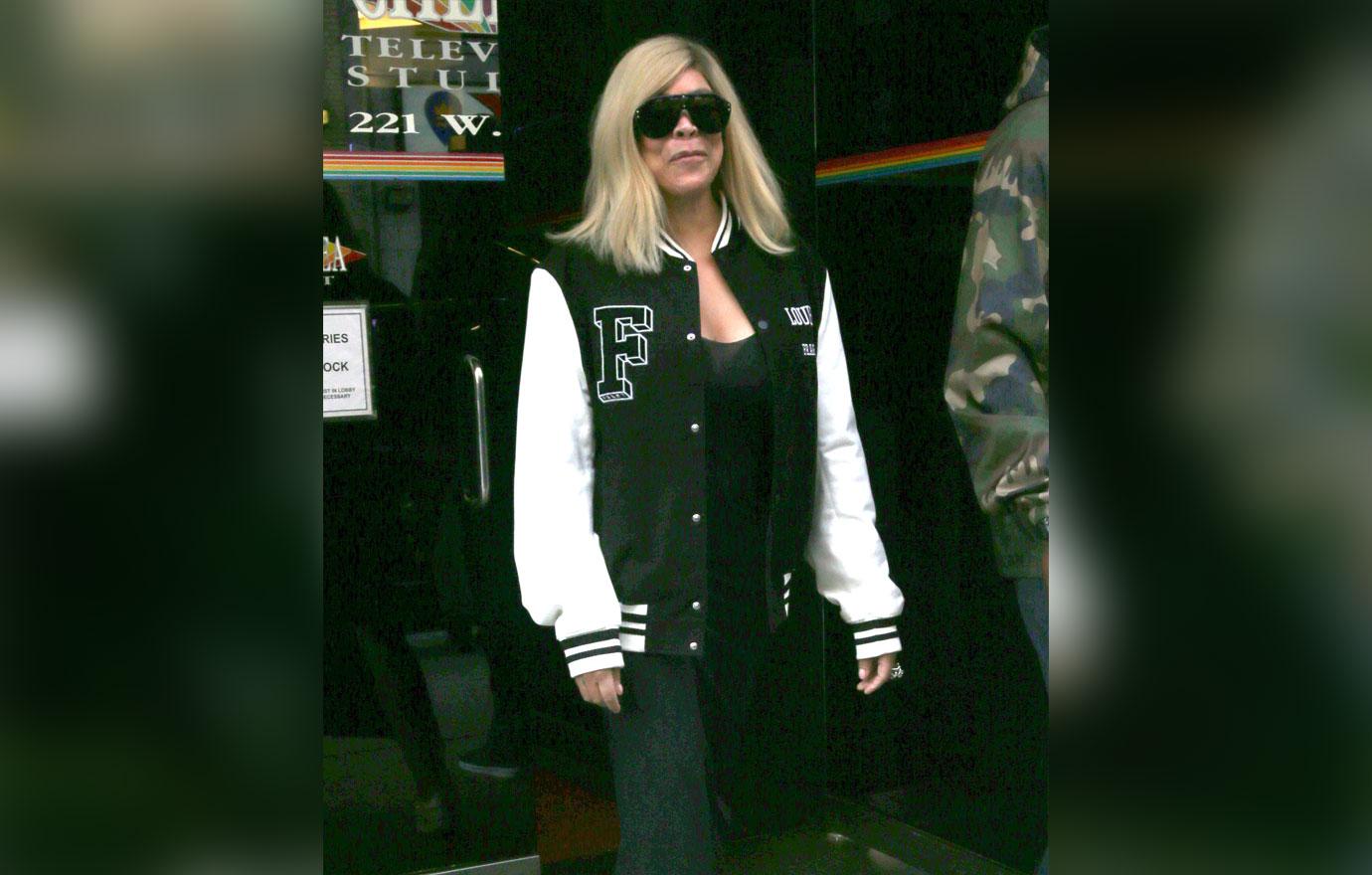 The insider explained, ""There have been days where people thought they wouldn't have a job because [Wendy] wouldn't show up to work," furthering: "She held the fate of almost 125 staffers' ability to care for their families [in her hands]. They're glad they finally have some security in their life [with Shepherd's show]."
Though it's not confirmed, Shepherd is expected to guest host one of the last The Wendy Williams Show episodes, which "makes it awkward because she's the one replacing her," said the insider.
Article continues below advertisement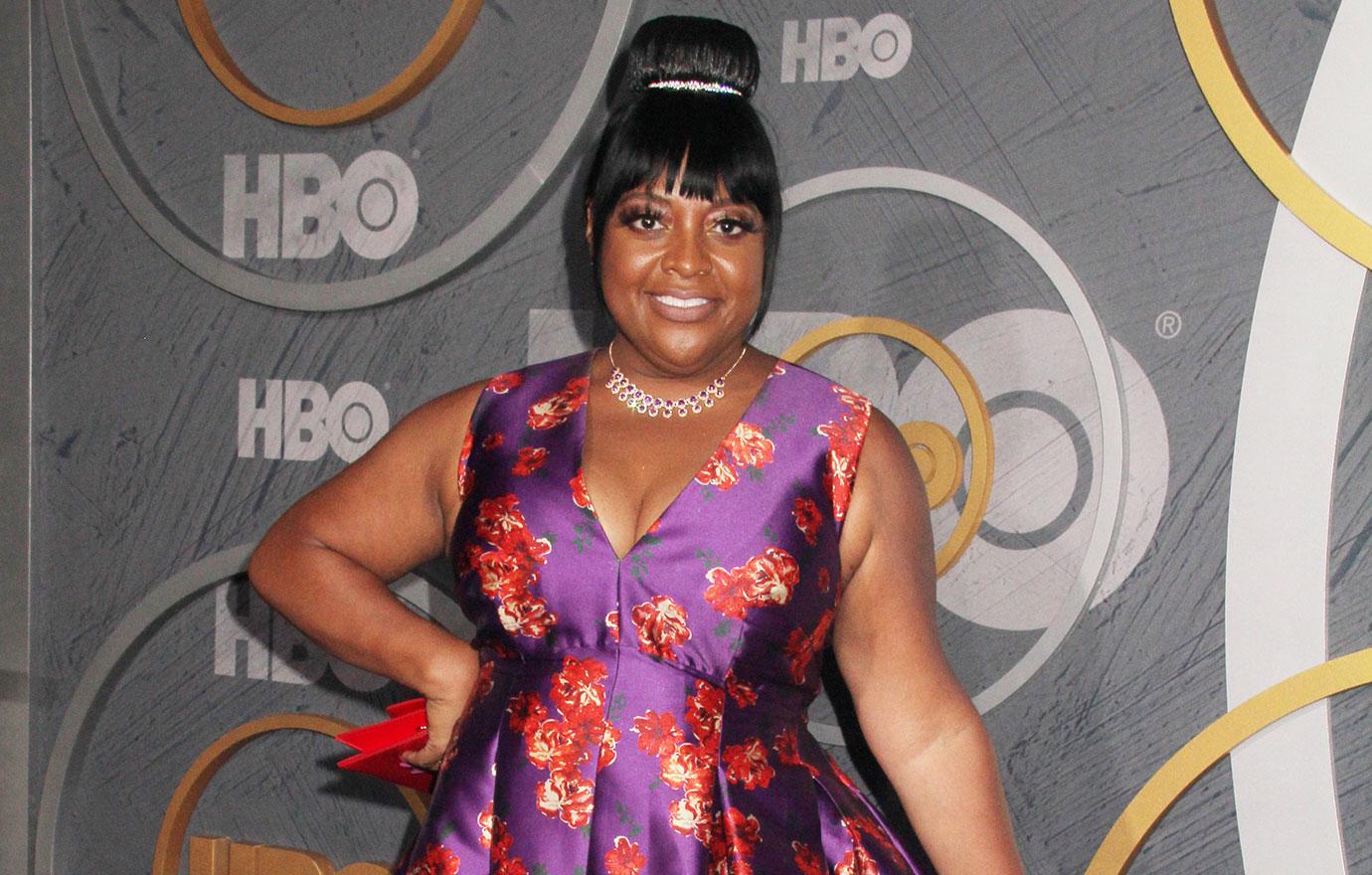 Williams' last episode is expected to air June 17, with an insider insisting to the outlet: "Sherri is returning to guest host, but the last day of production is not set."
OK! reported Williams would "love the chance to actually speak with Sherri and sit down and meet," after the two appeared to throw shade at each other on social media. Following Williams' interview with Fat Joe over the weekend, during which she confirmed she wouldn't be watching Shepherd's new show, Shepherd told her Instagram followers Williams was clearly "not well" and people should be "praying" for her right now.