NEWS
Wendy Williams Requests 'Meeting' With Replacement Host Sherri Shepherd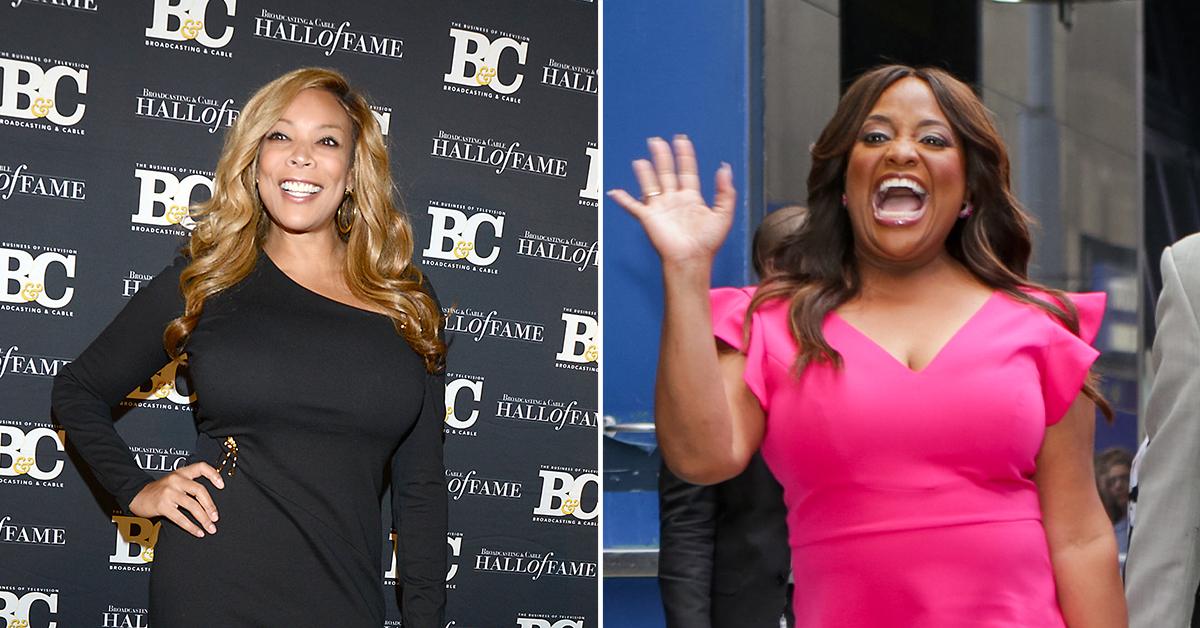 Wendy Williams and Sherri Shepherd appear to be preparing for a showdown.
After a hectic few months during which it was announced The Wendy Williams Show will be coming to an end with Shepherd taking over the time slot with her own new series, Sherri, starting in September, Williams is apparently ready to give her replacement host a piece of her mind in person.
Article continues below advertisement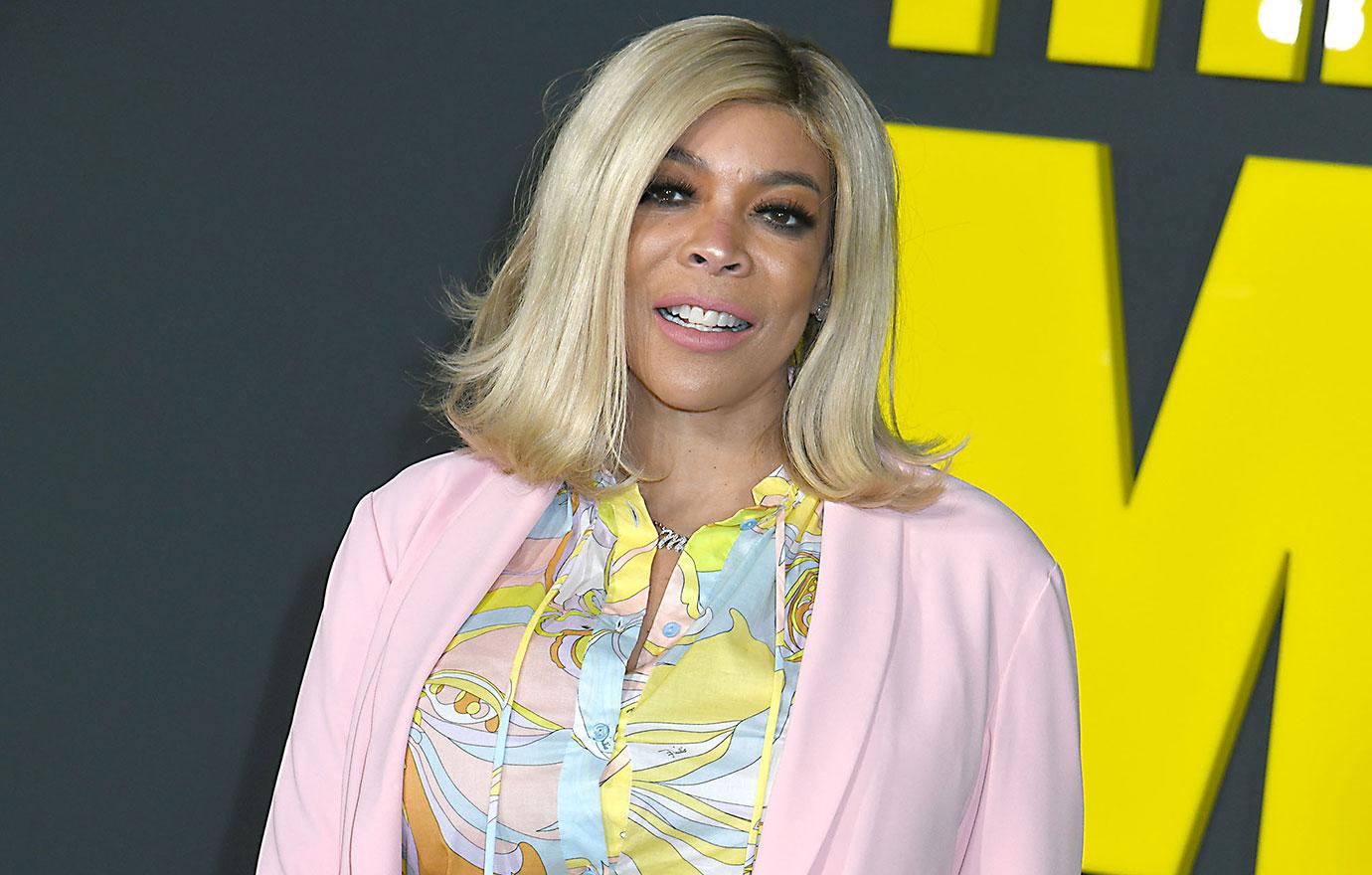 "I would love the chance to actually speak with Sherri and sit down and meet," Williams reportedly stated in statement shortly after she confirmed she wouldn't be watching Shepherd's upcoming show, a declaration the former The View host has since responded to.
Despite her own show coming to an end, Williams has been adamant about her return to her eponymous daytime talk show, and most recently spilled to The Sun that she's gearing up for several new business endeavors in the near future. "I have tons of support around me and I am working on projects," Williams claimed, with her lawyer doubling down on her statement: "Wendy is preparing to get her show back in motion."
Article continues below advertisement
And while Williams' attorney reportedly insisted: "Wendy requesting to have a sit down with Sherri to have a meeting of the minds is the perfect solution as she has no ill will or intent," Shepherd has been bracing herself for any backlash that can be expected from the embattled TV personality in the coming months.
"Sherri is ready for Wendy to flip out once her show airs in September," said the source to the outlet: "There have been emergency meetings for Sherri's public relations approach and there was an emergency meeting with Sherri's personal representatives and the production team."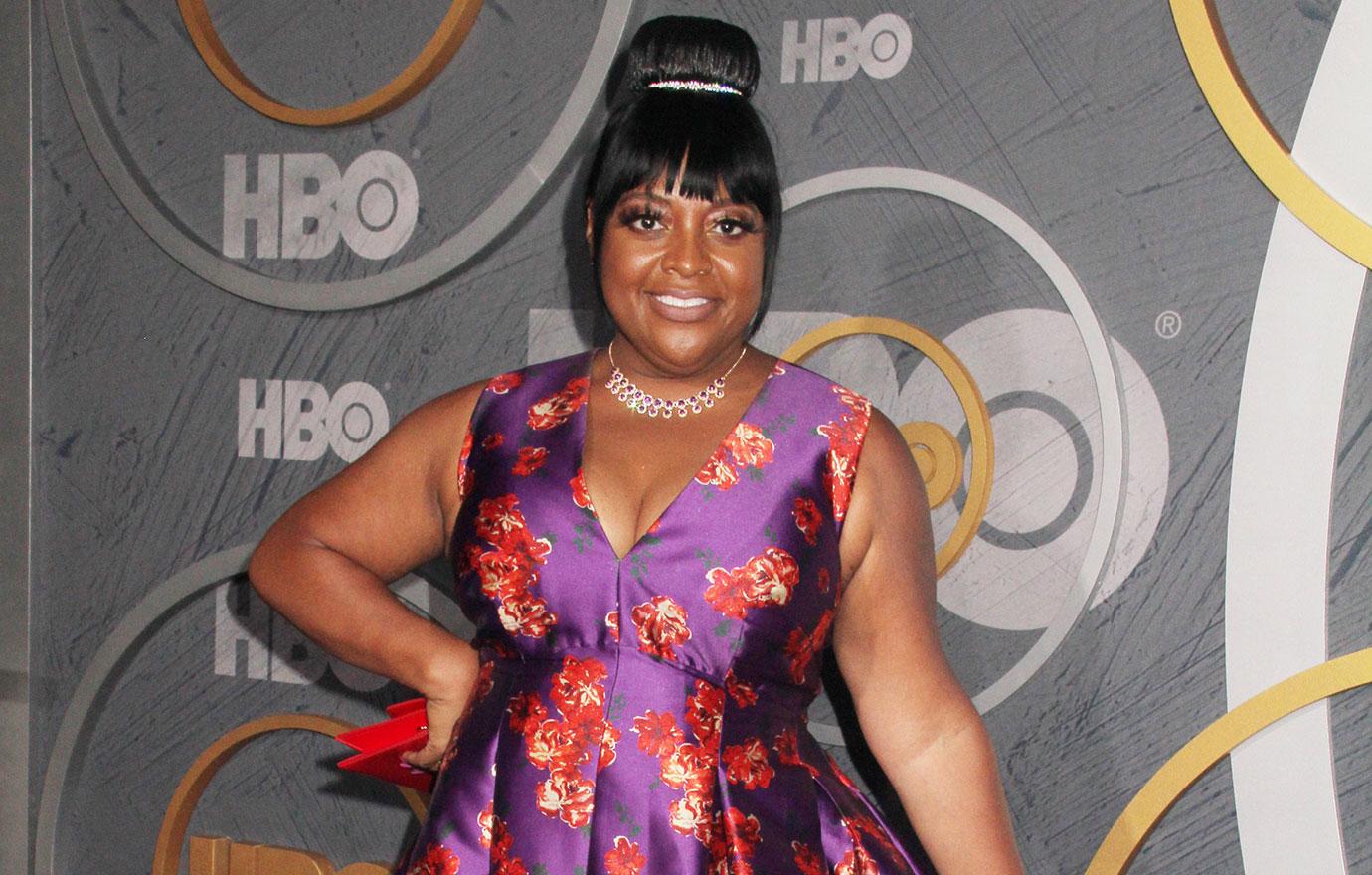 Article continues below advertisement
After Williams seemingly threw shade Shepherd's show over the weekend, telling Fat Joe in an interview she won't be tuning in because "I know what she's going to be doing and that's really not my thing," Shepherd "and her team are expecting an avalanche of negativity from Wendy once her new show starts," noted the insider.
Williams' rep also pointed out Williams wasn't the only one who appeared to throw shade, as Shepherd responded to her interview by saying Williams was "not well" and everyone should be "praying" for her right now. "I'm really truly concerned for her because I don't feel like there's anybody over there protecting her ... But I'm not mad at Wendy because she won't watch my show," Shepherd said in an Instagram Live Q&A on Saturday, May 7.
Article continues below advertisement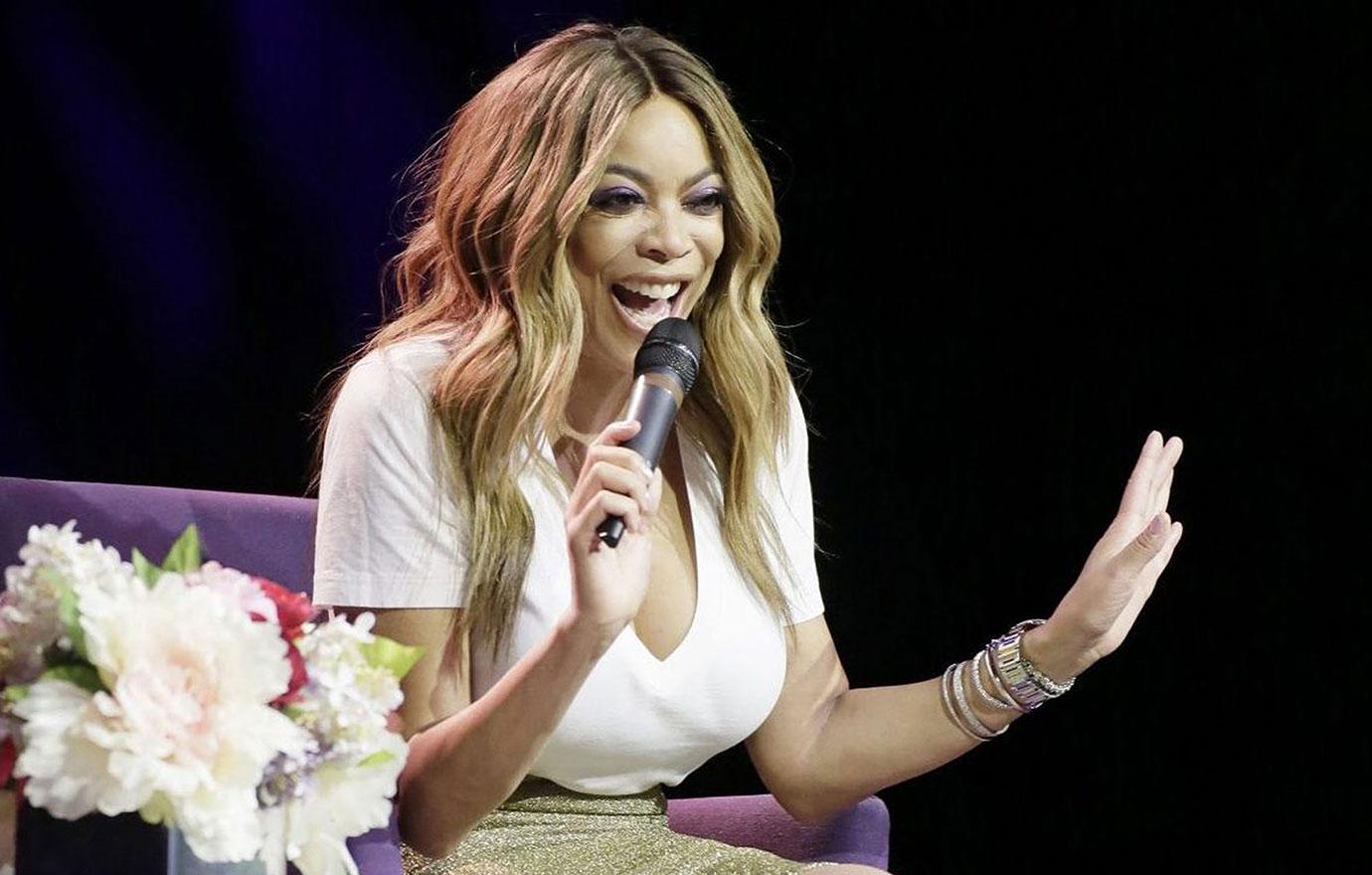 They don't know if Williams can "be trusted to deliver a daily show or weekly show," claimed a source, who suggested: "The people at iHeart don't like controversy, so the best place for her is Spotify. They like the wild cards, but even at Spotify they don't give you the money unless you prove yourself first, and Wendy wants money upfront."