Wendy Williams Spotted Being Escorted Out Of NYC Building In Wheelchair As Talk Show Return Remains In Limbo
Article continues below advertisement
Wendy Williams was spotted being pushed out of a building in New York City in a wheelchair on Wednesday, November 11, as the daytime diva's health crisis continues.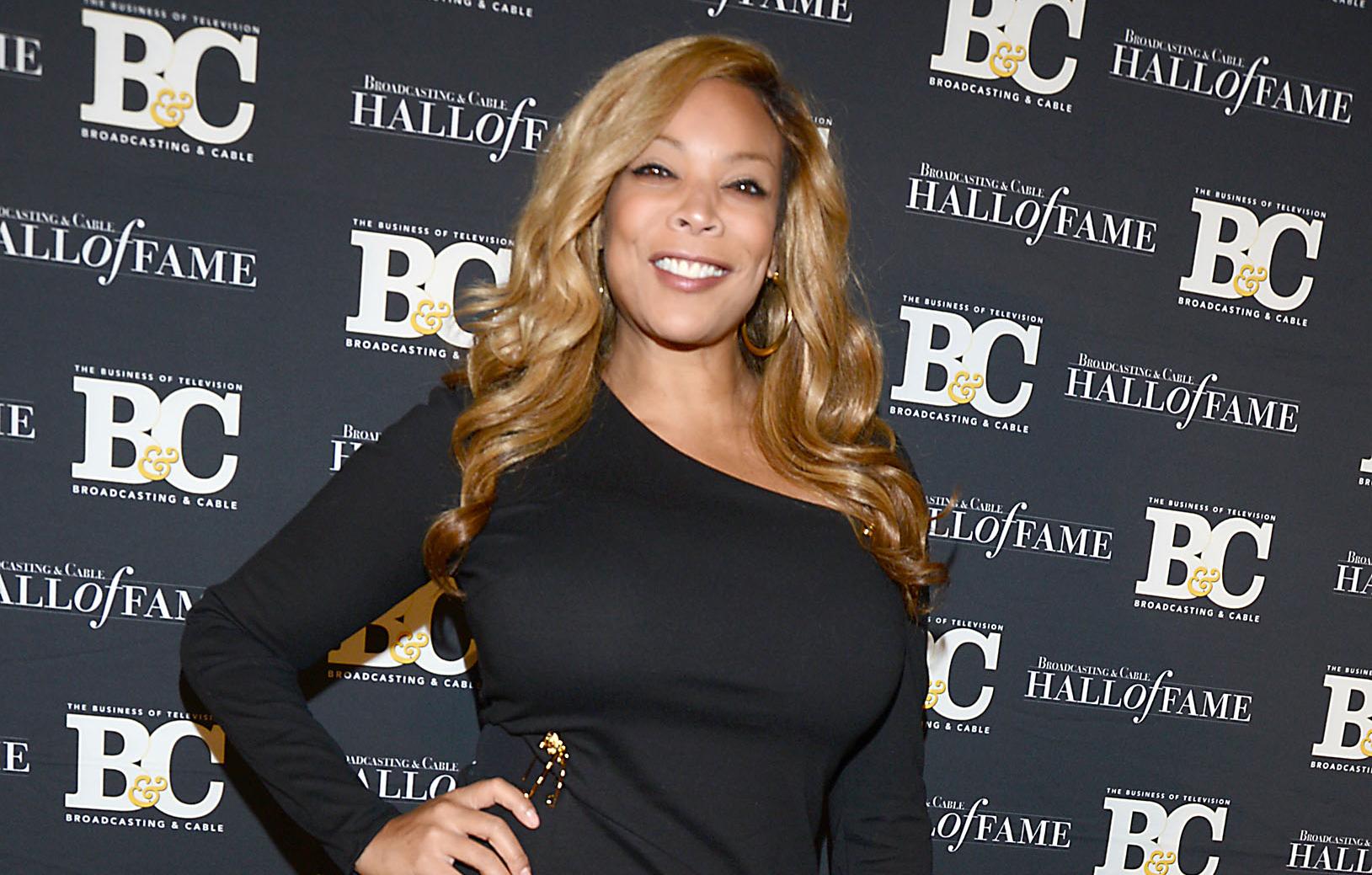 Article continues below advertisement
The 57-year-old TV icon sported a chic pink top and black pants with high-top Nike sneaks, in photos obtained by The Sun. She held her purse on her lap as her friend escorted her to a waiting car.
Article continues below advertisement
The Wendy Williams Show host has been sidelined by health issues since season 13 of the daytime chat fest began in October. The The Ask Wendy: Straight-Up Advice for All the Drama In Your Life author broke her silence and issued a statement on Monday, November 8, while remaining coy about her wellbeing.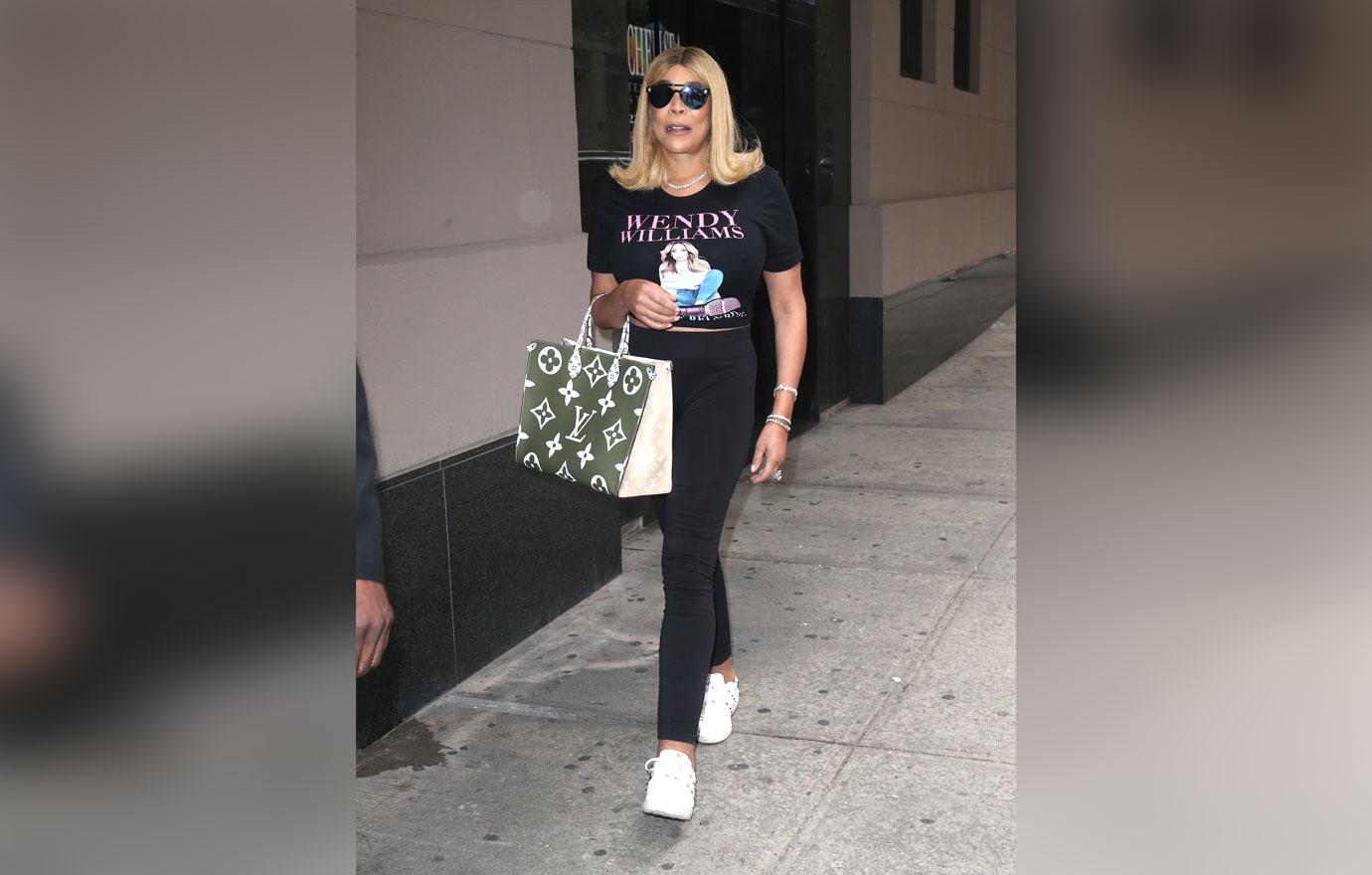 Article continues below advertisement
"HOW YOU DOIN'? I MISS YOU ALL!," the mother-of-one began her statement via Instagram. "As everyone knows, my health has been a hot topic. I'm making progress but it's just one of those things that's taking longer than we expected."
Noting she's a "woman of a certain age," Williams explained she knows enough to listen to her doctors, before promising she "will return to my purple chair as soon as we all agree I'm ready," while offering praise to her guest hosts, saying, "I want to thank all of my staff and our guest hosts for stepping up and stepping in while I can't be there."
Article continues below advertisement
Most of all, the former disc jockey shared she wanted to thank her fans for their well wishes. "I have heard your prayers and comments and feel all the love! You are everything to me. I'm doing everything I can to get back to work," she continued, adding that however, right now, "Wendy has to focus on Wendy."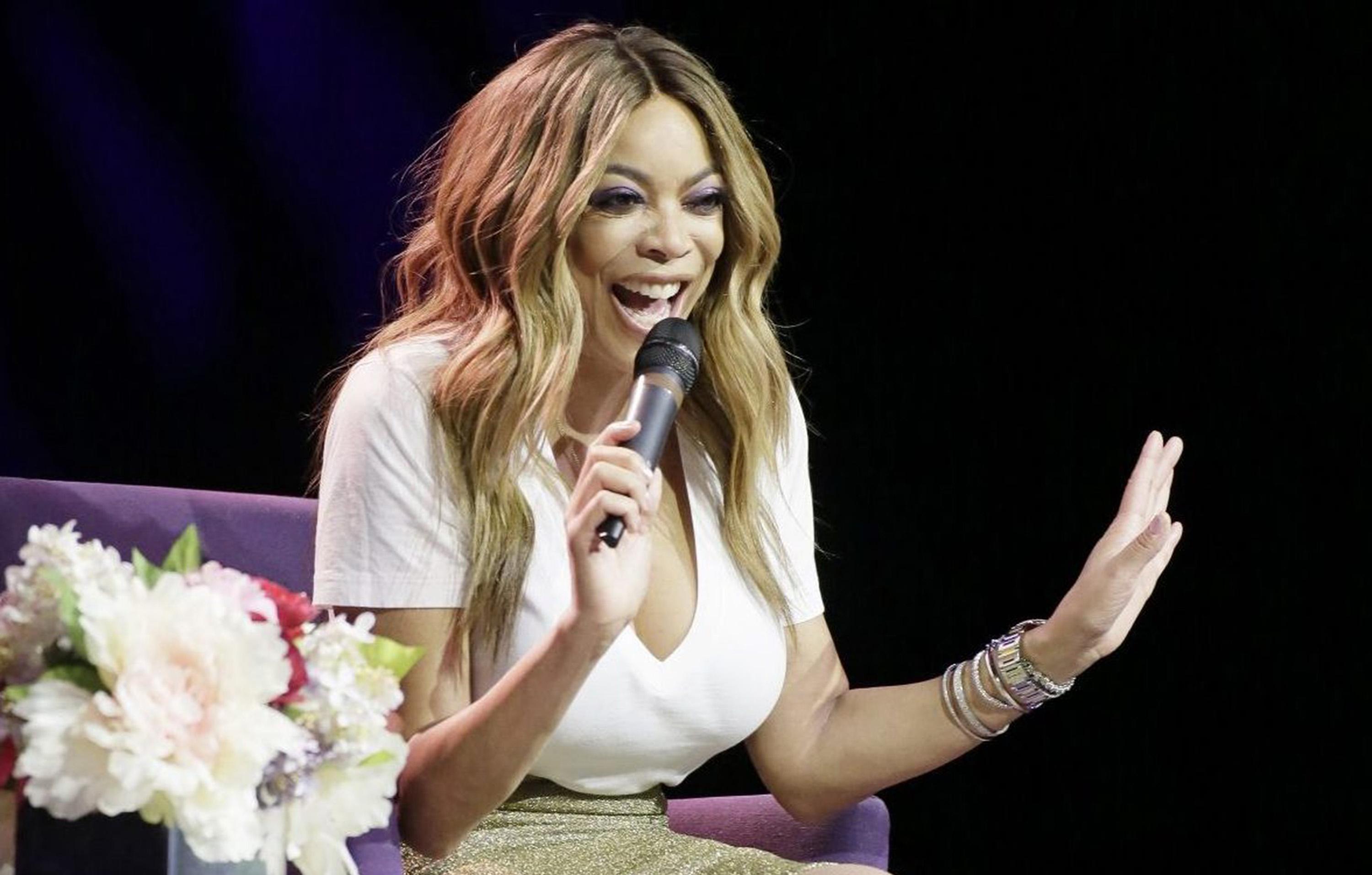 Article continues below advertisement
As her devoted fans eagerly await her return to the "Hot Topics" table, OK! learned behind-the-scenes there is chatter of an alternative plan if Williams doesn't ever return. Sources spilled directors in the New York market are considering moving Nick Cannon's talk show into Williams' mid-morning slot.
Article continues below advertisement
"If the The Wendy Williams Show ends or she doesn't come back to the show, they would feel comfortable sliding Nick into the 10 A.M. slot which immediately follows the local news broadcast," a source spilled, noting the rest of the country would "likely follow New York's lead."