Wendy Williams' Fans Slam Guest Cohosts During Season Premiere, Refuse To Watch Until Daytime Diva Returns: 'No Wendy, No Show'
Article continues below advertisement
The show's official Instagram account shared a clip as the show was about to go "LIVE" with guest cohosts Michael Yo, Bevy Smith, Elizabeth Wagmeister and Devyn Simone dishing on "Hot Topics" as Williams recovers from her health woes.
Although some praised the fill-ins for a job well done, many slammed the show as not the same without Williams. "Just call me when Sis is back in the purple chair," one user wrote, while another commented: "Not the same without Wendy."
Article continues below advertisement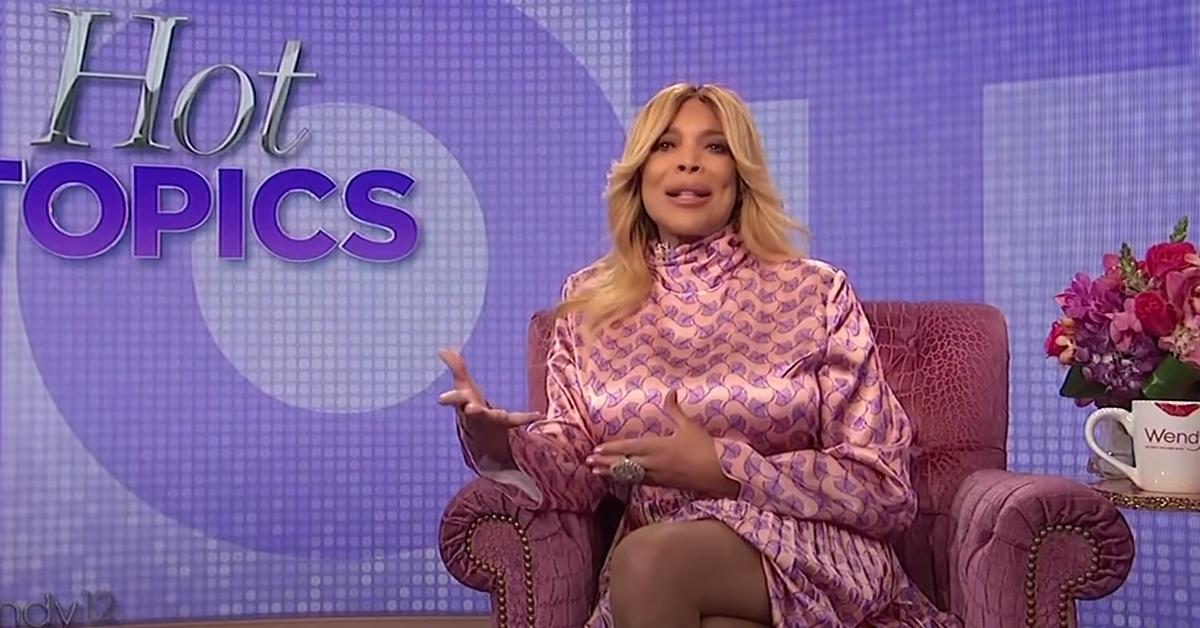 Article continues below advertisement
A third quipped, "No WENDY, no show, praying for her," while a fourth expressed: "Ya need to bring WENDY BACK! This aint it," adding the trash can emoji.
Wendy was originally slated to premiere on September 20, but the date had to be pushed back after the 57-year-old daytime diva contracted a breakthrough case of COVID-19.
Article continues below advertisement
Following her diagnosis of the deadly virus, Williams was hospitalized for "psychiatric services" last month. The Ask Wendy: Straight-Up Advice for All the Drama In Your Life author appeared to be on the mend until an announcement on Tuesday, October 12, contradicted that notion.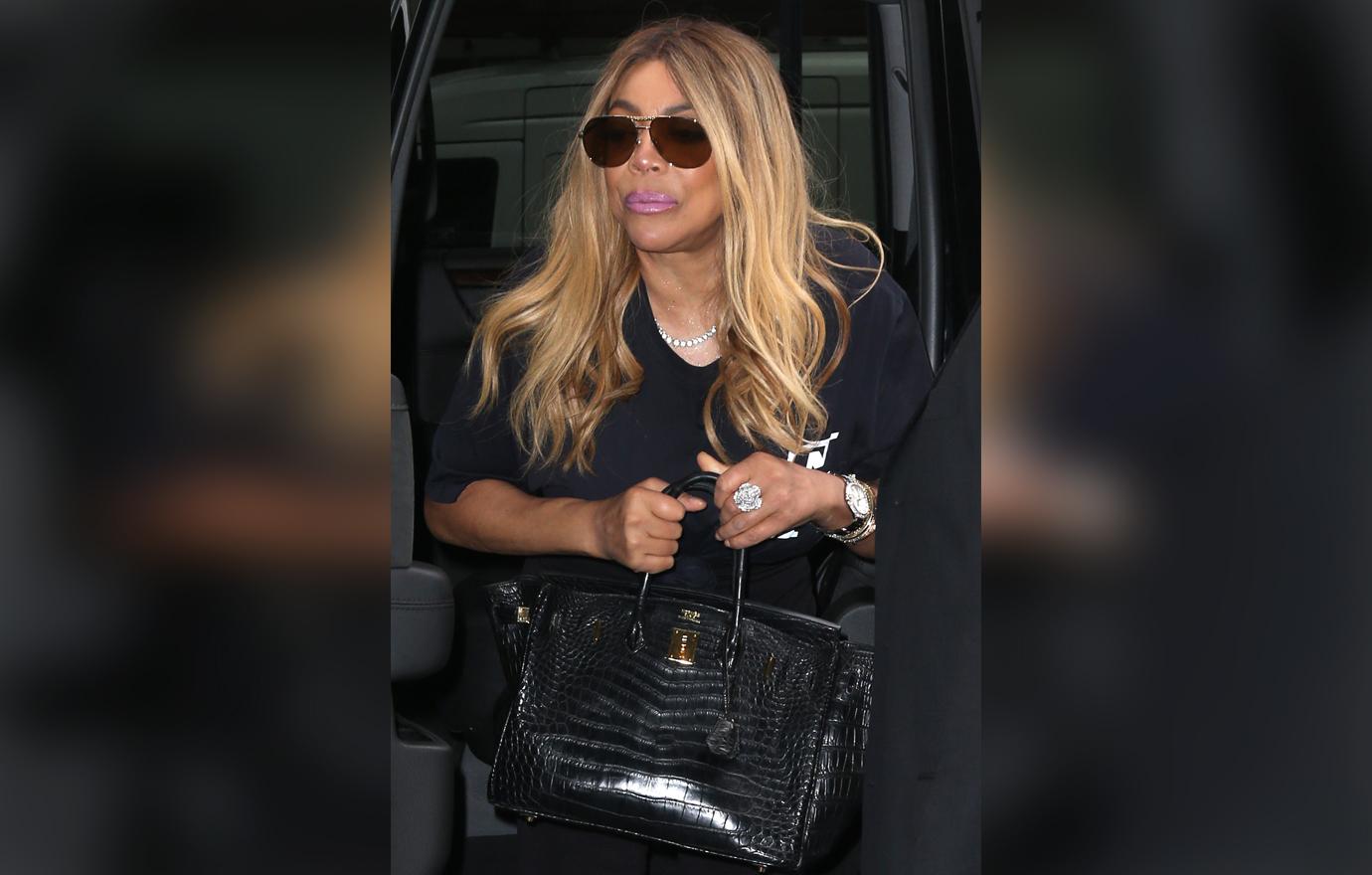 Article continues below advertisement
"Wendy continues to be under medical supervision and meets with her medical team on a daily basis. She is making progress but is experiencing serious complications as a direct result of Graves' Disease and her thyroid condition," the post began. "It has been determined that more time is needed before she is able to return to her live hosting duties," the message continued, adding new episodes would air "with an exciting lineup of guest hosts and panels."
Article continues below advertisement
Already upset fans are likely to be more annoyed on Tuesday when actress Leah Remini begins a four-day stint as host.
OK! reported Williams is also frustrated by the King Of Queens actress' hiring as she wasn't consulted before. "No one asked Wendy for her approval before hiring Leah. They will say they are protecting Wendy and don't want to bother her as she recovers, but it's her name that is above the front door and she should have been consulted on this," a source spilled.
Article continues below advertisement
The insider alleged, "It is a disaster. CNN's Don Lemon and several other hosts have already passed on joining the lineup. The last time Wendy was replaced with panels of D-list celebrities the ratings were a disaster."