White House Press Secretary Jen Psaki Tests Positive For COVID-19, Reveals She Has Mild Symptoms 'Thanks To The Vaccine'
White House press secretary Jen Psaki has tested positive for COVID-19.
Article continues below advertisement
Psaki announced in a statement on Sunday, October 31, that members of her household tested positive for COVD-19. "Since then, I have quarantined and tested negative (via PCR) for COVID on Wednesday, Thursday, Friday, and Saturday," she explained. "However, today, I tested positive for COVID."
"While I have not had close contact in person with the president [Joe Biden] or senior members of the White House staff since Wednesday — and tested negative for four days after that last contact — I am disclosing today's positive test out of an abundance of transparency. I last saw the president on Tuesday, when we sat outside more than six feet apart, and wore masks," she wrote.
Article continues below advertisement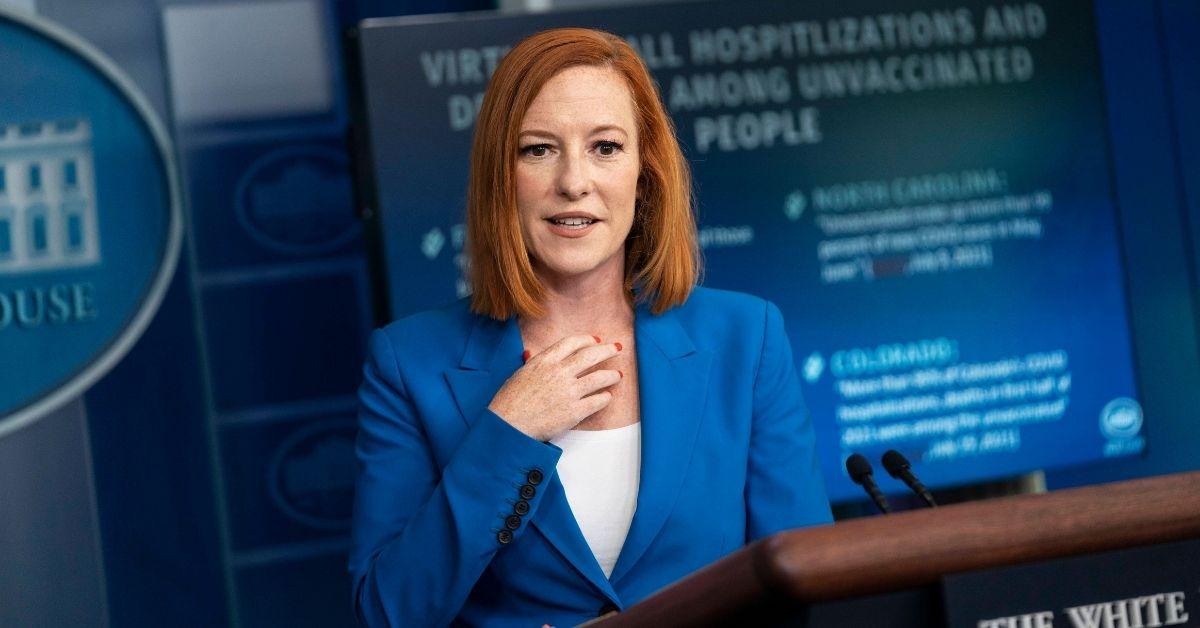 Article continues below advertisement
Psaki said she is experiencing mild symptoms "thanks to the vaccine" and is working from home. She intends to return to work after quarantining for 10-days following a negative rapid test "which is an additional White House requirement, beyond CDC guidance, taken out of an abundance of caution."
Article continues below advertisement
Deputy press secretary Karine Jean-Pierre said that President Biden tested negative for COVID-19 over the weekend. However, Biden was tested because it is a requirement to enter the U.K. and not because of Psaki's positive test.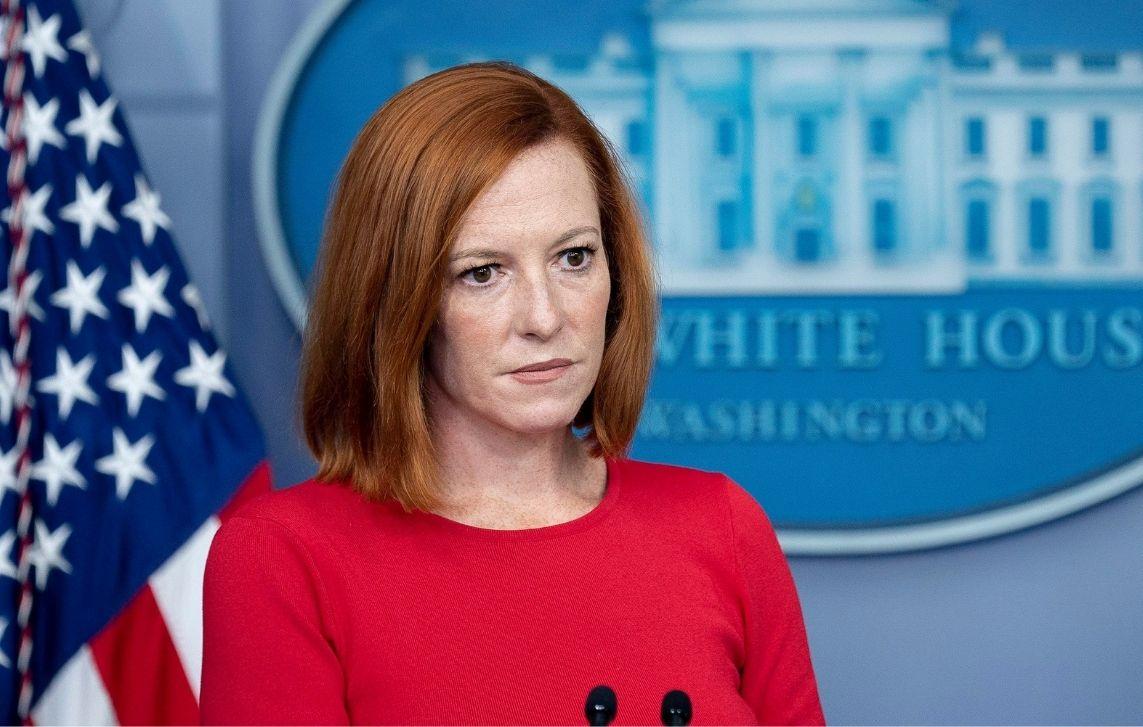 Article continues below advertisement
"Fortunately her symptoms are mild," Jean-Pierre said, per the Daily Mail. "We can we cannot wait to have her back, to have all of us back together safely and are sending the very best to Jen and her family."
The 42-year-old had originally planned to accompany the President on his trip to Europe but stepped back due to the COVID-19 cases at home. The 78-year-old attended the Group of 20 summit in Rome over the weekend. He will also attend the UN COP26 climate summit in Glasgow.
Article continues below advertisement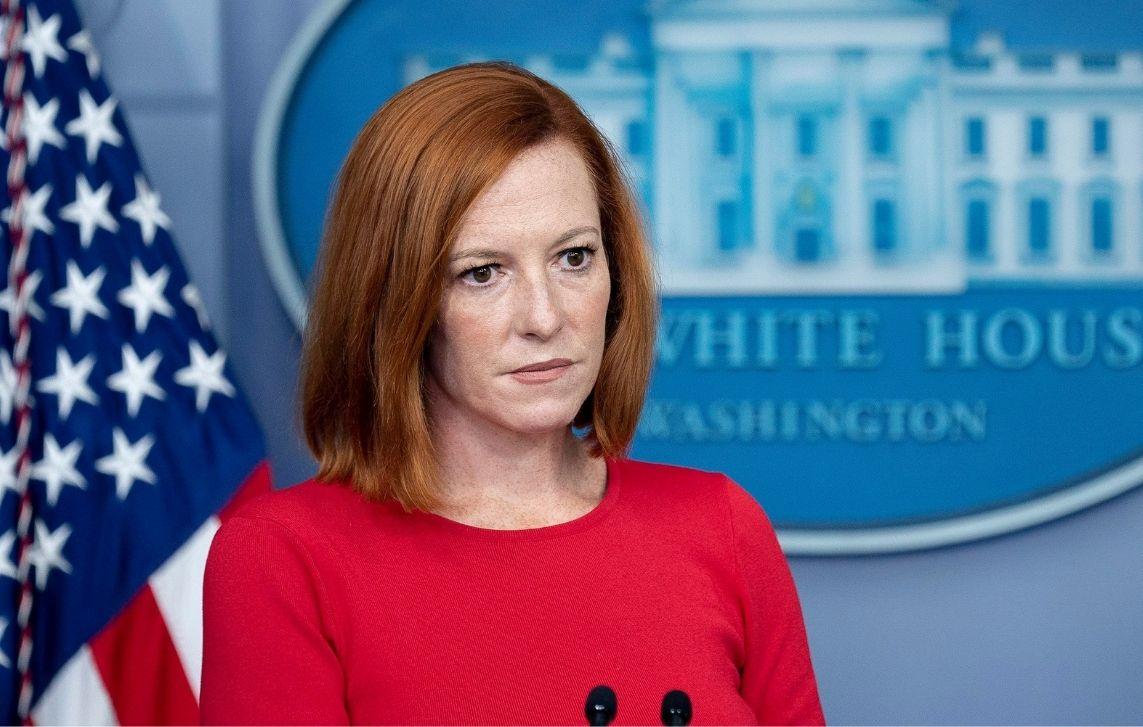 The President reportedly received a booster COVID-19 shot in September.