Former Secretary Of State Colin Powell Dead At 84 Due To COVID-19 Complications Despite Being Fully Vaccinated
Former Secretary of State Colin Powell has died due to COVID-19 complications. The politician was fully vaccinated.
Article continues below advertisement
Powell died on Monday, October 18, at 84 years old. His family confirmed the sad news in a statement on Facebook, writing: "General Colin L. Powell, former U.S. Secretary of State and Chairman of the Joint Chiefs of Staff, passed away this morning due to complications from Covid 19."
"He was fully vaccinated. We want to thank the medical staff at Walter Reed National Medical Center for their caring treatment," the statement read. "We have lost a remarkable and loving husband, father, grandfather and a great American."
Article continues below advertisement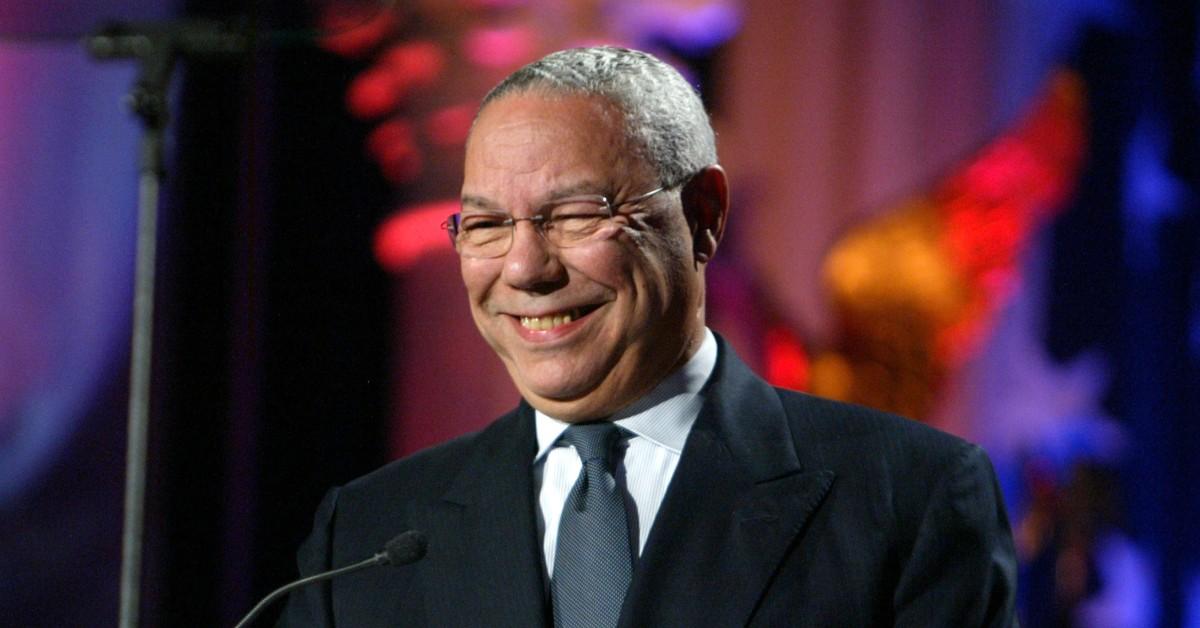 The well-respected politician was previously diagnosed with multiple myeloma, per CNBC, which is a cancer that forms in a type of white blood cell that inhibits the body's ability to fight infection.
Article continues below advertisement
The four-star general — who served 35 years in the military and was the first Black Secretary of State — is survived by his wife, Alma Powell, and three children.
Article continues below advertisement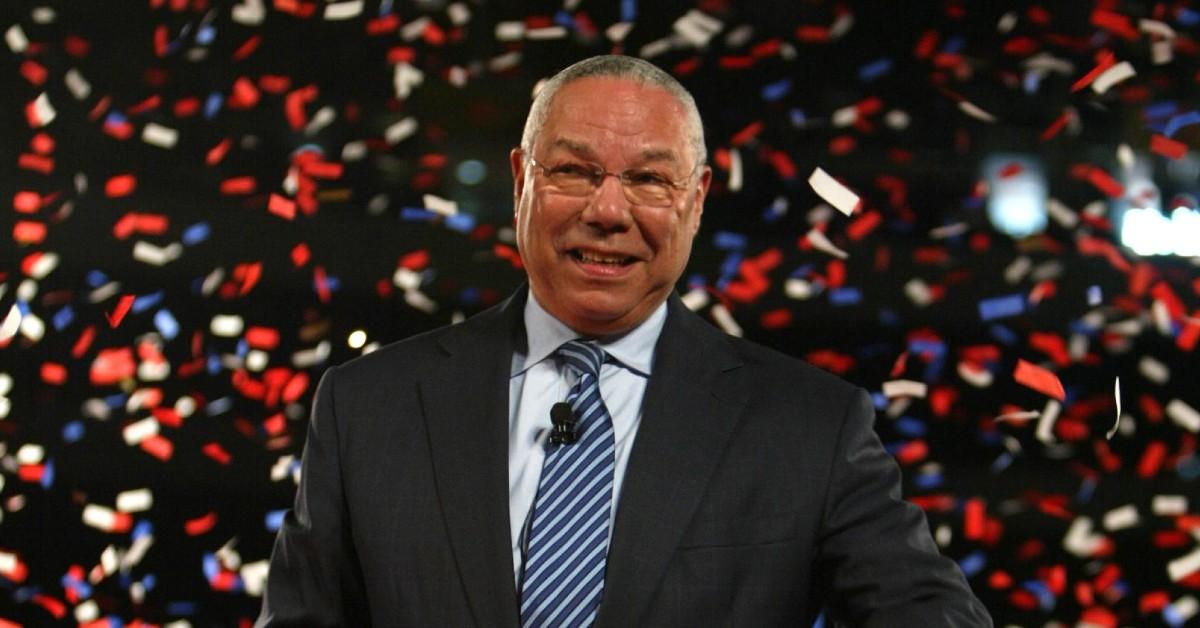 Article continues below advertisement
The father-of-three was a lifelong Republican. However, he revealed last June that he planned to vote for Joe Biden. At the time, Powell said twice-impeached president Donald Trump "drifted away" from the Constitution, candidly noting that he was turned off by Trump's desire to insult "anybody who dares to speak against him," per the Daily Mail.
Article continues below advertisement
Trump, 75, reportedly responded to Powell's remarks, calling him "a real stiff who was very responsible for getting us into the disastrous Middle East Wars."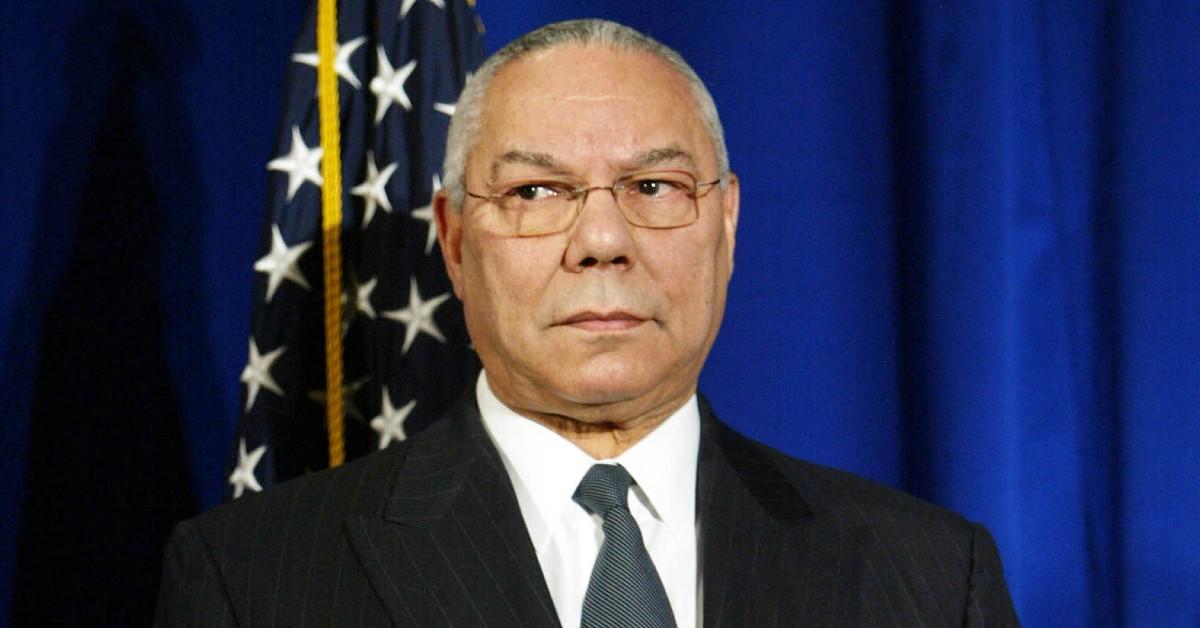 Article continues below advertisement
Meanwhile, Powell has praised other retired generals for denouncing the reality-star-turned-president, specifically pertaining to the protests surrounding George Floyd's death.
"I think what we're seeing now with the most massive protest movement I have ever seen in my life, I think it suggests that the country is getting wise to this and we're not going to put up with it anymore," Powell — who was born to Jamaican immigrants, per his biography — reportedly told CNN amid the protests.