Most Read
'I Will Never Wear It Again': Whoopi Goldberg Apologizes For Wearing A 'Prince Hall Masonic' Sweater On 'The View'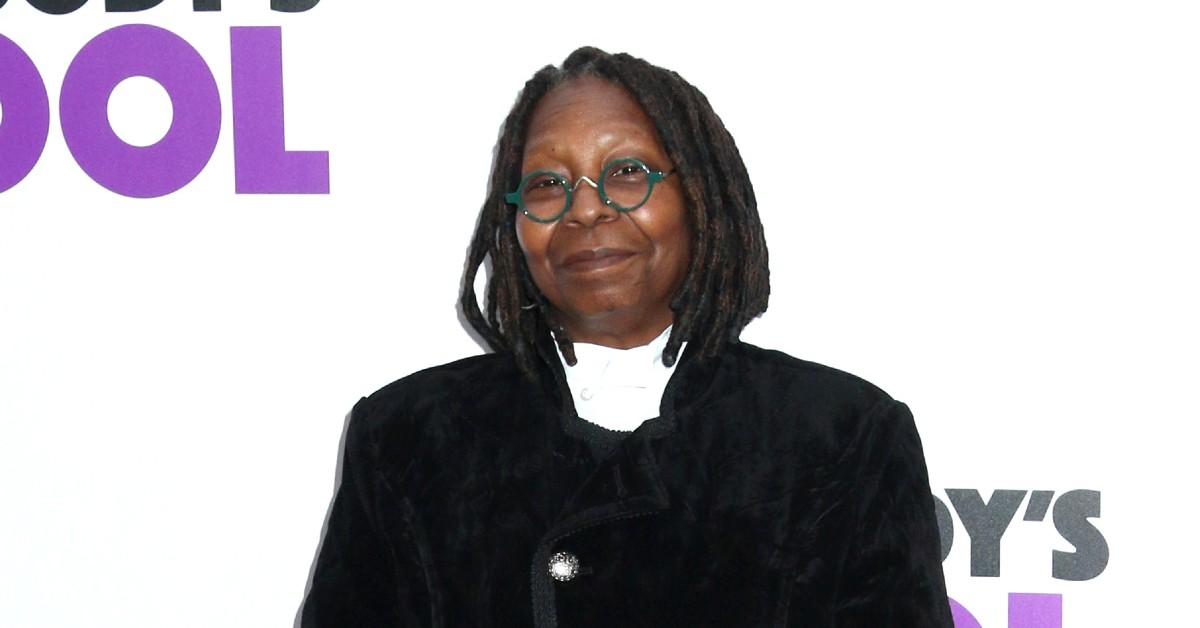 Whoopi Goldberg has apologized to fans after sporting a "Prince Hall Masonic" sweater on the Tuesday, January 26, episode of The View.
During Wednesday's live taping, the 65-year-old addressed the outrage she had caused on social media, saying, "Before we get into the show, let me apologize. Yesterday I wore a sweater that apparently upset a lot of people, that was not my intention.
Article continues below advertisement
Viewers of the Emmy-winning talk show were quick to voice their opinions on Twitter last night, claiming that Goldberg was being "insensitive" for wearing a sweater that resembled the Freemasons' attire.
Article continues below advertisement
One person shared their anger in a tweet, writing, "NO DISRESPECT OR ANYTHING BUT IF YOU ARE NOT A MASON OF THE MASONIC ORDER YOU CANT WAER THAT JACKET ITS DISRESPECT TO THE LODGE , ME AS A ORDER OF EASTERN. I CANT EVEN WEAR IT AND IM APART OF THE LODGE . NO SHADE JUS BEING RESPECTFUL."
Article continues below advertisement
Another chimed in, "Why is Whoopi Goldberg wearing a Prince Hall Masonic Sweater on the View? So disrespectful. She should do some research before she just put anything on and comes on National Television."
Other viewers said they felt "proud" that Goldberg wore the sweater and thanked her for promoting the Prince Hall Affiliation Masons on national television.
IS 'THE VIEW' FALLING APART? 10 SCANDALS THAT HAVE PLAGUED TV'S LONG-RUNNING SHOW
Article continues below advertisement
"Thank you for Honoring the Prince Hall Affiliation Masons today on the View," the fan tweeted. "As a PHA Mason, I appreciate the exposure you have given the organization on your Platform. There are a few stories. I for one could care less. You were not disrespectful."
Her comments on this morning's show clearly indicate she had no knowledge of the supposed symbolic implications to her sweater.