Will Smith Admits He Contemplated Killing His Father In New Memoir
Article continues below advertisement
The former Fresh Prince Of Bel Air star is ready to air out all his dirty laundry including his complicated feeling towards his father Willard Carroll Smith Sr., specifically regarding his abuse of the Hollywood A-Lister's mother Caroline Bright.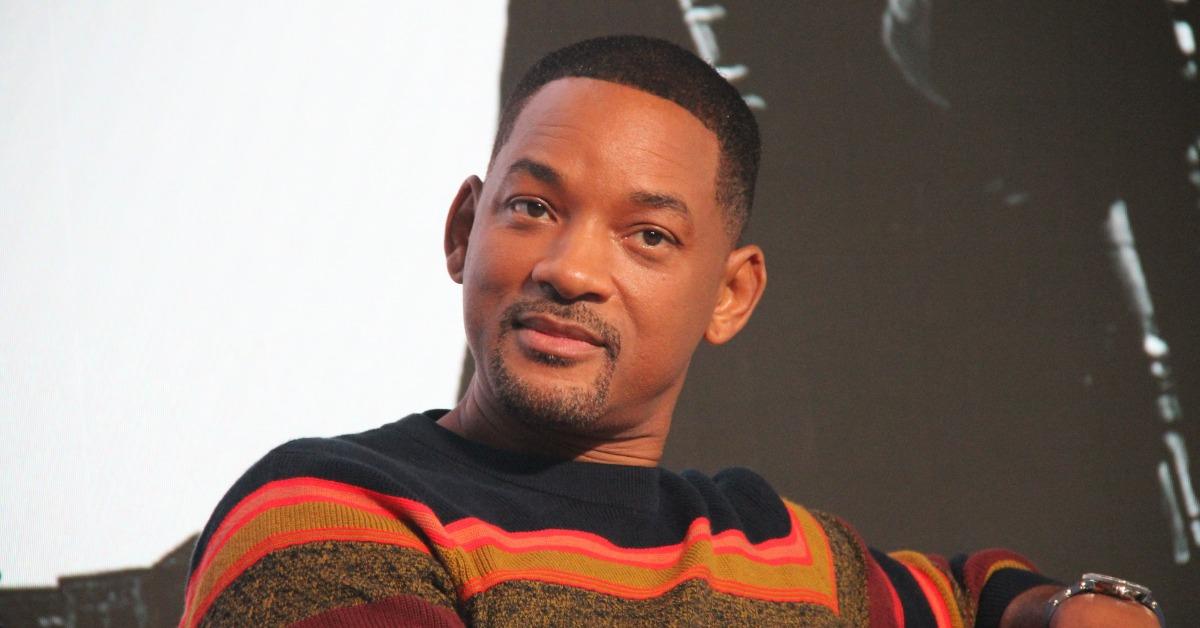 Article continues below advertisement
"My father was violent," Smith wrote in an excerpt. "But he was also at every game, play, and recital. He was an alcoholic, but he was sober at every premiere of every one of my movies. He listened to every record. He visited every studio."
Article continues below advertisement
But along with the good times are the bad times, and I Am Legend alum detailed the abuse he witnessed, saying "When I was nine years old, I watched my father punch my mother in the side of the head so hard that she collapsed. I saw her spit blood."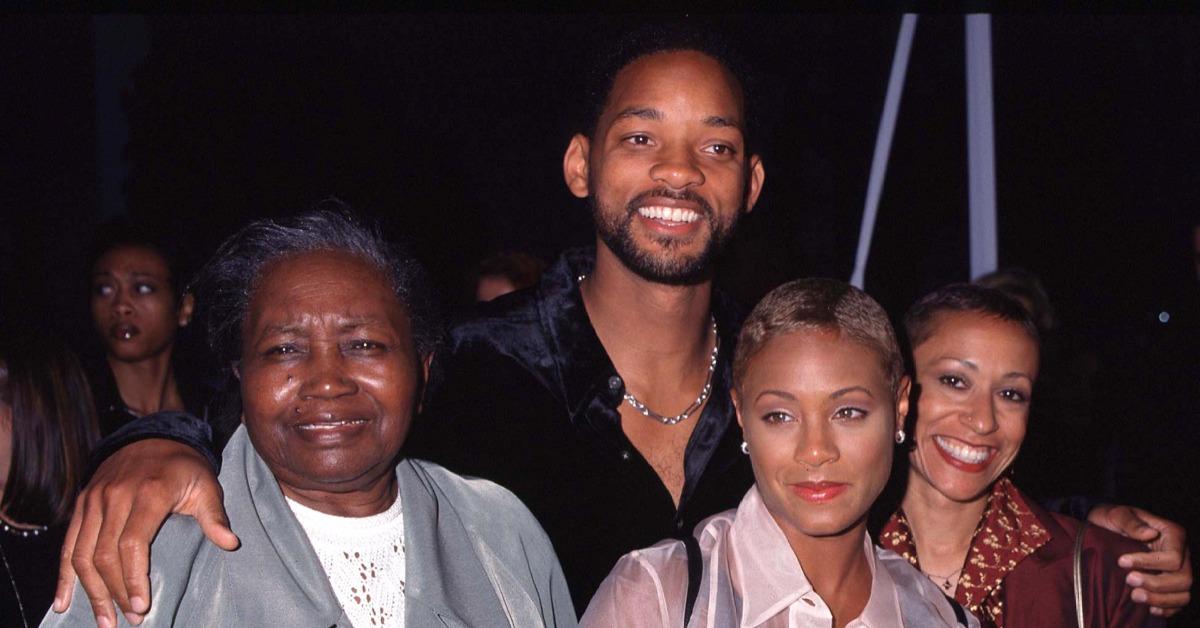 Article continues below advertisement
Article continues below advertisement
"One night, as I delicately wheeled him from his bedroom toward the bathroom, a darkness arose within me. The path between the two rooms goes past the top of the stairs," the actor penned in his upcoming book. "As a child I'd always told myself that I would one day avenge my mother."
"I paused at the top of the stairs. I could shove him down, and easily get away with it," the Academy Award nominee went on. "As the decades of pain, anger, and resentment coursed then receded, I shook my head and proceeded to wheel Daddio to the bathroom."
Article continues below advertisement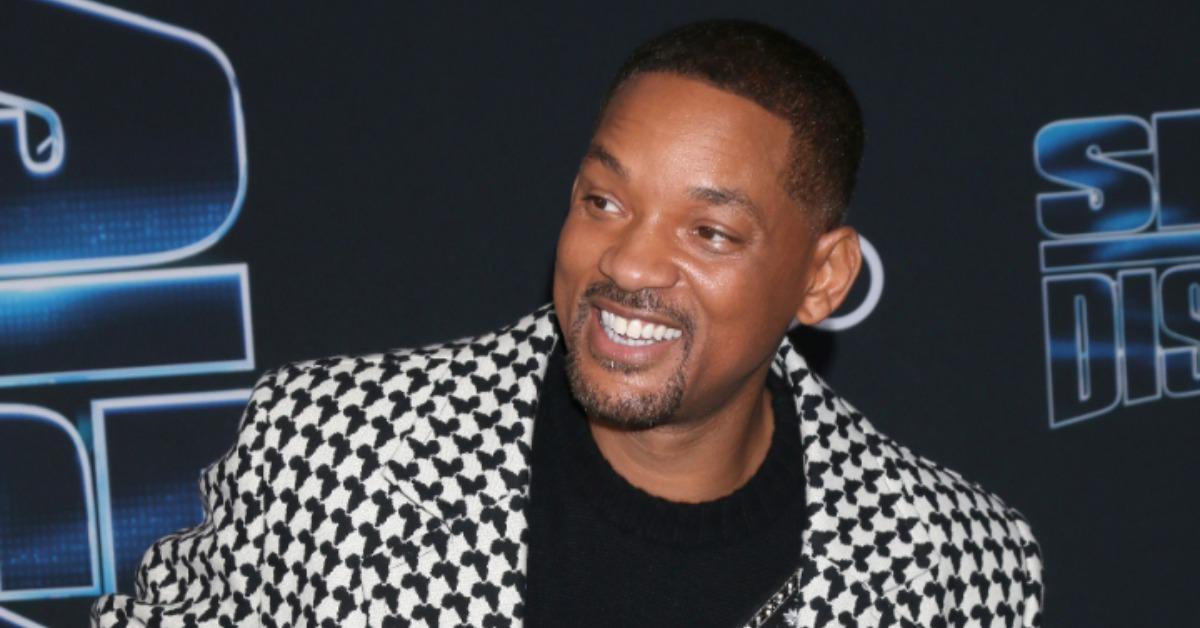 This comes after the Aladdin actor admitted he once fell in love with actress Stockard Channing only months after his first child was born.
Article continues below advertisement
"Sheree and I were in the first few months of our marriage with a brand-new baby and for Sheree, I can imagine that this experience was unsettling to say the least," Smith wrote. "She'd married a guy named Will Smith and now she was living with a guy named Paul Poitier [his character's name in the movie] and to make matters worse, during shooting I fell in love with Stockard Channing."
The Grease actress responded to the news with warmness and affection. "I adored him from the first time I laid eyes on him because I thought he was genuinely sweet," she told Page Six. "I felt very protective of him because it was his first big job. It's amazing for me to hear that he felt that way, I'm delighted."