ENTERTAINMENT
Will Smith Jokes He Should Get 'More Time' To Speak At 2022 Critics Choice Awards After Winning Best Actor For 'King Richard'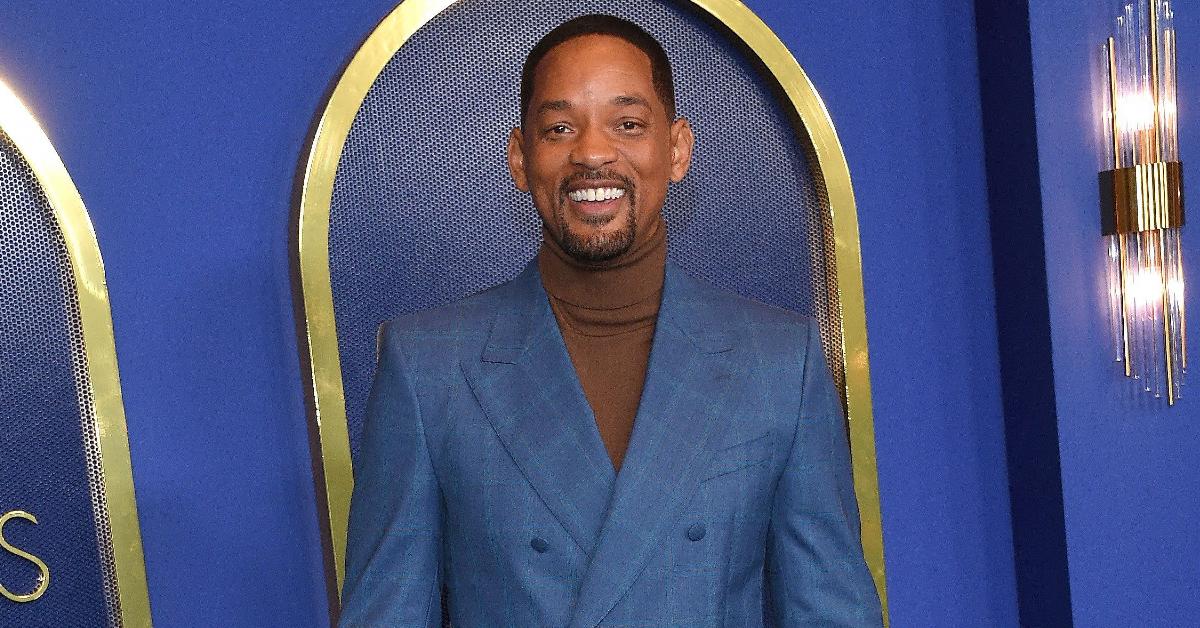 Will Smith took home one of the most prestigious awards of the night during the 27th Critics Choice Awards on Sunday, March 13.
The beloved actor, 53, was honored with the award for Best Actor for his role in the film King Richard, in which he played the father of tennis pros Venus and Serena Williams.
The I Am Legend star took the stage in Los Angeles, Calif. to deliver his acceptance speech, where he couldn't help but crack a few jokes.
Article continues below advertisement
He started out his speech by expressing his thanks for the big win before pointing out Venus and Serena — who were in attendance for the event along with their sister, Isha.
"I really just want to say to all of you, thank you for entrusting me with your story," he said while addressing the Williams family. "What you were able to do and what your family was able to do inspired everyone in this country and everyone around the world. You all define the American Dream. You represent the best of what we all hope this world and this country can be."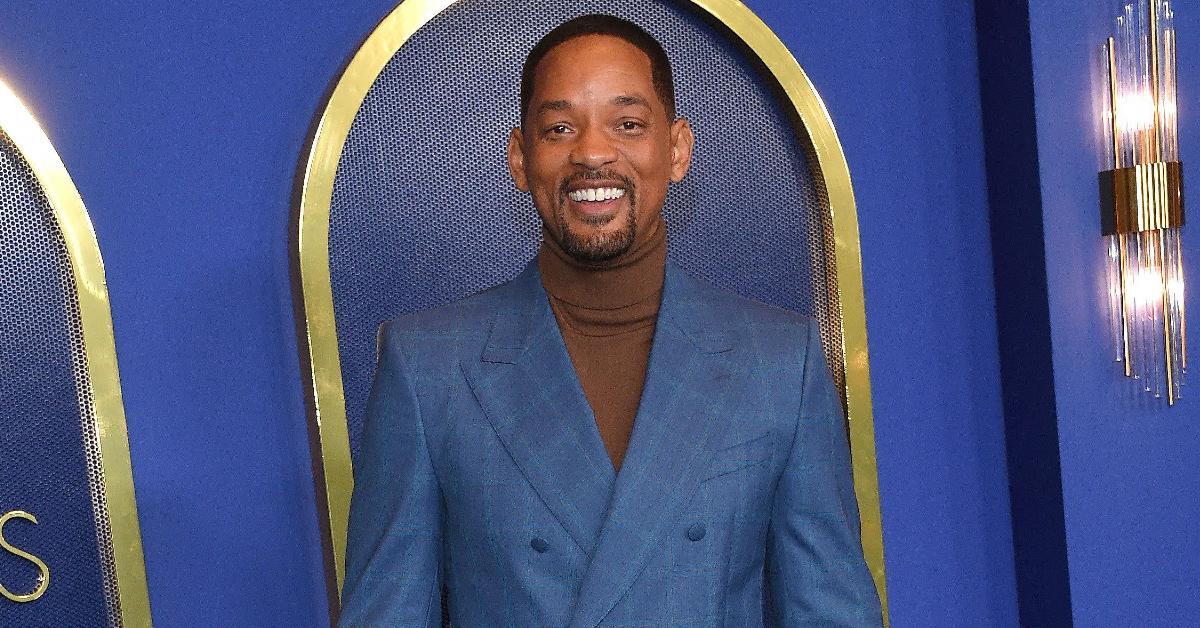 Article continues below advertisement
King Richard — which premiered in November 2021 — is a biopic about the two athletes and their family while focusing on their father, Richard, who was a controversial figure while serving as his daughters' tennis coach as they grew to become some of the best players in the sport.
Article continues below advertisement
Will also made a point to give a shout out to the women's mother, who also played a part in their coaching when they were young.
"I wanna also share this and say to your mother, who, for a lot of years, took a really quiet role, and I love that we were able to show what your mother did to help create and mold and shape your family and to be able to show to the world the power of faith, the power of unity, the power of family, the power of discipline," the actor said in his speech. "Your father didn't do it alone."
He went on to thank his costar, Aunjanue Ellis, who played his on-screen wife, insisting that it would be "disingenuous" if he didn't acknowledge her.
"Thank you Aunjanue," he said, before telling the audience that he was being instructed to wrap up his speech.
"Sorry," he said, before joking: "Best Actor should get a little more time. I'm just saying."
"I'm just saying," he repeated with a smile, as the audience erupted with laughter.
Article continues below advertisement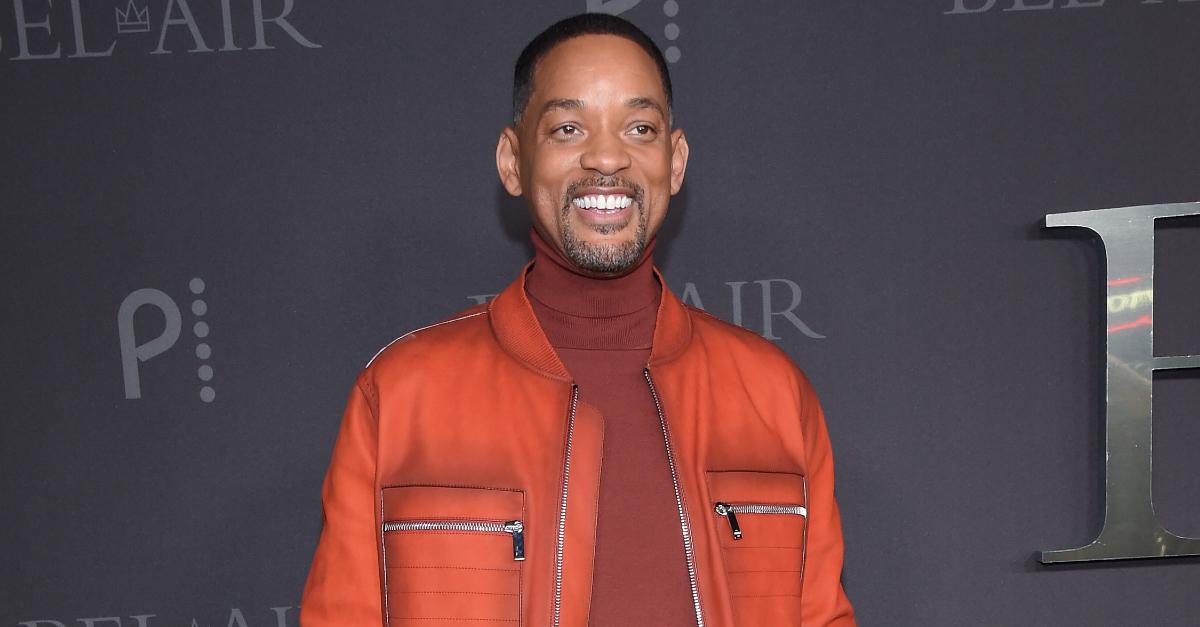 But the Pursuit of Happyness star had more jokes to make, as he even made a quip about Serena not smiling on the court. (Serena — who is widely regarded to be the best female tennis player there ever was — has been criticized in the past for throwing "tantrums" while on the court.)
"I saw the secret, scary, hard places that you went out on that court and you smiled and you did your job," Will continued. "Serena didn't smile all the time on the court, but that was a part of it."
The athlete seemed to be okay with the joke, as she laughed it off with her sister.
"Thank you all for this award I am honored and ecstatic to be able to do what I do for you," Will concluded. "Thank you."