NEWS
Winona Ryder Asked Johnny Depp To Explain 'Homosexuality' To Christina Ricci When She Was 9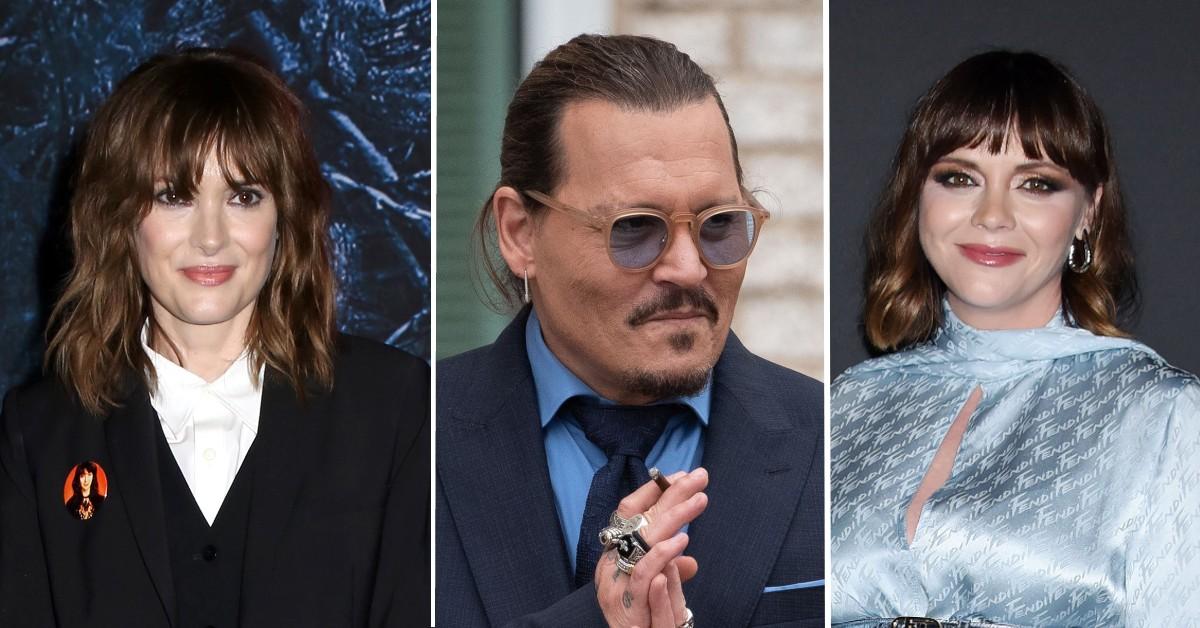 Since Christina Ricci began her acting career as a kid, she grew up in a bit of a bubble. While discussing the longevity of her career with Andy Cohen, the 42-year-old recounted how she learned about "homosexuality" when she was 9 years old, as there was an incident on the set of her flick Mermaids.
Article continues below advertisement
"There was something going on on set and someone was not being nice to someone else," she explained. "And they were like, 'Oh, well he might be homophobic.'" Since she didn't know what "homophobic" meant, she asked for clarification from costar Winona Ryder — but she was unsure how exactly to spell it out for her, so she had then-boyfriend Johnny Depp tell her via a phone call.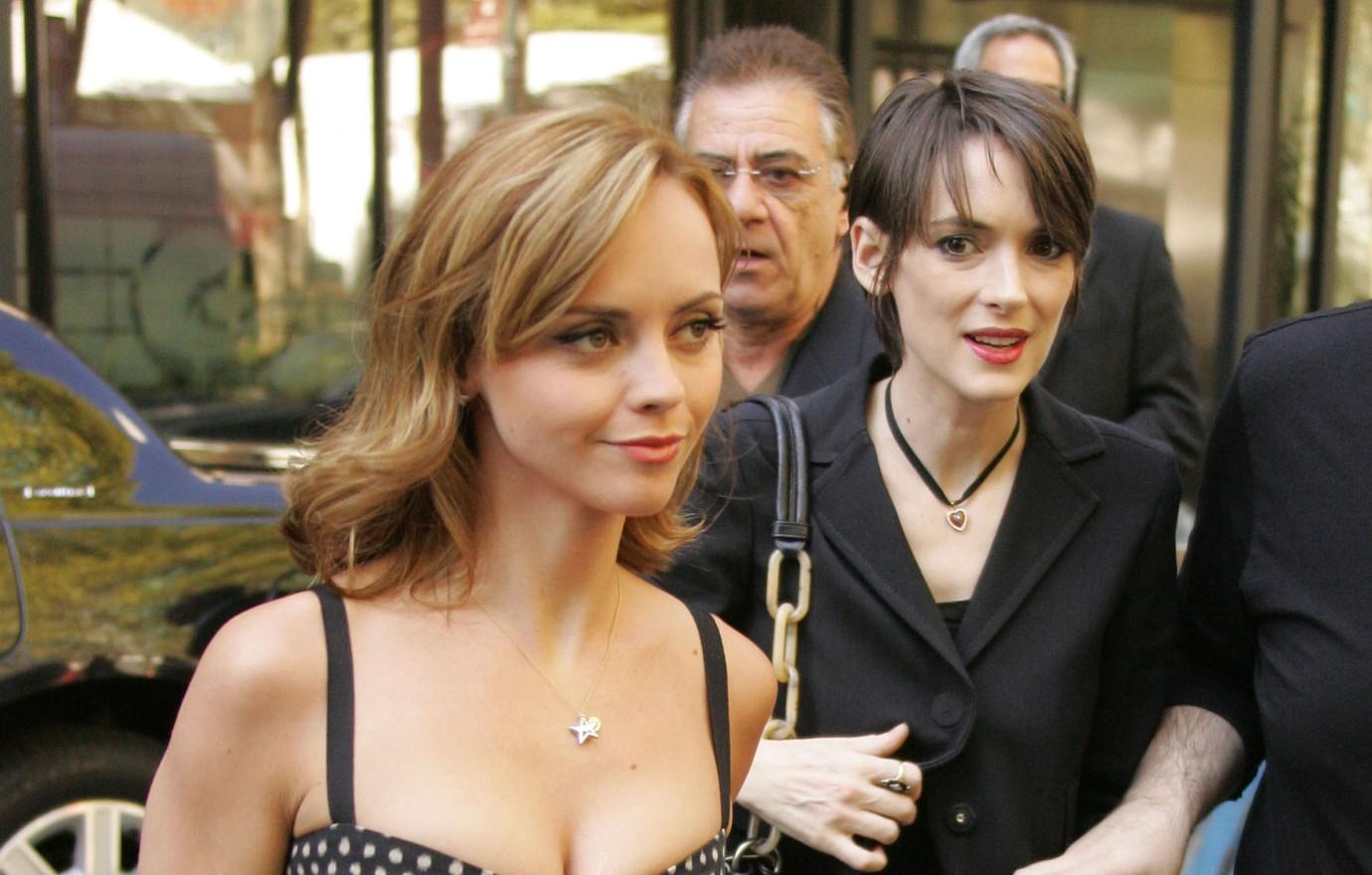 Article continues below advertisement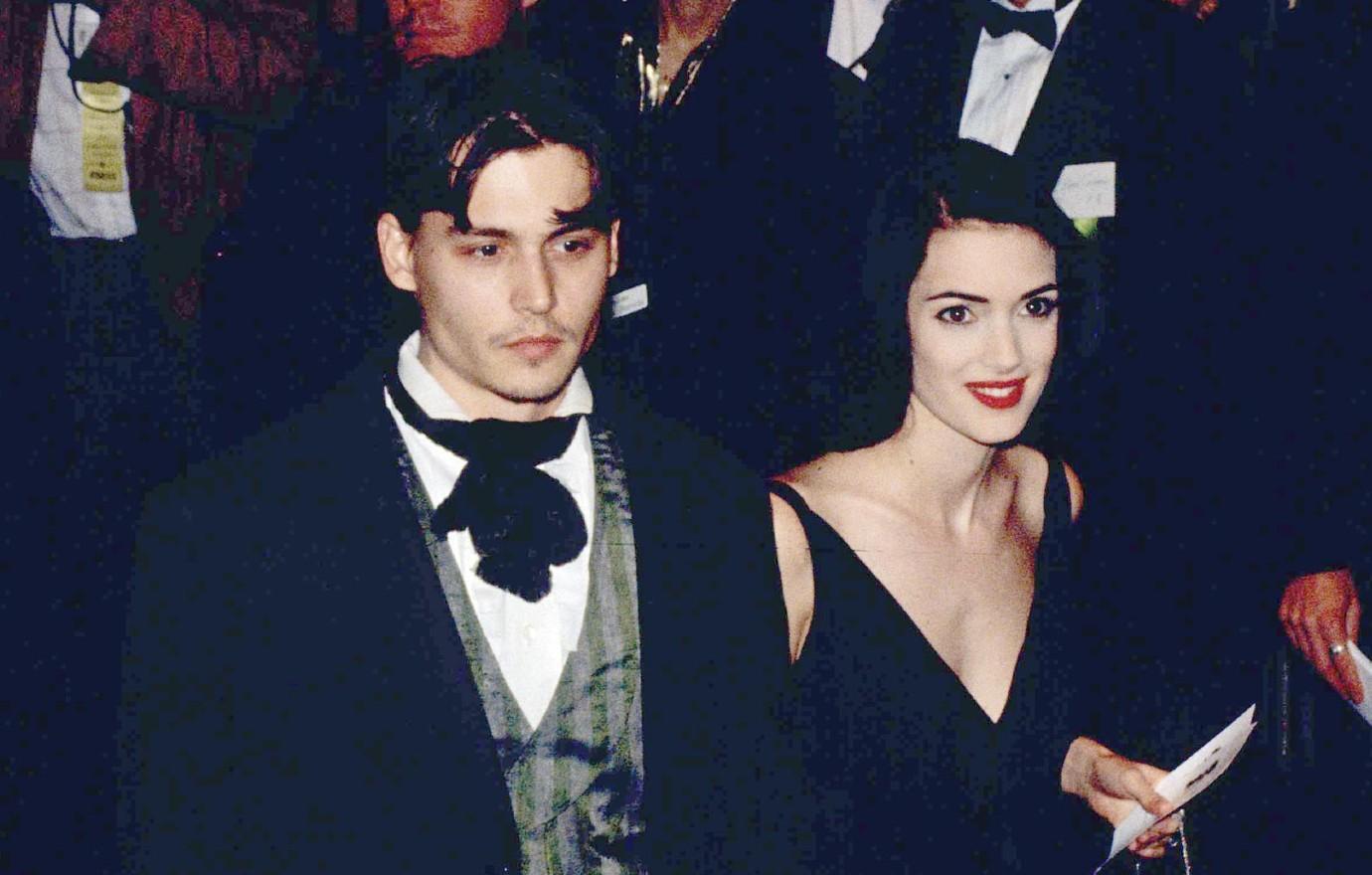 Article continues below advertisement
Cohen chuckled and replied, "I love it that Winona Ryder had to put you on the phone with Johnny Depp to get that story that she couldn't spit it out in some way."
Coincidentally, the Yellowjackets lead wound up working alongside Depp in flicks like Fear and Loathing in Las Vegas and Sleepy Hollow.
Article continues below advertisement
Ryder admitted she struggled after their breakup, noting she stopped "taking care" of herself, but she ultimately got through it and is grateful for the time they shared together.
"I truly and honestly only know him as a really good man," she insisted a few years ago. "An incredibly loving, extremely caring guy who was so very protective of me."