TRUE CRIME
Woman Who Fatally Tossed Broadway Vocal Coach Barbara Maier Gustern To The Ground Arrested & Charged With Manslaughter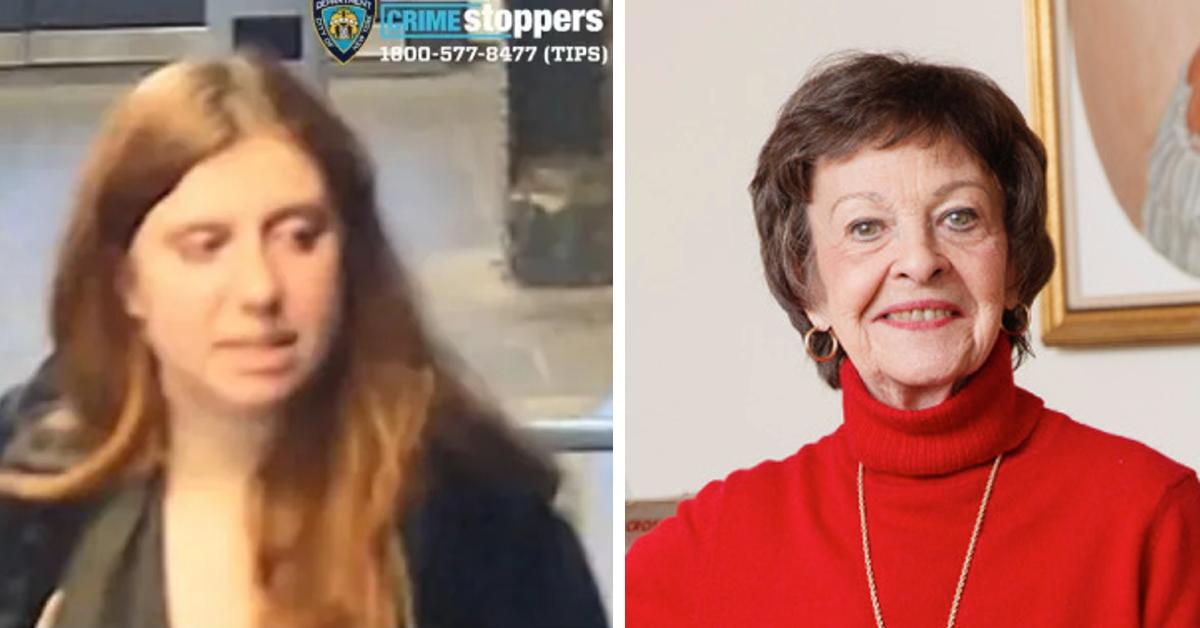 A 26-year-old woman has been arrested for the killing of Broadway vocal coach Barbara Maier Gustern.
Lauren Pazienza of Port Jefferson, Long Island, turned herself into authorities and was charged with manslaughter on Tuesday, March 22, after she fatally shoved the 87-year-old woman to the ground. Gustern was getting into a cab outside of her Chelsea residence at the time of the attack.
Article continues below advertisement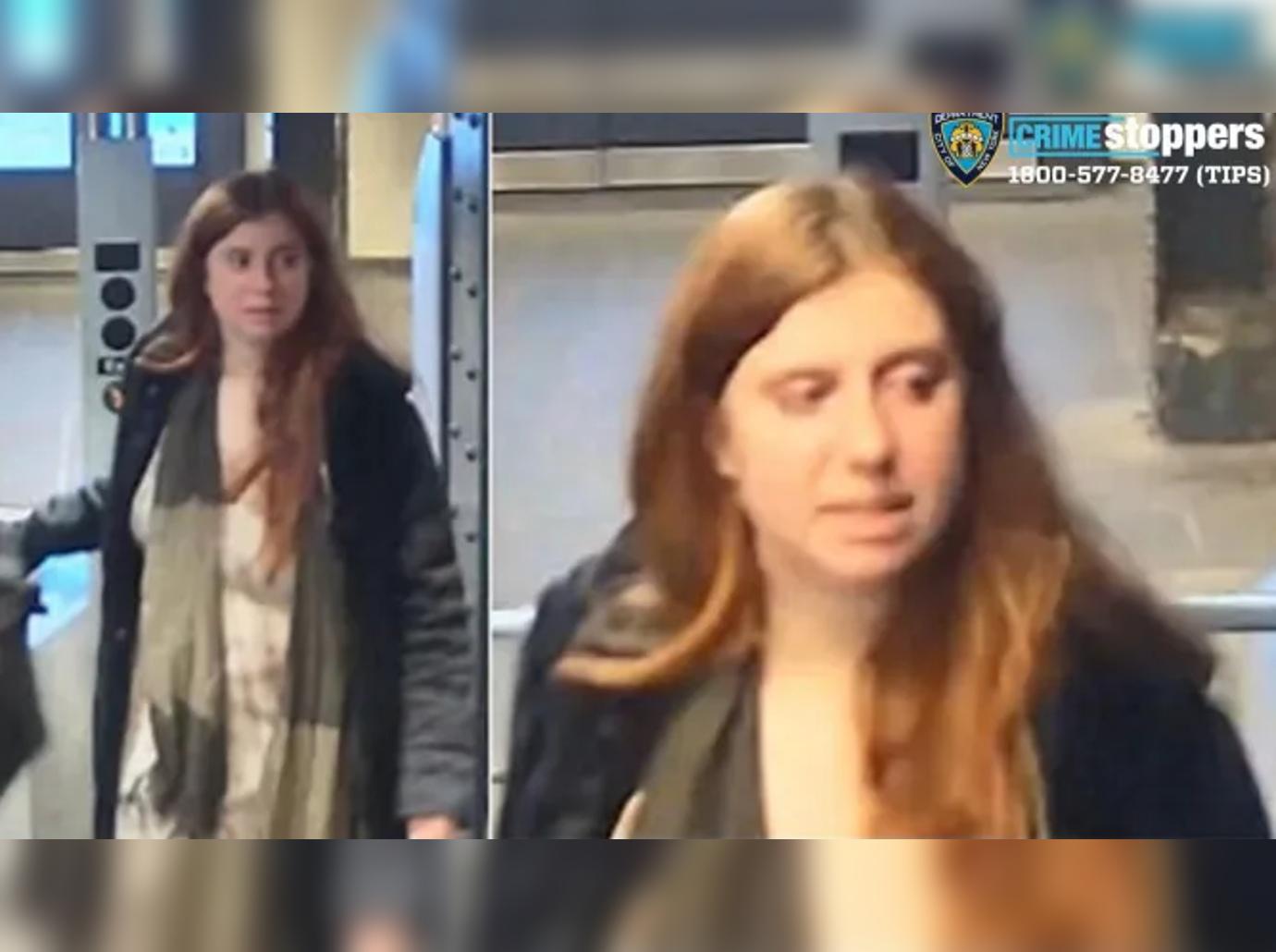 Article continues below advertisement
Police believe that the attack on the cabaret star — whose students include Blondie's Debbie Harry — was random and unprovoked. They also do not believe Gustern and Pazienza knew each other prior to the incident. A law enforcement official said Ms. Pazienza did not provide a statement to investigators, and a motive has not yet been determined.
On March 10, Gustern was on her way to the Public Theater's Joe's Pub venue to watch the performance of a student when Pazienza came up behind her and shoved her to the ground.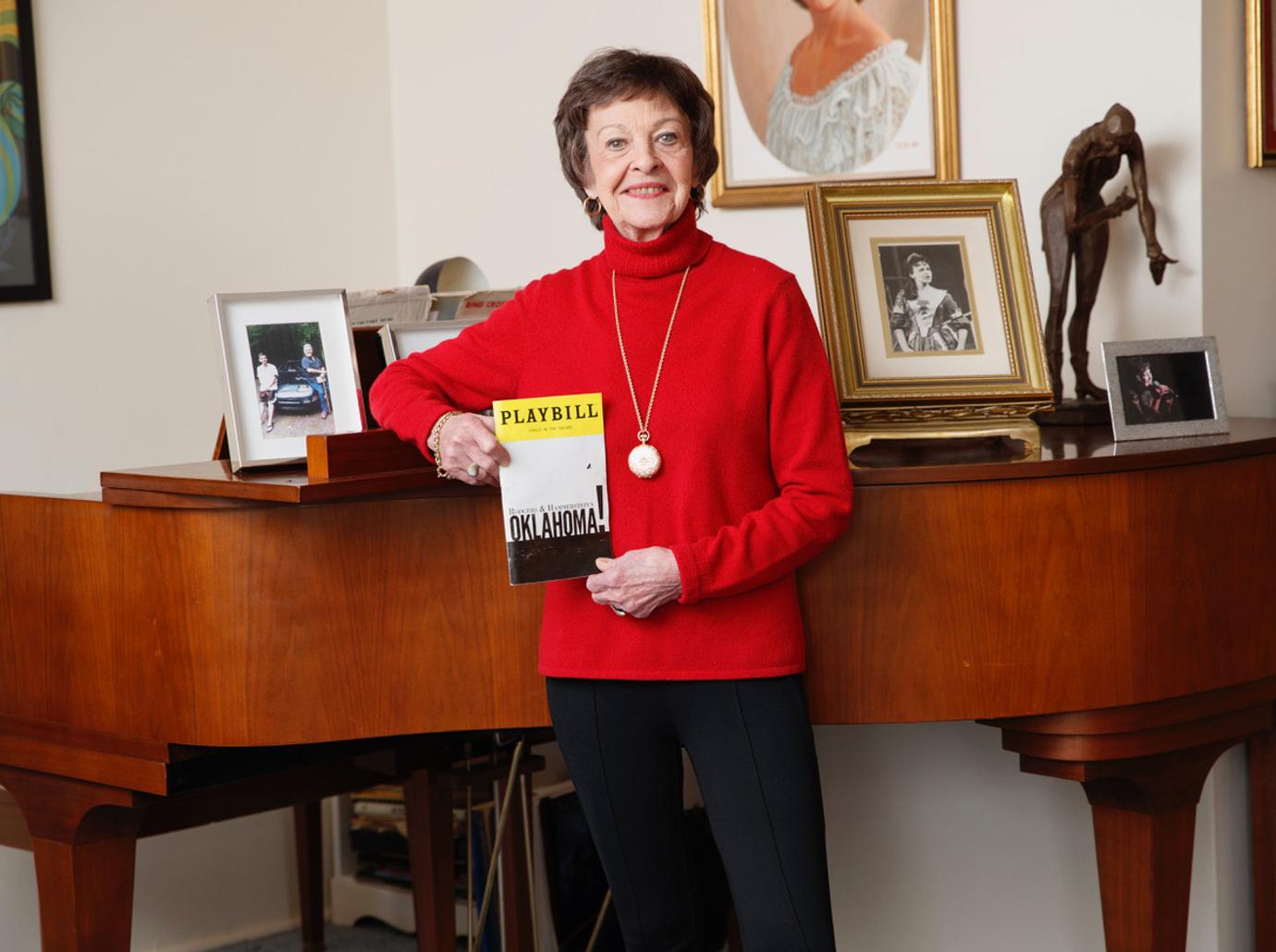 Article continues below advertisement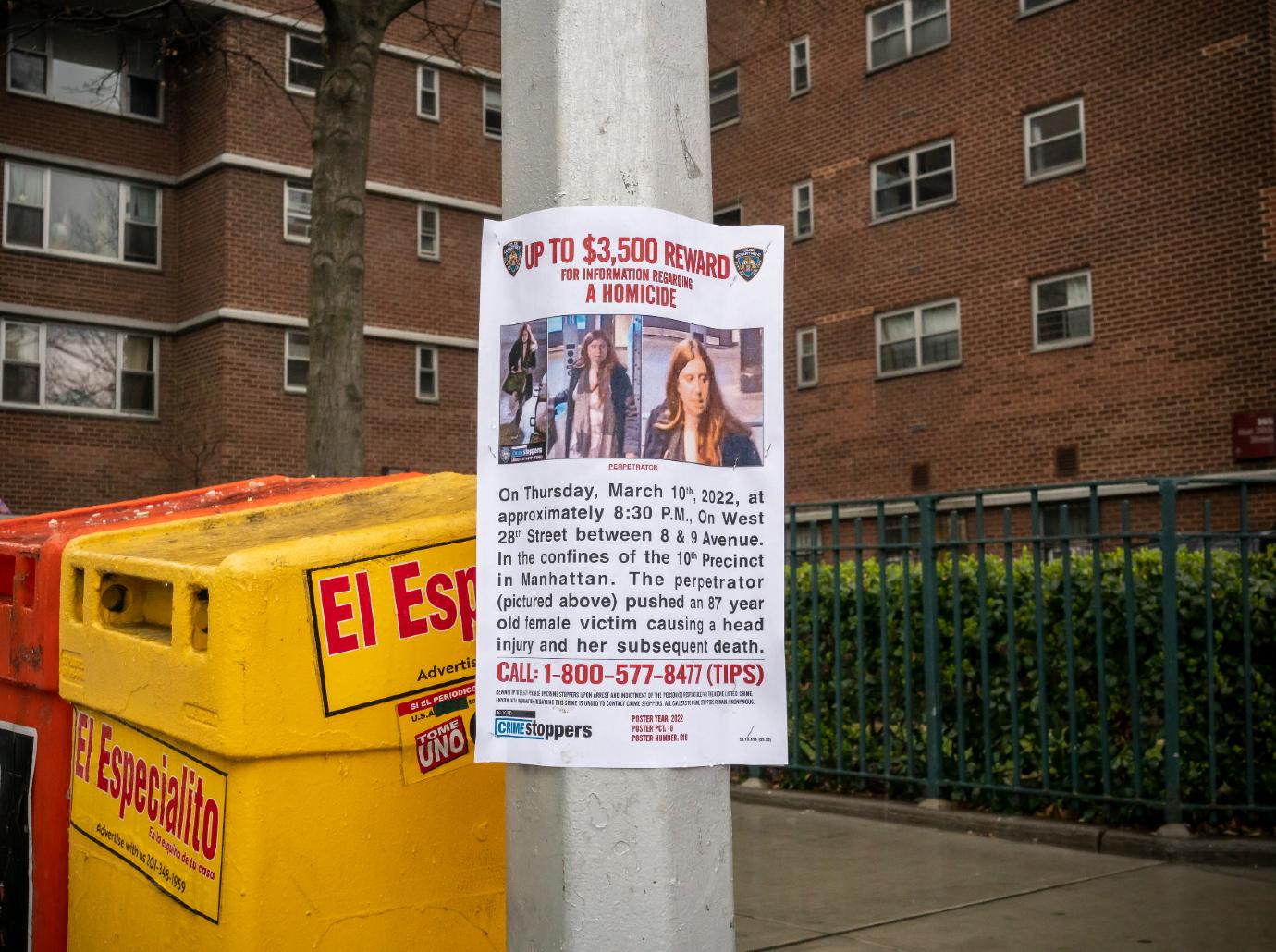 Security camera footage of Pazienza was widely circulated by NYPD Crime Stoppers in the last two weeks in order to get the public's help to catch the attacker. The woman in the footage appeared to have long red hair, a black jacket, as well as a black, gray and white scarf.
Luckily, Gustern was able to give cops a description of her attacker before passing away.
A funeral will reportedly be held for the vocal instructor on Saturday, March 26, at 2 p.m. ET at the Church of the Holy Apostles in Chelsea.