TRUE CRIME
Model Christy Giles' Accused Killer David Pearce Allegedly Locked Woman In A Room & Assaulted Her During Party, Pal Claims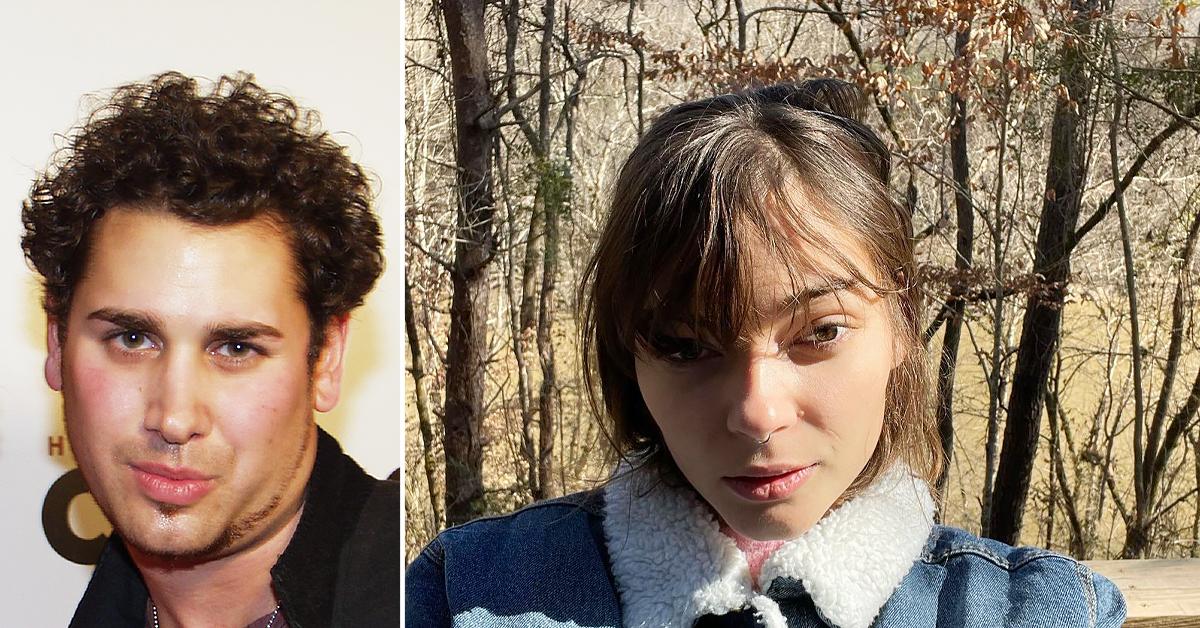 Accused killer David Pearce's former pal, Scarface actor Steven Bauer, made some shocking accusations after Pearce was arrested in the suspected deaths of two women.
Article continues below advertisement
The 37-year-old was arrested alongside alleged accomplices Brandt Osborn, 42, and Michael Ansbach, 47, on Wednesday, December 15, in connection to the deaths of models Christy Giles and Hilda Marcela Cabrale-Arzola, who were left for dead outside of Los Angeles hospitals last month.
Bauer, who played Cuban drug lord Manny Ribera in the 1983 cult classic Scarface, stated he witnessed an alleged rape by his former roommate Pearce in 2008. He also claimed Pearce repeatedly made offhanded comments about drugging women to have sex.
Article continues below advertisement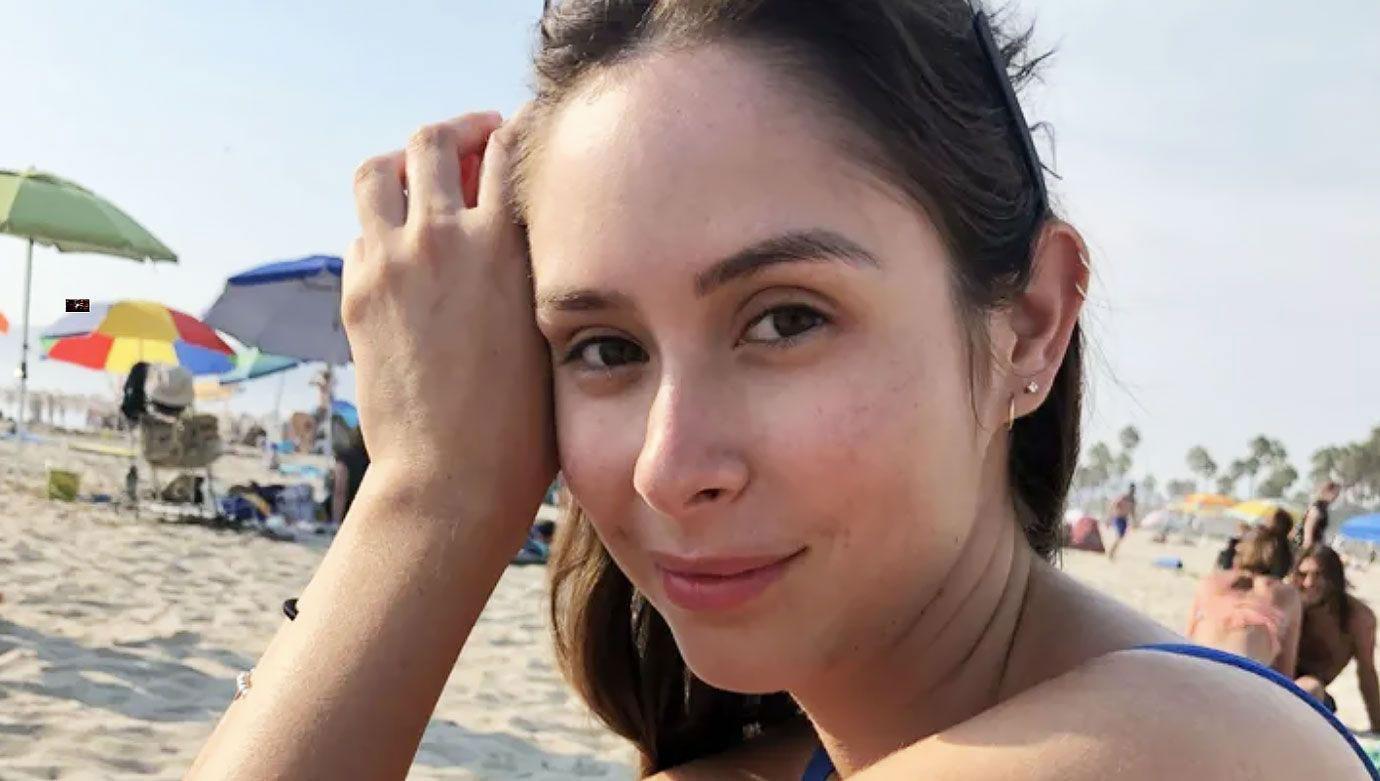 Article continues below advertisement
A specific incident occurred at a house party where Pearce vanished for a while with a young Latina woman. After her pal became worried, Bauer alleged he and the friend began to look for the girl when she came running out of a room crying hysterically.
At that moment Pearce came out and reportedly tried to get Bauer to leave the bash immediately. "He was trying to hustle me out of the party so that nobody else would hear," Bauer told Daily Mail. "He said, 'Don't listen to her. This is a stupid party, let's get out of here… Get in the car, get in the car.'"
Article continues below advertisement
Bauer insisted Pearce drive the woman and her friend home. As Pearce sped away from the party the two women sat in the back, one crying and the other quizzing her on what had happened. "He cornered me and he locked the door. And I told him I didn't want to do anything," Bauer overheard the unidentified woman say. "I didn't like him. And he said yes you like me. And he forced himself on me."
Article continues below advertisement
"Did he hurt you?" Bauer recalled asking the women, to which she replied: "He raped me." Bauer then alleged after confronting Pearce about the shocking accusations, he called the girl a "liar," while demeaning her for being Latina. "She's a liar. She's a housekeeper or something," Pearce reportedly said, before calling Bauer a "pussy."
Article continues below advertisement
Former Scorpions bassist Ralph Rieckermann also told DailyMailTV Pearce used to keep a stack of women's IDs in his apartment which he handed out to young girls, as well as dozens of credit cards not in his name and several high-end laptops.
Giles, 24, was found dead on the sidewalk outside Southern California Hospital in Culver City on November 13. Cabrales-Arzola, 26, was found unconscious outside Kaiser Permanente West Los Angeles hospital two hours later. The architect died weeks later after slipping into a coma. After being pronounced brain dead, Cabrales-Arzola's family pulled the plug one day before her 27th birthday.
Article continues below advertisement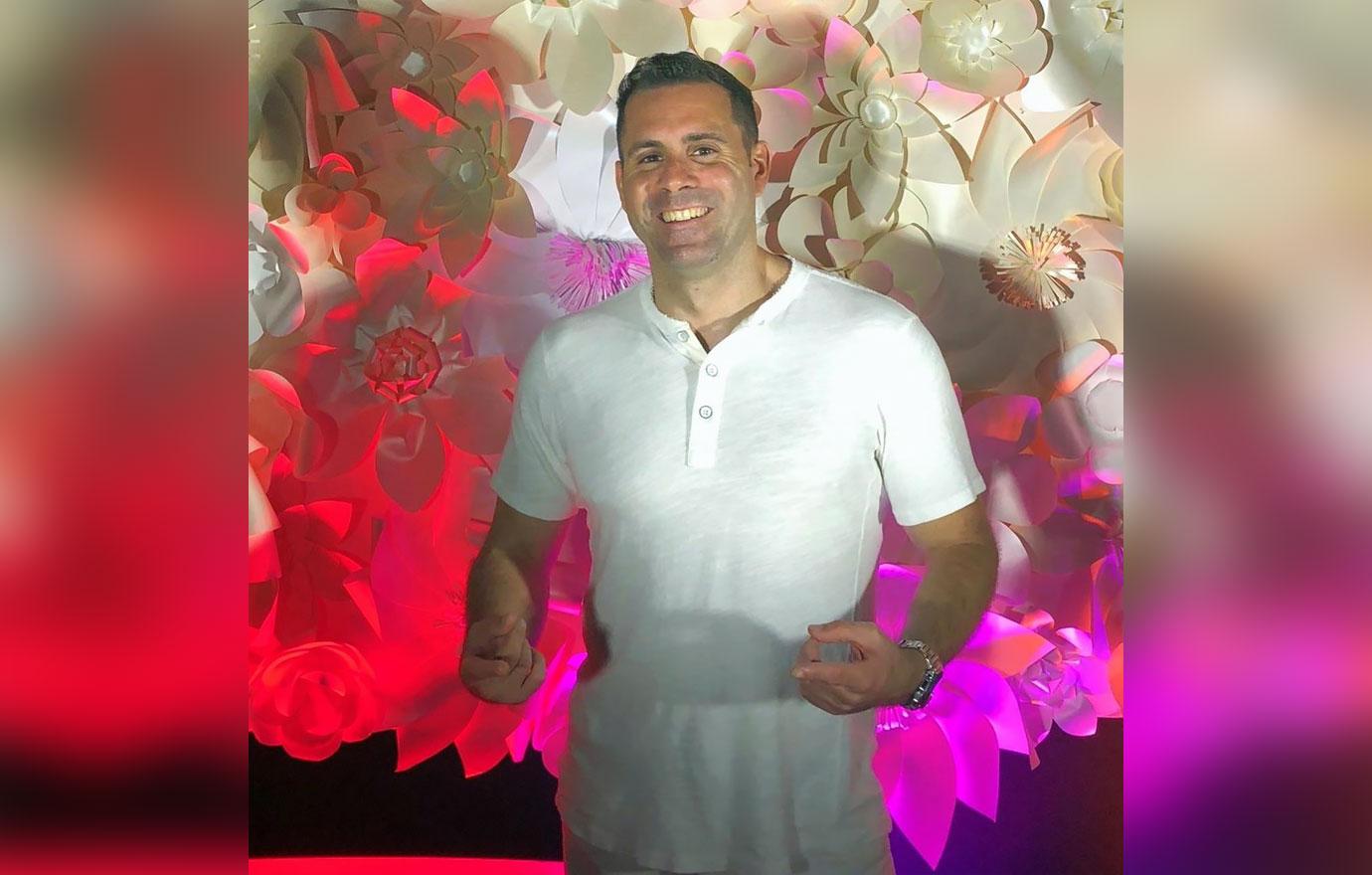 Pearce, Osborn and Ansbach were all arrested on Wednesday. Pearce was charged with manslaughter, while Ansbach and Osborn were charged with accessory to manslaughter. Pearce is reportedly being held on $1 million bail, whereas the other two men are being held on $100,000 bail each.