NEWS
'I've Never Met A More Honest Man': Inside Woody Harrelson's Relationship With Late 'Hustler' Founder Larry Flynt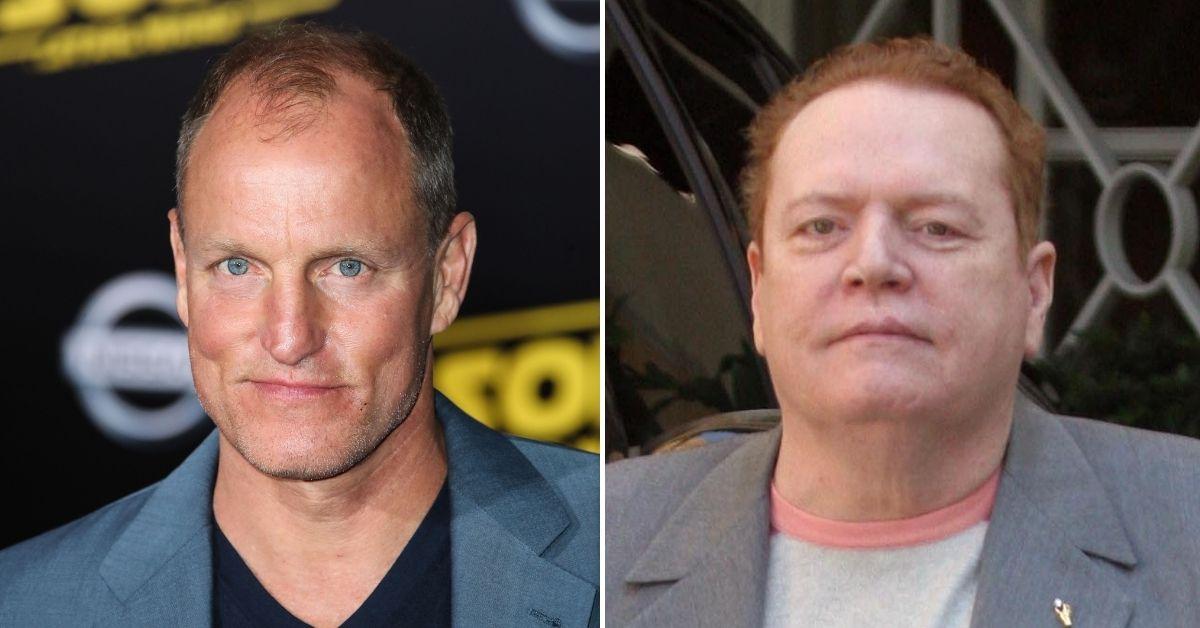 Actor Woody Harrelson, who landed an Oscar nomination for his portrayal of Hustler magazine founder Larry Flynt and First Amendment champion in The People vs. Larry Flynt, has not yet made a statement on his death. However, he has previously stated that he never met a more "honest" man.
Article continues below advertisement
The 59-year-old is largely inactive on social media, but his latest Instagram post was a PSA against hunting kangaroos on Wednesday, February 10.
However, the actor did open up on what he thought of Flynt in 2017, when he said that while he didn't necessarily approve of his magazine's content, he came to respect him. 
Article continues below advertisement
Flynt was not invited to the Academy Awards when Harrelson was up for Best Actor, so the actor and playwright famously brought Flynt as his plus one. 
"I really came to like him," Harrelson told Yahoo Entertainment and said he would not have been interested in doing the movie if he didn't. 
Article continues below advertisement
"I don't respect much the pornography part of what he does, but what he is as a person, and the rebel that he is."
At the time, Harrelson was also impressed that Flynt was speaking out against former President Donald Trump. In 2017, Flynt offered a $10 million bounty "for information leading to the impeachment and removal from office of Donald J. Trump."
"I thought that was pretty cool," Harrelson said.  "I've never met a more honest man who just says exactly what he's feeling at any moment. We had a good relationship, and still do."
Article continues below advertisement
The 1996 Miloš Forman biopic landed Harrelson the first of his three Academy Award nominations and detailed 35 years of Flynt's life from being raised in poverty in Kentucky to his infamous United States Supreme Court case Hustler Magazine v. Falwell.
Larry's brother, Jimmy Flynt, was played by Woody's real brother Brett Harrelson.
Article continues below advertisement
While Hustler struggled in the beginning, partly due to reluctance from distributors and wholesalers who did not want to handle its increasingly graphic nude photos, the empire later grew to include a film studio, a Hustler Casino in L.A. and the Hustler Hollywood Store while he also fought in multiple legal battles involving the First Amendment throughout his career.