Work Woes! Prince Harry & Meghan Markle Scramble To Balance Hectic Schedules After Lilibet's Birth, Source Spills
Duty calls! Prince Harry and Meghan Markle hoped to have lots of quality time to bond with their new baby, but an OK! source says the pair realized they'll have to be a lot more hands-on with their business and charity projects.
Article continues below advertisement
Harry, 36, and Meghan, 39, who announced they were taking up to five months off after welcoming daughter Lilibet Diana in early June, "assumed they could do the bare minimum and just attend the occasional Zoom meeting maybe once or twice a week," the source spills.
In addition to the power couple's lucrative deals with Netflix and Spotify — reportedly worth a whopping $175 million — to produce films, documentaries and podcasts, Harry landed gigs at two nonprofits in March.
Article continues below advertisement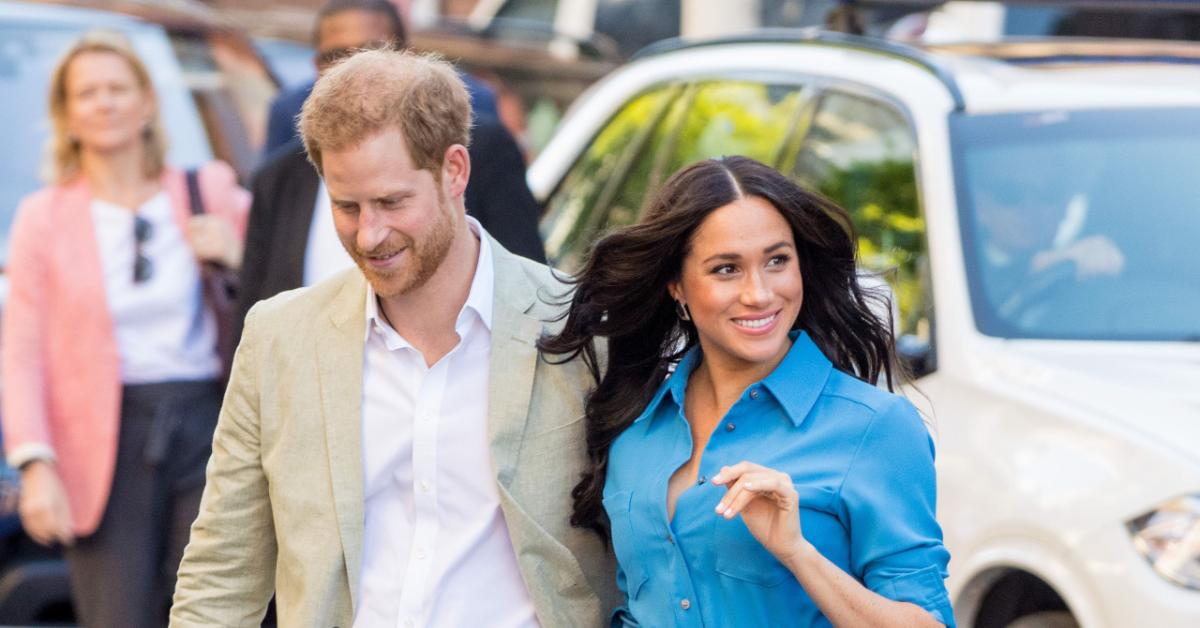 Article continues below advertisement
"The work is piling up, and certain deadlines can't be missed," notes the source.
While the Sussexes will still have downtime with Lilibet and her brother, Archie, 2, "they won't get to kick back on the beach as much as they'd like," the source adds. "They may have bitten off more than they can chew.
Article continues below advertisement
Lilibet Diana was born on June fourth into the royal family joining Prince Harry and Meghan Markle's son, Archie. While the name choice has been somewhat controversial, OK! sources explained that "It was important to Harry to name his daughter after the two most important women in his life."
Article continues below advertisement
The royal couple wasted no time in preparation for baby number two's arrival. To make sure her name would not be taken advantage of by the public, The Duke and Duchess of Sussex claimed several domains, OK! explained late last month.
Many new parents struggle to balance their work and family lives, but for the royal couple, it's magnified. Harry and Meghan sure do have a lot on their plate!