WWE Legend Eddie Guererro's Final Days Profiled in REELZ Documentary
"Autopsy: The Last Hours Of…" delves into the life of WWE legend Eddie Guerrero. Coming from a family of wresters, Guerrero rose to prominence in the '90s and was later considered to be one of the greatest pound-for-pound wrestlers in the history of the sport until his shocking death.
The docuseries gathers the opinions of experts, insiders and the people who knew Eddie best to reveal surprising new details to help solve the mystery of what really happened to the wrestling icon, better known as "Latino Heat."
Article continues below advertisement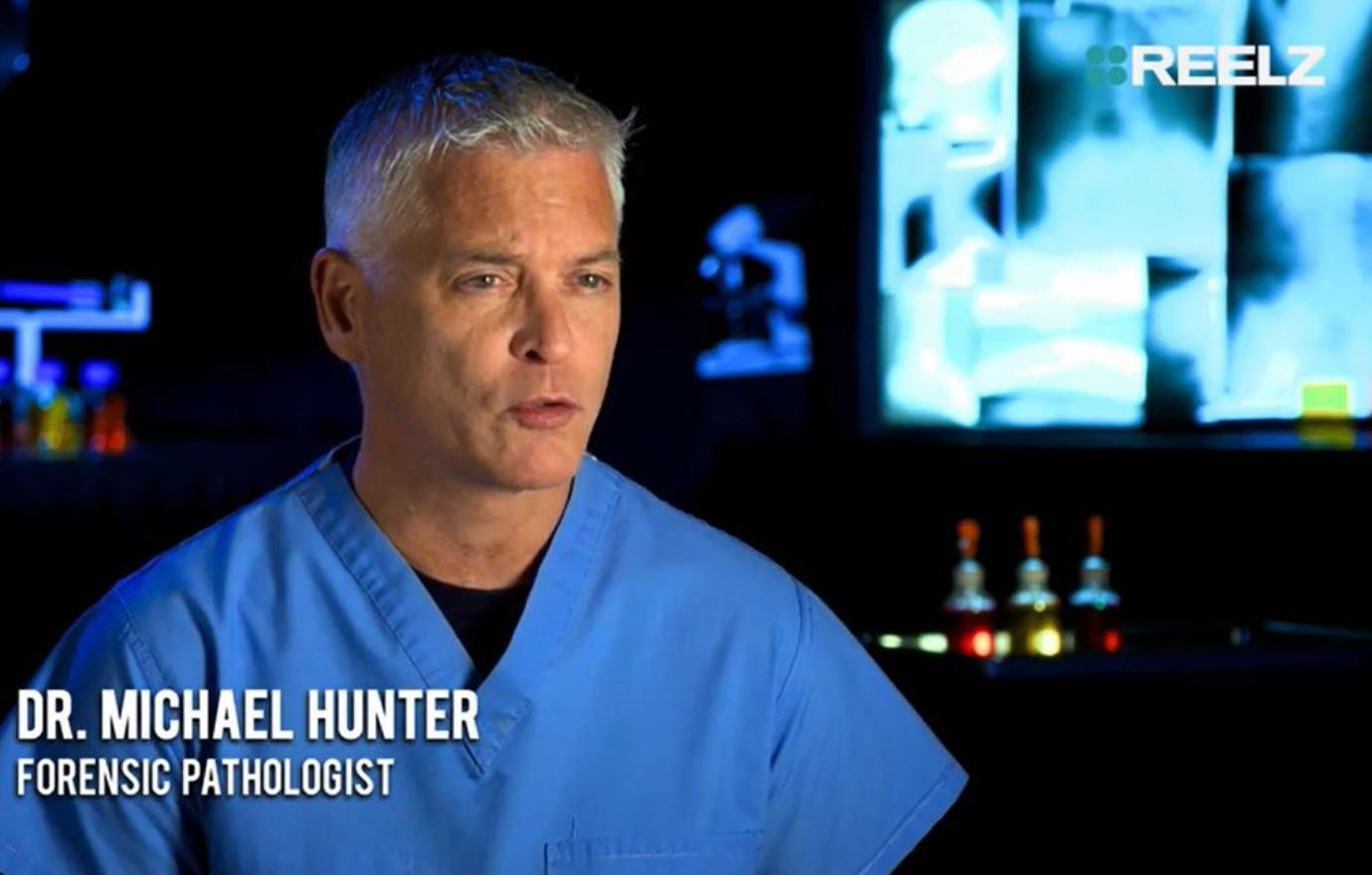 "So far, I've discovered that Eddie Guererro's exposure to an often reckless lifestyle may have contributed to his premature death," explains expert Dr. Michael Hunter. "A history of steroid abuse contributed to his weakened cardiovascular system."
Born into a wrestling dynasty, Eddie's dad, Gory Guerrero, was one of the most famous and beloved Mexican-American Luchadores of his time. Although Eddie followed in Gory's footsteps, the next two decades of his decorated career were an uphill battle with his own personal demons of alcohol addiction and depression.
WRESTLING LEGEND ROB VAN DAM OPENS UP ABOUT CAREER & INJURIES IN UNFLINCHING REELZ DOCUMENTARY
Article continues below advertisement
Like many who struggle with alcoholism, the series reveals Eddie started drinking at a very young age. He had his first beer at a family gathering when he was only 10-years-old, and the addiction followed him well into adulthood.
"He needed to something to make him feel better while he was alone on the road with himself," says Jimmy Noonan, who previously served as the head of security for WWE.
Eddie's athletic career hit a new high in 2005 when he was named WWE World Champion, which is the biggest honor a wrestler can achieve in the sport. Less than two years, Eddie's body was discovered in his hotel room. He was only 38-years-old at the time of his passing.