NEWS
Young Dolph's Longtime Partner Mia Jaye Shares Heartbreaking Message After Rapper Was Gunned Down In Memphis: 'God Give Me The Strength'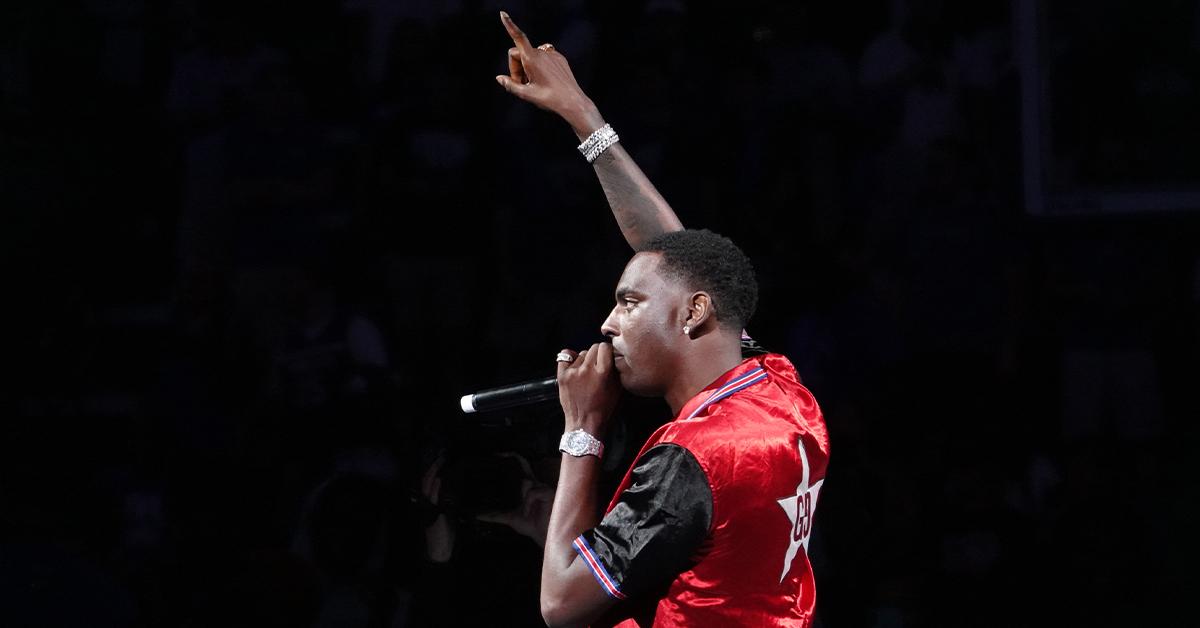 A mother's worst nightmare!
Article continues below advertisement
Young Dolph's longtime partner, Mia Jaye, spoke out on social media following the rapper's tragic death.
On Thursday, November, 18, Jaye thanked everyone for their prayers and for reaching out after news of the "100 Shots" rapper's death dominated headlines. Dolph was gunned down outside a cookie shop in Memphis, Tennessee on Wednesday. He was only 36 years old.
Article continues below advertisement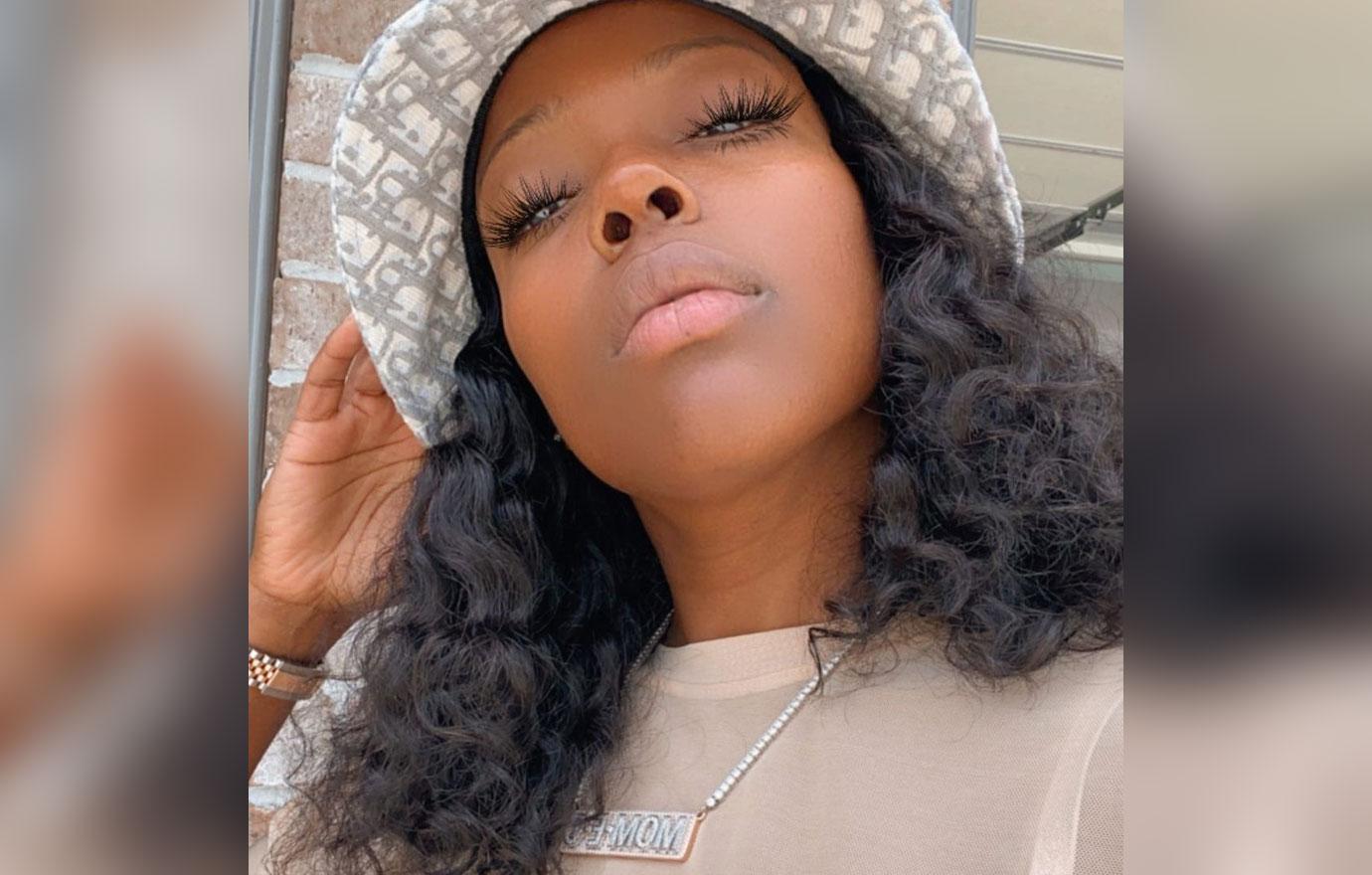 Article continues below advertisement
"Question is… How am I ever going to tell my babies that daddy is never coming home?" Jaye wrote on her Instagram Story over a video of Dolph playing with their daughter, Ari. They also share son Tre.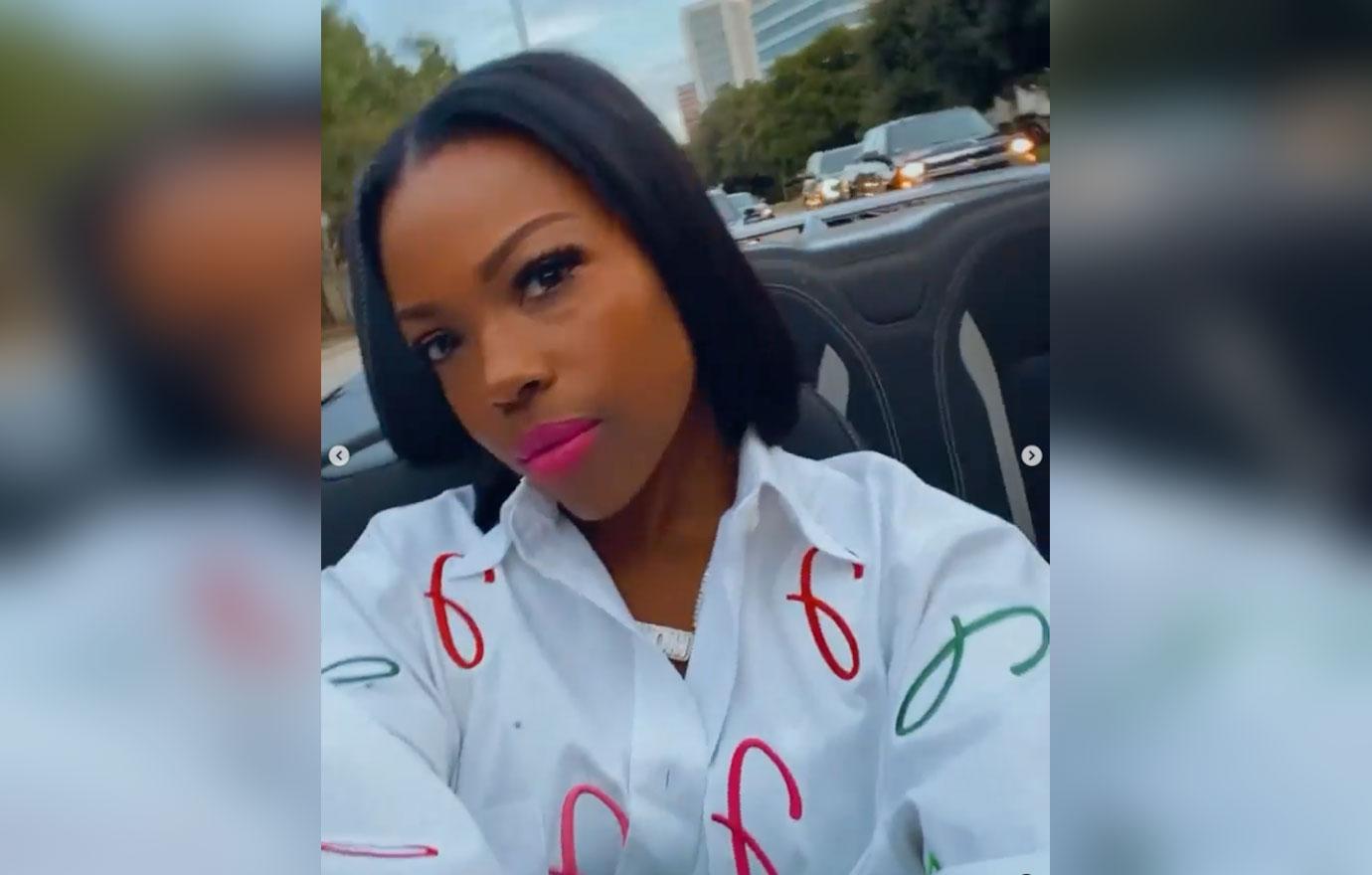 Article continues below advertisement
"God give me strength… Adolph I love you with all my heart and soul," she continued in a follow-up post. "Thank you to everyone for all of your prayers, love, support, messages... I may not see them all but when my eyes are not full of tears I catch a few… Nonetheless, all the genuine positive, vibes, energy, and prayers are welcome… Because Lord knows I need them."
Memphis police released surveillance photos of two suspects they believe shot and killed Dolph on Thursday. A security camera captured footage of the armed individuals exiting a white, two-door Mercedes Benz outside the bakery.
Article continues below advertisement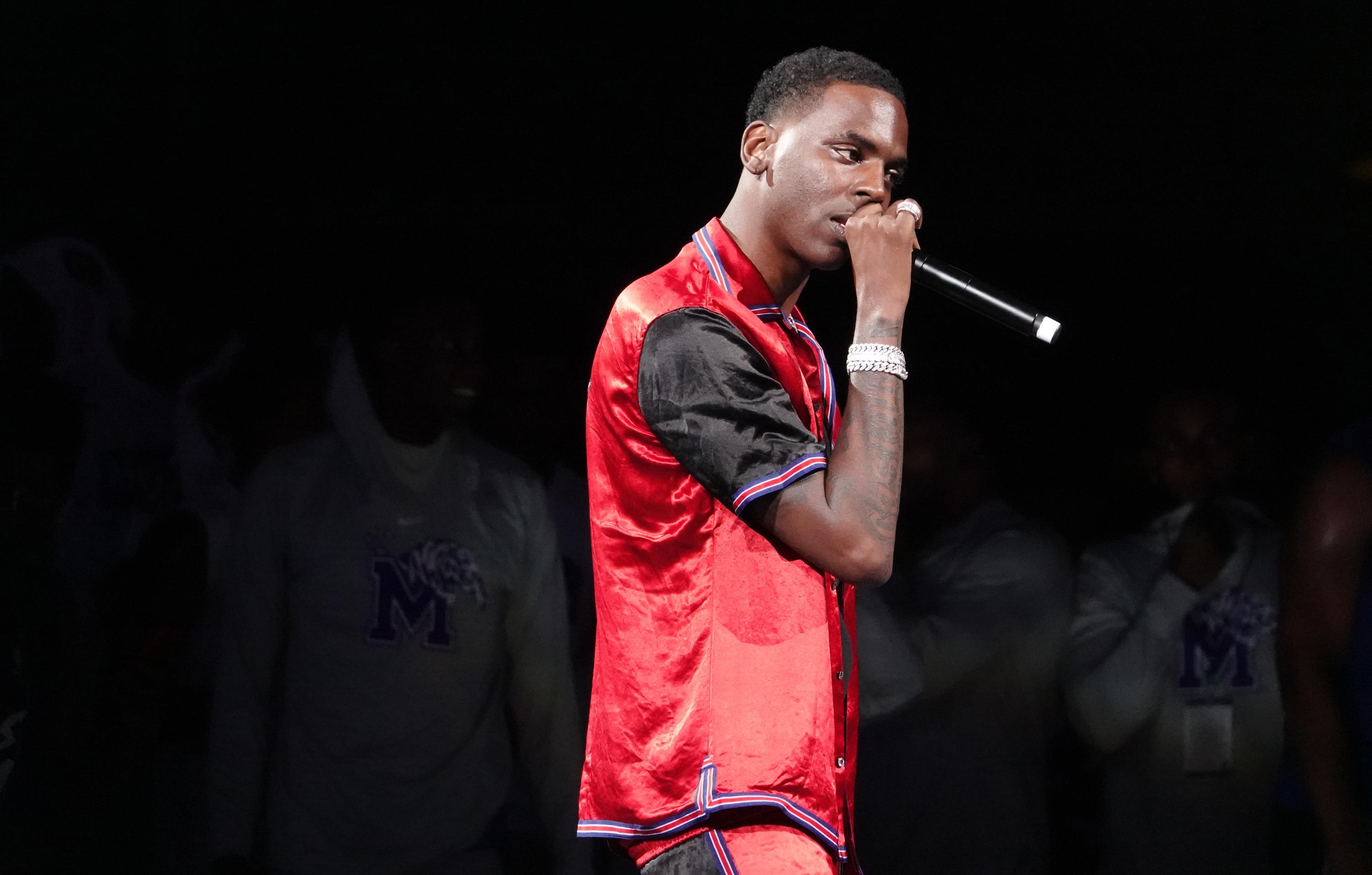 "The suspects approached the victim while he was inside the business and shot the victim several times. The suspects then fled the scene," police said. No arrests have been made.
Article continues below advertisement
"This shooting is another example of the senseless gun violence we are experiencing locally and nationwide. Our hearts go out to the Thornton family and all who are affected by this horrific act of violence," Memphis Police Chief Cerelyn "CJ" Davis said in a statement.
Article continues below advertisement
Shortly after news of his death broke, NFL legend Deion Sanders took to social media to offer prayers for Dolph's family. "Lord please cover the entire @YoungDolph family, friends and loved 1z," he tweeted. "We thank u in advance Lord in Jesus name Amen."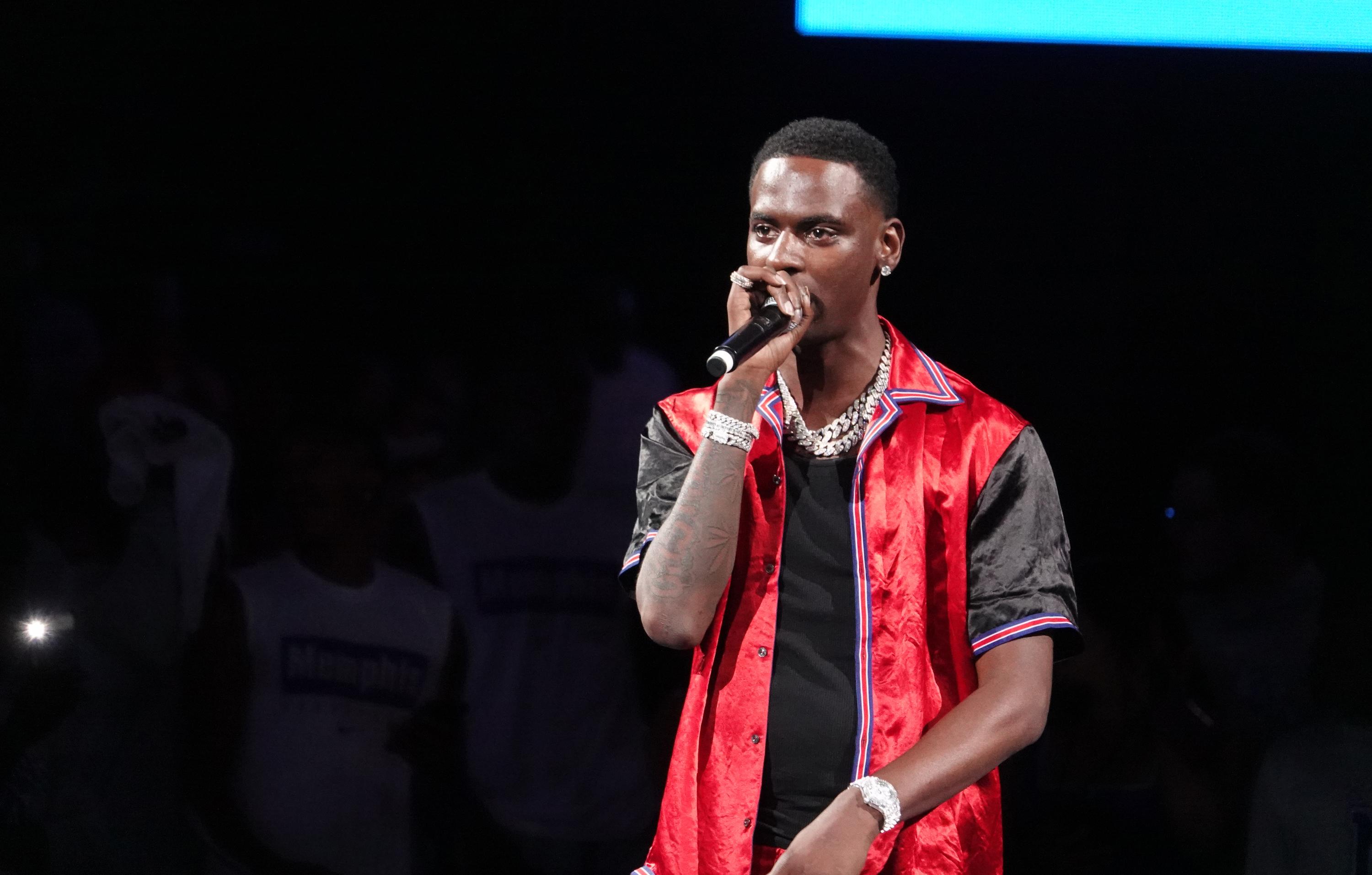 The "Case Closed" rapper — real name Adolph Robert Thornton Jr. — burst onto the music scene in 2016 with his debut album, King of Memphis, followed up by hit songs such as "Major" and "Death Row" dominating the rap charts.