NEWS
Zac Efron Gets A Five-Star Review From Anonymous Australian Woman — He's Apparently Great In Bed!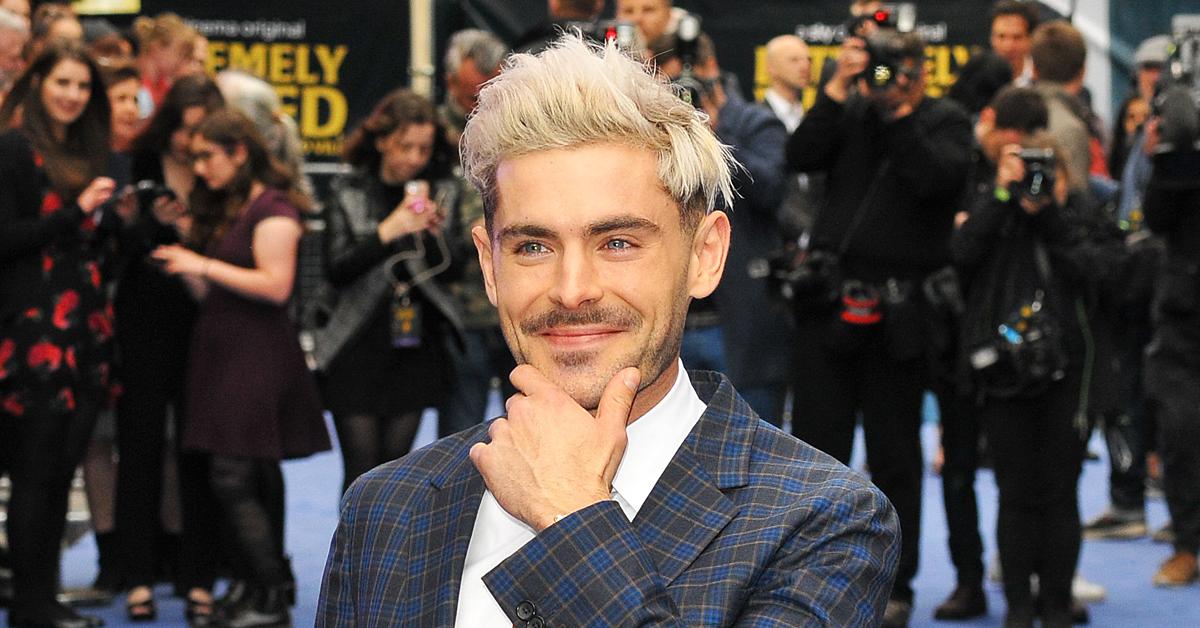 It looks as if Zac Efron's time Down Under has been well spent.
Article continues below advertisement
Apparently the actor's skill set expands beyond the big screen, as an Australian woman claimed she had quite the interesting night with the hunky High School Musical superstar — and it certainly was not rated PG!
Article continues below advertisement
On a confessions-themed Q&A hosted by Winnie Blues, the Instagram influencer shared an unverified story about the 33-year-old actor and an anonymous woman who claimed she was "f**king Zac Efron" before "anybody knew he was even in Australia" (which suggests the alleged romance took place in early 2020 and before the heartthrob was linked to Australian waitress Vanessa Valladares).
Blues then uploaded a screenshot of the exchange regarding Efron and how the hottie is in bed. "Let's just say he was all about pleasing the girl," the woman claimed, to which Blues responded: "Hahahahaha."
Article continues below advertisement
"Genuinely. Hahahah," the anonymous woman continued. "When you come up I'll tell you all about it. He's the nicest guy I have ever met."
Of Efron's so-called wild night with the unnamed woman, Blues said: "Can confirm I know this person and it is true."
Article continues below advertisement
And guess what, ladies... you may be in luck for some Zac Efron lovin'! Radio host Kyle Sandilands recently confirmed that the Baywatch star was back on the market after an almost year-long romance with Valladares. "I can confirm [the break-up], after speaking with him yesterday," the radio host said.
Article continues below advertisement
As OK! previously reported, rumors swirled as to whether or not the Hollywood hunk was going to stay Down Under for good after taking on several projects there. The actor is currently working on a locally-produced film titled Gold with director Anthony Hayes and award-winning actor Susie Porter.
The Greatest Showman star has been linked to several brunette beauties, including Alexandra Daddario, who played alongside him in Baywatch; Lily Colins from the Ted Bundy biopic, Extremely Wicked, Shockingly Evil, and Vile; and, most famously, HSM costar Vanessa Hudgens, whom he dated for five years.
Article continues below advertisement
But if you're looking to land a night out with the handsome actor, you'll have to really make a good first impression. "Dating is something I'll never be able to do," the Disney alum said to the U.K. Times in 2016, explaining that he can't date like everyone else because of his famous face and notable career. "As in the dictionary definition of dating, because one way or another, I've impacted that person's life and they'll soon realize it. A date has to be very long to dispel whatever people think about me."
He even was unsuccessful at online dating! "Amazingly, when I signed up for Tinder, nobody swiped me!" he said. "They thought [my profile] was fake."