Former NFL Star Zac Stacy's Ex-Girlfriend Kristin Evans Back In The Hospital From Injuries Sustained In Alleged Attack After Football Player Is Arrested
Zac Stacy's ex-girlfriend Kristin Evans has gone back to the hospital due to her injuries after the former NFL star was arrested for allegedly attacking her.
Article continues below advertisement
According to TMZ, Evans went back to get medical attention after she said that she was experiencing lingering side effects from the reported attack — that was caught on video — on Friday morning. She had already been treated mere hours after the incident took place.
An insider revealed to the outlet that Evans has been experiencing back, rib and torso pain and has been throwing up continuously. Following the assault, Evans thought she avoided any serious injuries.
Article continues below advertisement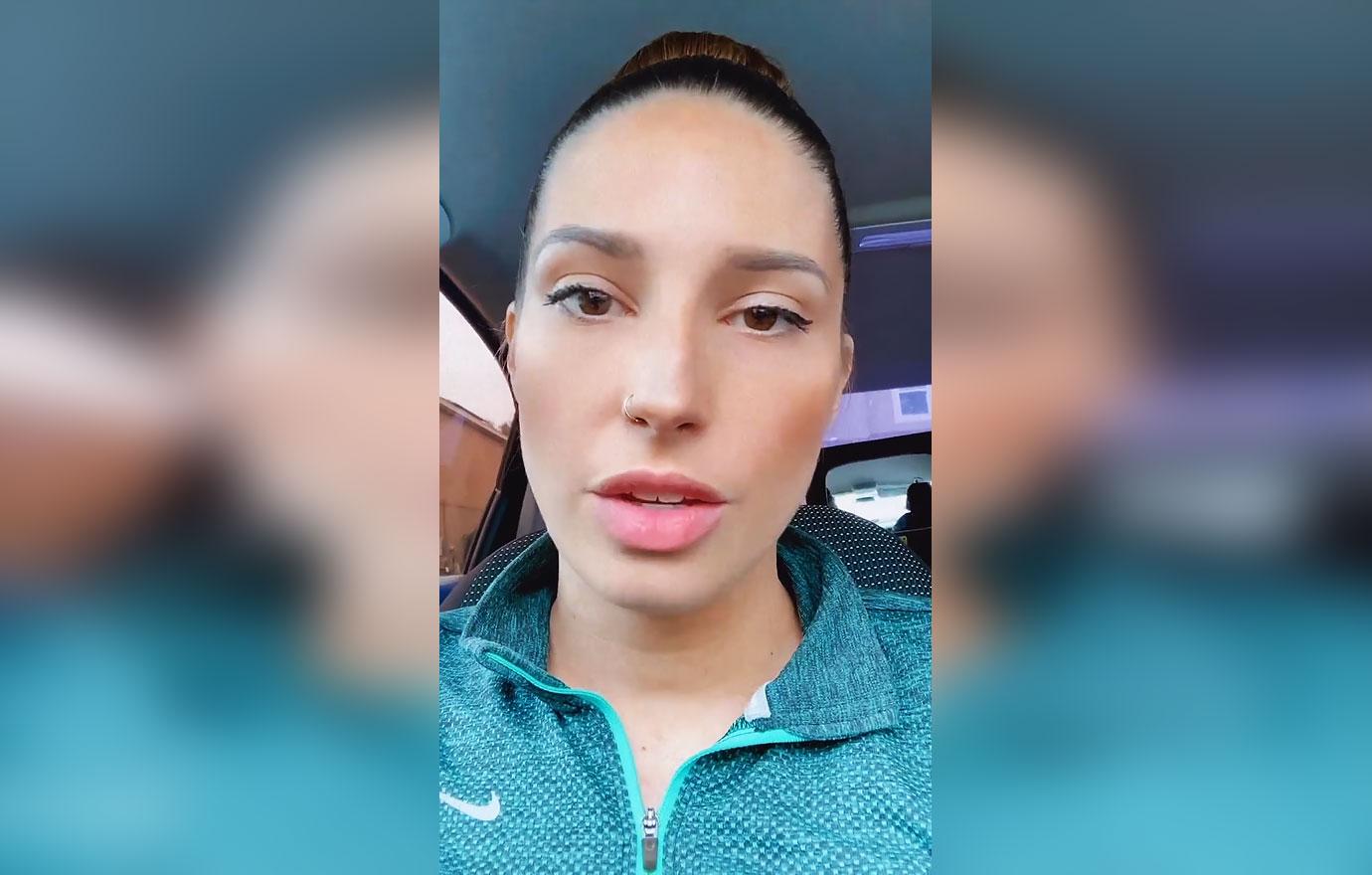 Article continues below advertisement
In the video of the attack, Stacy appeared to throw Evans into a television set while body slamming and punching her. Evans can be heard pleading with Stacy to stop.
According to CNN, on Thursday, November 19, the former New York Jets player was arrested and taken into custody at Orlando International Airport after the horrifying video surfaced online. An arrest warrant was issued for Stacy out of Oakland, Florida, on Wednesday.
Article continues below advertisement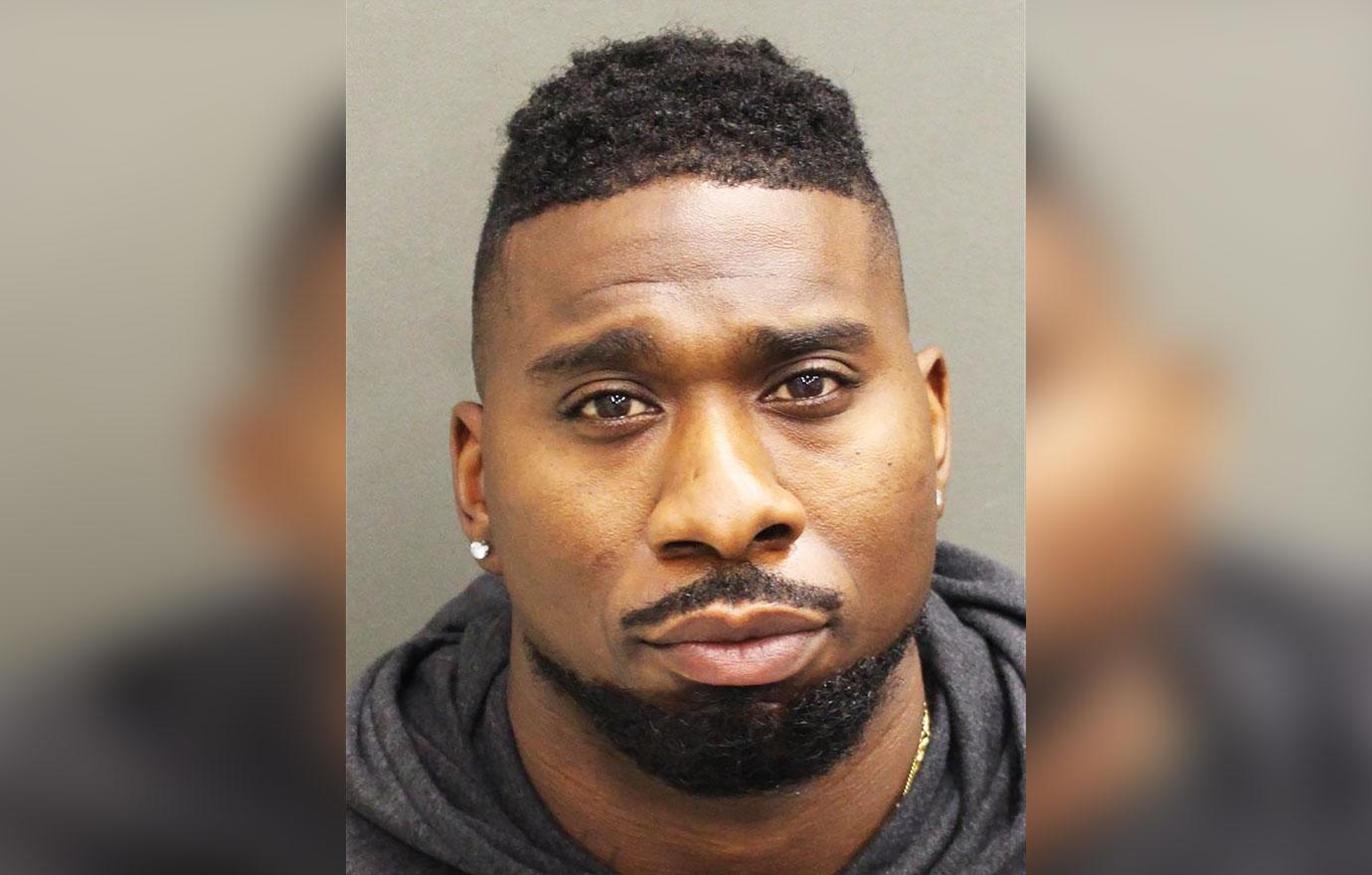 Stacy has been held on aggravated battery and criminal mischief charges in Orange County, Florida. A judge set his bond at $10,150, then ordered the football player to have no contact with the victim and to surrender his passport and firearms according to the news outlet.
Article continues below advertisement
The warrant stated that on November 13, authorities responded to a domestic disturbance call to Evan's home. When police found Evans, she appeared to be "emotionally distraught" wearing a torn shirt with food in her hair, and the television set was knocked over.
Article continues below advertisement
In a statement to CNN, Evans said "Thank you for supporting my children and me during this difficult time. Our safety is the number one concern right now."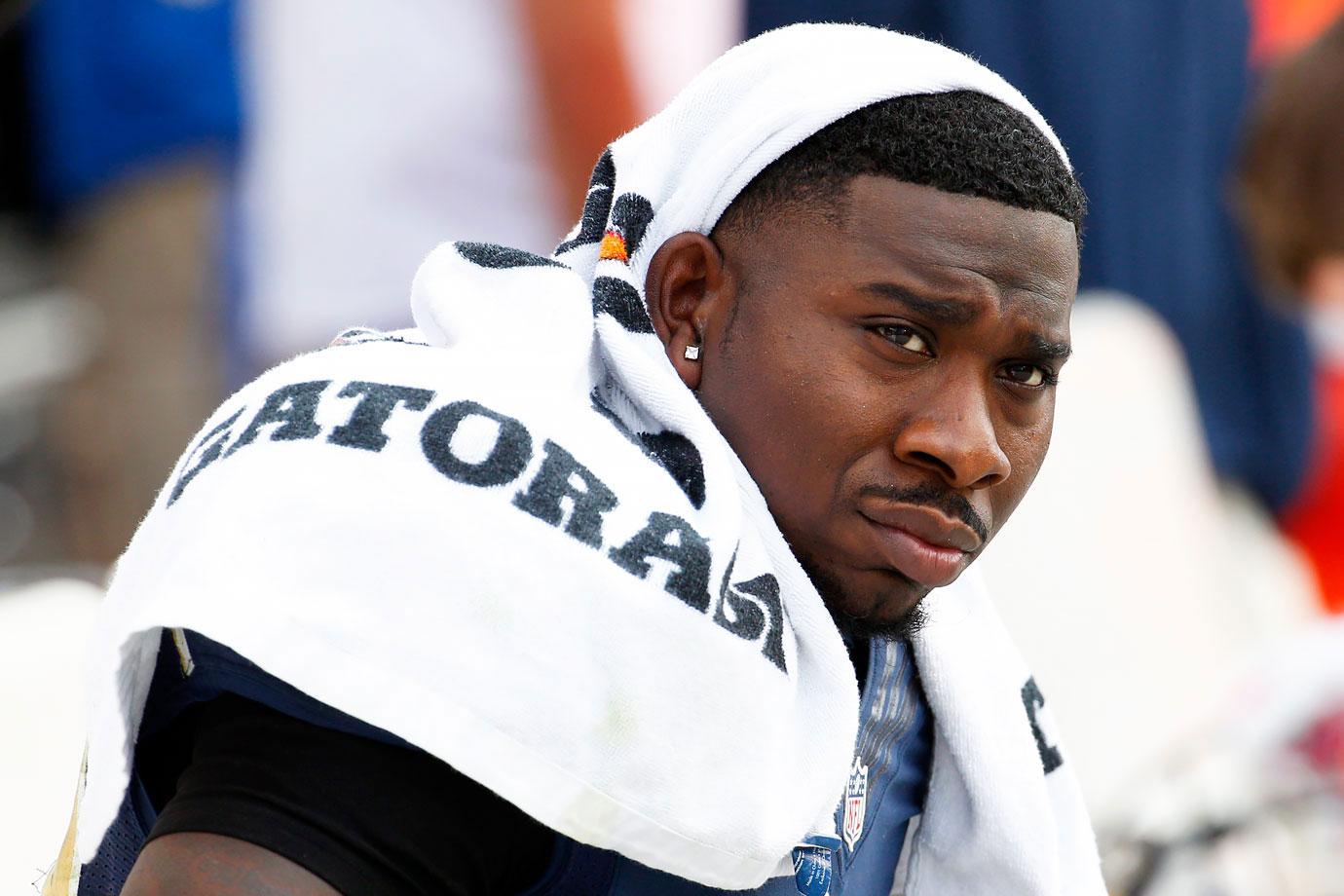 Article continues below advertisement
"After a terrifying experience, I am grateful that Zac Stacy is currently in police custody," she stated in part. "At present, I have filed a restraining order and plan on filing a civil complaint."
Evans then made a call to action for all NFL players: "I am sincerely asking the NFL and football commissioner Roger Goodell to confront the reality that players are experiencing PTSD from their time playing pro-football."
"In particular, as linked to repeated concussions, brain injury, and other bodily trauma," she continued. "As it causes symptomatic changes to the players' character, including increased irritability, angry outbursts, and aggressive behavior​."