Daughter Of Former NLF Star Al Toon Found Dead In Apparent Murder-Suicide: Authorities
The daughter of former New York Jets star Al Toon died Sunday, April 11, in an apparent murder-suicide in Arizona, authorities said.
Article continues below advertisement
Molly Lillard, 28, was found with gunshot wounds in front of a house in Scottsdale, Ariz., around 5 p.m. on Sunday, police said. Police identified her husband, 36-year-old Royce Lillard III, as the gunman and said they were unable to communicate with him upon arrival at the house.
Article continues below advertisement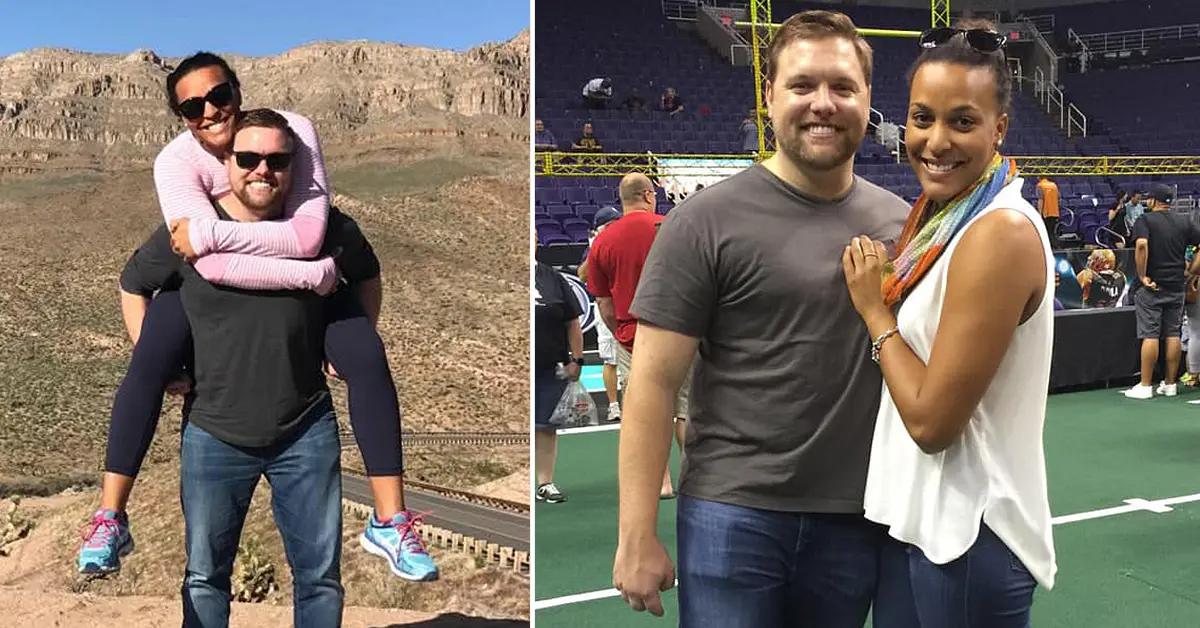 Molly was taken to a hospital and later died from her injuries, the newspaper reported. Police said the couple's 8-month-old child was present during the shooting but not injured. They had married just over two years ago, the Middleton (Wisconsin) Times reported.
Article continues below advertisement
The former NFL star's daughter was an athlete herself: a Wisconsin high school volleyball standout before playing at The University of Michigan, earning two all-conference selections and leading her team to the state playoffs twice.
Article continues below advertisement
"I coached her prior to high school in a club season and then four years in high school," Lillard's former high school coach Franco Marcos told the Wisconsin State Journal on Monday, April 12. "Knowing the family and Al, it's really hard to hear a story like that. … It's sad. I really don't know what to say. It's such a tragic loss and the way it happened."
A two-time First Team All-Big Ten pick at the University of Wisconsin, Toon set several school football records for the Wisconsin Badgers. The three-time Pro Bowl selectee played his entire NFL career with the Jets from 1985-1992, leading his team and the league in receptions during the late 1980s. He is considered to be among the Jets' all-time greatest wide receivers and overall players in franchise history.