EXCLUSIVE
Burning Out! Drew Barrymore Might 'Collapse From Exhaustion' Between Juggling Work And Family, Source Spills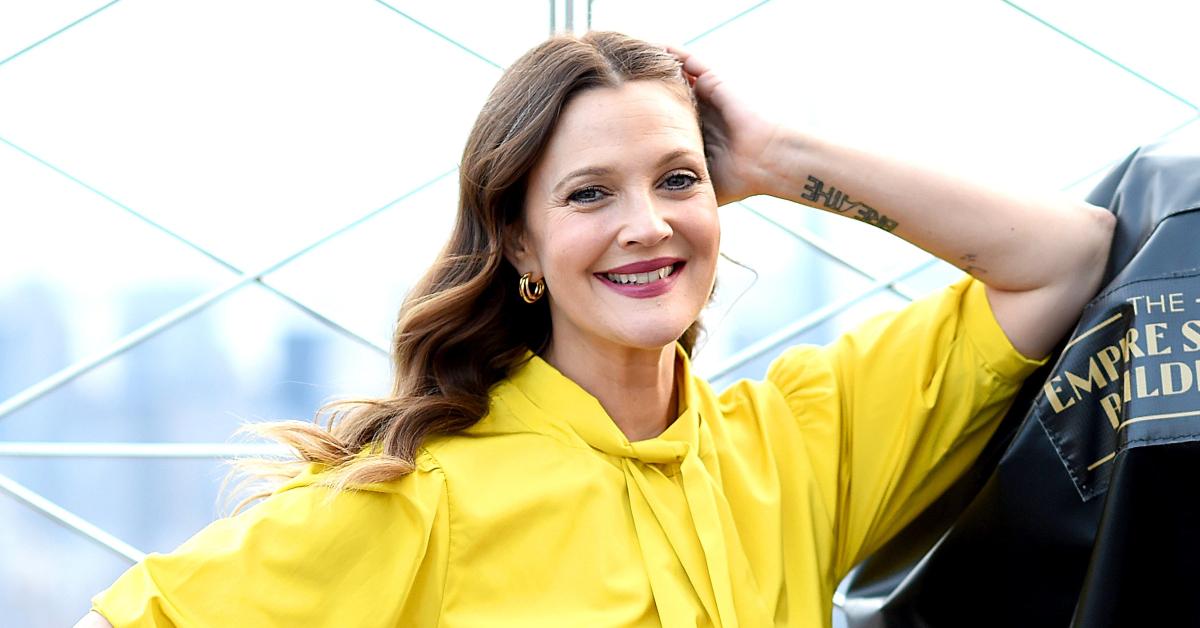 It's only been six months since Drew Barrymore launched her chirpy daytime talk show, but behind the scenes, friends fear she's on the verge of a major meltdown, claims an OK! insider.
Article continues below advertisement
The multitasking mom, 46, who shares daughters Olive, 8, and Frankie, 6, with ex-hubby Will Kopelman, "had no idea that juggling work and family would be this hard, and she's feeling pressure from every side," the insider tells OK!. "She desperately wants to be there for the kids, but she's trying to make her show a hit, and with her production company, she has a million other things on her plate as well."
Article continues below advertisement
The stressed-out Santa Clarita Diet alum has also been chowing down on junk food and drinking too much caffeine, "so she can't get more than a few hours of sleep a night," adds the insider. "Drew doesn't want to let anyone down, but if she doesn't dial it back, she's going to collapse from exhaustion!
"Drew's friends are urging her to delegate more," spills the insider. "She's spread so thin."
Article continues below advertisement
Parenting duties and professional obligations are not the only things on Barrymore's tiresome to-do list. As OK! previously reporting, the rom-com queen is also looking for a S.O., but she finds herself struggling in the process.
Article continues below advertisement
Last month, on an episode of Dr. Oz's talk show, she revealed that dating apps felt "too modern" and "cold for her," especially following a slew of divorces that left her "devastated for so many years."
Still, after binge-watching sexy shows such as Bridgeton during the pandemic, the Never Been Kissed star revealed that she felt inspired to give another shot to swiping-inspired apps.
Article continues below advertisement
"I went on an app where every guy was a surfer, a photographer, had a dog, and like definitely their best friend's kid," Barrymore said on her own show, The Drew Barrymore Show. "And I was like 'well this is like a cookie cutter,' like it's like the same thing over and over and over." She added that when she finally planned to go out with a potential suitor, she realized that the date was over before it even started.
"He stood me up at the exact time we were supposed to meet," she said. "I was like, can't you be a jerk like an hour before, that would have been such a time saver. I know that happens all the time, I was more miffed that it was like at 3 p.m. when we were supposed to meet. I'm like, just do that at 2 p.m…. I felt so stupid."
With all that's on her plate, it seems like Drew is in need of some serious R&R!