PHOTOS
Not On The List! 10 Celebrities Who Are Banned From The Met Gala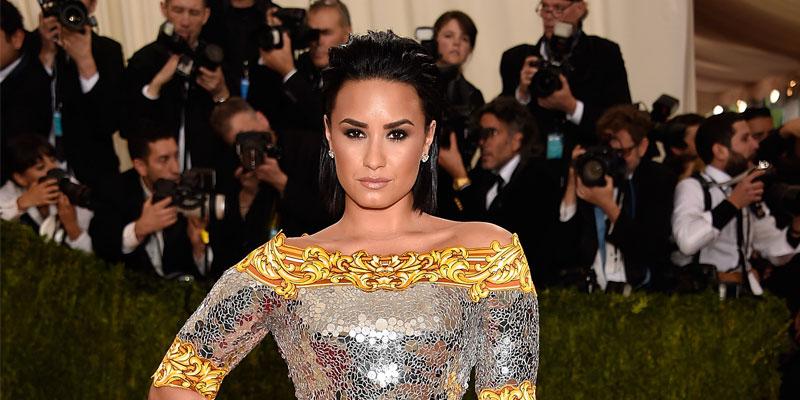 While the star-studded fête that is the Met Gala is held once a year every May and the biggest stars flock to the red carpet, not every A-lister is invited. The coveted golden ticket to the Metropolitan Museum of Art's annual ball is only given to a select few. But for some celebrities, their name has been permanently left out from the exclusive guest list. Scroll through to learn which stars are banned from the Met Gala.
Article continues below advertisement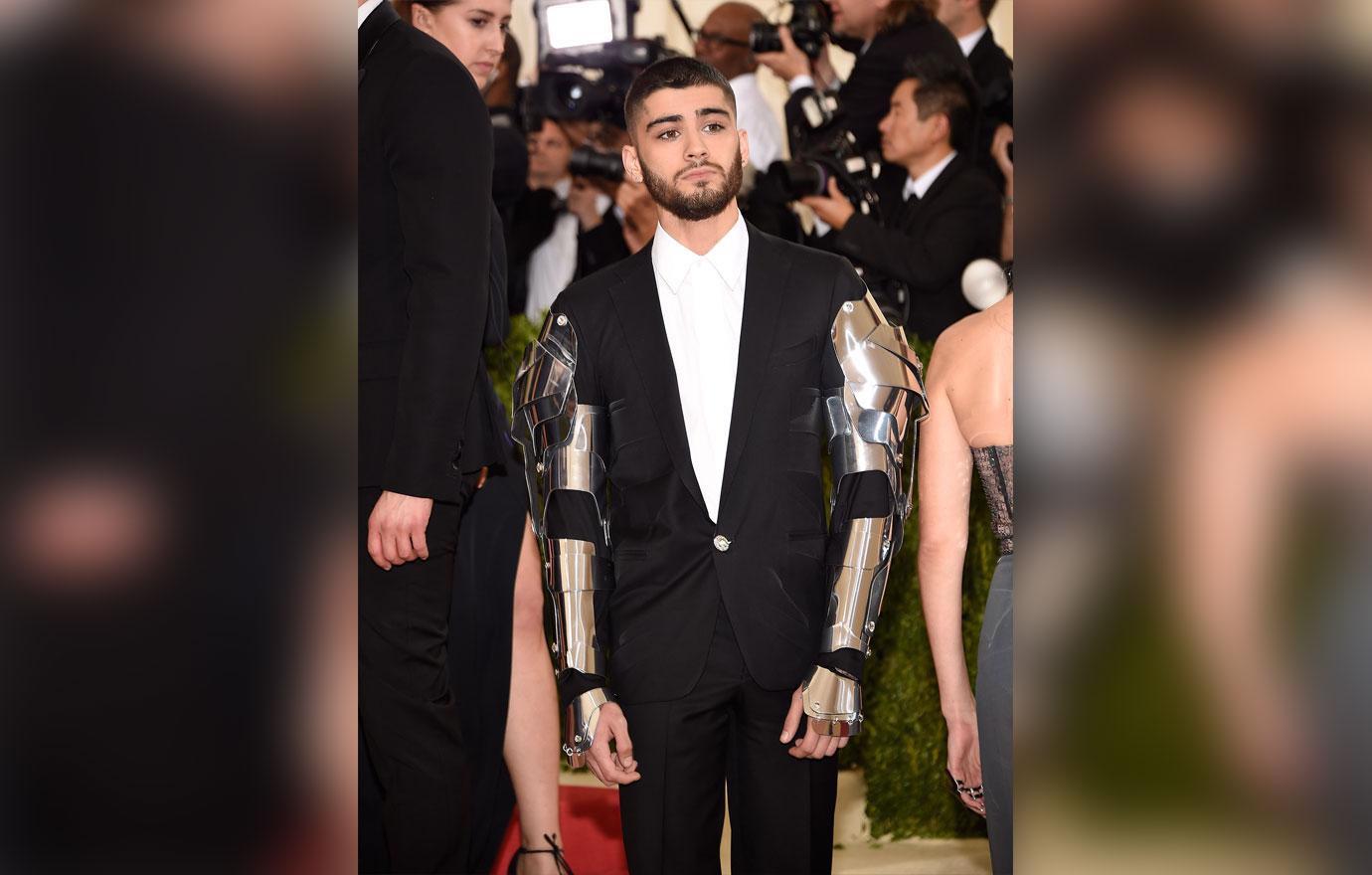 Former One Direction singer Zayn Malik famously attended the 2016 Met Gala with Gigi Hadid. He later told GQ, "Now, it's not something I would go to. I'd rather be sitting at my house, doing something productive, than dressing up in really expensive clothes and being photographed on a red carpet....To do the self-indulgent Look at me, I'm amazing thing on the red carpet, it's not me."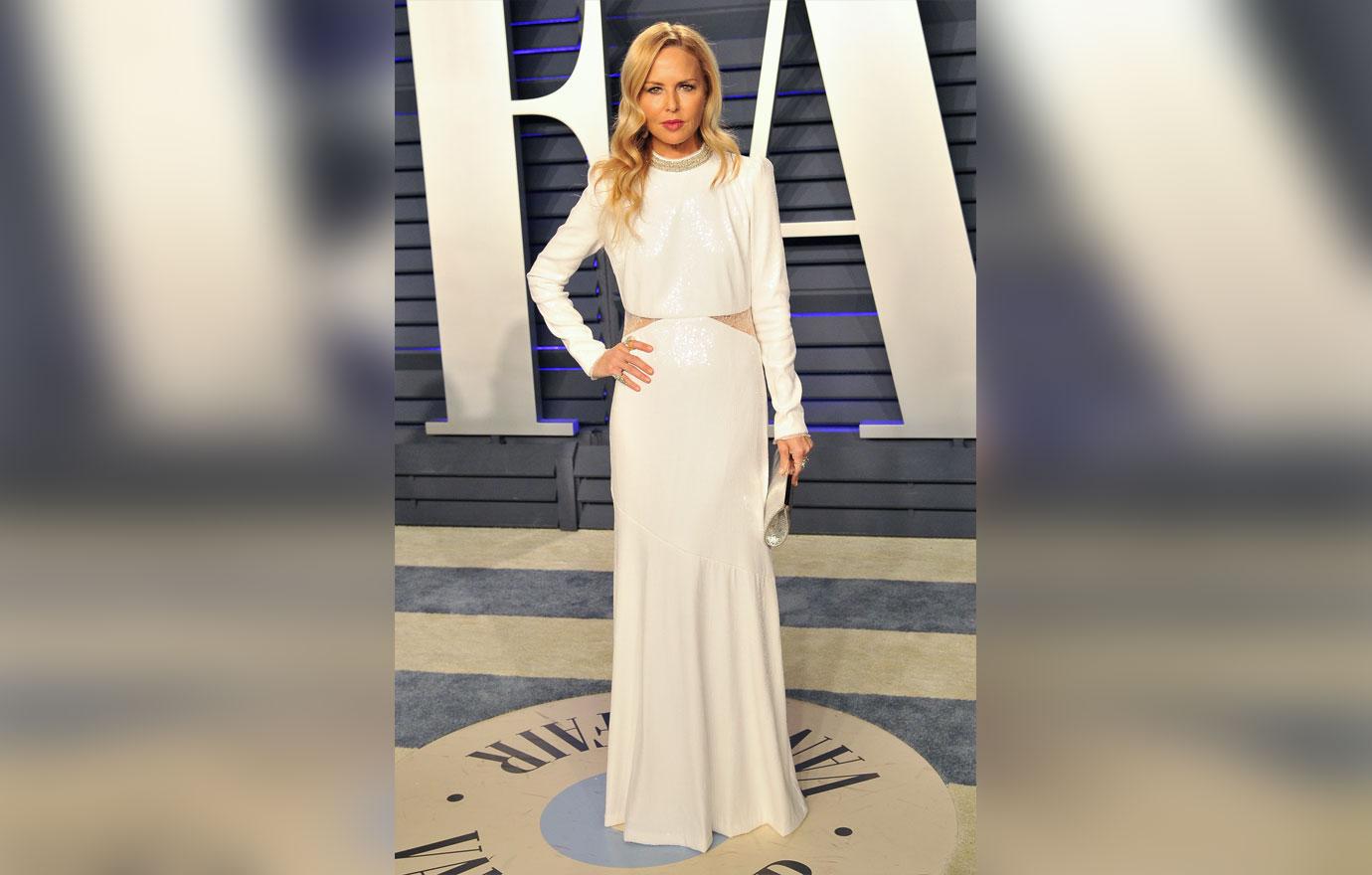 Fashion designer Rachel Zoe's invite was forever rescinded after she called herself "more influential" than Met Gala organizer and queen Anna Wintour in a New York Times interview from 2007. Rachel was reportedly set to sit at shoe designer Brian Atwood's table, but was uninvited.
Article continues below advertisement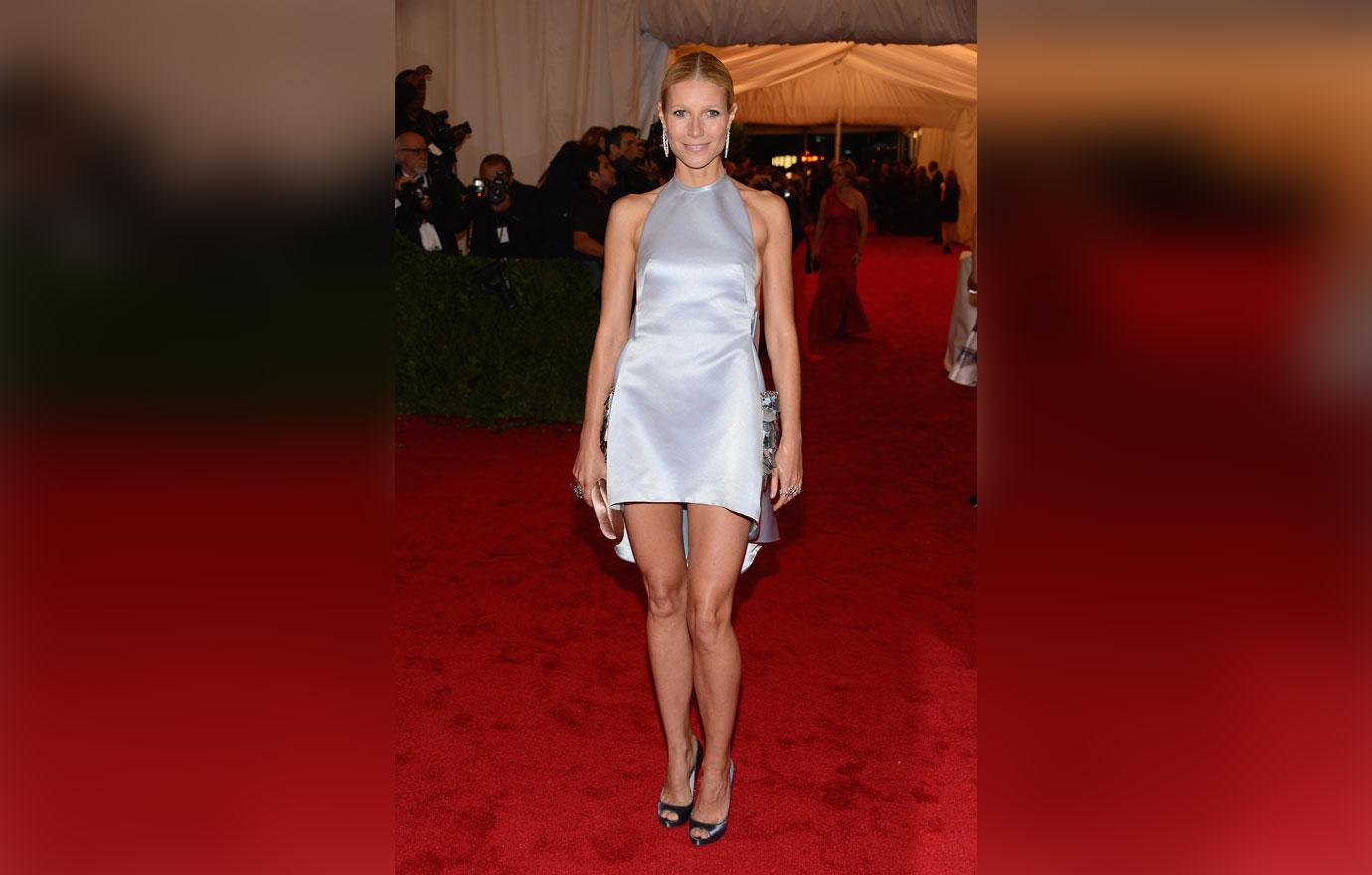 Gwyneth Paltrow was invited back to the ball in 2017 after openly dissing it. She told the Australian radio show hosts Kyle and Jackie O, "It sucked. It seems like it's the best thing in the world, you always think, 'Oh my god, it's going to be so glamorous and amazing and you're going to see all of these people' and then you get there and it's so hot and it's so crowded and everyone's pushing you.'"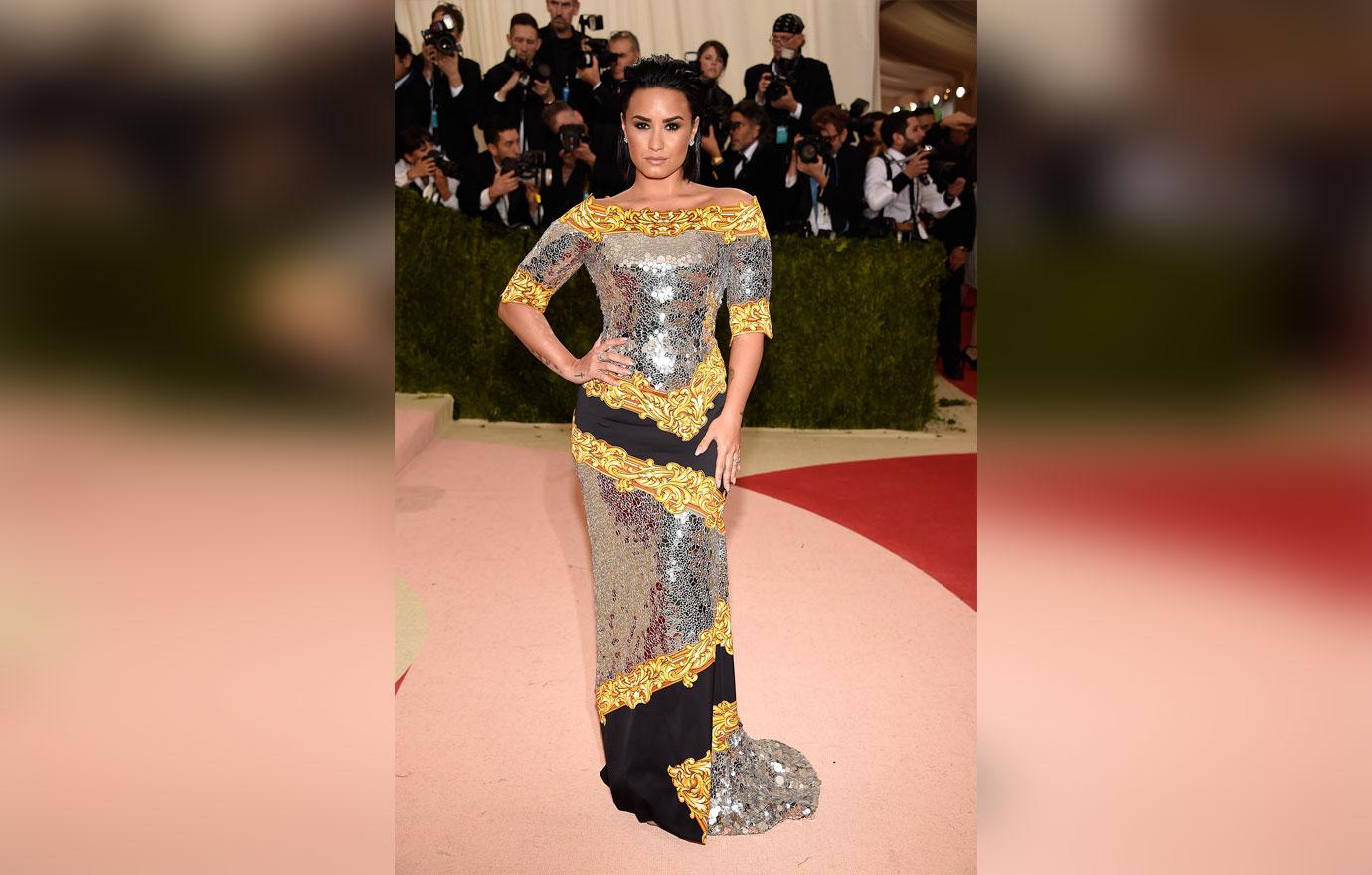 Demi Lovato was first invited to the swanky soirée in 2016. While speaking with Billboard in 2018, the "Cool for the Summer" songstress said, "I remember being so uncomfortable that I wanted to drink. I changed my clothes, but I still had my diamonds on." Demi admitted that she went straight to an Alcoholics Anonymous meeting after the party. "And I related more to the homeless people in that meeting who struggled with the same struggles that I deal with than the people at the Met Gala. Fake and sucking the fashion industry's d**k," she confessed.
Article continues below advertisement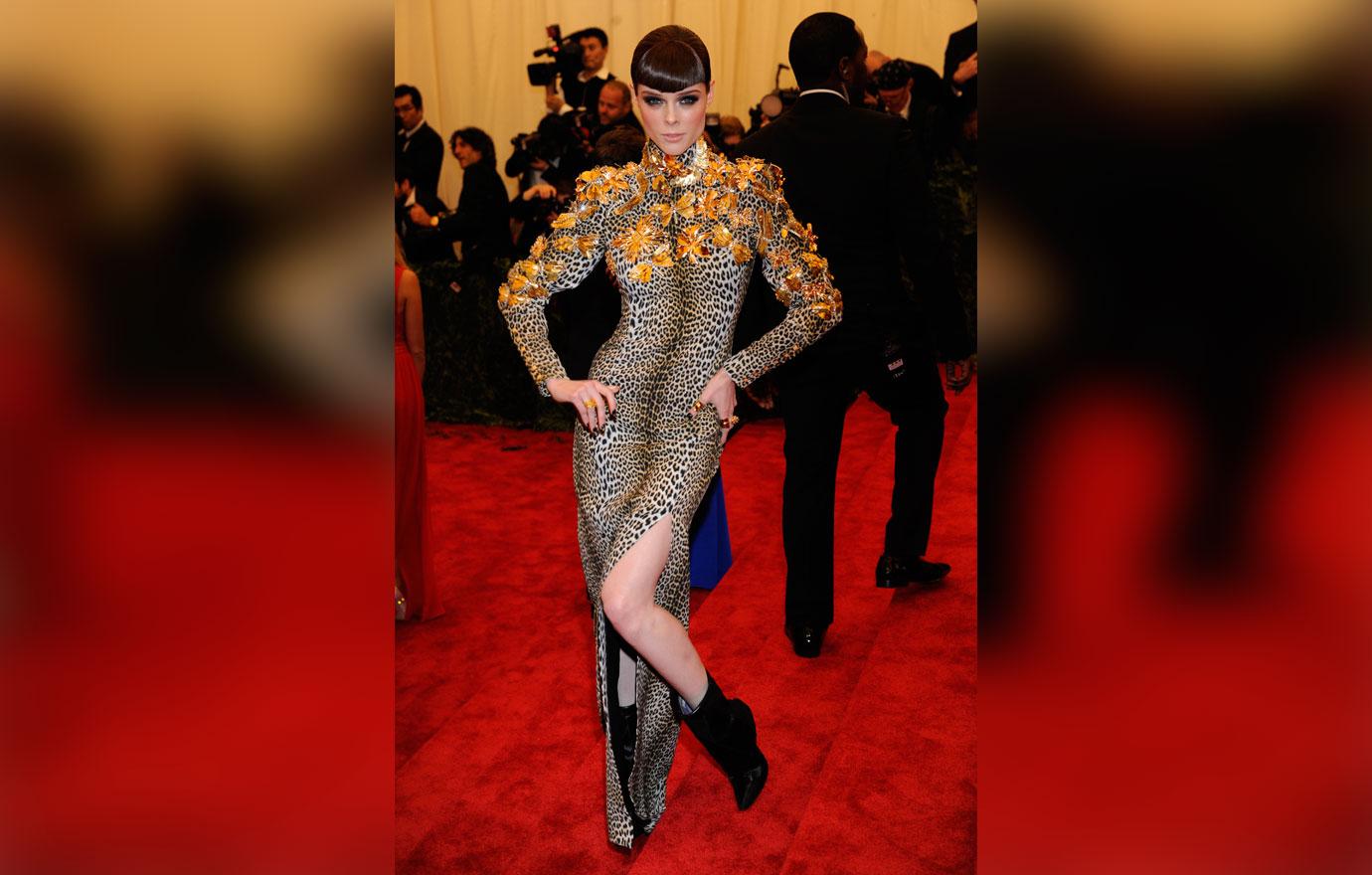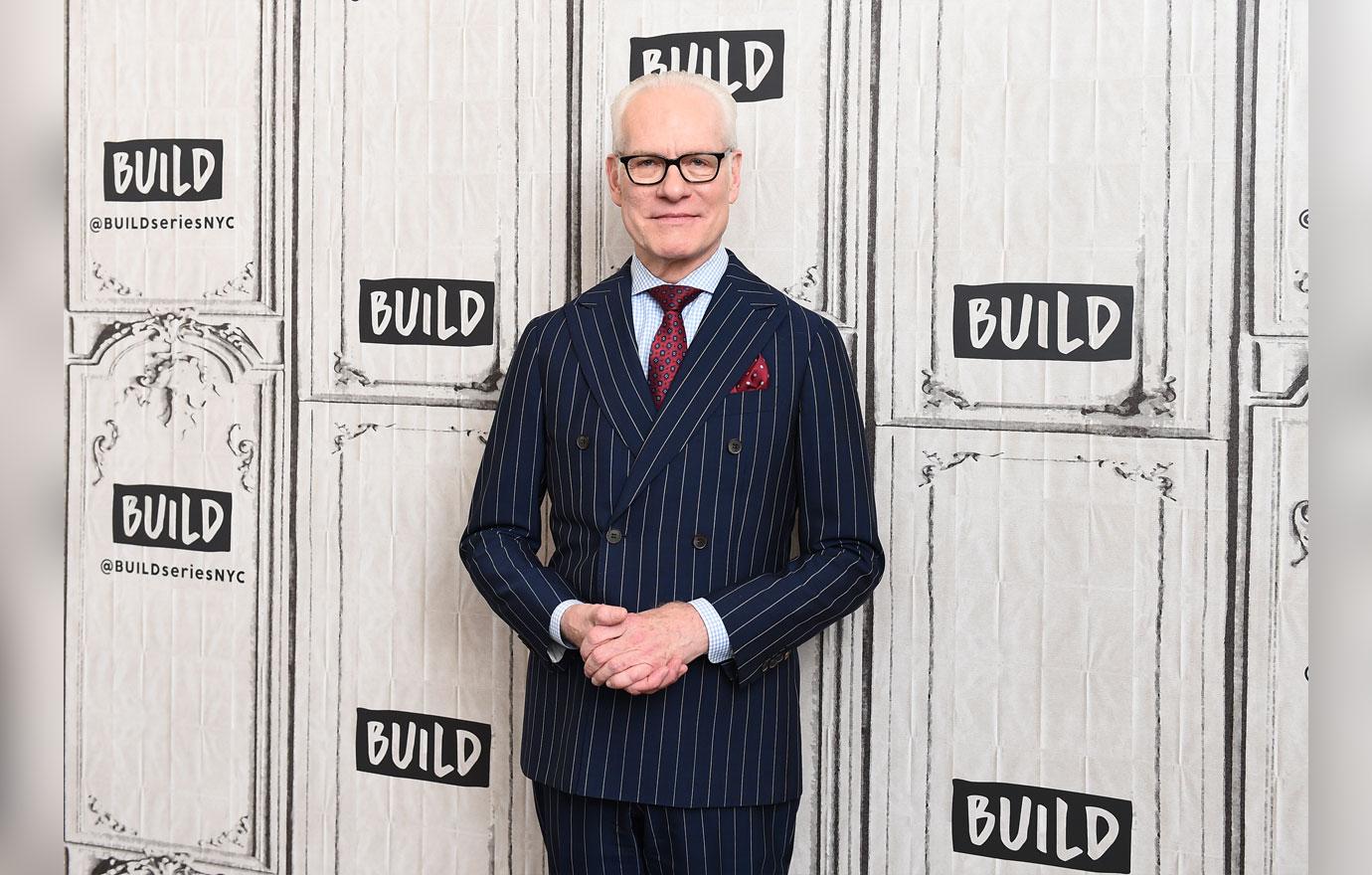 Project Runway host Tim Gunn revealed on Fashion Police that he was "disinvited" from the Met Gala after speaking out against Anna. "I was asked what is the most unforgettable thing I've ever seen in fashion. And I said, 'It's easy. It was watching Anna Wintour being carried down five flights of stairs by two bodyguards from a fashion show. All hell broke loose. It was insane. So we've had an open war ever since."
Article continues below advertisement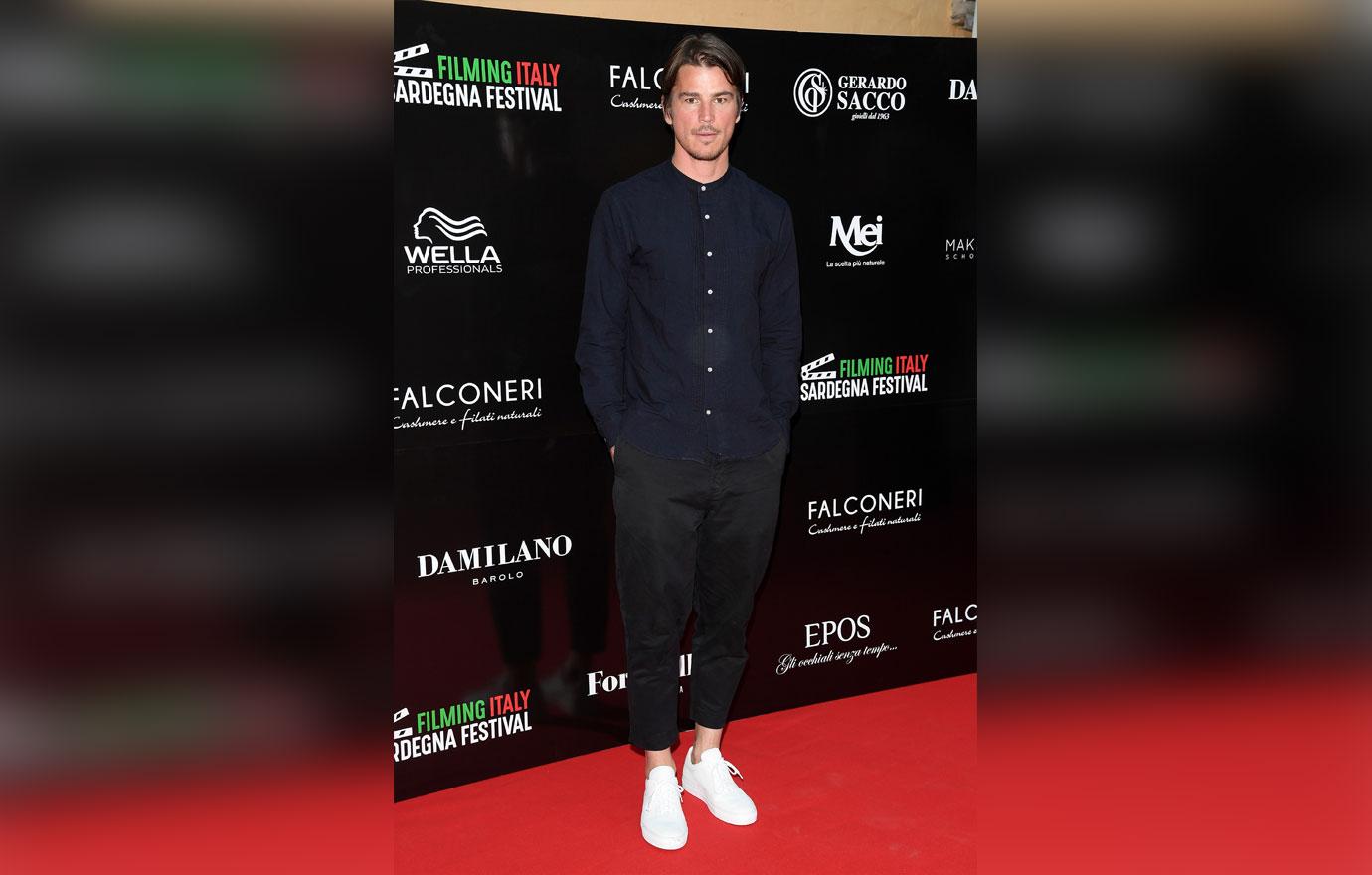 Josh Hartnett has attended the party in his early years of stardom when he was still a teenage heartthrob. But in more recent years he has not received an invitation from Anna due to the fact that she finds him irrelevant. The 2016 documentary about the Met Gala called The First Monday in May, alluded to this drama when Calvin Klein called Vogue to request dressing Josh. "What has he done lately? Nothing. You guys are all set," was Vogue's quick response.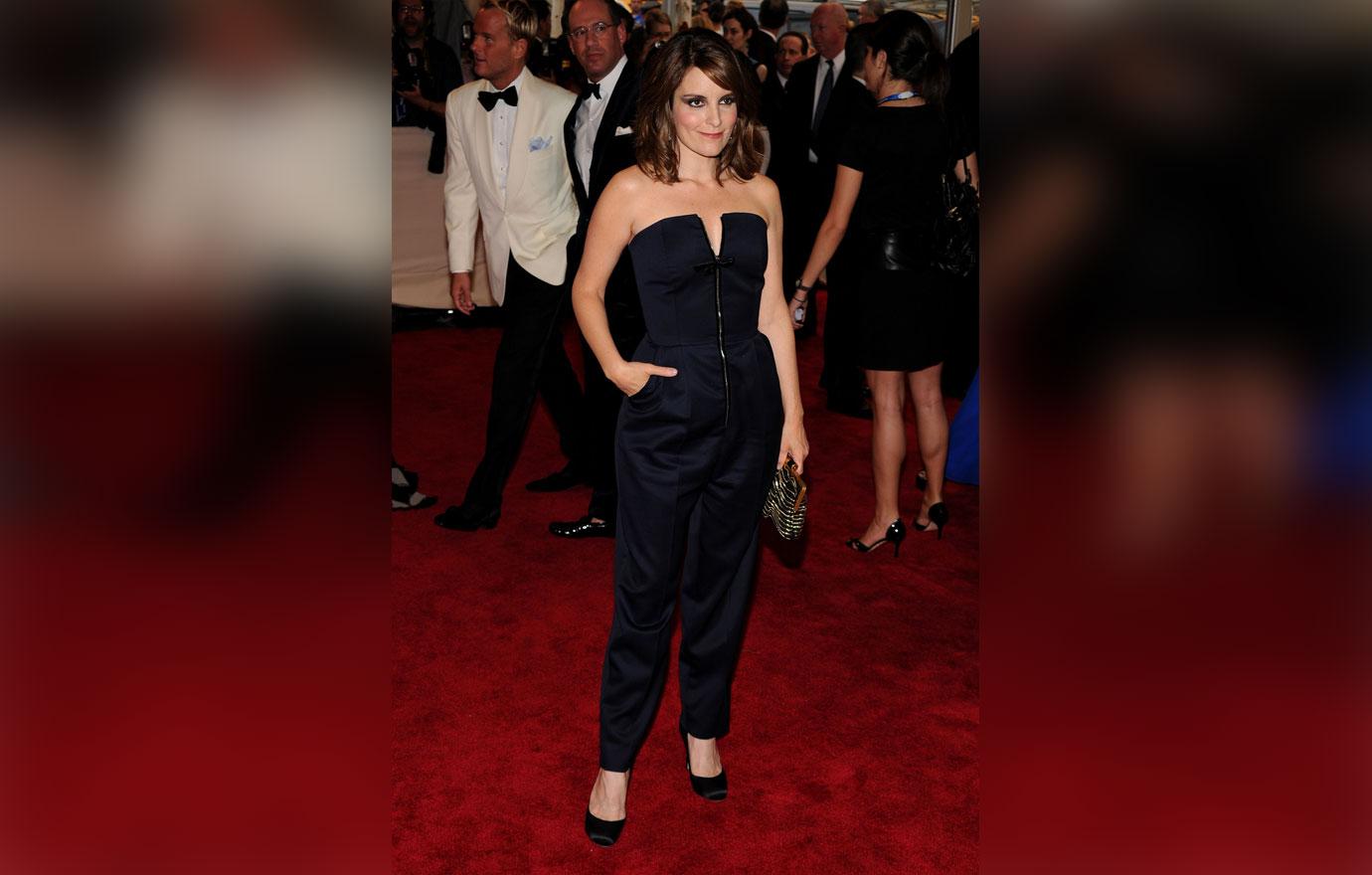 Tina Fey attended the Met Gala in 2010 but hasn't been invited back. In a 2015 interview with David Letterman, the Saturday Night Live alum called the party a "jerk parade." She added, "If you had a million arms and all the people you would punch in the whole world, they're all there," she said. "It is so unbelievable. Clearly, I'll never go again."
Article continues below advertisement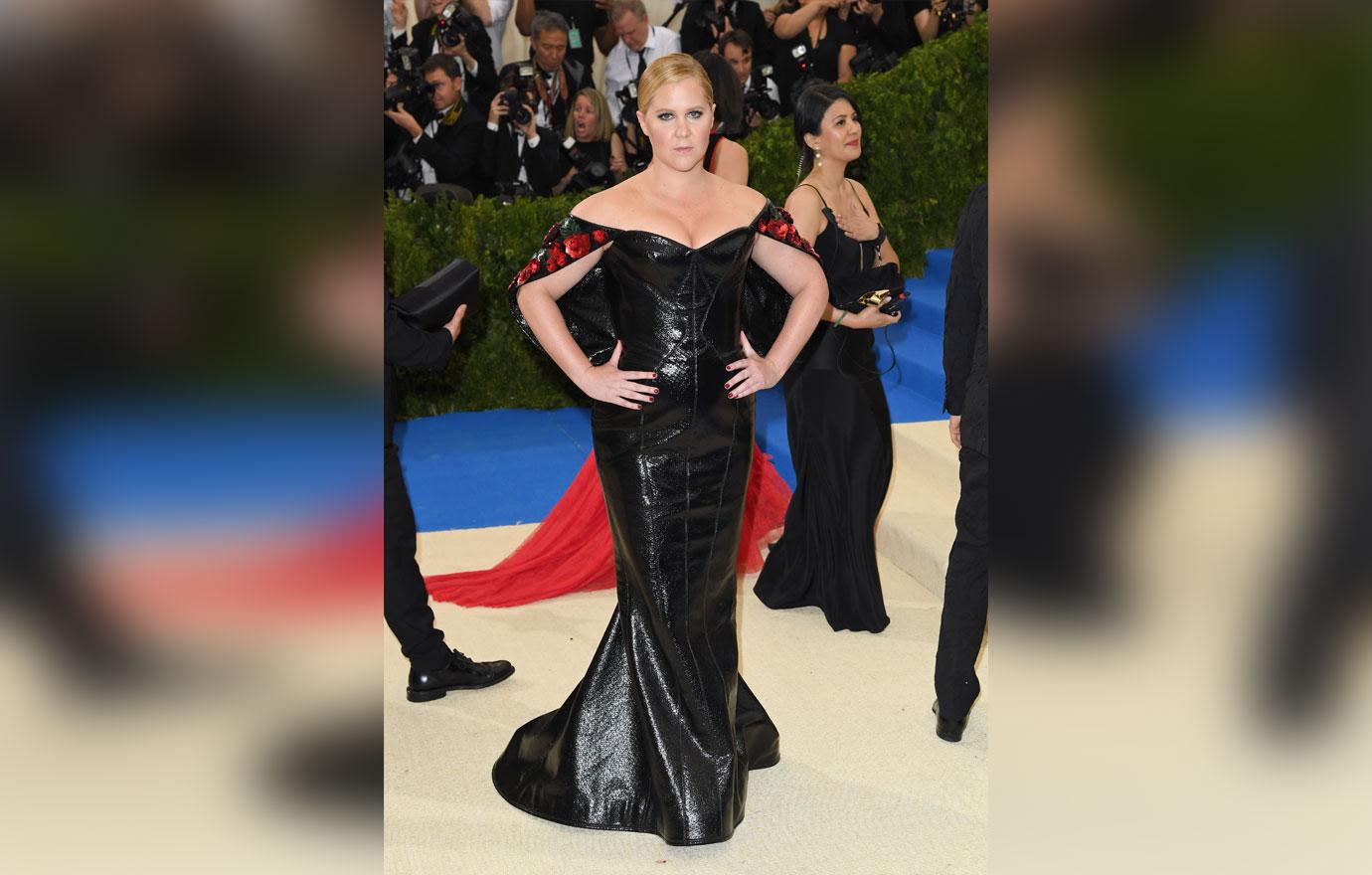 Comedienne Amy Schumer dished to Howard Stern, "It's people doing an impression of having a conversation... I don't like the farce. We're dressed up like a bunch of f**king a**holes. I have no interest in fashion. I don't care. I left earlier."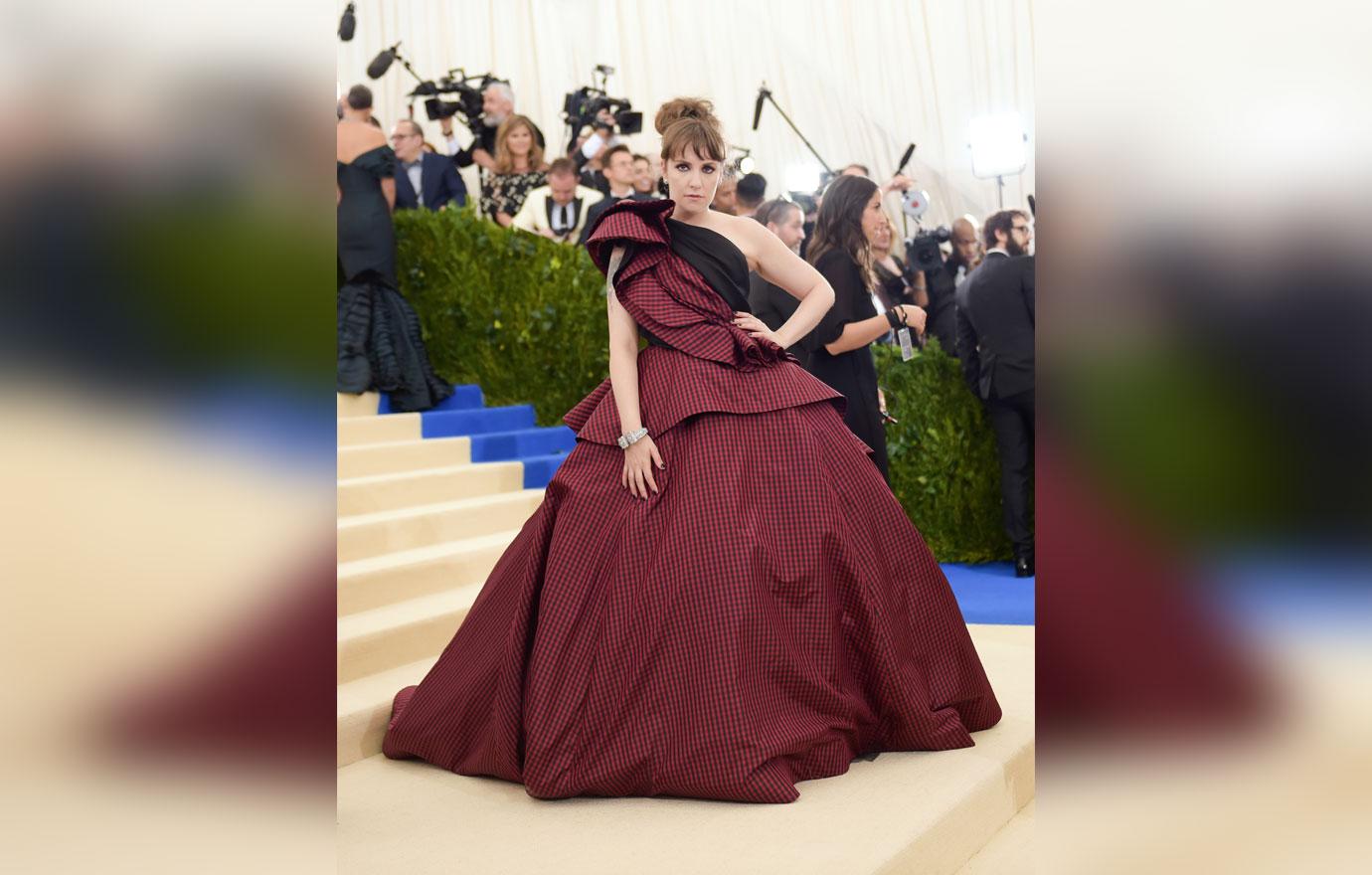 Lena Dunham made it clear she despised the event when speaking with Amy in a 2016 issue of the Girls star's Lenny Letter publication. "You and I were literally sitting across from each other at the Met Ball, and it was like a crazy countdown to when we could escape. You were like, 'We're honored to be here. We're honored to be here,'" Lena said.
Fashion's biggest night will take place on Monday, May 6.
Which celeb were you surprised to learn was banned from the ball? Sound off in the comments below!