PHOTOS
11 Child Stars React to the Amanda Bynes Situation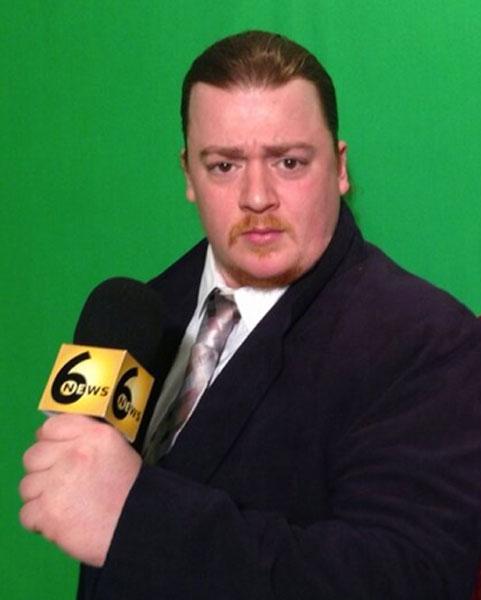 Plenty of child stars have run into difficult times. Alcoholism, drug use, domestic issues—it feels like it's actually rare for child stars to have normal lives after their early acting roles.
OK! News: What goes wrong with child stars? Finally, some answers.
It may be standard, but there's something about the recent bizarre antics of Amanda Bynes that is striking a chord, both with the fans who watched her on TV and the fellow child stars who went through the same experiences she did. Several of them are speaking out now. See what they have to say about the issue!
Article continues below advertisement
1. Danny Tamberelli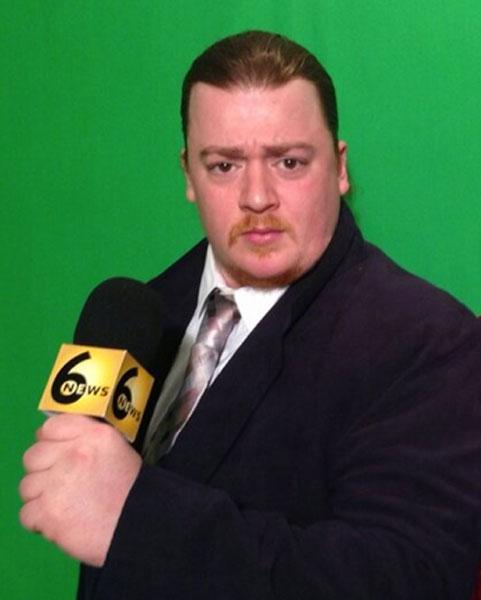 Amanda's costar on 'All That' told TMZ, "Nickelodeon was nothing short of amazing to work for and they had their watchful eye on us all. They took care of us and tried not to let us go down the wrong path... (I am) very sorry to hear about Amanda's recent trouble with the law... (I hope) she can find the support she needs to work through any issues that may be going on."
Article continues below advertisement
2. Alfonso Ribeiro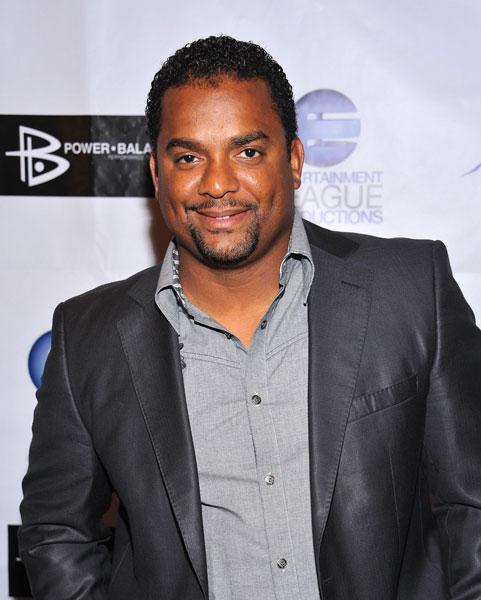 The star of 'The Fresh Prince of Bel-Air' told TheGrio.com "I watched something the other day and a photographer's sitting there, actually assaulting her. The guy who did that should actually be prosecuted for putting his hands on her when she's hiding herself trying to get in her building after going to jail. People need to have their private lives back."
Article continues below advertisement
3. Dylan and Cole Sprouse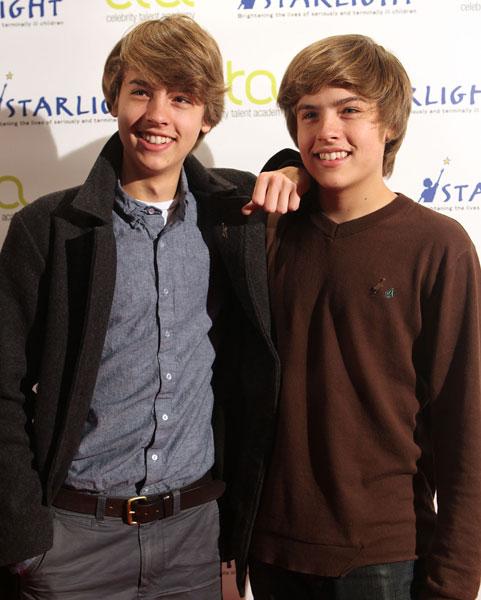 Amanda's spiral seems to have inspired the Disney twins to speak out about why they left the network, saying that Disney execs "laughed in our faces" when they tried to present a solution to their show ending.
Article continues below advertisement
4. Jaleel White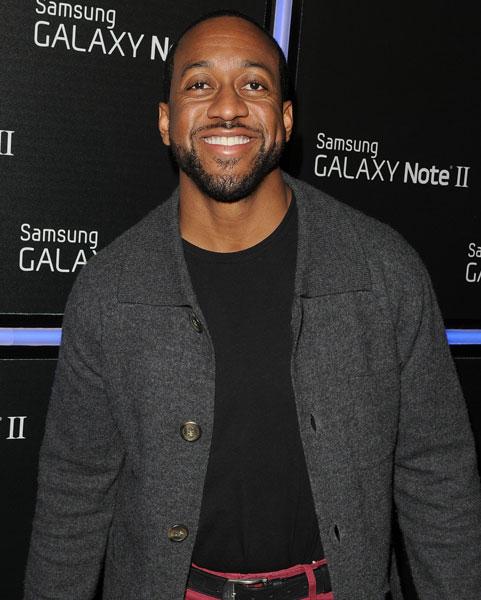 The 'Family Matters' star and former costar of Amanda's reflects, "I wish I could take it easy on her but sometimes the things that come out of her mouth—she called a lot of people ugly. All I can really do is pray for her to be quite honest."
Article continues below advertisement
5. Kevin Zegers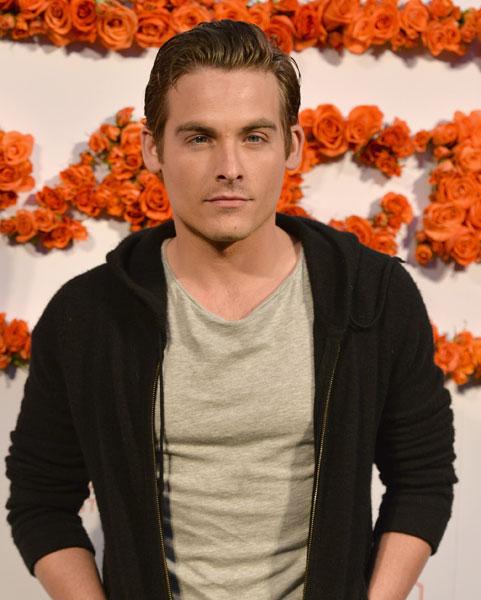 The 'Air Bud' and 'Gossip Girl' rants on Twitter, "It's a razor thin line between the top and the bottom. What really interests people is the collapse. The free fall from adored to scorned. From beloved, to bat s**t crazy. From dimpled starry eyed kid, to shaven headed rambling manic. And people love it. They eat it up."
Article continues below advertisement
6. Candace Cameron Bure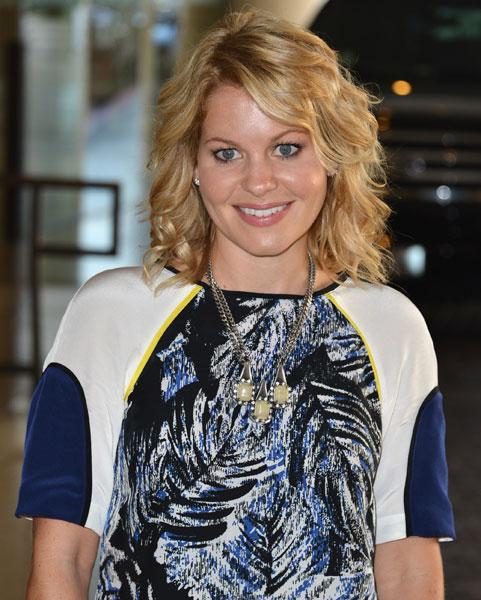 'Full House' star Candace Cameron Bure, said "My parents had my best interest at heart. It wasn't about securing the next job or making more money or becoming famous. It's a testament to my parents for not letting the entertainment industry get to my head or their heads."
Article continues below advertisement
7. Rick Schroder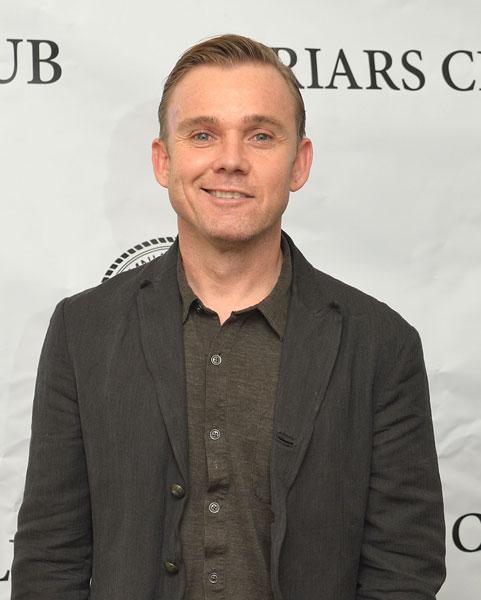 While discussing Amanda and Lindsay Lohan, the 'Silver Spoons' star said, "My heart goes out to them. I wish some people would intervene on their behalf. A lot of people around them don't care about them and want to capitalize on it. I feel bad for them."
Article continues below advertisement
8. Frankie Muniz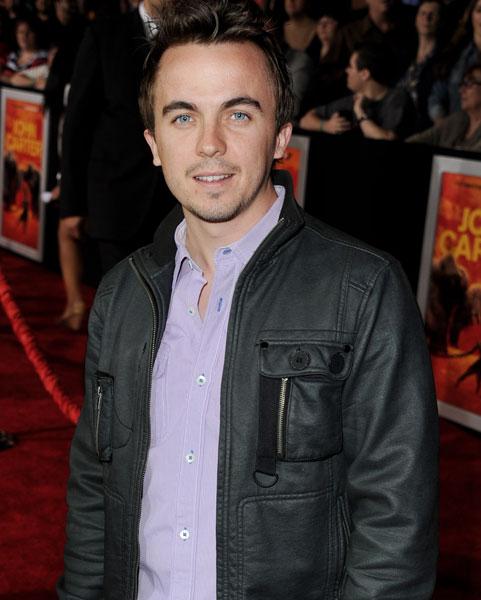 Amanda's former costar and 'Malcolm in the Middle' star Frankie says, "I have known all of them, I was good friends with Lindsay, I was good friends with Amanda, I was good friends with everybody. It is almost one of those things, I want to say 'Just take a step away.' It wasn't until I left the business and moved to Phoenix that I realized, 'Wow, that was amazing. I am so lucky to have gotten to experience something so amazing.'"
Article continues below advertisement
9. Mara Wilson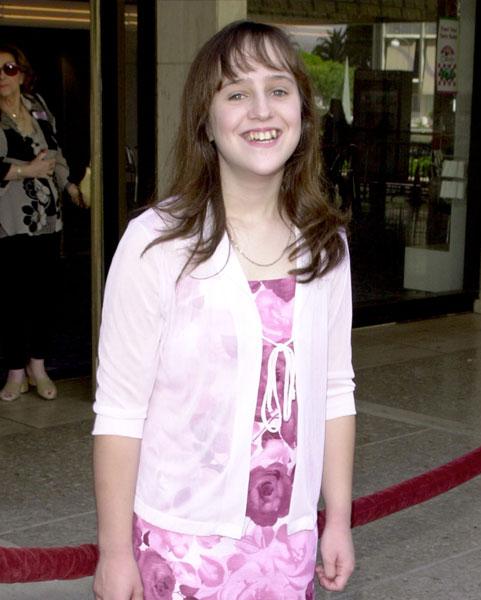 Mara made waves last week when she opened up about being a child star. "Most of you reading this felt pretty disgusting and useless while you were going through puberty. But imagine that people you once relied on and trusted—as well as millions of people you'd never met, who had previously liked you—had told you then, 'Yeah, it's true. You are exactly as ugly and worthless as you feel.'"
Article continues below advertisement
10. Joey Lawrence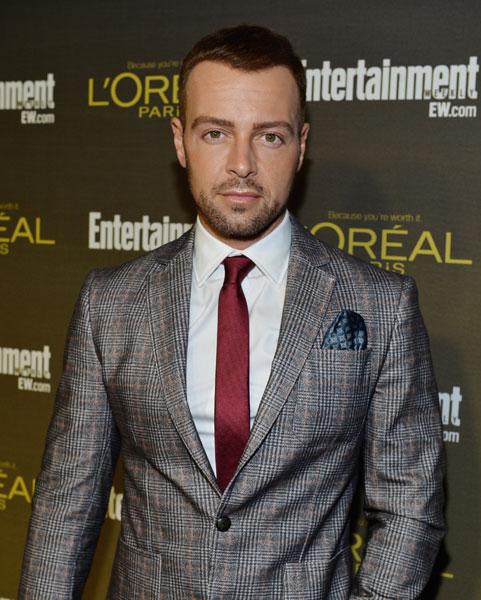 "I wish she had a friend or a family member who would grab her by the scruff of the neck and get her into rehab because clearly she needs serious help," Joey told OKMagazine.com.