PHOTOS
12 Celebrities Who Have Been Rude To Fans!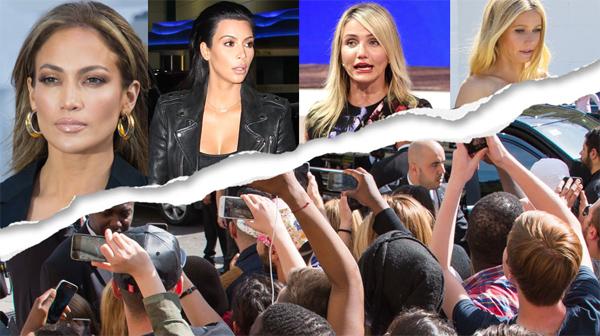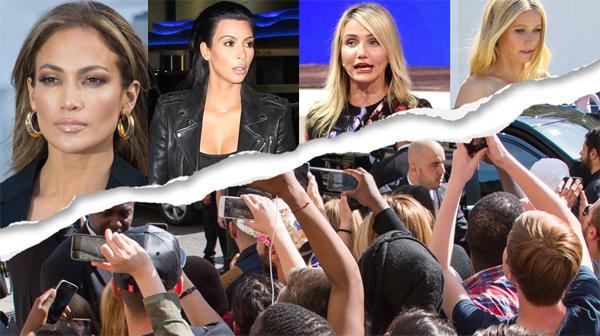 It's understandable that celebrities do not always want to be followed and asked for autographs when heading to the grocery store or every time they're out. But that is the price of fame you guys! Here's a look at top celebs that have not always been the kindest to their loyal fans.
Article continues below advertisement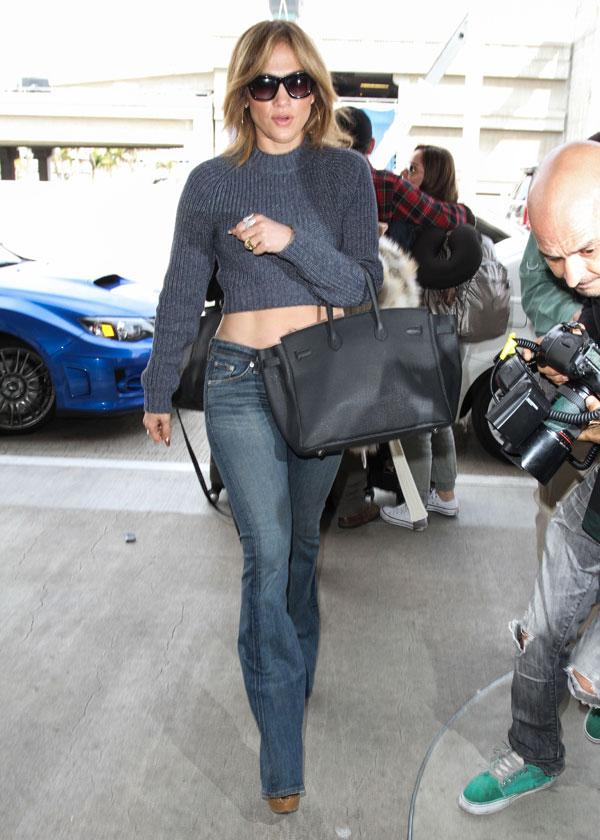 Jennifer Lopez is often called a diva, and it just may be true! According to reports, the beauty won't even talk to you if she doesn't think you're relevant! She will only speak to hotel staff and waiters through her assistants. RadarOnline previously reported she allegedly got a maid fired simply for asking for her autograph, though JLo denies the story.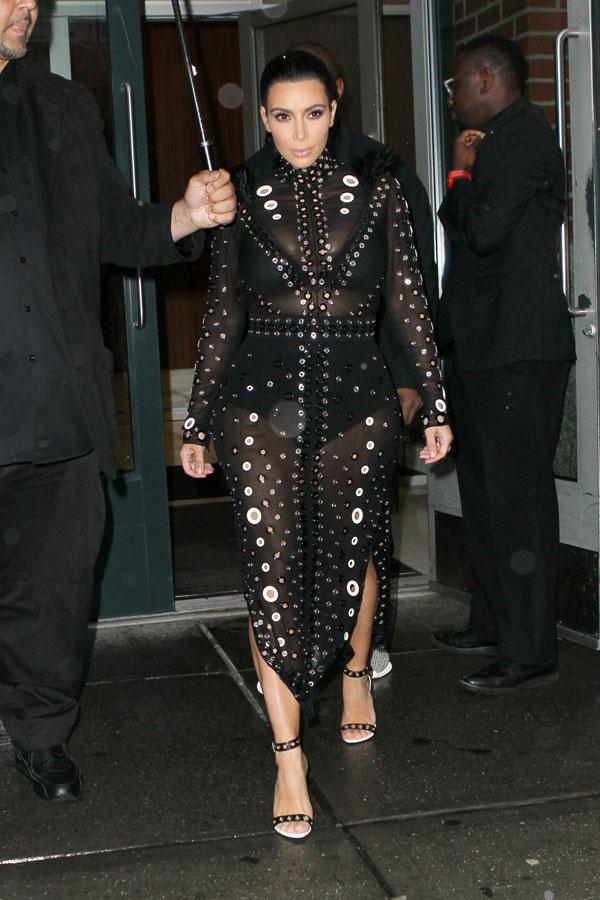 Kris Humphries reportedly has texts and voicemails from Kim Kardashian in which she allegedly refers to fans as pathetic nobodies. Adding insult to injury, Kim reportedly told a magazine she wouldn't pose for lots of pics with fans anymore because hubby Kanye won't allow it! She later said her comment was taken out of context.
Article continues below advertisement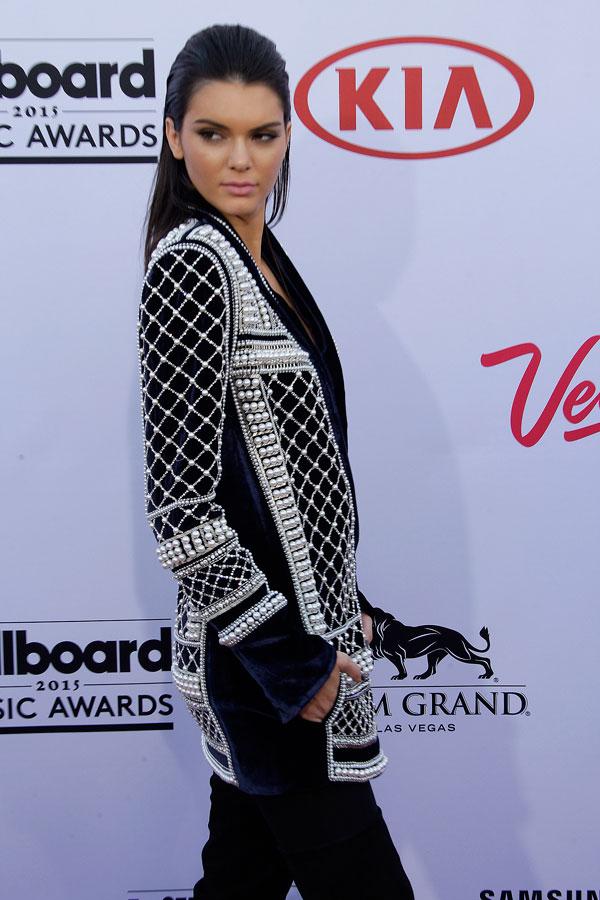 And Kim isn't the only one in her family who has been acting shady towards fans. Kendall and Kylie allegedly spent hardly any time with fans while promoting their first novel at a Barnes & Noble bookstore in Los Angeles.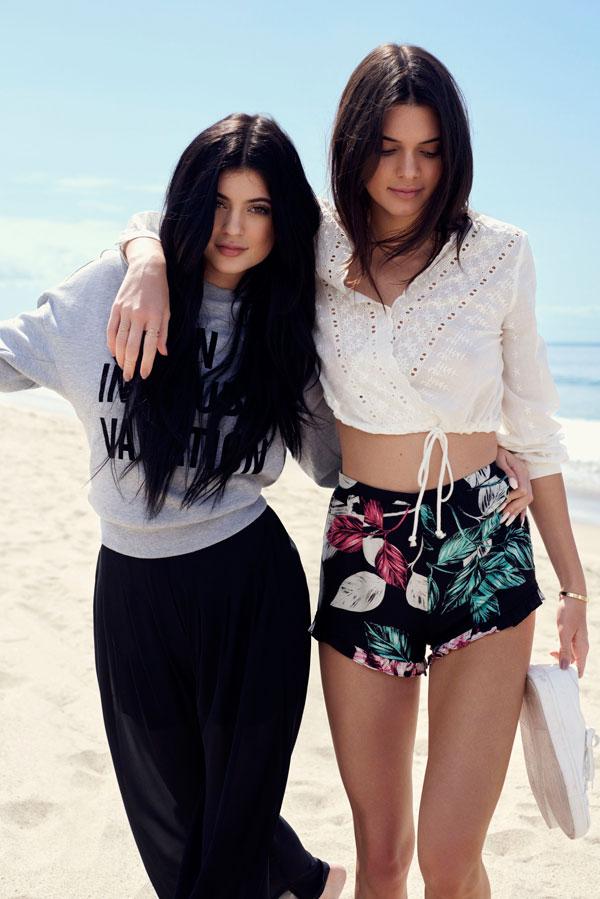 They probably had to head to their next event, as they just briefly posed for a few pictures, signed some autographs, and left.
Article continues below advertisement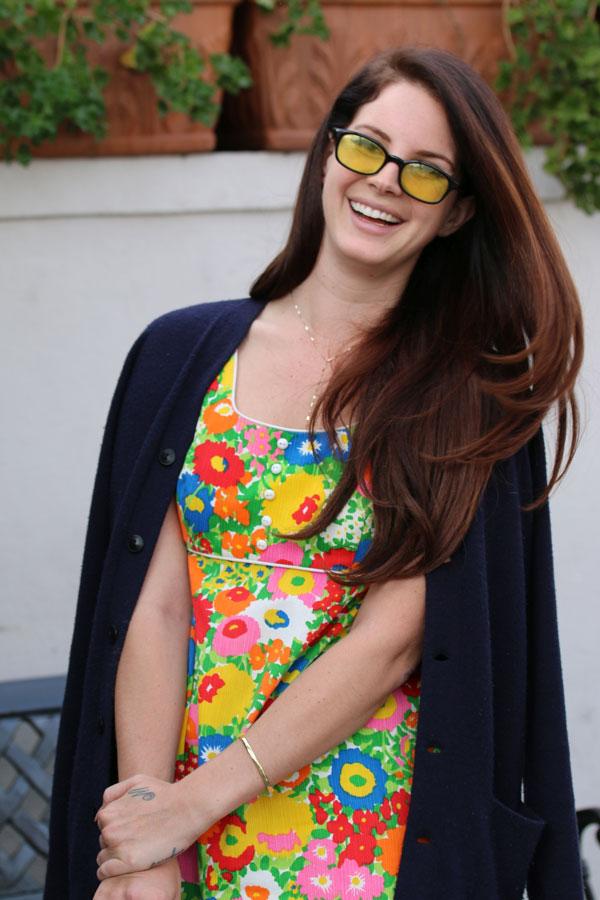 Lana Del Rey must have been in a rush to catch her flight. Back in 2013, the singer ignored fans as she arrived at Los Angeles International Airport. Those who put pictures out in hope of an autograph were simply ignored as she headed to her awaiting vehicle.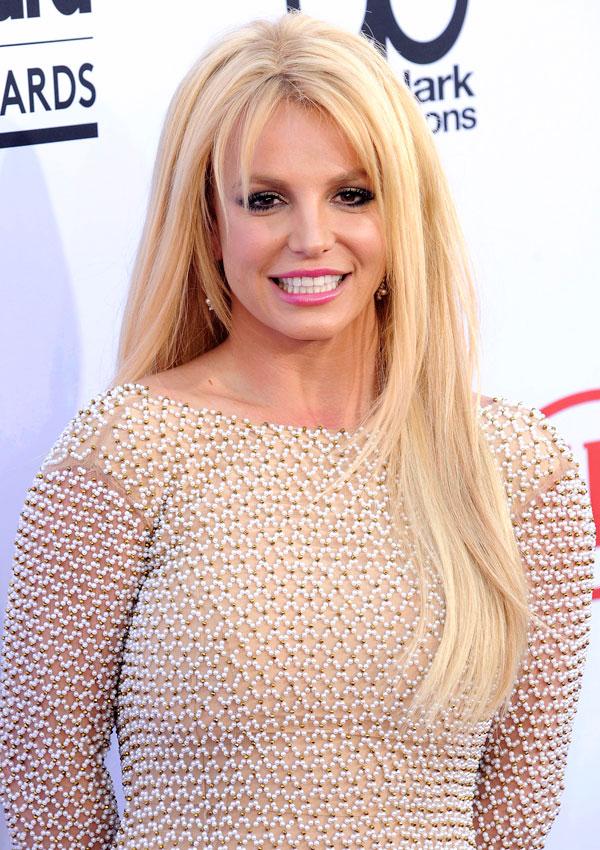 In Las Vegas, a few superfans spent $2,500 (!) to meet Britney Spears for a VIP meet-and-greet. But it was a major let down as she acted awkwardly and barely spoke to fans! A source told Radar, "Fans were told before the meet-and-greet that they were not to hug or touch Britney without her permission and they weren't allowed to bring her any gifts. And then once they finally got to meet her it was like smile, take a photo, goodbye. Each person literally got like three seconds with her. She barely spoke."
Article continues below advertisement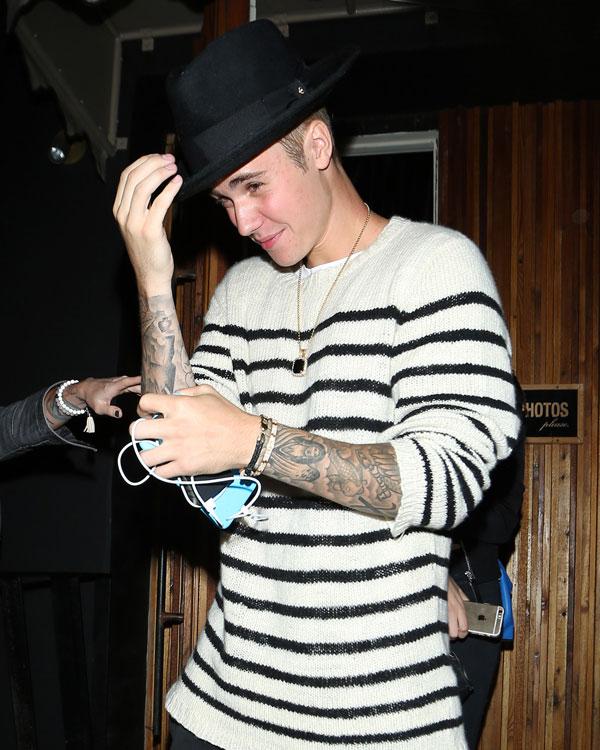 Justin Bieber is already known as a bad-boy, but he didn't help things when he was rude to a fan with Down Syndrome, according to Radar. Jared Bedard of Newburyport, Massachusetts worked endlessly to raise $7,000 to win a meet-and-greet with Justin.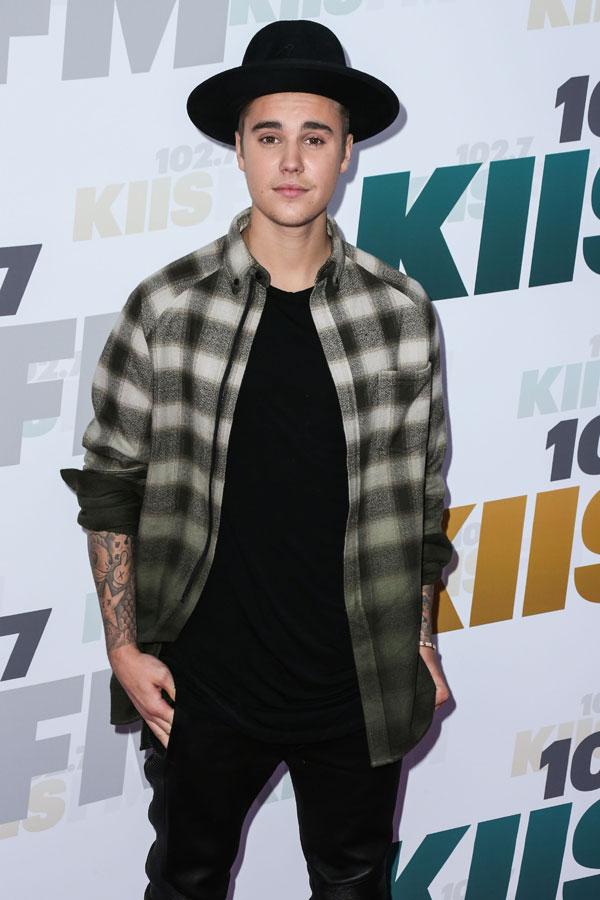 But it didn't end up being worth it, due to Justin's unkindness towards him. "Jared told me that Justin said 'What's up man' to him, but that was it," his mom Karen told the site. "I was just thinking Justin would talk to him a minute alone . . . Maybe shaking his hand and saying, 'Congratulations buddy!'"
Article continues below advertisement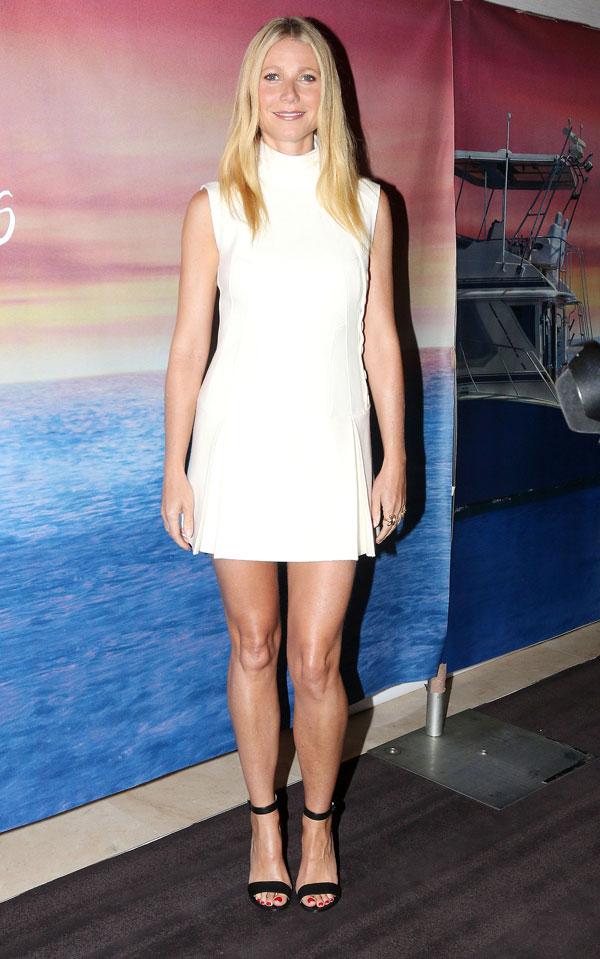 Is being a movie star harder than being your average working woman? According to Gwyneth Paltrow it is, and she angered fans by saying so. She said, "I think it's different if you have an office job, because it's routine and, you know, you can do all the stuff in the morning and then you come home in the evening . . . I think to have a regular job and be a regular mom is not as — of course there are challenges — but it's not like being on set." Not cool. Put us on set next to Brad Pitt any day.
Drake Parties With Rihanna And Leonardo DiCaprio
Scott Disick Discusses With Caitlyn Jenner How To Introduce Her To Kids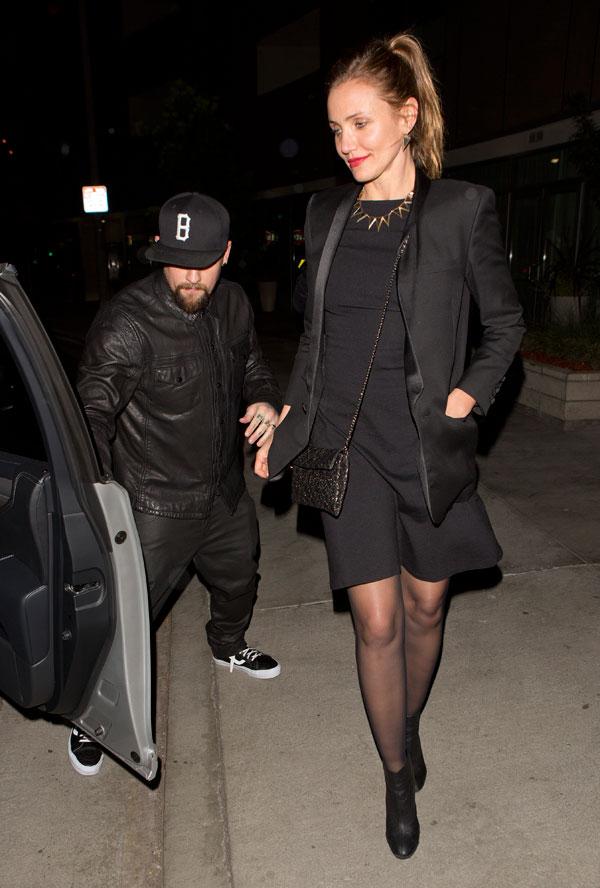 Cameron Diaz is loved by everyone, but she isn't always in the mood to reciprocate the feeling. Cameron admits she doesn't like to sign autographs. She's reportedly said that if she stops to sign one, a crowd will form and she will not get any of her errands done.
Article continues below advertisement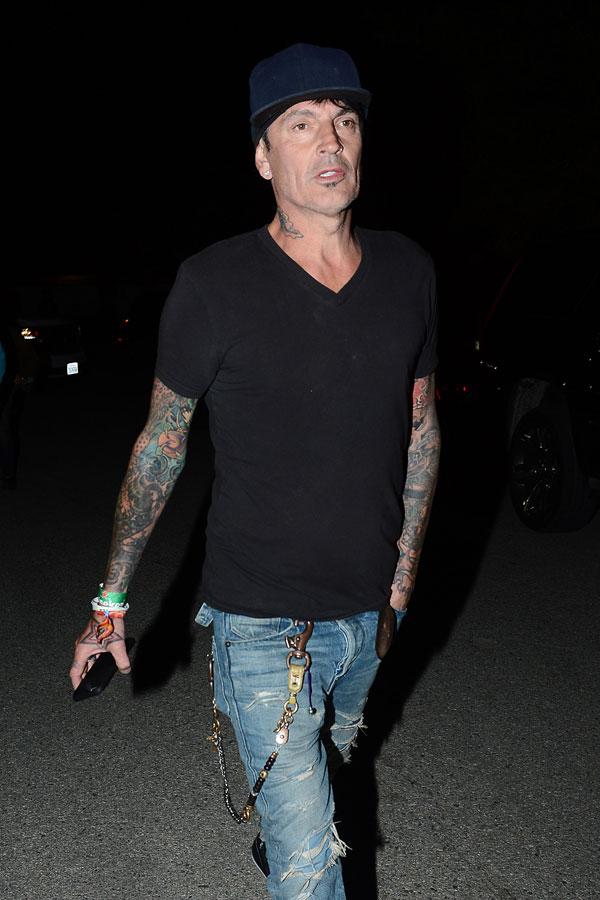 Tommy Lee may like posing for pics with his celeb friends, but don't expect a selfie if you're a fan. The Mötley Crüe drummer has said, "What I have a problem with is… Taking pictures! I hate it! Irritates the f*ck out of me when people say…you owe it to your fans, they put you where you are, etc. etc.! I certainly don't owe anybody anything!... Nobody put me where I am but ME!" He does, however, add that he loves his fans.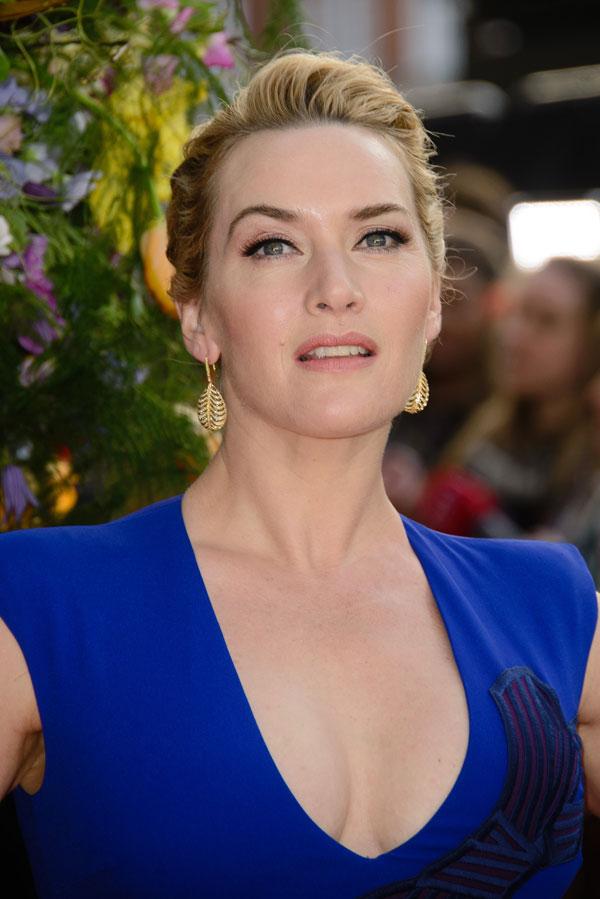 Fans waited out in the rain to meet Kate Winslet as she promoted a film back in 2012. Unfortunately, she was "so rude, she never once acknowledged any of us, I was devastated," said local resident Shanna Swan. "She gave dirty looks to people in my town who waited hours to see her."
Article continues below advertisement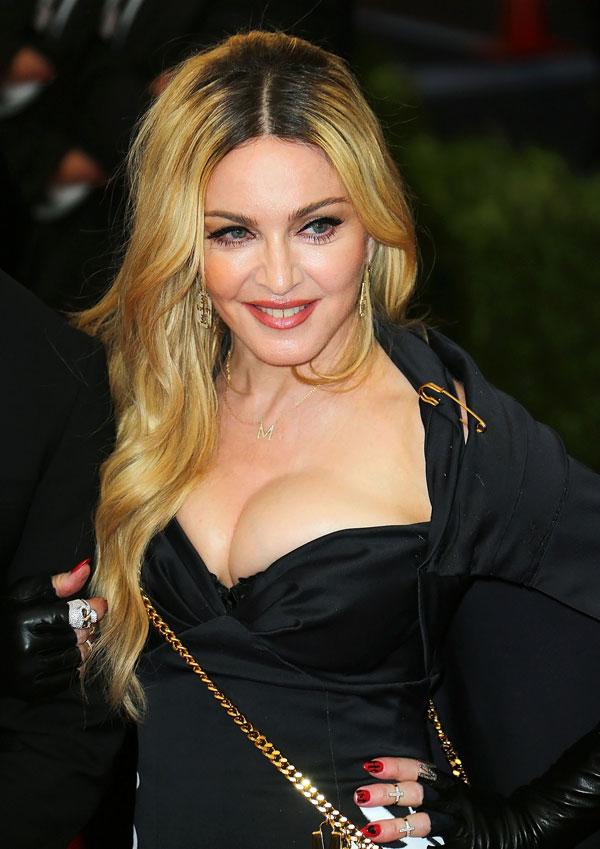 One fan will be sure to memorize lyrics before they head to a show from now on. Back in 2012, during a concert, Madonna brought a lucky fan onstage. She asked them to sing her 1986 hit, "Open Your Heart," but although the fan had a shirt on with the song title, they didn't know the words. Madonna reportedly scolded her admirer: "You really don't know the song. Shame on you!"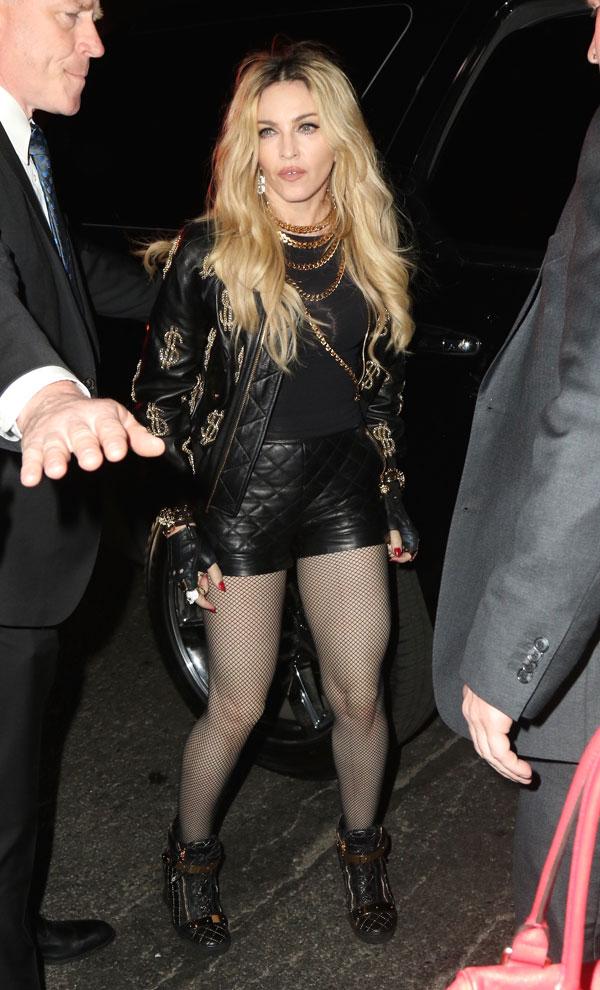 After finishing the song, Madonna wouldn't let it go: "You're wearing the T-shirt that says 'Open Your Heart.' I hand you the mike and you don't sing," she said. "What the f---?" Which celeb are you most surprised by? Let us know in the comments section below.