PHOTOS
12 Female Celebrities Who Recently Defended Their Weight After Being Called Fat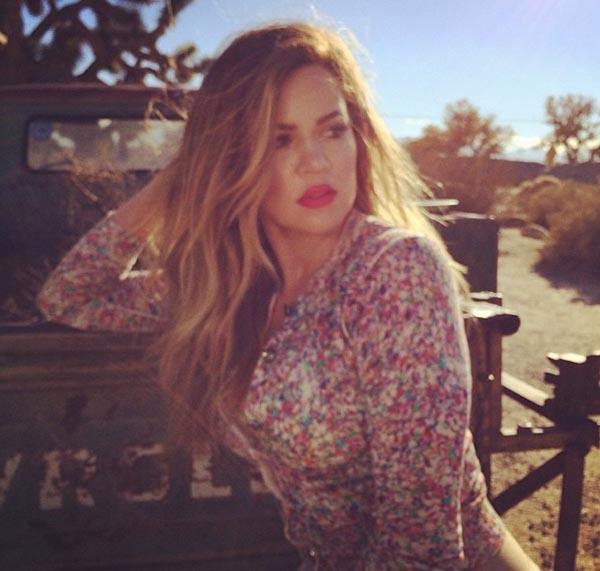 Back in the 1980's, it was kind of a huge deal with Duchess Fergie (no, not the Black Eyed Peas one) publicly defended her weight after getting criticized by the media. And this was way before the internet existed! But now as we settle into 2014, it's still happening, people. Here's a list of the gorgeous gals like Mindy Kaling, Adele, the Kardashians and more who have recently stood up to defend their bodies, on Twitter or otherwise.
Article continues below advertisement
Gabourey Sidibe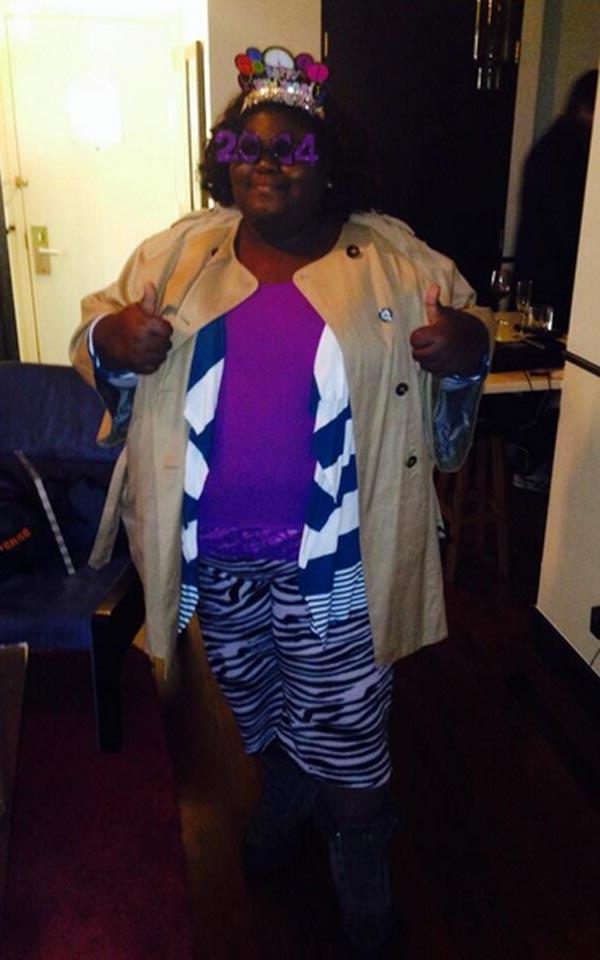 After haters wanted to ruin Gabourey Sidibe's Golden Globes night by making fun of her weight, she responded via Twitter in the most epic way possible, saying "To people making mean comments about my GG pics, I mos def cried about it on that private jet on my way to my dream job last night. #JK." Touche, girlfriend.
Article continues below advertisement
Danielle Fishel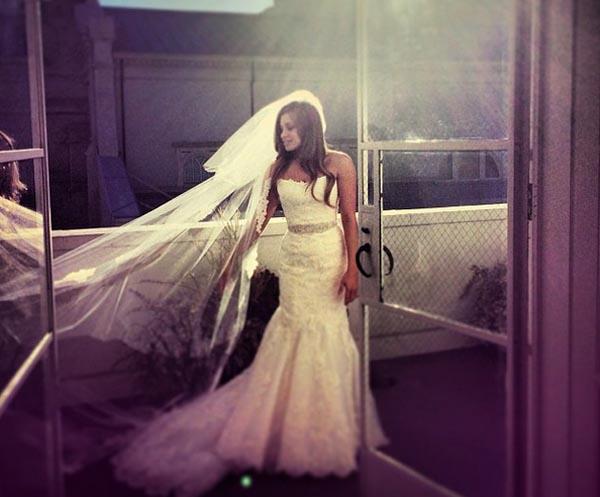 Most brides feel gorgeous on their big day, but unfortunately, Danielle Fishel suffered some backlash after she posted her wedding photos online in October of 2013 when people were saying she looked fat in her gown. Are they blind?! Danielle fought back on Twitter like this: "Ppl saying I was FAT @ my wedding: u r the worst kind of ppl on the PLANET. I weigh 107 pounds & am 5'1. YOU are the reason anorexia exists."
Article continues below advertisement
Kristen Bell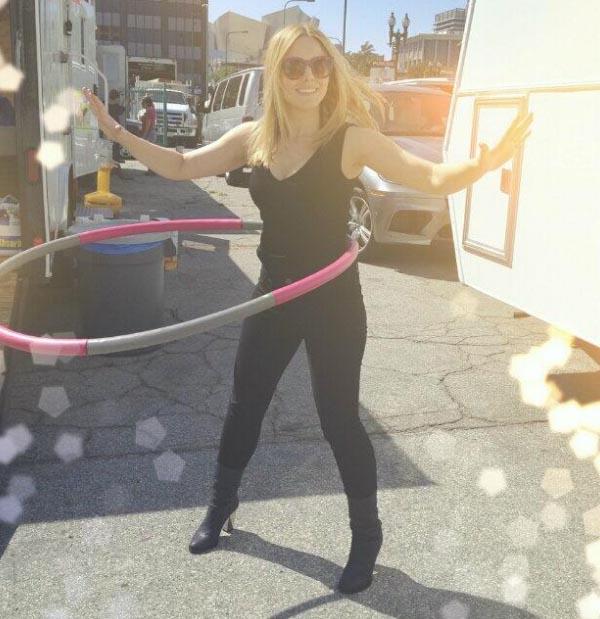 After getting bashed for her pregnancy weight gain, Kristen Bell responded to her fat-shamers via an interview with Redbook. "I refused to worry about something I could not change, and I still refuse. Look, I'm like any other woman," she said simply. "I had to surrender to not worrying about the way I looked, how much I weighed, because that's just part of the journey of having a baby. I am not a woman whose self-worth comes from her dress size."
Article continues below advertisement
Alyssa Milano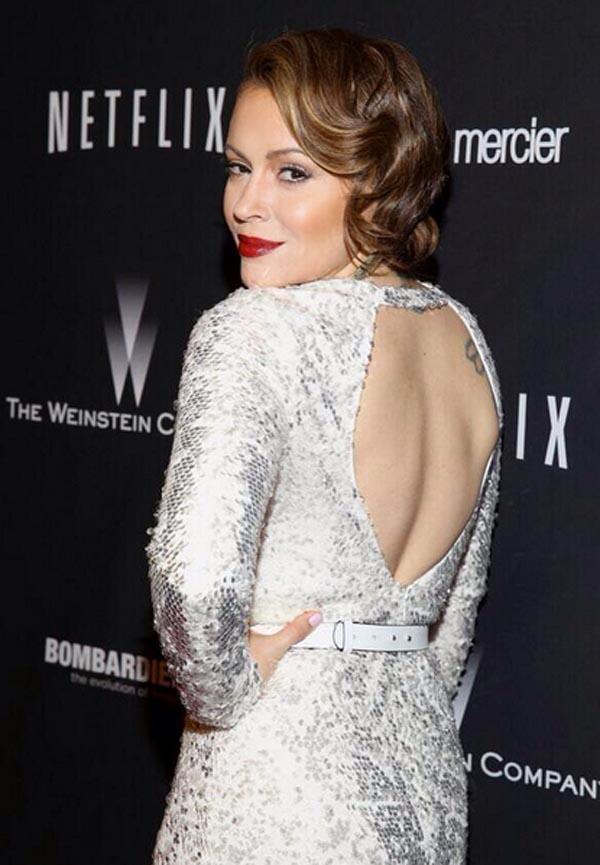 For some reason, comedian Jay Mohr decided to start off 2014 on a bad foot, dissing Alyssa Milano's post-baby weight during a radio interview. Alyssa responded on Twitter, of course, with nothing but well-wishes for Jay, saying,"So sorry you felt the need to publicly fat-shame me. Be well and God bless. Please send my love to your beautiful wife." Class act, that Alyssa.
Article continues below advertisement
Demi Lovato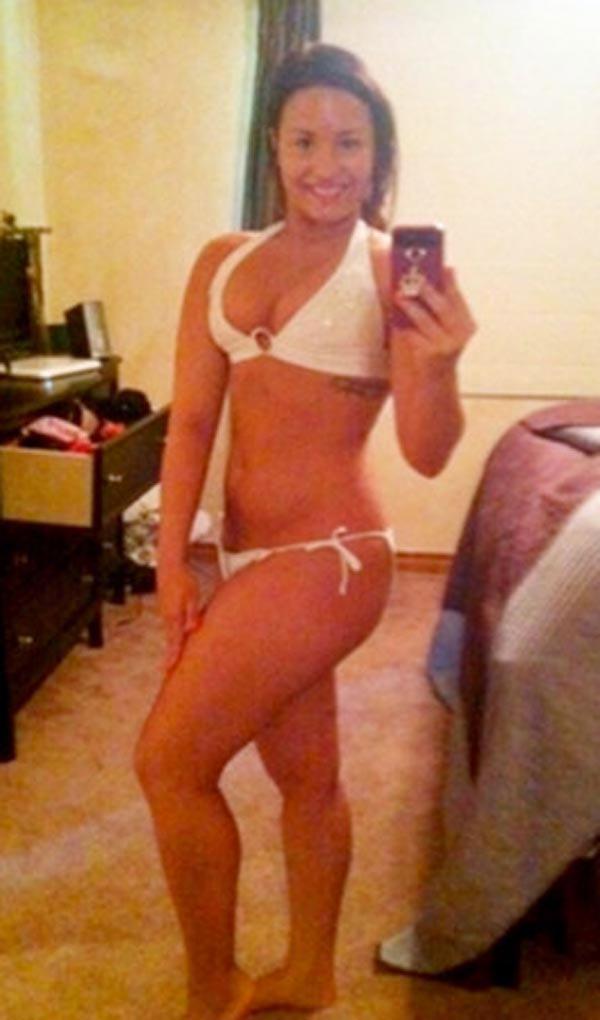 Demi Lovato, who's struggled with eating disorders in the past, addressed her haters after the 2011 MTV VMAs by tweeting, "Guess what, I'm healthy and happy, and if you're hating on my weight you obviously aren't. :) #UNBROKEN."
Article continues below advertisement
Lena Dunham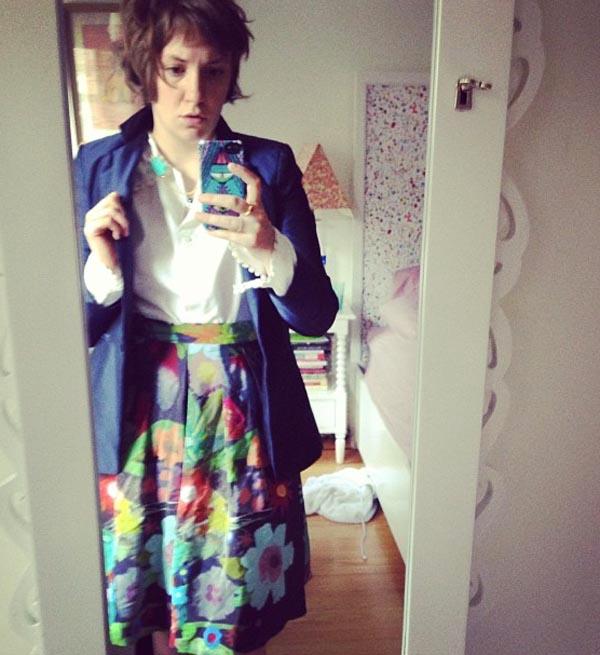 Girls' Lena Dunham's had to deal with fat-shamers more than once, most recently with a reporter saying that she should get naked on-screen less often. But her response that time and all the times before that? ""My response is, get used to it because I'm going to live to be 100 and I am going to show my thighs every day till I die." Amen.
Article continues below advertisement
Rebel Wilson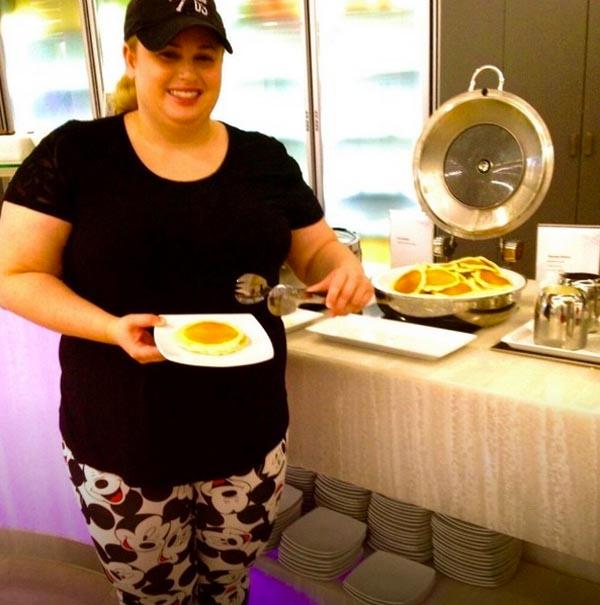 There were rumors in October 2013 that Rebel Wilson was signing an endorsement deal with Jenny Craig, but that couldn't be farther from the truth. Rebel said instead that she is happy with her body, and that "I don't really care what I look like that much, and I think women out there should just be happy with the way they look. They shouldn't really try to conform to any kind of stereotype. Just be happy and hopefully healthy."
Article continues below advertisement
Kim Kardashian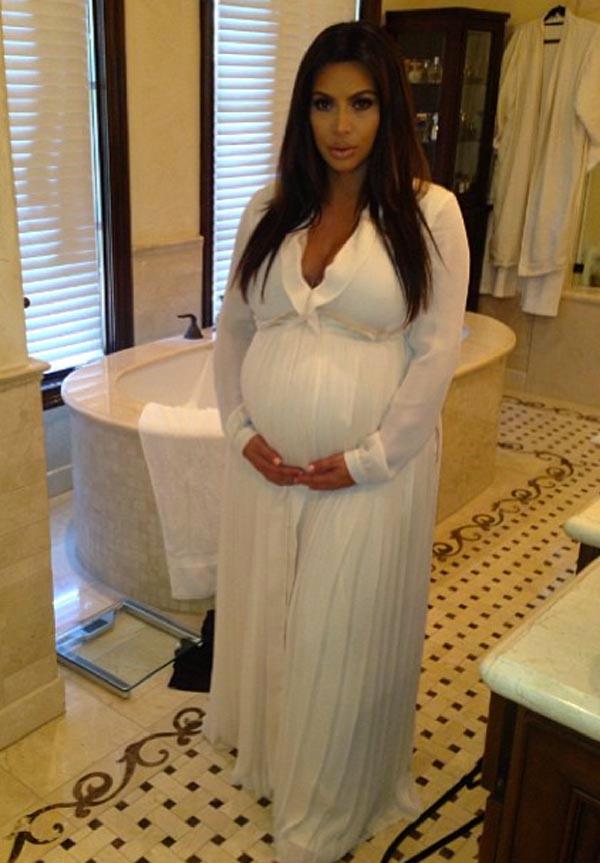 Poor Kim Kardashian had a miserable pregnancy because press, fans and the internet in general did nothing but call her fat. Kim mostly kept mum on the weight talk until she showed off her new body after North's birth in June, but other stars like Kelly Osbourne, Snooki, and Kim's sisters happily took to her defense.
Article continues below advertisement
Khloe Kardashian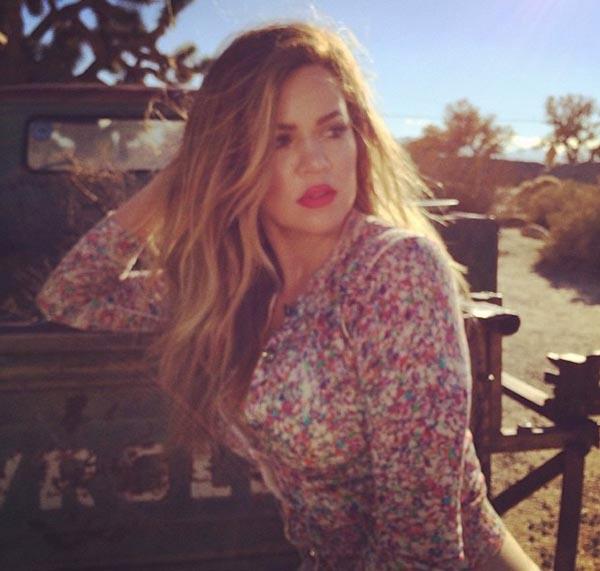 But Kim's little sister, Khloe, has been fat-shamed, too. It's been happening for years now, even more recently after she'd dropped 20 lbs! Time and time again, Khloe tells it like it is: ""No matter what size, shape, color, whatever…Haters going to hate!"
Article continues below advertisement
Mindy Kaling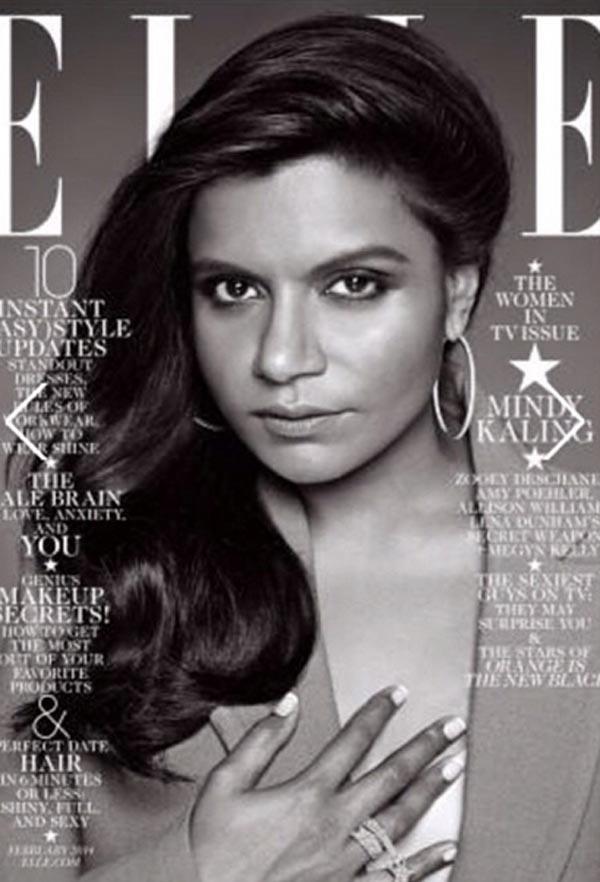 When Elle magazine's February 2014 issue hit newsstands, people were happy to see a curvy woman of color, Mindy Kaling, on the cover, for the most part. Her response to those that weren't too thrilled, though? "I've never looked better. I feel like I look like a movie star on it!"
Article continues below advertisement
Adele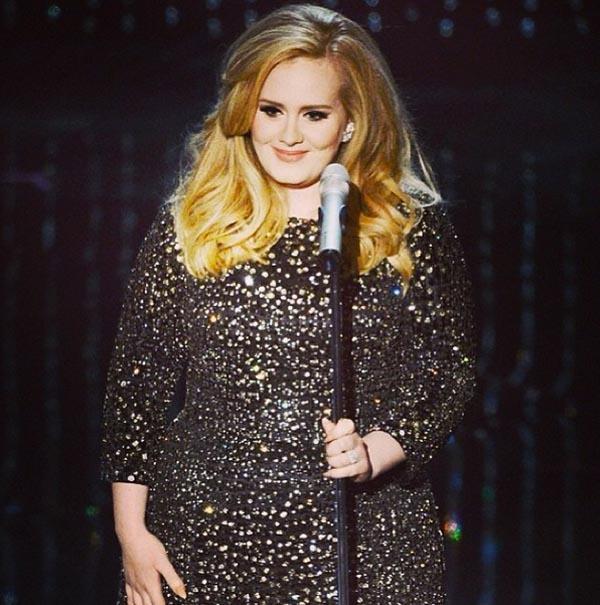 It's really sad that Adele's talent often gets overshadowed by her weight. But she seems to be ok with that, telling People magazine, "I've never wanted to look like models on the cover of magazines. I represent the majority of women and I'm very proud of that."
Article continues below advertisement
Jennifer Lawrence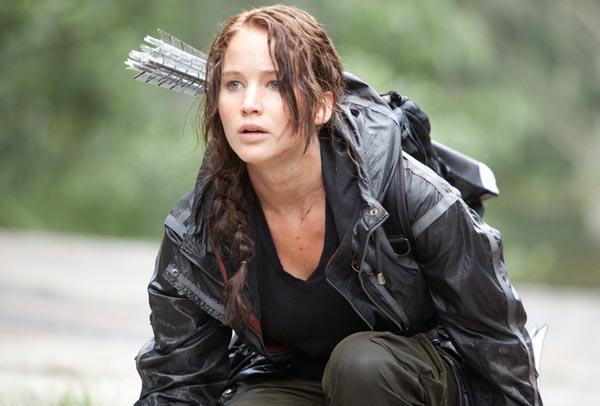 In case you didn't love Jennifer Lawrence enough, her response to her people thinking that she has a little extra meat on her bones is obviously amazing. When it came to getting in shape for The Hunger Games, JLaw told Elle, "I'm never going to starve myself for a part… I don't want little girls to be like, 'Oh, I want to look like Katniss, so I'm going to skip dinner'. That's something I was really conscious of during training, when you're trying to get your body to look exactly right. I was trying to get my body to look fit and strong, not thin and underfed."