PHOTOS
19 Kids & Counting Recap: Are Josh and Anna Duggar Expecting Baby Number Four?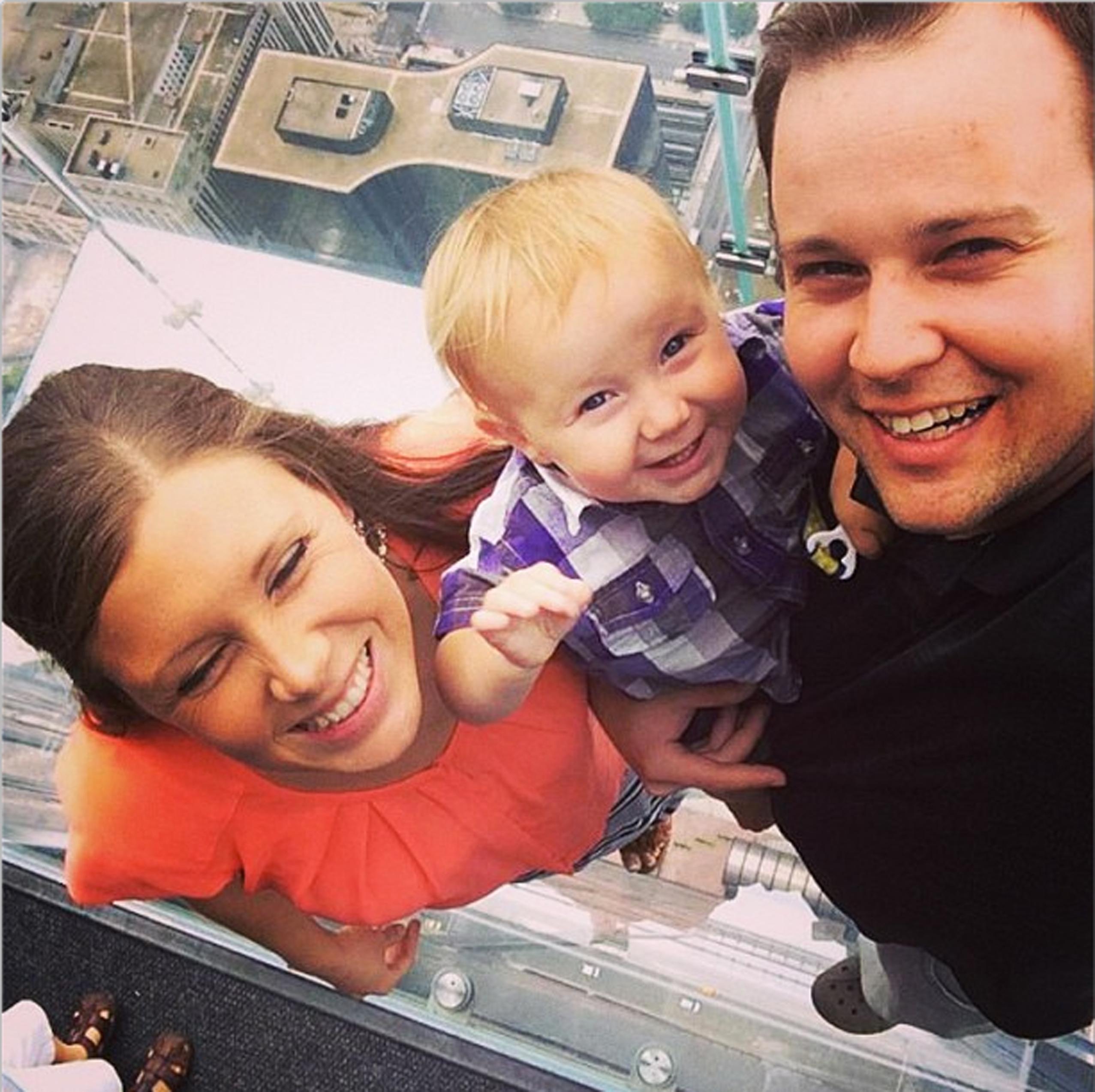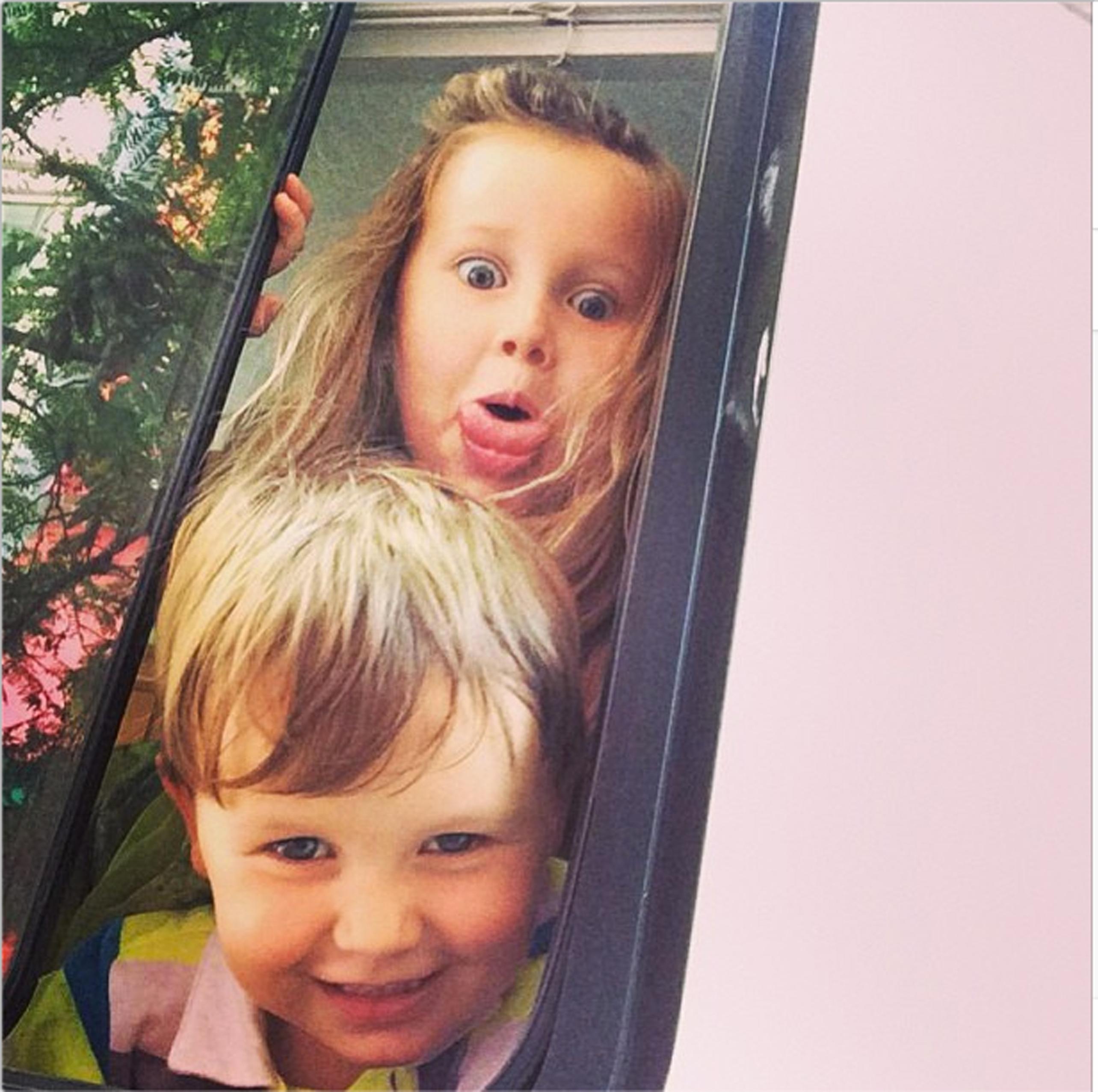 Last night on the 19 Kids & Counting episode where Josh and Anna Duggar finally made it to Chicago, we got to find out a lot of things. What's the gender of Anna's sister's new baby? And more importantly, we finally got the answer to last week's cliffhanger—are Anna and Josh expecting a fourth child of their own?!
Article continues below advertisement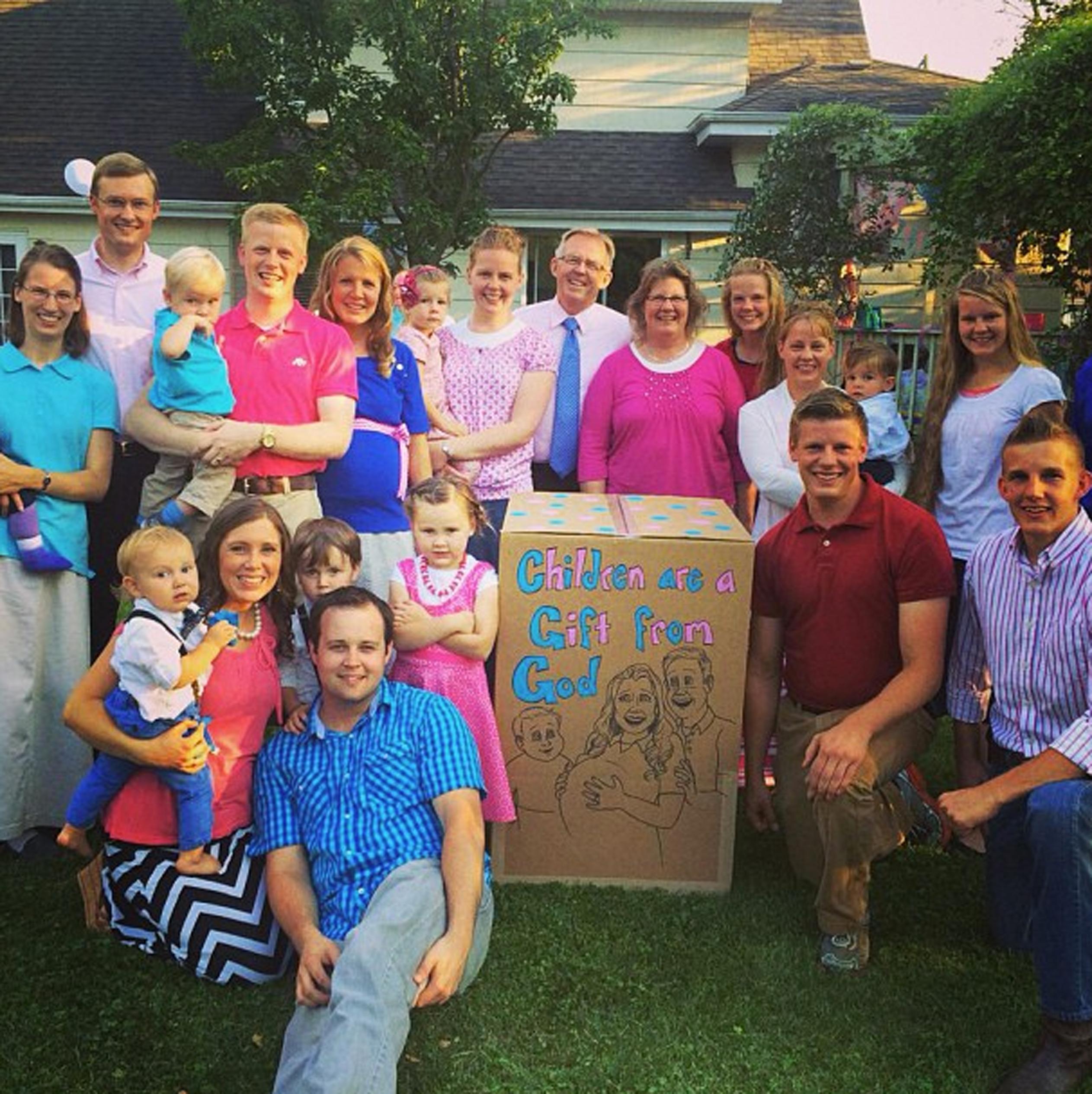 Before we get to the Duggar baby part, let's focus on David and Priscilla! The whole reason for Anna and Josh's trip to Chicago was to be a part of her sister Priscilla's gender reveal party. At the party, to which guests were instructed to wear either blue or pink, the couple had their son, Paul, open the big box and do the honors. Out came pink balloons—Paul's going to have a little sister!
PHOTOS: Is John David Duggar Courting? See His Rumoed Girlfriend!
duggar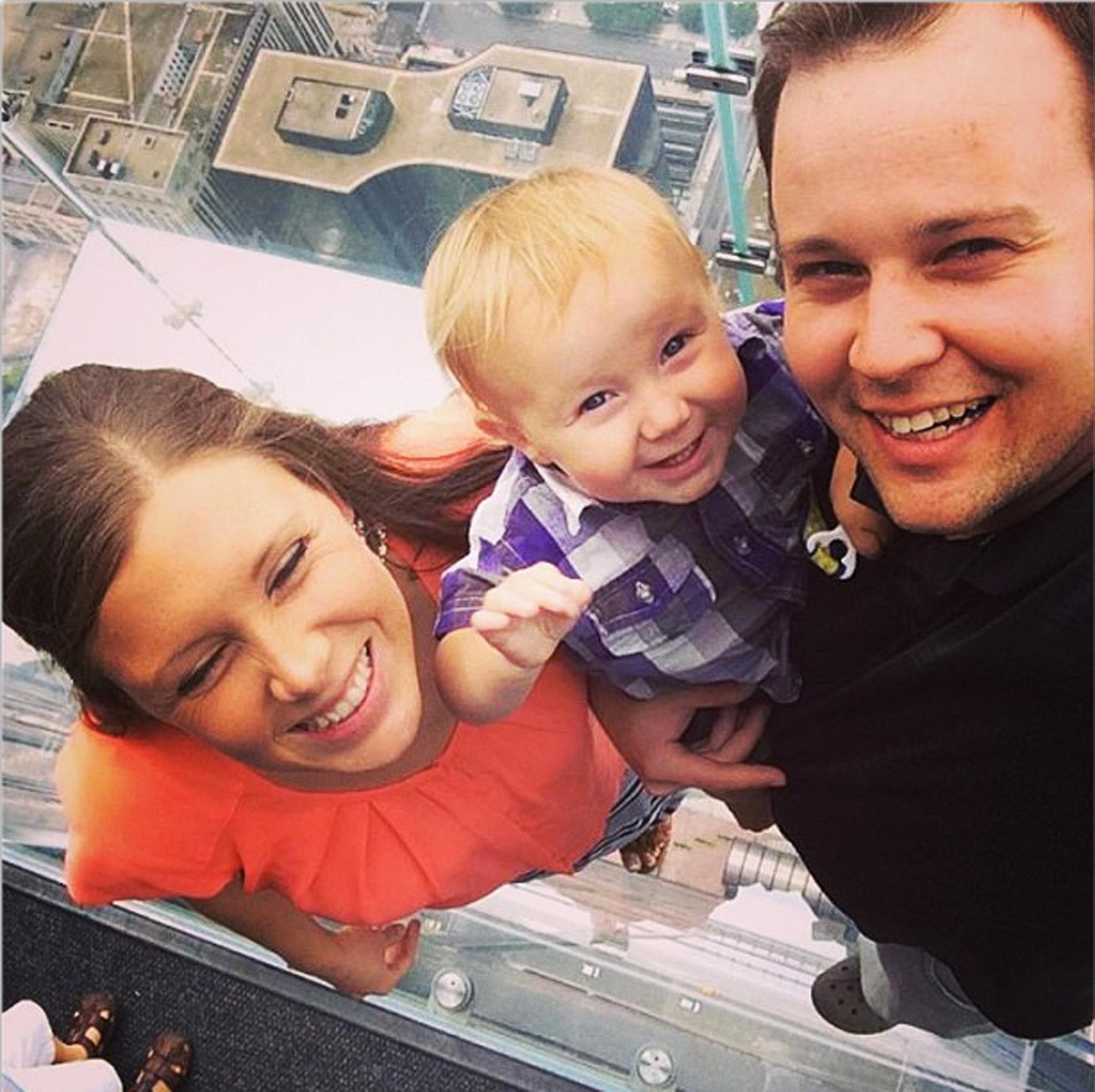 But the Duggars didn't pack up and leave right after the gender reveal party. They took their children (along with Priscilla, David and little Paul) to Willis Tower in Chicago, where they stood atop the skydeck and took some amazing photos.
Article continues below advertisement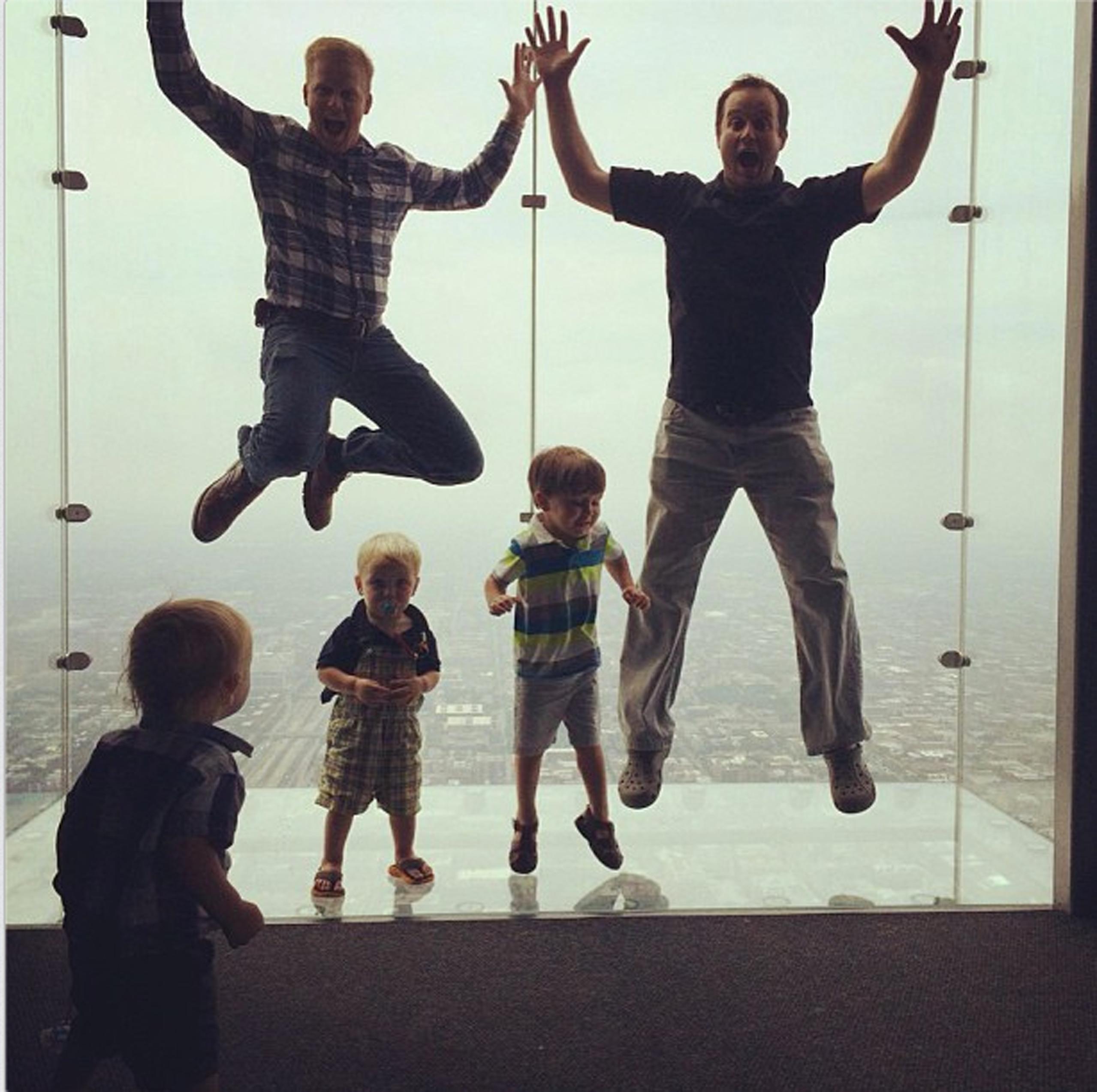 Ha! Unfortunately little Mackynzie wasn't into the idea of the skydeck, but the guys seemed to love it!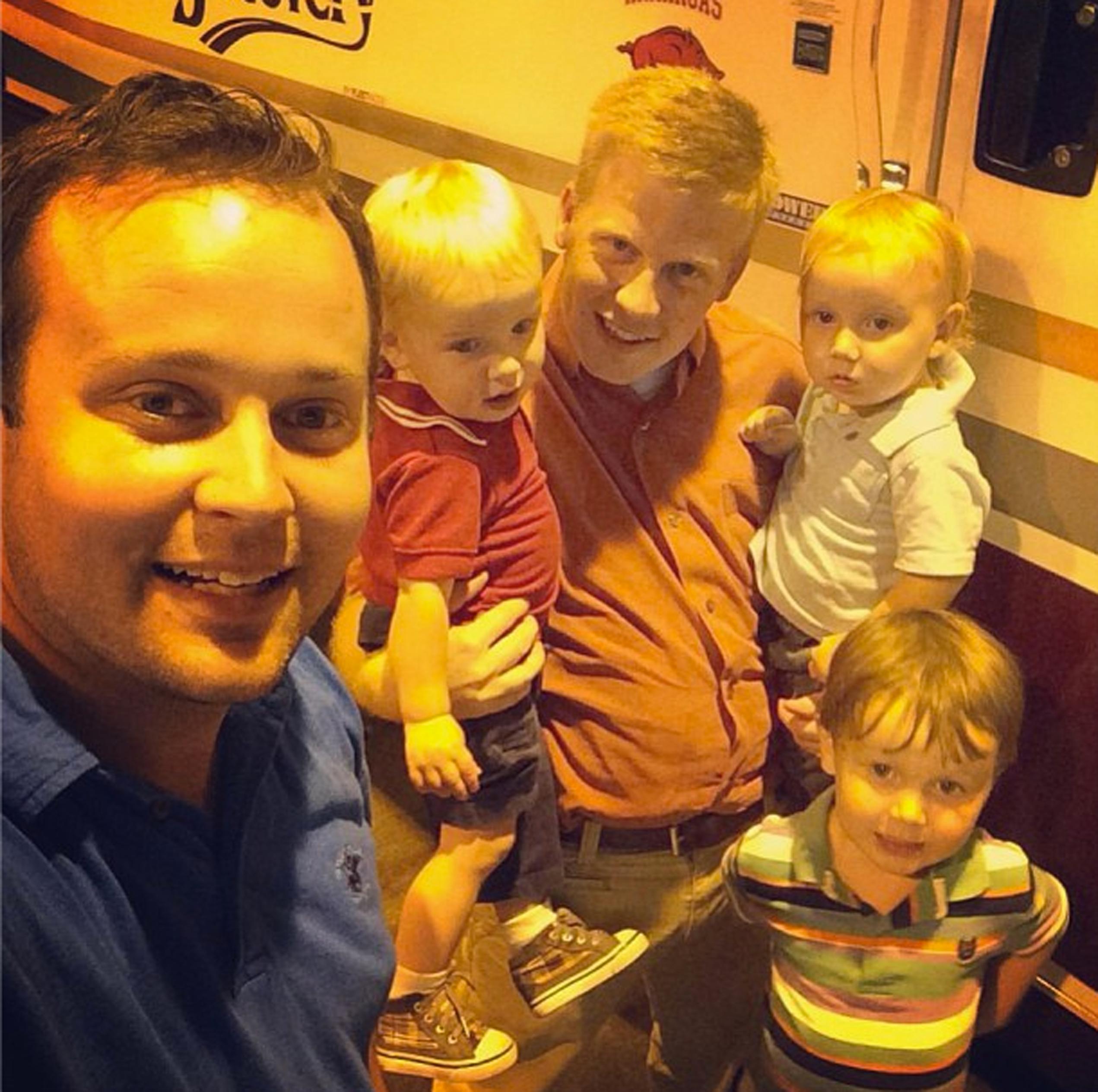 Article continues below advertisement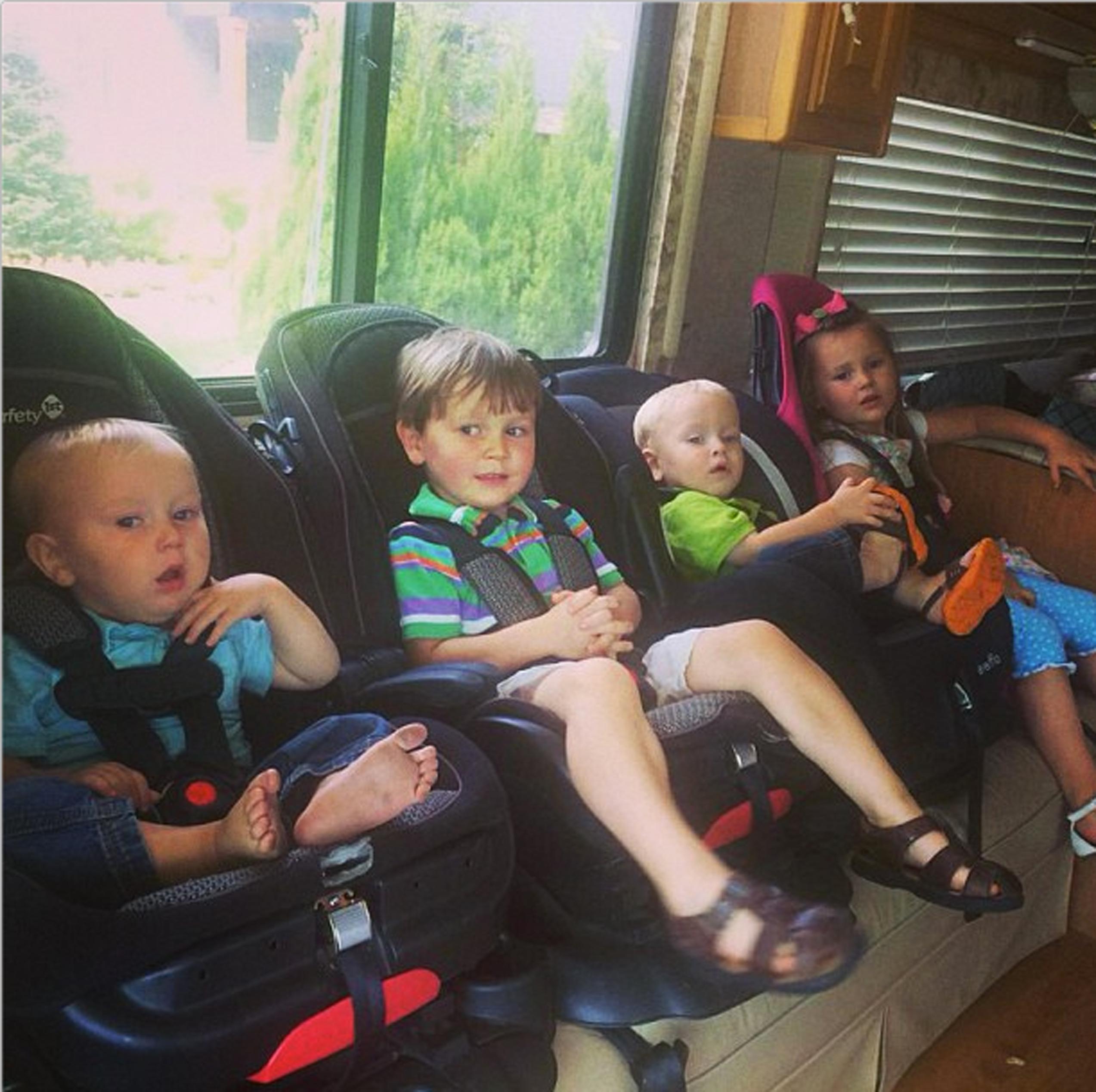 The dads took amazing care of the kiddos even when the moms weren't around. See? They even remembered to buckle them in.
duggar3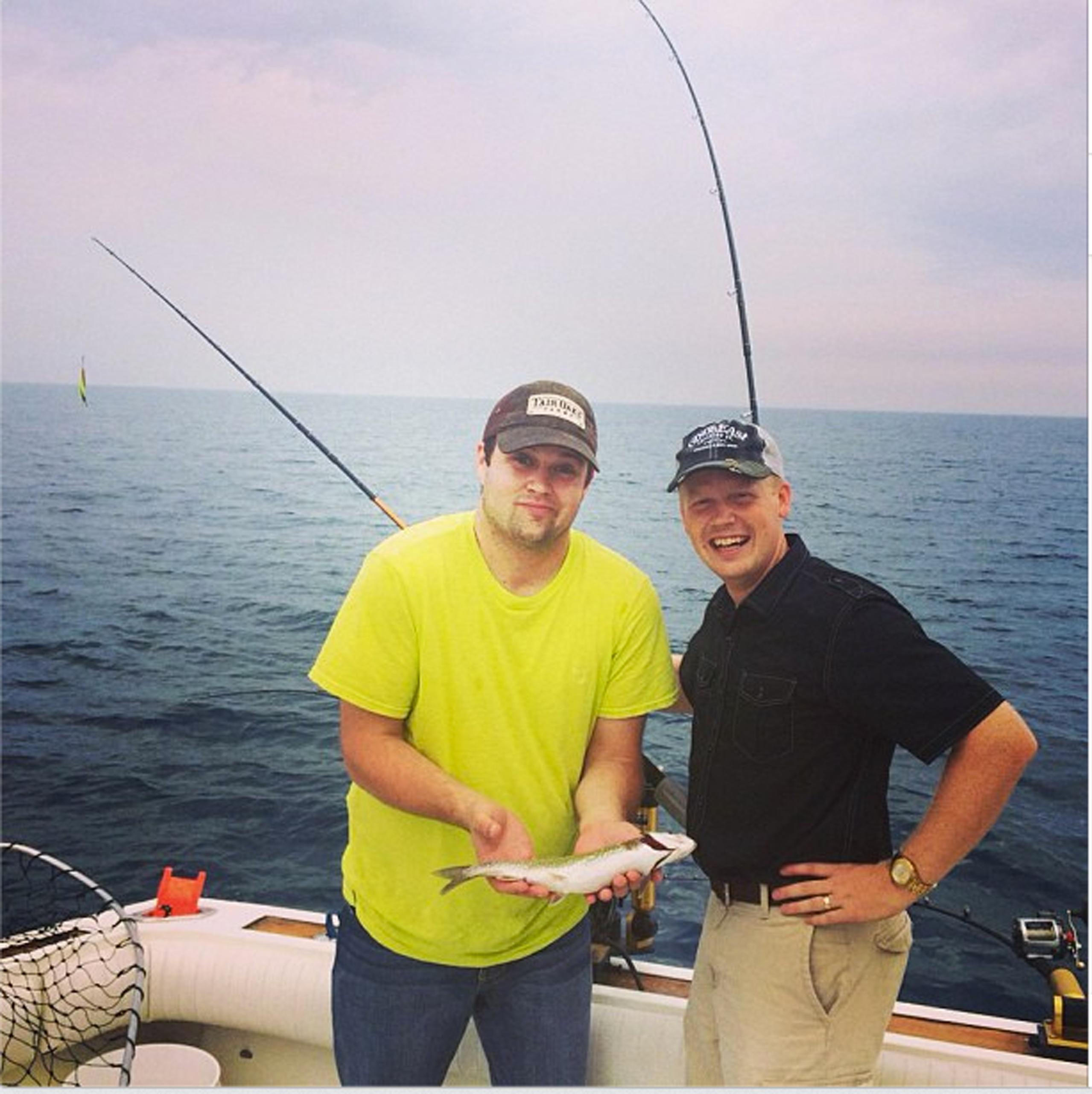 And what's a camping trip without some fishing? Josh and David took this great pic from their fishing adventure. Unfortunately the fish Josh caught was too small to eat, but luckily David caught one big enough to feed everyone.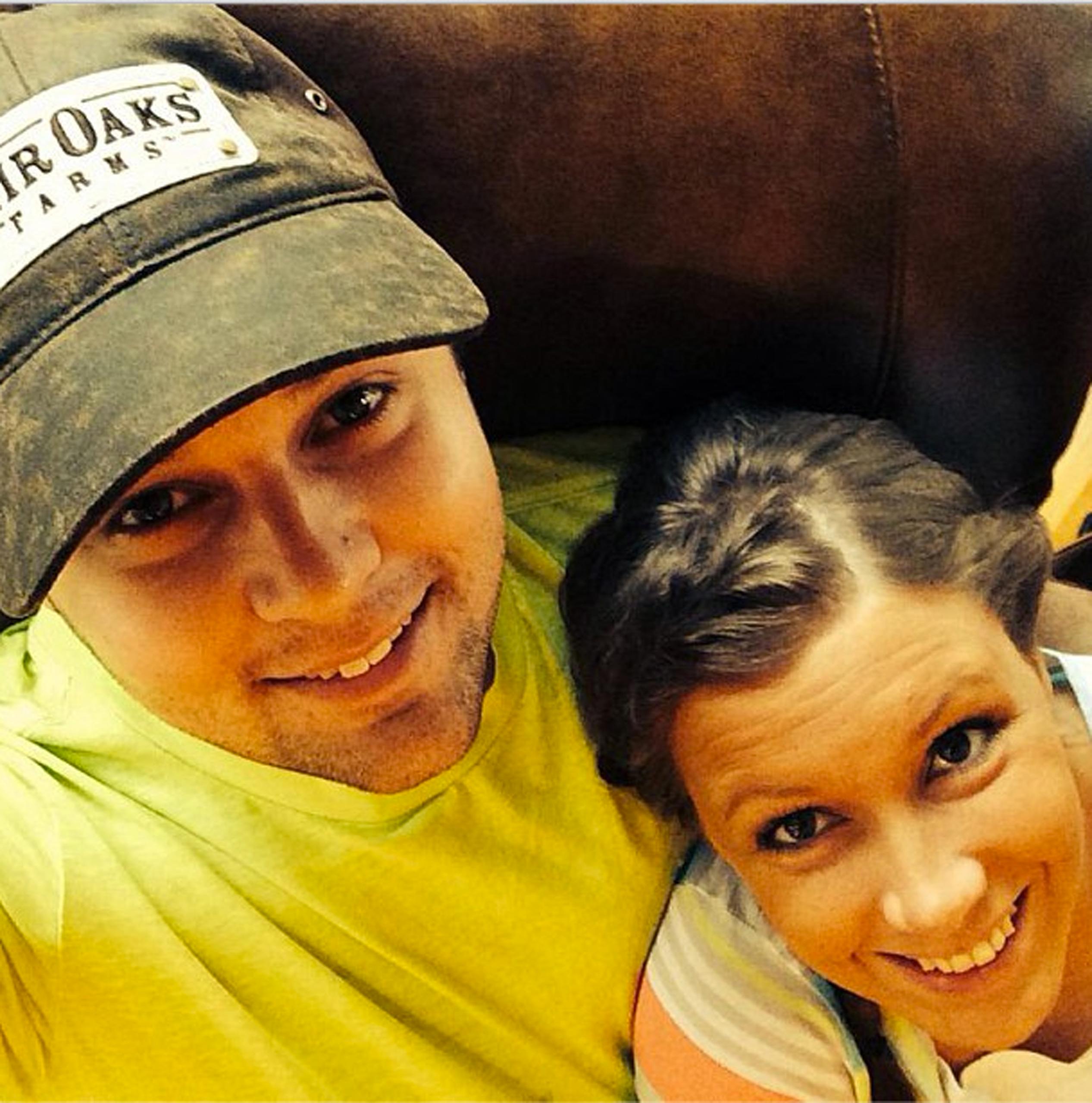 Oh, and as for the Josh and Anna pregnancy thing? Just before they got back on the road to DC, Anna took a pregnancy test, which unfortunately came back negative. We're not worried, though. We're sure Duggar baby number four will be here in no time.
Are you sad that Anna and Josh aren't pregnant again? Tweet us @OKMagazine.