PHOTOS
2 Chainz Gives LeBron James One Of His Gold Necklaces After His Historic Game
LeBron James has amazed the world once again! The talented NBA player passed the great Michael Jordan for fourth place on the league's all-time scoring list. To congratulate the professional basketball player on his latest achievement, 2 Chainz gifted LeBron one of his flashy gold chains. Scroll through for all the details.
Article continues below advertisement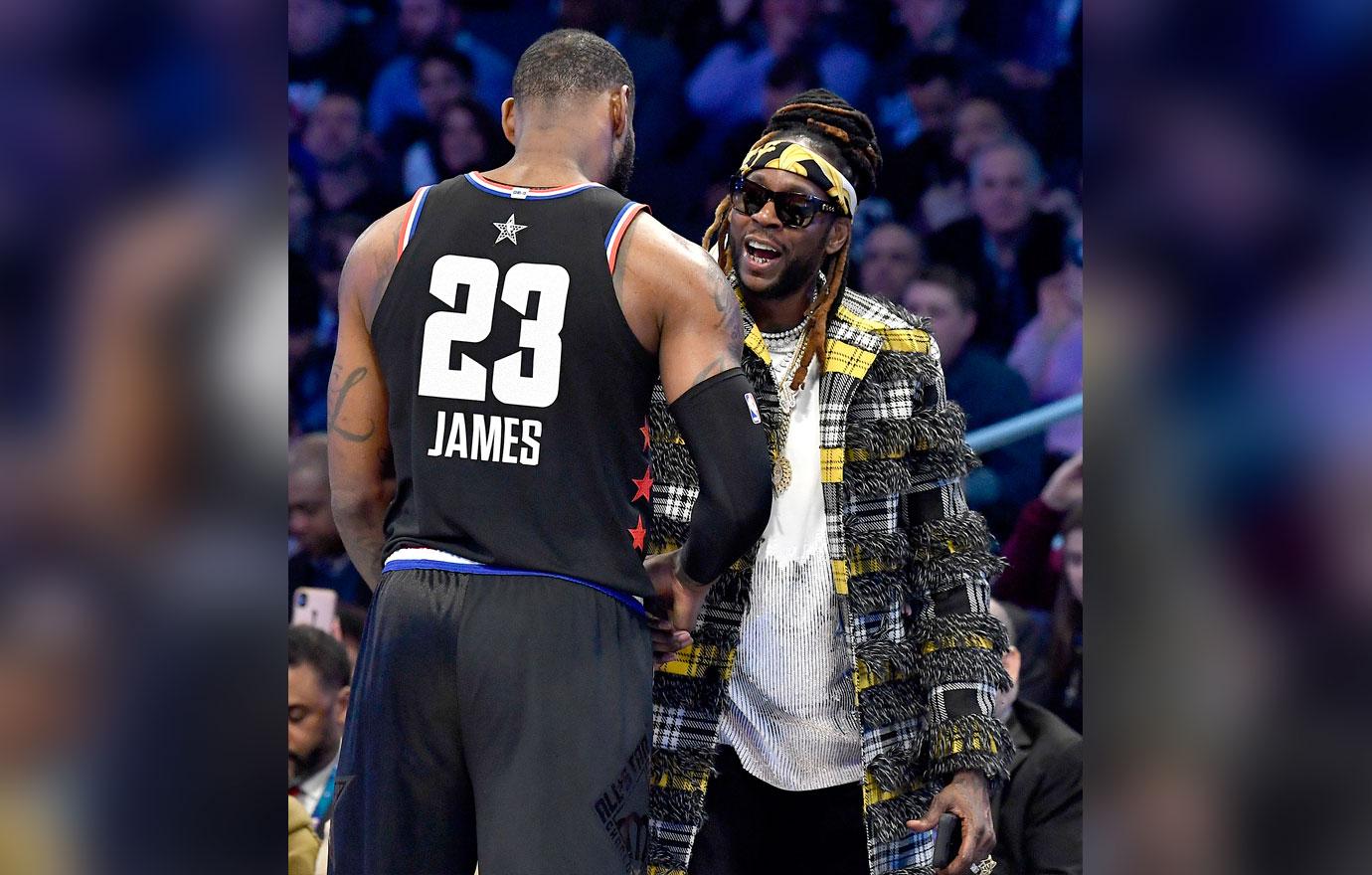 2 Chainz, who's real name is Tauheed Epps, sat courtside at the historic game between the Los Angeles Lakers and Denver Nuggets on Wednesday, March 6.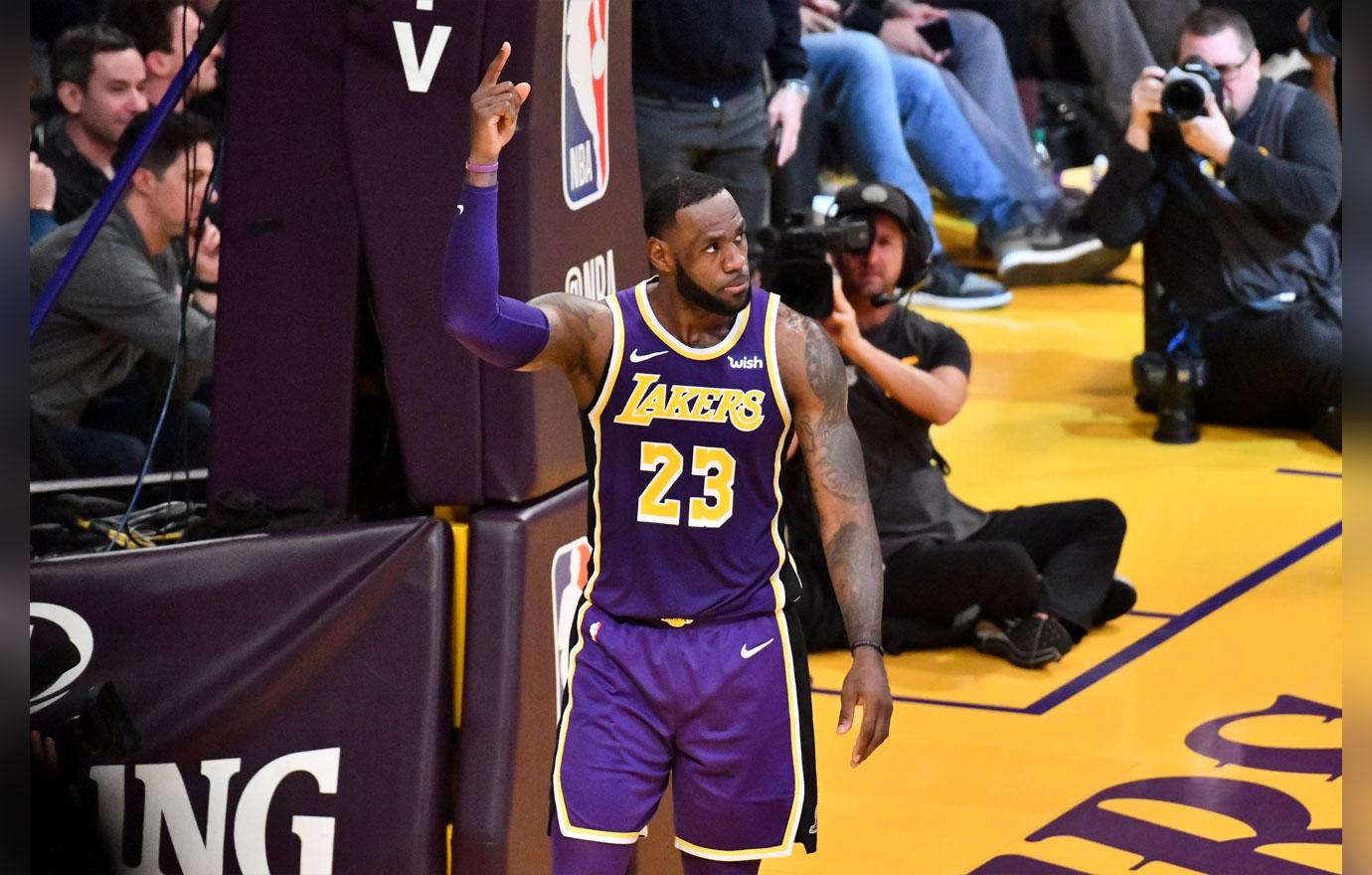 Article continues below advertisement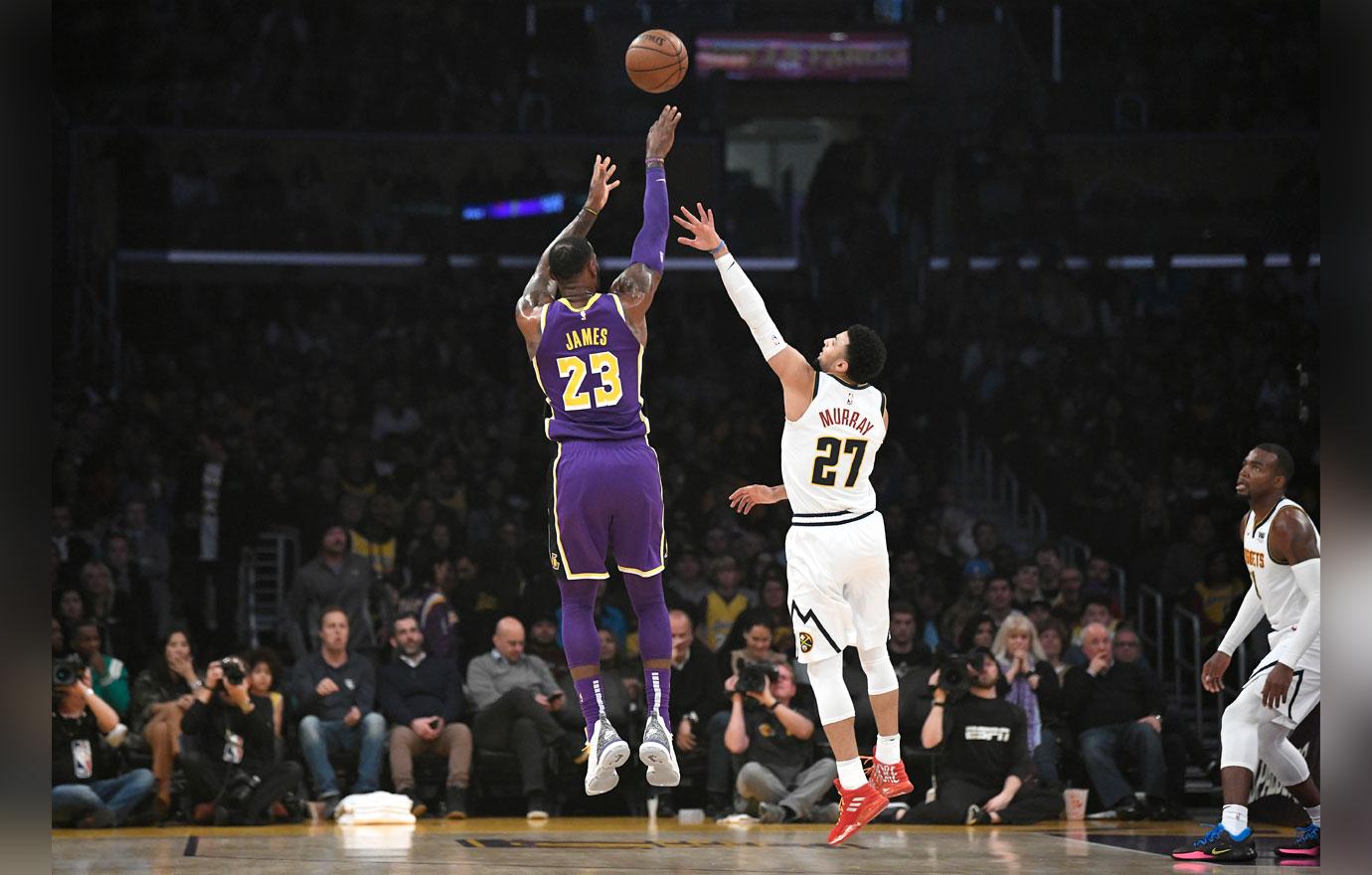 Third place is currently held by Kobe Bryant, who retired from his 20-season career with the Lakers in 2016. Karl Malone, who played 18 seasons with the Utah Jazz, is in second place, and Kareem Abdul-Jabbar, who played 20 seasons for the Lakers and Milwaukee Bucks, holds the first place spot.
In a video captured by ESPN, 2 Chainz, 41, takes off one of his many gold and diamond encrusted necklaces and gives it to LeBron.
Article continues below advertisement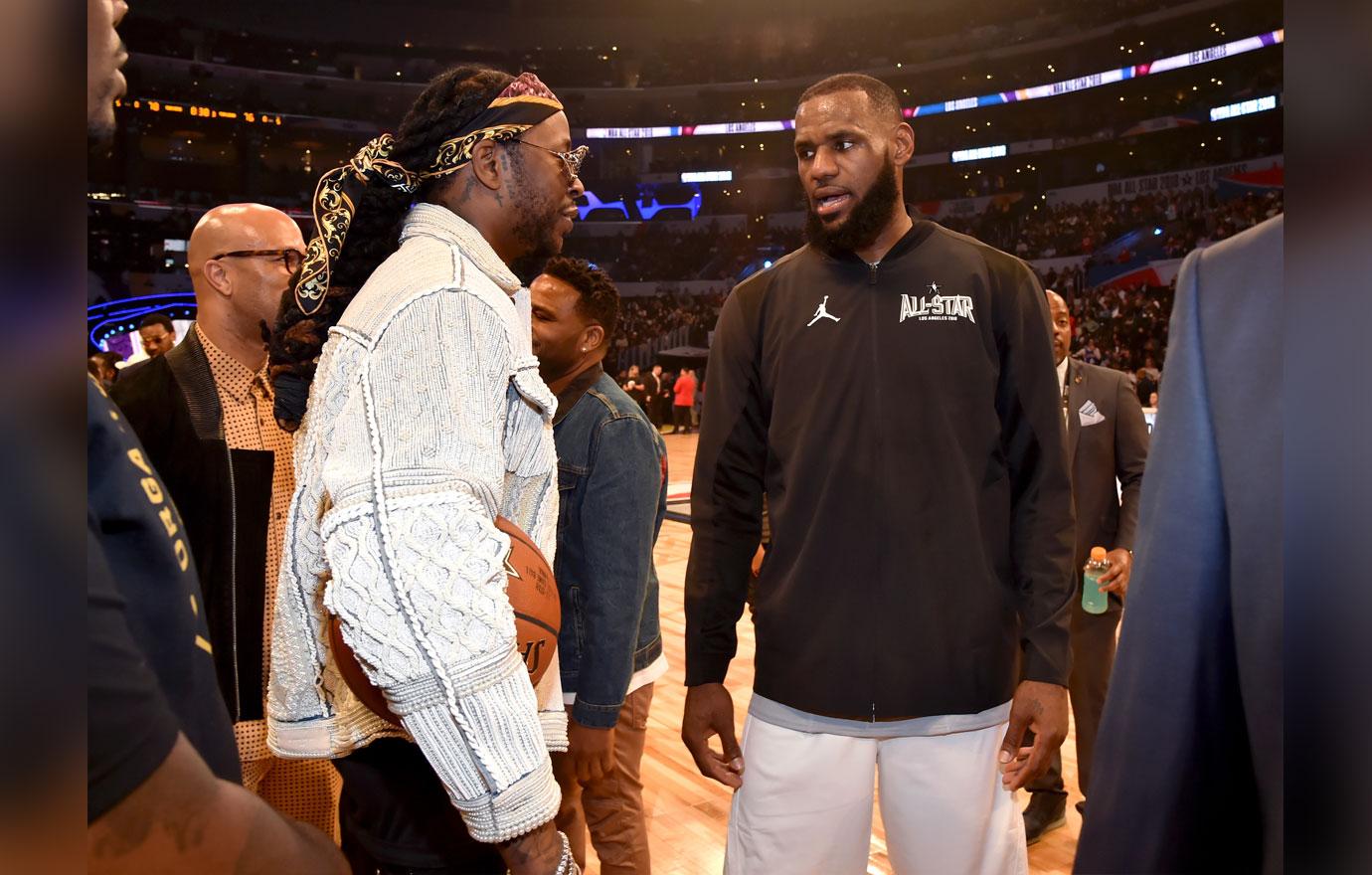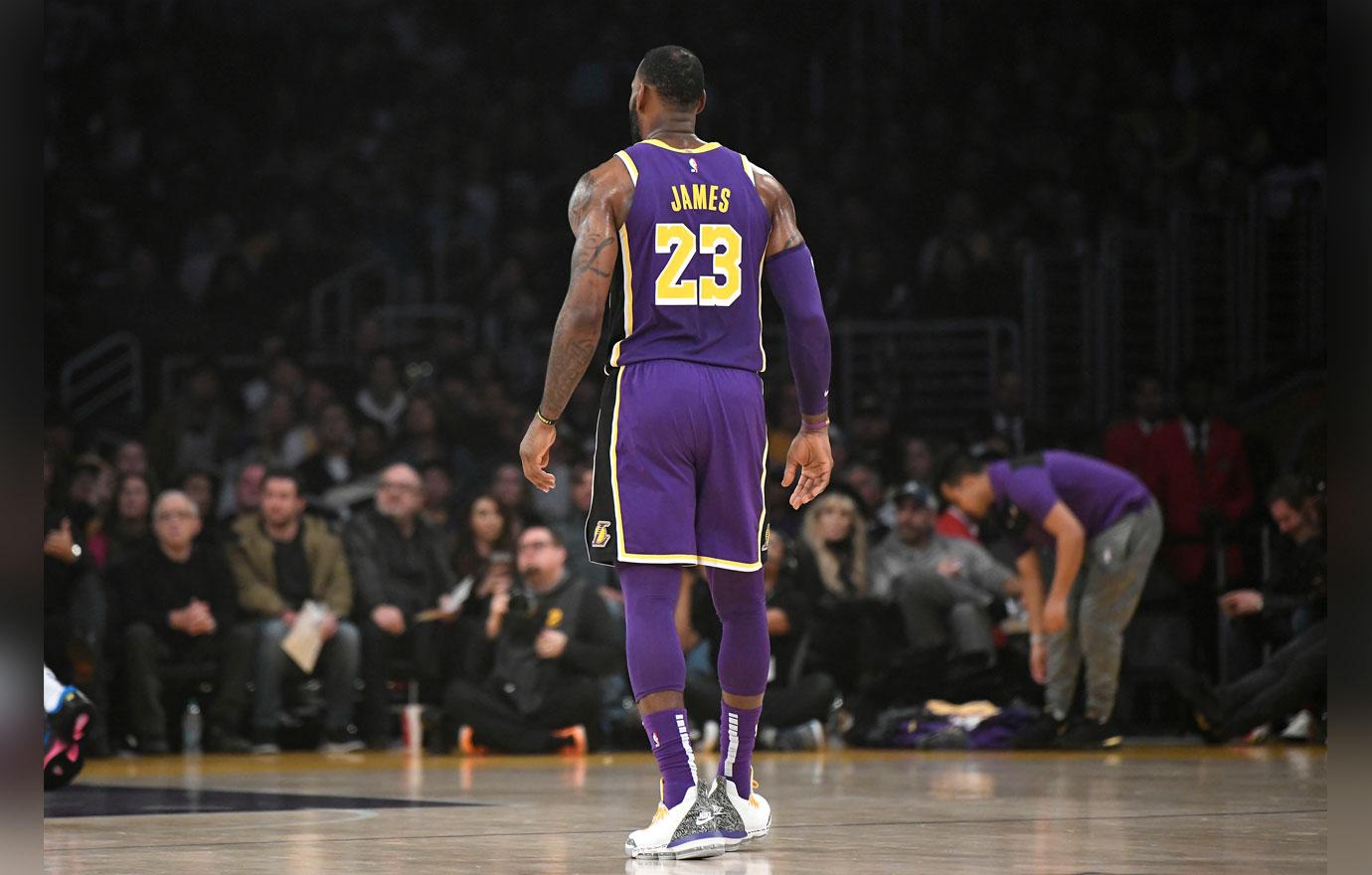 What do you think of 2 Chainz giving LeBron one of his gold necklaces? Let us know in the comments below!