PHOTOS
Rachel Platten Brings Down The House During Day 2 Of The Denver Wellness Your Way Festival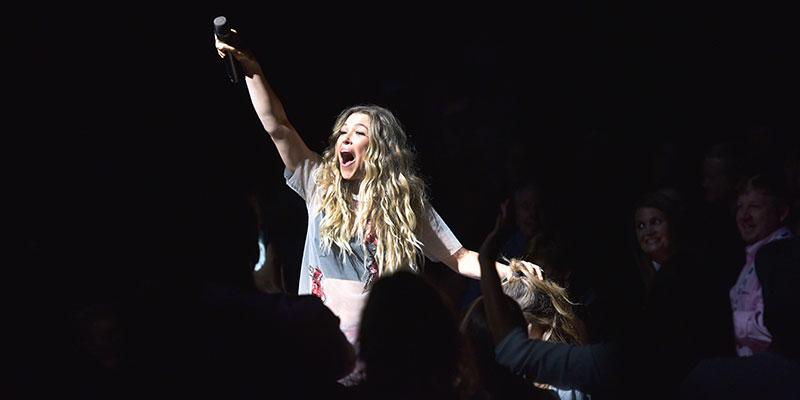 Day two of The 2019 Denver Wellness Your Way Festival presented by King Sooper and Kroger appeared to be a smashing success on Saturday, August 17. The life-changing 3-day event, which was created to help people kickstart their healthy lifestyle, including rousing performances by host Jewel and "Fight Song" singer Rachel Platten.
Article continues below advertisement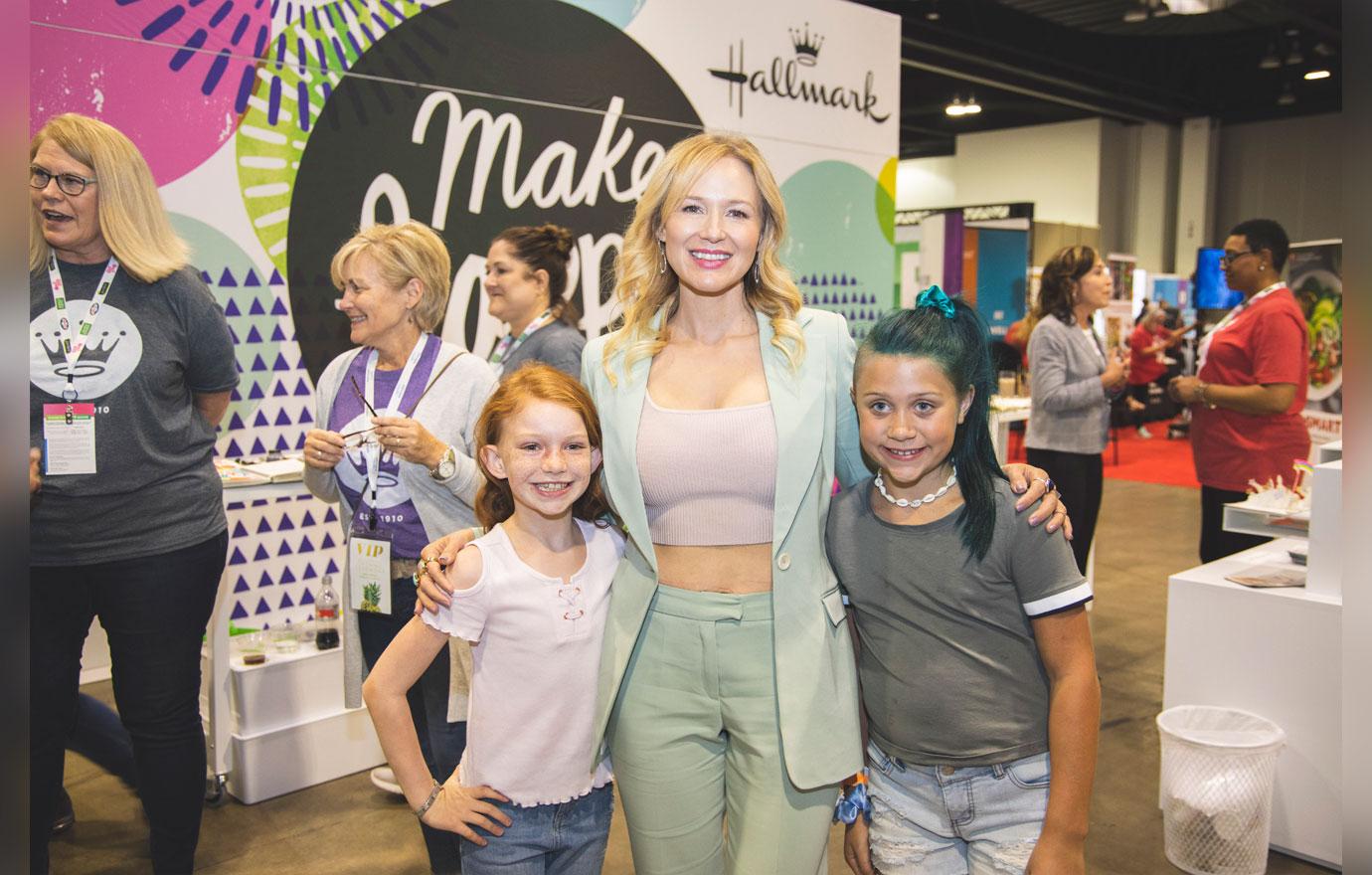 Jewel, 45, shared the important reasons behind her involvement in the festival. "It's a combination of my passions: health, wellness and music. They'll hear from the coolest people and experts who have spent a lifetime seeking wisdom on how to live a healthier and happier life."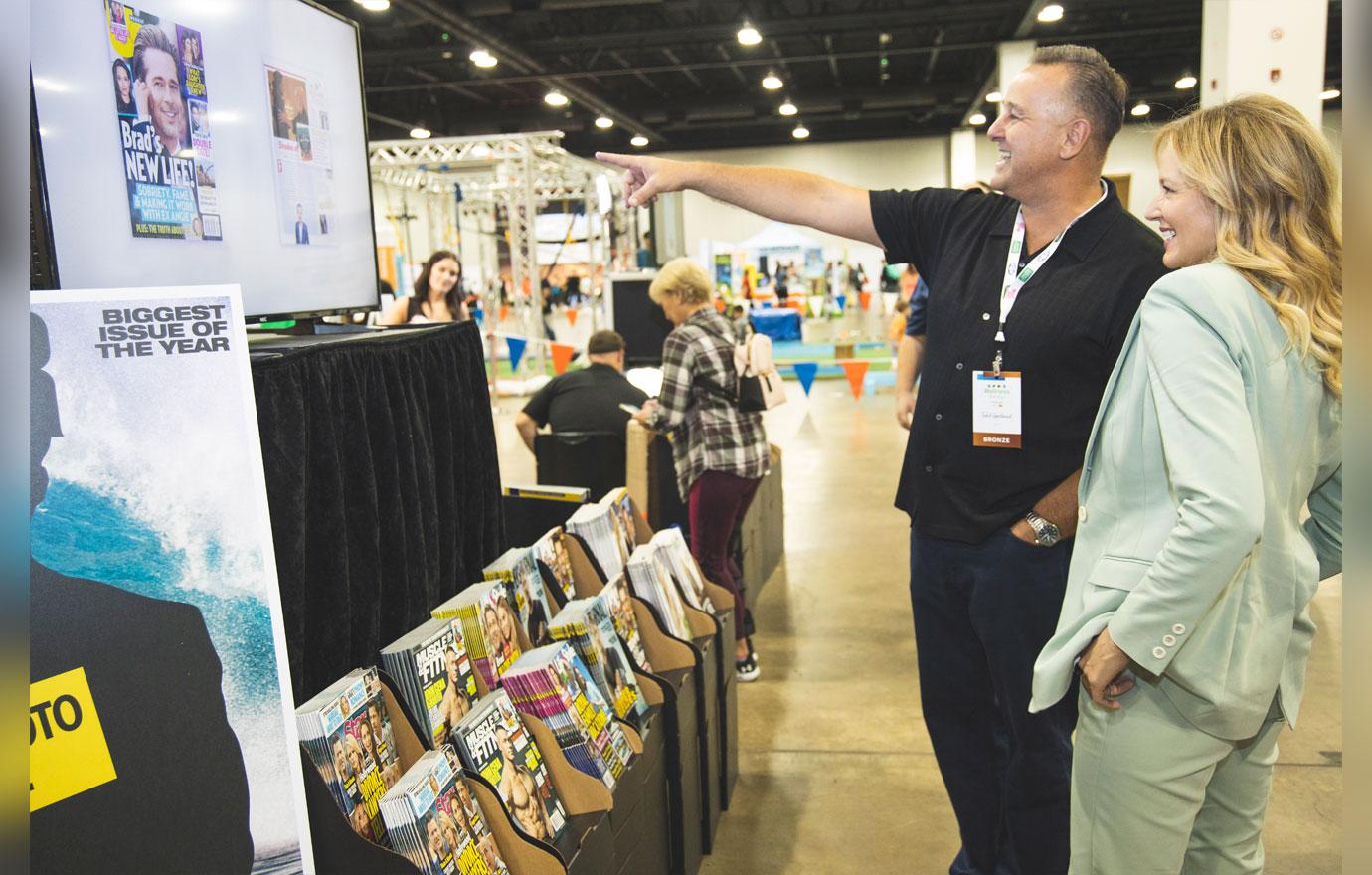 The "You Were Meant For Me" singer was seen all around the festival that was held inside the Colorado Convention Center.
Article continues below advertisement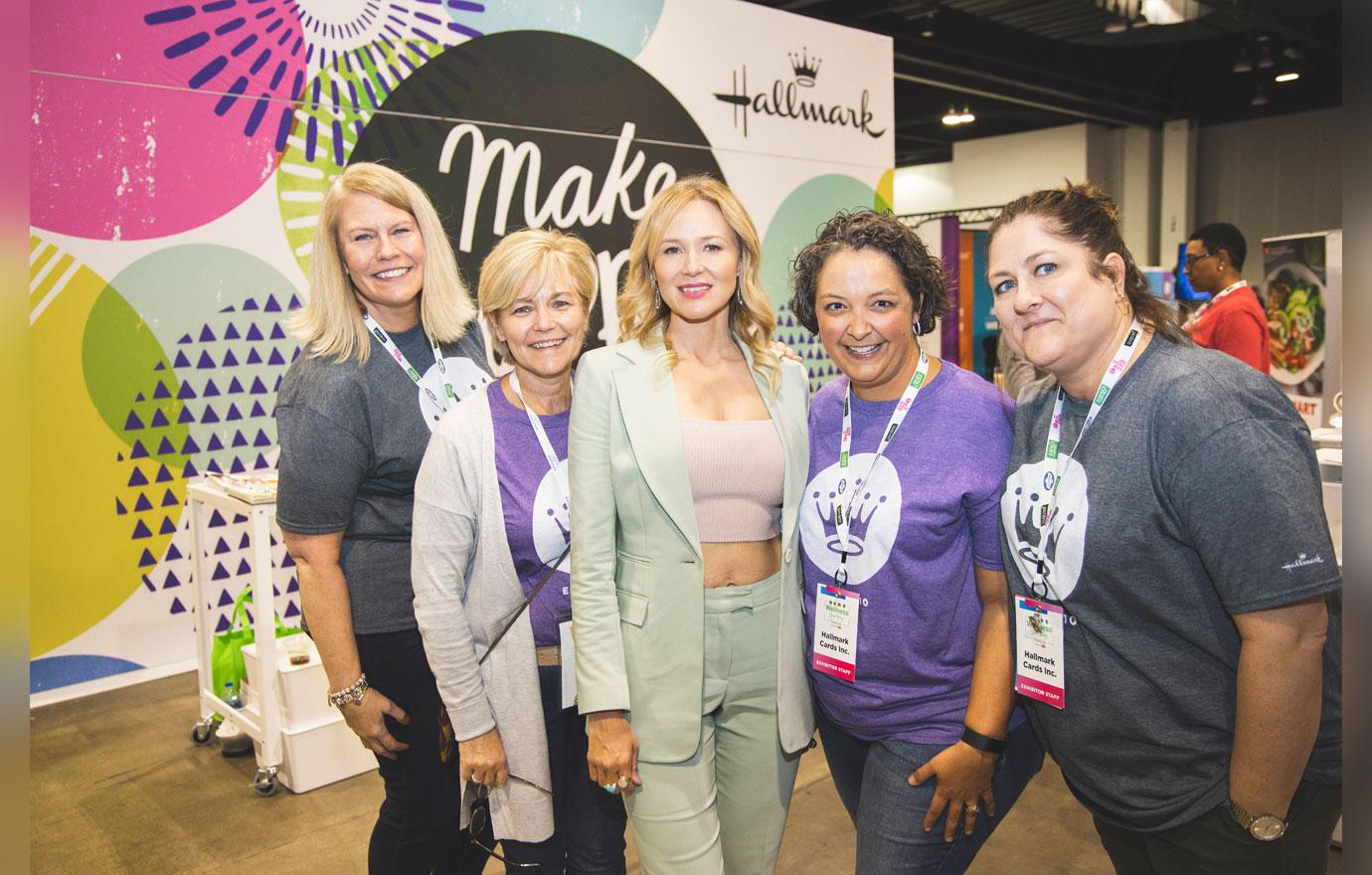 She signed books, stopped by the Hallmark and AMI booths and sang her heart out on stage.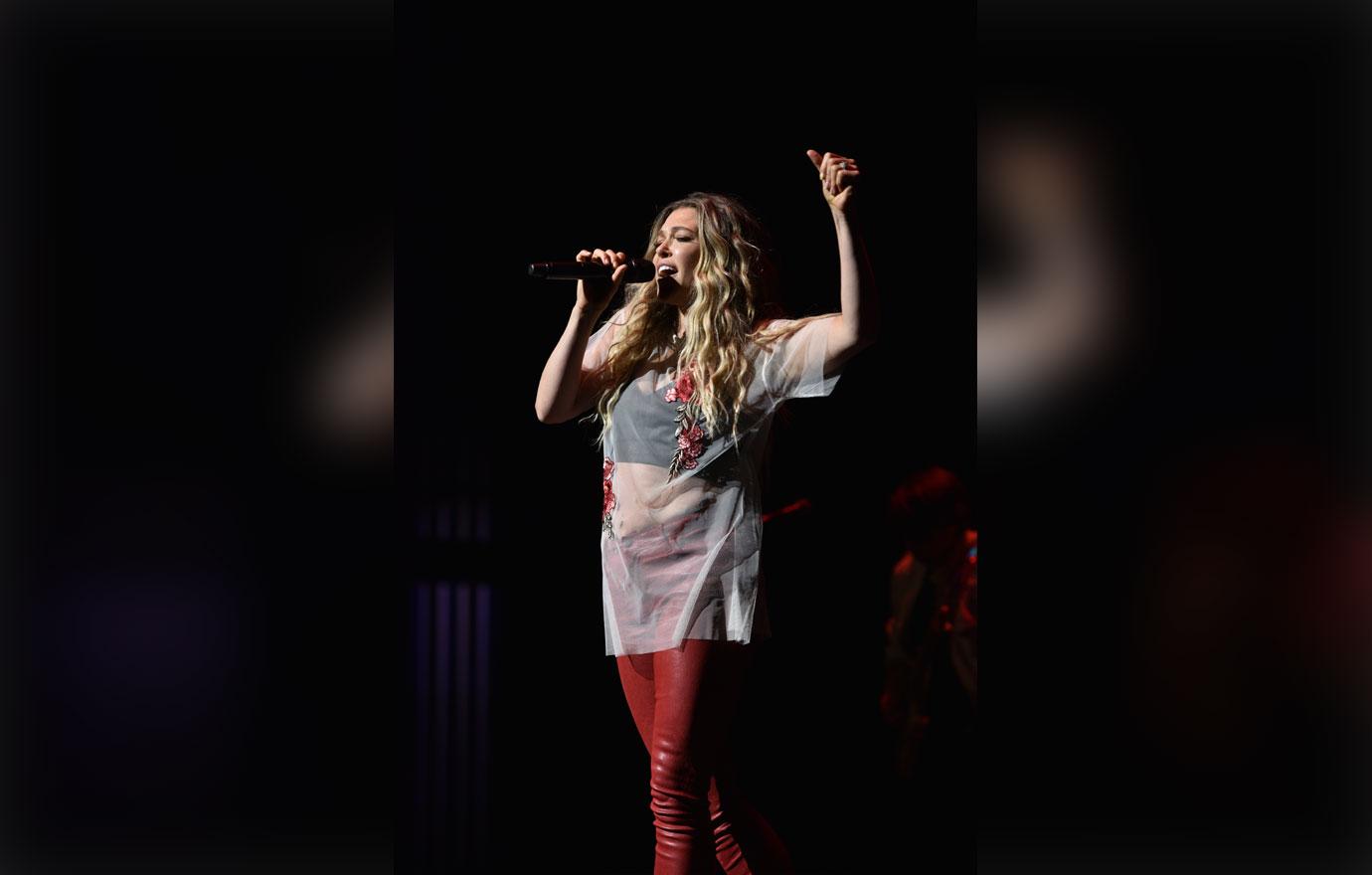 Rachel, 38, also got the crowd going with her own show-stopping performance.
Article continues below advertisement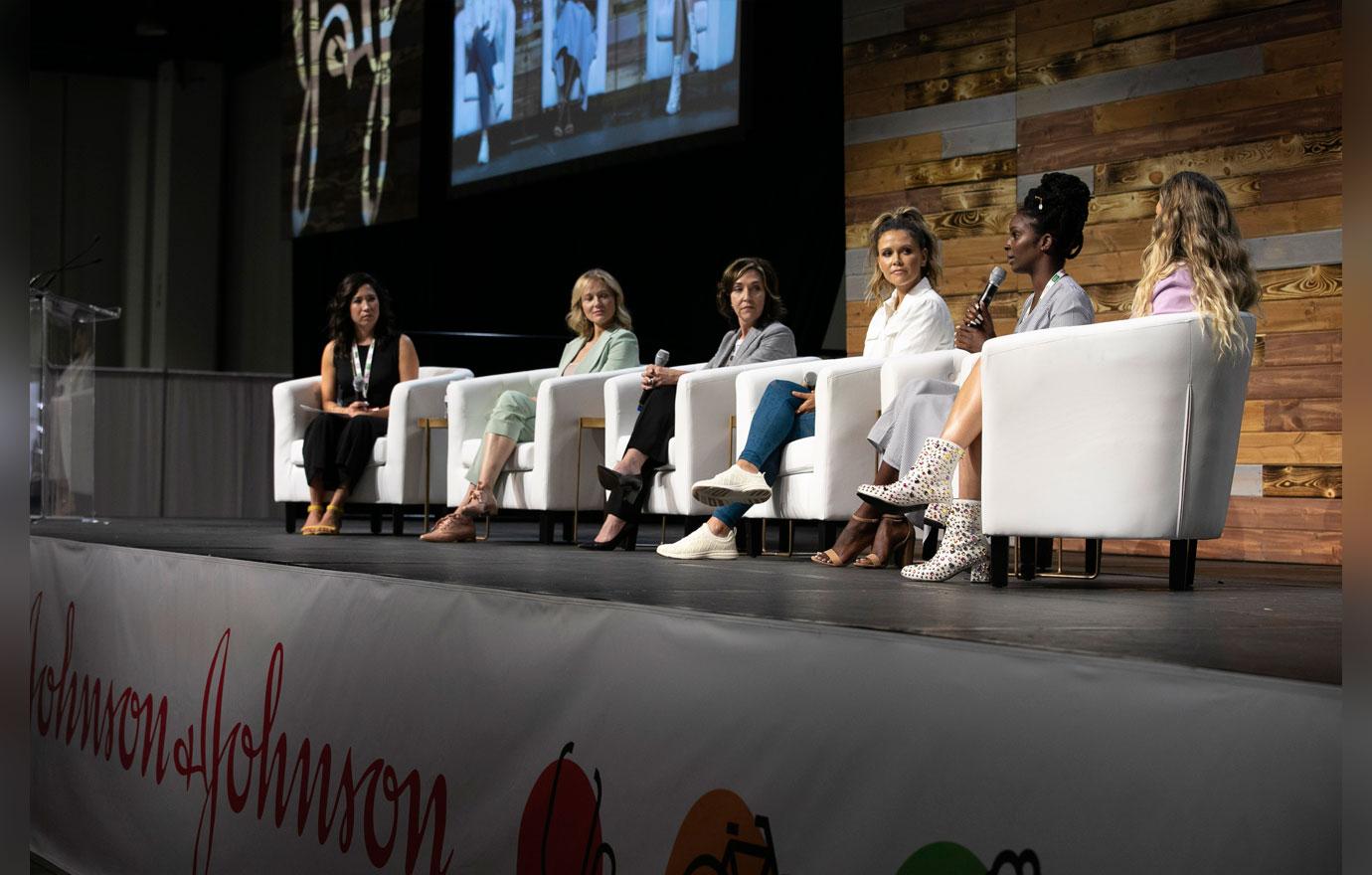 Jewel and Rachel joined several powerful women, including Tone It Up's Katrina Scott, Black Moms Blog's Shanicia Boswell and Kroger Health CEO Colleen Lindholzfor a Modern Mom panel on the Johnson & Johnson stage.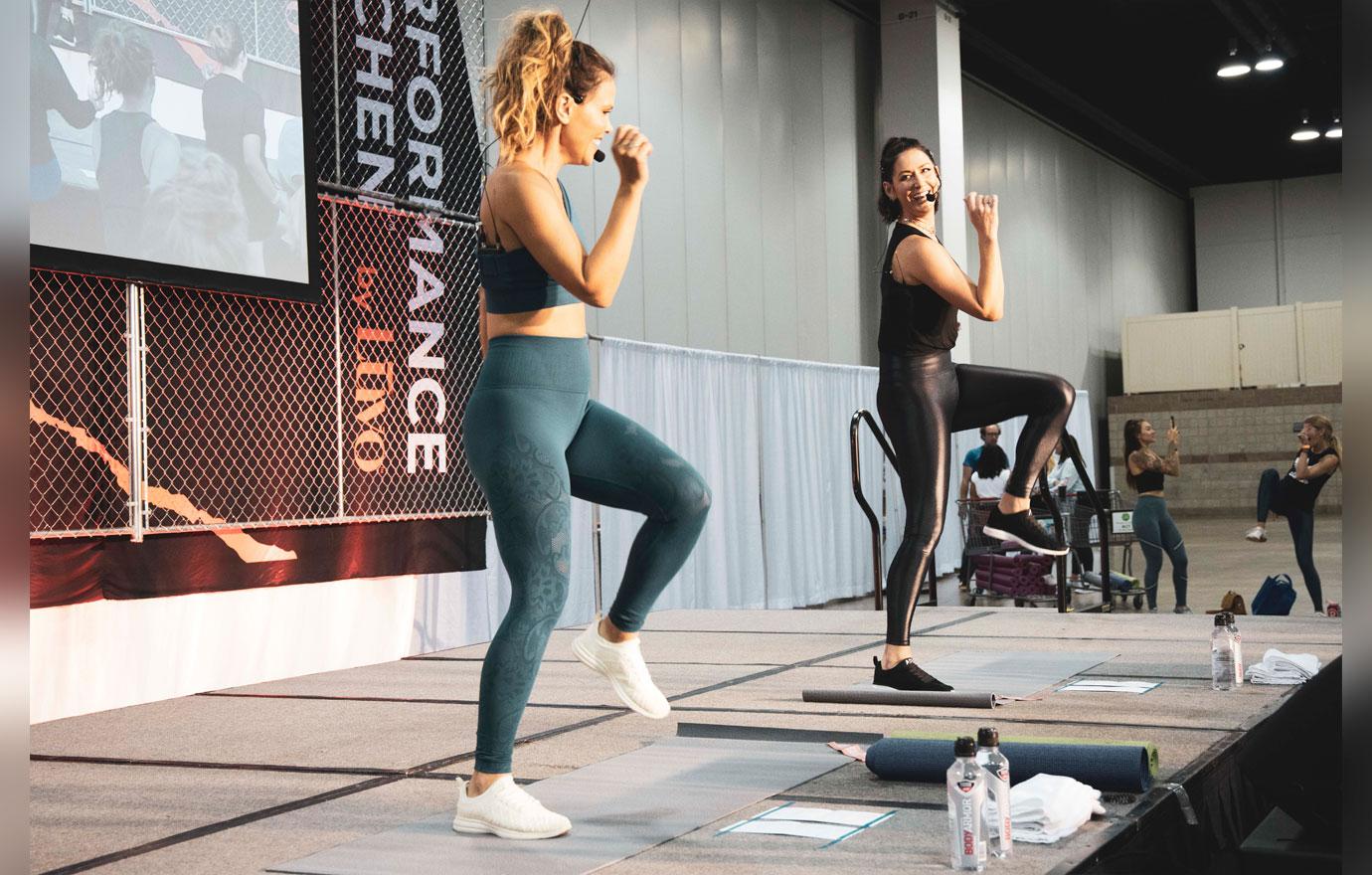 Fitness was a big part of the 3-day event. Katrina, 35, and her Tone It Up partner Karena Dawn lead attendees through a total body workout.
Article continues below advertisement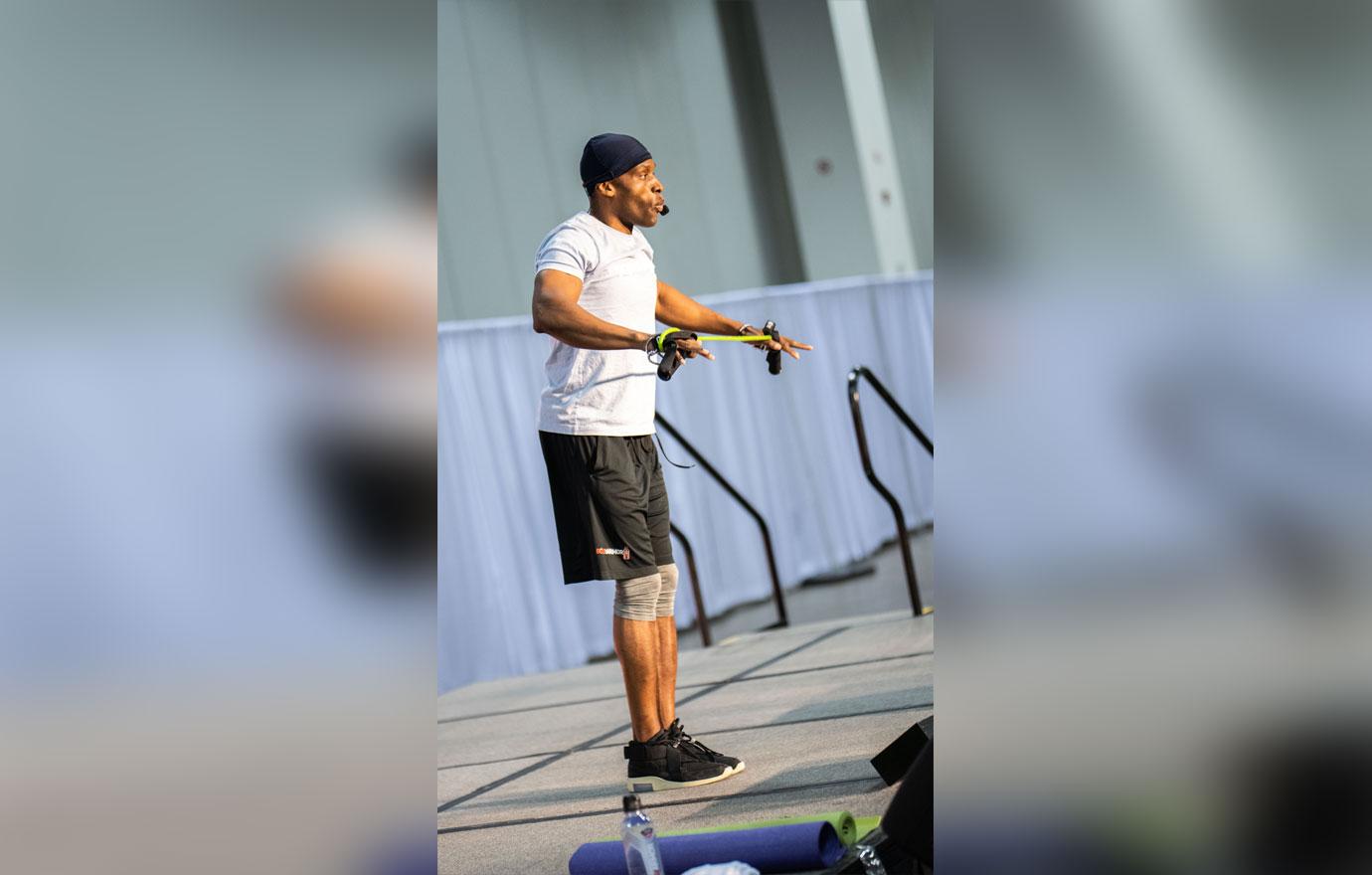 Celebrity trainer Don-A-Matrix challenged guests at the Performance Kitchen by LUVO stage with a resistance band workout.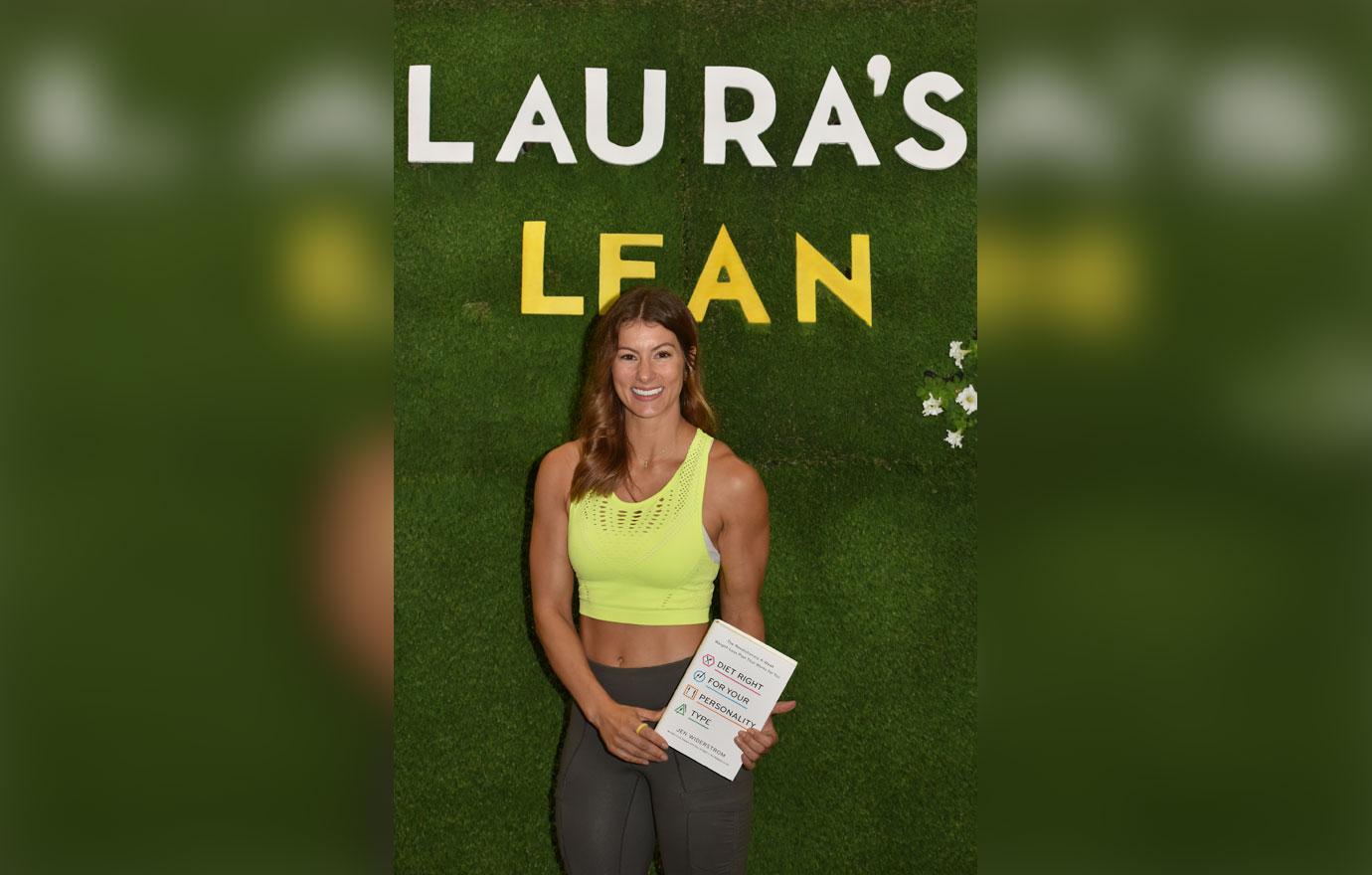 The Biggest Loser star Jen Widerstrom enjoyed a meet + greet at the Laura's Lean Lounge and also hung out with some of Denver's Fire Department Firefighters while there.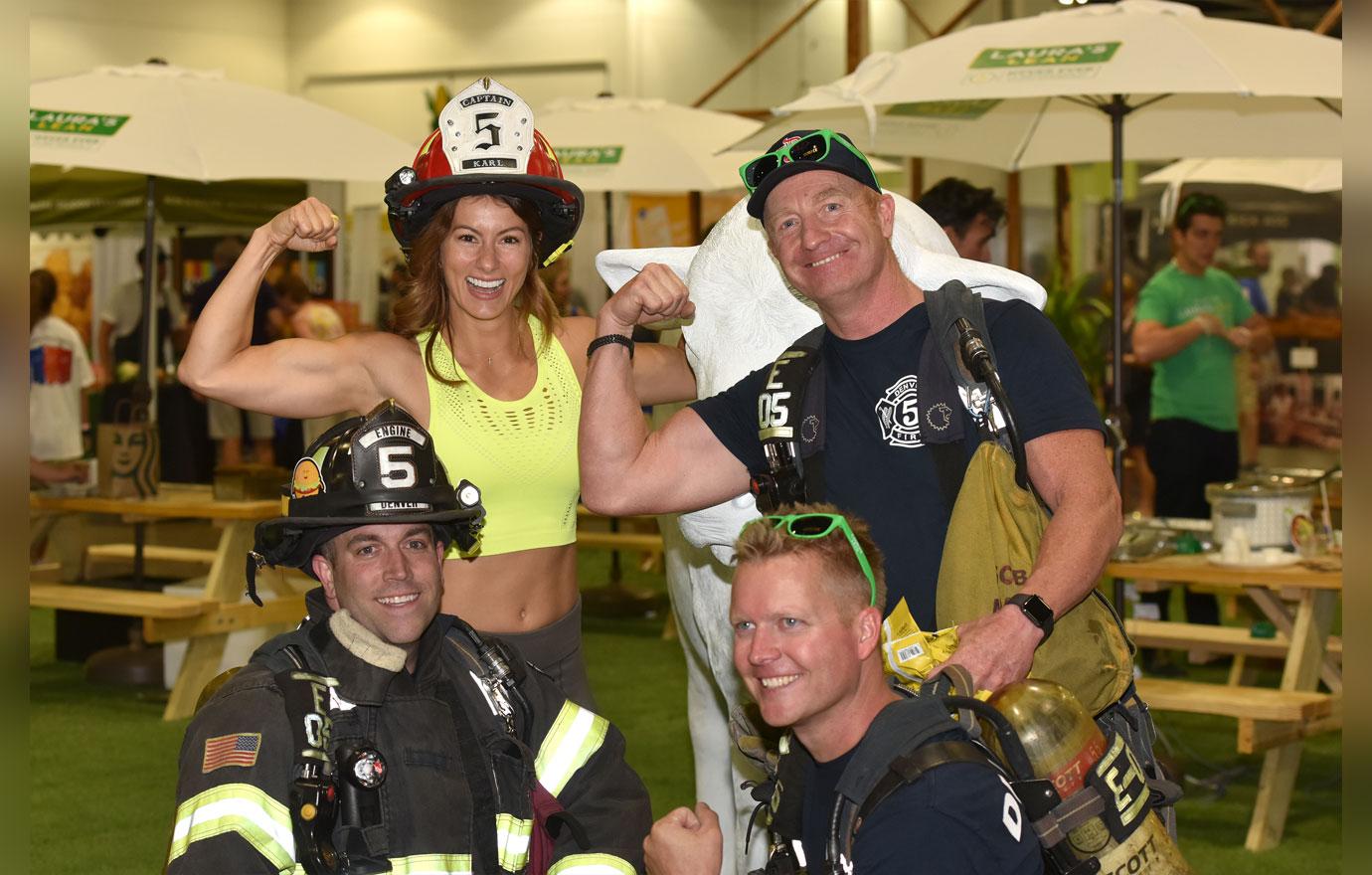 The Wellness Your Way Festival continues in Cincinnati from October 11 to the 13th. More info can be found here.