PHOTOS
2019 Golden Globes 'Fiji Water Girl' Kelleth Cuthbert Surprised She Went Viral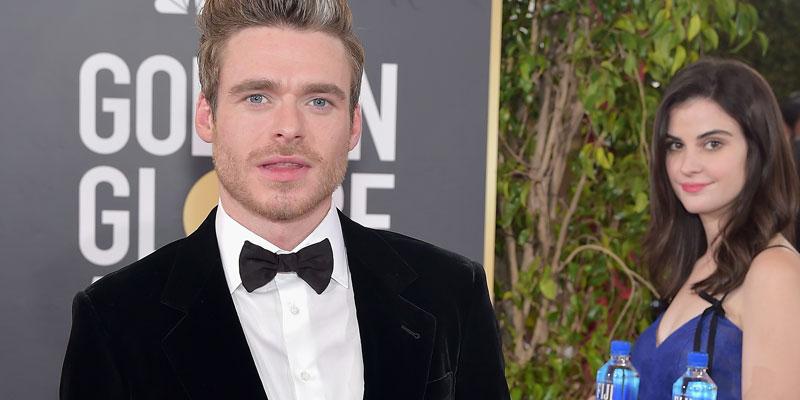 Kelleth Cuthbert was an unknown name until Sunday's 2019 Golden Globes. The model then became known to the world as the "Fiji water girl" after she repeatedly photobombed several celebs' pics with her tray of Fiji water bottles in the background. She says she's surprised by all the fame. Keep reading for more details.
Article continues below advertisement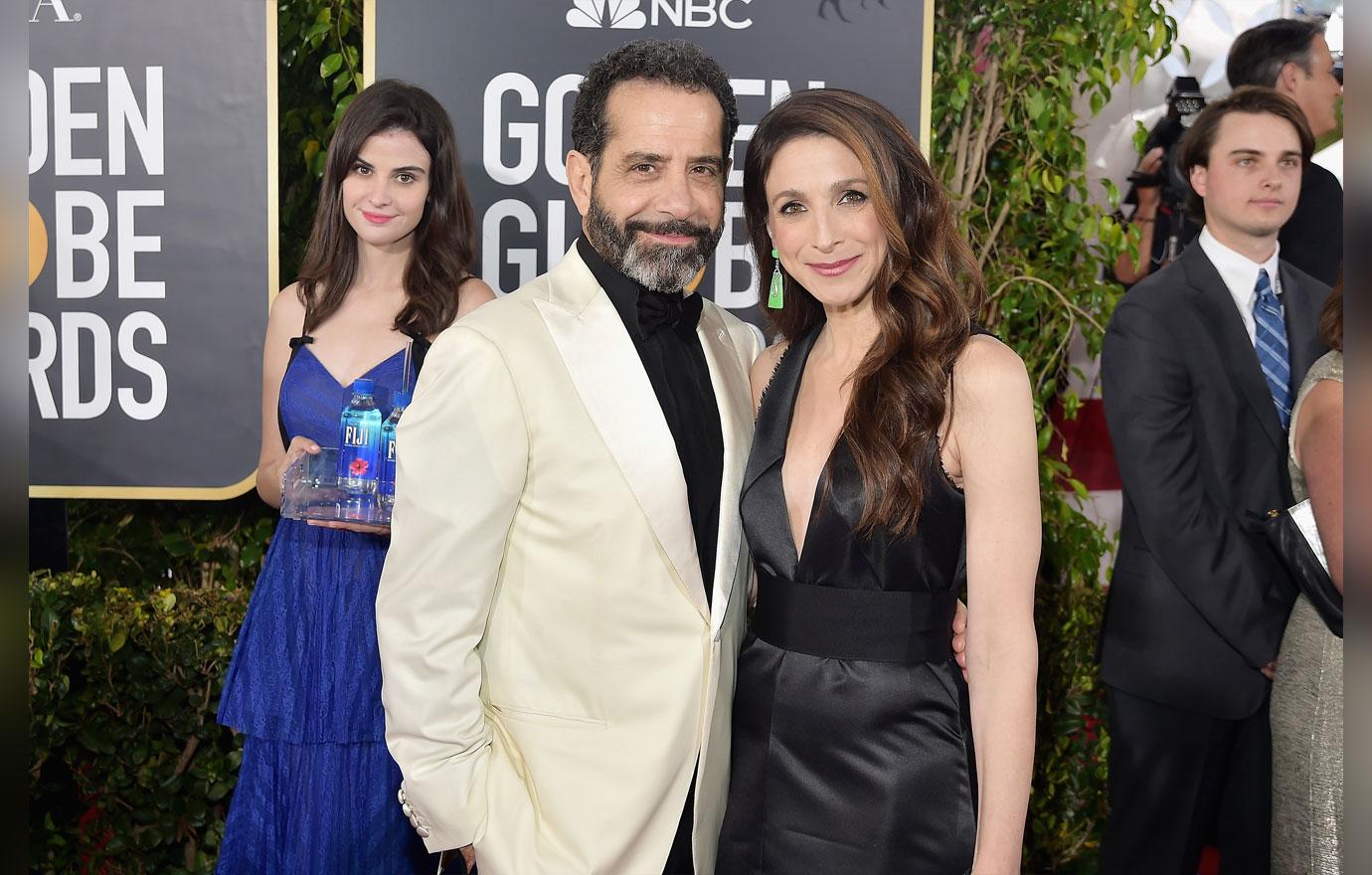 Kelleth tells US Weekly she "had no idea" about her instant stardom while fulfilling her red carpet role.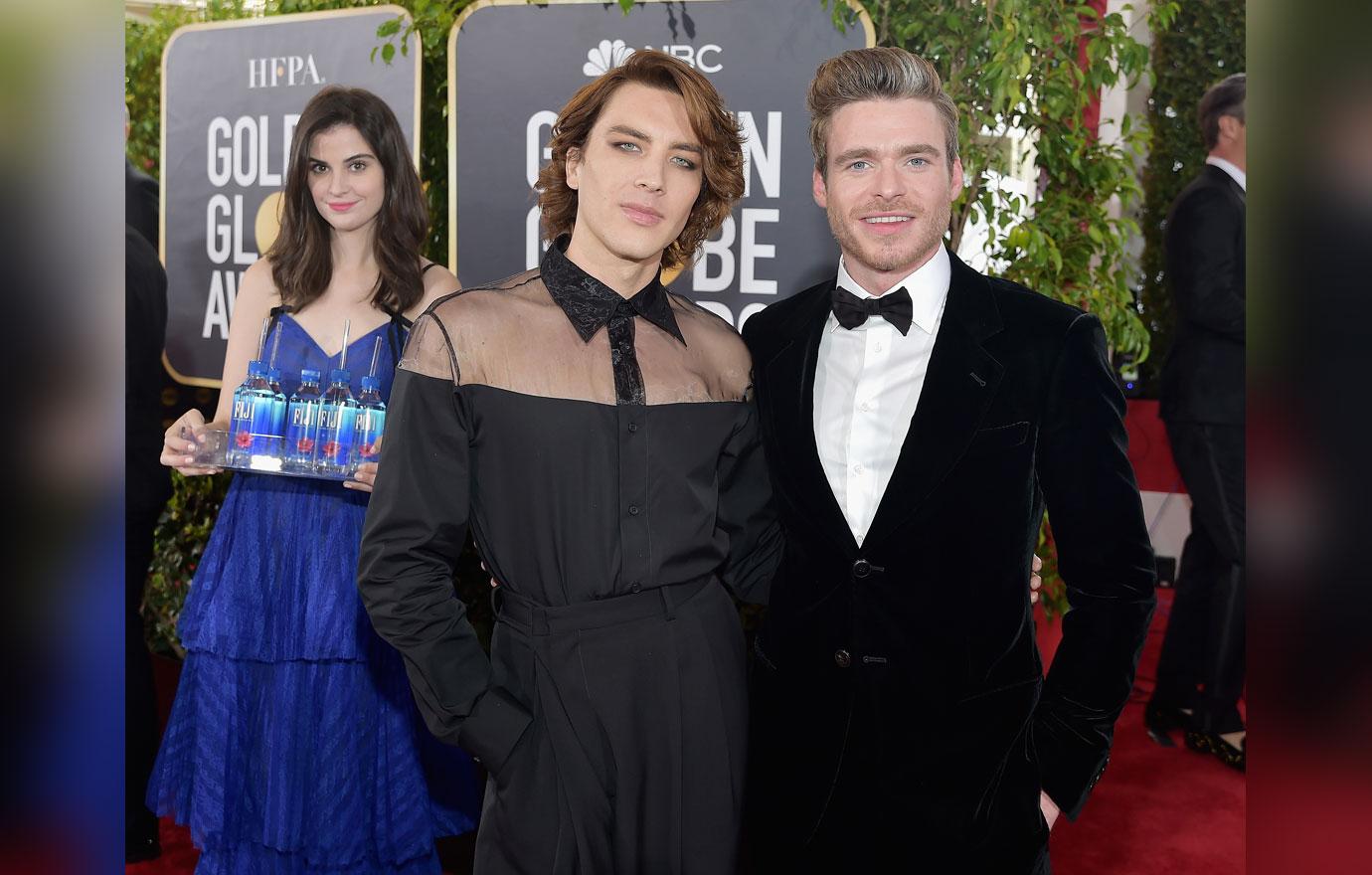 I didn't find out until the very end of the red carpet section when stragglers were showing me photos on their phone," she admitted.
Article continues below advertisement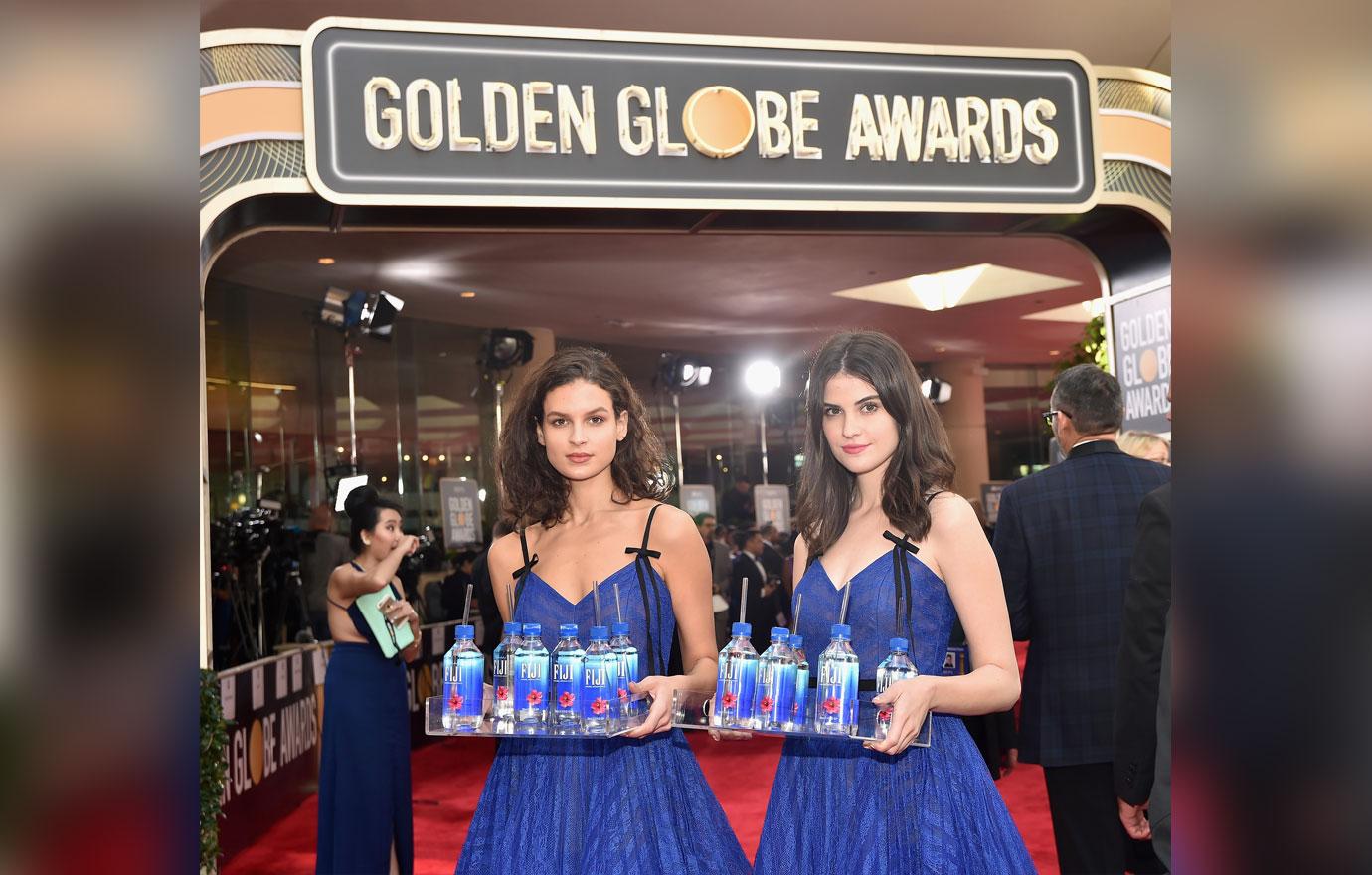 She says she was just doing her job and is "very surprised" by the attention. "The red carpet is so busy with so many photographers everywhere, you're bound to be caught in the crossfires," she explained.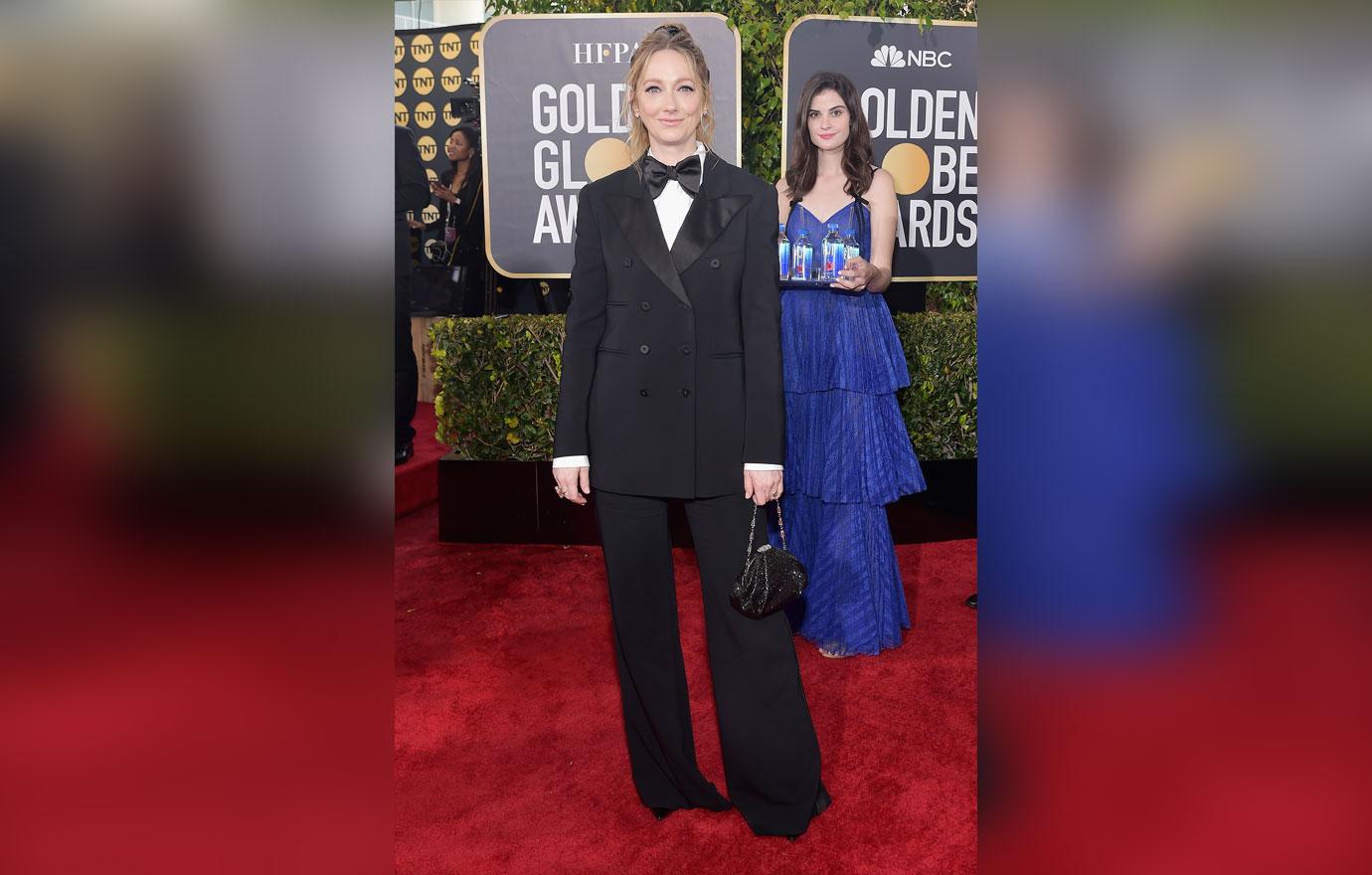 Article continues below advertisement