PHOTOS
The 5 Biggest Viral Stars From The 2019 Golden Globe Awards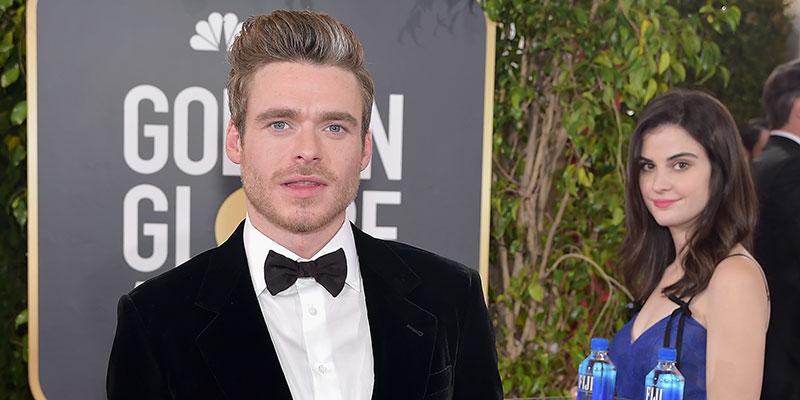 Who were the biggest viral stars from the 2019 Golden Globe Awards? Read on to see five of the night's biggest winners, according to the internet.
Article continues below advertisement
Chrissy Metz got herself into a ton of hot water when she was heard calling Alison Brie a "b***h" off camera!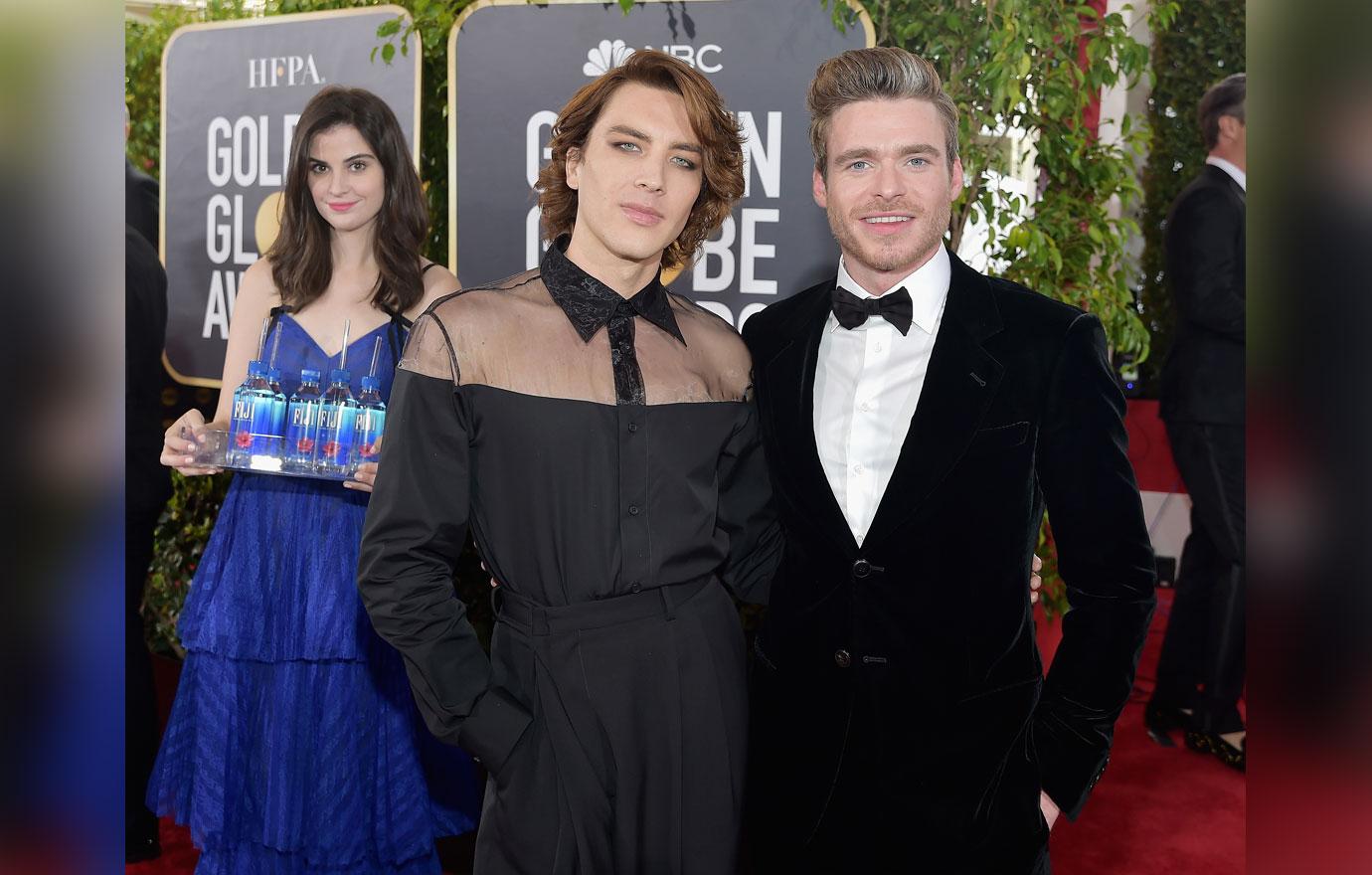 A girl holding Fiji Water photobombed several different celebrities on the red carpet, as she always found a way to appear in the background of their shot. "This woman holding FIJI Water at the #GoldenGlobes truly came to SERVE," said E! News.
Article continues below advertisement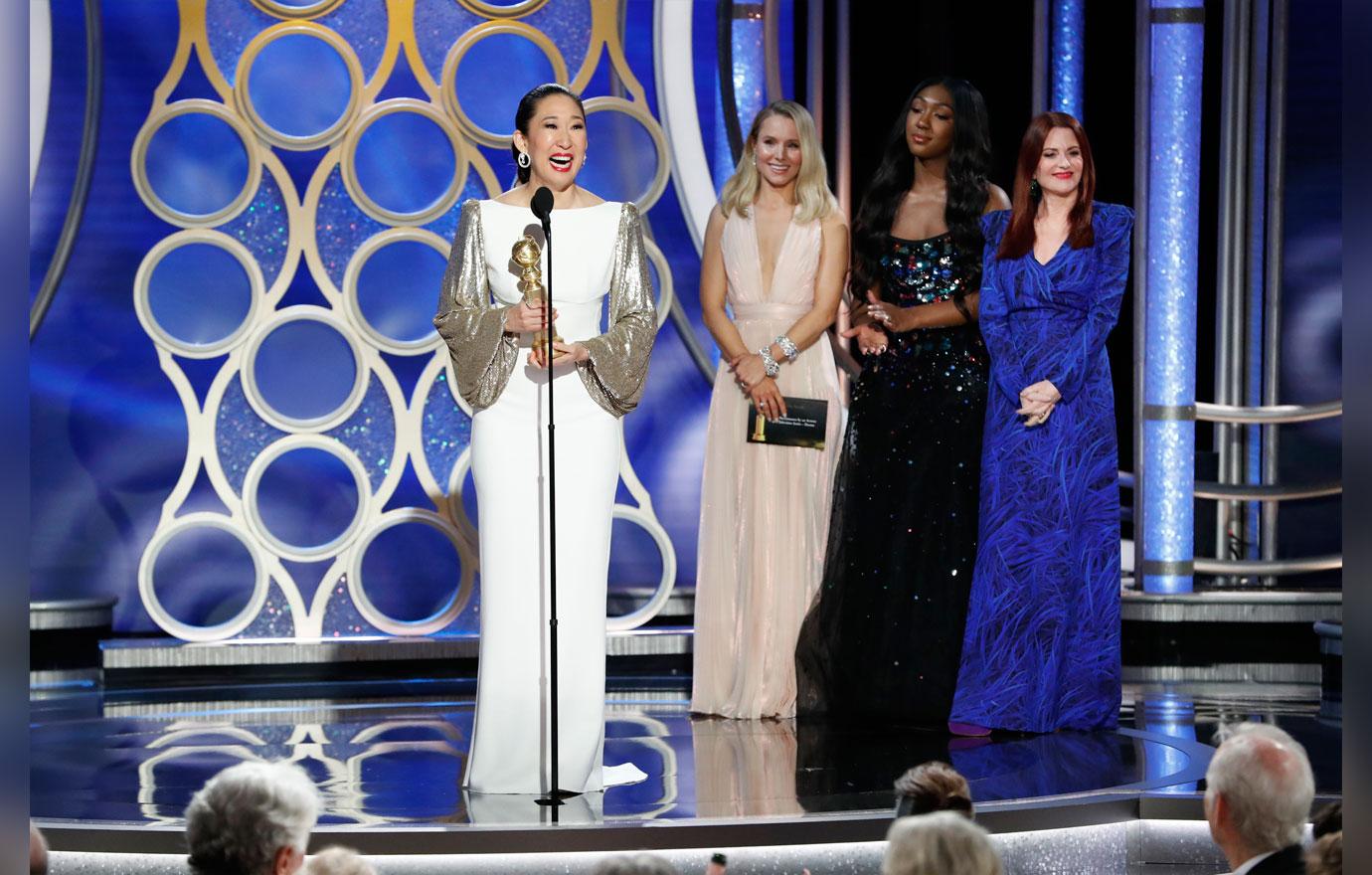 Fans couldn't get enough of host Sandra Oh's parents, Oh Junsu and Jeon Young-nam, who gave her a standing ovation and clapped emphatically when she won Best Actress in a Drama Series for Killing Eve.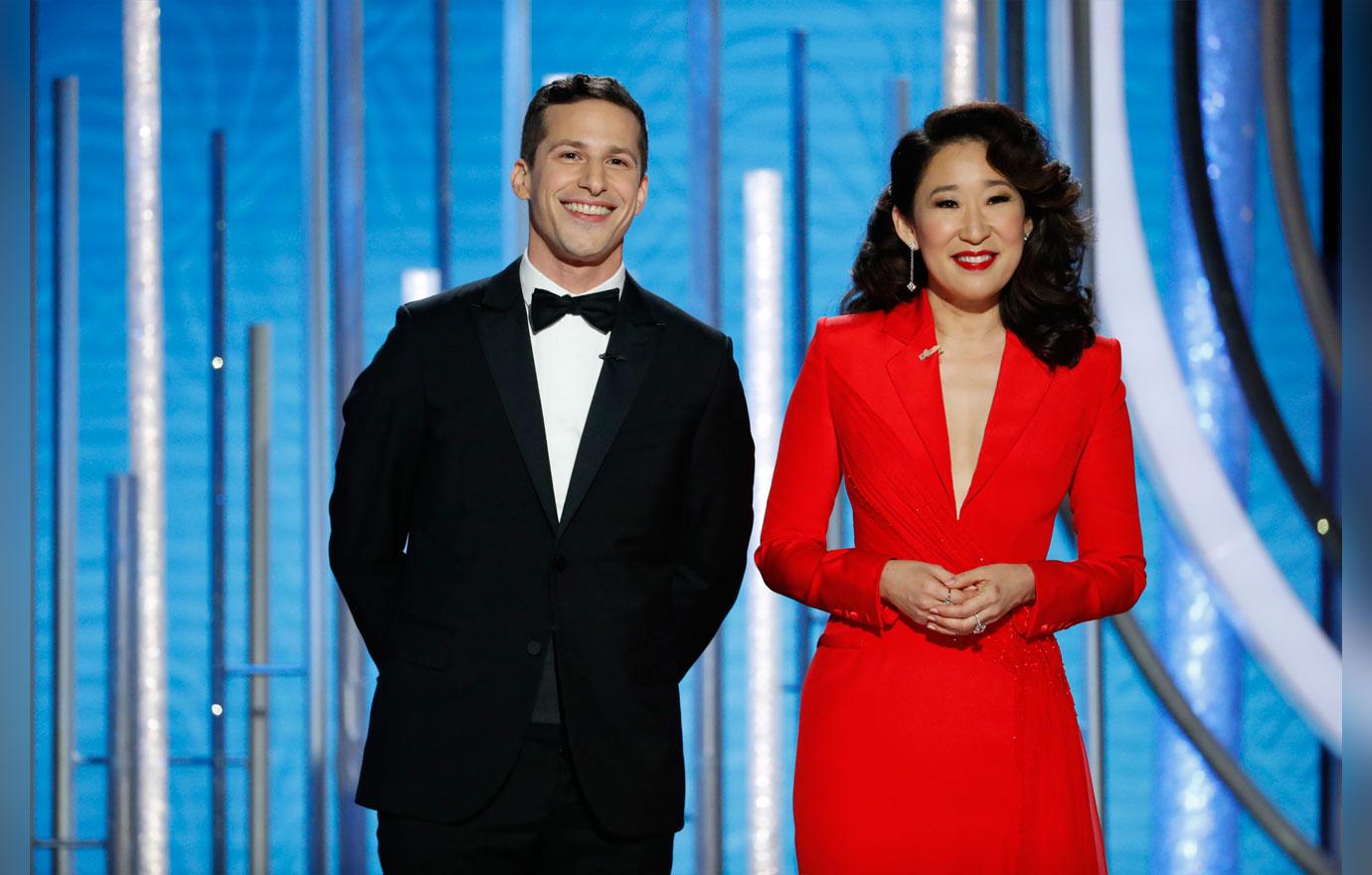 "Sandra Oh's parents won the night," and "Her parents should host the Oscars. They are so stinkin cute" were just two of the comments left for the doting twosome during the live ceremony.
Article continues below advertisement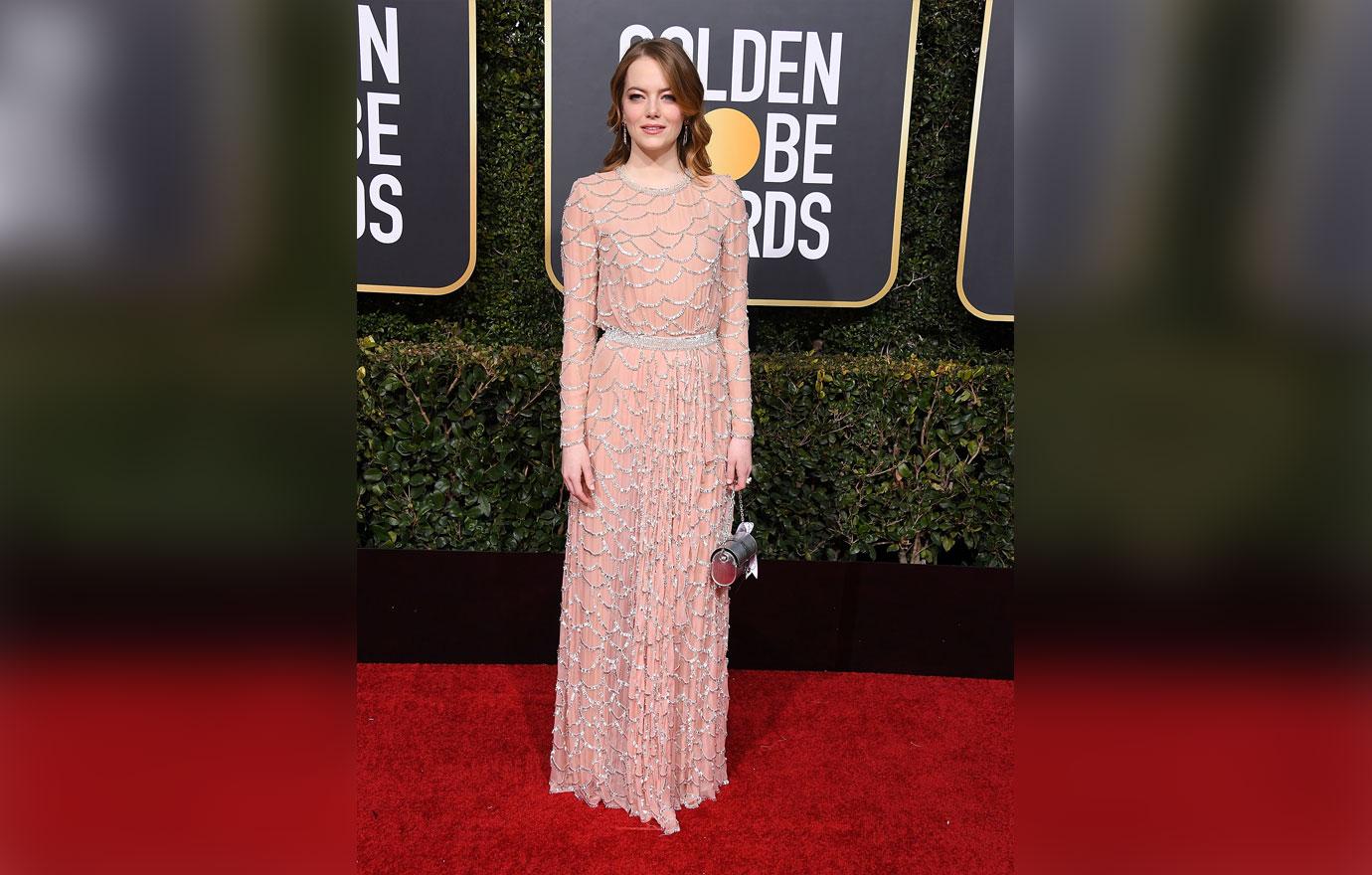 Oscar winner, fashion icon… viral star? Emma Stone became one when she screamed "I'm sorry!" from the audience after Sandra jokingly mocked her for playing a woman of Hawaiian and Chinese heritage in the 2015 film Aloha.
"Awks!" Idria Elba became a viral sensation in his own right when he posted a photo next to Daniel Craig, who is the most recent actor to play James Bond. This only added fuel to the fire that Idris will be playing the iconic movie character next.
Article continues below advertisement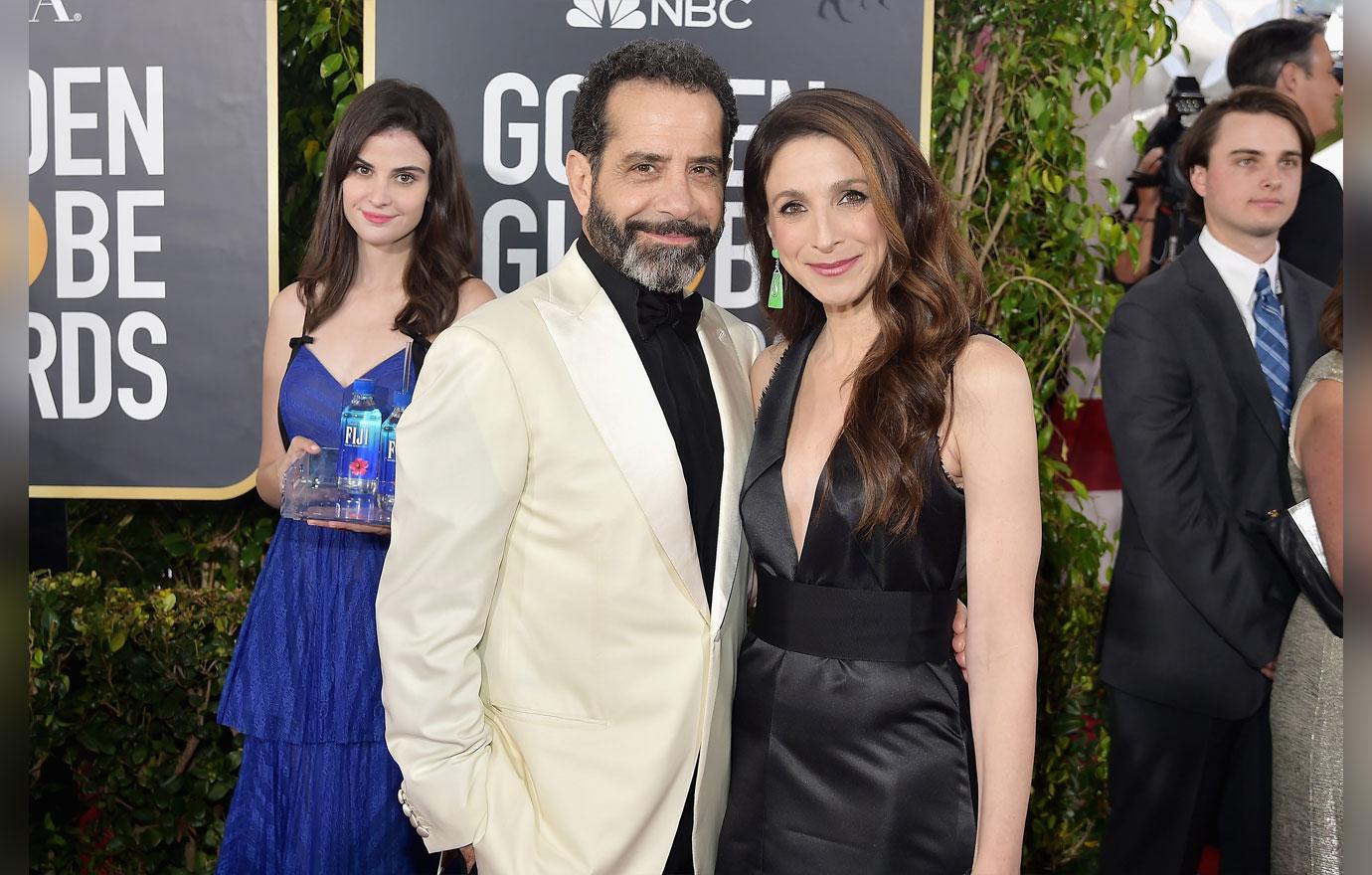 What was your favorite moment from the 2019 Golden Globes? Sound off in the comments!