PHOTOS
The Theme For The 2020 Met Gala Is Finally Revealed!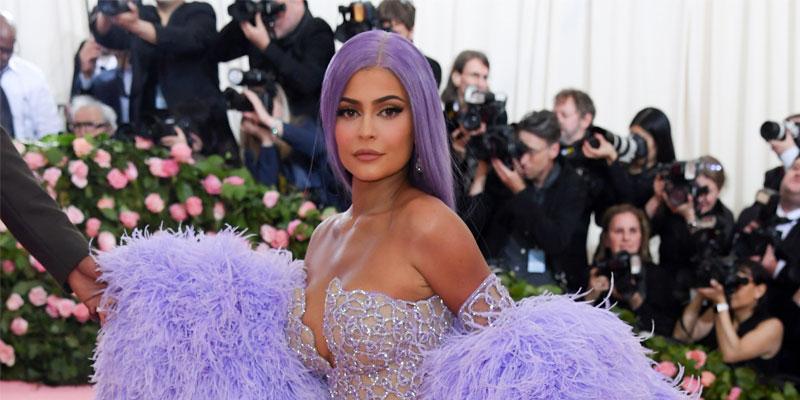 Drumroll please! Plans for the 2020 Met Gala are already underway and the theme for the iconic fashion ball has finally been revealed!
Article continues below advertisement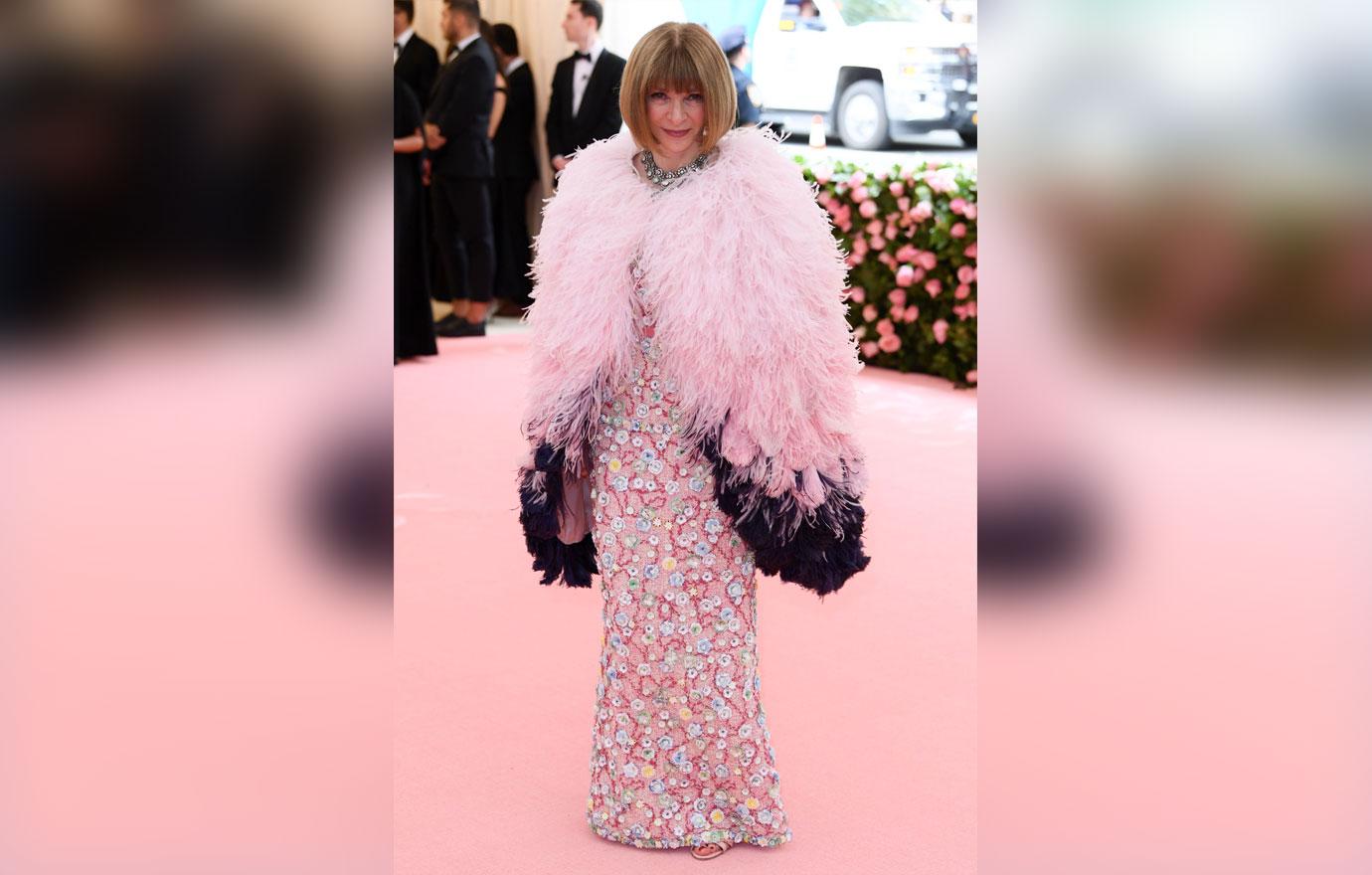 2020 marks the 150th anniversary of the Met Gala and will take place on May 7. The theme is "About Time: Fashion and Duration" and will display over 160 pieces from women's fashion from the last century and a half.
Article continues below advertisement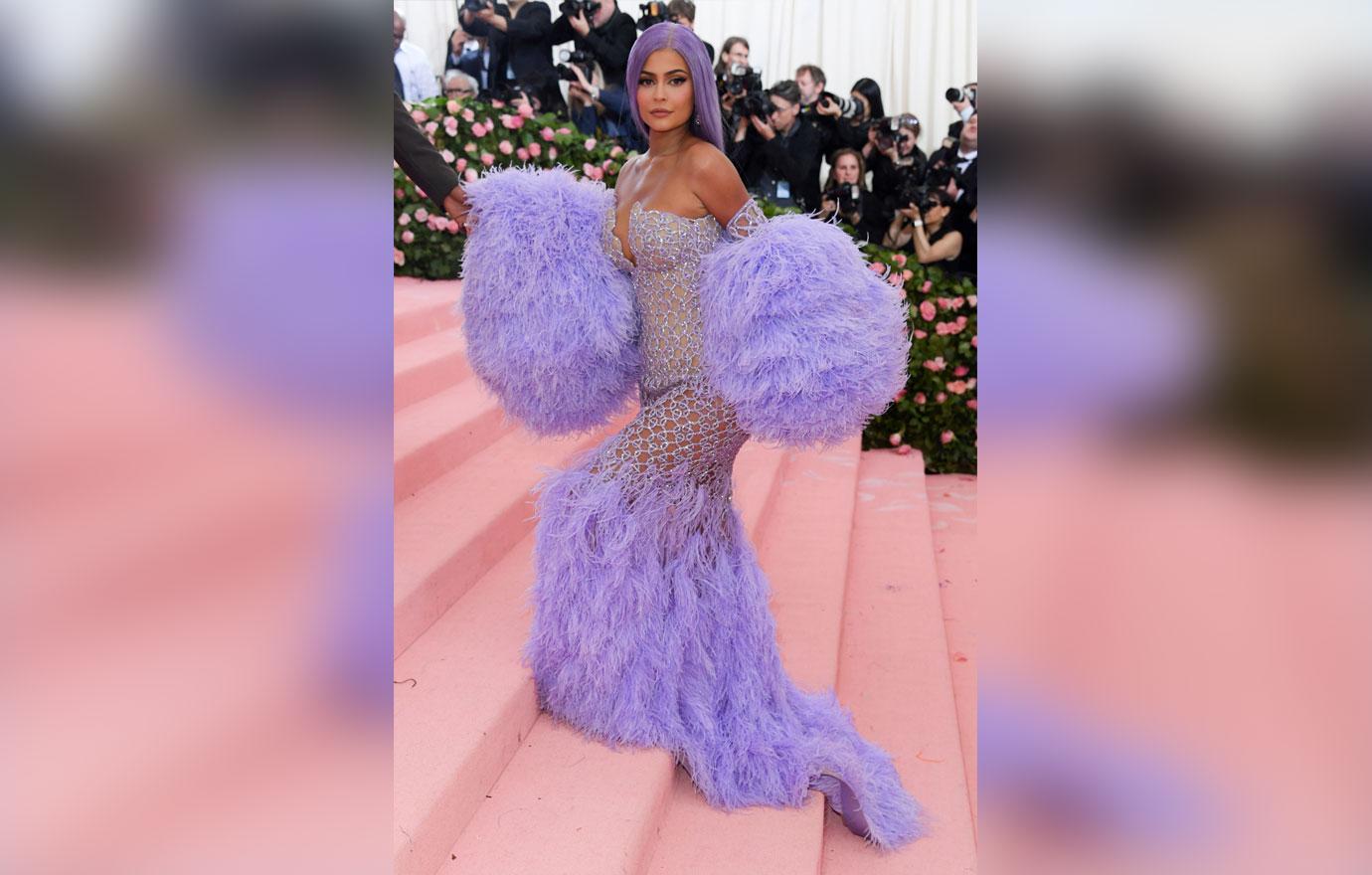 The New York Times defines next year's theme as "inspired in part by the novels of Virginia Woolf and the theories of the early-20th-century French philosopher Henri Bergson, whose admittedly somewhat obscure but also important musings on time posited it as a constantly mutating stream rather than a series of discrete moments."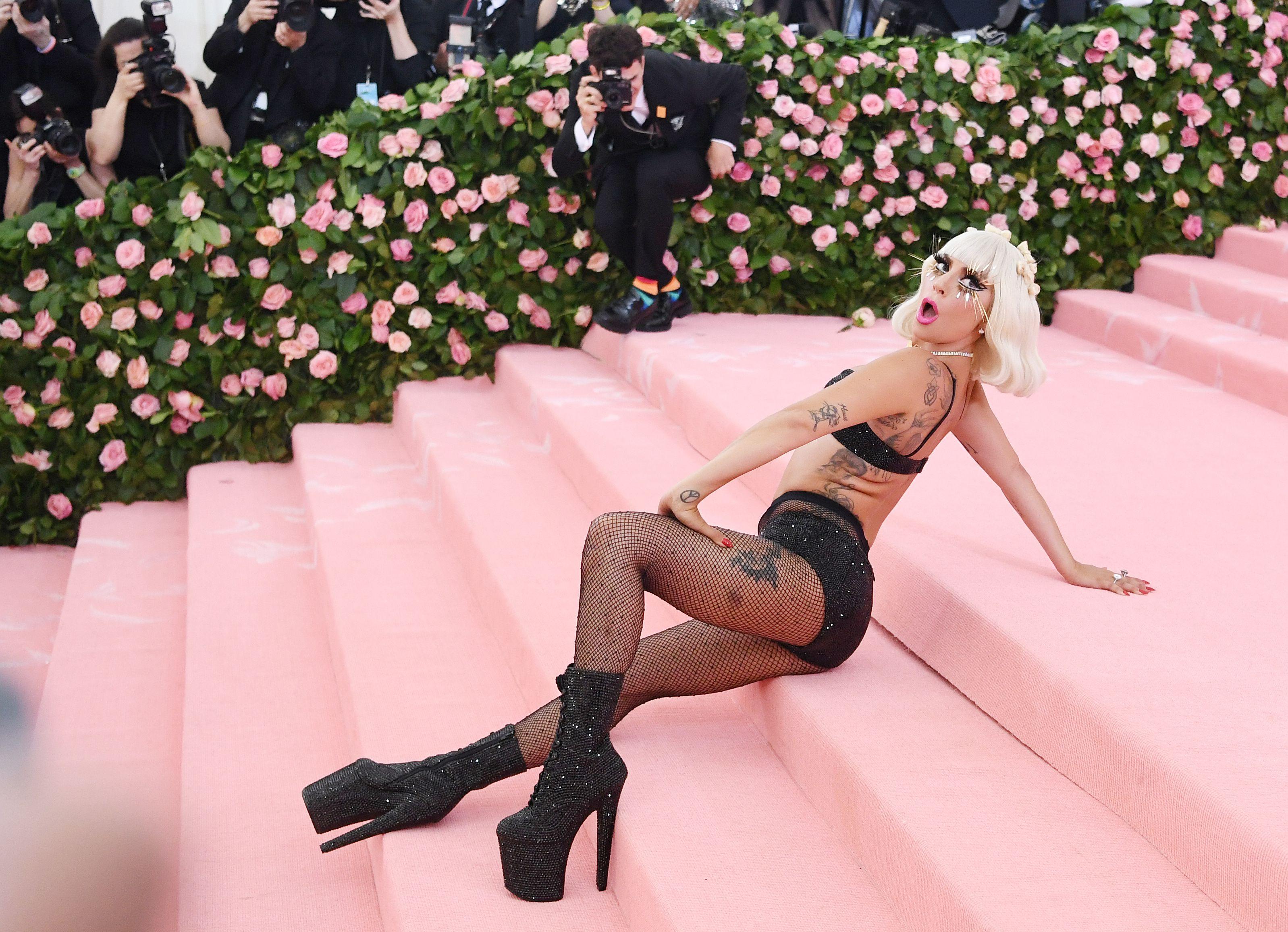 The Metropolitan Museum of Art curator Andrew Bolton told the publication his inspiration for the evening, "I wanted to do an exhibition focused on the collection, but not a traditional masterworks exhibition. Something that connects to the zeitgeist, and what people are talking about now."
Article continues below advertisement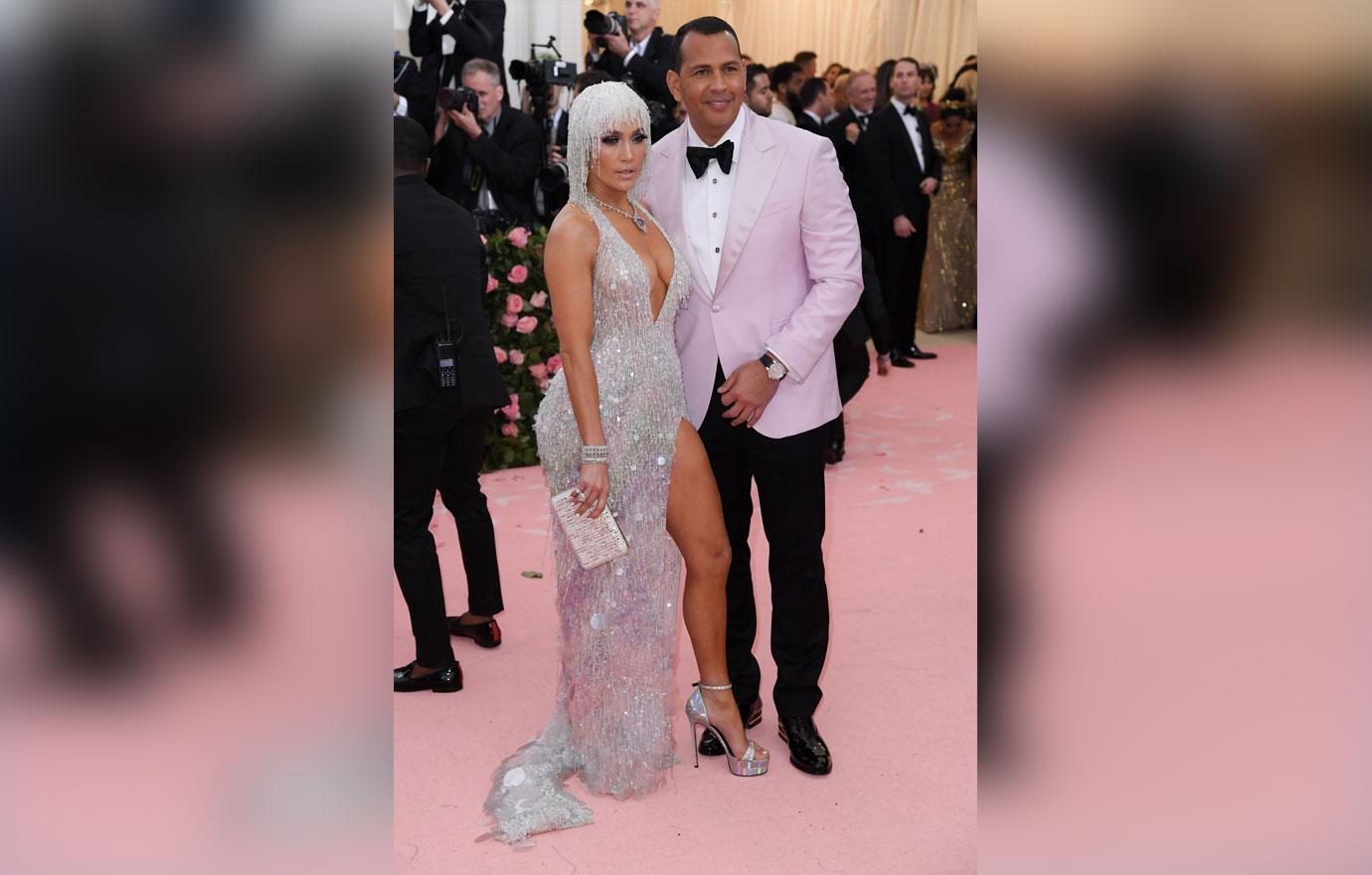 "It not only reflects and represents the spirit of the times, but it also changes and develops with the times," he continued.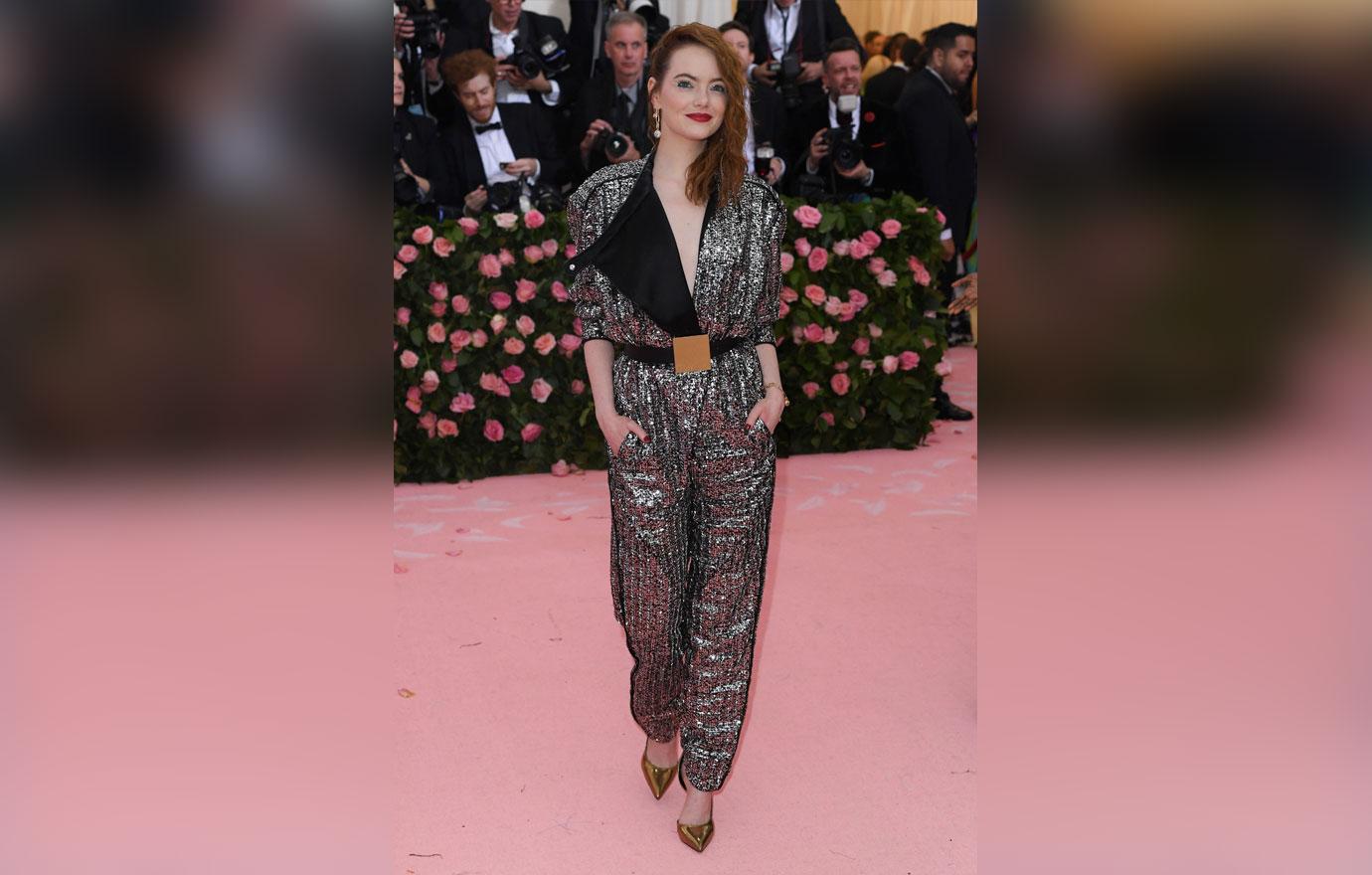 The gala's committee is a star-studded one next year and it will mark the first Met Ball for one mega star in particular. Louis Vuitton artistic director Nicolas Ghesquière, Anna Wintour(of course), Lin-Manuel Miranda, Emma Stone and Meryl Streep are among the chair committee for 2020.
Article continues below advertisement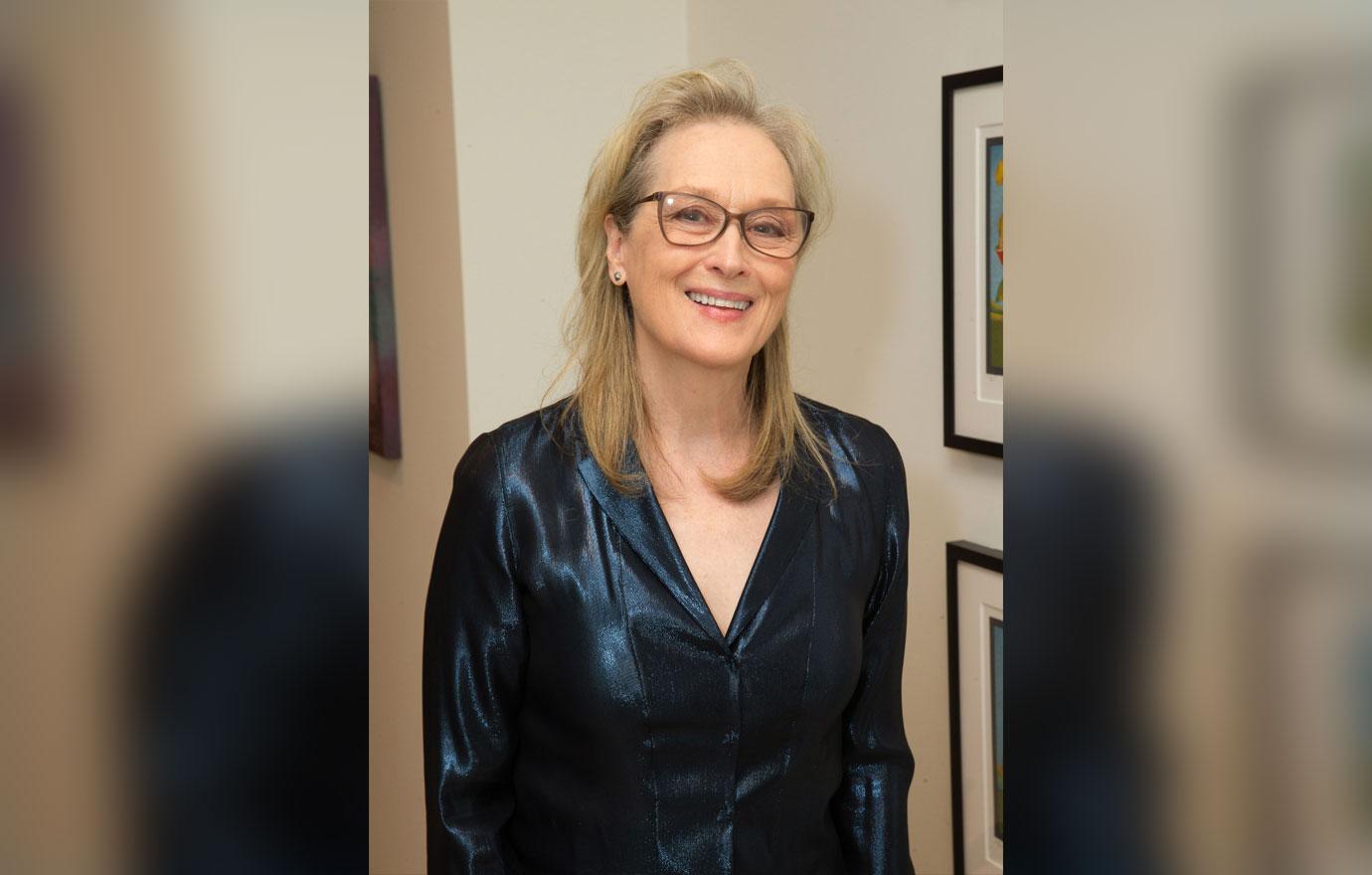 The bash will be Meryl's first time ever attending the A-list event.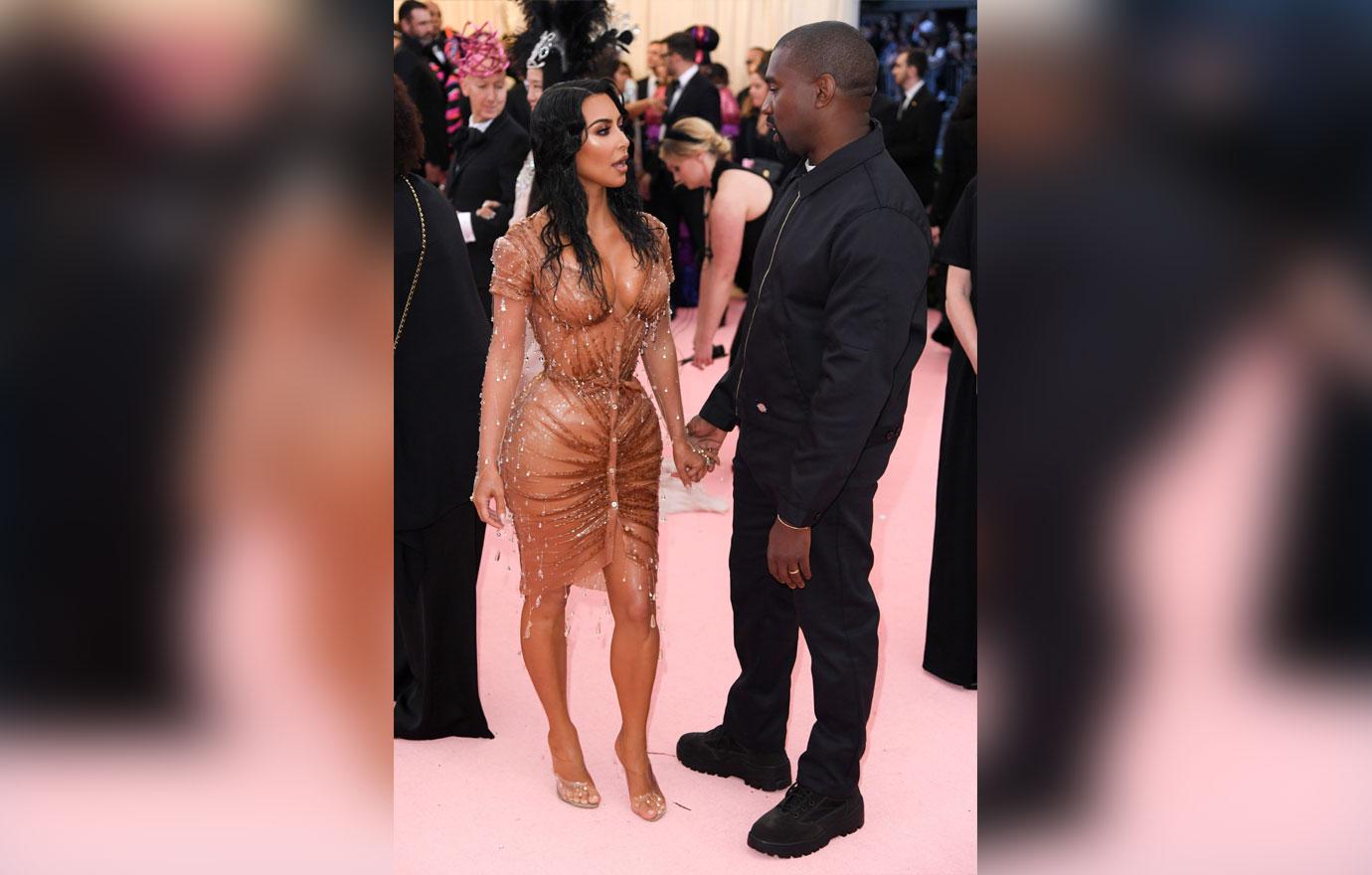 The 2019 Met Gala took place this past May and showcased the theme, "Camp: Notes on Fashion." Stars from all walks of life — from politicians to pop stars and reality stars rocked their wildest, most campy looks ever.
Article continues below advertisement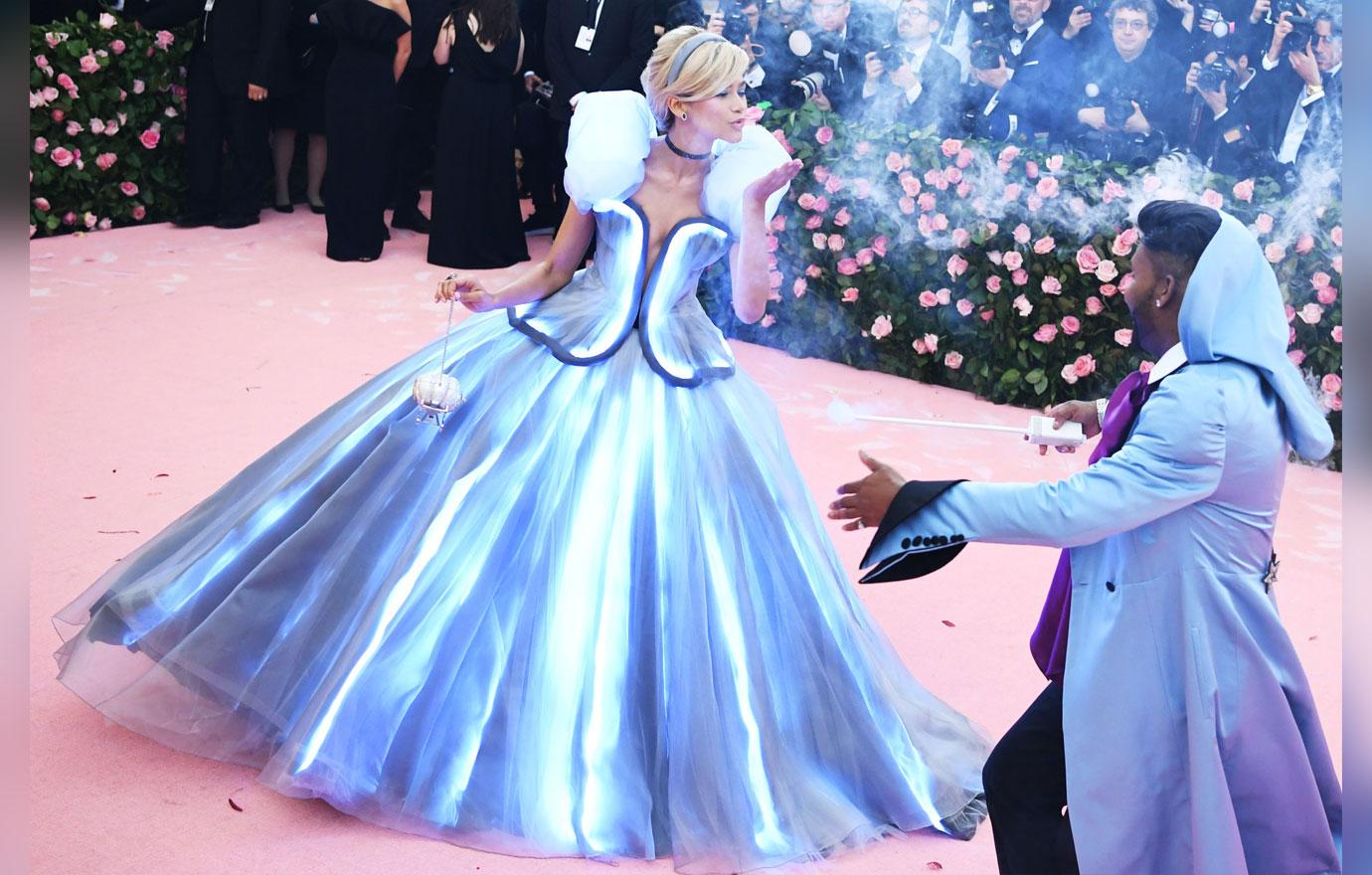 Zendaya famously transformed into a princess while Lady Gaga changed four times on the red carpet during this year's event. Kylie and Kendall Jennerstunned in custom Versace gowns while sister Kim Kardashian recreated her Vogue cover by arriving dressed in her Mugler ensemble. Jennifer Lopez also sported a silver Versace dress that her late friend Luigi Massi designed for her for fashion's biggest night.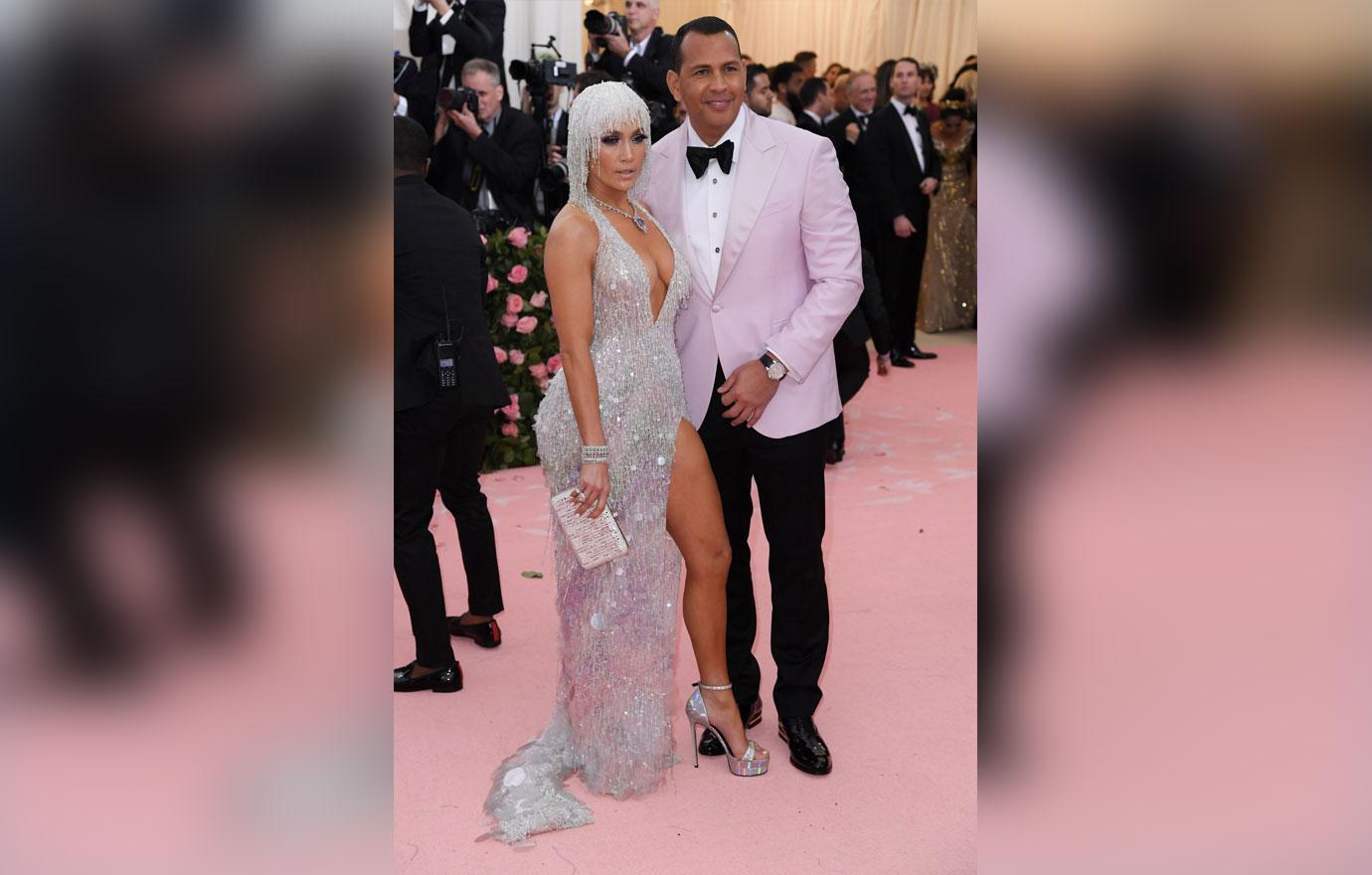 What are your thoughts on the 2020 Met Gala theme? Sound off in the comments below!