PHOTOS
Bikini Babes! 5 Celebs Over 40 That Will Make You Look Forward To Getting Older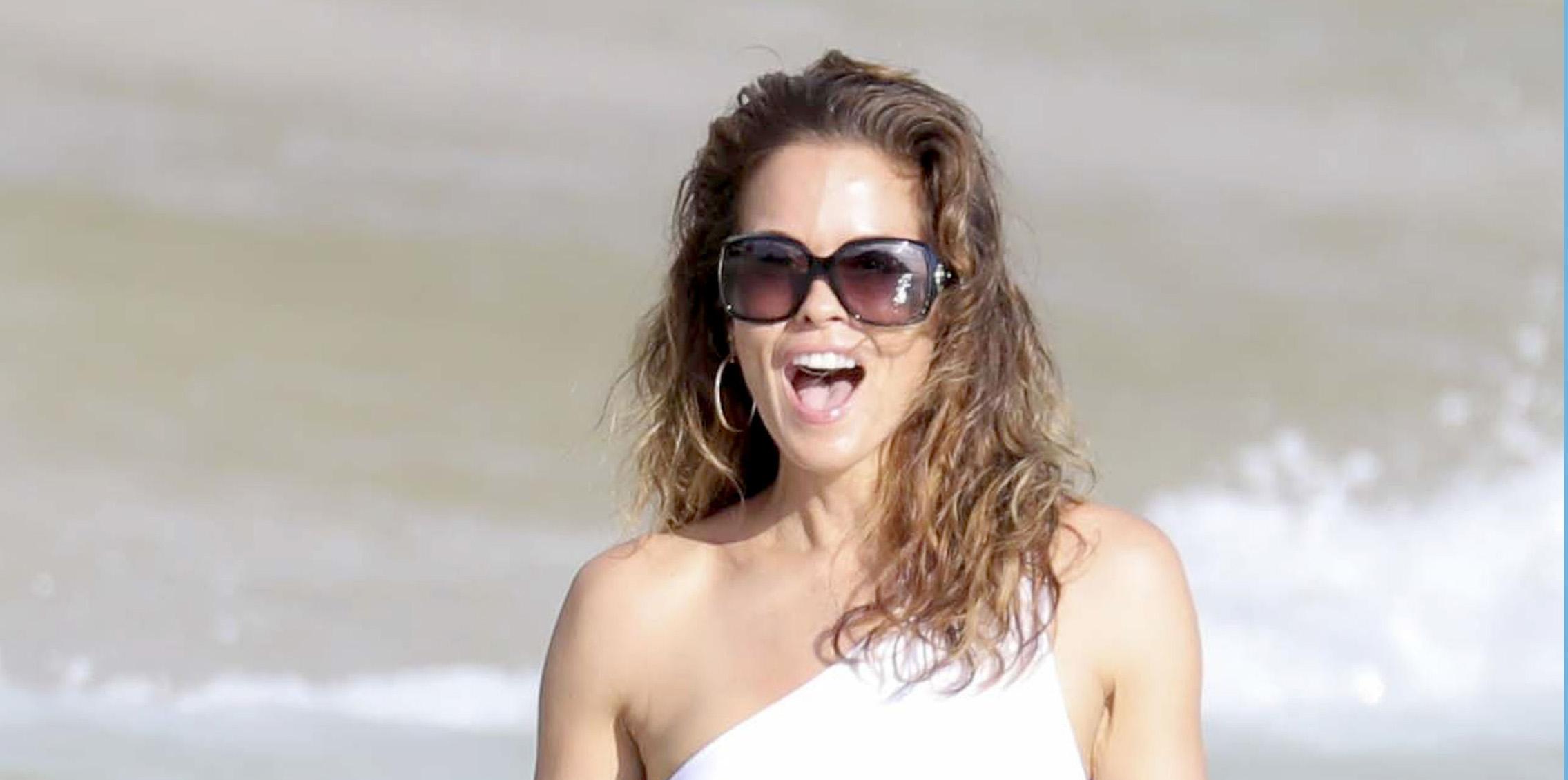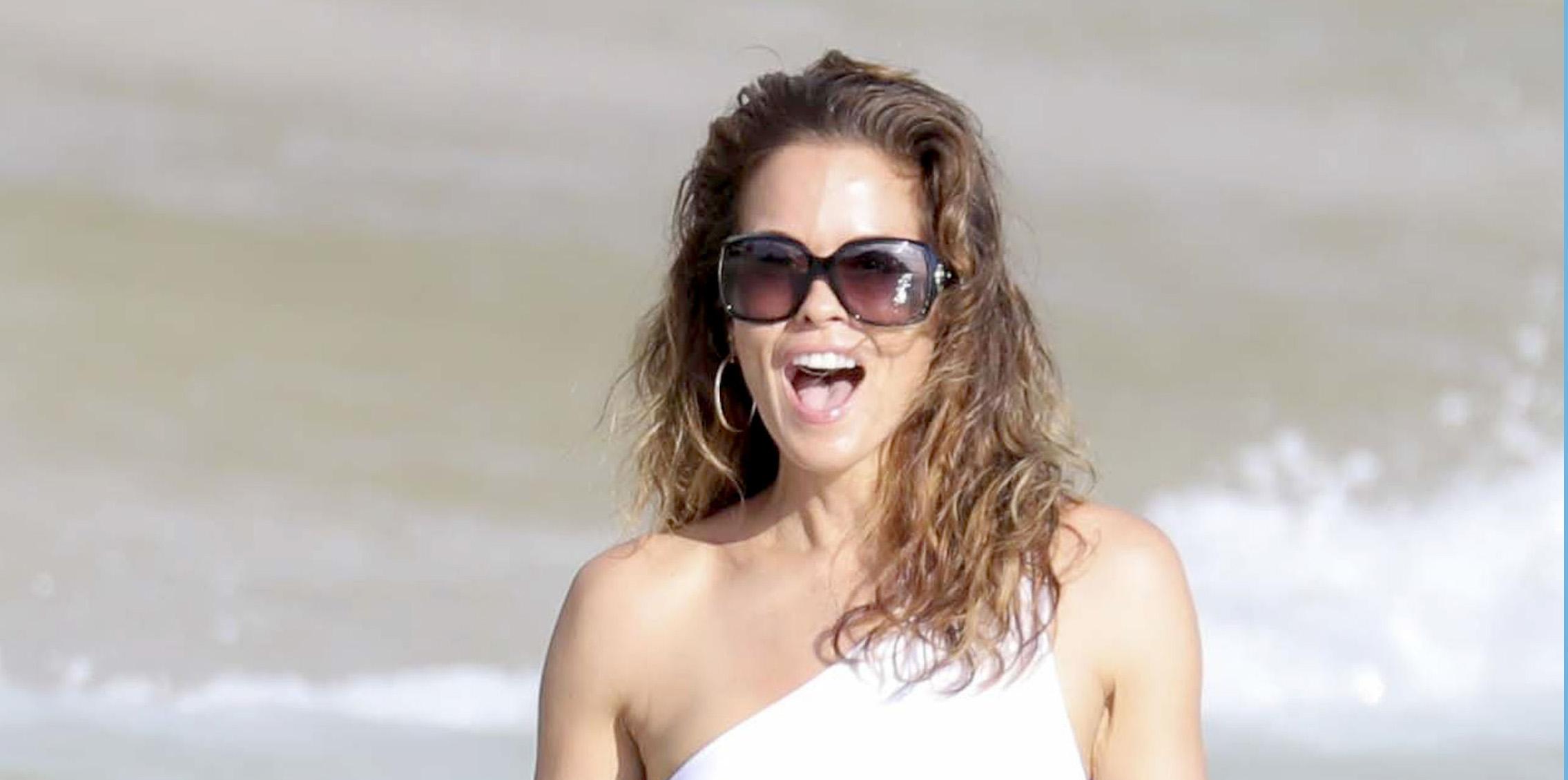 Recent photos of 45-year-old Brooke Burke in a bikini will make you actually excited about aging. With her rock-hard abs and toned arms, she doesn't look a day over 25. Here are other celebs that will make you actually look forward to getting older.
Article continues below advertisement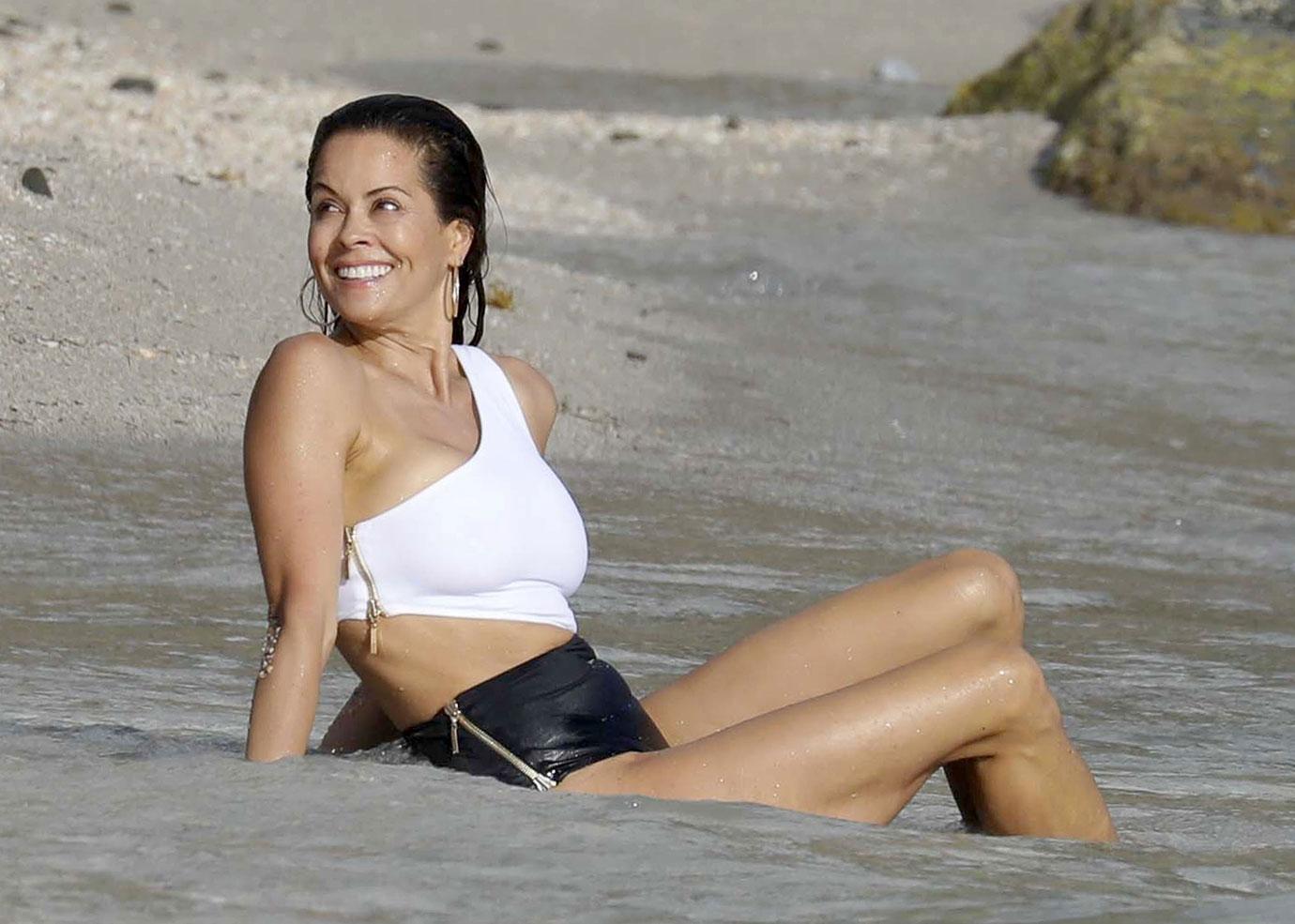 Looking at Burke frolicking on the beach in France, it's hard to believe that the actress has had three kids! She looks amazing in a black and white two-piece suit.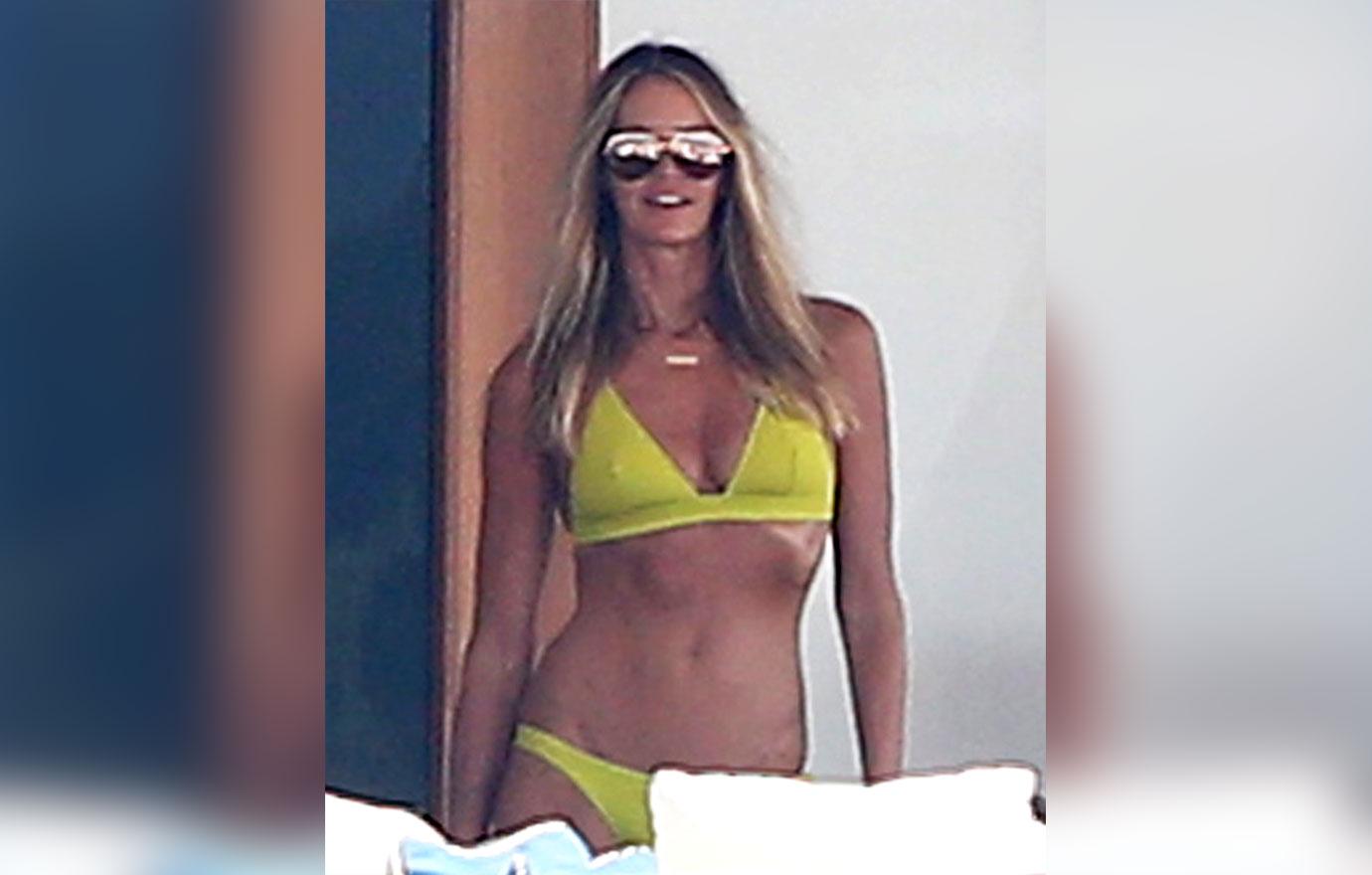 Fifty-three-year-old Elle Macpherson is another example of an older woman still rocking a bikini like it's no big deal. Here the Australian model looks incredible in a neon yellow two-piece. Those abs definitely don't look like they're in their 50s!
Article continues below advertisement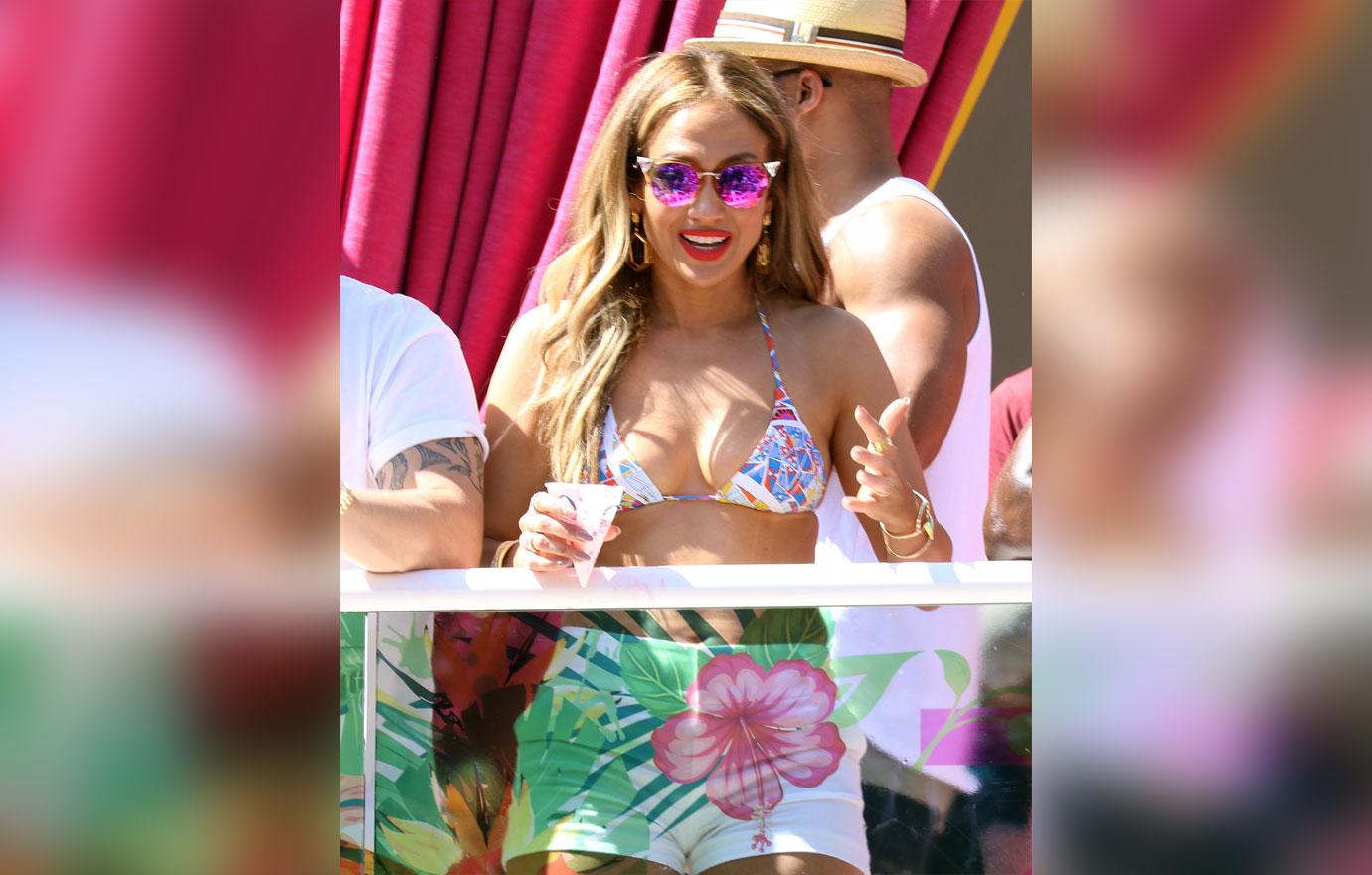 I'm pretty sure J. Lo is a vampire, because this woman does not age. She has the same skin and body at 47 years old that she did when she was in her 20s. Here she is looking flawless in a bikini and booty shorts while hosting a party in Las Vegas.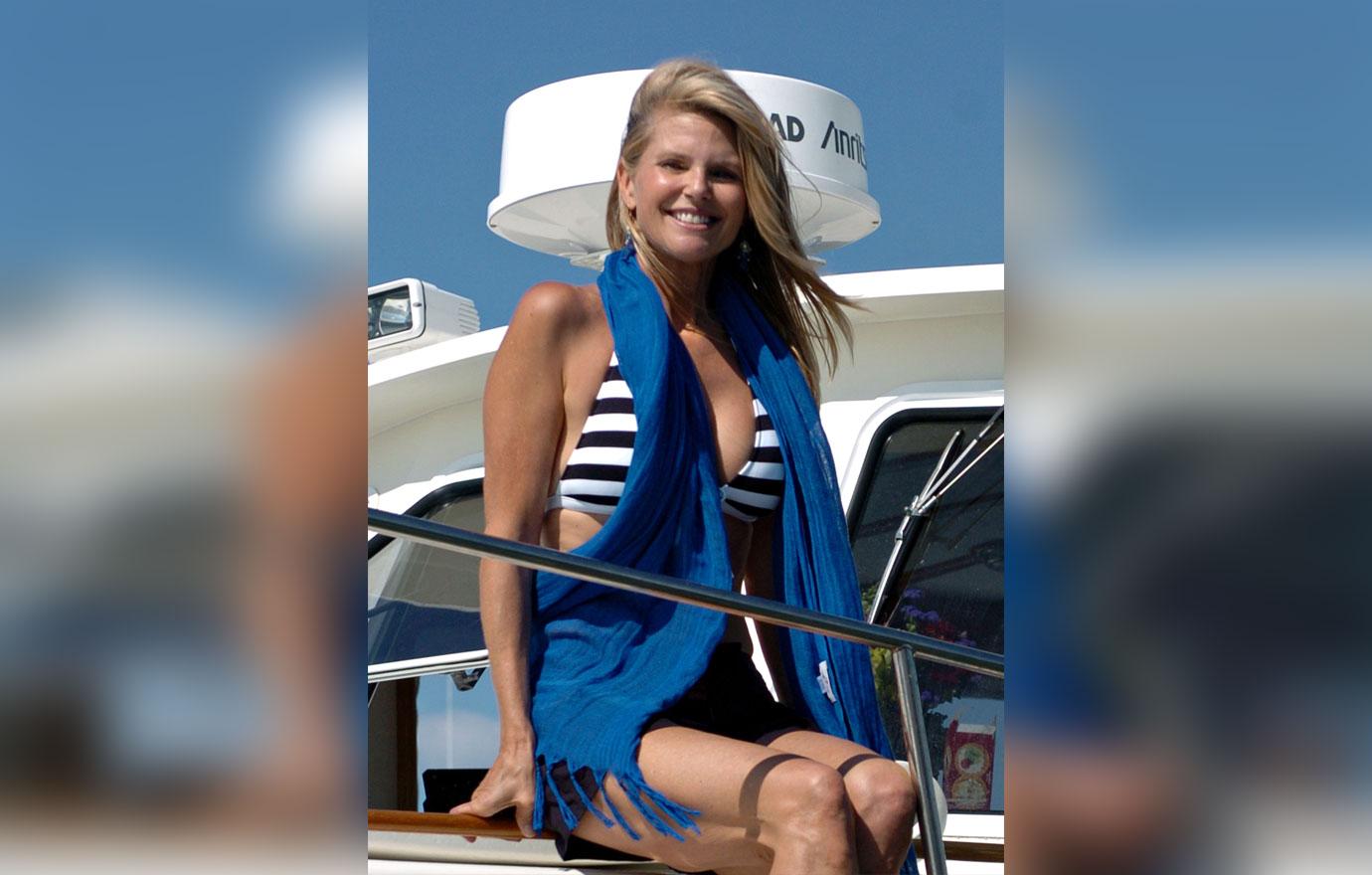 Christie Brinkley turned 63 last month, but you literally can't tell at all. The model still looks stunning in a swimsuit. I want to know her secret!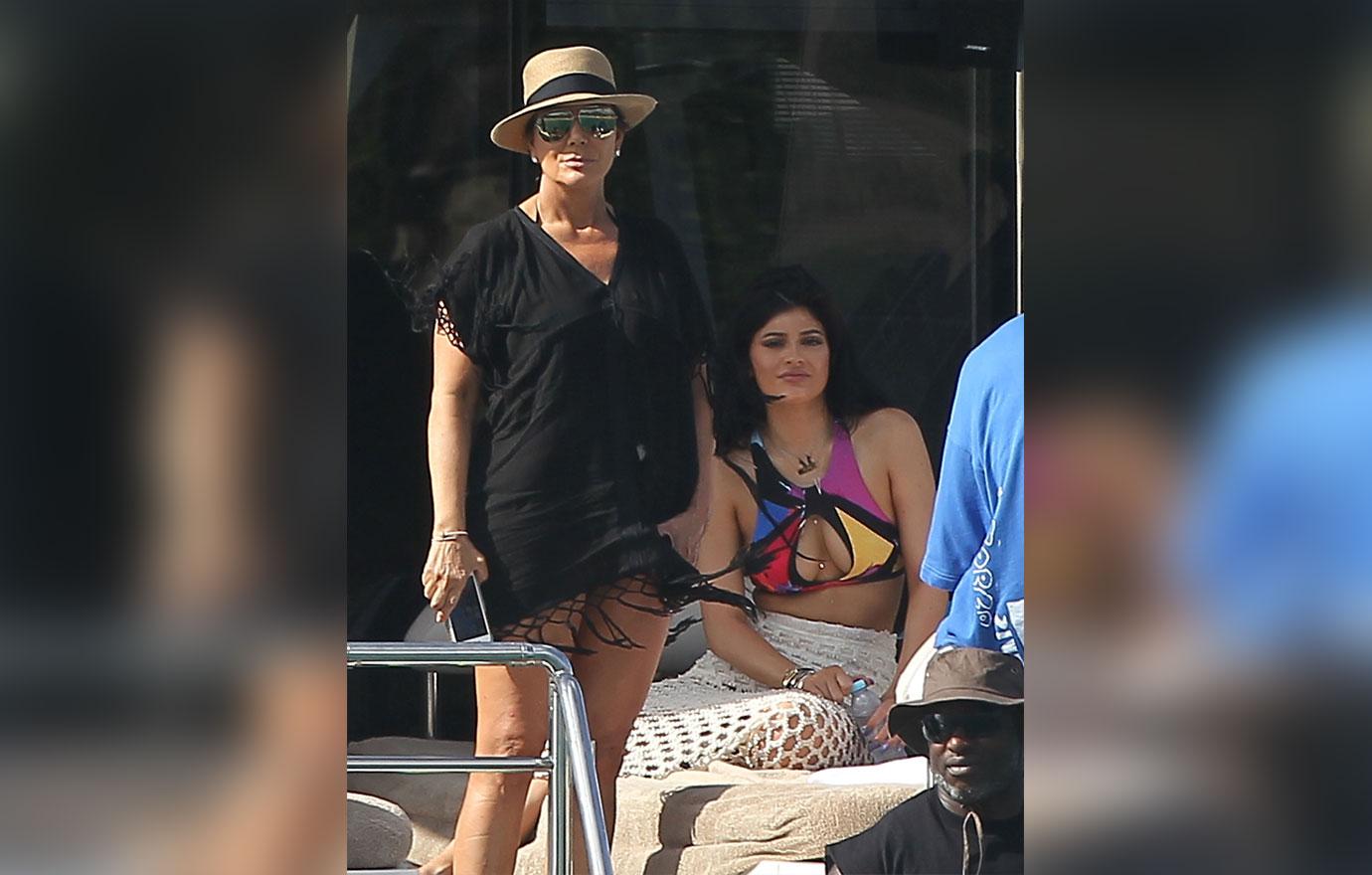 Kris Jenner puts all other cougars to shame. The 61-year-old momager still looks great in a bathing suit, and is hot enough to reel in younger men like her 36-year-old boyfriend Corey Gamble.