PHOTOS
50 Cent Posts Another Cruel Meme About Naturi Naughton After Apologizing For The Last One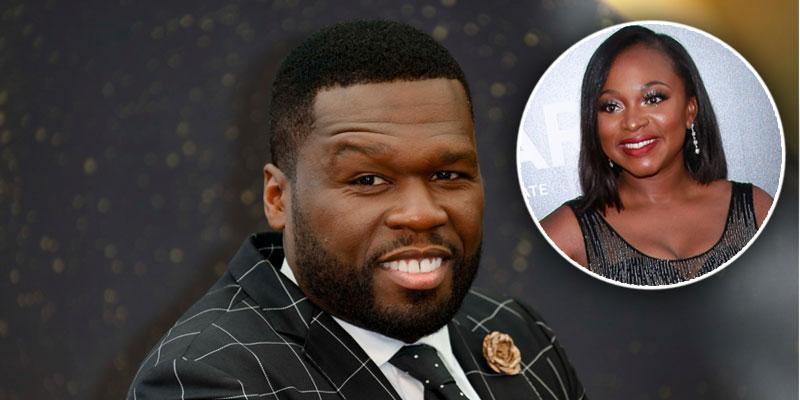 50 Cent is at it again. On Wednesday, November 13, the rapper took to social media and posted another cruel meme poking fun at his Power costar Naturi Naughton. The photo came just days after he apologized to the actress for the first meme he shared to his sizable internet audience.
Article continues below advertisement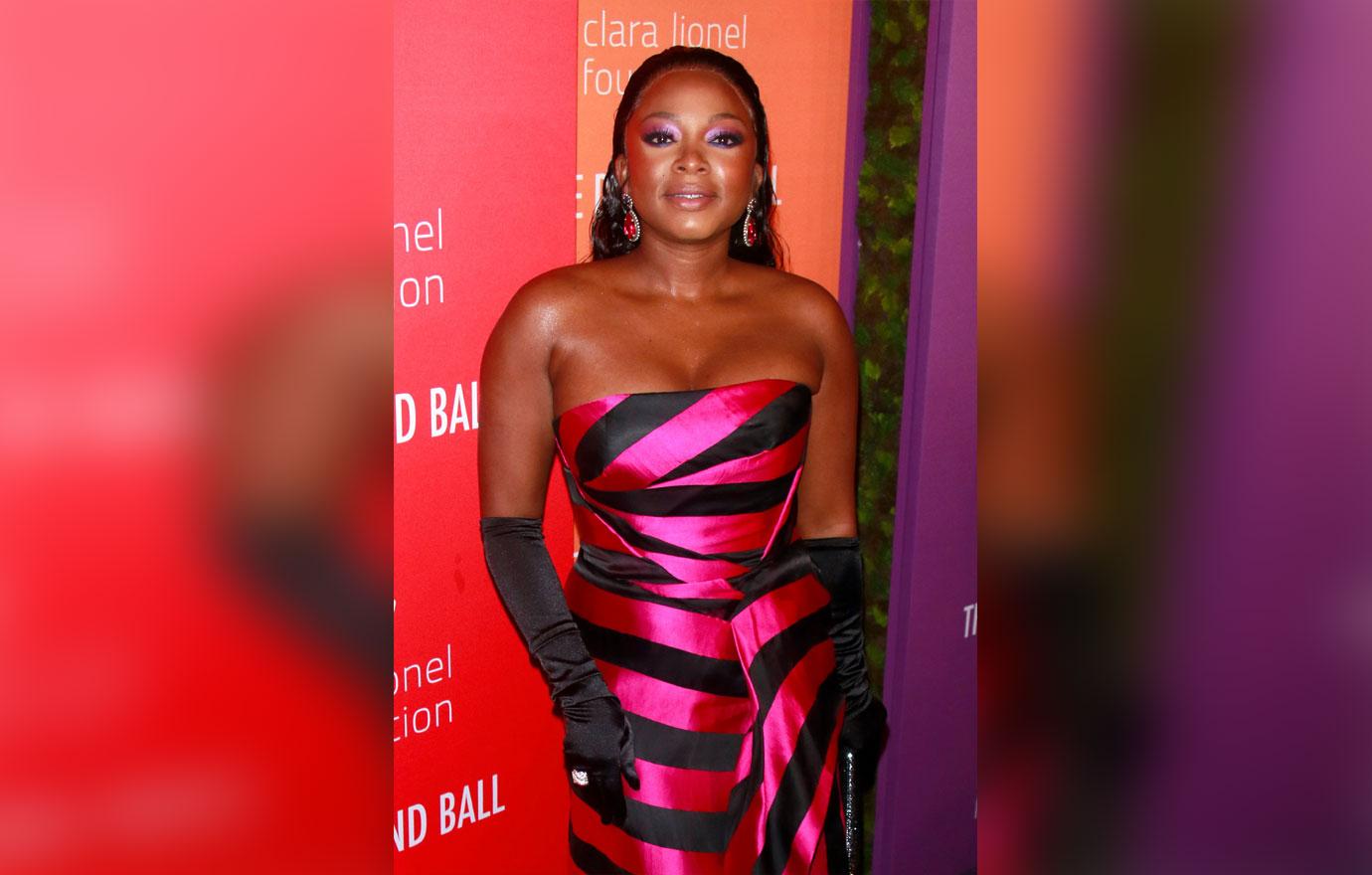 In both memes, the creator took aim at the former 3LW singer's sleek high ponytail, mocking her hairline. Naturi clearly wasn't amused and she called 50 — who is the executive producer of Power — out on her own account after he posted the first time.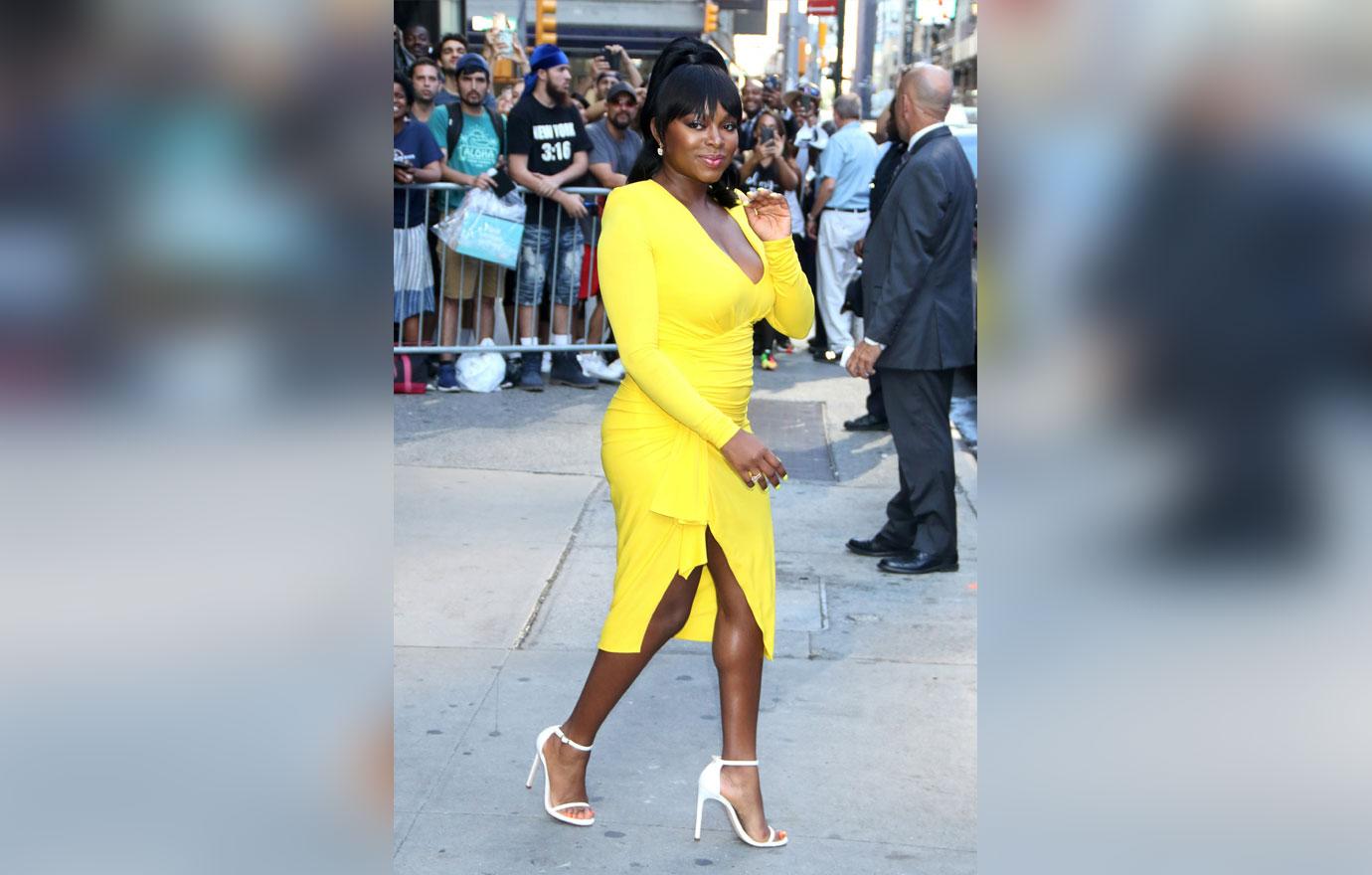 "Ummm…mean much @50cent," she wrote on her Instagram Stories. "Don't I make you look good every Sunday night? But cool…"
Article continues below advertisement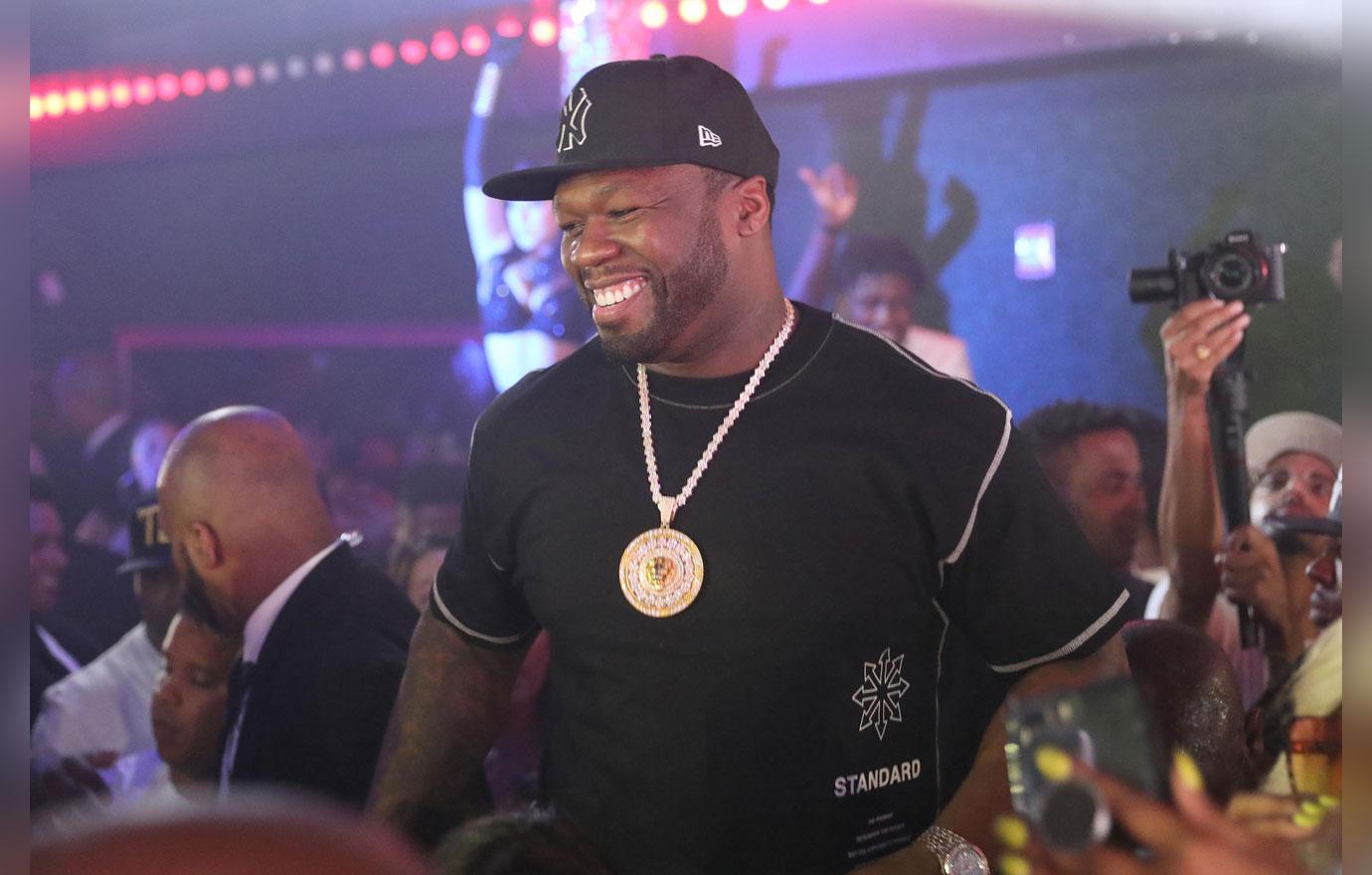 "?yes you do a great job on the show @naturi4real," the New York native responded. "I'm sorry if I hurt your feelings."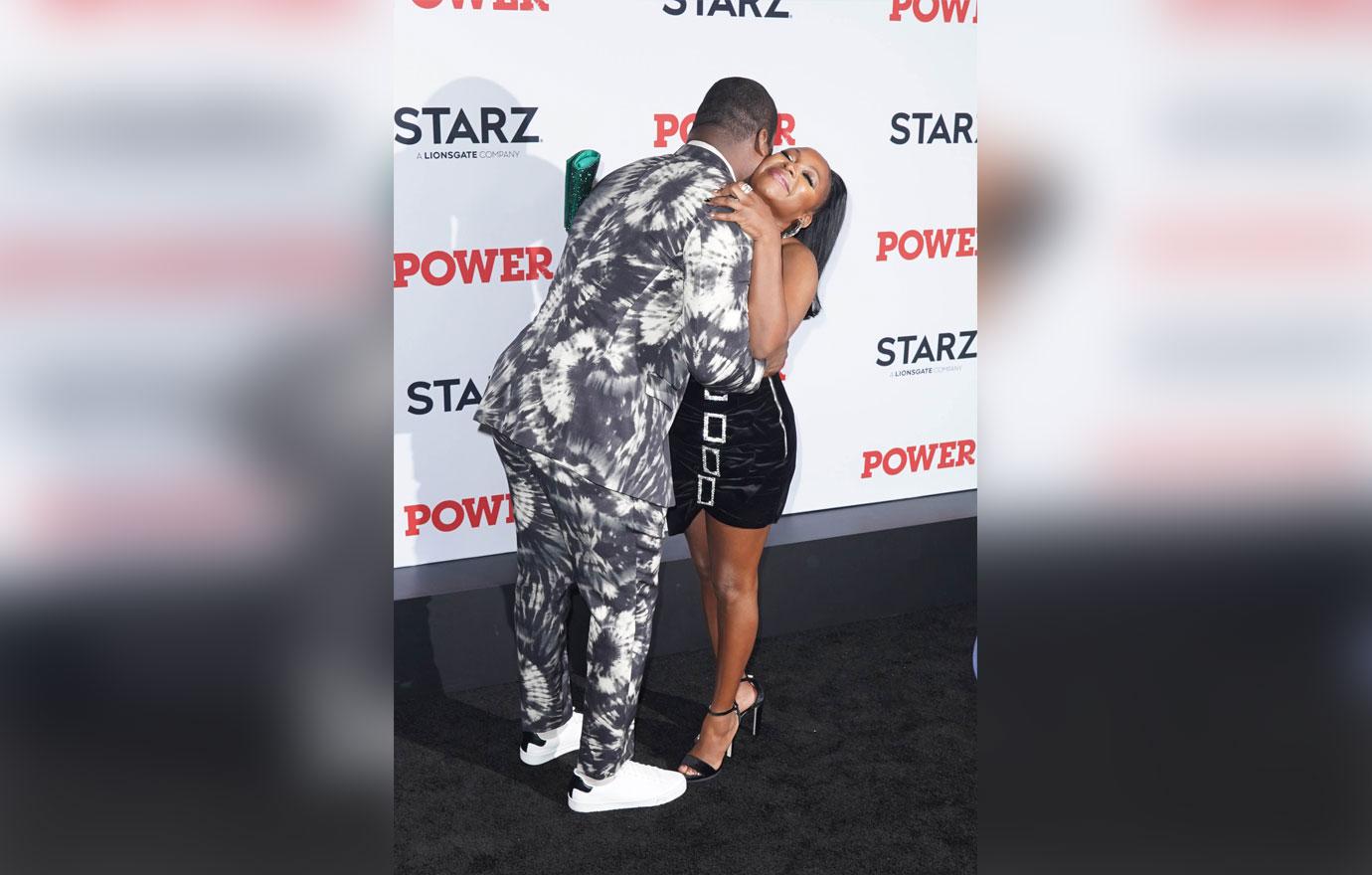 In an interview, Naturi explained she had no hard feelings. "He knew what he did was shady and apologized for it," she told Page Six. "He realized it wasn't the nicest thing to do. I accepted his apology, I've moved on."
Article continues below advertisement
She added, "He's an executive producer on the show, I'm a star on the show, I can't be worried about something like that. He believes in the work that I do on Power, so it was just a matter of making sure that that comes across. I think he gets it, we're cool. I'll see him at work within the next couple of days. I don't hold grudges, it's water under the bridge."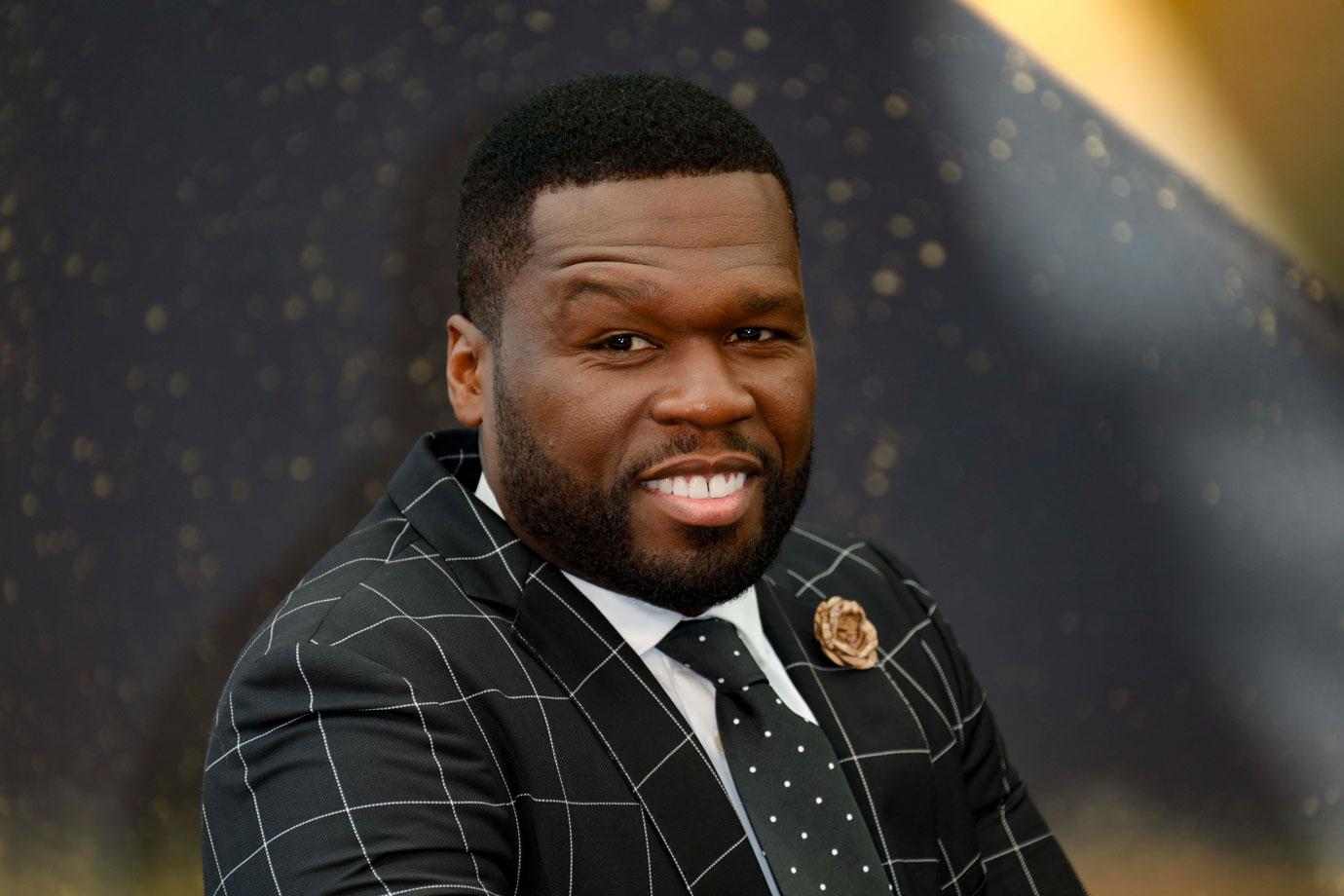 However, the "Candy Shop" rapper's apology was short-lived. In the second meme, Naturi was compared to a Mortal Kombat character. Under the photo, in the replies section, fans accused him of being childish. "Grow tf up," one person told him.
Article continues below advertisement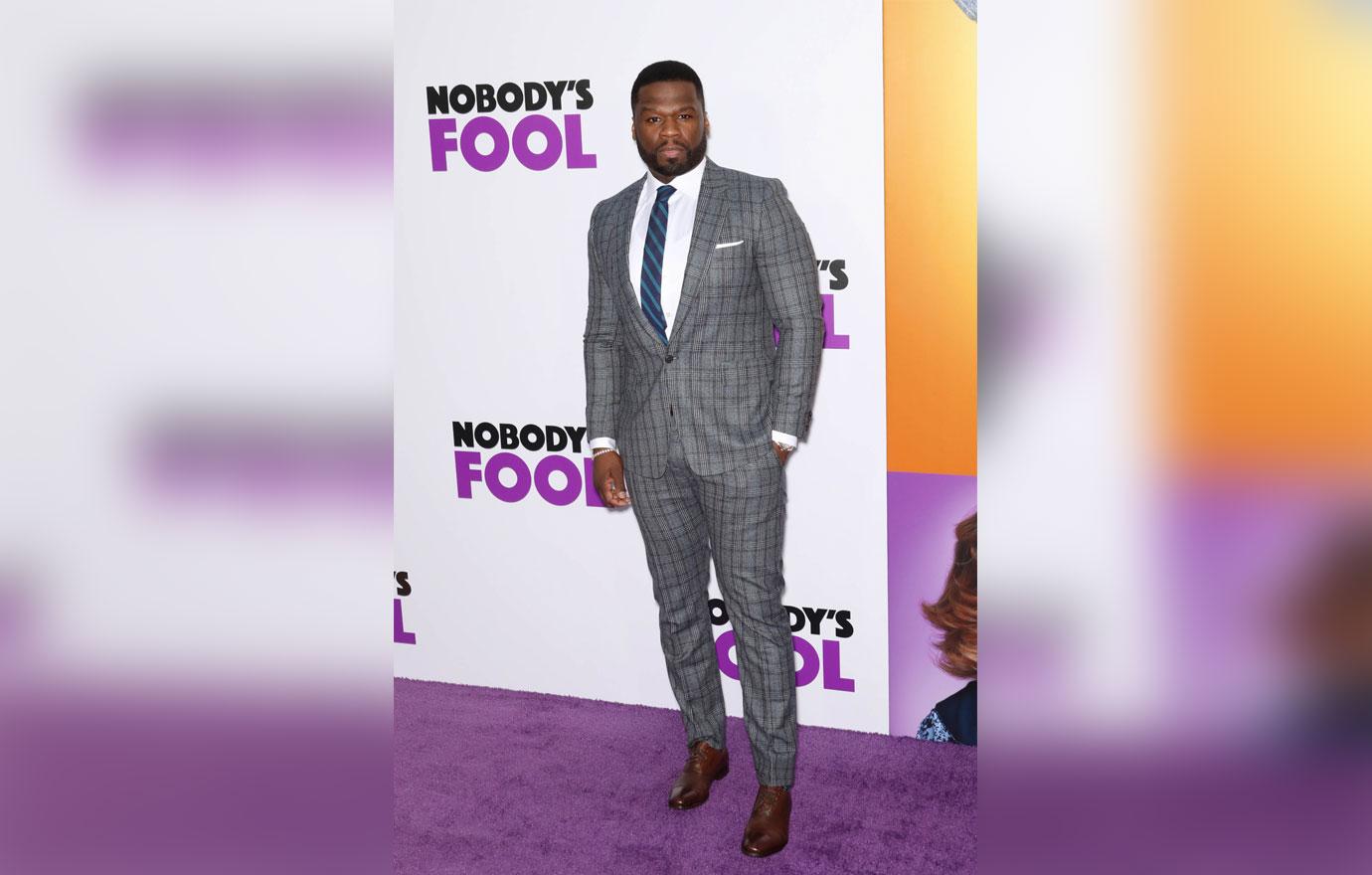 "Idk who hurt you so deeply that you continue to be this childish and bitter but sir PLEASE seek help," another Twitter user told him. "It's never too late to get therapy."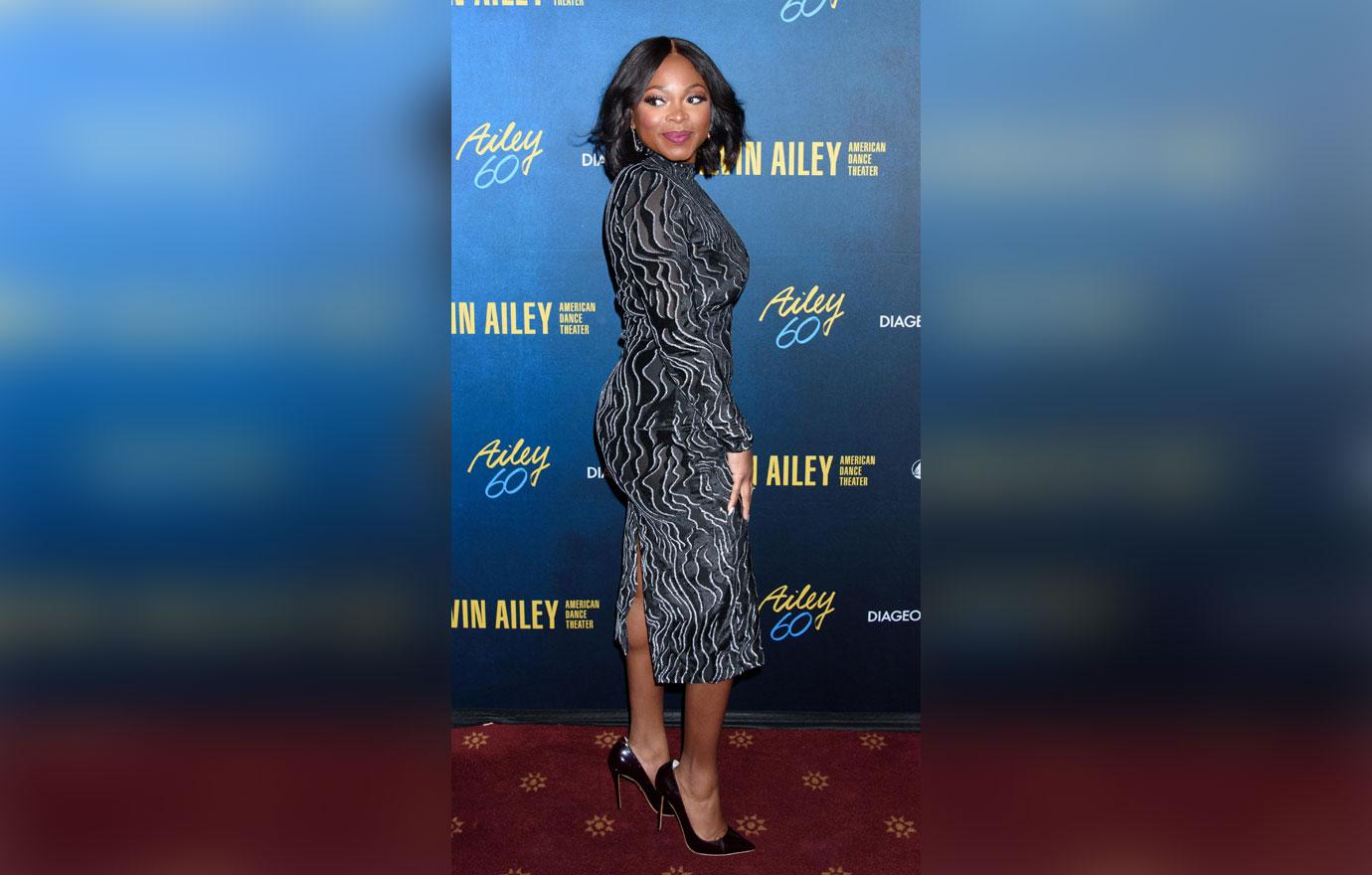 "Didn't you just apologize to her for this a few days ago?" someone else reminded him.
Article continues below advertisement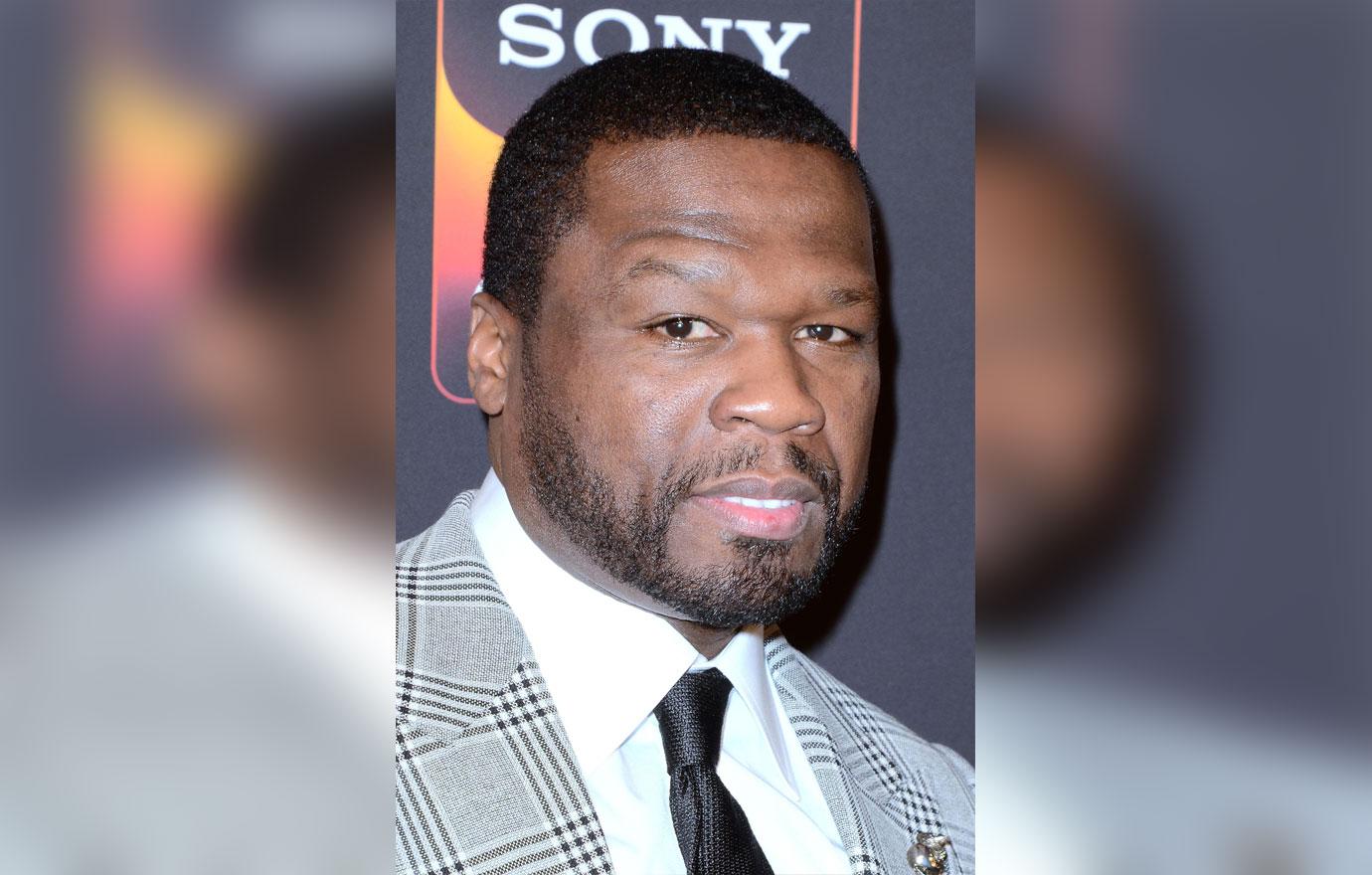 "Damn, and I thought I had bad bosses," someone else wrote, before adding. "Poor Naturi."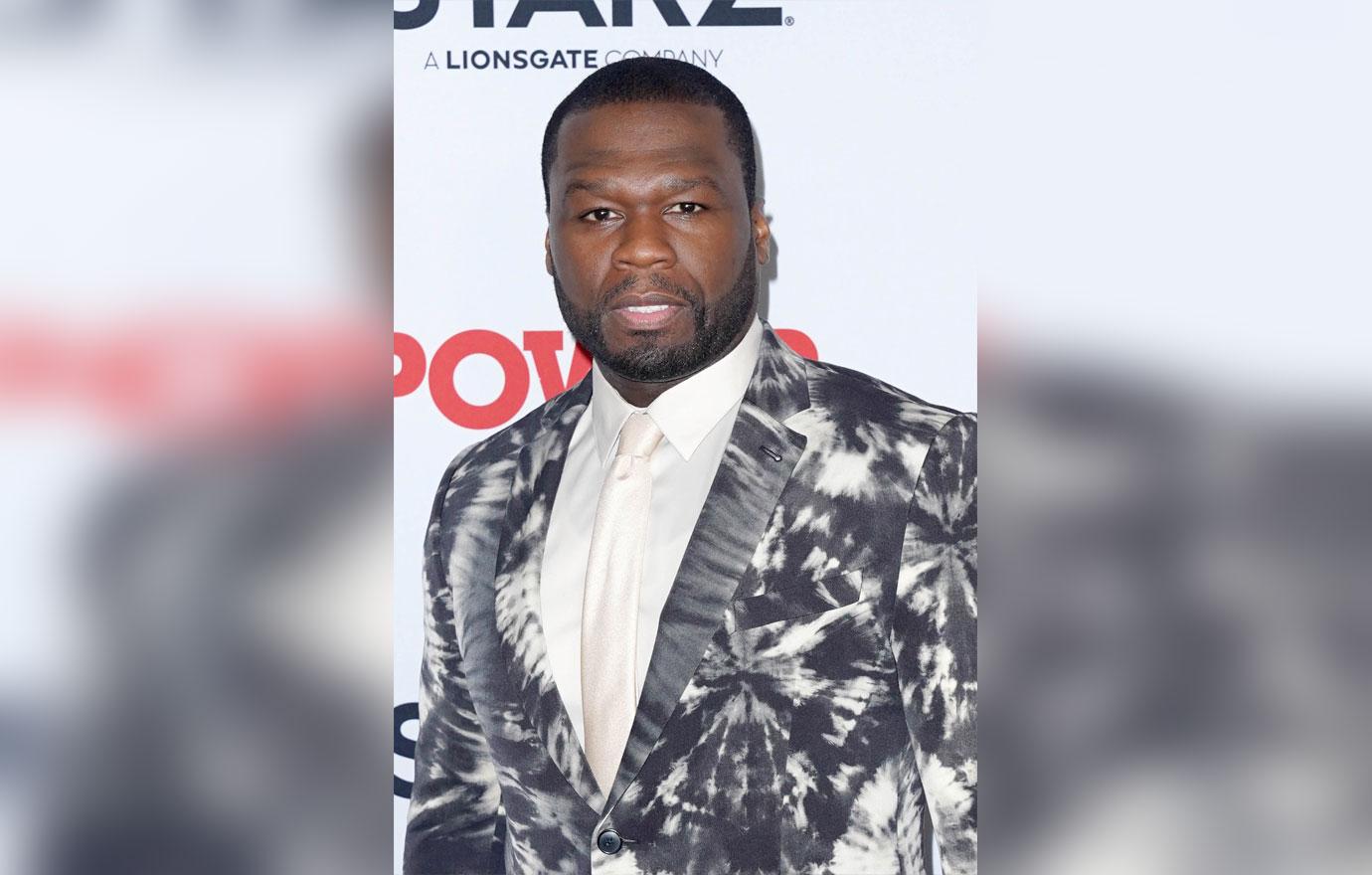 What do you think about 50 posting another meme after apologizing to Naturi? Share your thoughts in the comments section.