PHOTOS
7 Rings: Every Boy In Ariana Grande's Dating History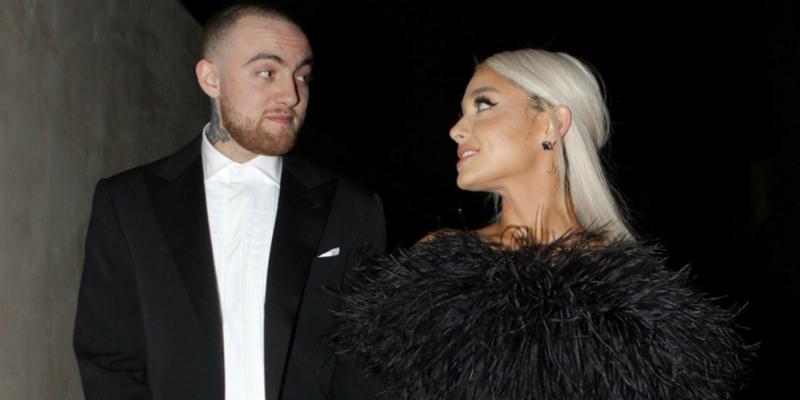 Ariana Grande's dating history has basically been wrapped up for fans in her song "Thank U, Next" where she mentioned Sean, Ricky, Malcolm and Pete. She forgot to mention a few other romances from her list — can you guess who she forgot to say 'thank you' to?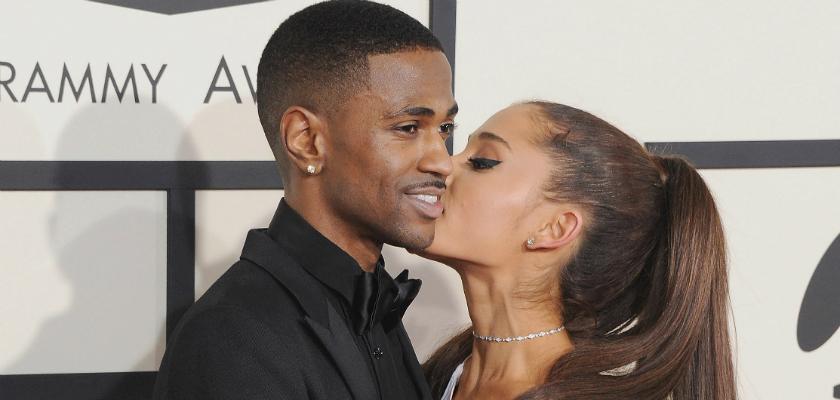 Article continues below advertisement
Graham Phillips: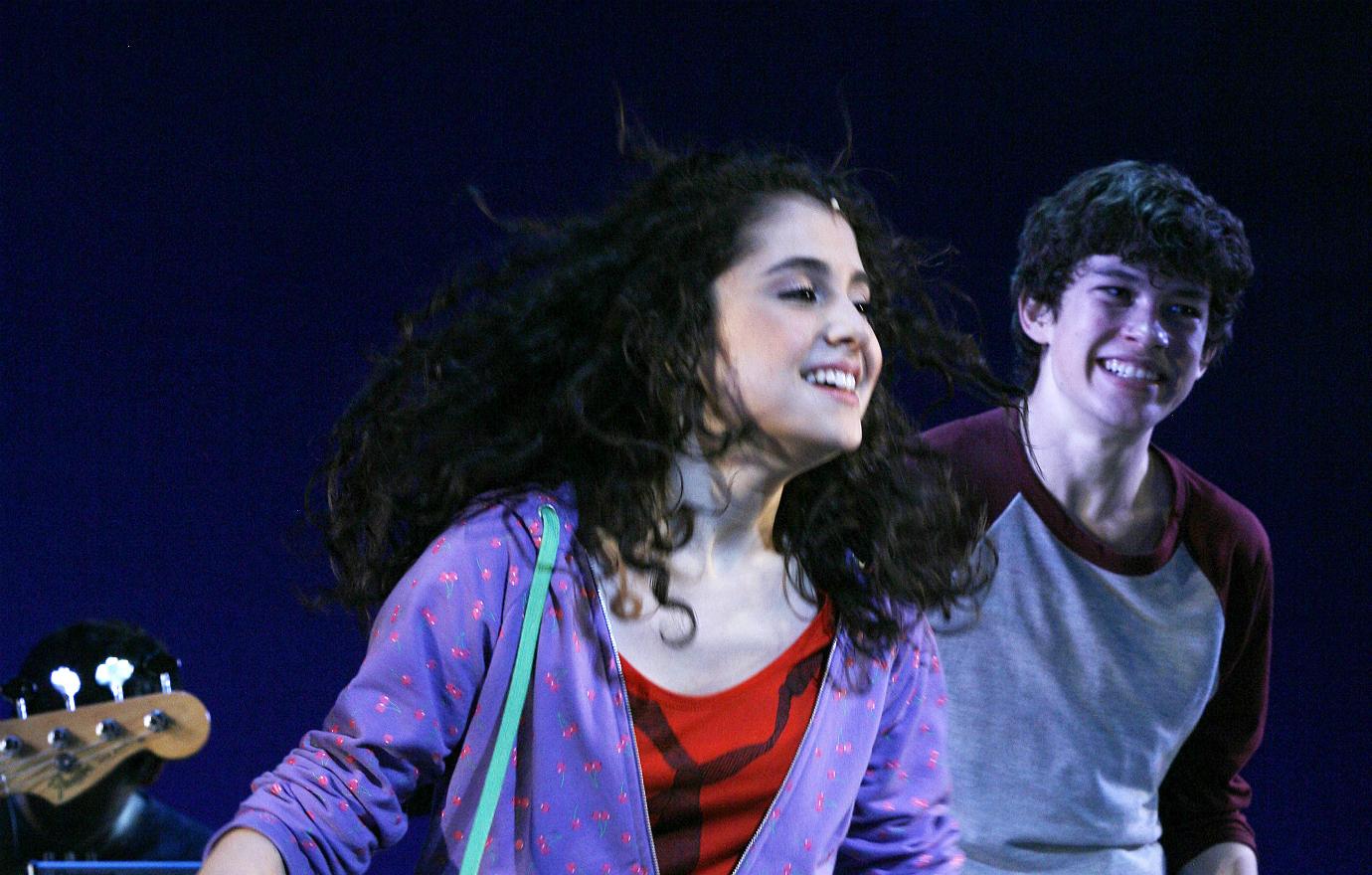 Ariana was a sweet 15 years when she began dating her 13 (musical) co-star in 2008. They were together until 2011 before they parted ways.
Jai Brooks: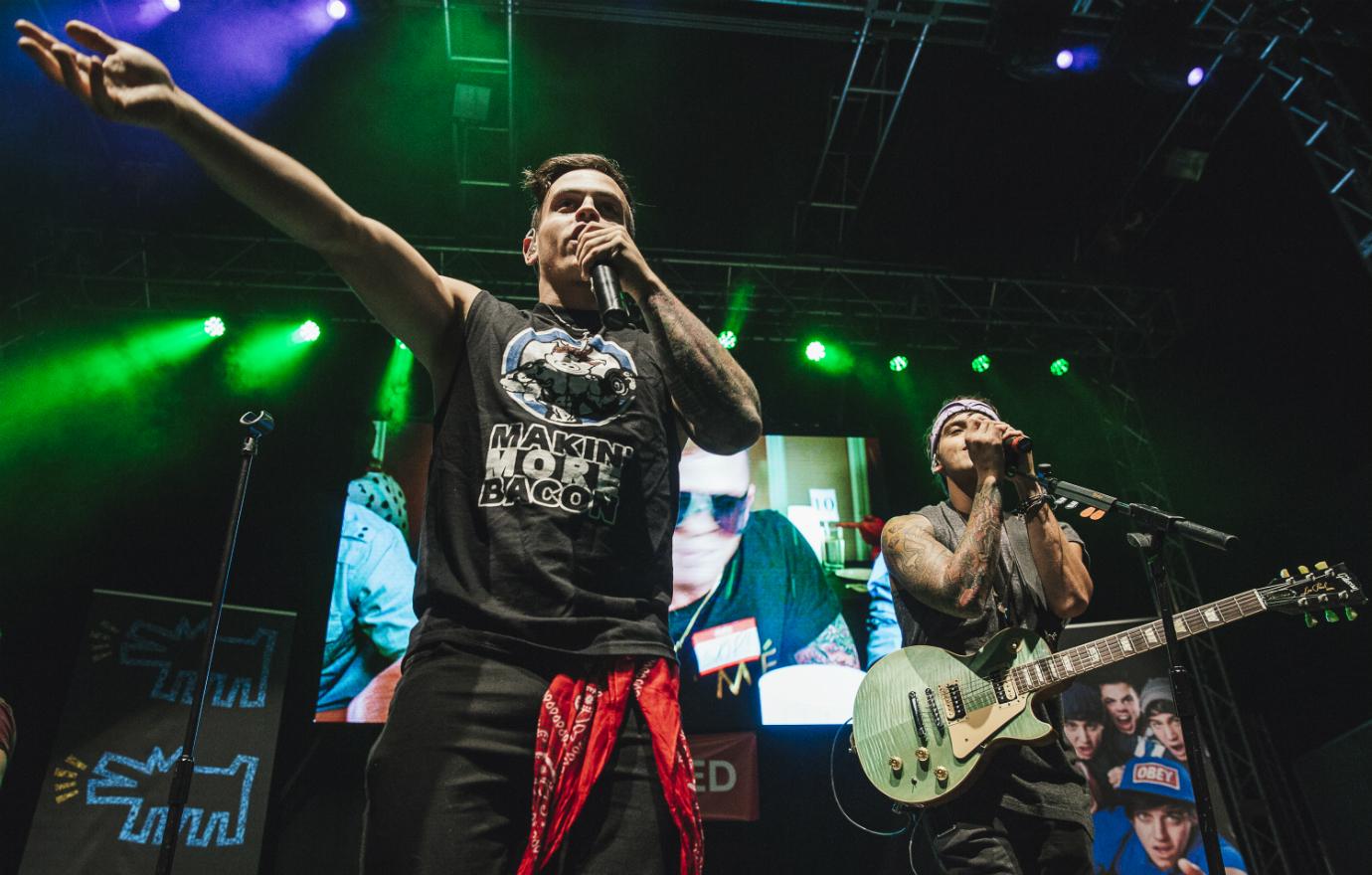 In August of 2012 Ariana was linked to the Australian YouTuber Jai Brooks. It was a whirlwind romance that ended when he accused the songstress of cheating on him when they collaborated on the song "Almost Is Never Enough". They broke up before reuniting in May 2014.
Nathan Sykes: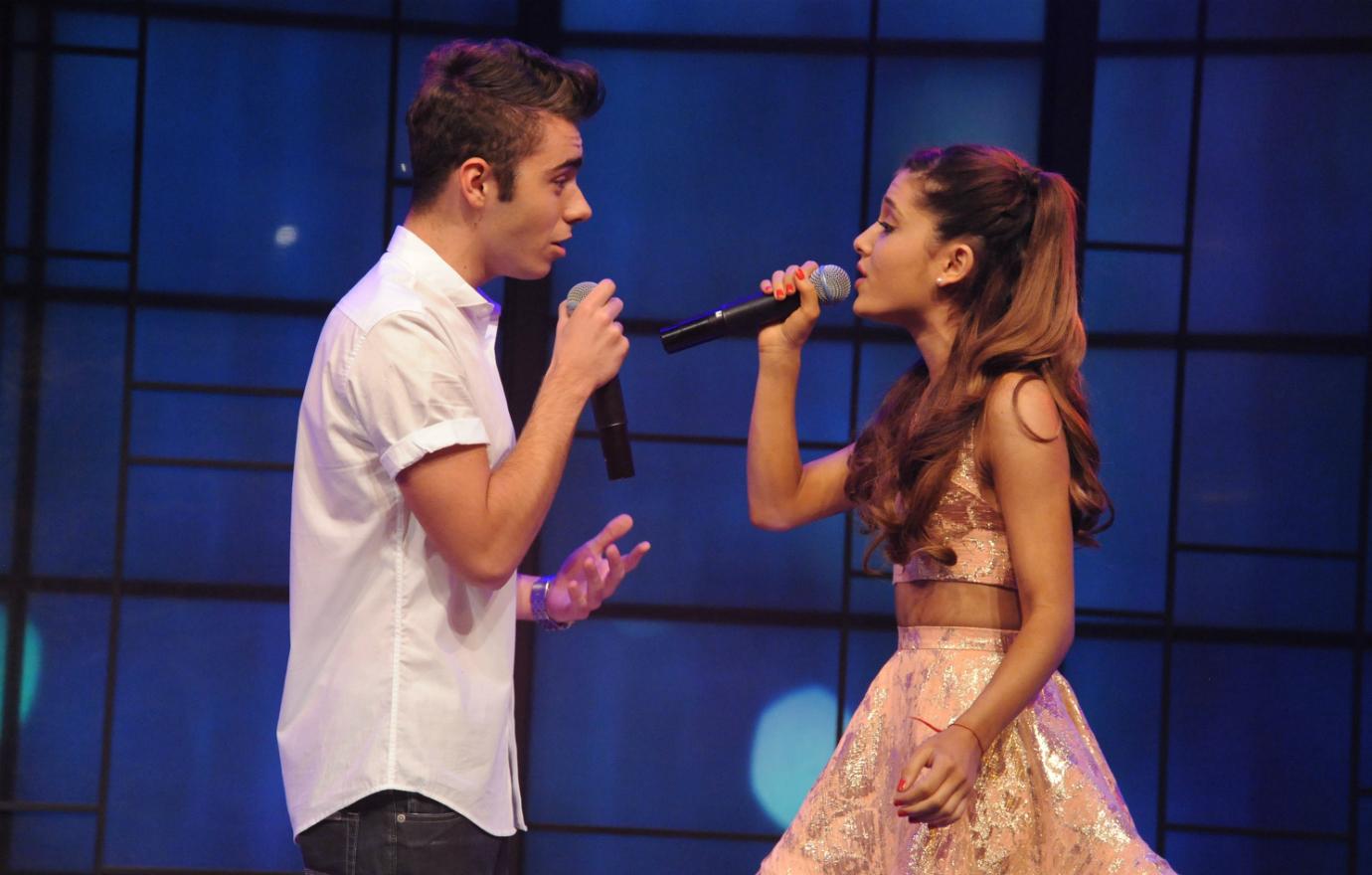 Ariana dated singer Nathan Sykes from August 2013 to December 2013. But oops ... she failed to thank him in her song.
Article continues below advertisement
Big Sean: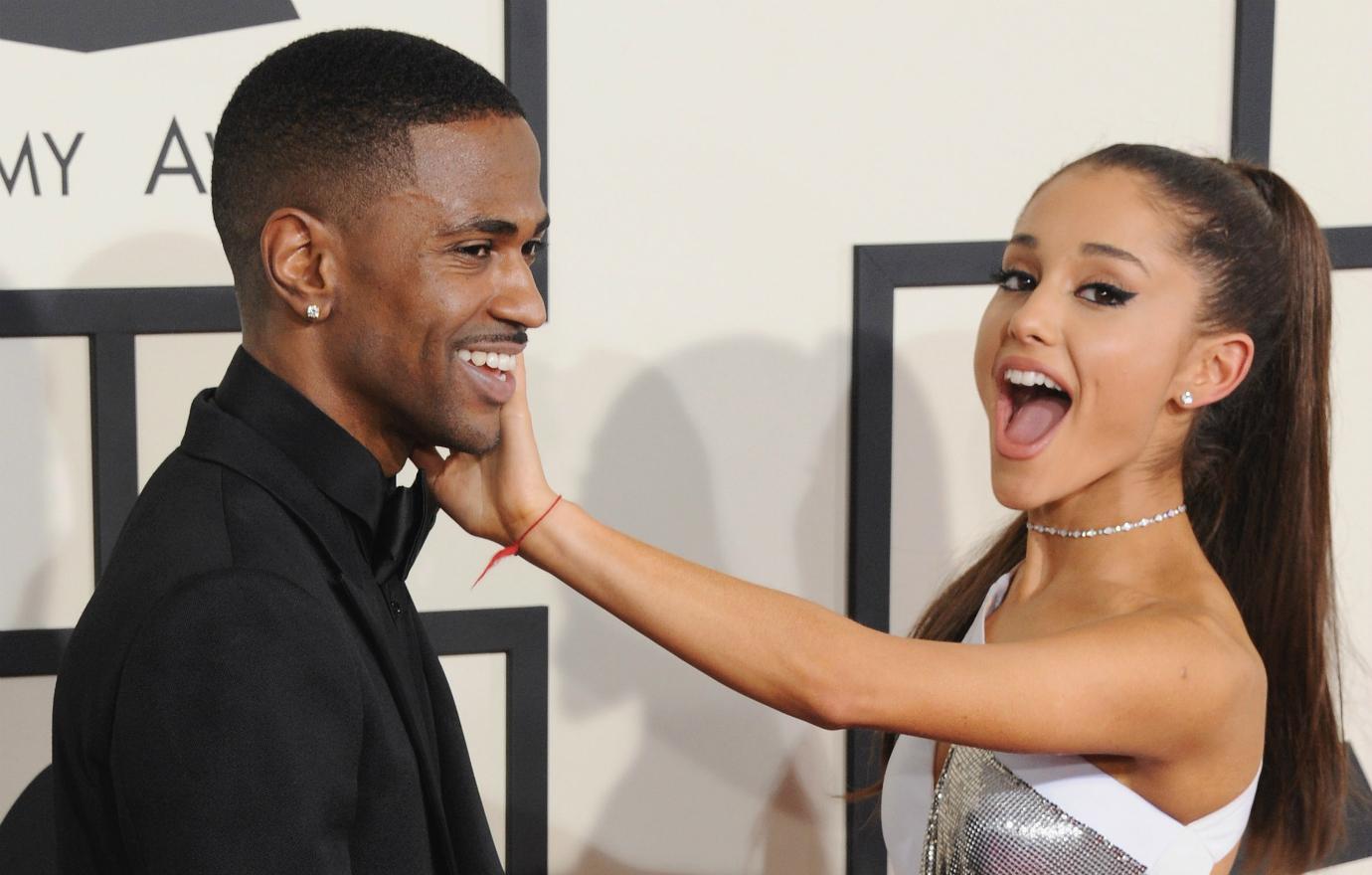 It was nearly a whole year before Ariana confirmed a new romance and this time it was rapper Big Sean in October 2014. Unfortunately, it was a romance that overlapped with Sean's engagement to actress Naya Rivera. Naya claimed in her tell-all book Sorry Not Sorry that the new lovebirds were together long before she split with Sean. It didn't really matter as it turned out that she didn't match with Sean, and they ended their relationship in April 2015. But, Ariana did make a shout-out to her ex in her music video, "Thank U Next," with the words "could still get it" next to an image of the two of them.
Article continues below advertisement
Ricky Alvarez: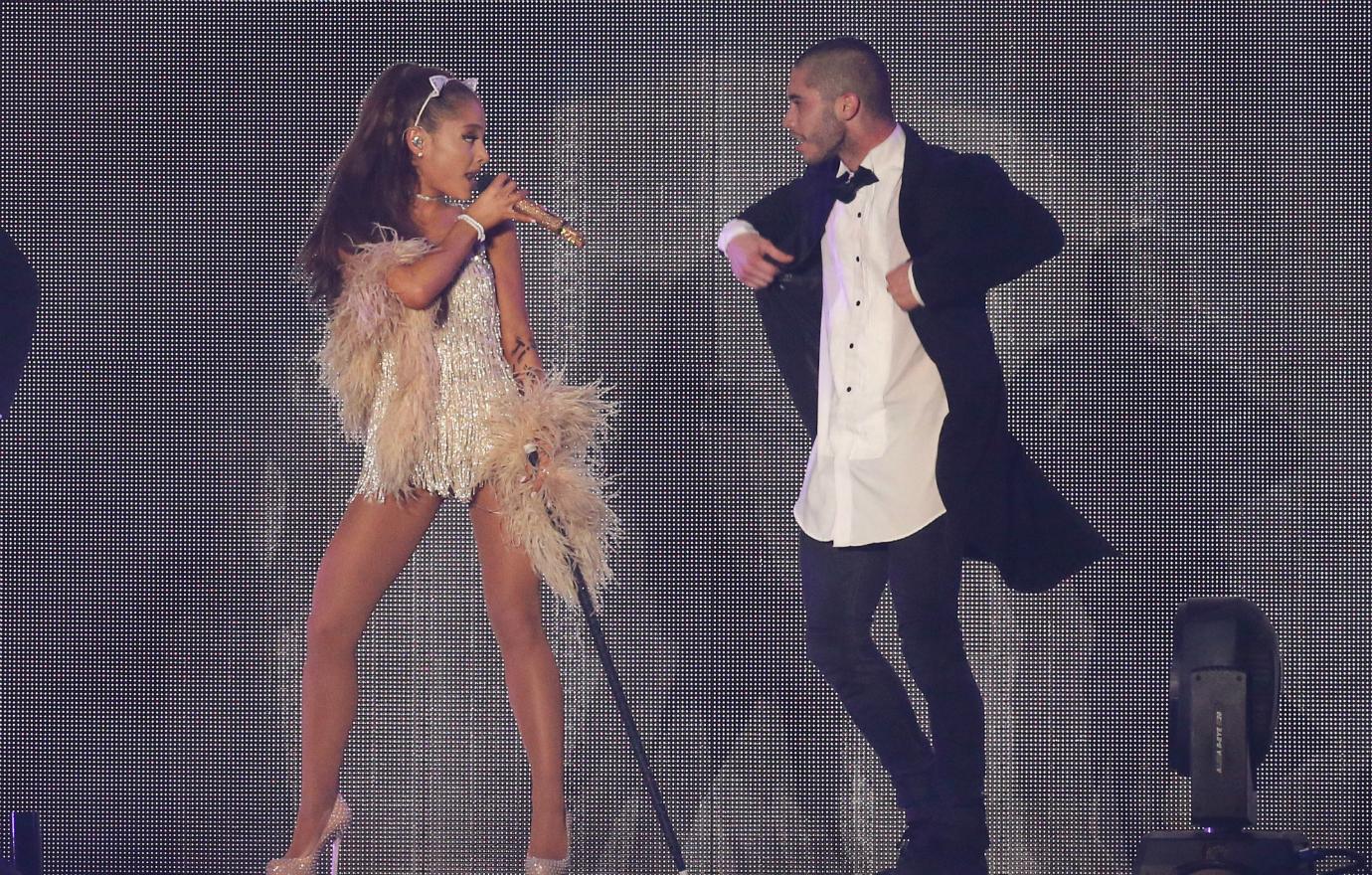 Ricky was a backup dancer who was first linked to Ariana during the summer of 2015. It was basically a summer fling that quickly ended after only a few months.
Article continues below advertisement
Mac Miller: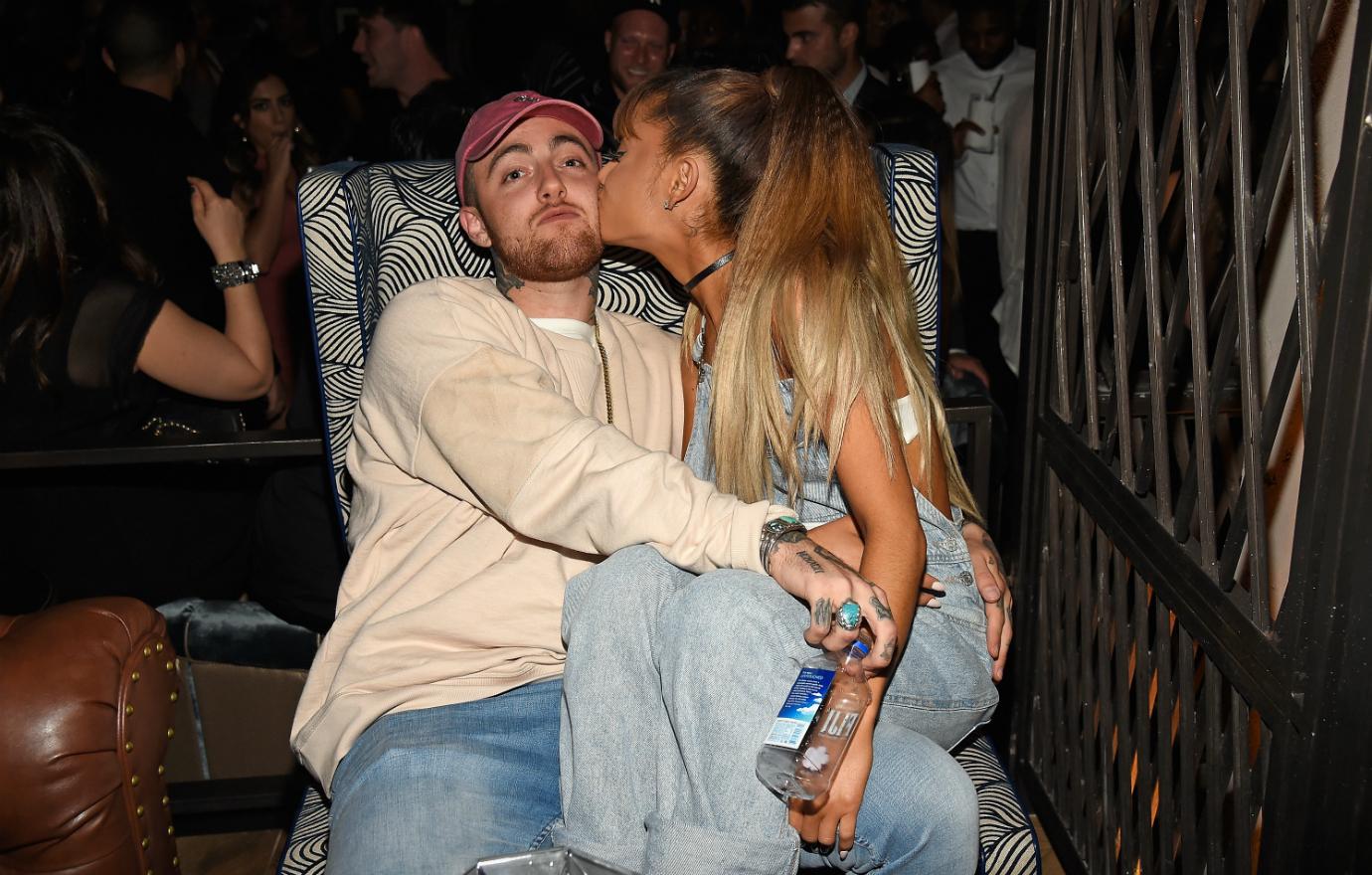 From 2016-2018 Ariana was linked to Mac Miller after their collaboration on the song "The Way". In 2018 the singer shared his take on their breakup to host Zane Lowe on Beats 1. "I was in love with somebody. We were together for two years. We worked through good times, bad times, stress and everything else. And then it came to an end and we both moved on."
Article continues below advertisement
Pete Davidson: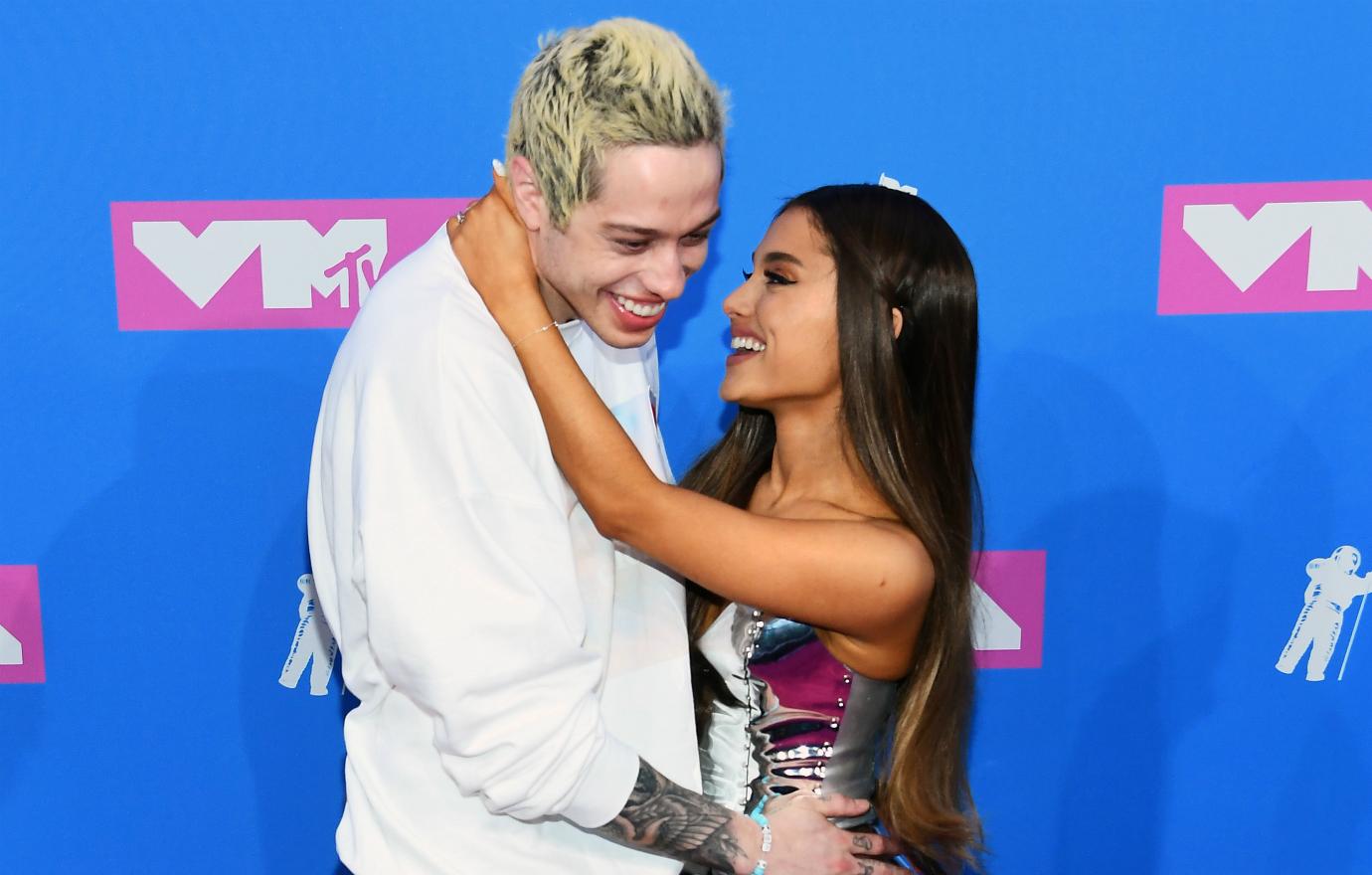 As Ariana's career grew so did her whirlwind romances. She began dating SNL star Pete Davidson in May 2018. Less than a month later they were engaged with a $93,000 engagement ring. Pete said, "I feel like I won a contest, so sick. It's f—king lit," on Jimmy Fallon. Yet it all came to a crashy halt by October 2018 when it was announced that the two of them had broken up. Pete once again addressed fans interested in his relationship during on SNL skit. "I know some of you are curious about the breakup, but the truth is, it's nobody's business, and sometimes things just don't work out, and that's OK," he told viewers. "She's a wonderful, strong person, and I genuinely wish her all the happiness in the world" he continued — even though they didn't.