PHOTOS
'7th Heaven' Star Beverley Mitchell Says She's 'Grateful' For Her Miscarriage Experience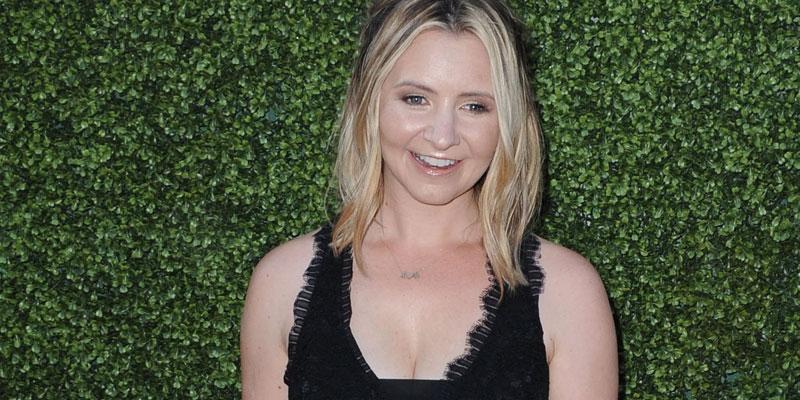 When 7th Heaven star Beverley Mitchell suffered a miscarriage of twins in November 2018, she tried to find hope in a tragic situation. The actress says she was "grateful" for the experience and she used it as a learning curve.
Article continues below advertisement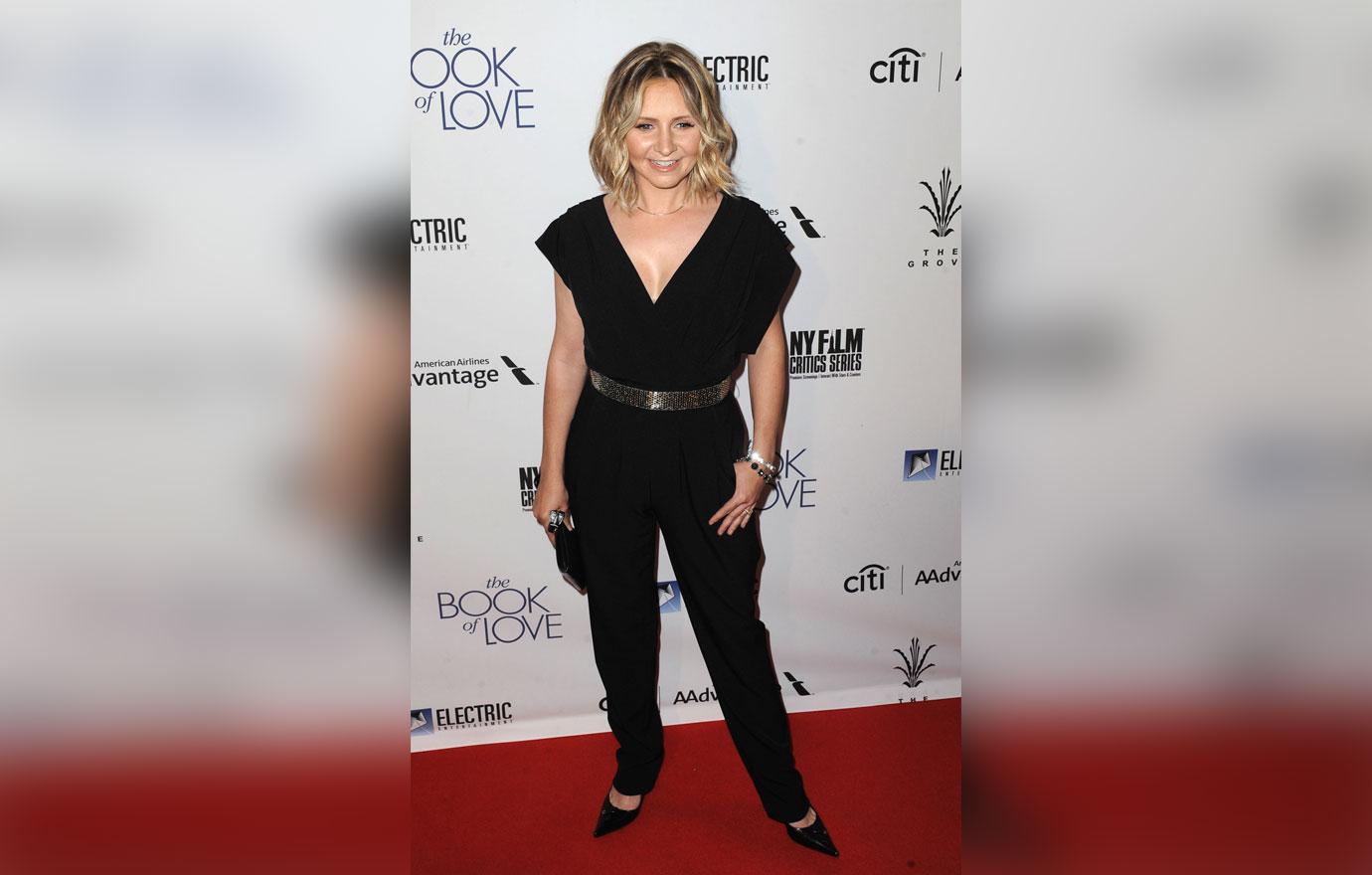 "I feel like it has taught me a lot and I've grown a lot from it," Beverley, 38, told Us Weekly.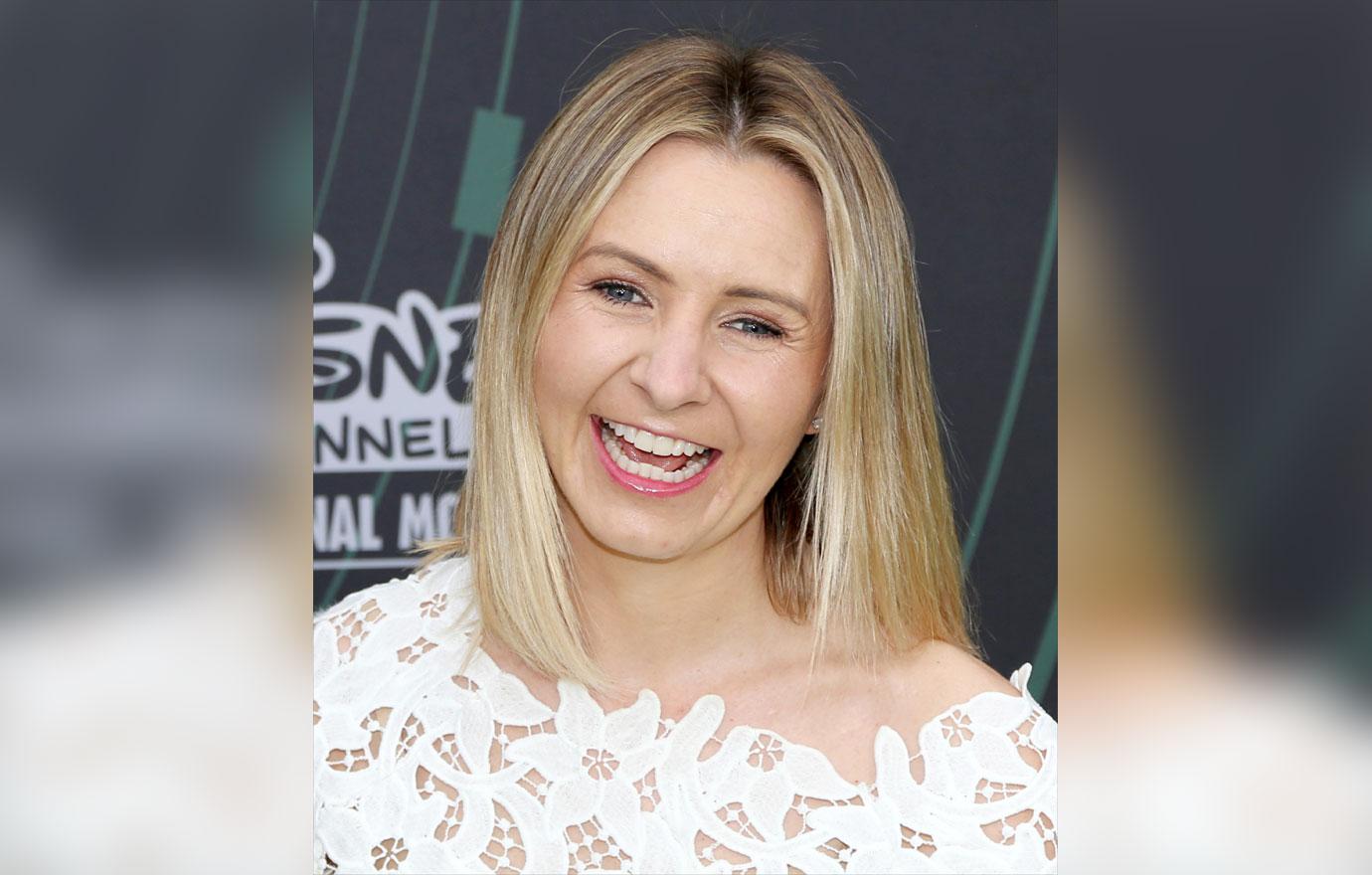 "As much as it sucks, I feel like, for me, there was a lesson there," she shared. "And I'm taking it to heart because … I always have to see that life is a journey and that there's a reason for it."
Article continues below advertisement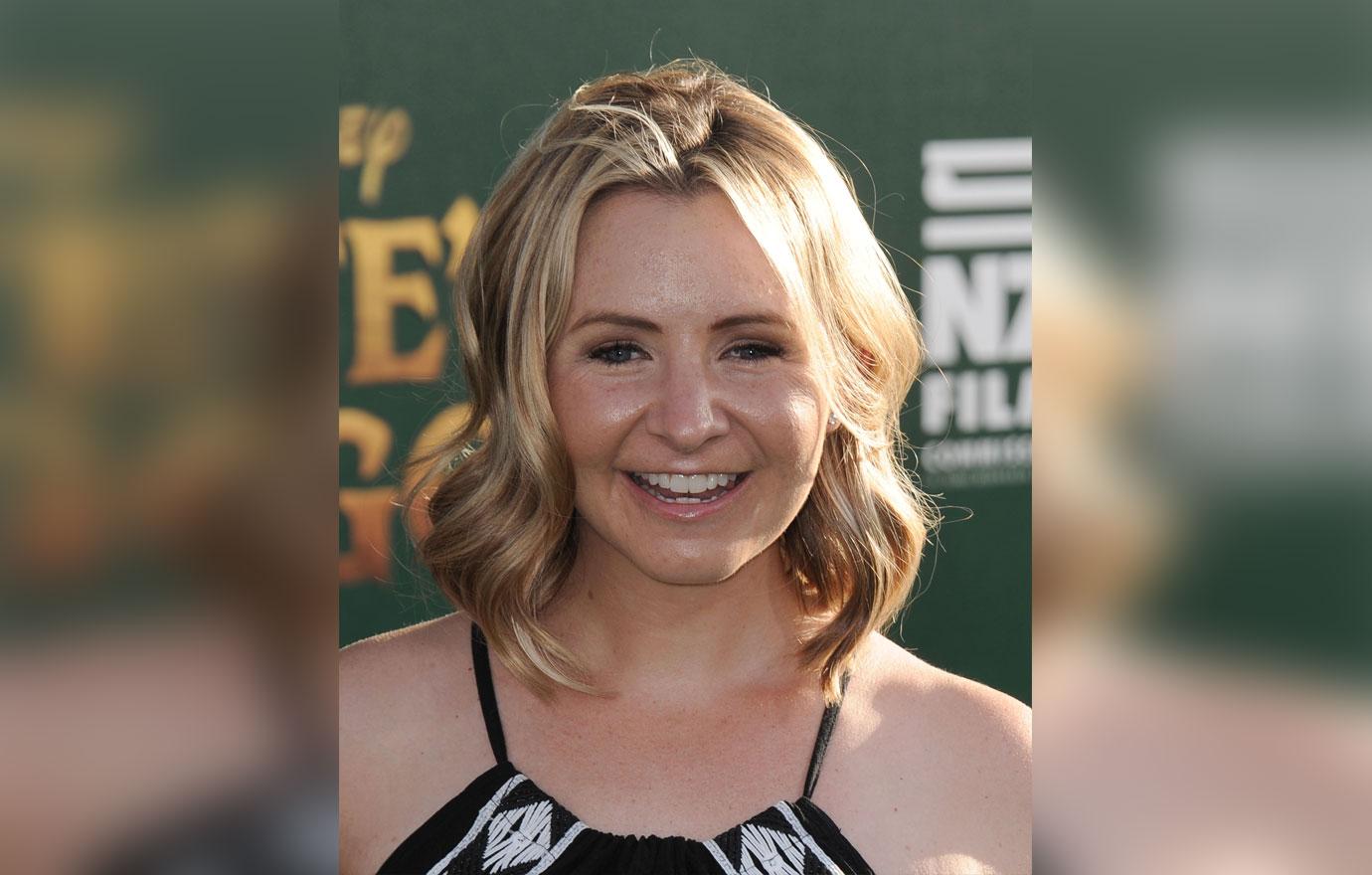 Beverley revealed that while she and husband Michael Cameron are still open to the idea of more children, they aren't going to stress it.
MORE ON:
Beverley Mitchell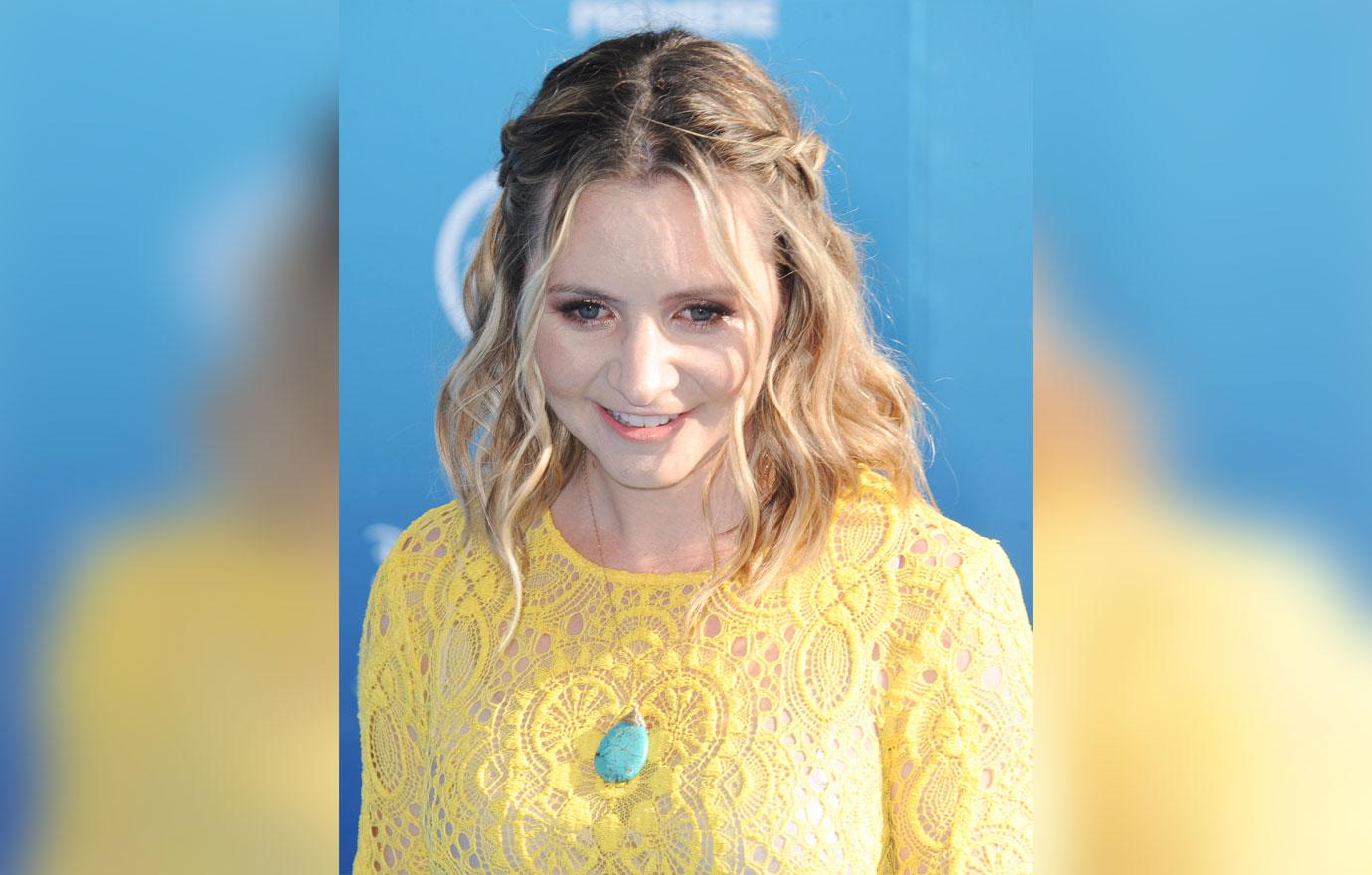 "If it's in the cards for us to have more kids, then we absolutely will have more kids," she said. " And if it's not, we are so blessed with these two little angels and I can't say that I'm missing anything in my life."
Article continues below advertisement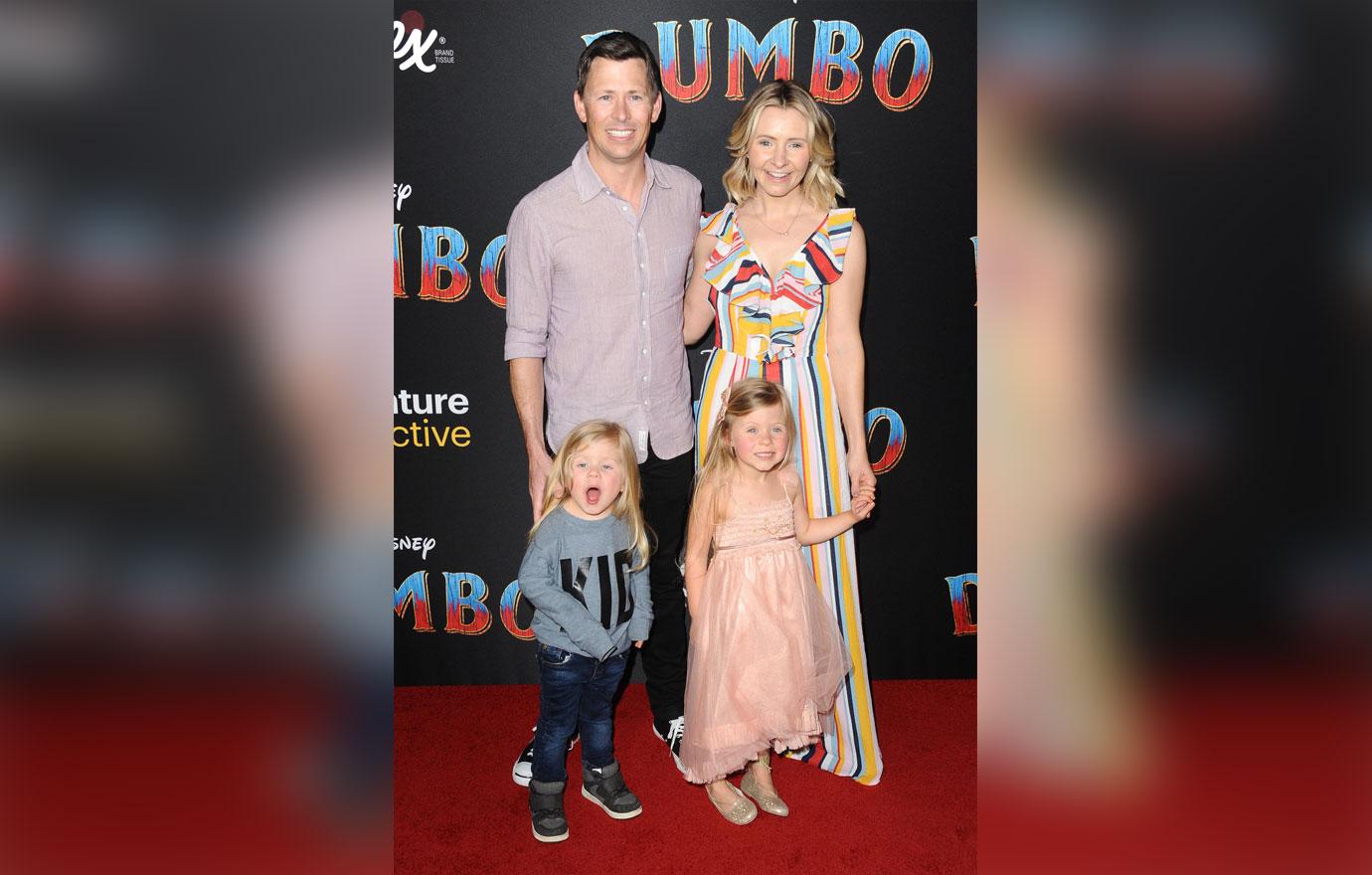 She and Michael share daughter Kenzie, 6, and son Hutton, 4, and Beverly said it was especially difficult to break the news of her miscarriage to them. "Hutton was so excited, and he was just like, 'You better take care of those babies!'" she recalled. "It broke my heart because I felt like for a minute after the miscarriage that I failed him."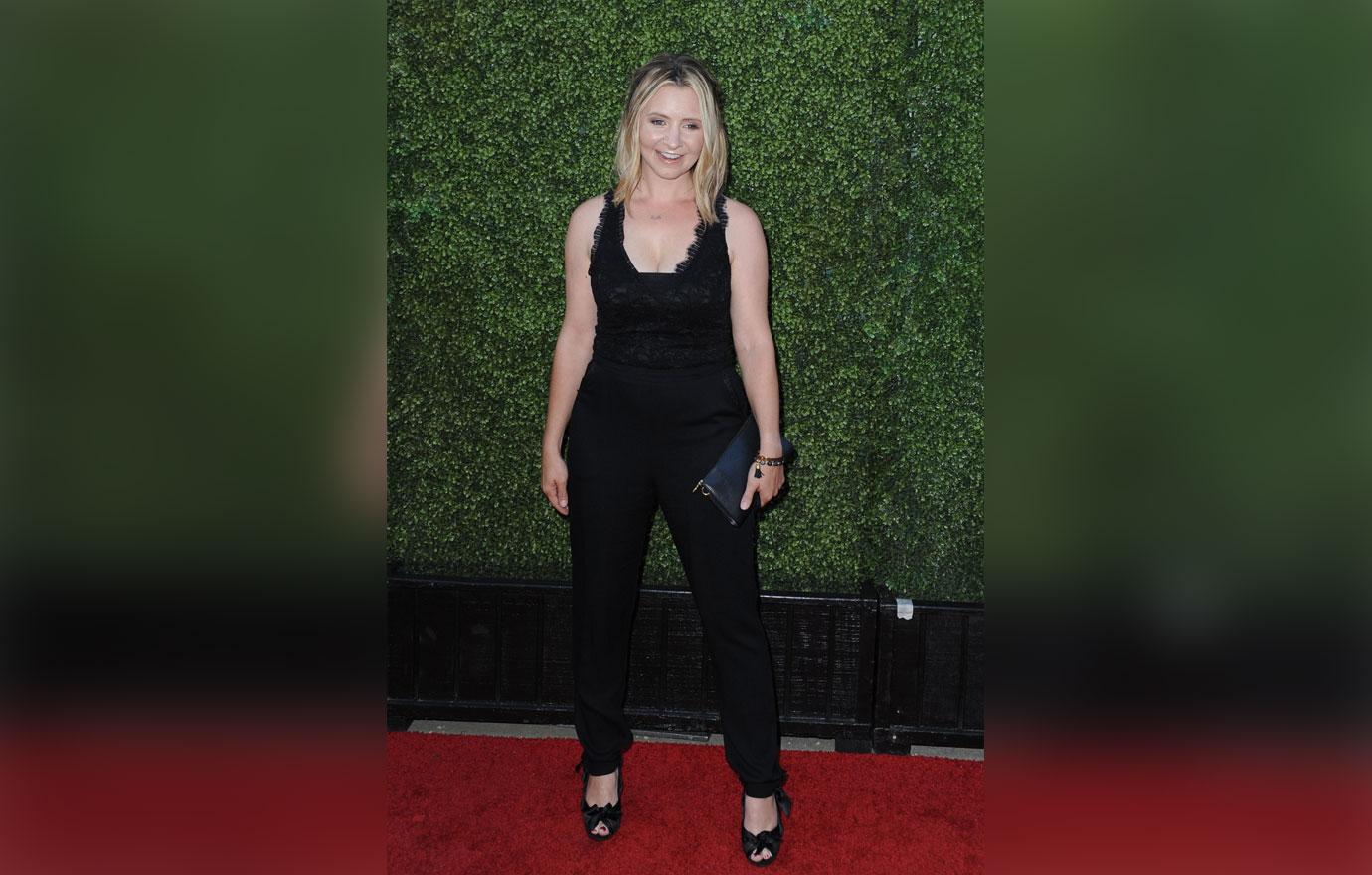 However, part of her healing process included sharing her story on social media and helping break the stigma surrounding miscarriages. "I like to talk about my feelings," she said. "I don't like to live in silence."