PHOTOS
Hilaria Baldwin Fires Back At Troll Who Calls Her 'Annoying' For Sharing Potential Miscarriage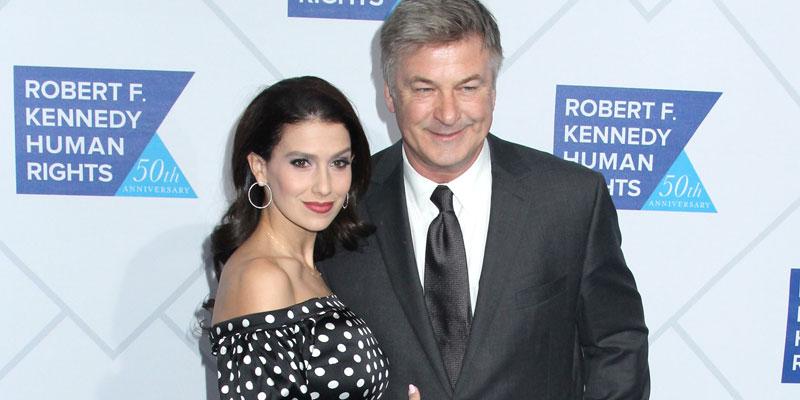 Hilaria Baldwin won't let social media trolls ruin her moment of transparency and vulnerability. The yoga instructor and mother of four clapped back at a commenter who called her "annoying" for sharing news of her potential miscarriage just hours earlier.
Article continues below advertisement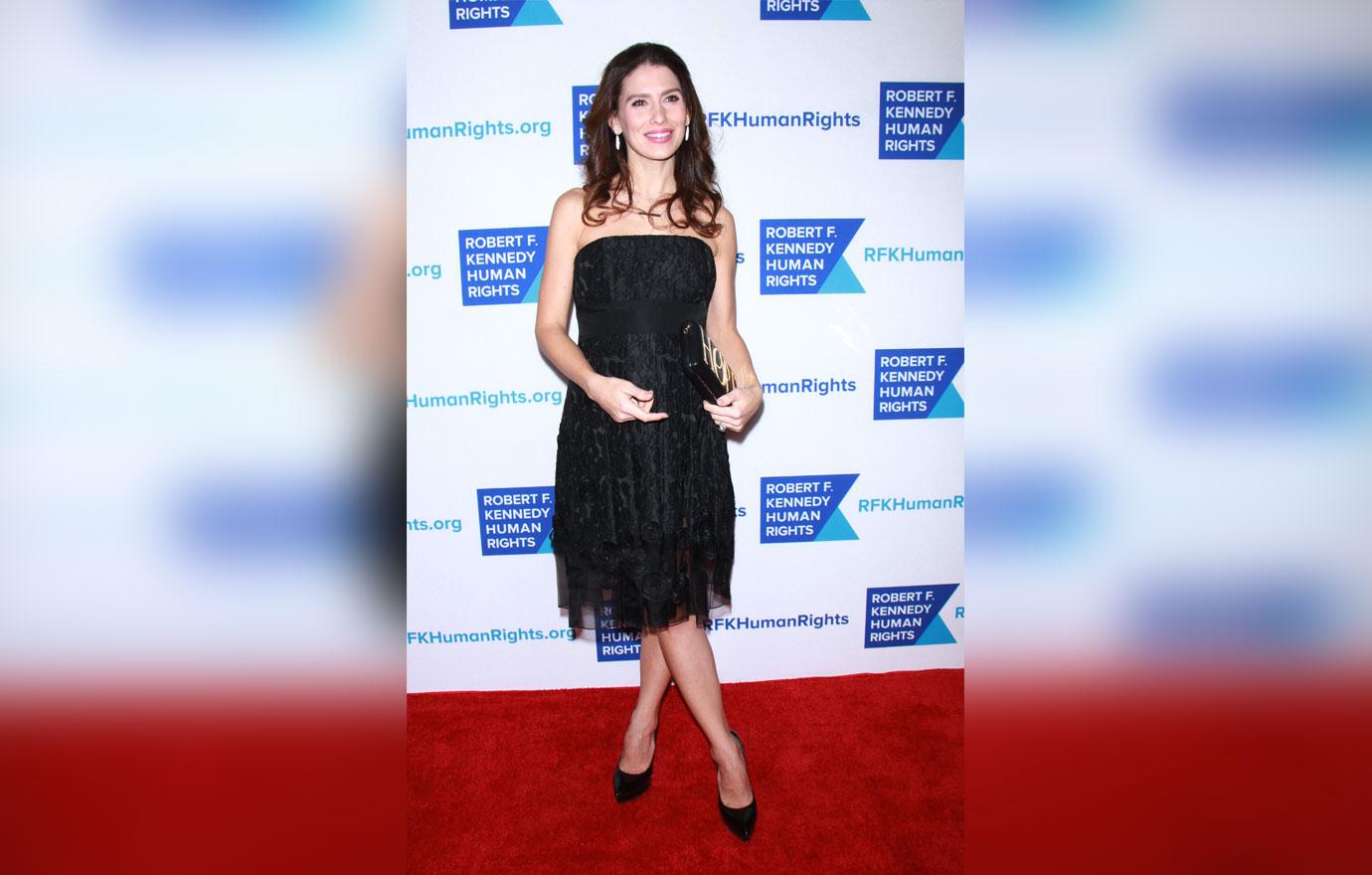 In a screenshot of the conversation that Hilaria, 35, later posted to her Instagram Story, the commenter wrote, "Nothing is private anymore…good god you're annoying…."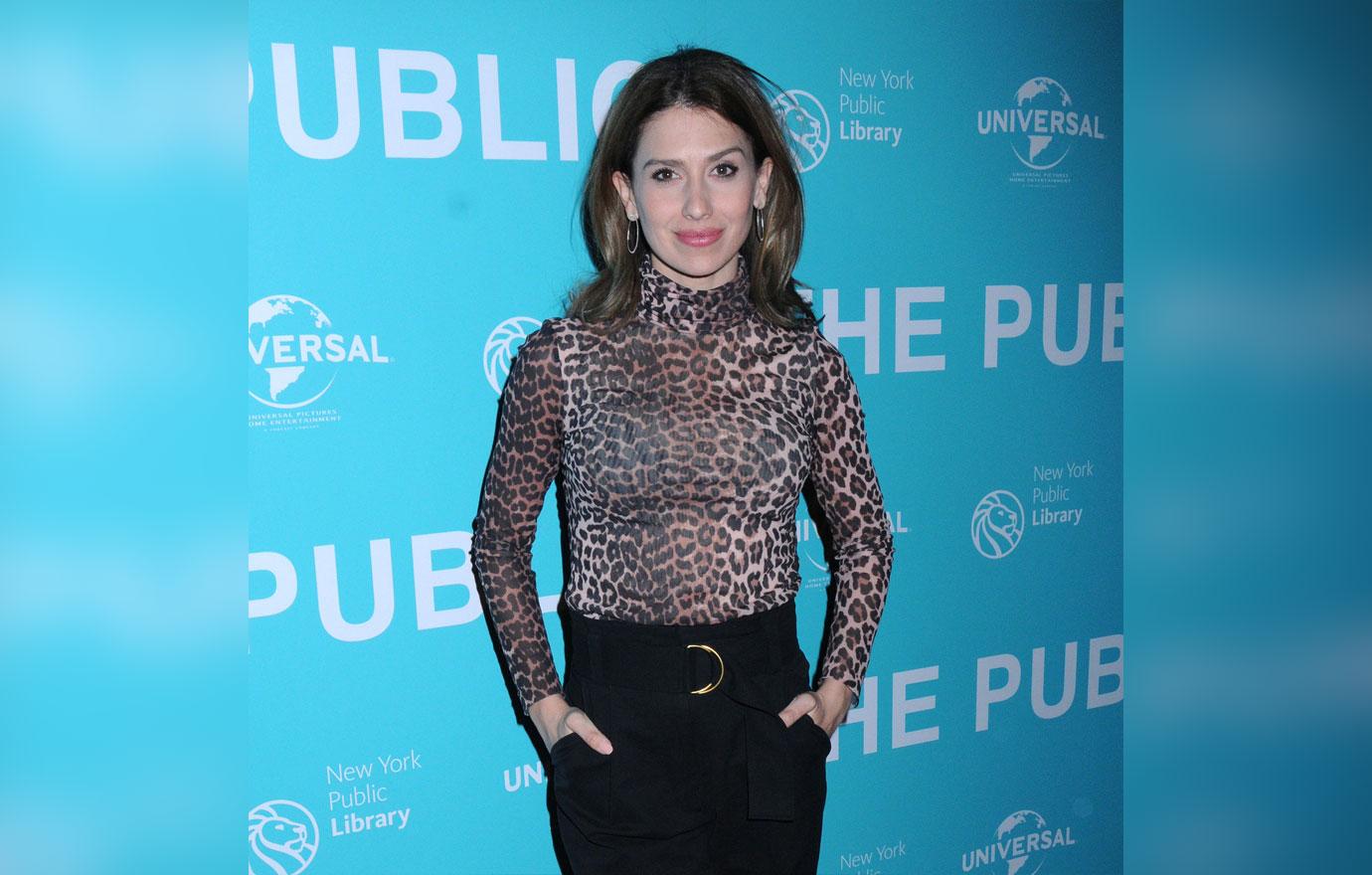 "Why are you on my page?" she wrote back before adding, "I would suggest that you go through and read even just a handful of comments from people who have experienced the same thing. And maybe your heart and compassion will grow."
Article continues below advertisement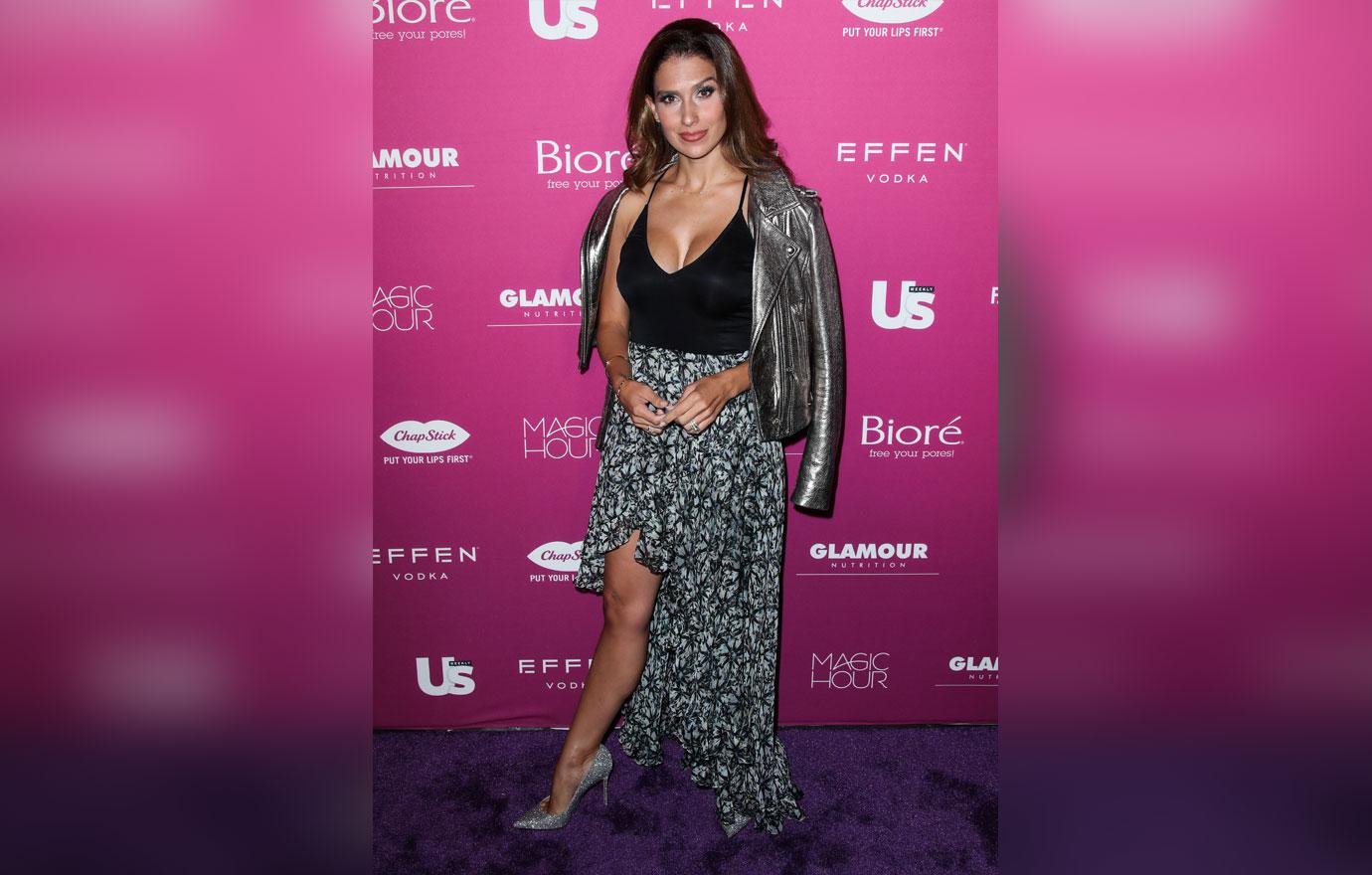 "Because this evil exists too...and it's not ok," she typed over the screenshot.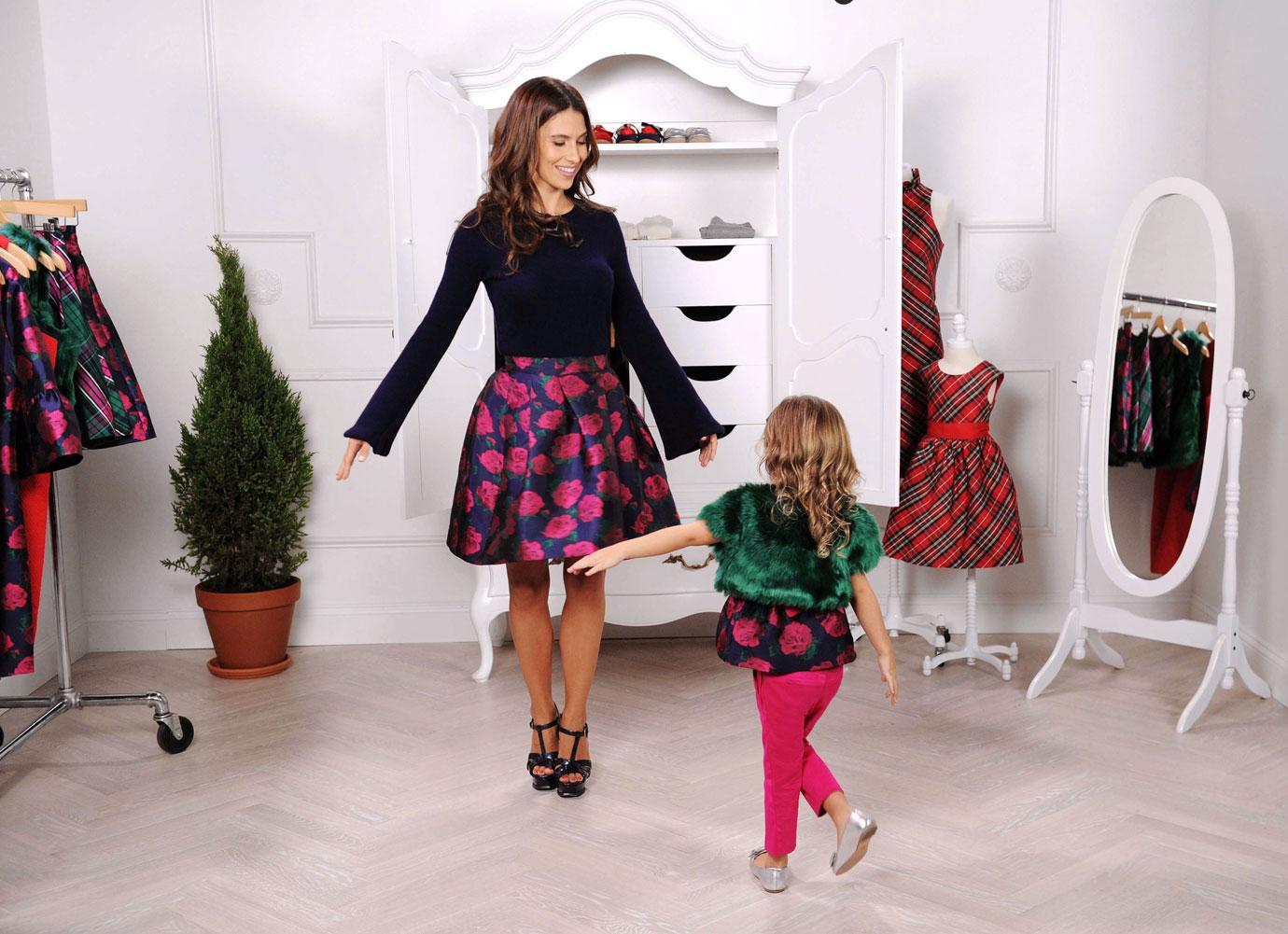 On Thursday, April 4, Hilaria told her followers in a lengthy statement that she believed she was experiencing a miscarriage. She expressed her desire to remain honest with her followers during the process. "I always promised myself that if I were to get pregnant again, I would share the news with you guys pretty early," she wrote. "Even if that means suffering a public loss."
Article continues below advertisement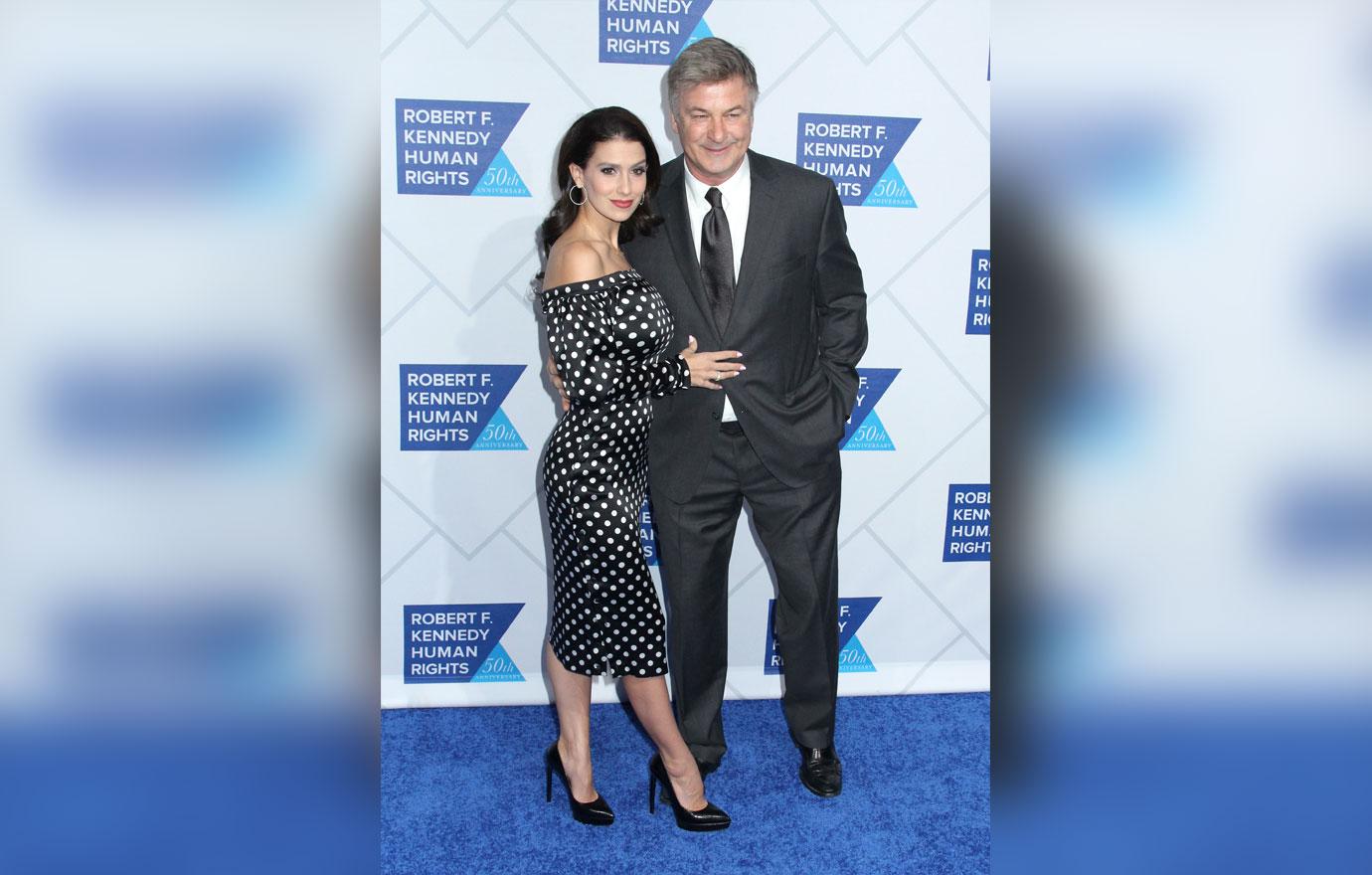 "I want to be a part of the effort to normalize miscarriage and remove the stigma from it," she added.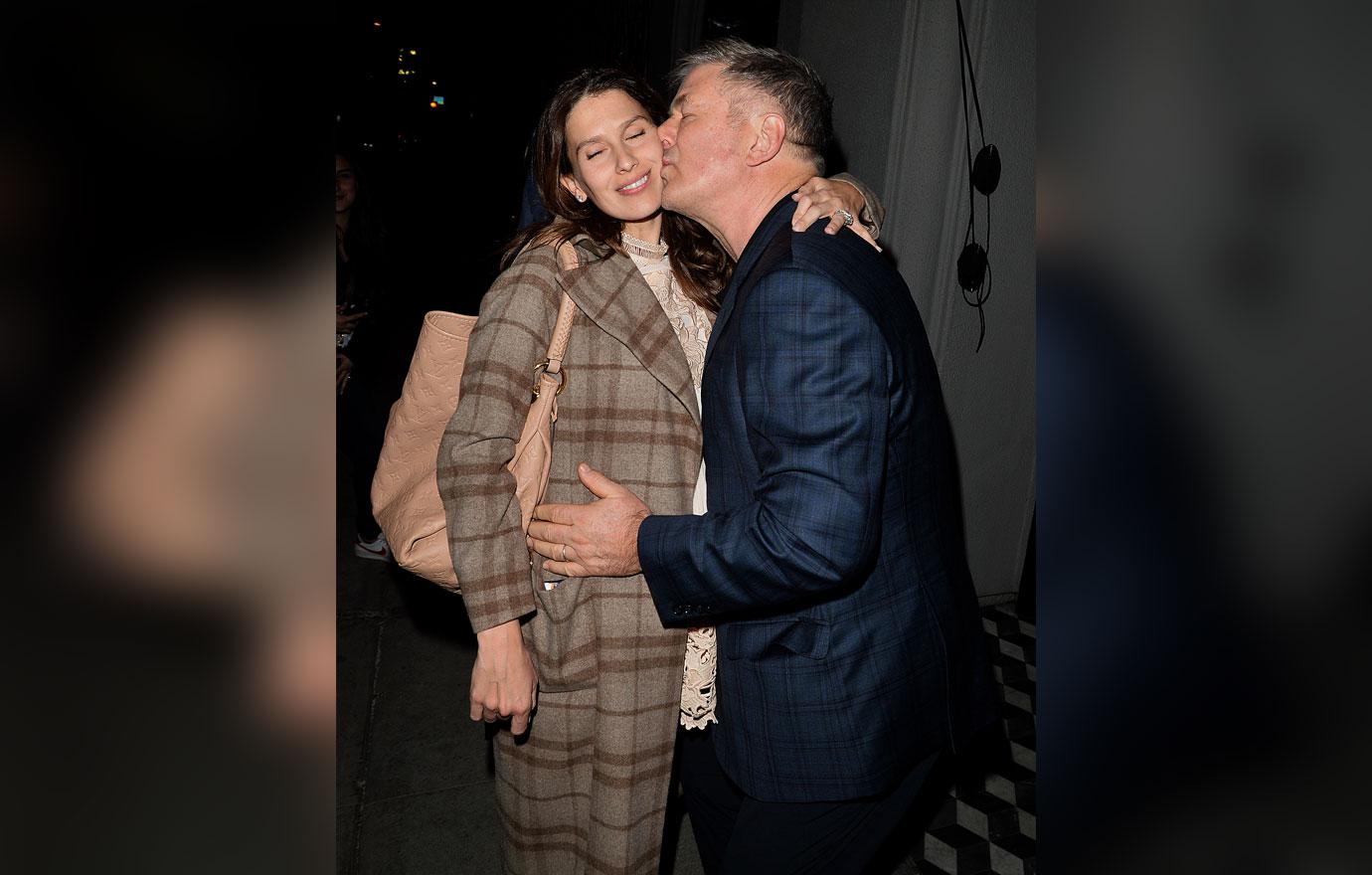 Do you think Hilaria should have responded to the commenter? Share your thoughts in the comments section.