PHOTOS
8 Times The Duggars Broke The Internet – Inside The Family's Biggest Scandals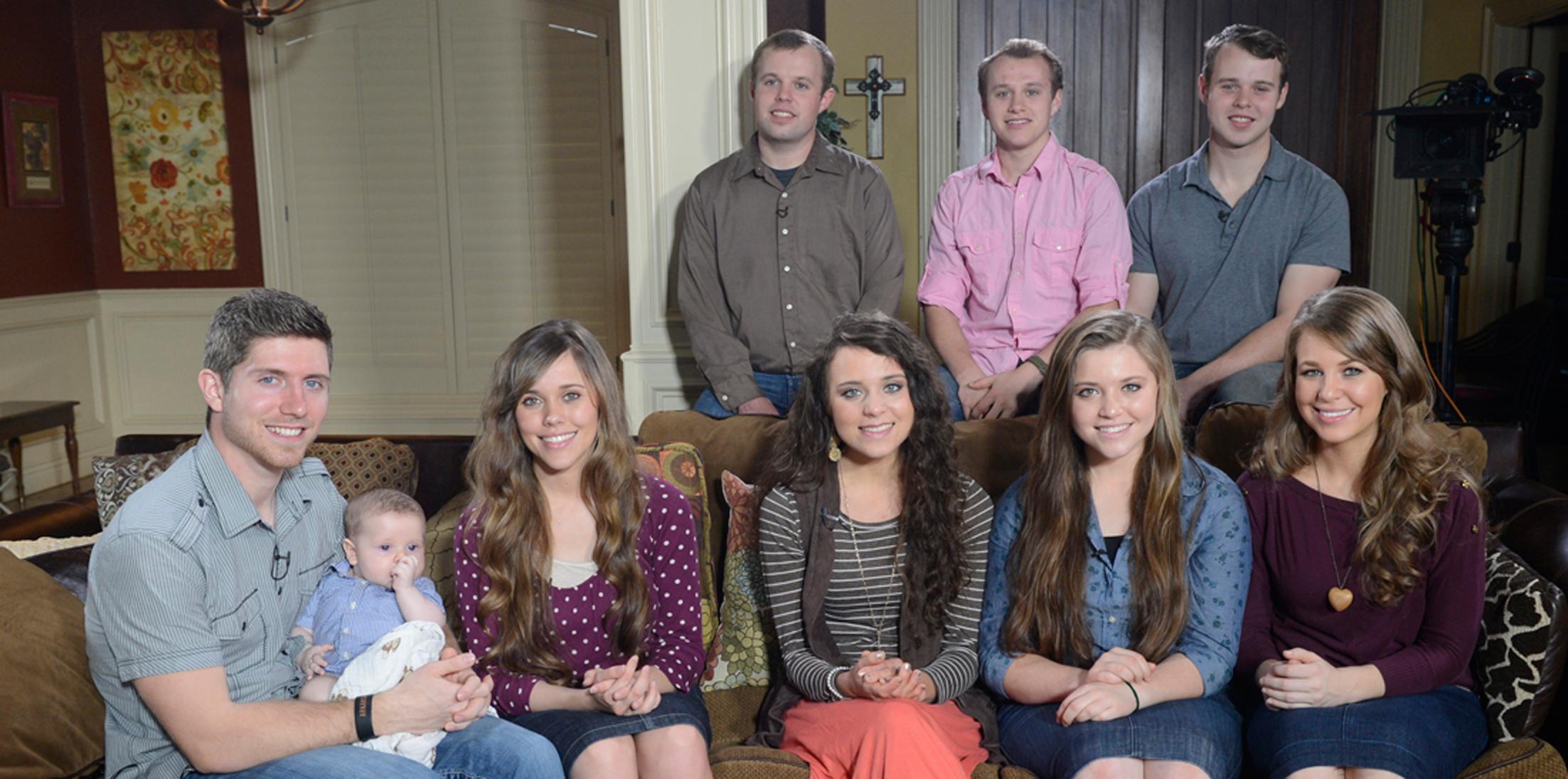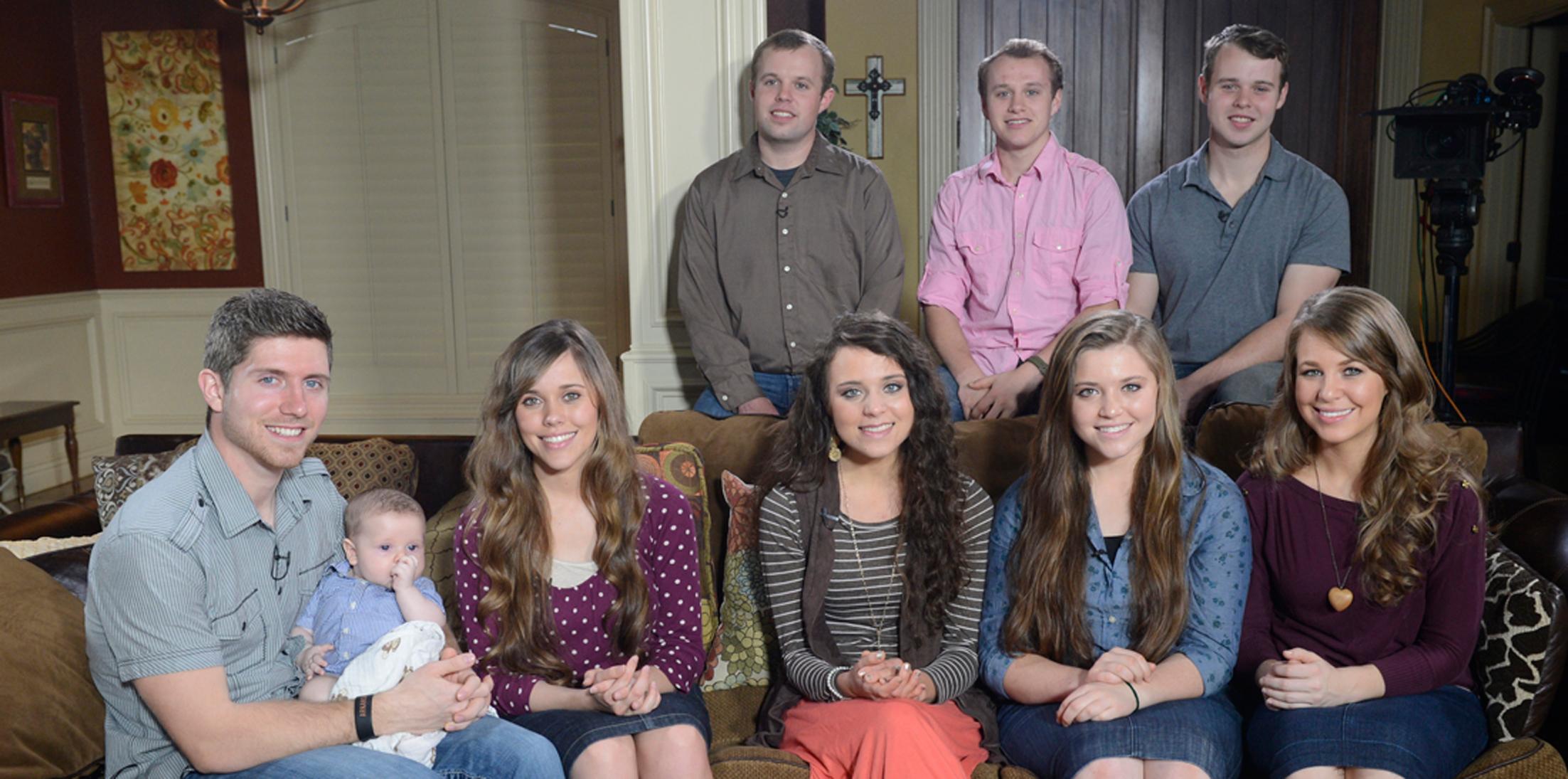 Before Kim Kardashian was breaking the Internet with her derriere the Duggars were shutting down the net with all their family drama. Click through to see the ever-growing family's biggest scandals!
Article continues below advertisement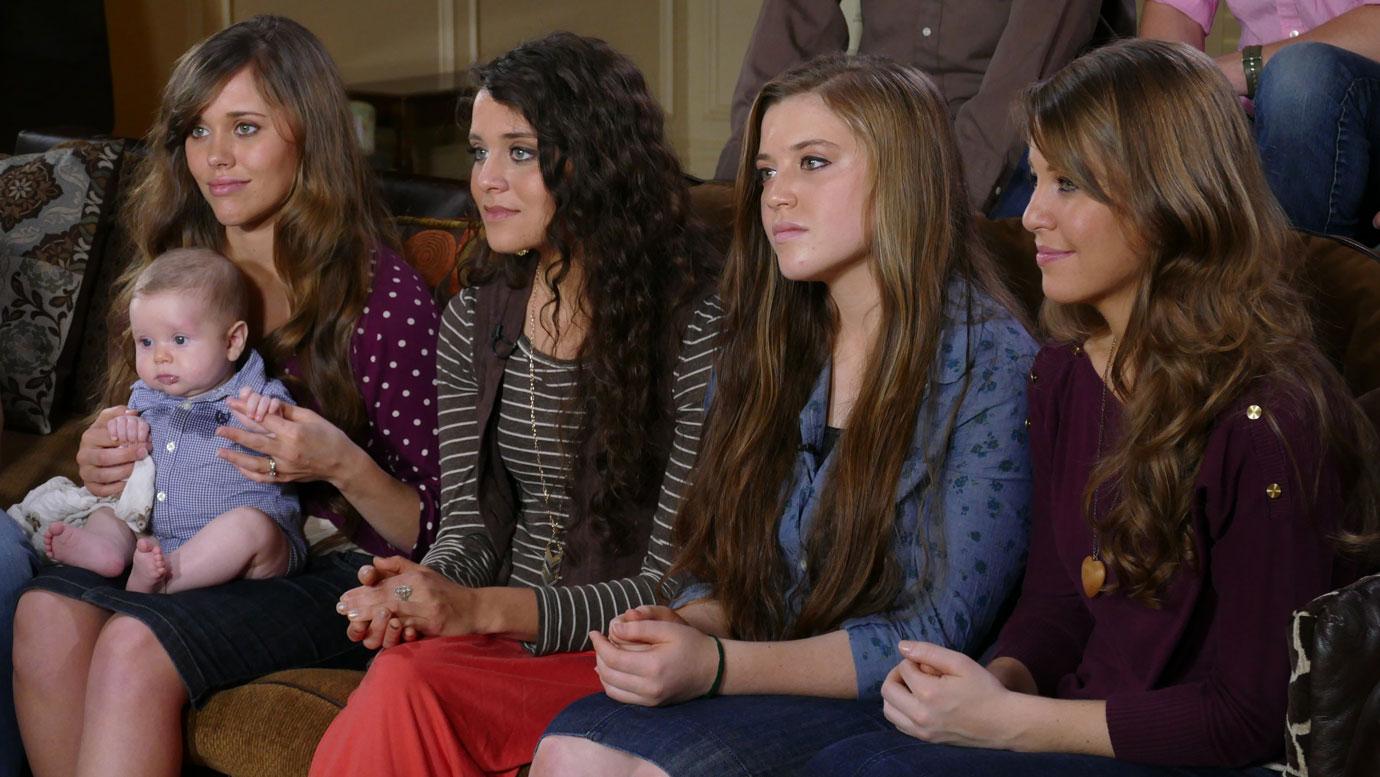 In 2014, during an appearance at the Value Voters Summit, Jim Bob said birth control causes miscarriages. "Something we didn't know is that the pill can actually allow women to get pregnant, but then it can be aborted," he told the crowd. "That's what happened with Michelle … she went on the pill after Josh and then got pregnant, and then the pill actually caused a miscarriage."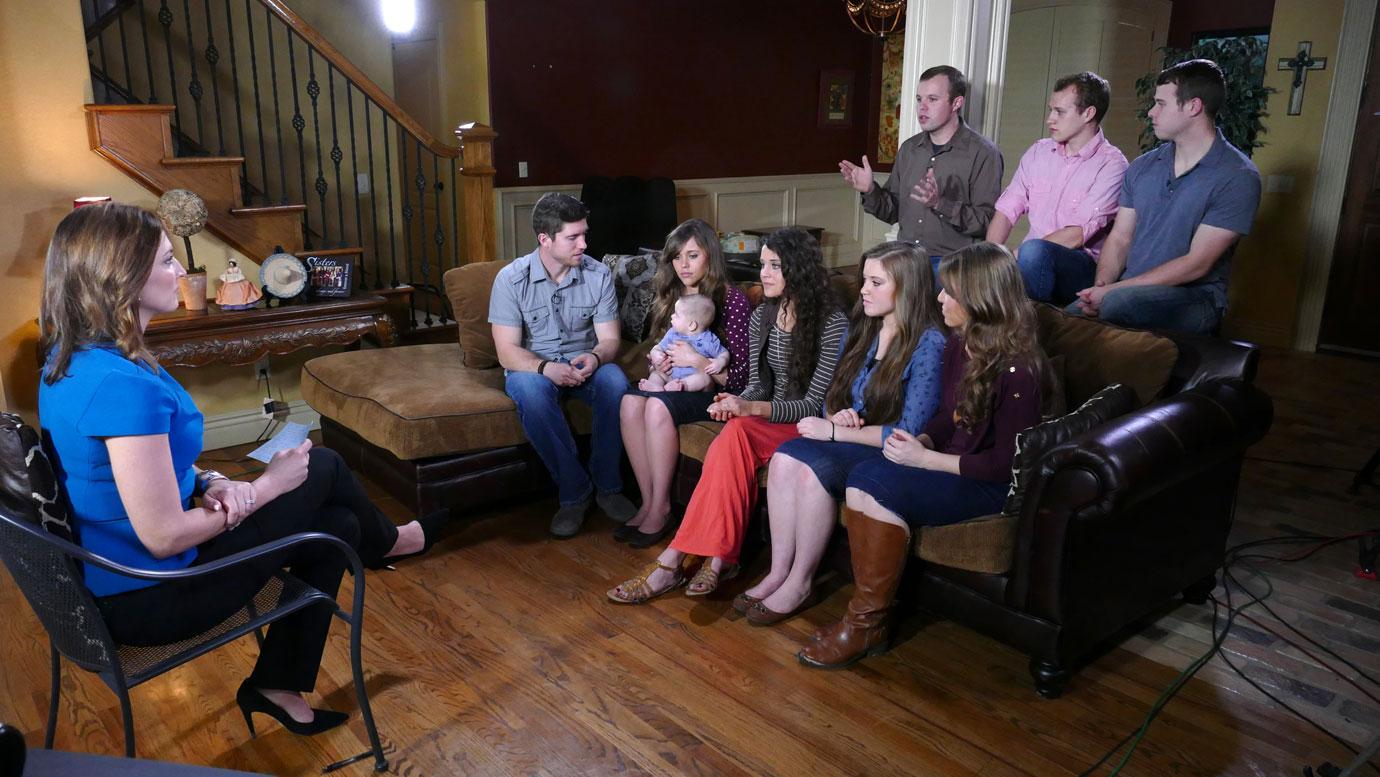 Michelle caused quite the uproar back in 2014 when she spoke about the roles of a wife on The Today Show. "In your marriage, there will be times you're going to be very exhausted. Your hubby comes home after a hard day's work, you get the baby to bed, and he is going to be looking forward to that time with you," she said. "Anyone can fix him lunch, but only one person can meet that physical need of love that he has, and you always need to be available when he calls."
Article continues below advertisement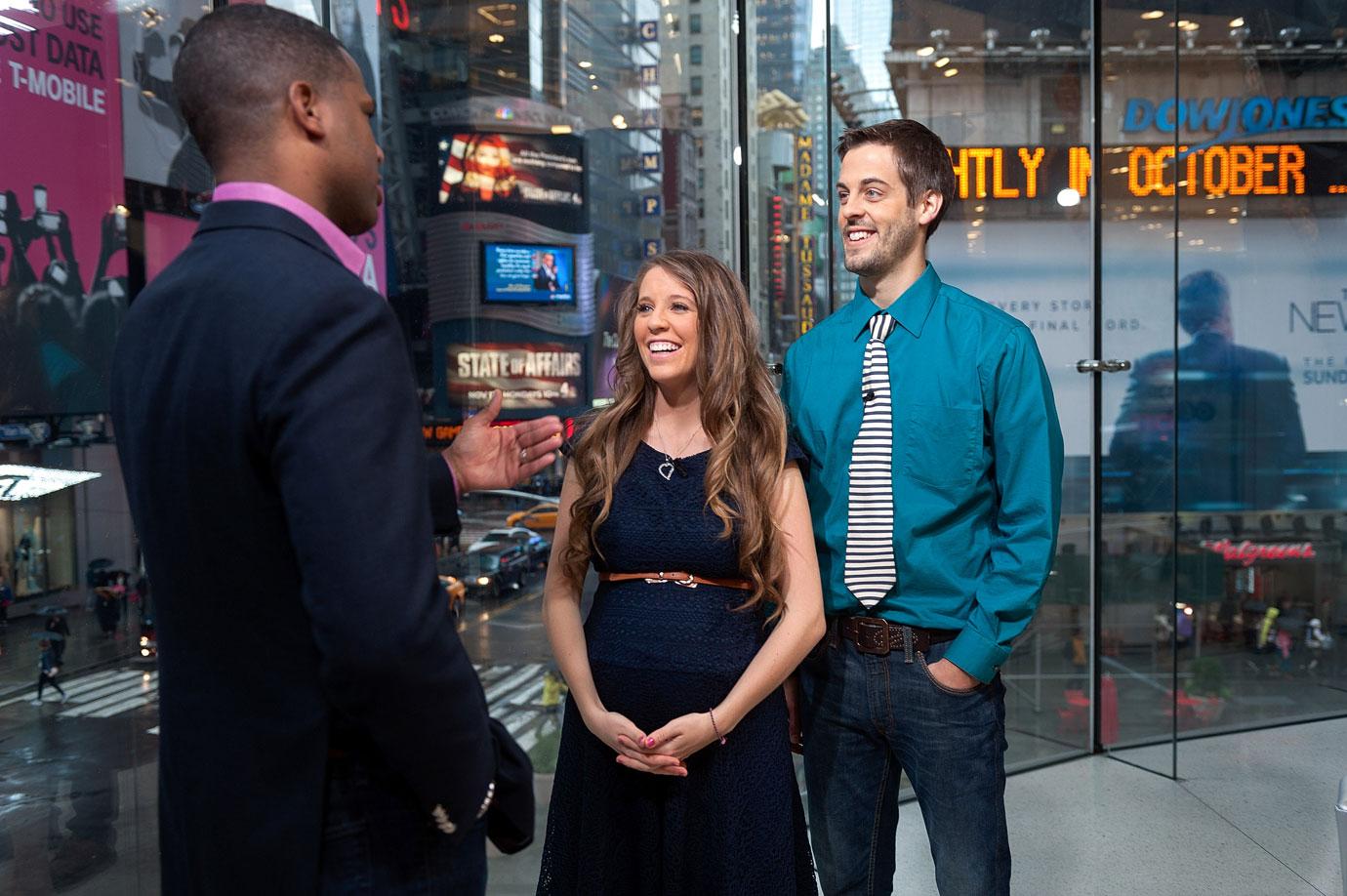 Another big scandal occurred in 2014 when the oldest Duggar girl, Jana, was rumored to have been dating football star, and fellow Christian, Tim Tebow. While it turned out to be completely fictitious the amount of media attention the fake story churned out definitely qualifies the seemingly PR stunt as a top Duggar scandal.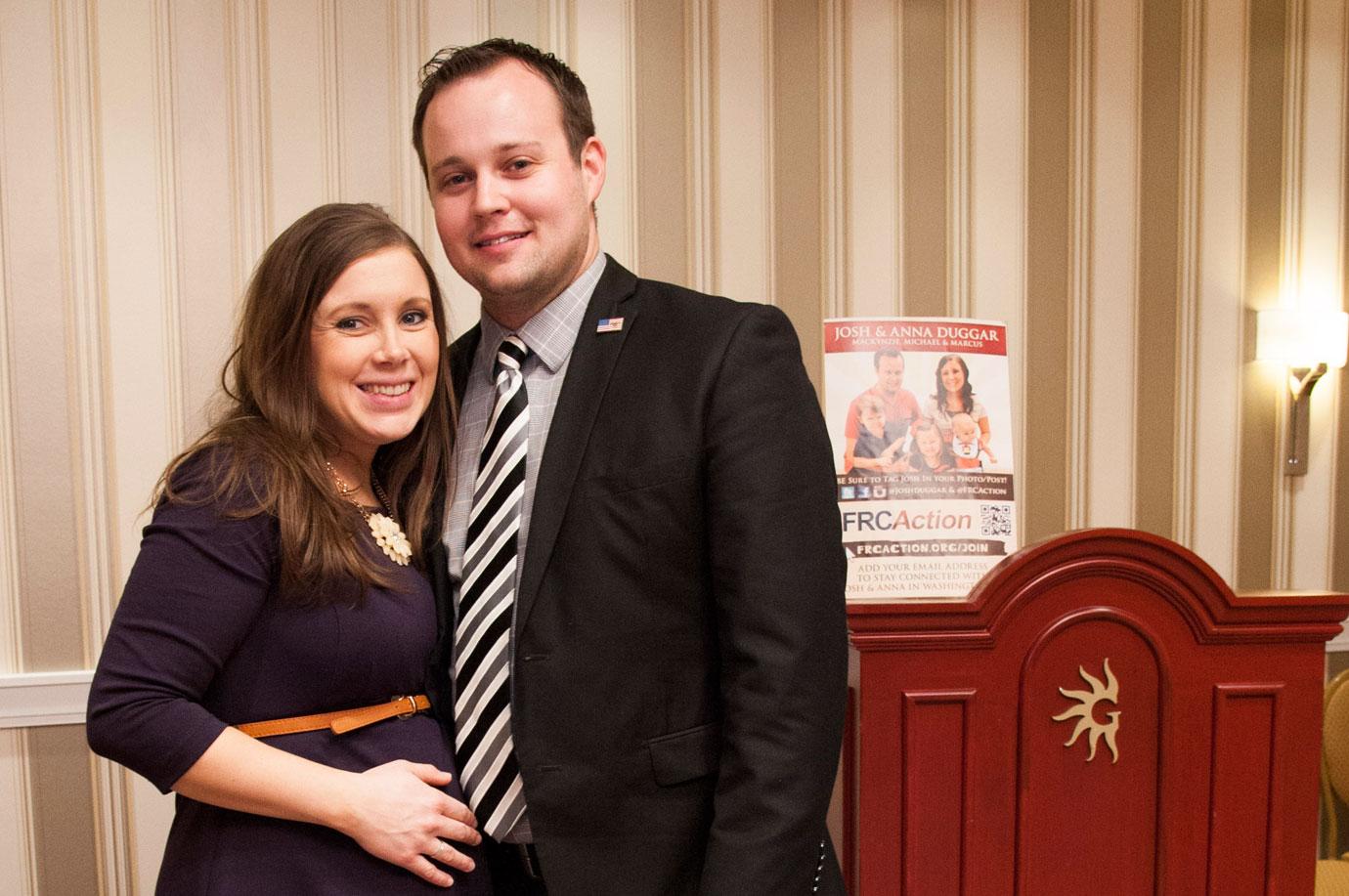 In 2015 the oldest Duggar boy, Josh, admitted to molesting five underage girls, four of which were his younger sisters, while he was a teen.
Article continues below advertisement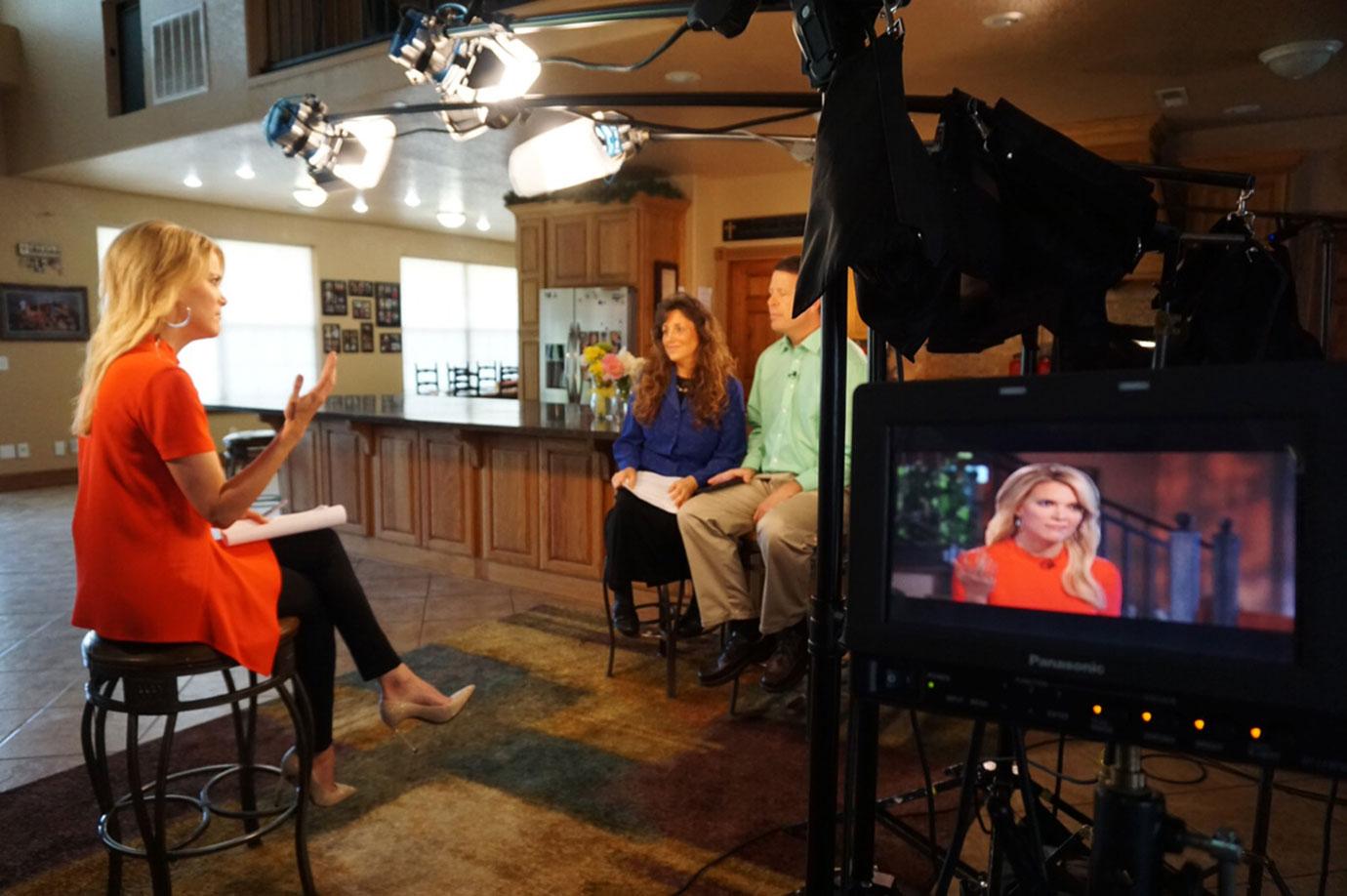 That year was not a good year for the Duggar family as the soon-to-be father of also admitted to cheating on his wife, Anna, before entering into rehab to address his issues.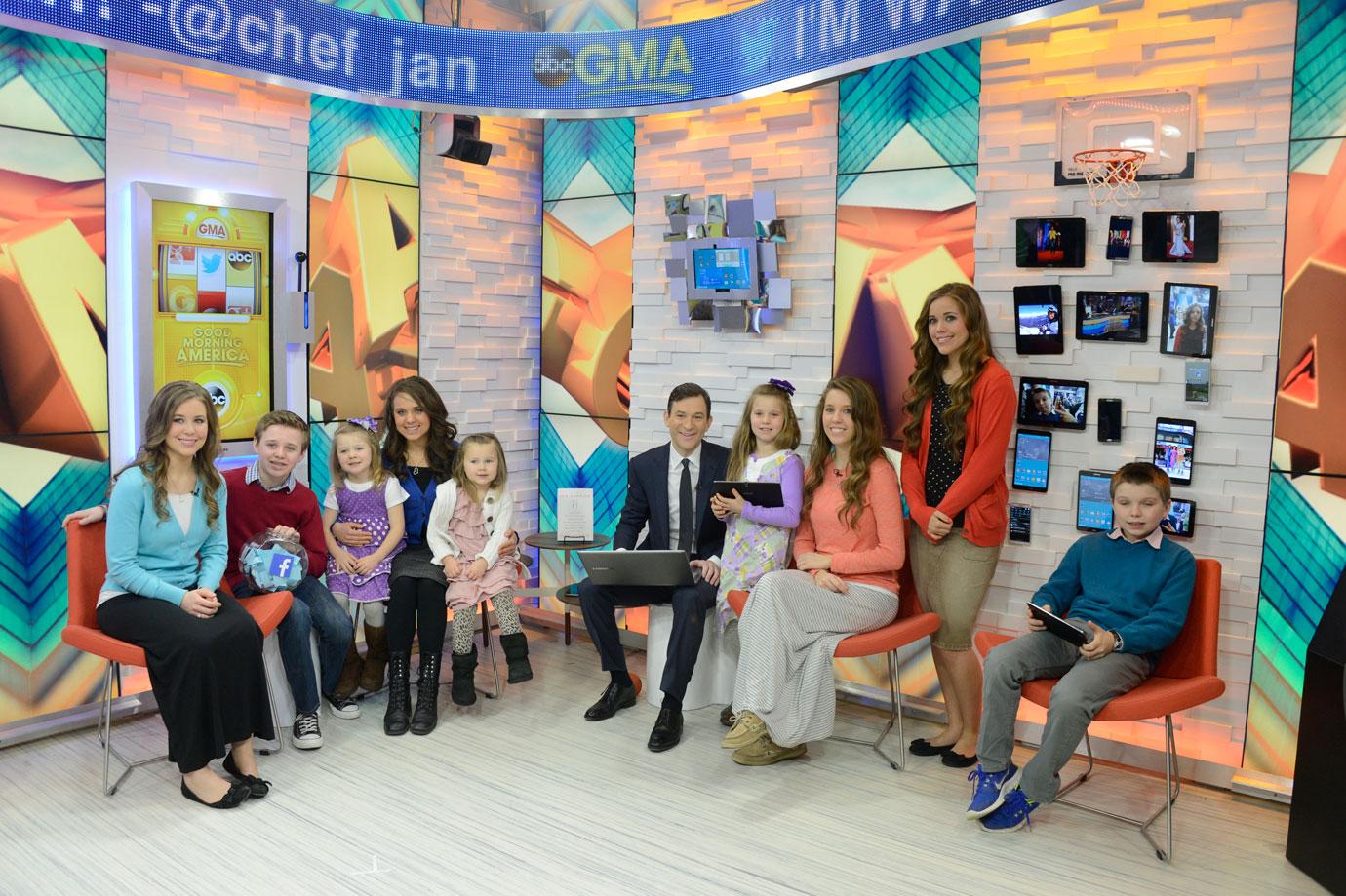 Duggar patriarchs were also accused of using violence against their children that year. In documents obtained by In Touch, following his molestation scandal, Josh admitted to police that he was "spanked" by his parents, who "do this to all the kids." He added: "They have a rod."
Article continues below advertisement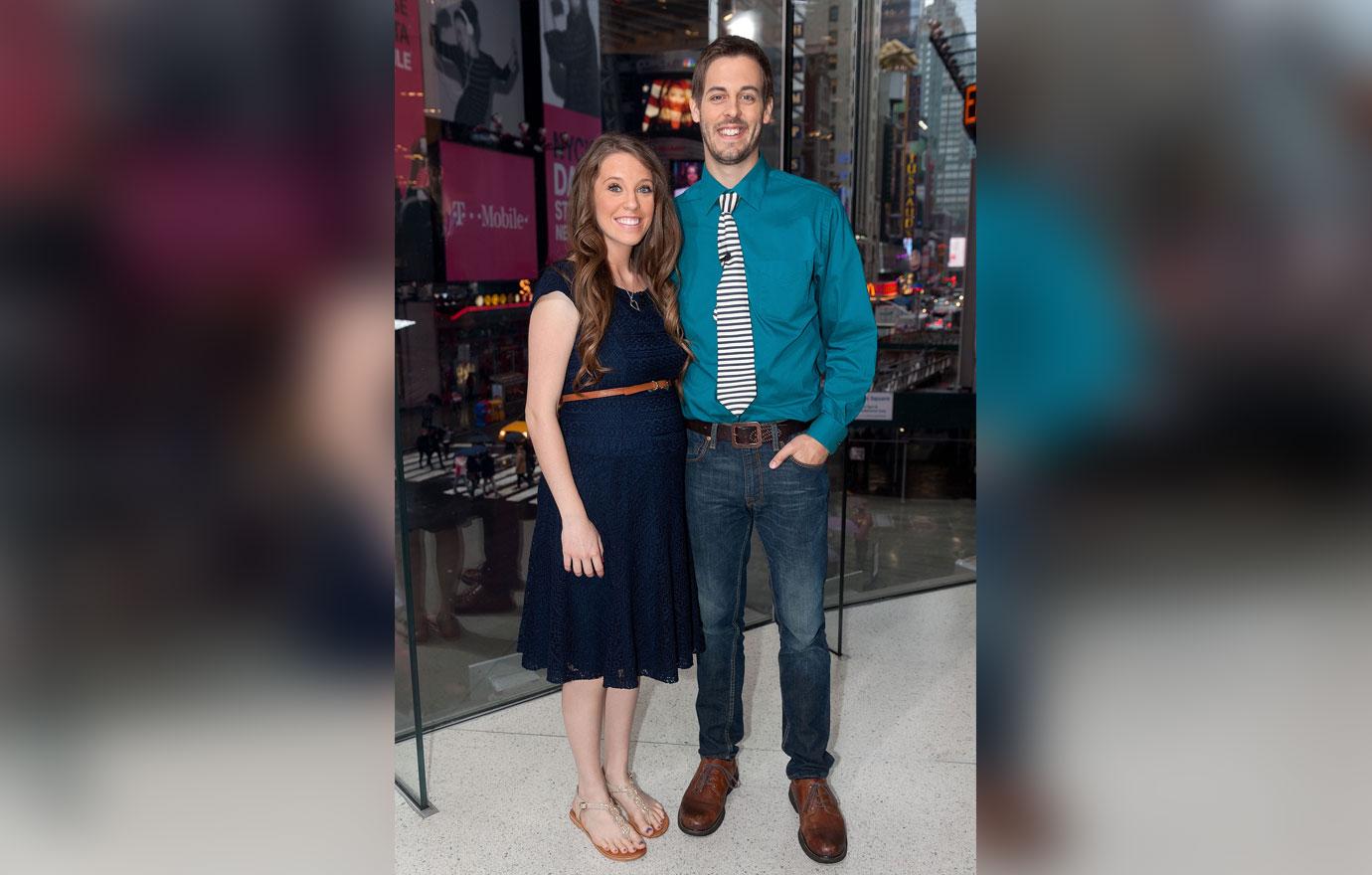 Surprisingly, not all courtships end in marriage for the Duggars, and no one knows this better than 20-year-old Josiah. The eighth oldest Duggar and longtime family friend Marjorie Jackson entered into a courtship in April 2015. However, their relationship took a turn for the worse in August of that year, after Josiah's brother's molestation investigation became public knowledge.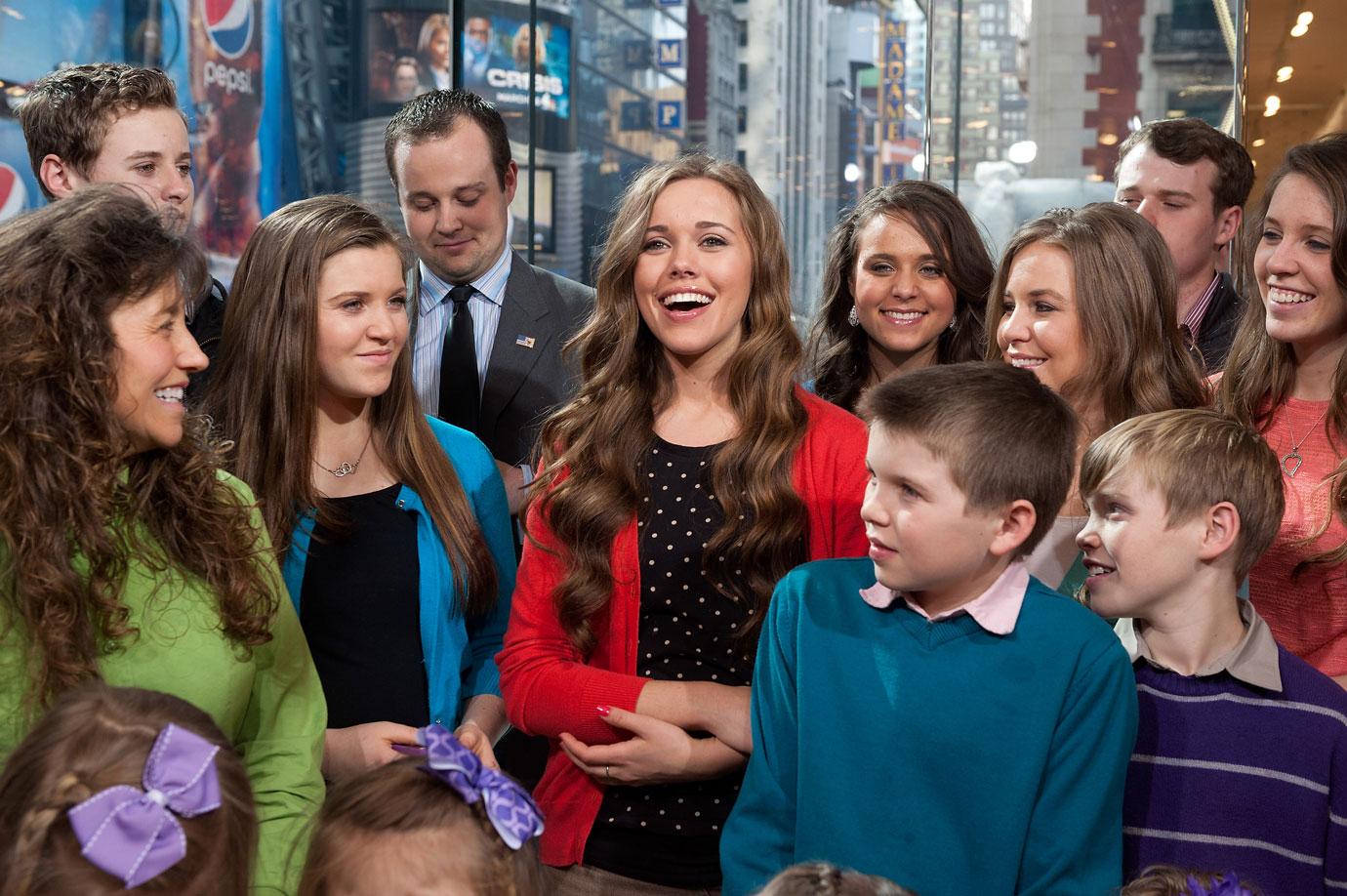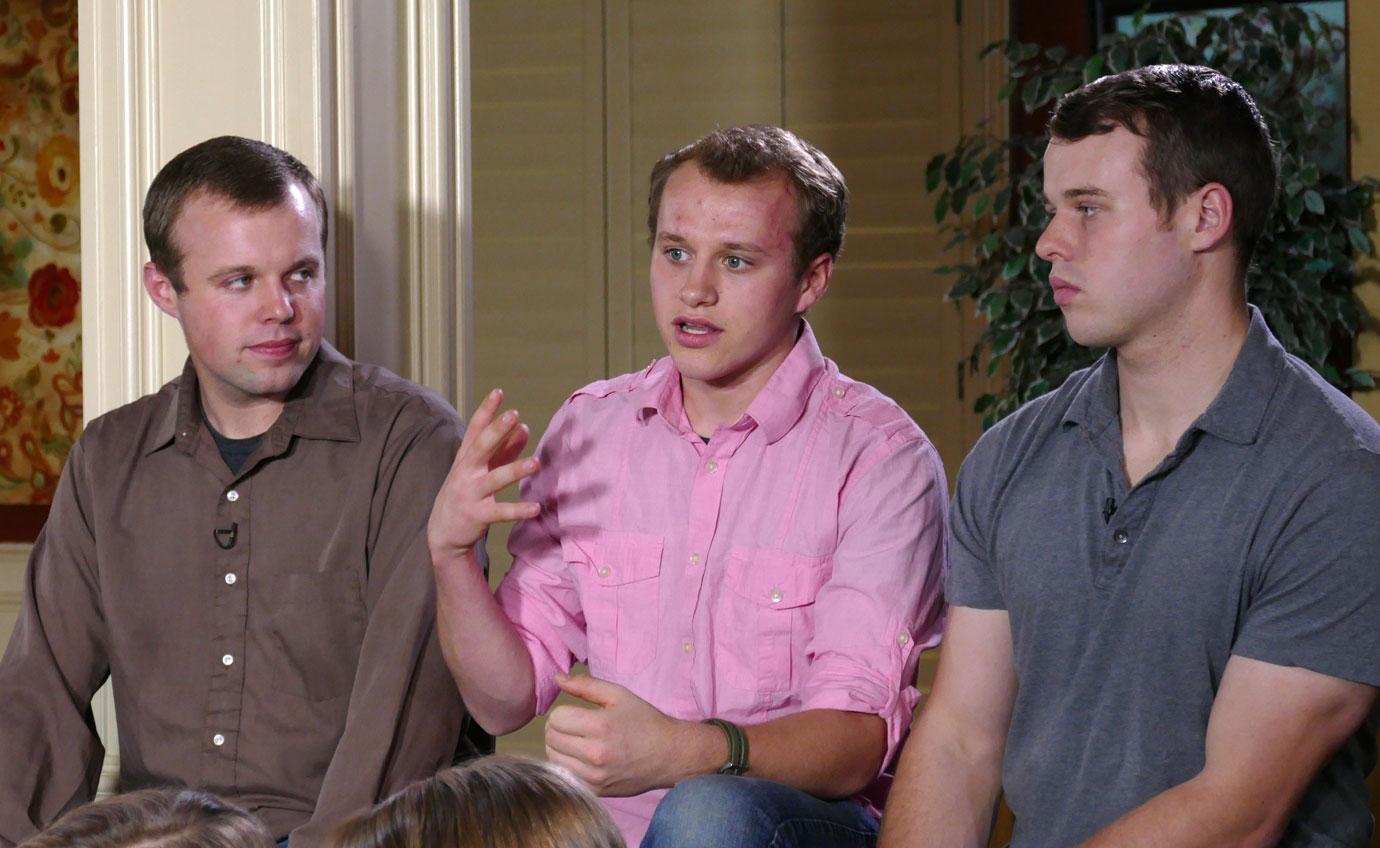 What do you think about all the Duggar scandals? Sound off in the comments!