PHOTOS
Joseph Duggar's Fiancée Was Actually In A Courtship With His Younger Brother FIRST!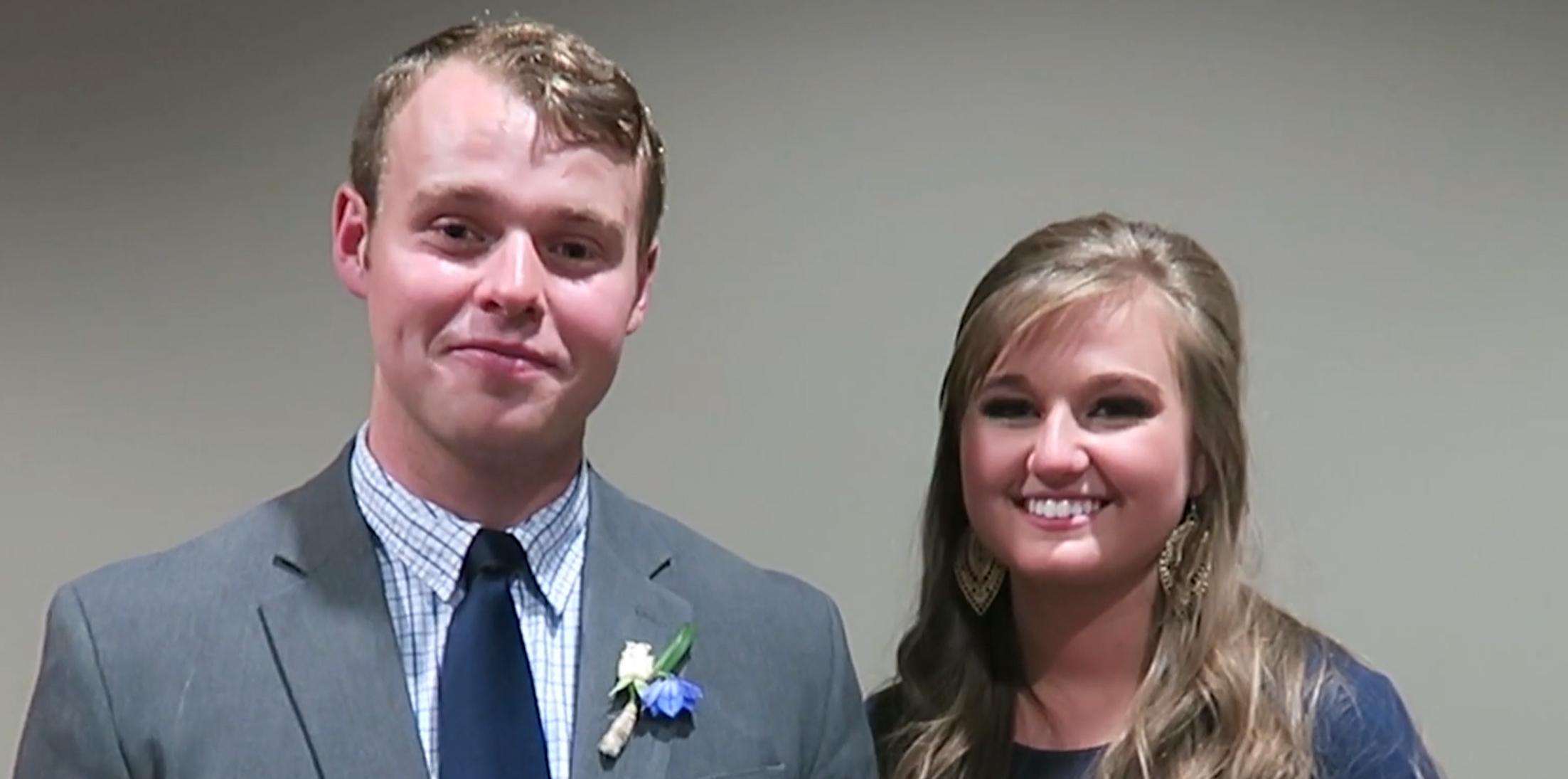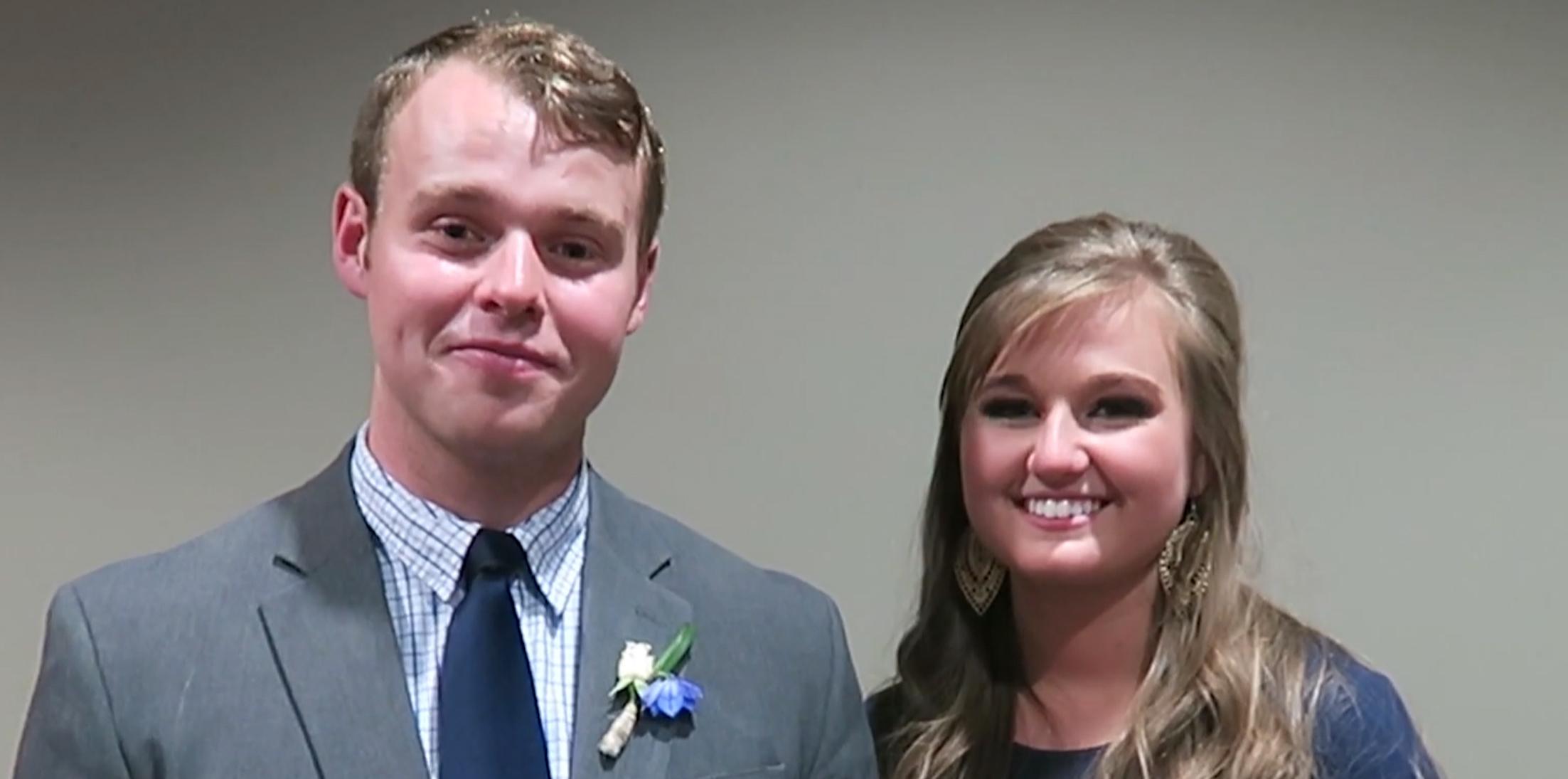 The Duggars have some explaining to do! According to The Hollywood Gossip, the family's soon-to-be daughter-in-law, Kendra Caldwell, was romantically involved with another Duggar boy before entering into a courtship with her now fiancé, Joseph Duggar! (Talk about messy!) A former employee of the reality TV family told the site that Joe moved in and "bumped his younger brother, Jedidiah out" of the picture, during the early stages of his courtship with Kendra.
Article continues below advertisement
The family insider also claimed that things were tense between the two brothers for a while after Joe pulled a Mr. Steal Your Girl. However, the source said Jedidiah was ultimately the one to squash the beef as he wrote a letter to his brother, granting him permission to pursue a relationship with Kendra. (Sadly, it sounds like she didn't have much of a say in the old switcheroo)
While the source was unaware of just what caused the 18-year-old to have a change of heart (or how Duggar patriarch Jim Bob felt about the whole thing), they did confess that the Duggars aren't the people the world thinks they are.
Article continues below advertisement
"When the cameras aren't rolling, it's a whole different life," the insider confessed. "There's a whole world that goes on that really isn't so."
Do you think Joe's better off with Joe or Jedidiah? Sound off in the comments!