PHOTOS
The 8 Best Bromances on TV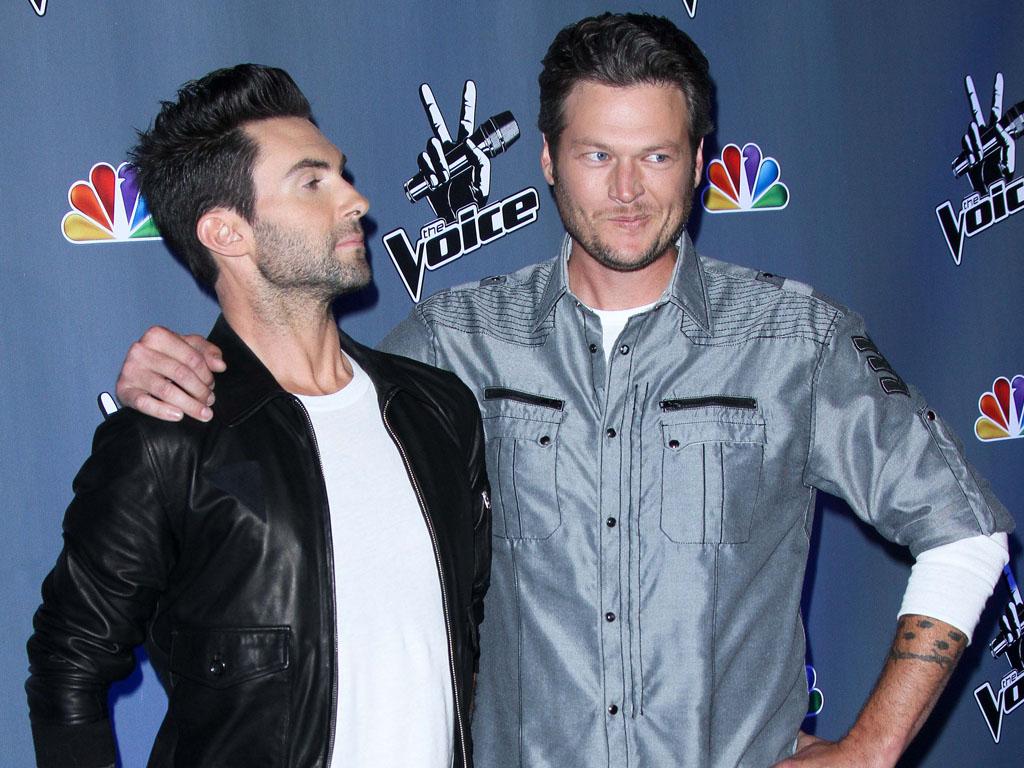 Sure, we're suckers for serious romance, but we have a special place in our hearts for a good 'ol bromance. From back in the day bromances (and soon to be back on our screens with Girl Meets World), to ballroom bromances, these dudes are some of the coolest friends on all of television!
Watch: Blake Shelton Makes Strange Request to Contestant on 'The Voice'
Click through our gallery to see our favorite TV bro BFFS from back in the day right up 'till now. Oh, and make sure to follow us on Instagram too for more of your fave celebs pics @OKMagazine!
Article continues below advertisement
1. Adam Levine and Blake Shelton - 'The Voice'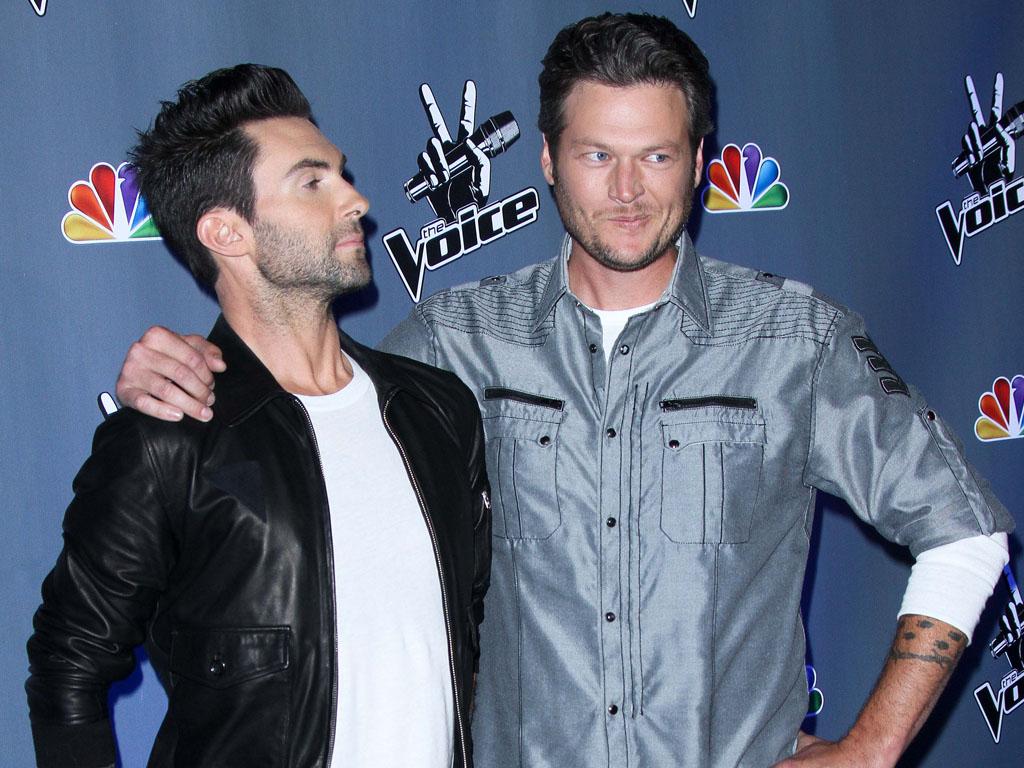 What we love about Adam and Blake is that they are polar opposites...yet exactly the same. They both fight dirty, they're both total rock stars and they're both insanely hot. The way they bicker is just too cute.
Article continues below advertisement
2. Chandler and Joey - 'Friends'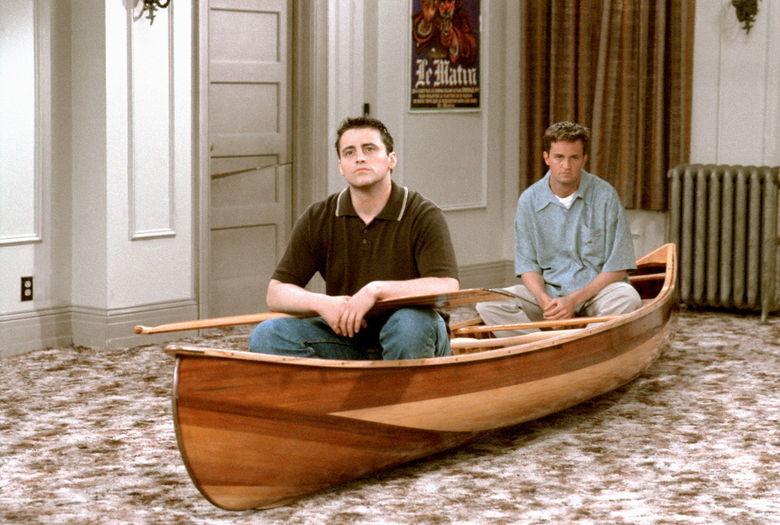 Probably the best bromance in the history of bromances is these guys. What's not to love about two dudes living together, being weird, trying to solve the world's relationship issues, and being hilarious while doing it? Sorry we're not sorry we still watch these re-runs every night.
Article continues below advertisement
3. Nev and Max - 'Catfish'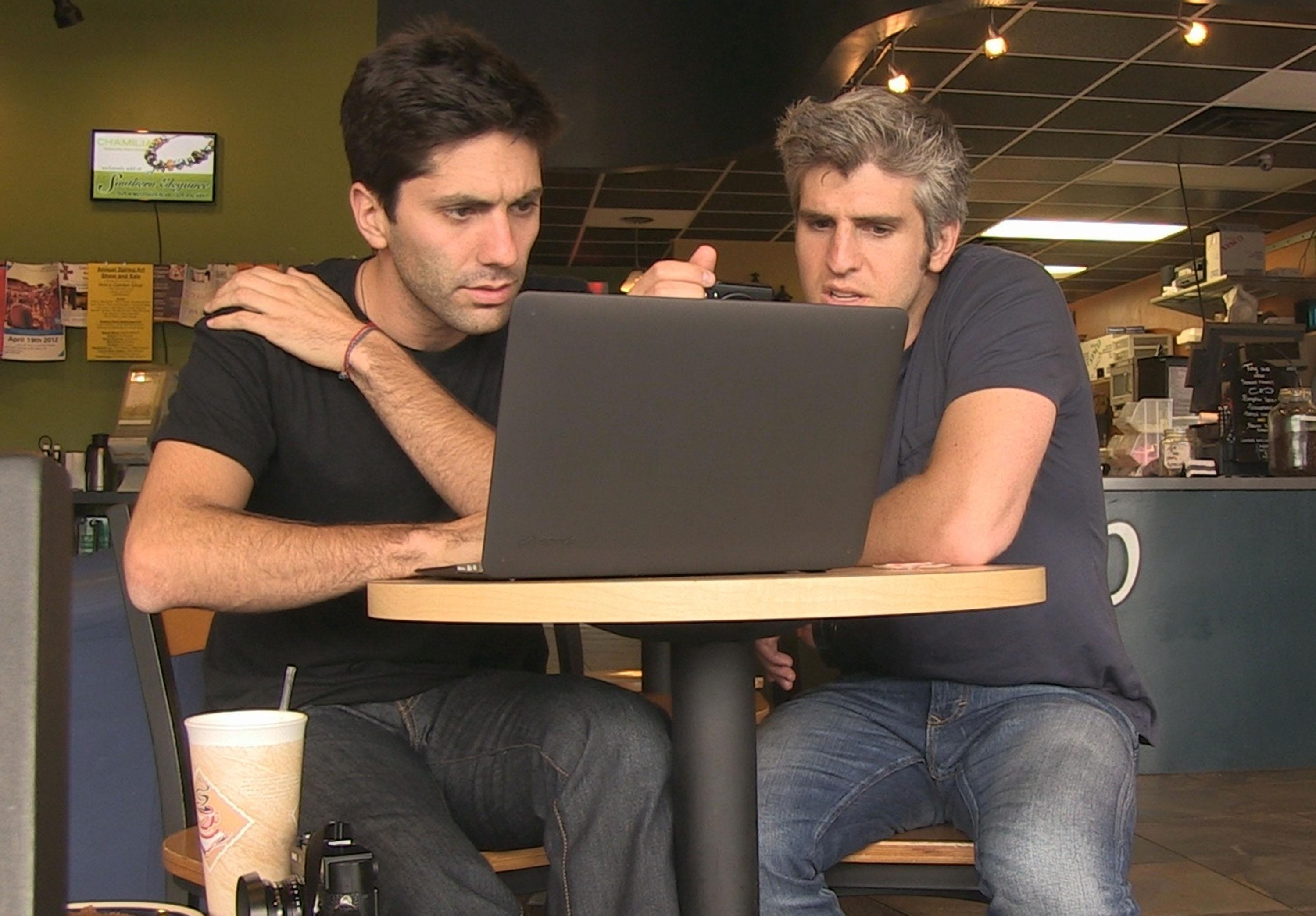 True bromance is sleeping in the same hotel room in the weirdest parts of the country together just to get to the bottom of a fishy online relationship. Not to mention, how cute is it when they wake each other up in the morning?!
Article continues below advertisement
4. Manny and Luke - 'Modern Family'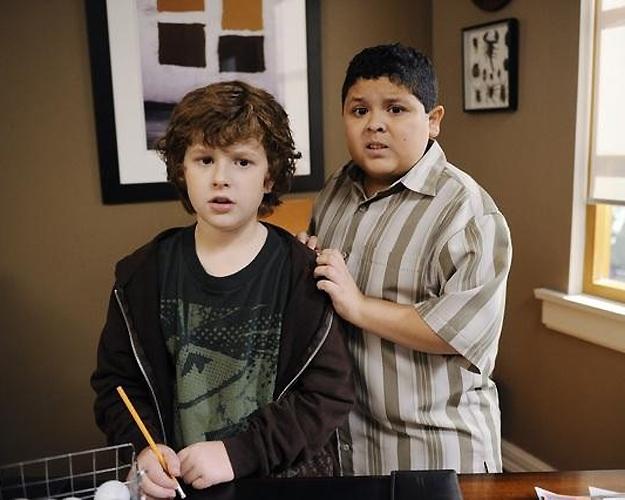 Okay, fine, so they're sort-of cousins, but there's a serious bromance going on here. Can you think of a better 'Modern Family' scene than when Manny and Luke got behind the wheel of a car? We didn't think so.
Article continues below advertisement
5. Cory and Shawn - 'Boy Meets World'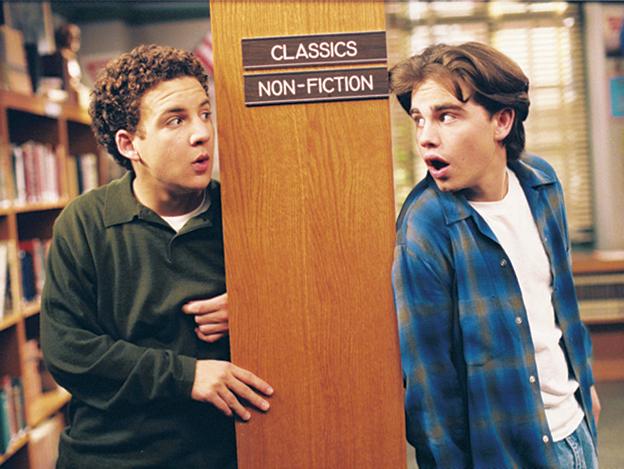 Everybody needs a little Shawn to their Cory and vice versa. Shawn brought out Cory's not-so-innocent side and Cory was always the voice of reason for Shawn. Have we mentioned our excitement for 'Girl Meets World'?!
Article continues below advertisement
6. Vinny and Pauly - 'Jersey Shore'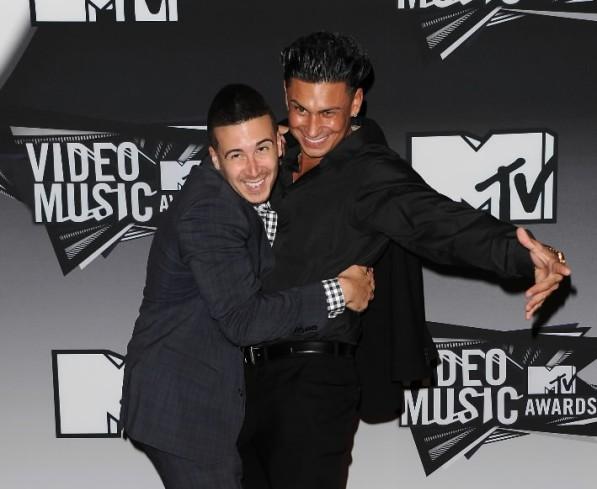 Wouldn't it be cool if all guys were this comfortable with their bromances? V and P the best wingmen for each other and let's face it, if they can't find non-grenades at the end of the night that are DTF, they can just cuddle with each other.