PHOTOS
9 Reasons Blue Ivy Is Becoming A Bigger Diva Than Beyonce!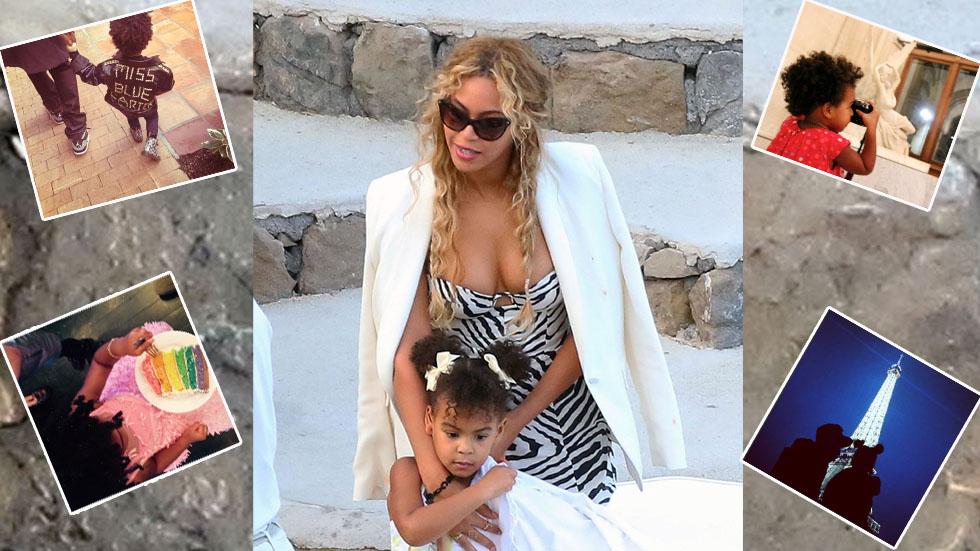 Blue Ivy Carter has only been in this world for 4 years—her birthday is January 7!—but she's already lived a fabulous life! From vacationing with her famous parents Jay Z and Beyonce to having her own motorcade going to preschool, little Blue is becoming a diva before our eyes—just like her mama! Click through to read how she's becoming a prima donna!
Article continues below advertisement
When she dances, the entire room clears—and even her mom lets her be front and center!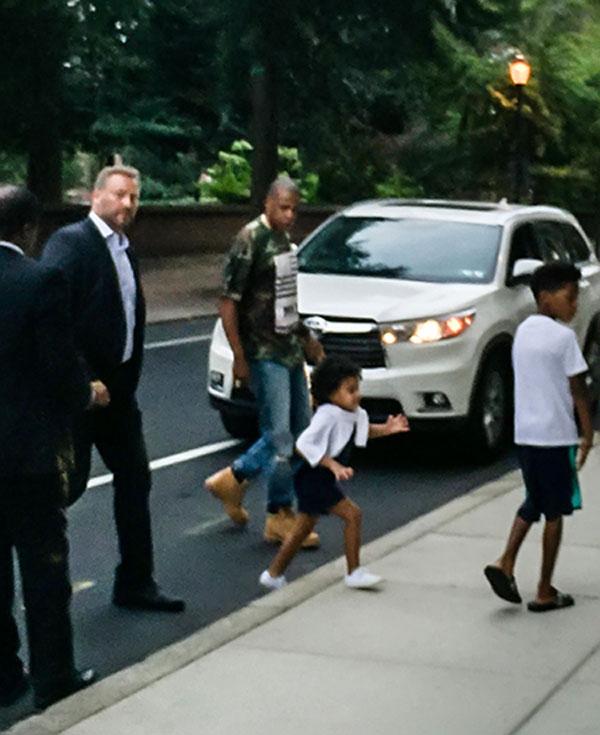 The 4-year-old has made her mark at preschool, with sources telling OKMagazine.com that she has her own motorcade and security staff that takes her to school each day!
Article continues below advertisement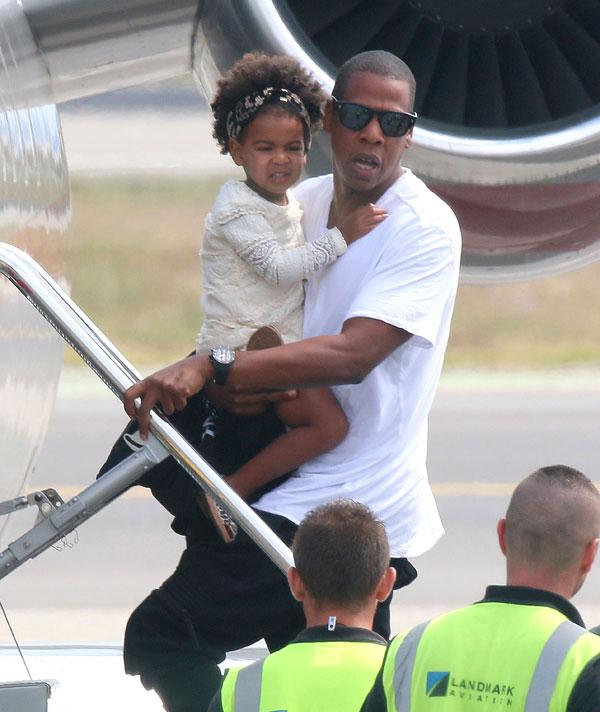 Her personal security detail and motorcade has garnered so much attention, parents at her elite preschool have even filed formal complaints about the budding starlet! "Other celebrity kids get dropped off by one driver, not an entire staff," the insider said.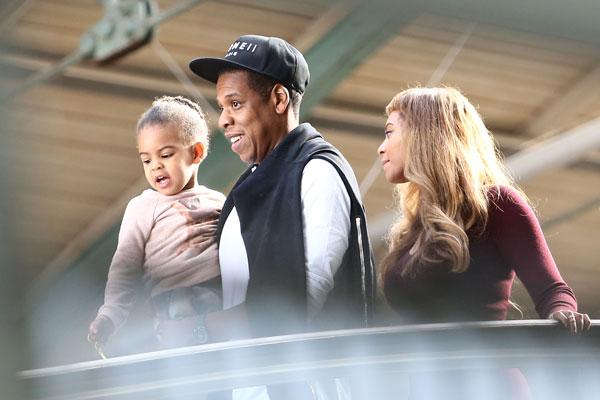 Article continues below advertisement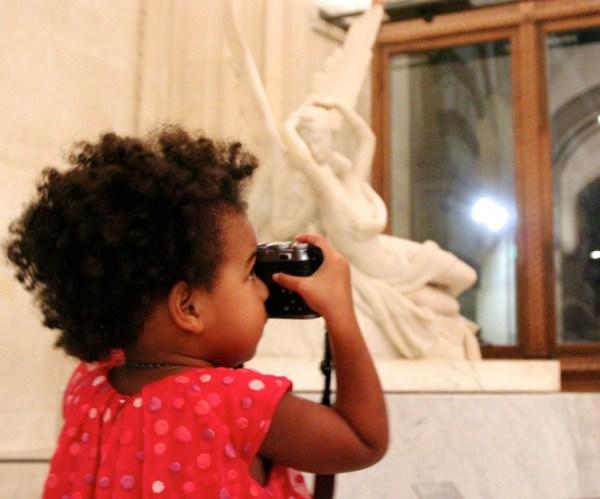 She's also a little genius! An insider told OK! that Bey and Jay are having Blue tested to see if she's on the genius spectrum after she showed early signs of "being a mathematic genius" as well as excelling in music.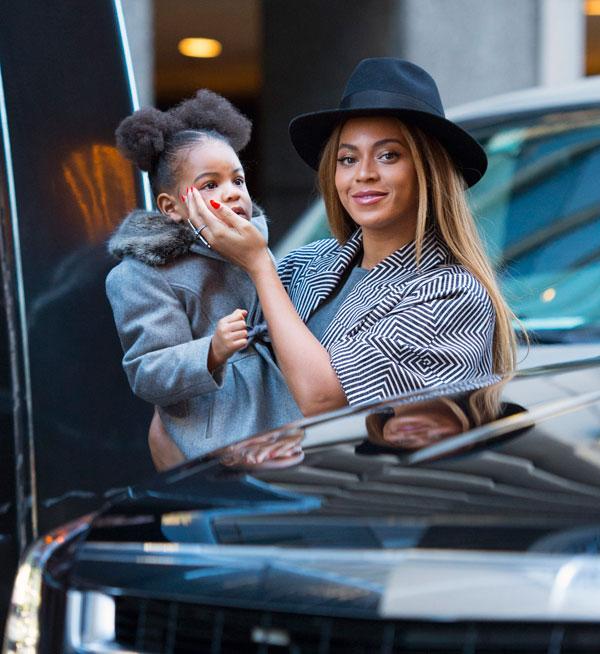 Her mother also encourages her! "Bey thinks she's got more talent in her little finger than her and Jay together," a source said.
Article continues below advertisement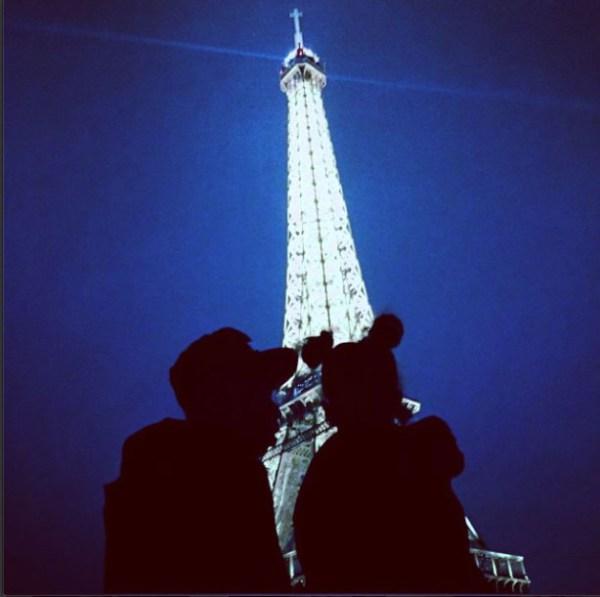 Her famous parents are also showing her the world at a young age! She's already gone on several European excursions and seen some of the planet's most important cultural landmarks.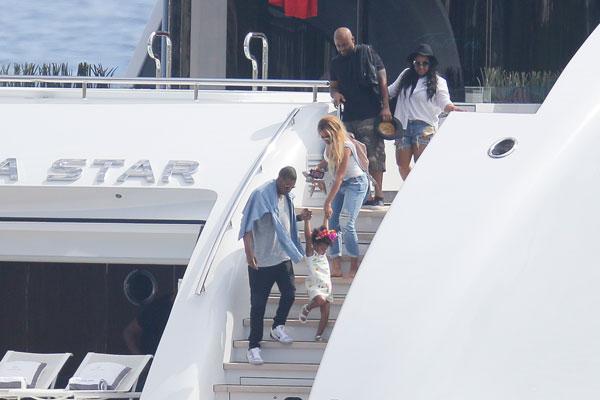 Not to mention her method of travel has been all private jets and even a $900,000-a-week super yacht she stayed on while on an Italian holiday!