PHOTOS
Gone Too Soon! 9 MAJOR Updates To Alexis Arquette's Tragic Death REVEALED As David Is Spotted For First Time Since Her Passing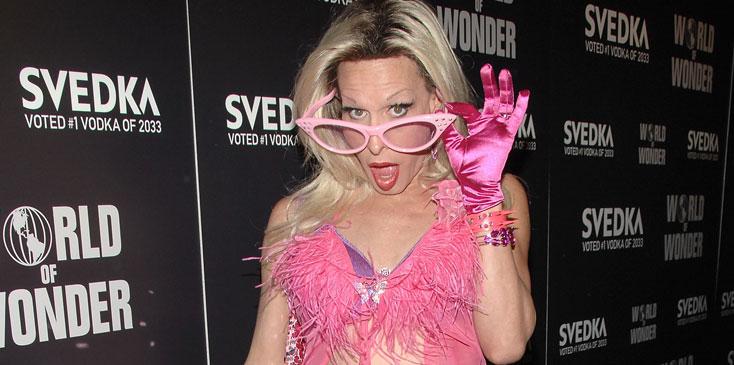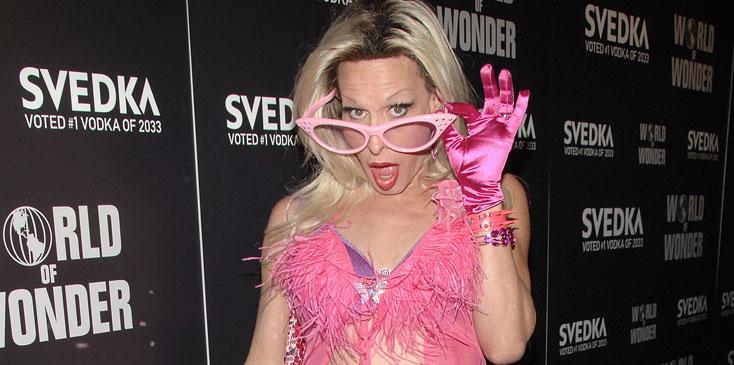 Early Sunday morning, Alexis Arquette passed away at Cedar-Sinai hospital in California while surrounded by her family.
Article continues below advertisement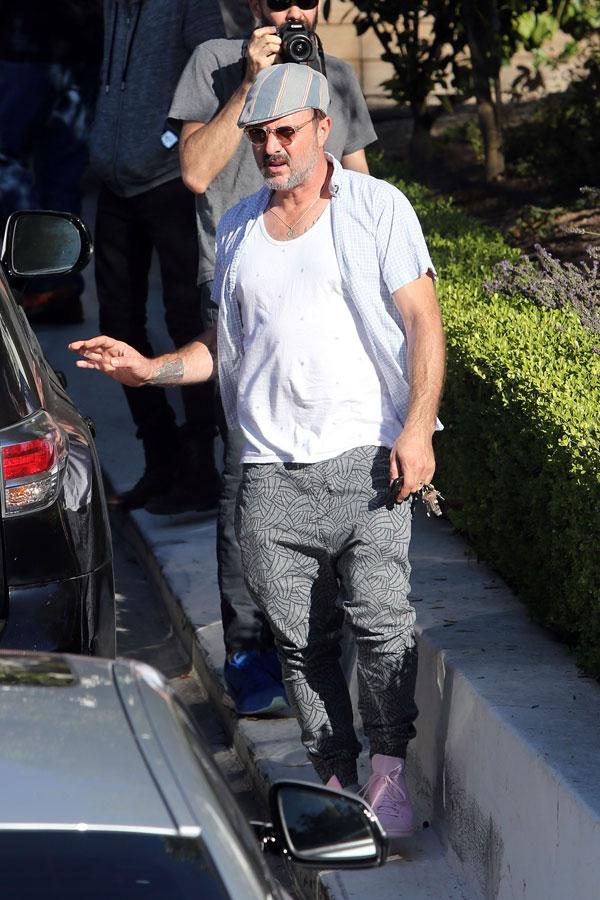 Her brother David was spotted for the first time hours later, and hid his face with dark shades and a hat. He was seen leaving a friend's house after spending nearly two hours inside.
Hours after the news of Alexis' death broke, David took to Twitter and wrote, "Thank you all for your love and kind words about Alexis. My hero for eternity."
Article continues below advertisement
His former partner, Courtney Cox, also paid respects to Alexis, and tweeted about the transgender actress, "My heart goes out to anyone who was lucky enough to know Alexis. We will love and miss you forever."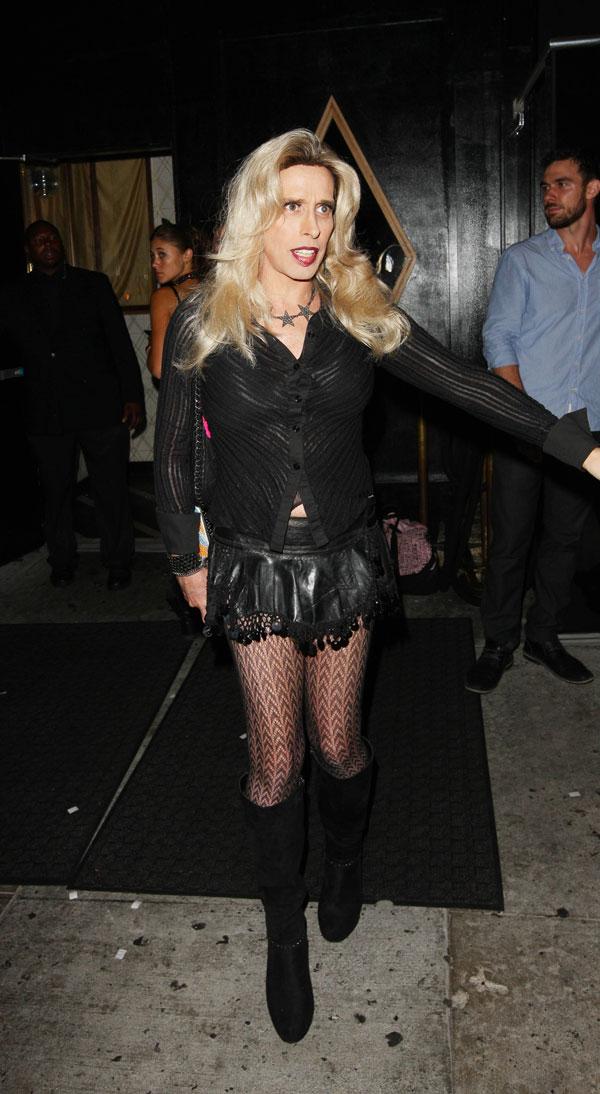 While at the hospital, Alexis was surrounded by family members including her siblings Patricia, David, Rosanna and Richmond. They sang David Bowie's Starman.
Article continues below advertisement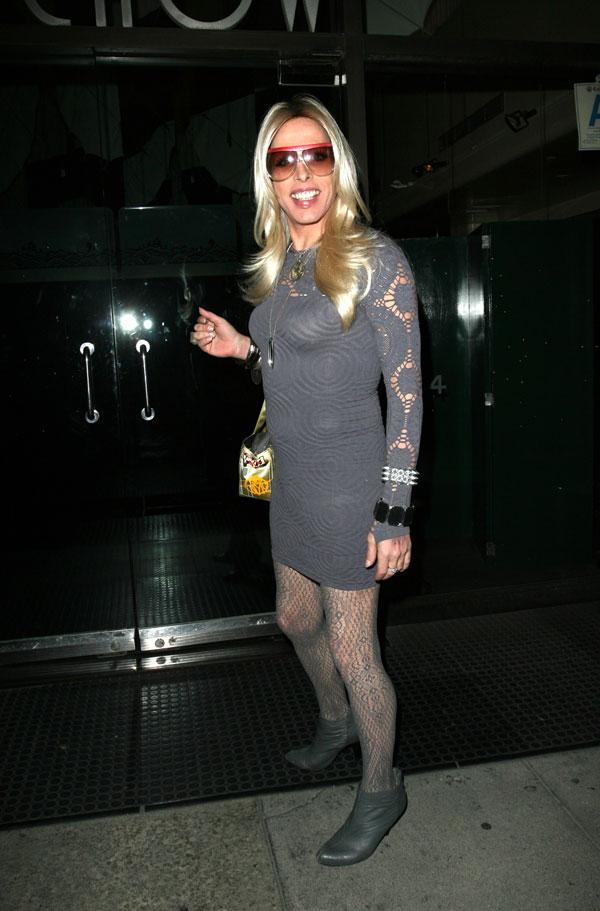 While the cause of death initially was unspecified, a former lover of Alexis told RadarOnline that she suffered from AIDS. "Alexis was living with AIDS and she had an inoperable tumor and she had developed an infection," Robert Dupont told Radar. "I was told that went to her liver and throughout her body."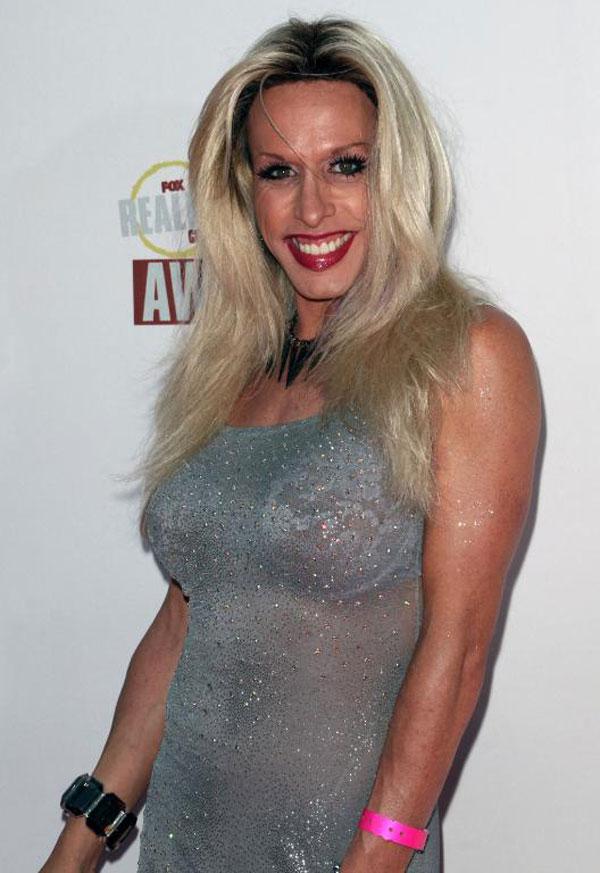 After her death, her family released a long statement, which read, in part, "She fiercely lived her reality in a world where it is dangerous to be a trans person - a world largely unready to accept differences among human beings, and where there is still the ugliness of violence and hostility towards people that we may not understand."
Article continues below advertisement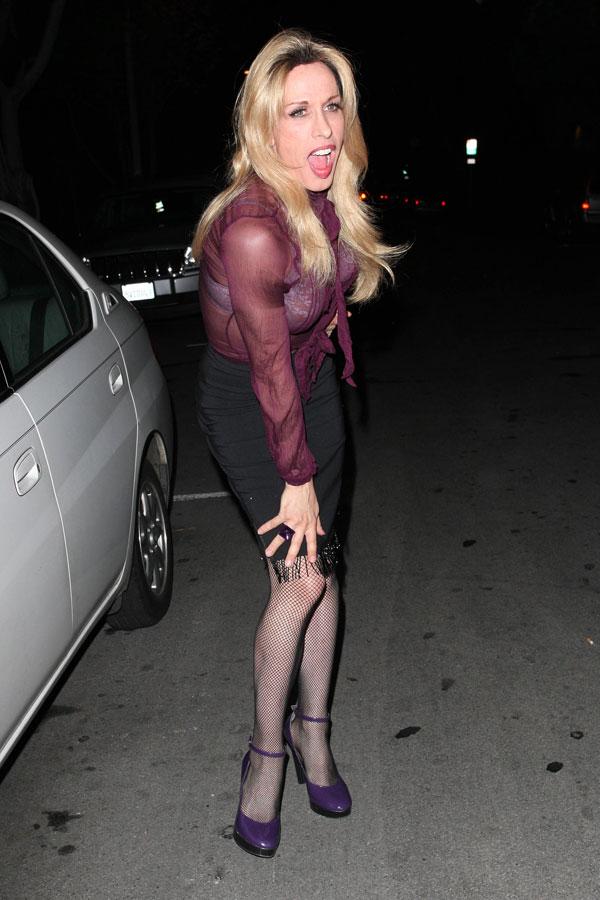 The family has asked that donations be made to organizations that support the LGBTQ community.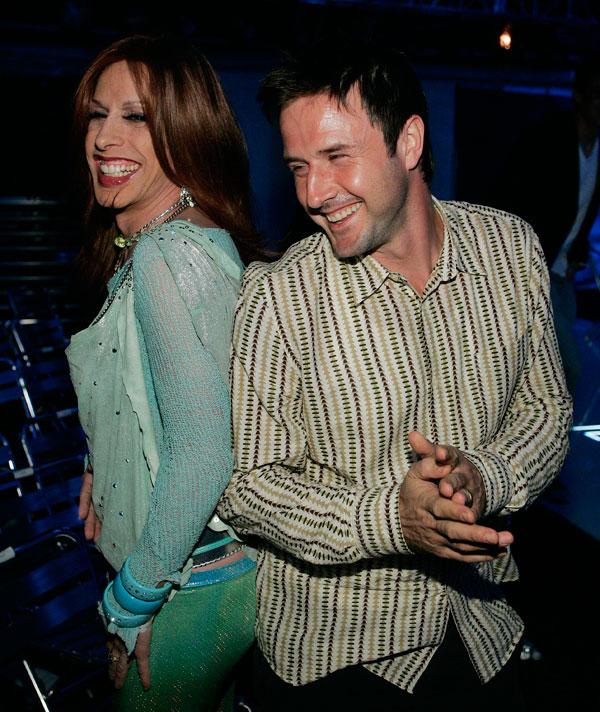 What are your thoughts on her passing? Let us know in the comments section.