PHOTOS
A Stylish Series—The Best TV Fashion of the Week!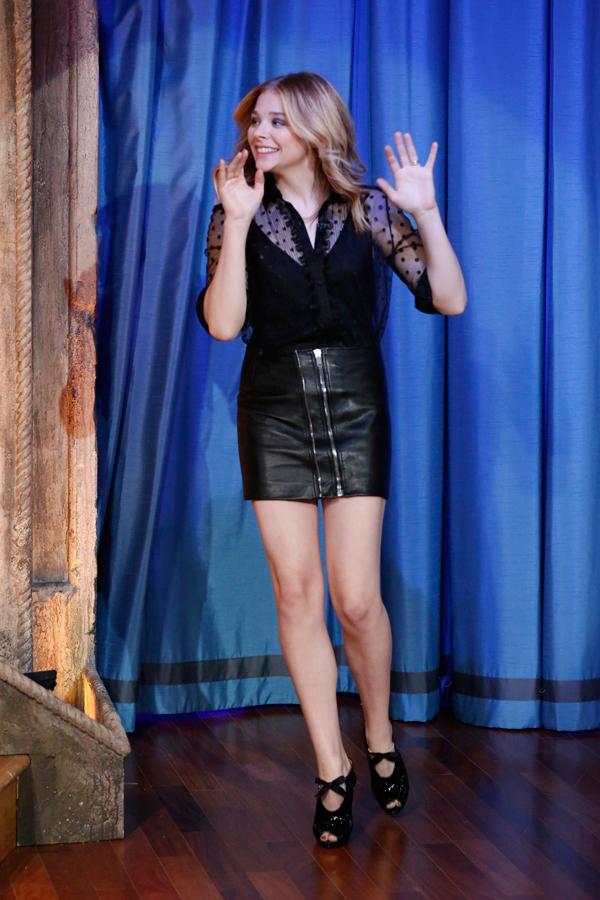 Watching TV is no longer an escape from shopping. After you see these amazing scripted series and reality star looks, your wish list will be up an item or two. Hey, maybe three?
Article continues below advertisement
Chloe Grace Moretz on Jimmy Fallon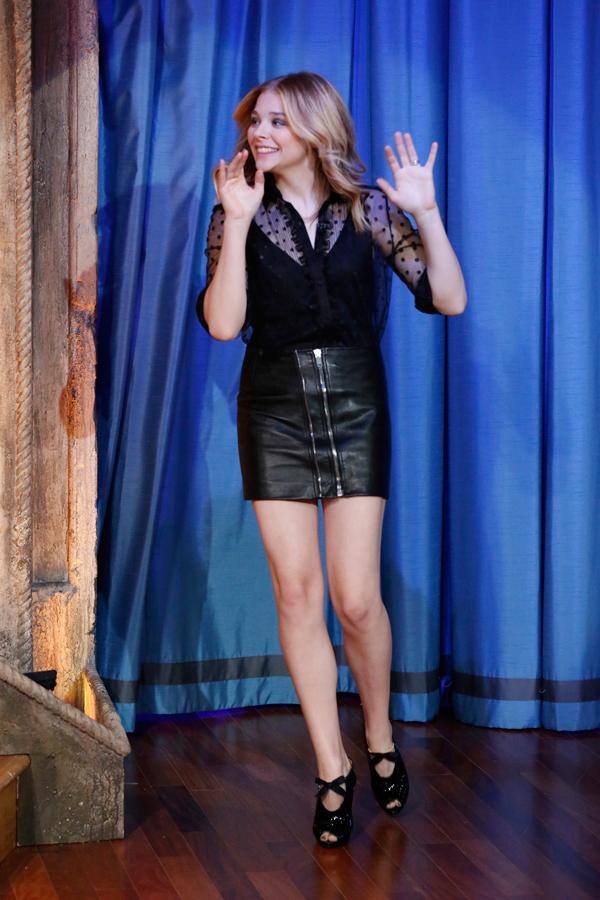 "I love this look. I want to wear it for myself, really. I love it on her because it is sexy and edgy, but also kinda cute, flirty, and pretty. But most of all, it's age-appropriate. She's growing up, and she can show that with a leather skirt, but she has a full top on to balance it out. You go CGM."
—Lea, Video Editor
The Girls From Big Tips Texas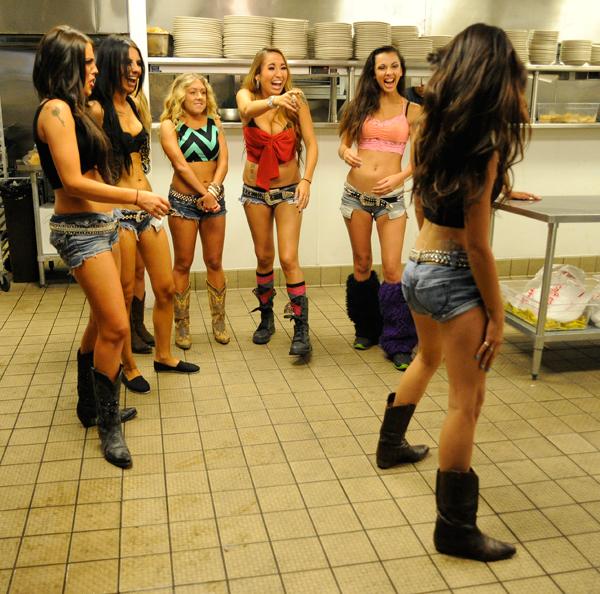 "The shorts in MTV's Big Tips Texas are actually the shortest shorts I have ever seen. I'm not sure how they are even considered shorts. I can't wait to see next weeks episode to see how much shorter they can get."
—Nicole, Photo Editor
Article continues below advertisement
Mindy Kaling on The Mindy Project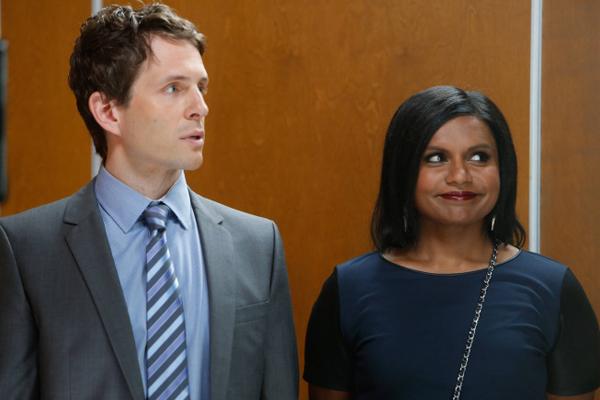 "Leave it to Mindy to try out an unexpected combo. When she was in the elevator with who I suspect may become a love interest, (um, did you feel that chemistry?!) she rocked a navy blue and black combo that was too cute for words. I really hope more people start realizing that the color scheme works!"
—Victoria, Editorial Assistant
Article continues below advertisement
Teresa Giudice on The Real Housewives of New Jersey Reunion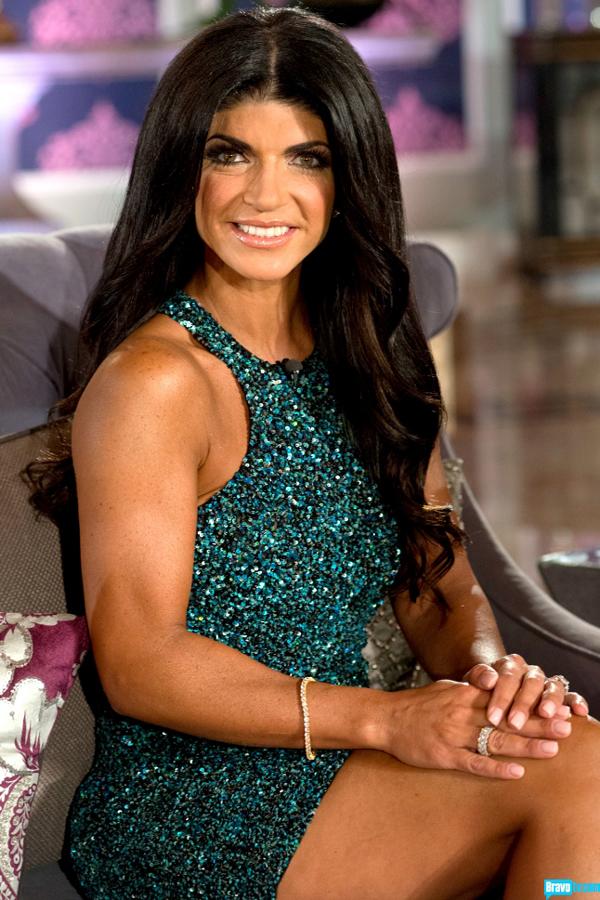 "I was kinda of loving Teresa's sparkly Parker dress on the RHONJ reunion. The sea-hued sequins colors were striking against her black hair and the high-neckline (which is actually a racerback) was super-flattering. Her reunion looks can tend to be over-the-top, but this was hot."
—Kelli, Deputy Editor
Parker Mariah Dress, $374, parkerny.com
Article continues below advertisement
Kerry Washington in Scandal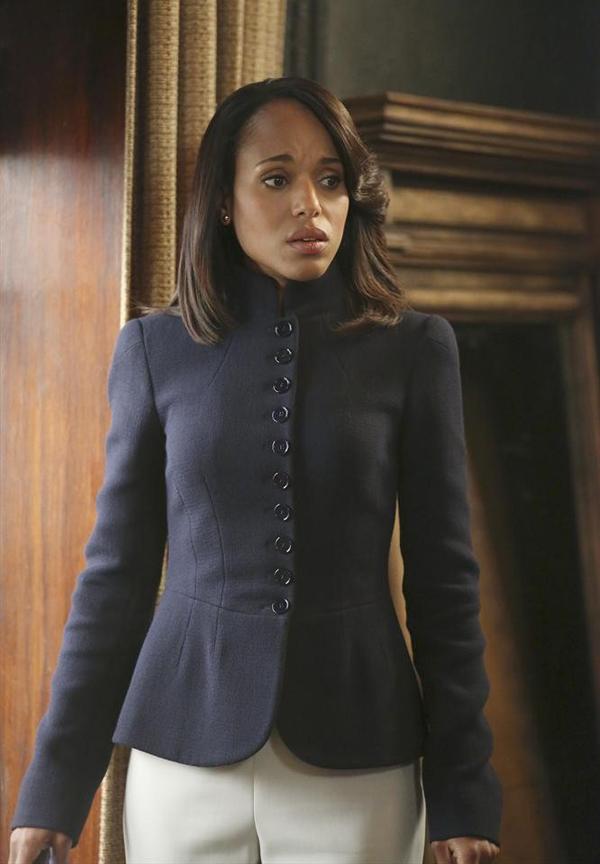 "This military-style jacket that Kerry Washington's Olivia wore this week could have so many meanings! Why is she so buttoned up? Does she feel threatened?"
—Emily, Social Media Manager
Article continues below advertisement
Lea Michele on Glee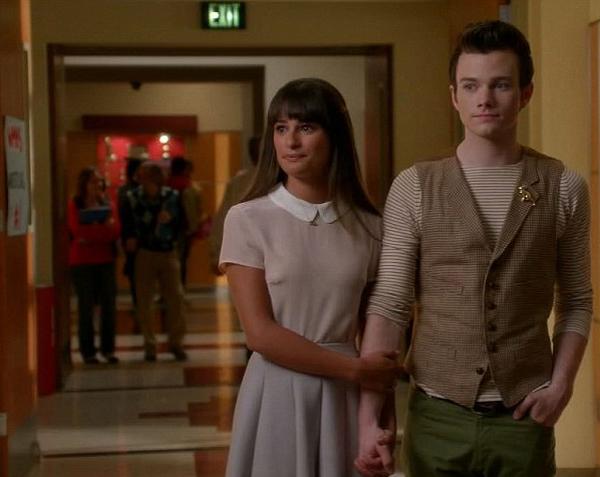 "I loved Rachel's preppy top, a-line skirt and Finn necklace in the Remembering Cory episode. The outfit was the perfect choice for the emotional episode."
—Jillian, Assistant Editor