PHOTOS
Abby Lee Miller Has Been Diagnosed With Non-Hodgkins Lymphoma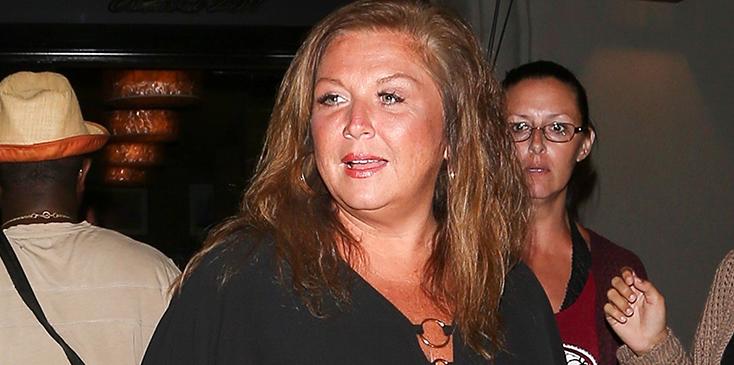 Article continues below advertisement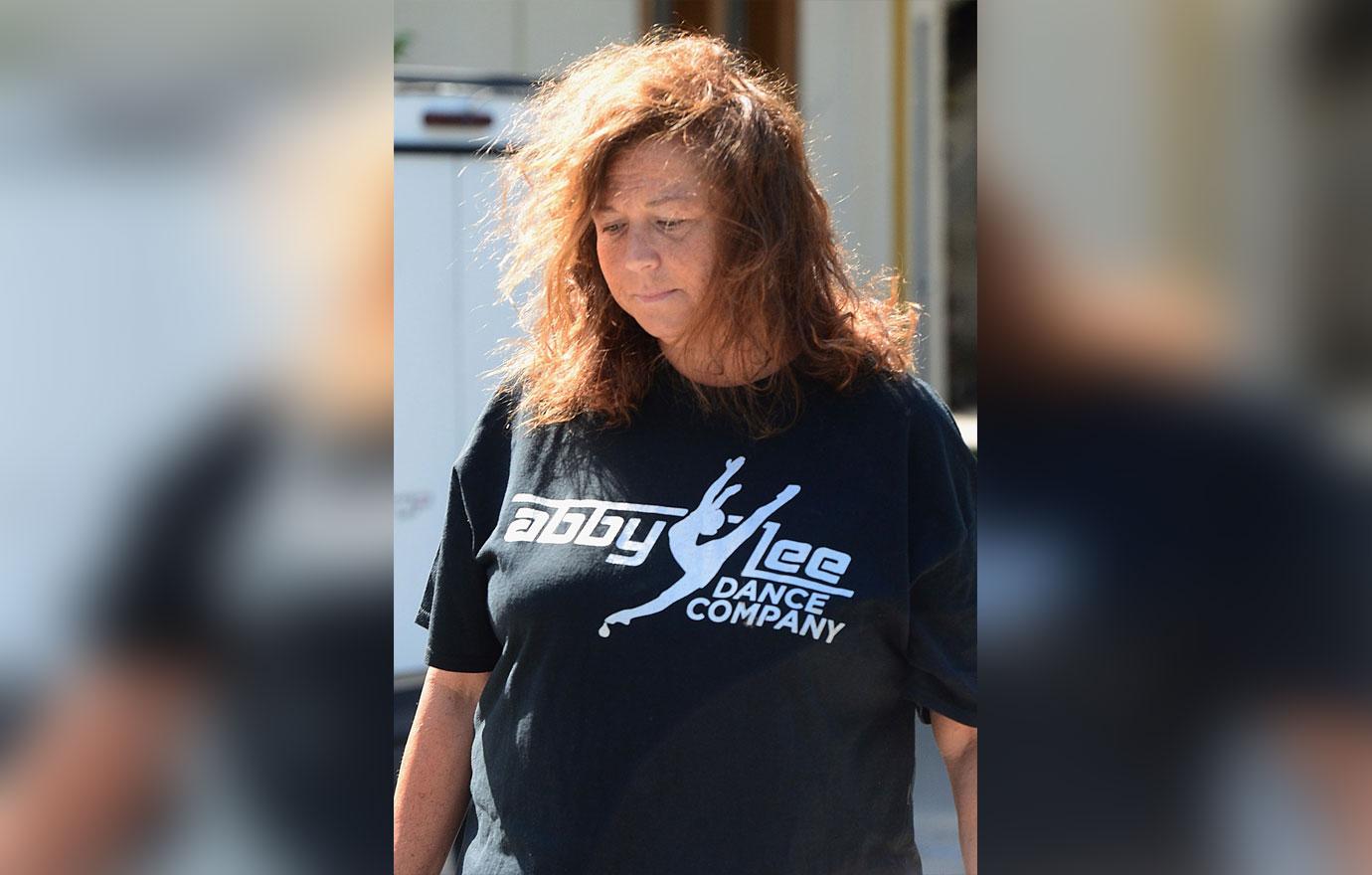 "It was not an infection, it was a type of a non-Hodgkin's lymphoma – it's a type of a cancer," Abby Lee's orthopedic surgeon, Dr. Hooman M. Melamed told People. He's been treating the star at Cedar Sinai Marina Del Rey Hospital.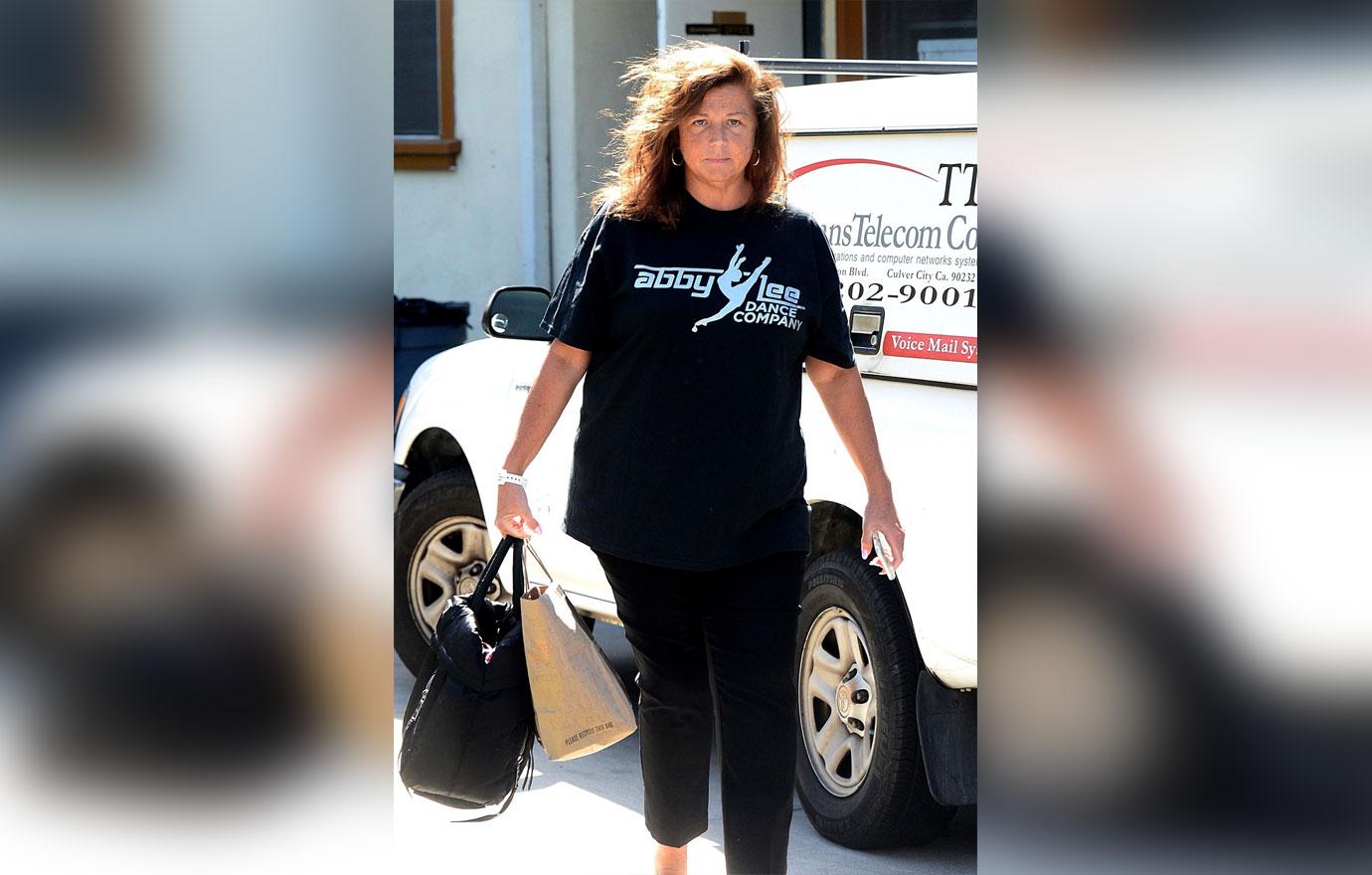 "We're getting an oncologist involved and we have to figure out what the next steps are as far as chemotherapy or radiation or more spine surgery," Dr. Melamed continued. "Depending on the tumor type, depending on the sensitivity of the tumor – it just depends the type but I feel more than yes, she will undergo chemotherapy or radiation."
Article continues below advertisement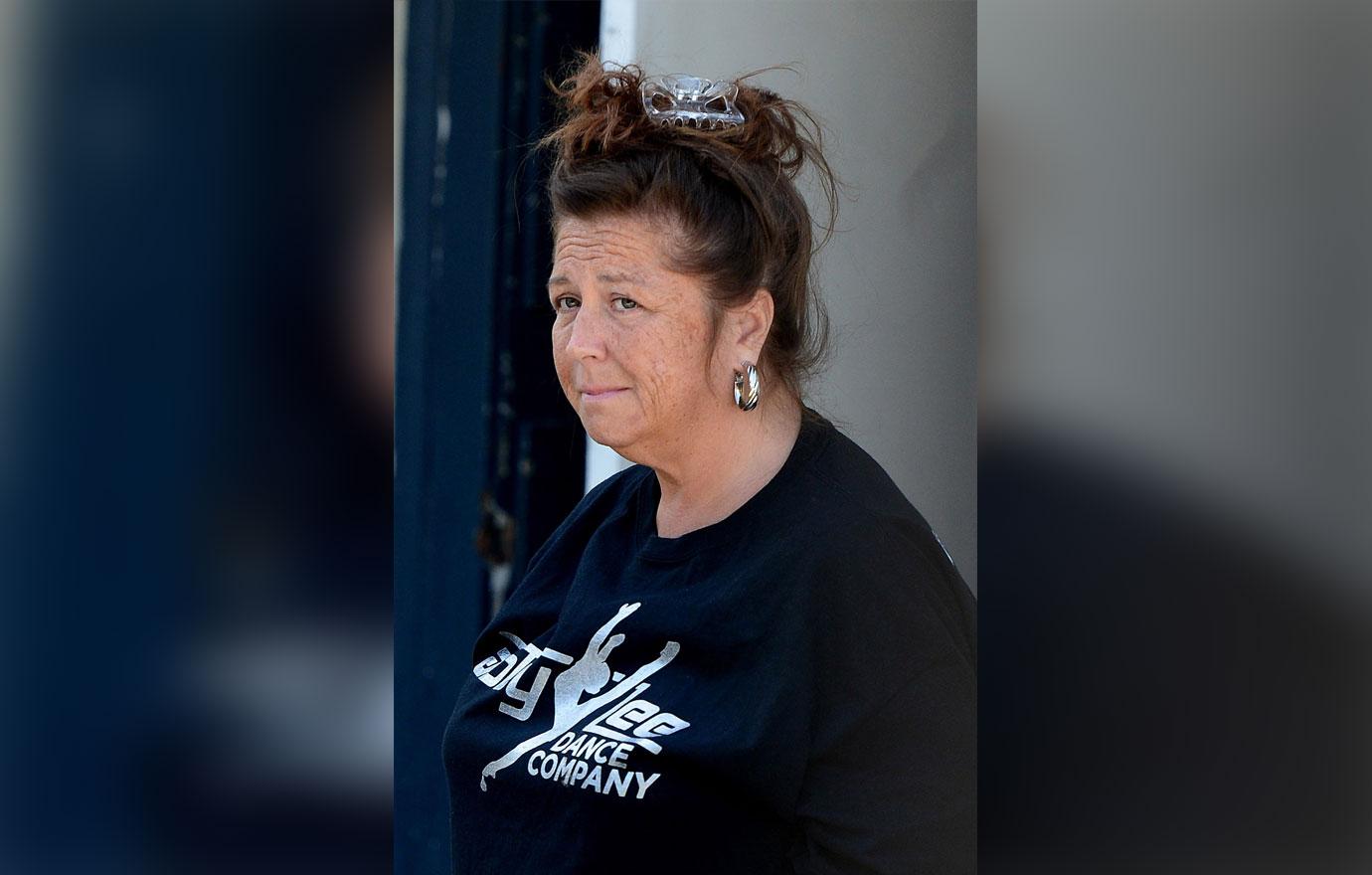 This diagnosis, however, is still preliminary, according to the surgeon, and "pending pathology and oncology results."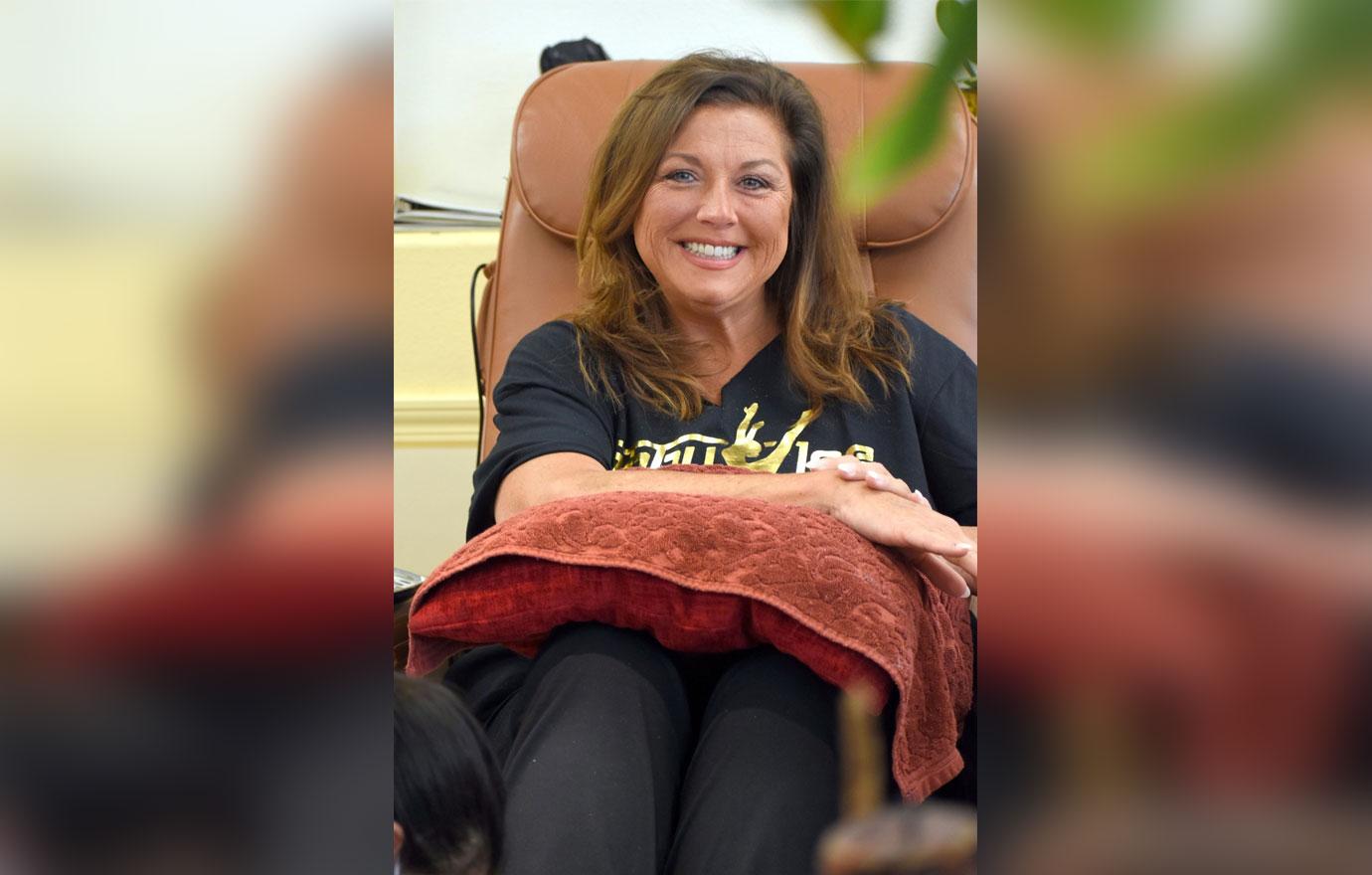 Article continues below advertisement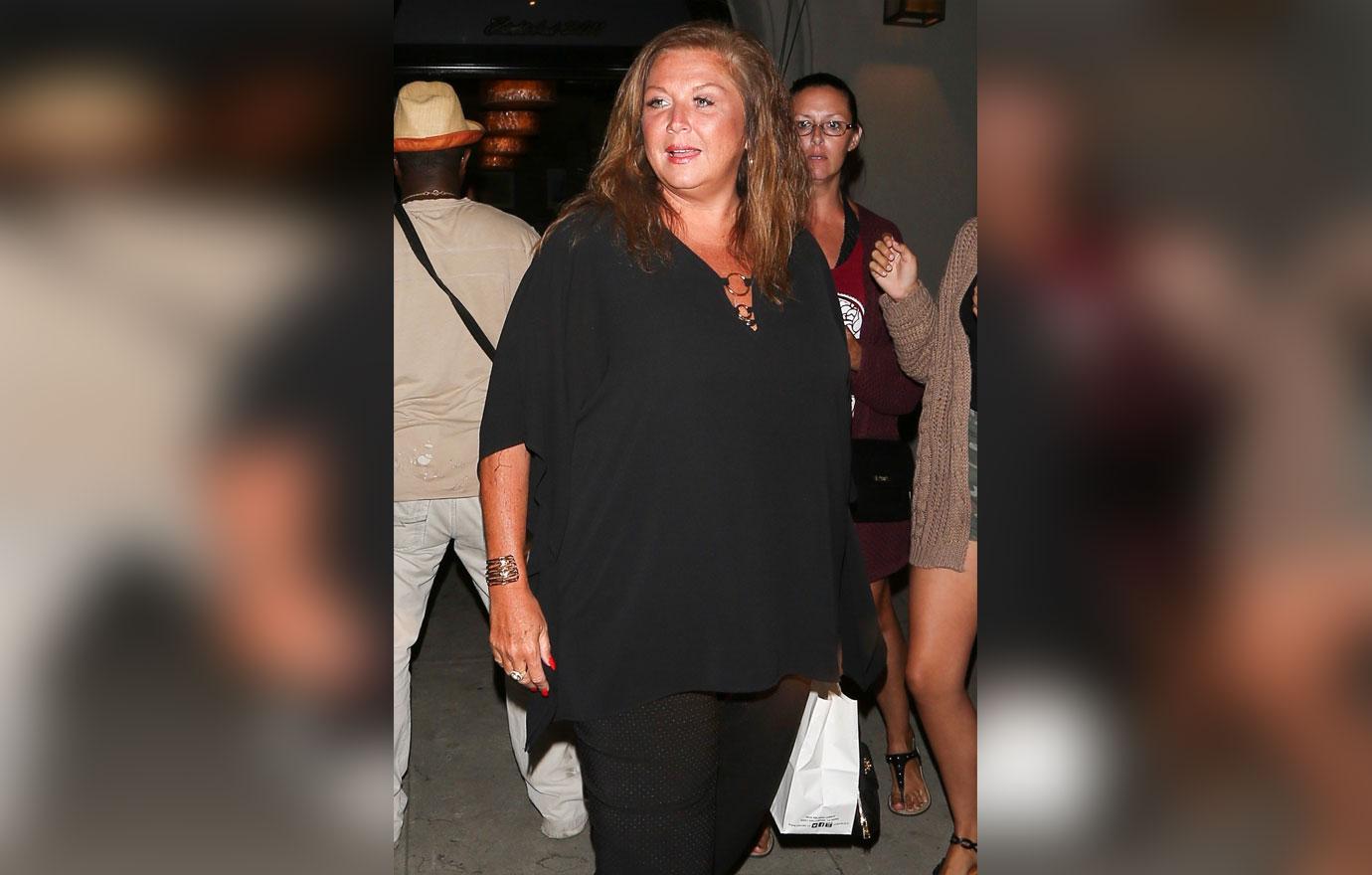 Dr. Melamed described Abby Lee, who is recovering in the ICU, as "encouraged." He added that they still weren't out of the woods, and that there was a chance the cancer could "spread to any part of the body … this is probably coming from somewhere else. We don't know where the source is. Any tumor that spreads anywhere is automatically Stage 4, but we have not determined the stage yet."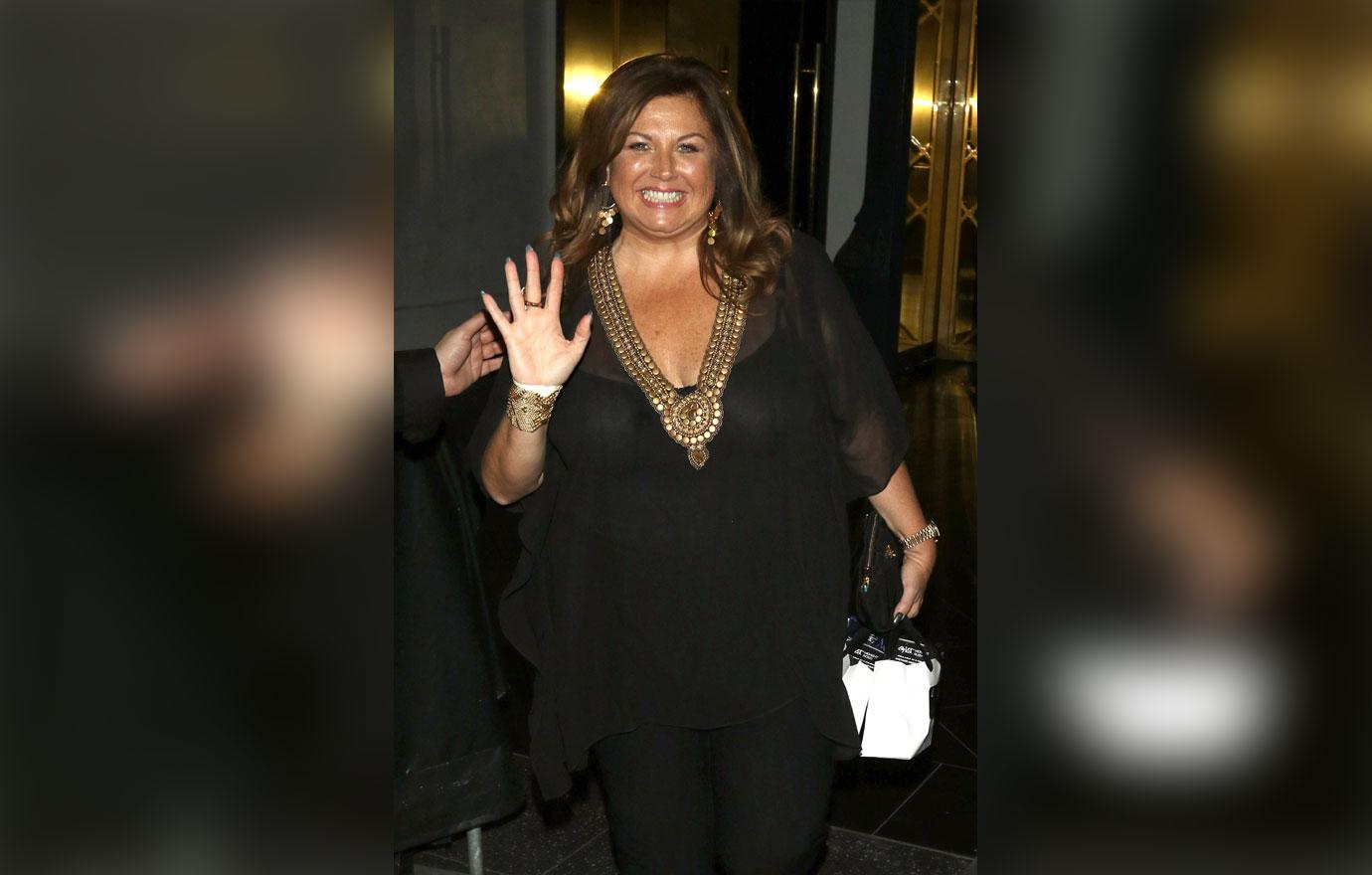 What do you think of Abby Lee Miller's diagnosis? Let us know in the comments.