PHOTOS
Abby Lee Miller's Surgeon Says The Former 'Dance Moms' Star 'Was Going to Die' From A Spinal Infection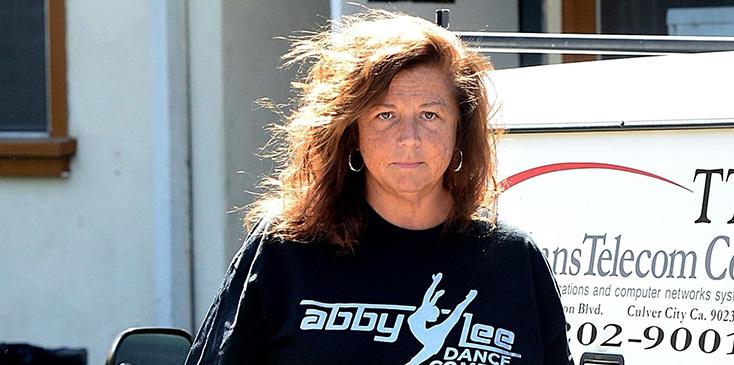 Abby Lee Miller barely survived a life-or-death situation! The former Dance Moms star nearly died after suffering from a rare spinal infection that left her paralyzed from the neck down, according to People. Click through for more details.
Article continues below advertisement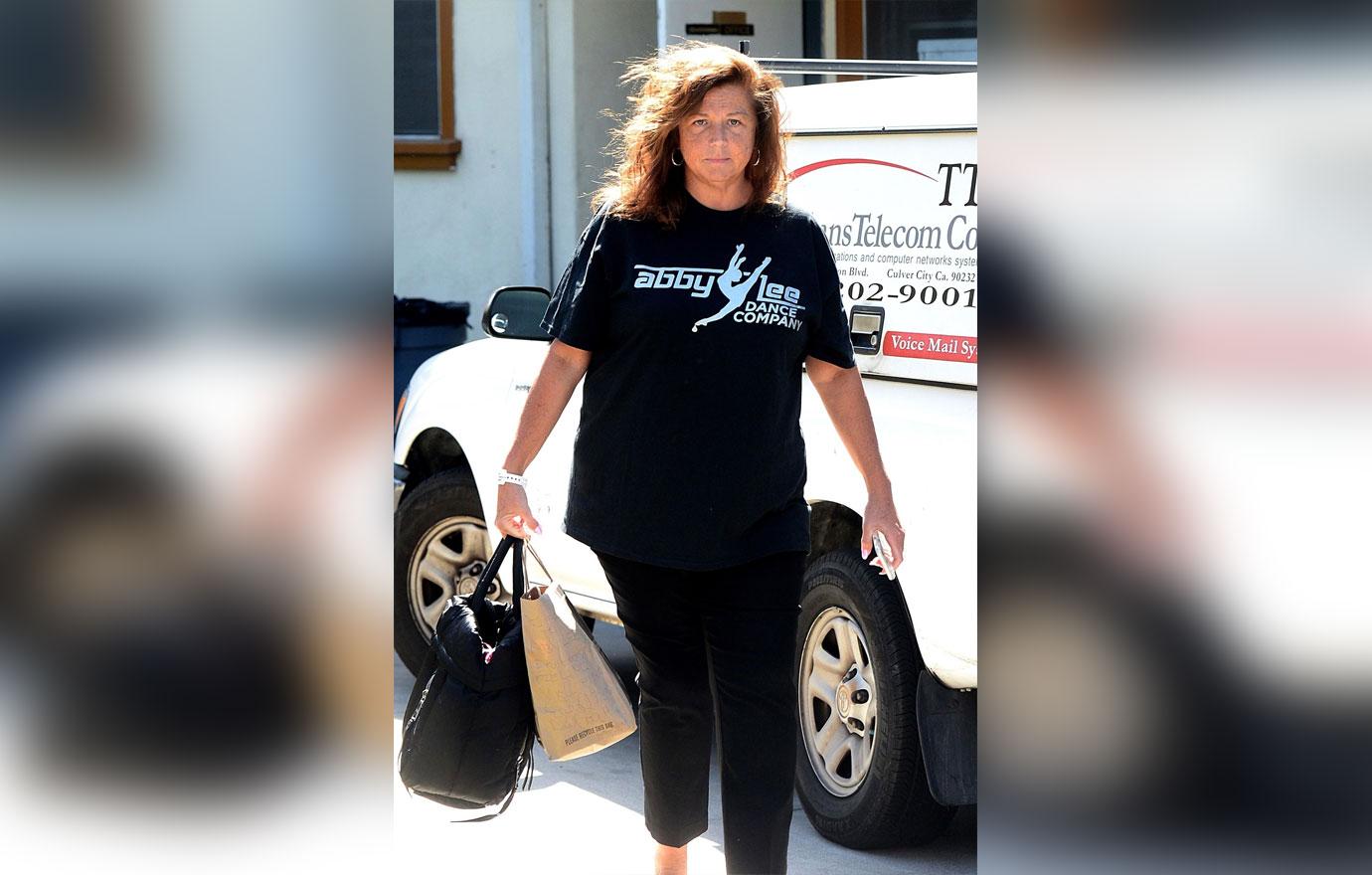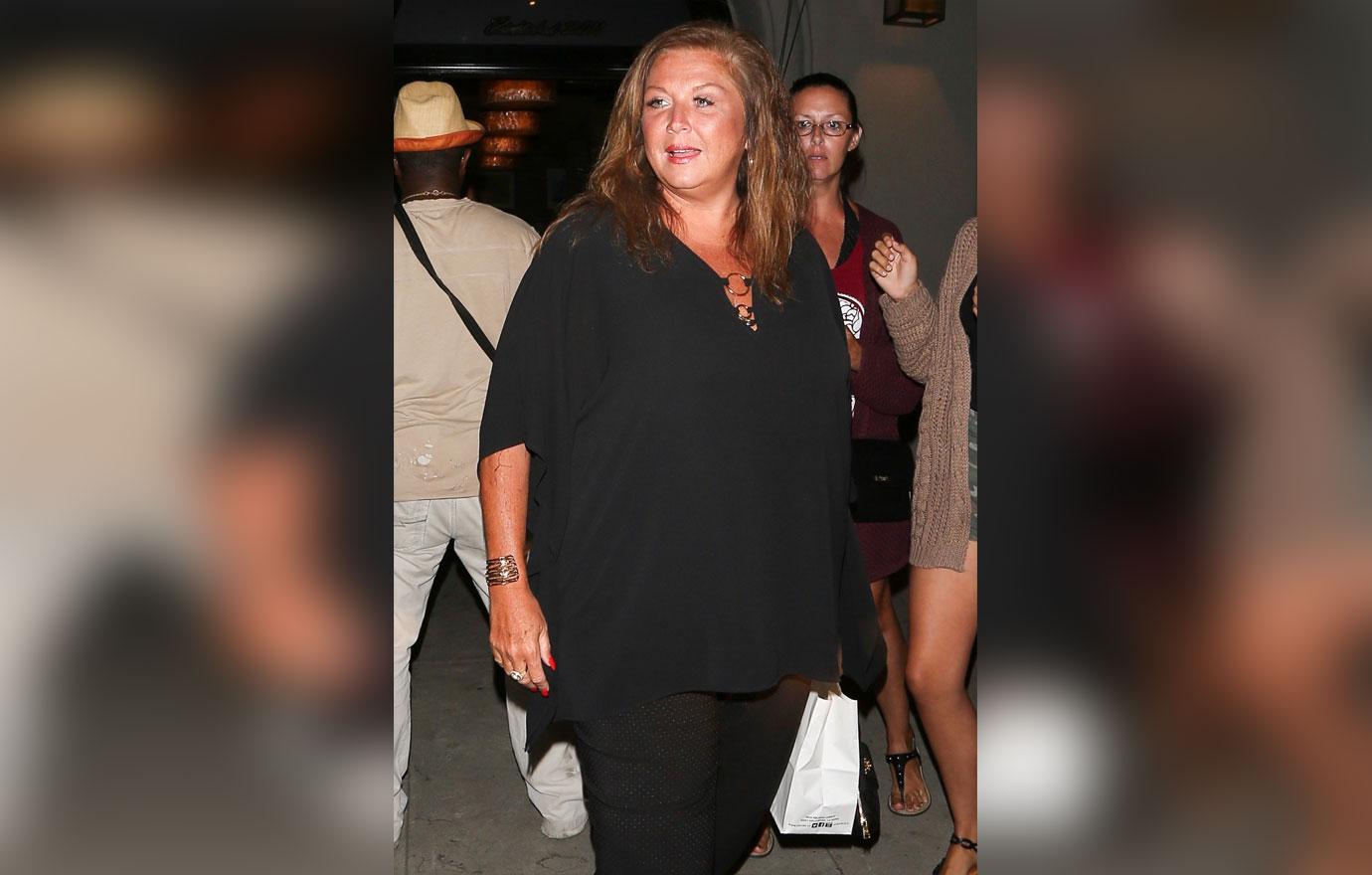 "Over the next two days, her condition started deteriorating," Dr. Melamed said. Abby Lee was treated at Cedar Sinai Marina Del Rey Hospital. "Not just her pain, but her weakness started getting worse. In the span of 24 hours, which was something that I have not seen, her condition rapidly deteriorated. She was completely paralyzed from the neck down."
Article continues below advertisement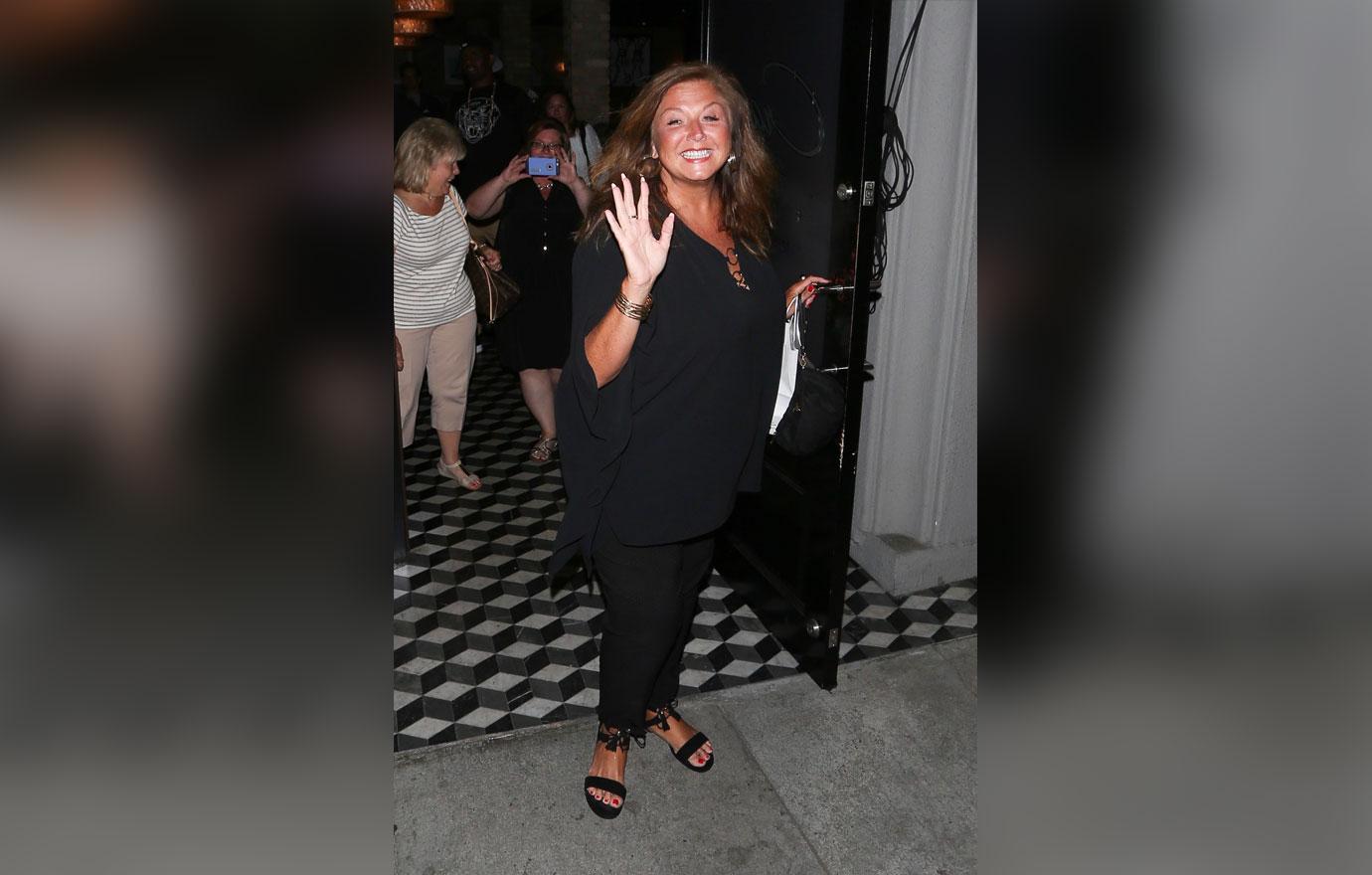 After the former reality TV star's blood pressure began to bottom out, Dr. Melamed tried to transfer her to another hospital, but he said he "felt if we tried, she may not make it by the time she gets" there.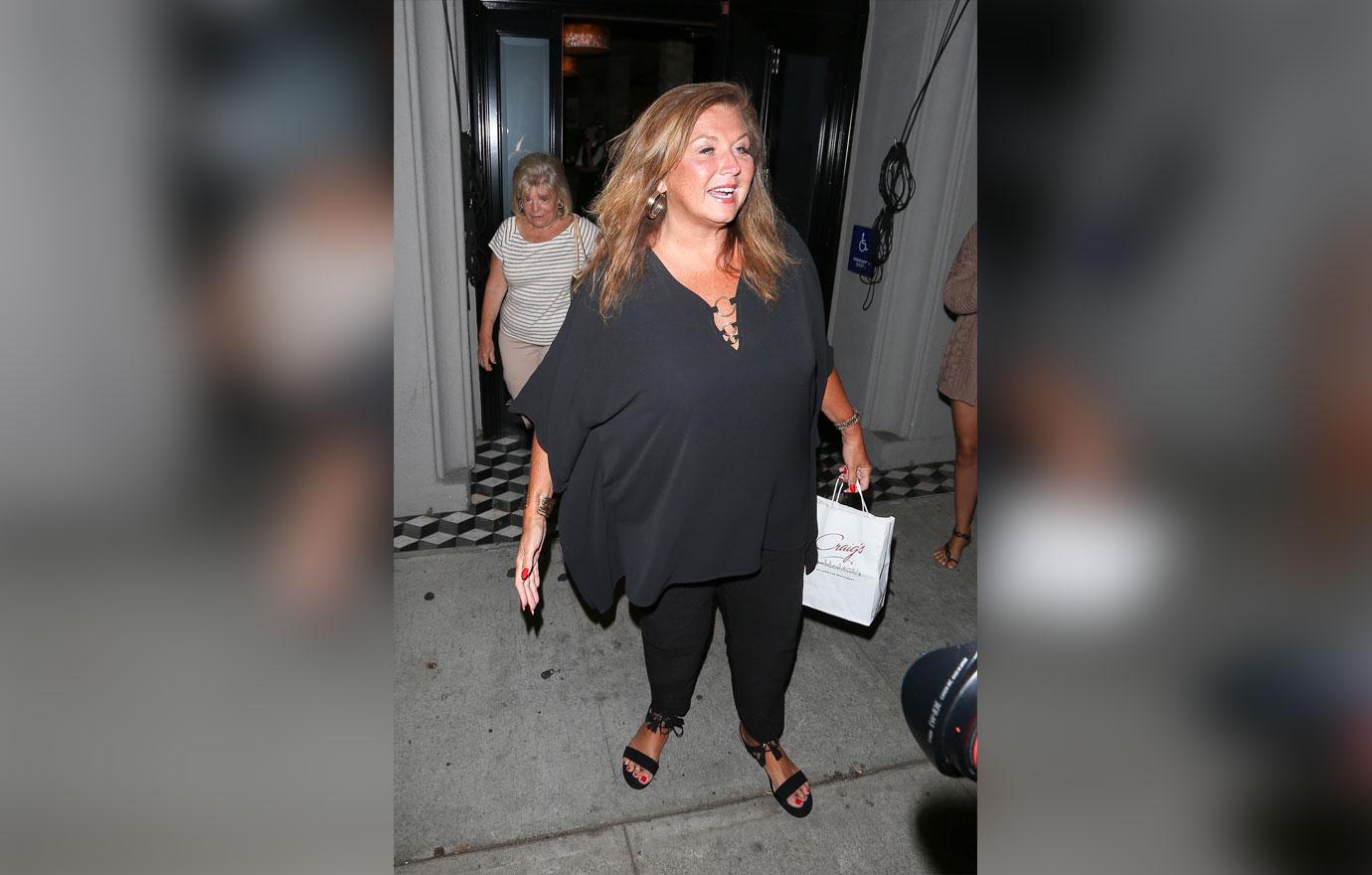 "We did a CT and we saw what appeared to be an infection that had spread from the bottom of her neck all the way to the lower part of her back… which is extremely unusual," Dr. Melamed continued. "If we didn't do something, she was going to die. Her blood pressure was bottoming out. She was not doing well."
Article continues below advertisement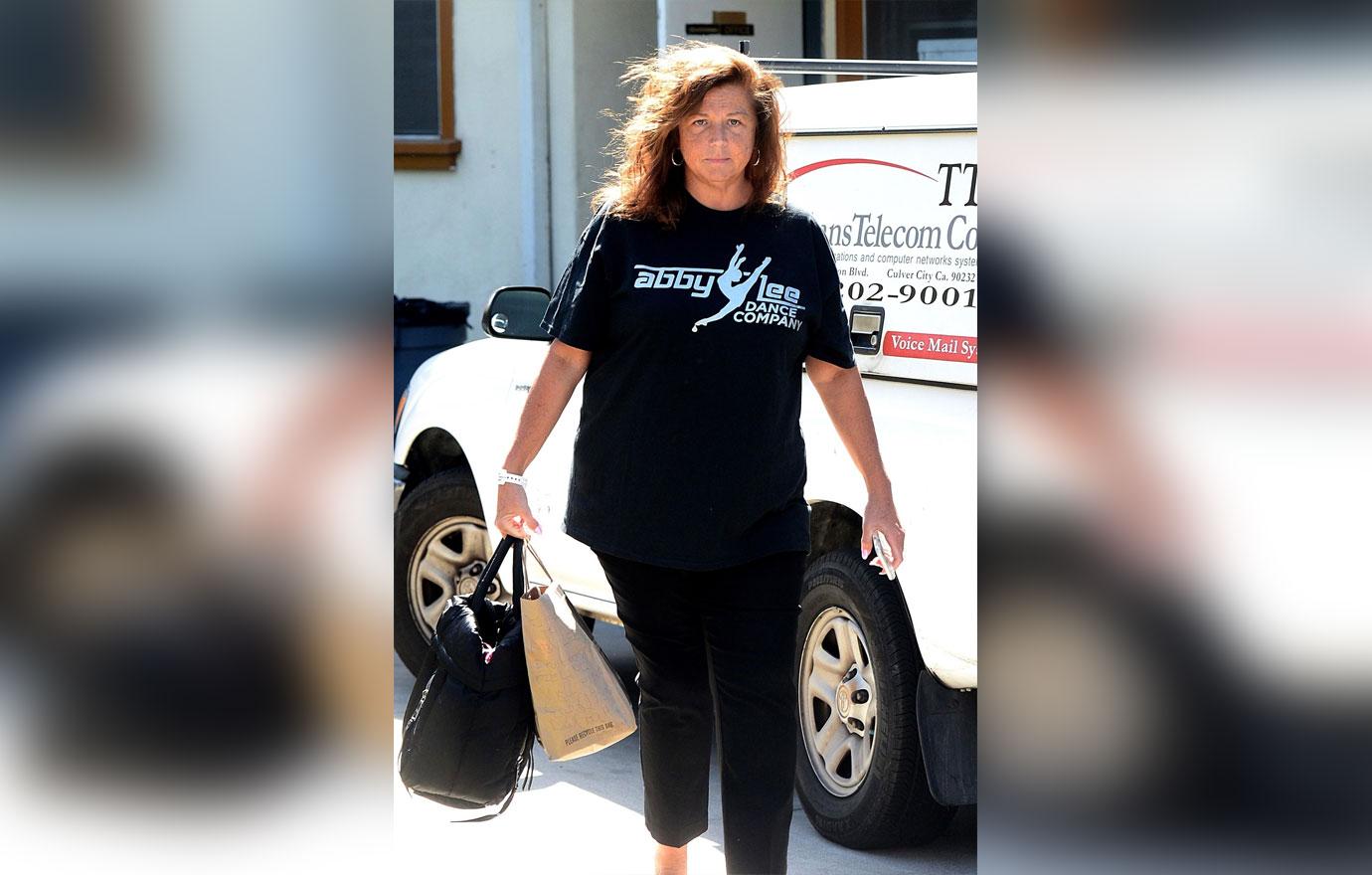 Abby Lee went in for a five-hour surgery — a multi-level laminectomy — at 1 a.m. Tuesday. Several of her vertebrae were removed to relive pressure on her spinal cord. Her doctor still has "no idea" what caused her health to spiral so rapidly. "There could be a million reasons for this. Normally, you see this in someone who is compromised, if they have diabetes or are a smoker or have heart problems, but that's not really her," he said. "She has a very well controlled diabetes. Actually her numbers are in the pre-diabetic range. So to see something like that, it is extremely unusual."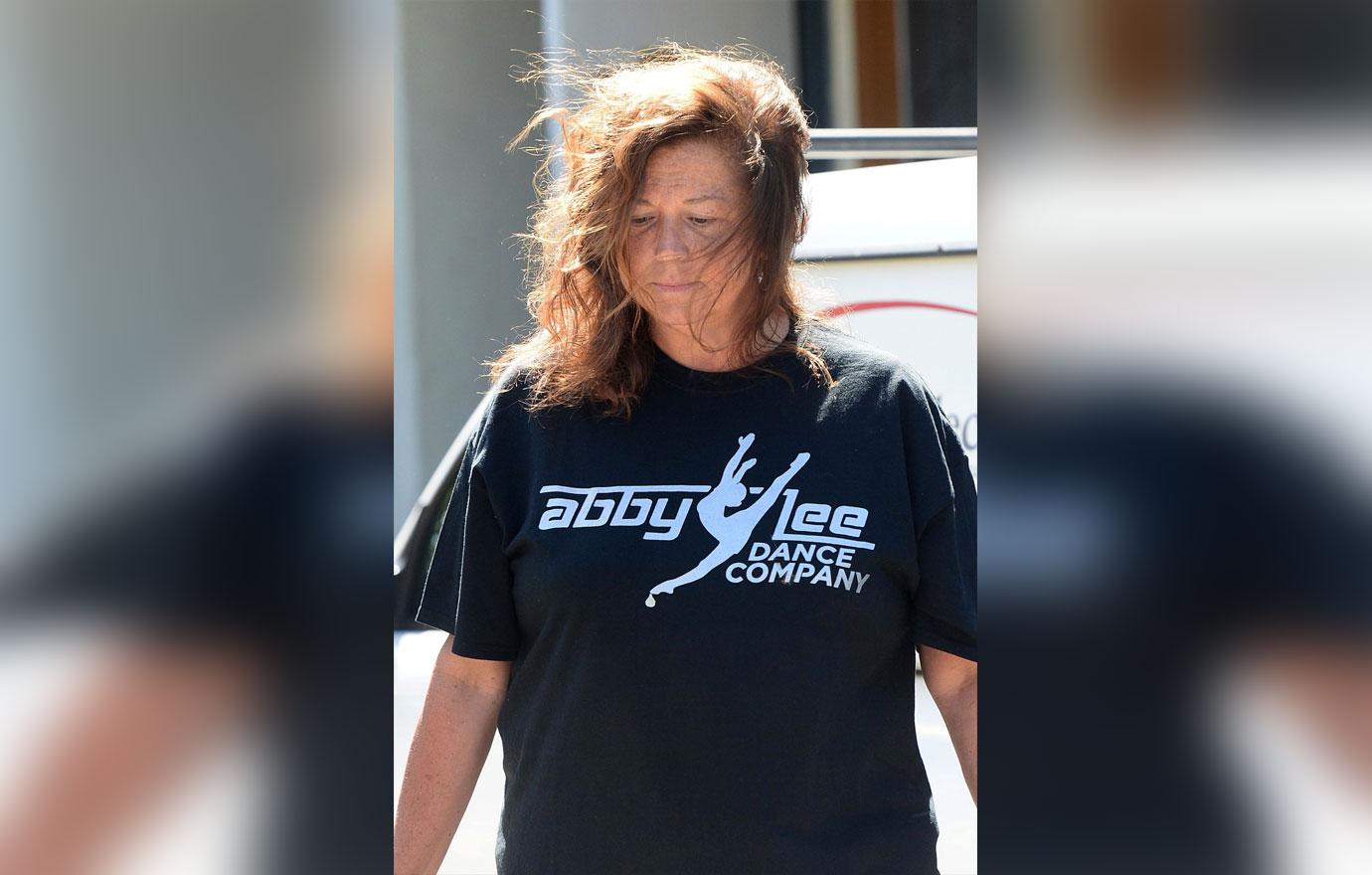 While Abby Lee is making a recovery now in the ICU, it's unclear if she'll ever walk again. "She's made some recovery in 24 hours, which is better than no recovery," Dr. Melamed said. "Nobody wants to end up thinking they're going to be paralyzed for the rest of their life. That's a reality that's facing all of these patients going into it. All you can do is pray and, as a surgeon, you maximize everything you can for the spinal cord to recover itself. I am hopeful."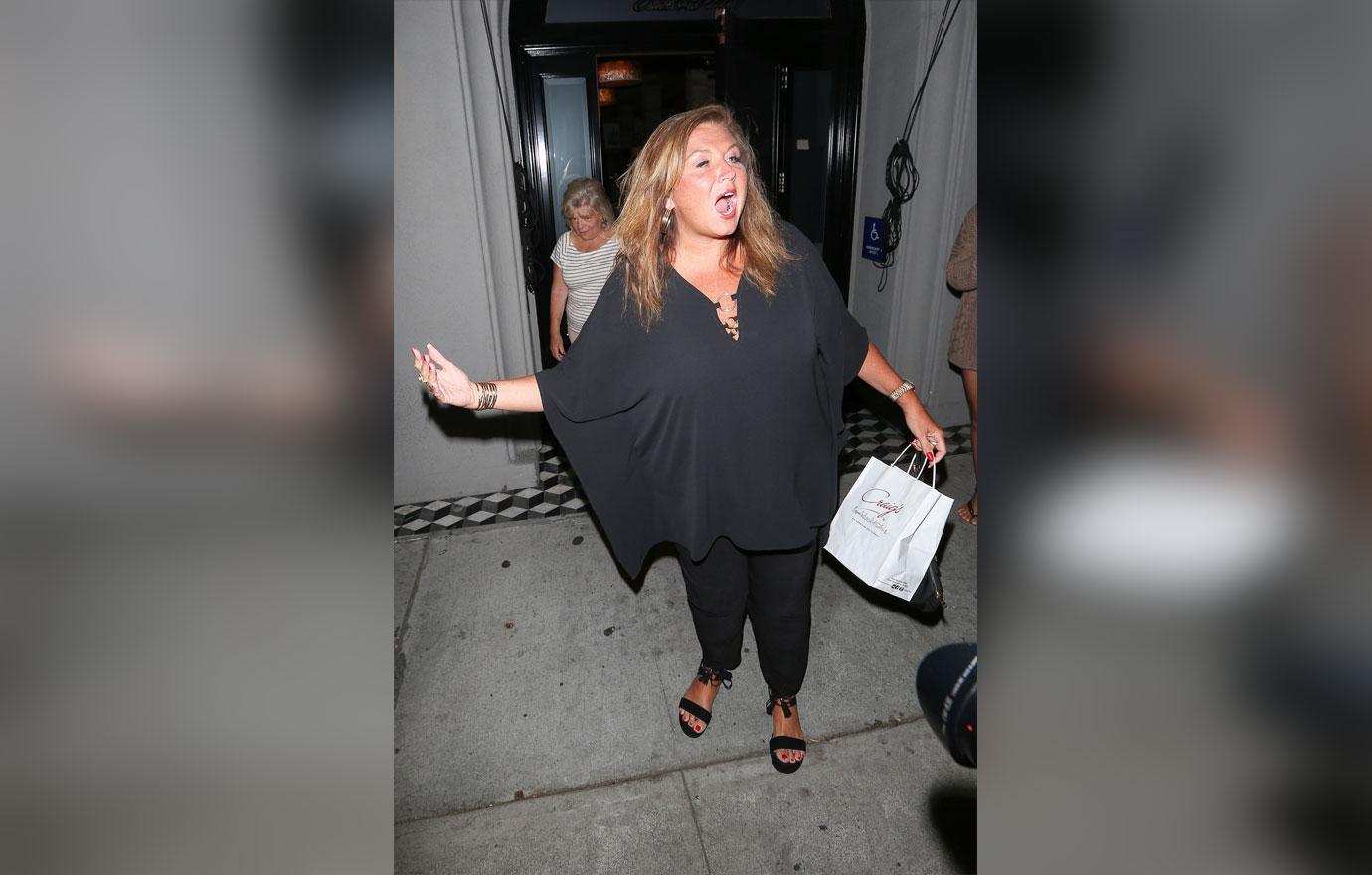 What do you think about Abby Lee's life-threatening infection? Let us know in the comments section.