PHOTOS
Watch: 'Dance Moms' Star Abby Lee Miller Walks Again For The First Time Since Paralysis Forced Her Into A Wheelchair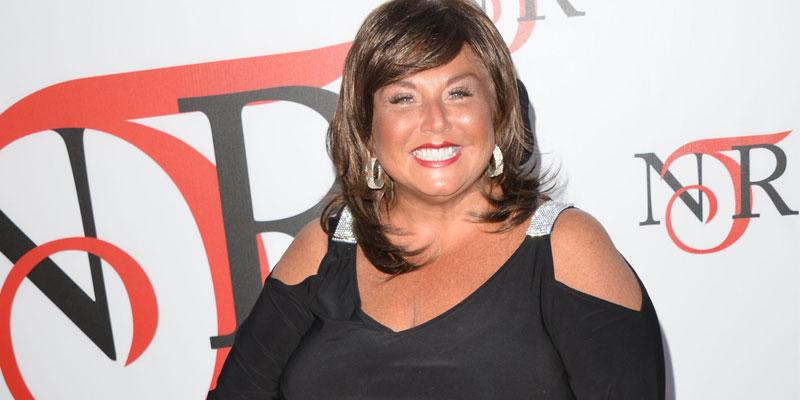 Abby Lee Miller is on her way to a full recovery, both physically and emotionally. The Dance Moms star appeared on The Doctors on September 10 to share an update with her struggle with Burkitt Lymphoma, the emotional journey, and received her latest checkup scans to see if she is still cancer-free.
Article continues below advertisement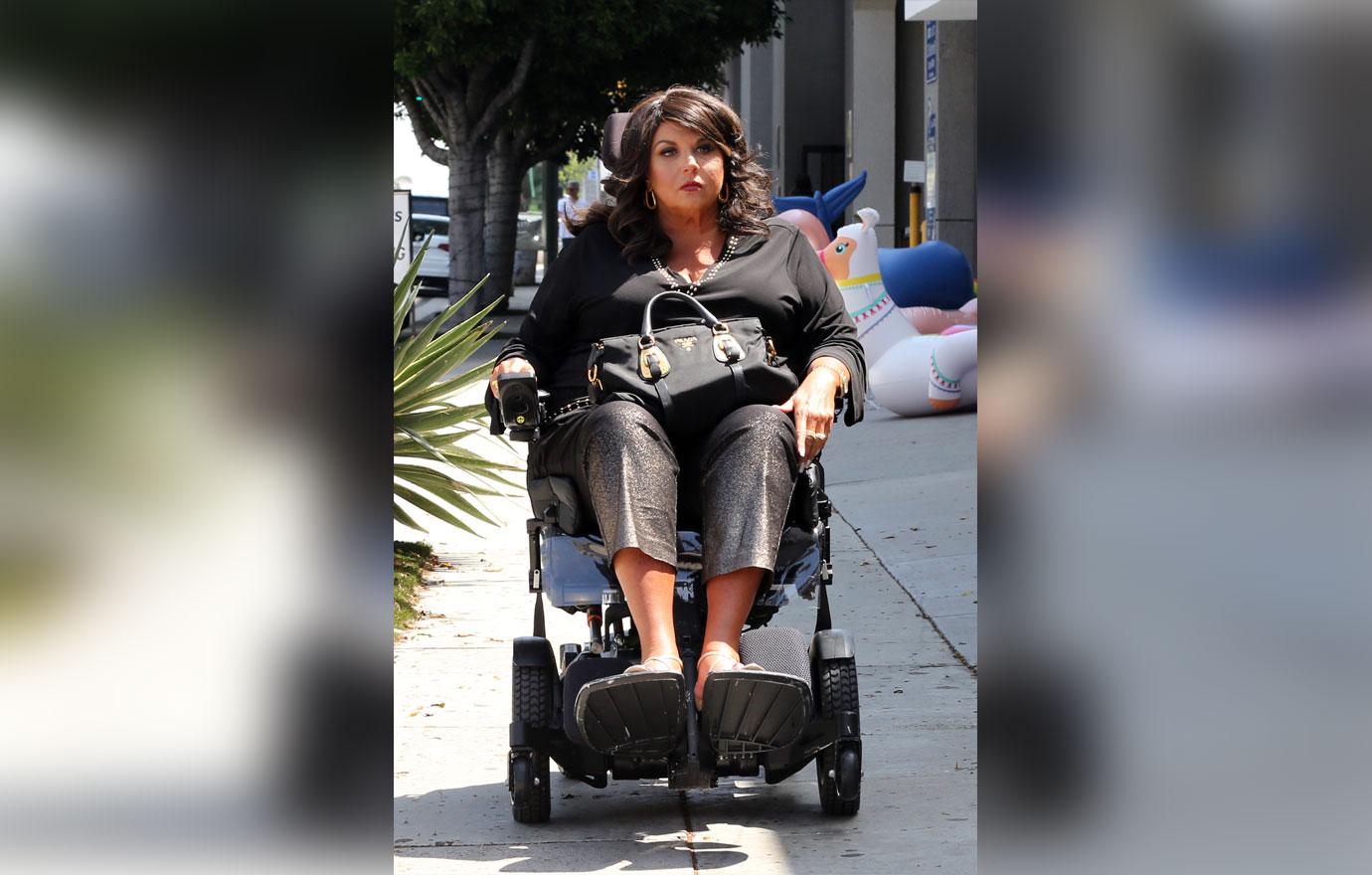 Abby Lee's oncologist Dr. Lawrence Piro revealed that there is a 10 to 20 percent chance that the cancer returned. "Her spine is stable," he said.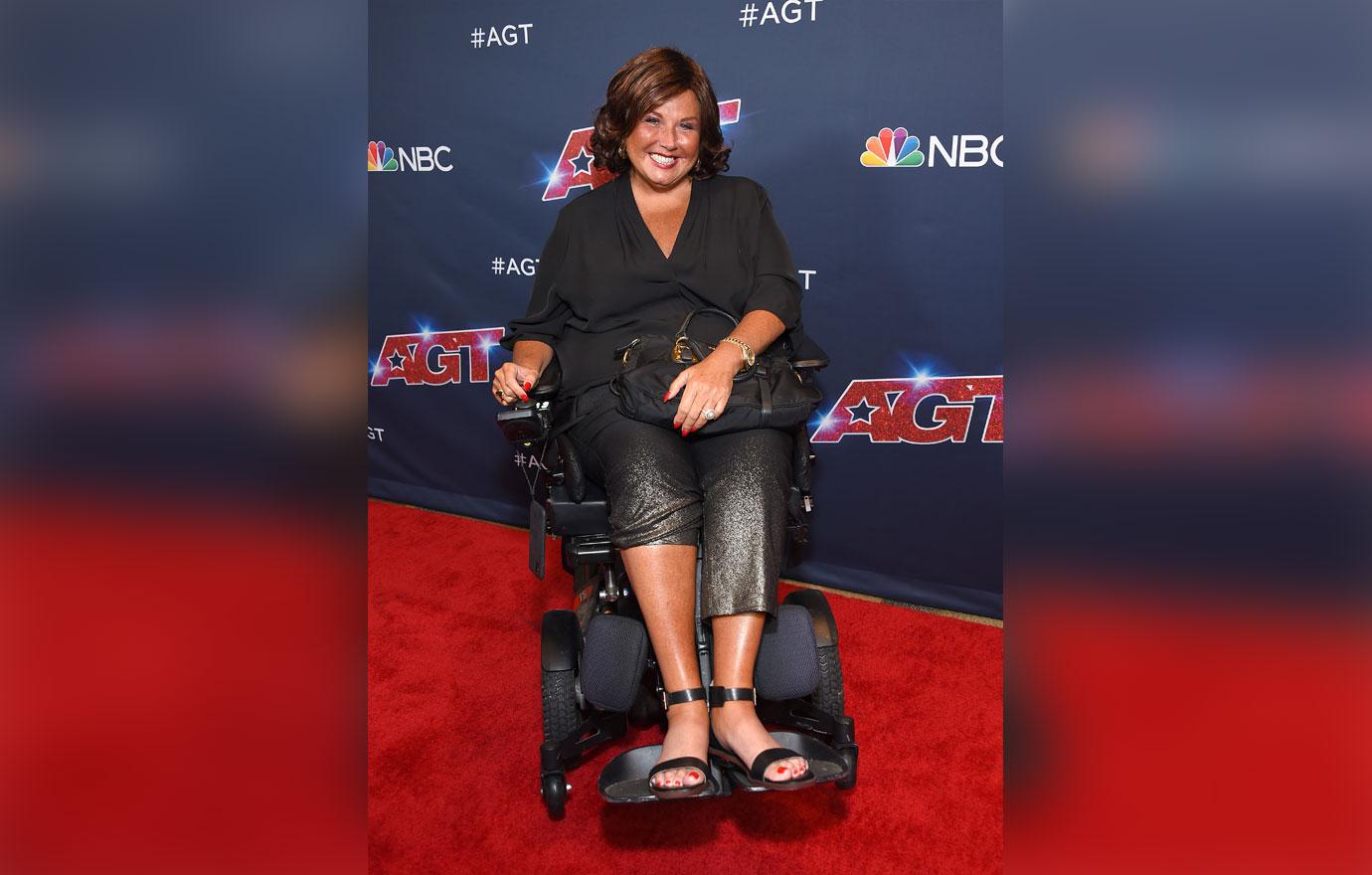 The oncologist continued, "Three weeks ago, we replaced her knee, so that would stop being an impediment to standing, bearing weight and walking…Since then, she's powered through and rehabbing for three weeks since that knee, four times a day." Typically, people are in rehab for six to eight weeks for the knee surgery Abby Lee had.
Article continues below advertisement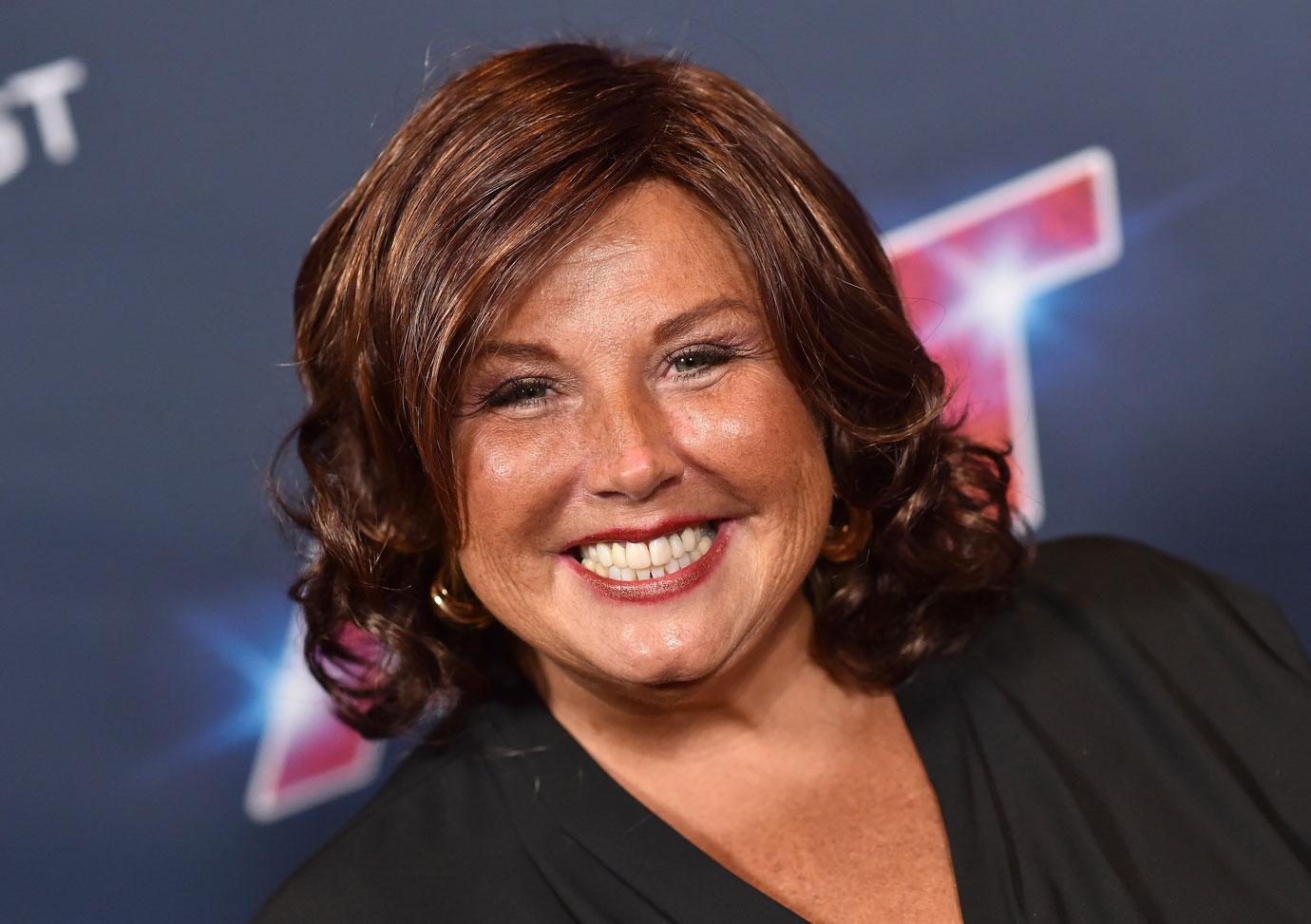 He then suggested that Abby Lee try to take a few steps for the first time since she was paralyzed months ago. Full of nerves and excitement, she agreed. "Everybody put your hands together and pray," she asked the audience. "This is so scary, you have no idea."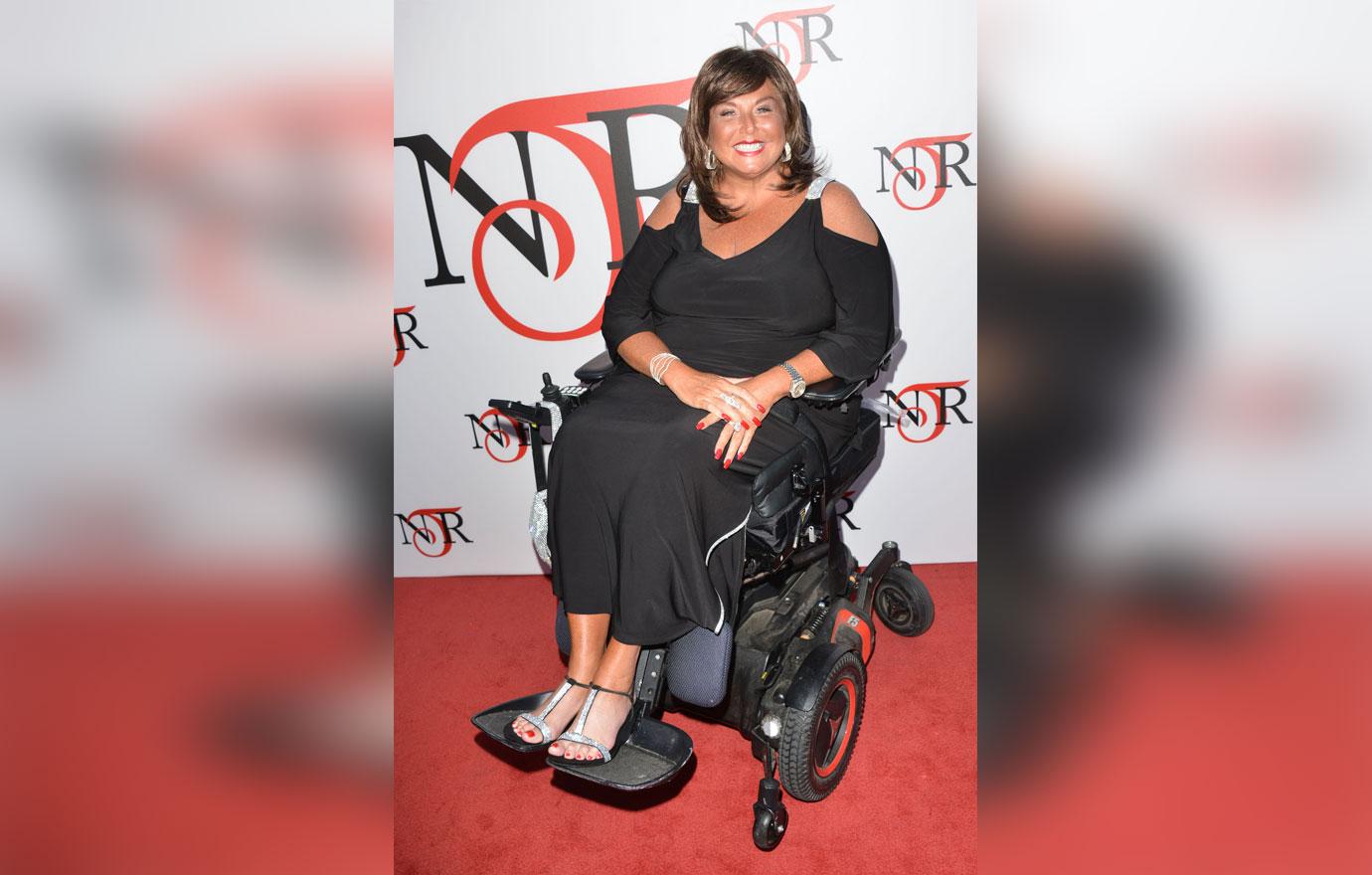 The crowd cheered for Abby Lee as she grabbed on to the walker and hoisted herself up to stand. She took steps without assistance from the doctors onstage, and even lets go from the walker to stand on her own for a second.
Article continues below advertisement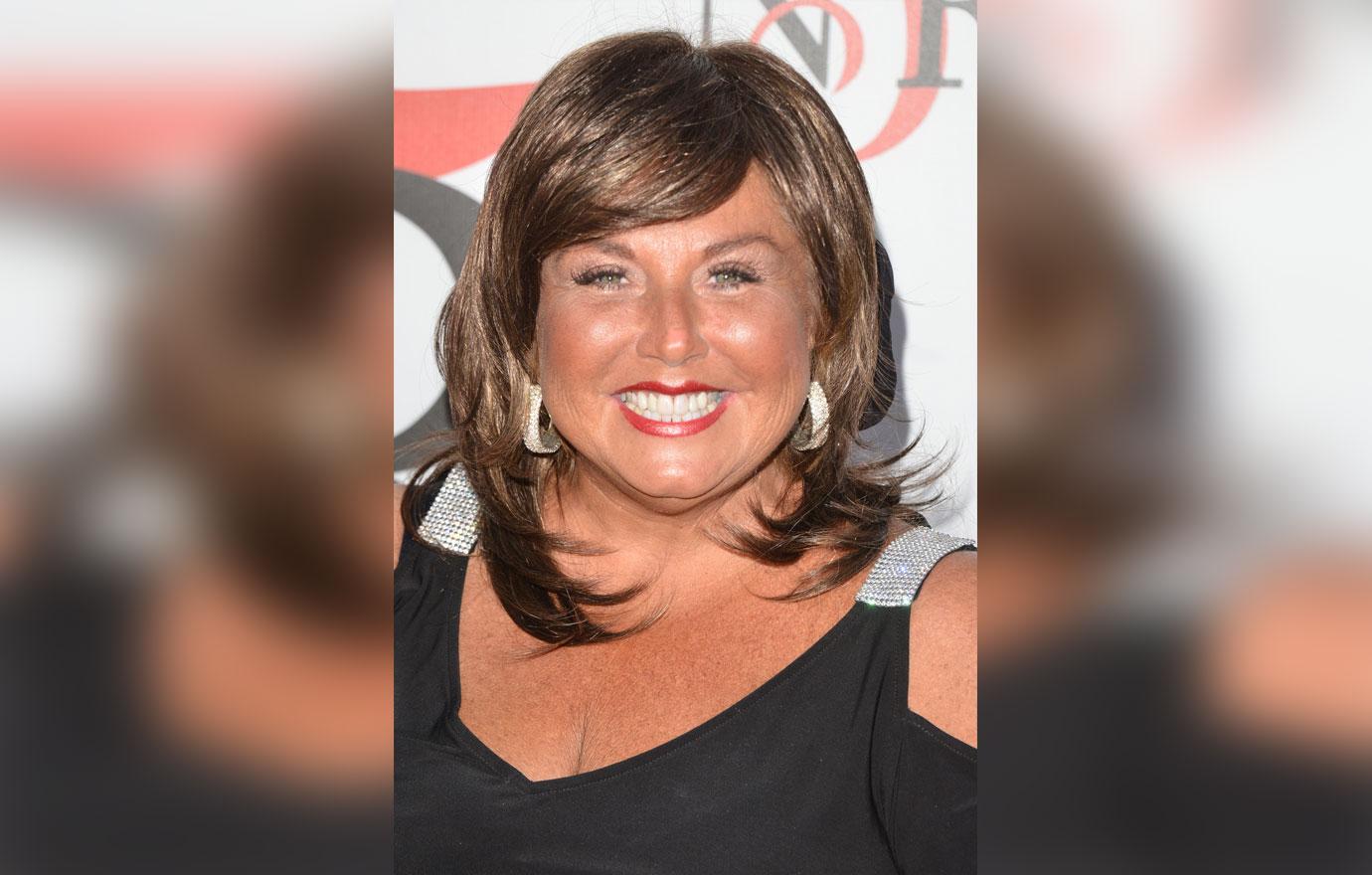 Dr. Piro also shared the most recent scans for Abby Lee to evaluate whether all of her organs and lymph nodes remain in remisiion. He claimed he is pretty sure that she is in complete remission. Dr. Piro also warned that although Burkitt Lymphoma is a very treatable and curable form of cancer, it is important to go for regular scans.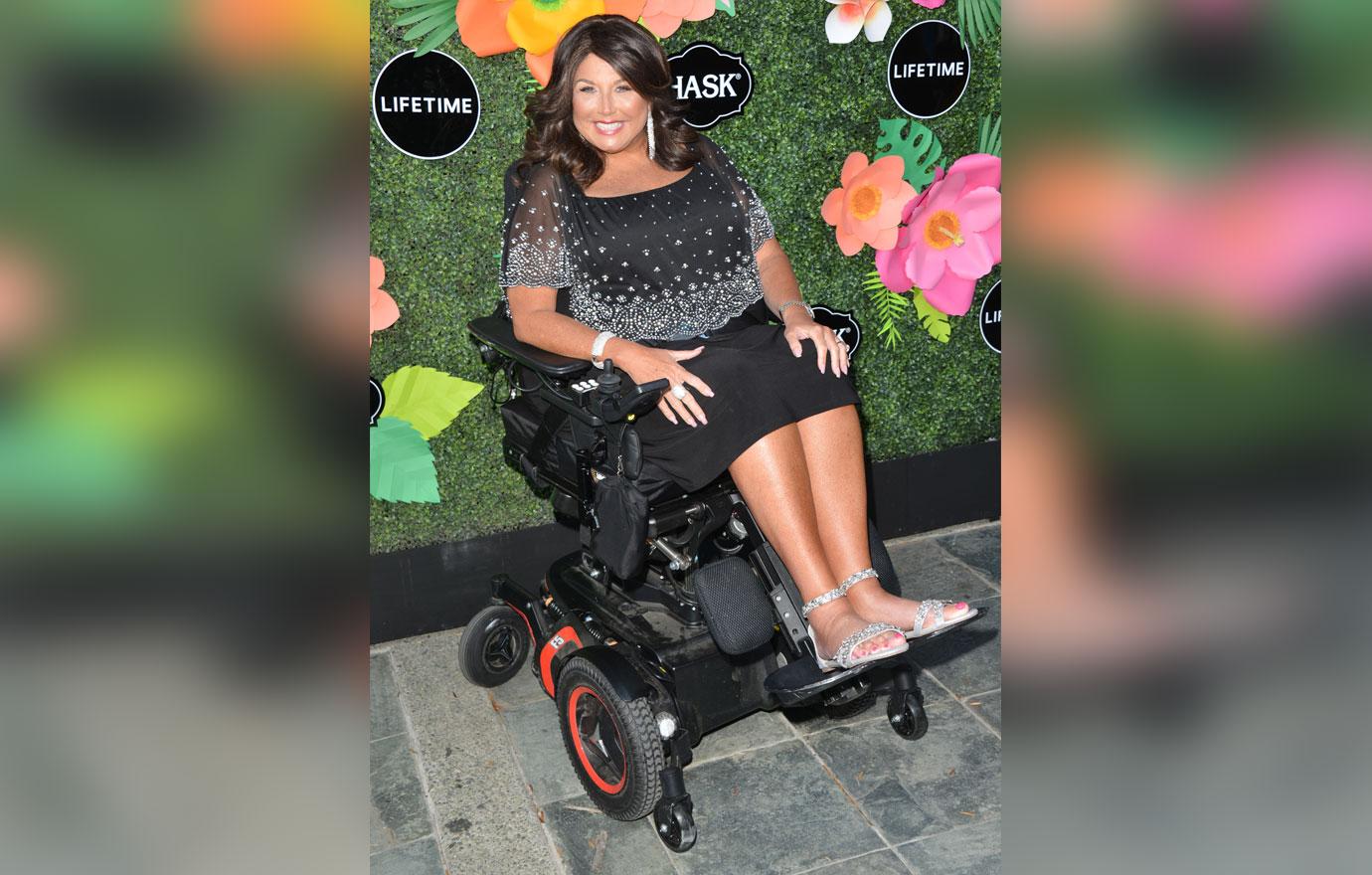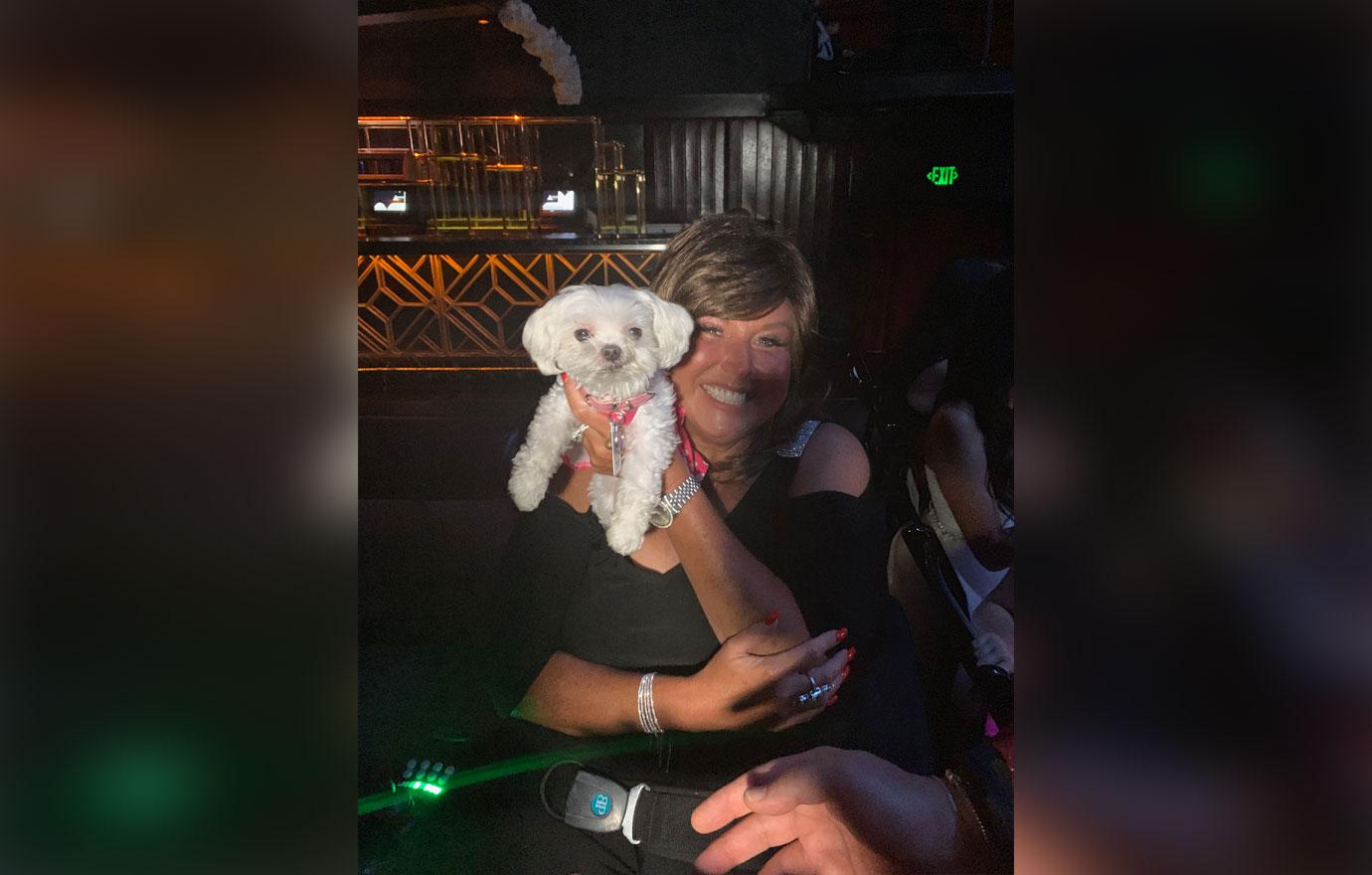 Even though Dance Moms was subsequently cancelled on May 11, 2018, it appears Abby Lee will be just fine on her road to recovery.