PHOTOS
Before & After! See Abby Lee Miller's Dramatic Prison Weight Loss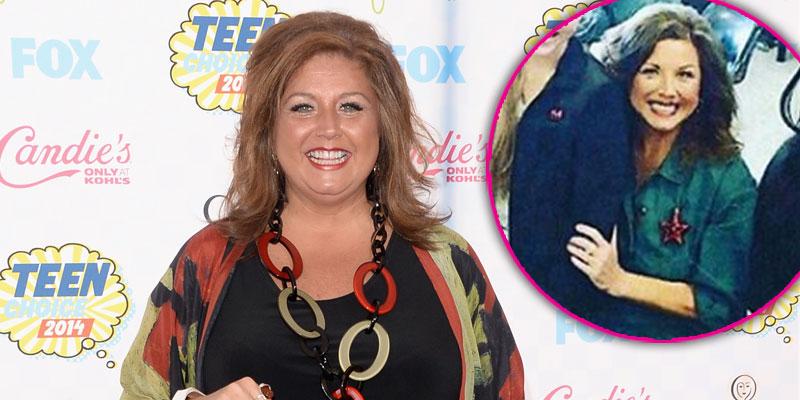 Abby Lee Miller has lost 100 pounds since entering prison six months ago! The former Dance Moms star shared a photo with fans on Sunday, where she showed off her shocking weight loss. She also updated fans on how her life has changed behind bars. Click through to see Abby's pic!
Article continues below advertisement
Abby shared this photo of her in prison, where's she smiling with a group of visitors. Abby is noticeably thinner since the last time fans saw her. A source told ET that the former dance coach has lost 100 pounds since entering prison, thanks to a gastric bypass surgery she underwent in April 2017.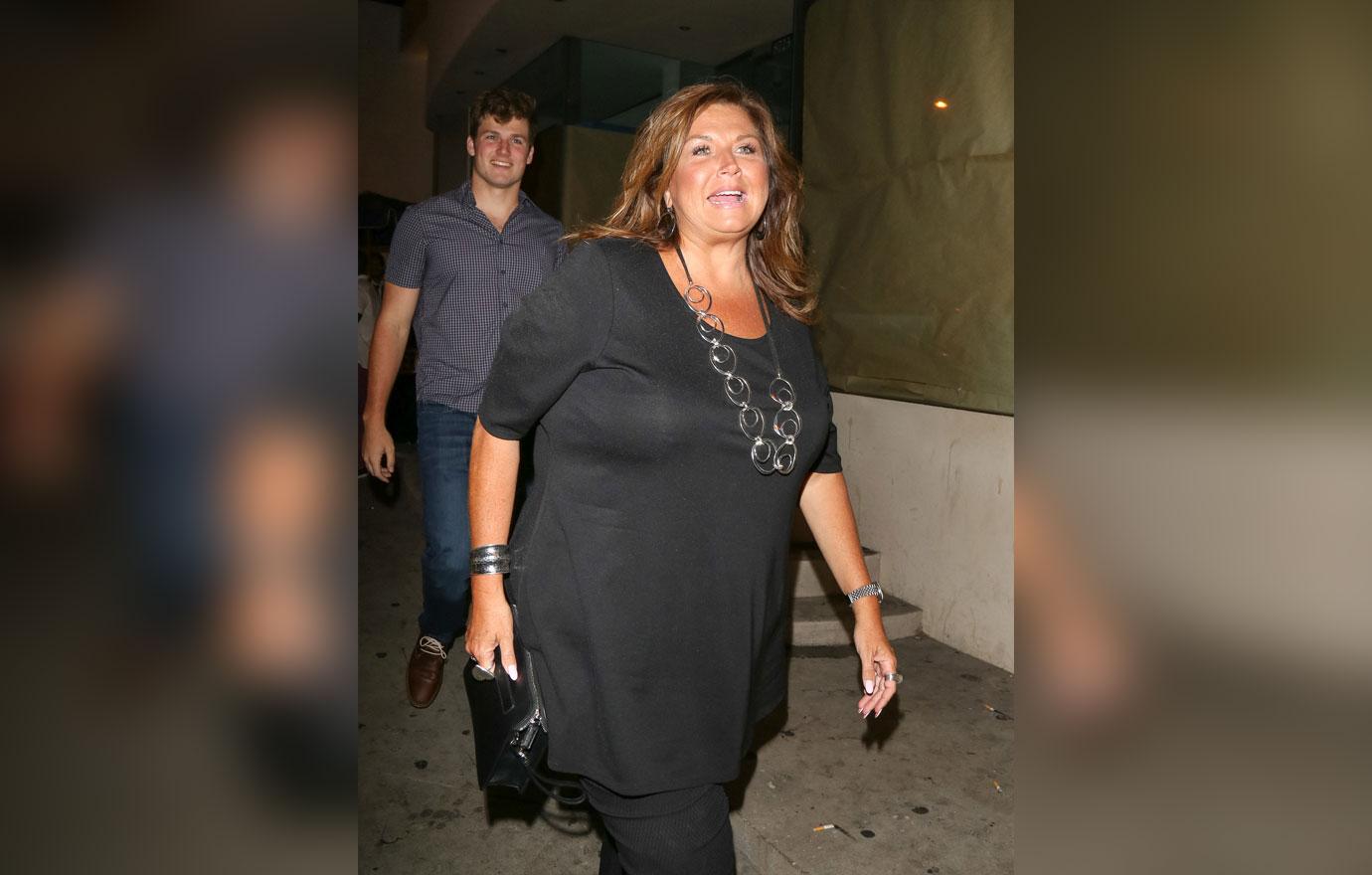 Alongside the pic, Abby updated fans on prison life. "Sometimes in life you make mistakes," she wrote. "I trusted the wrong people and didn't pay any attention to things I should of. I'm more than sorry for the mistakes I have made."
Article continues below advertisement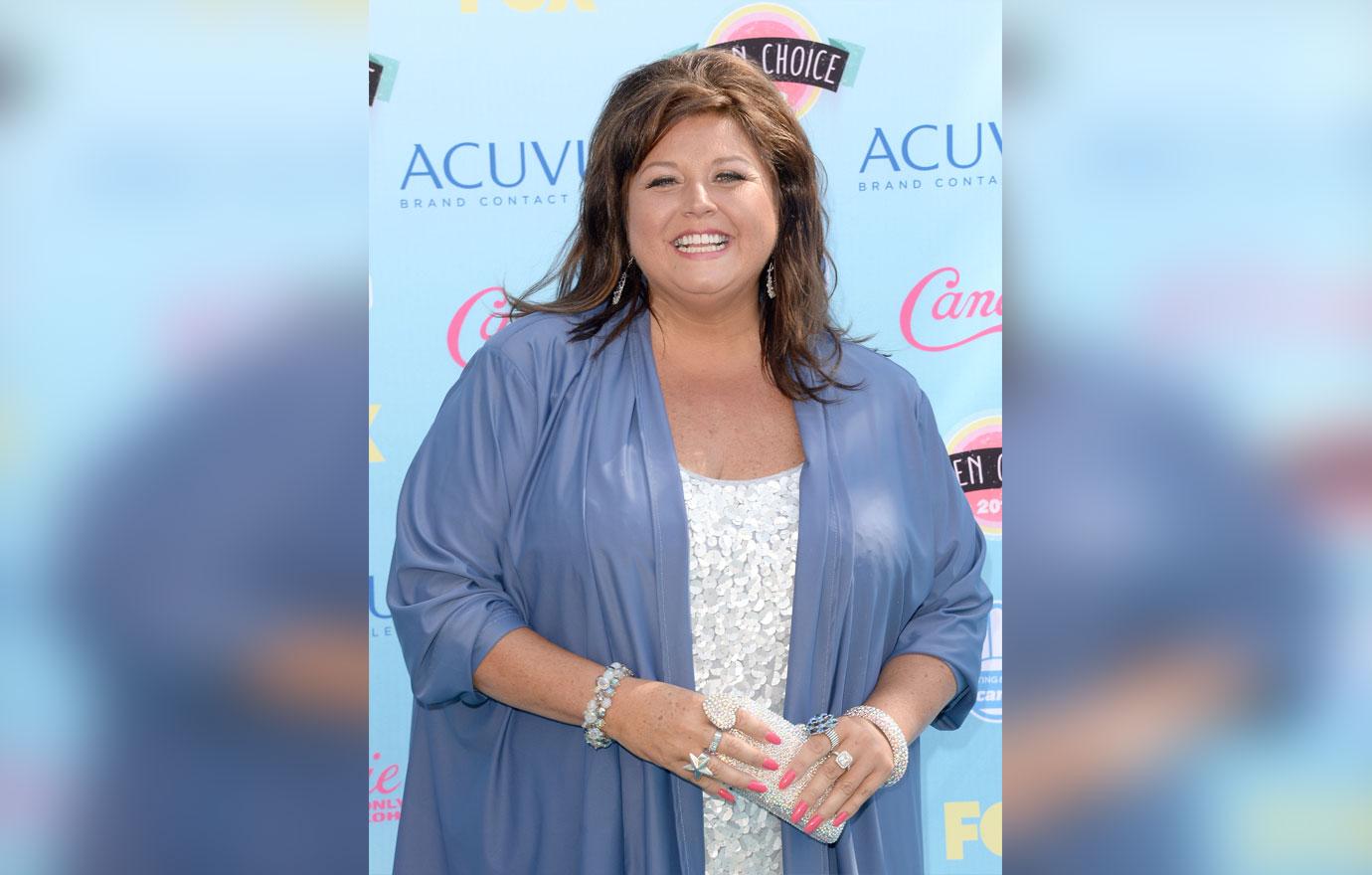 "My world flipped upside down when I had to enter prison. I did so with grace, the stories you read about me been a princess are untrue," she said. "I have made friends with both inmates and staff, I've tried to better myself, participated in anything offered to me and I am a better person for this experience."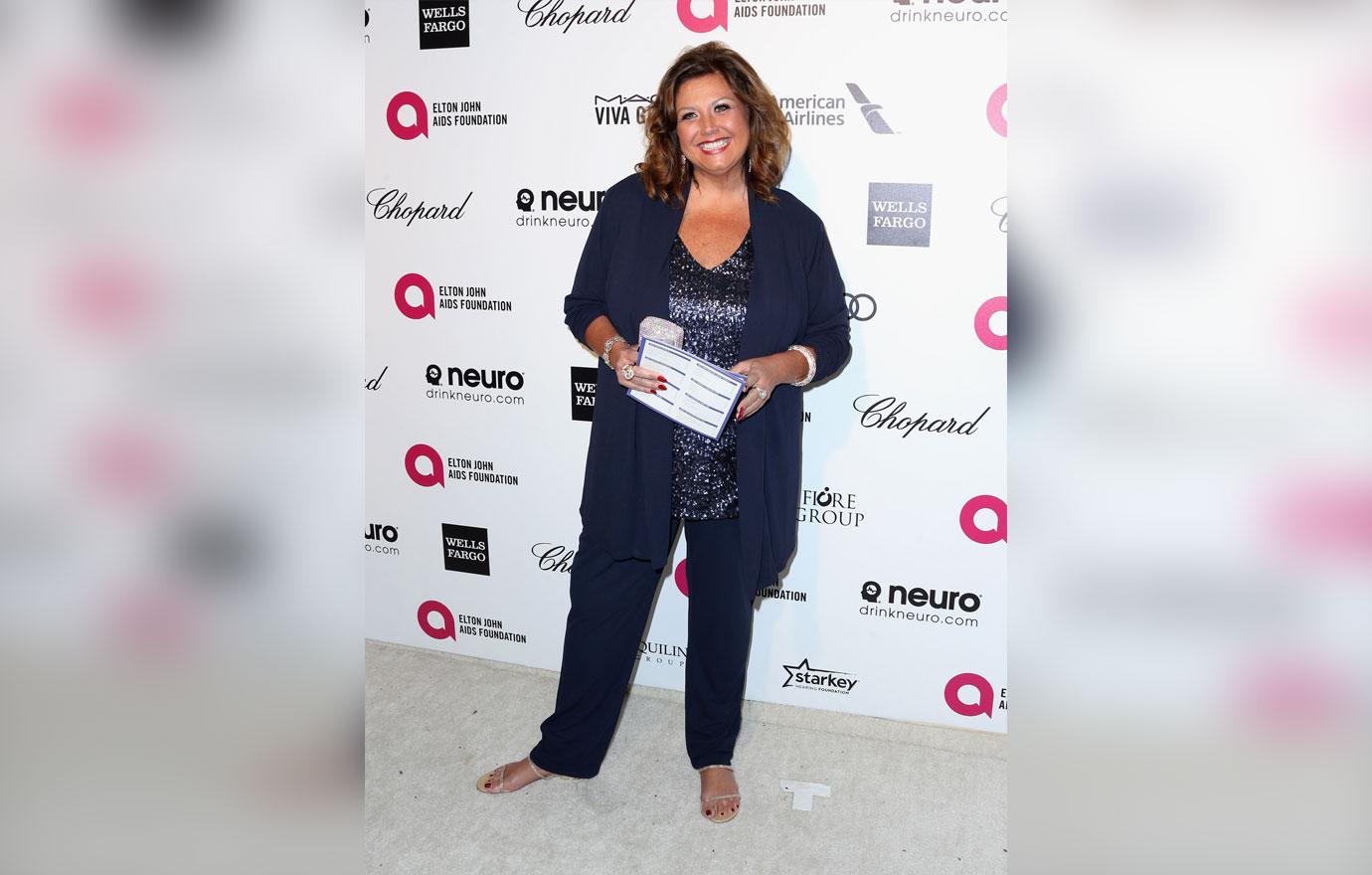 Despite ET's report that Abby was set to be released early on Feb. 20, Abby denied the news. "All the press stories and speculation are not entirely correct," she wrote, " however, I am feeling hopeful but no dates have been confirmed at this time."
Article continues below advertisement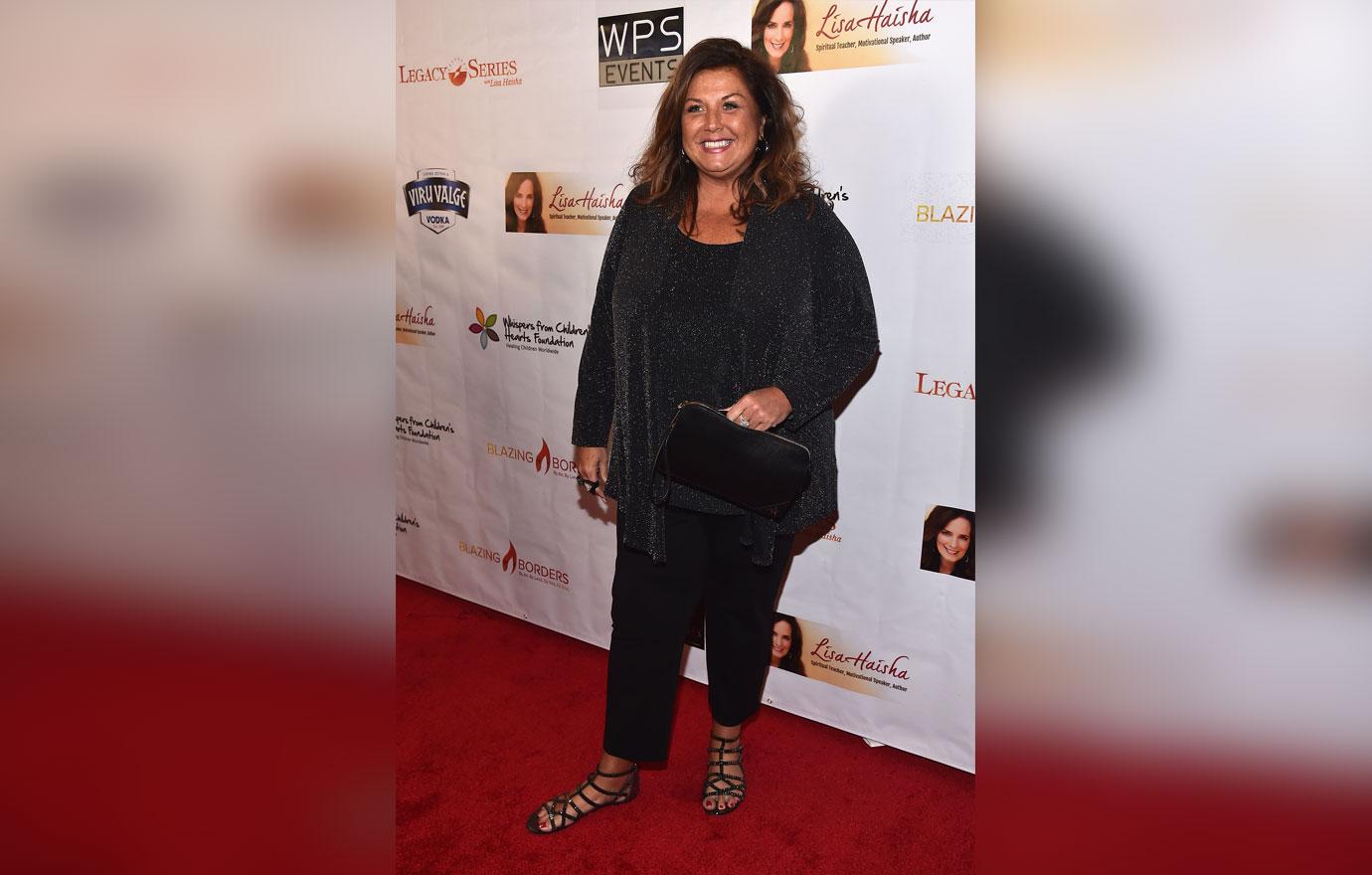 "I am feeling great and ready to turn over a new leaf thank you so much to everyone for your support especially my nearest and dearest I love you all ( and yes this is me in prison )," she finished.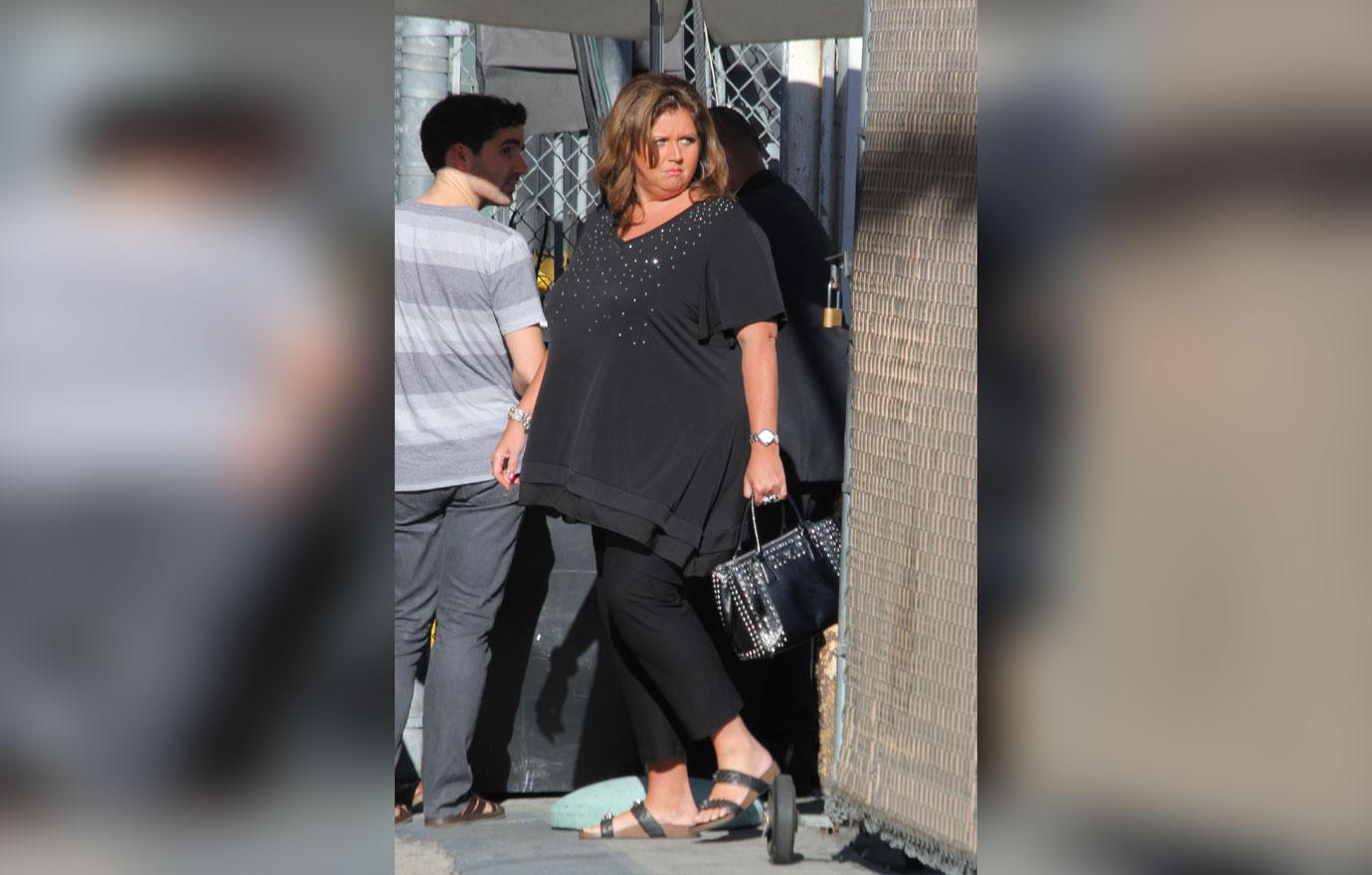 Last July, Abby was sentenced to one year and one day in prison after she pled guilty to bankruptcy fraud in June 2016. The Dance Moms coach allegedly tried to hide $775,000 of her income between 2012 and 2013 after filing for Chapter 11 bankruptcy.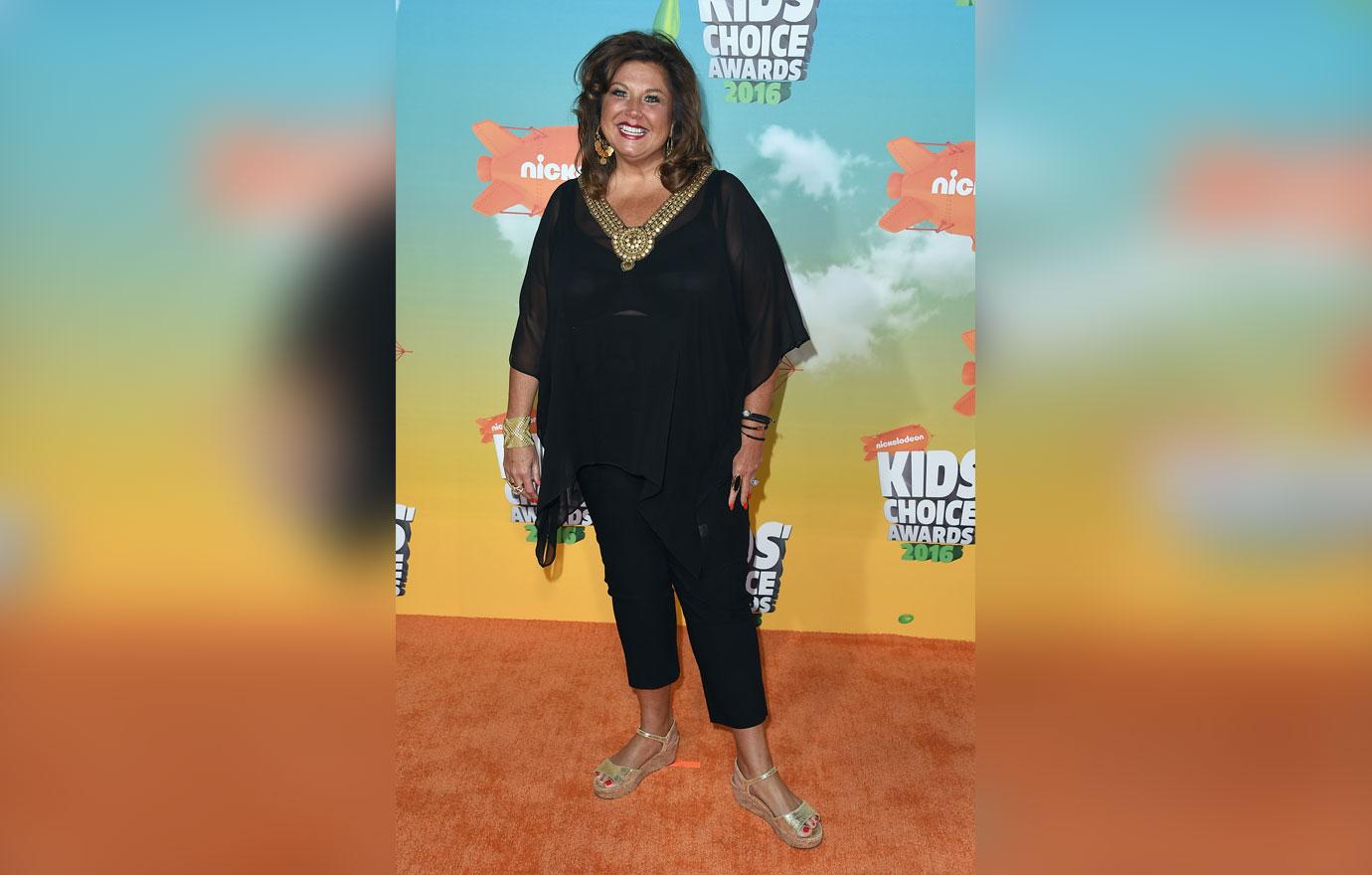 What do you think of Abby's weight loss? Sound off in the comments below.