PHOTOS
ABC Executives Refuse To Deny Rumors That Peter Weber Ends Up With A 'Bachelor' Producer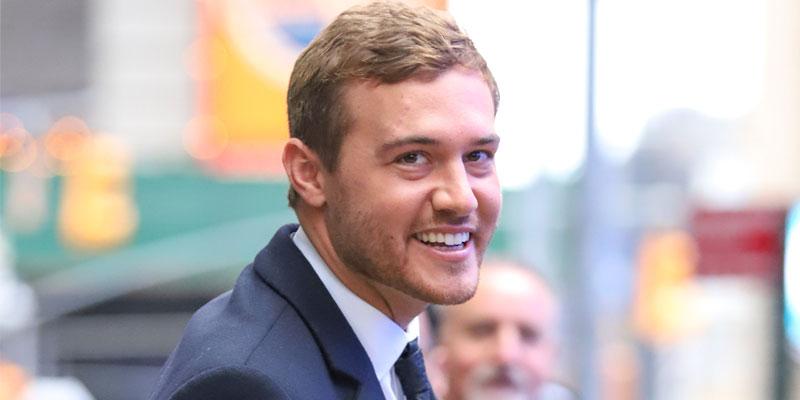 ABC executives are not giving fans clear answers when it comes to the season finale of The Bachelor. With only four love-seeking hopefuls left, fans of the show have sparked a new theory that Peter Weber may not pick any of the girls remaining. In fact, some suspect that the pilot, 28, may end up with a producer from the show, Julie LaPlaca. The network execs, however, have neither denied or confirmed that claim.
Article continues below advertisement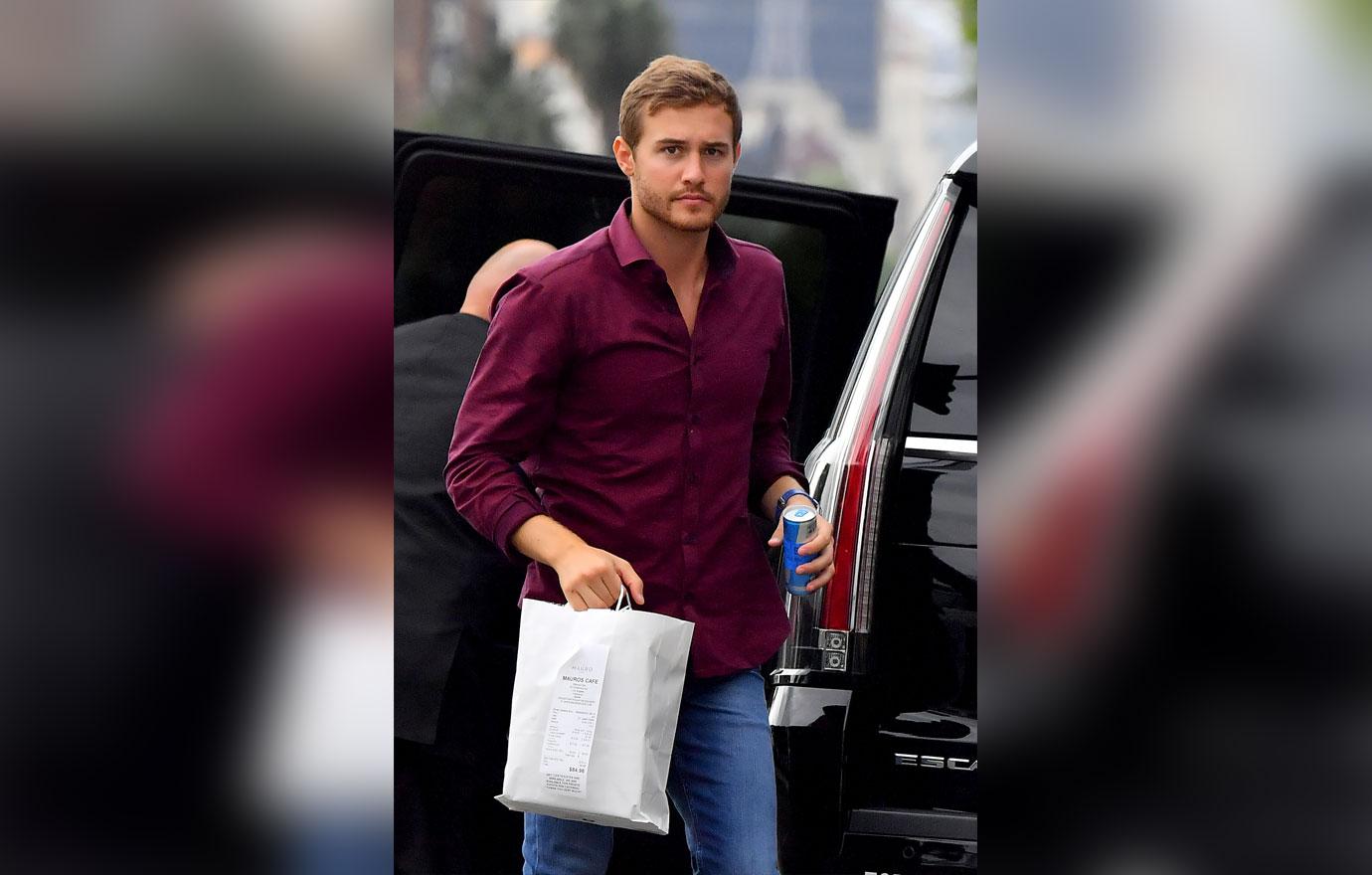 The network's senior vice president of alternative series, specials & late-night programming Robert Mills spoke to Entertainment Tonight to discuss what audiences could expect from the show's finale.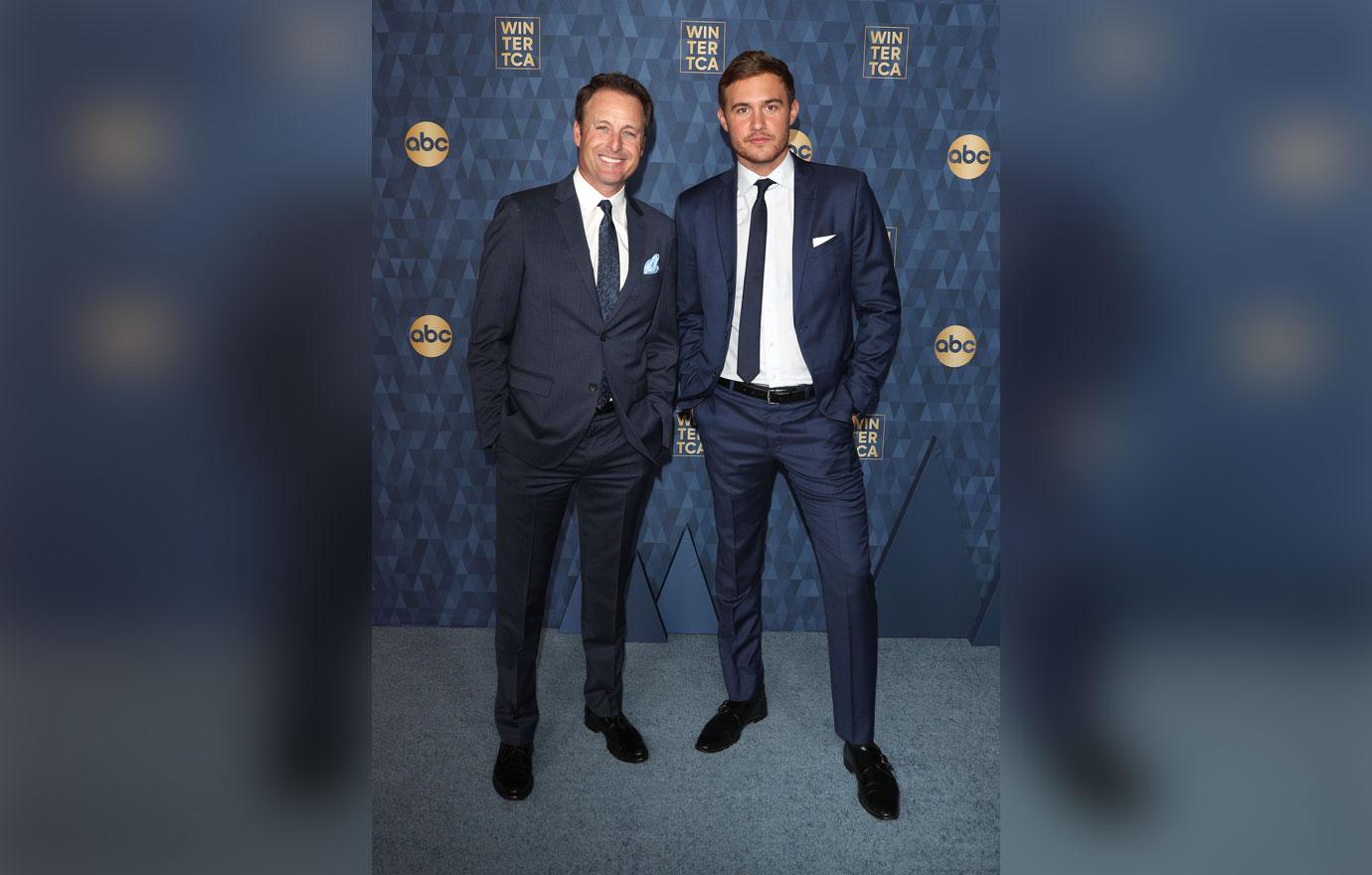 "Well, I hate to get in the way of a good rumor, so I'm not going to confirm or deny about whether he ends up with a producer," Robert revealed. "I don't know how we'd ever top that though! But, it is crazy."
Article continues below advertisement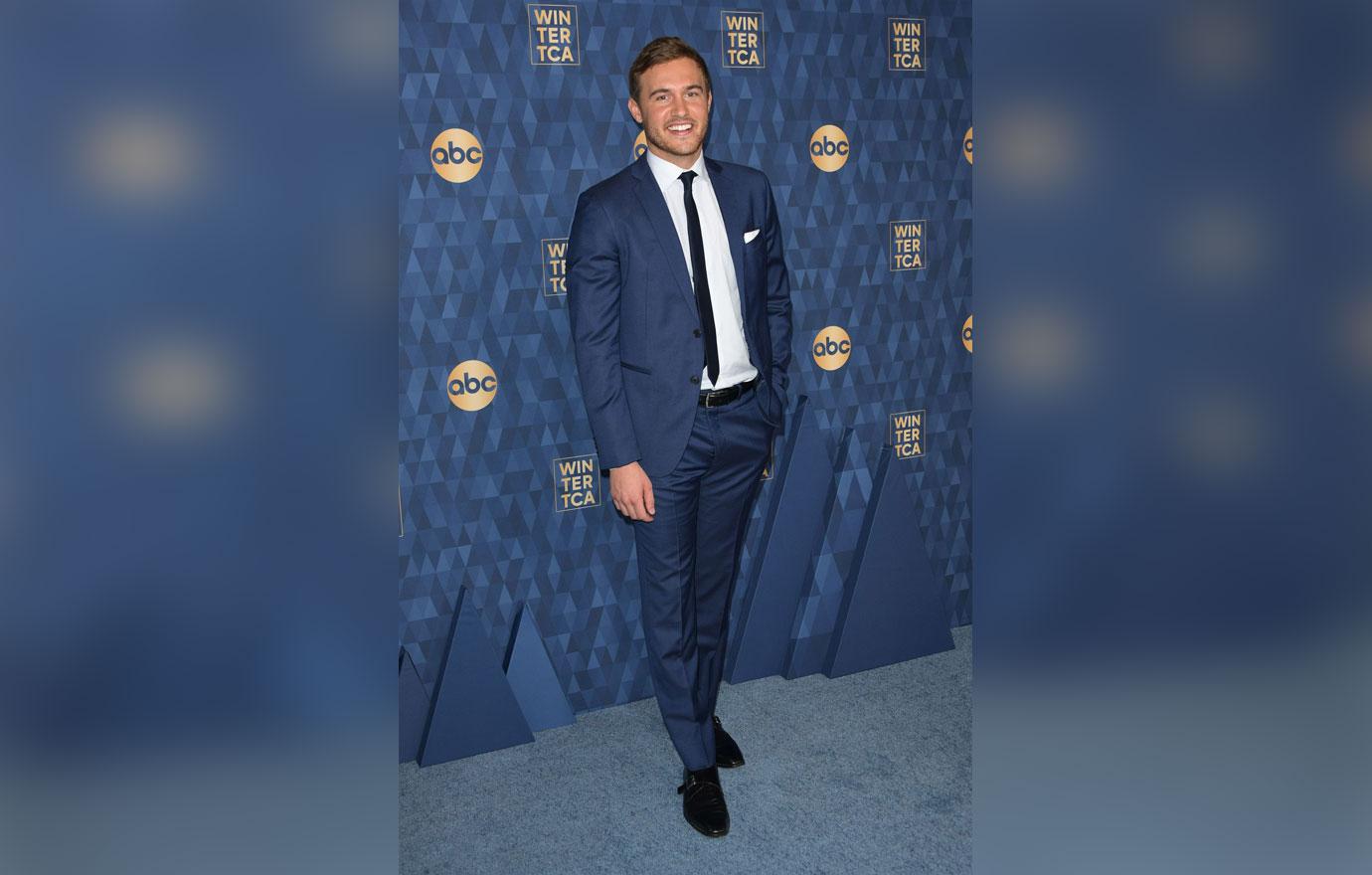 He continued, "What we've seen about the finale over the years is that the 'finale' is really on that night when the show goes live. There's a lot of craziness, it's a roller coaster, but I would say even now the roller coaster hasn't ended, and it won't end until after After the Final Rose."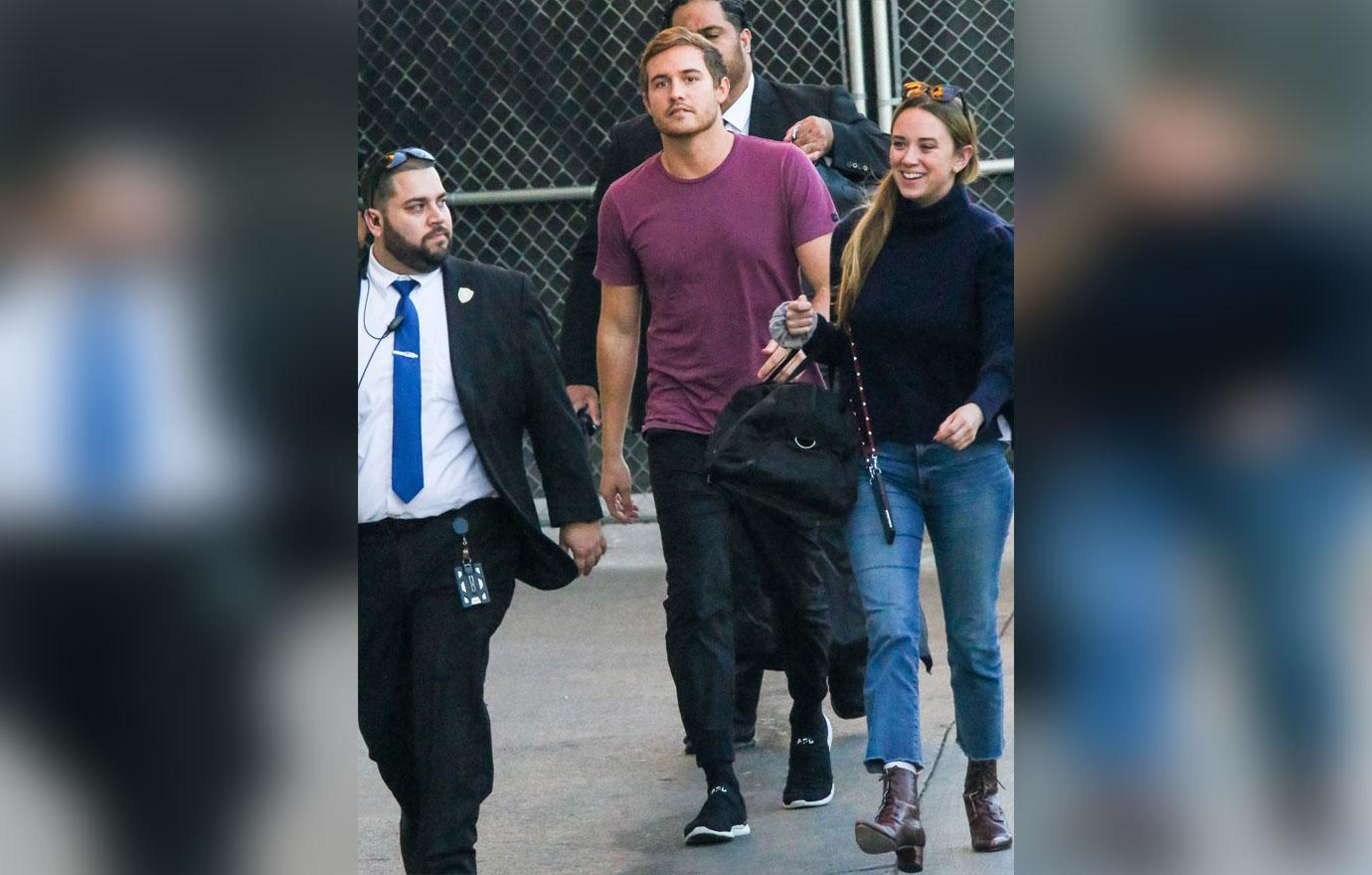 The "producer theory" gained steam when a Reddit thread pointed out that Peter's father shared a photo from New Year's Eve of Julie dining with the family in New York City on Instagram. "New Year's Eve lunch with the gang at carmine's," Peter's father captioned a snap of the group.
Article continues below advertisement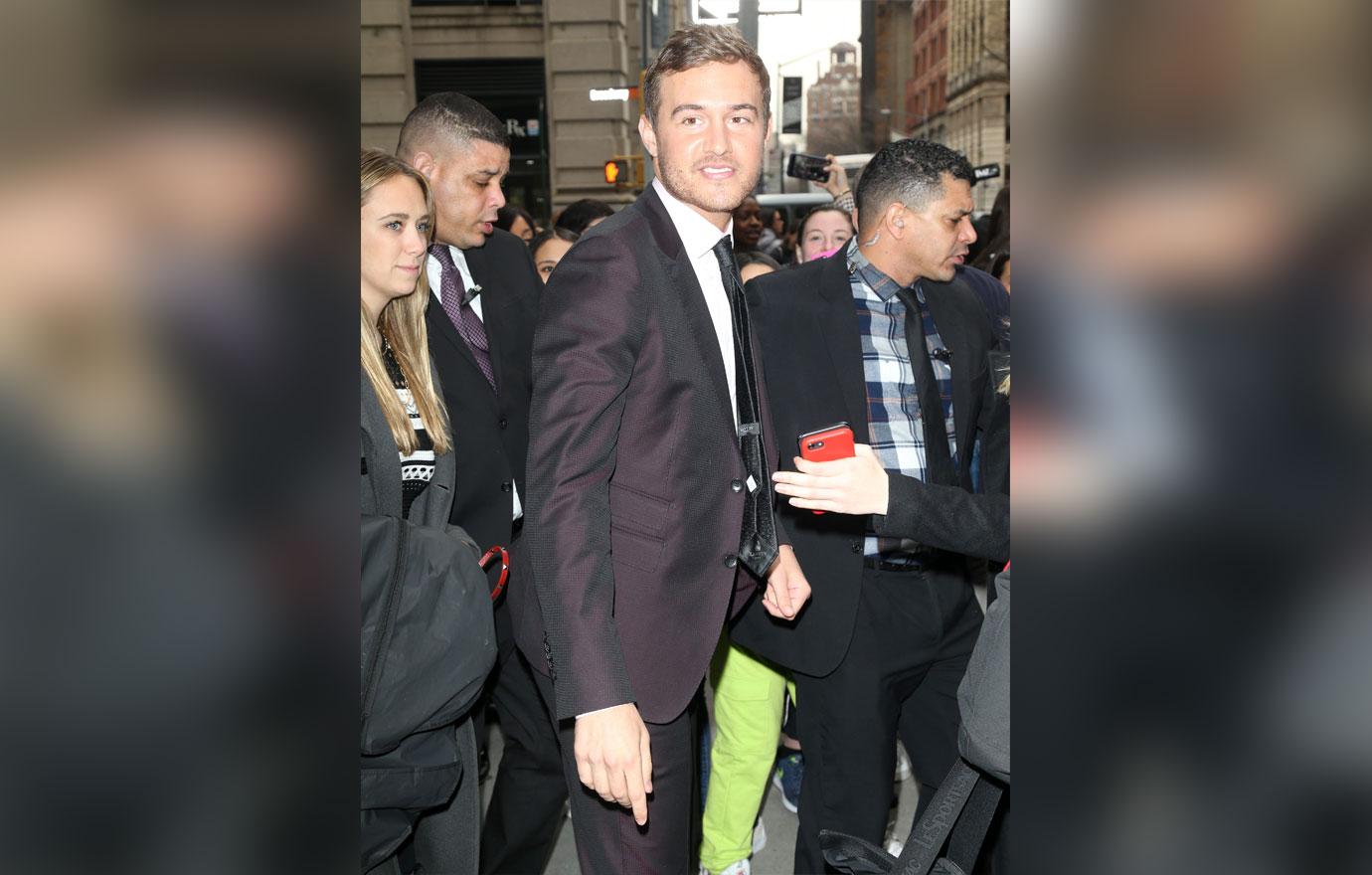 The thread also noted that the producer had also been tagged in photos while wearing a Seattle Seahawks gear, which happens to be Peter's favorite football team.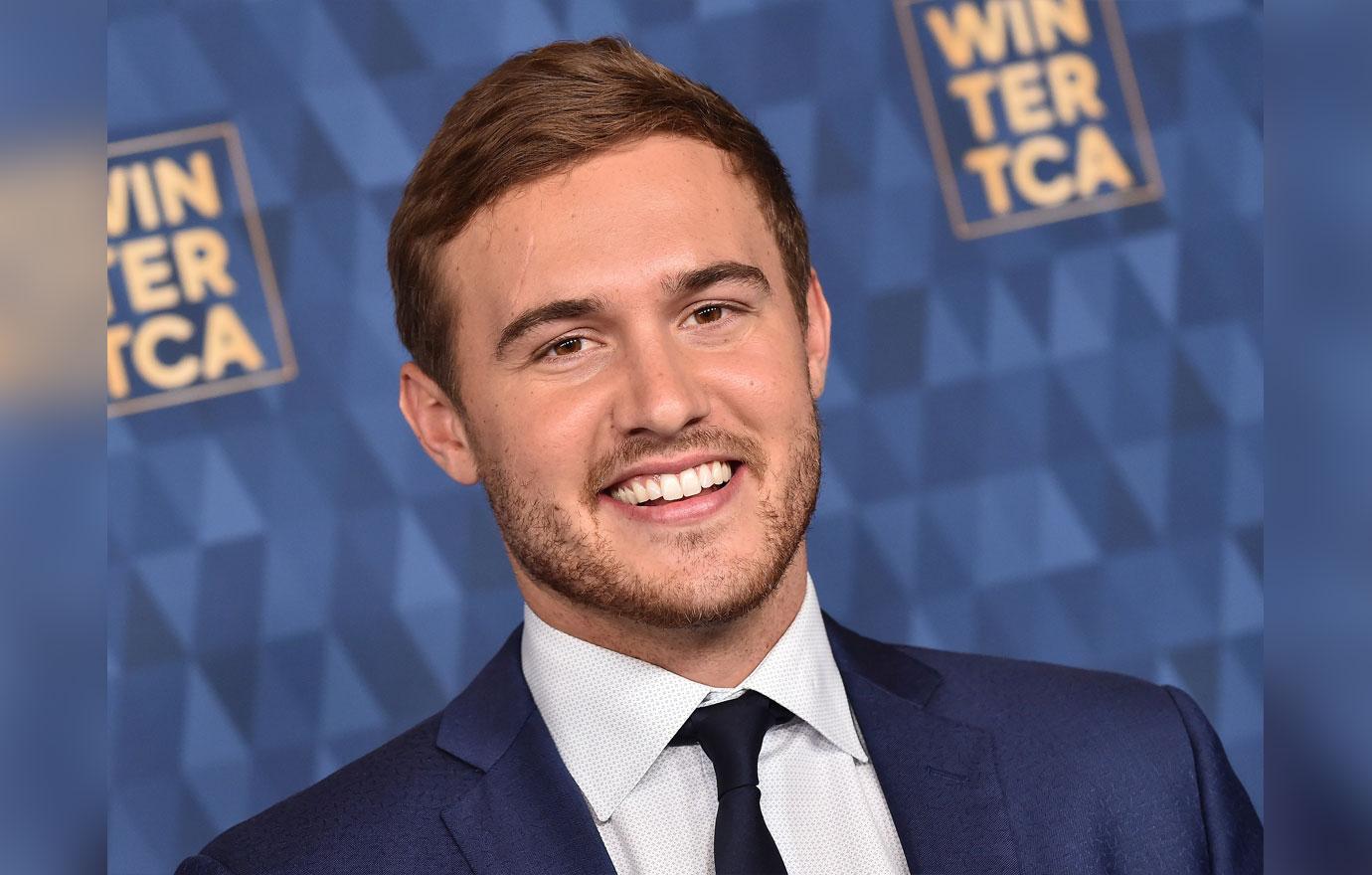 Regardless of the speculations it's still unclear who Peter could choose. During the beginning of the February 10 episode of the show, the reality star admitted to the remaining women that he was afraid of falling in love with the wrong person. "My biggest fear in all of this is that at the end, I'll fall for someone that maybe thinks that they're ready for this, that this is for sure what they want, and they're not," Peter revealed. He added, "So really just think about, is this what you want? Can you really see a future with me? Can you see having a family with me one day? "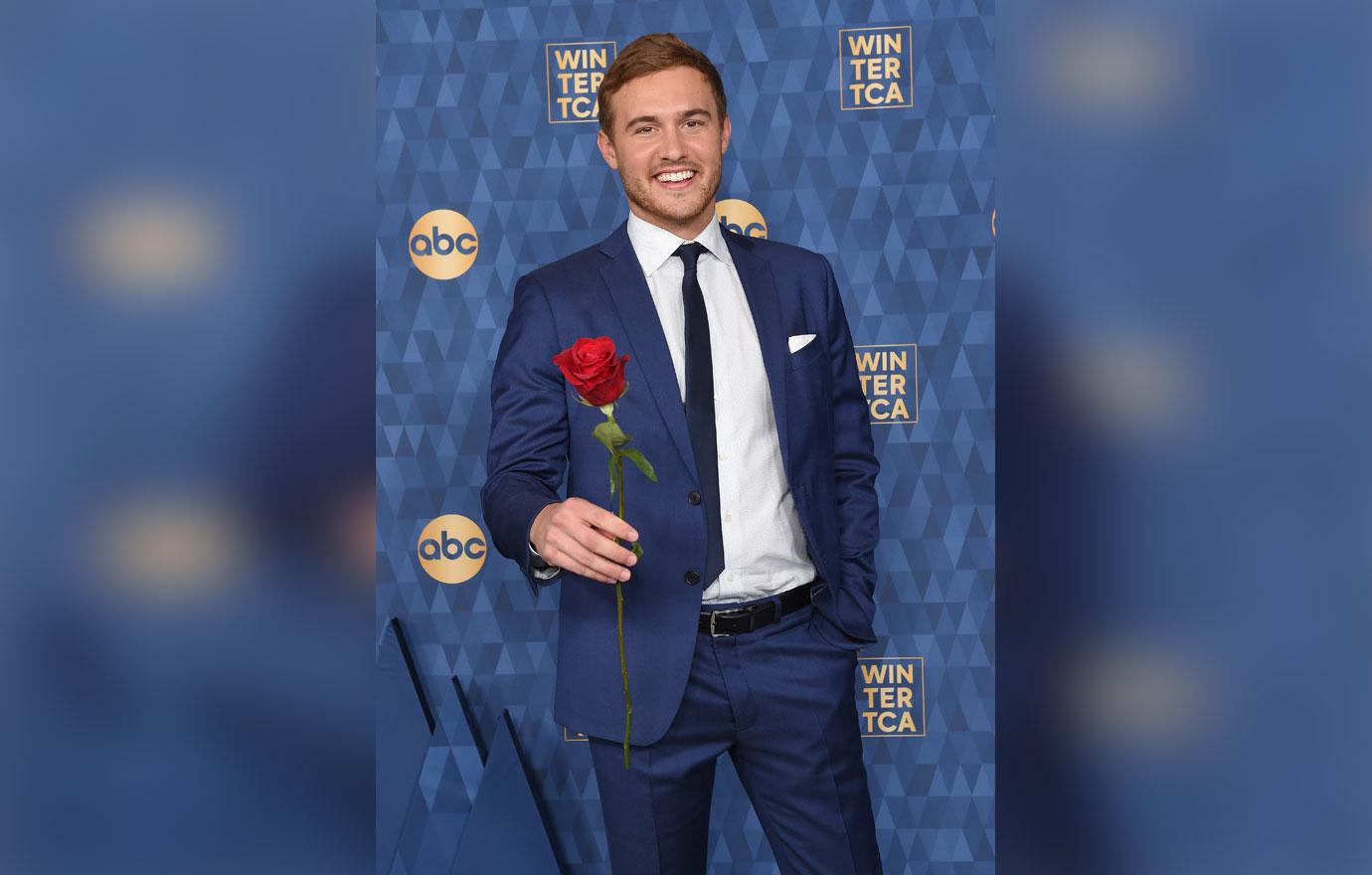 Later in the episode Peter revealed his true feelingsto Madison Prewett saying, "I feel so good about you," before adding, "I'm falling in love with you."
What are your thoughts on Peter possibly ending up with a producer? Sound off in the comments.