PHOTOS
Peter Weber Tells Contestant He's Falling In Love — But The Other Girls Worry She's 'Too Religious' For Him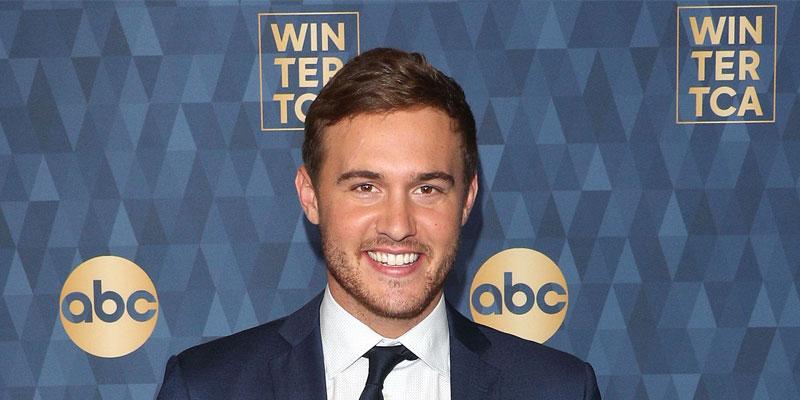 Peter Weber has caught the love bug! On the February 10 episode of the Bachelor, the 28-year-old confessed to contestant, Madison, that he is falling in love with her. After Peter made the shocking confession, the remaining contestants worried that the two might be too opposite for each other.
Article continues below advertisement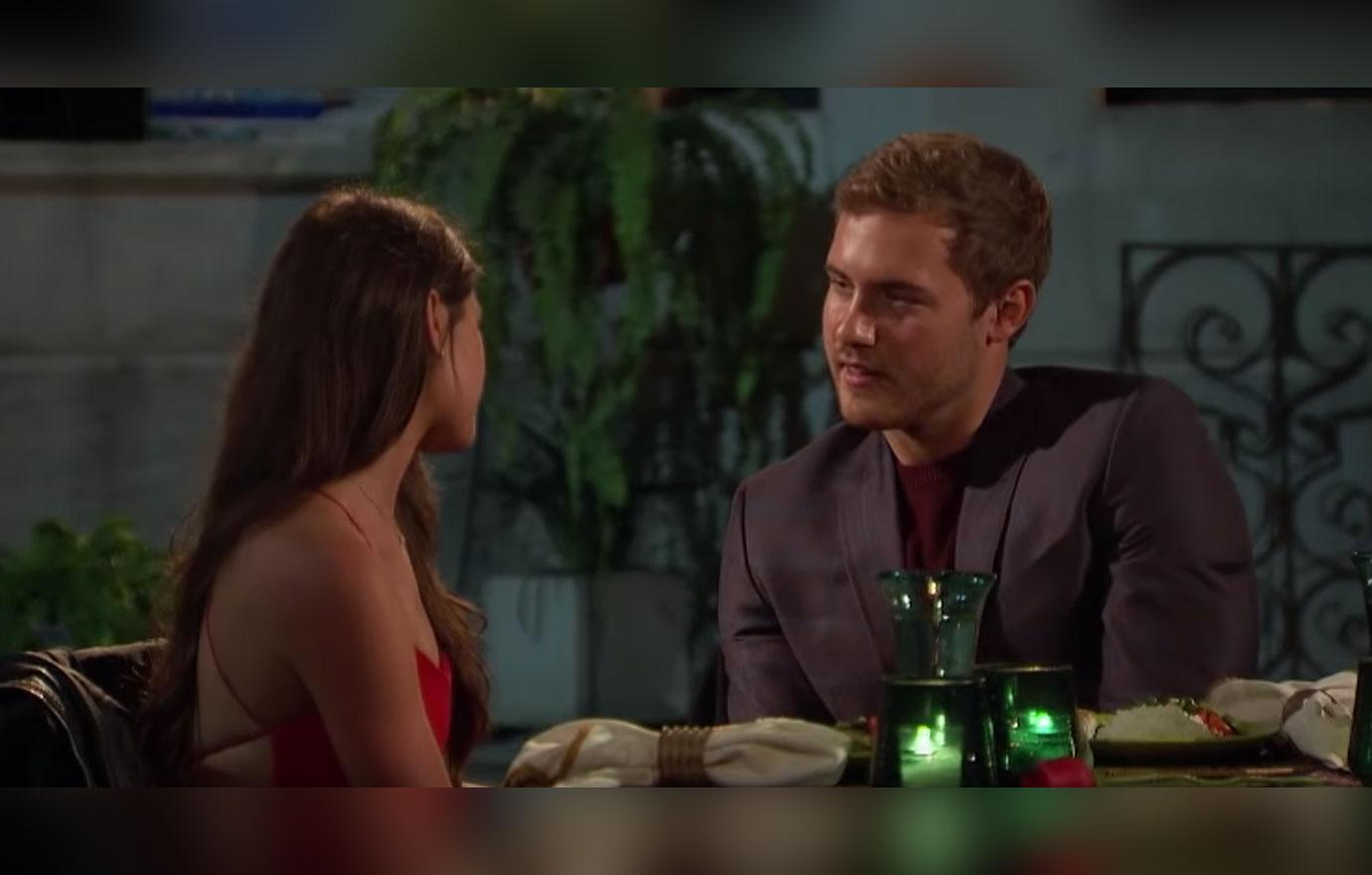 In the beginning of the episode, Peter and the remaining six contestants traveled to Peru. Before going on his one-on-one date with Madison, Peter explained to the women that he is afraid of falling in love with the wrong person.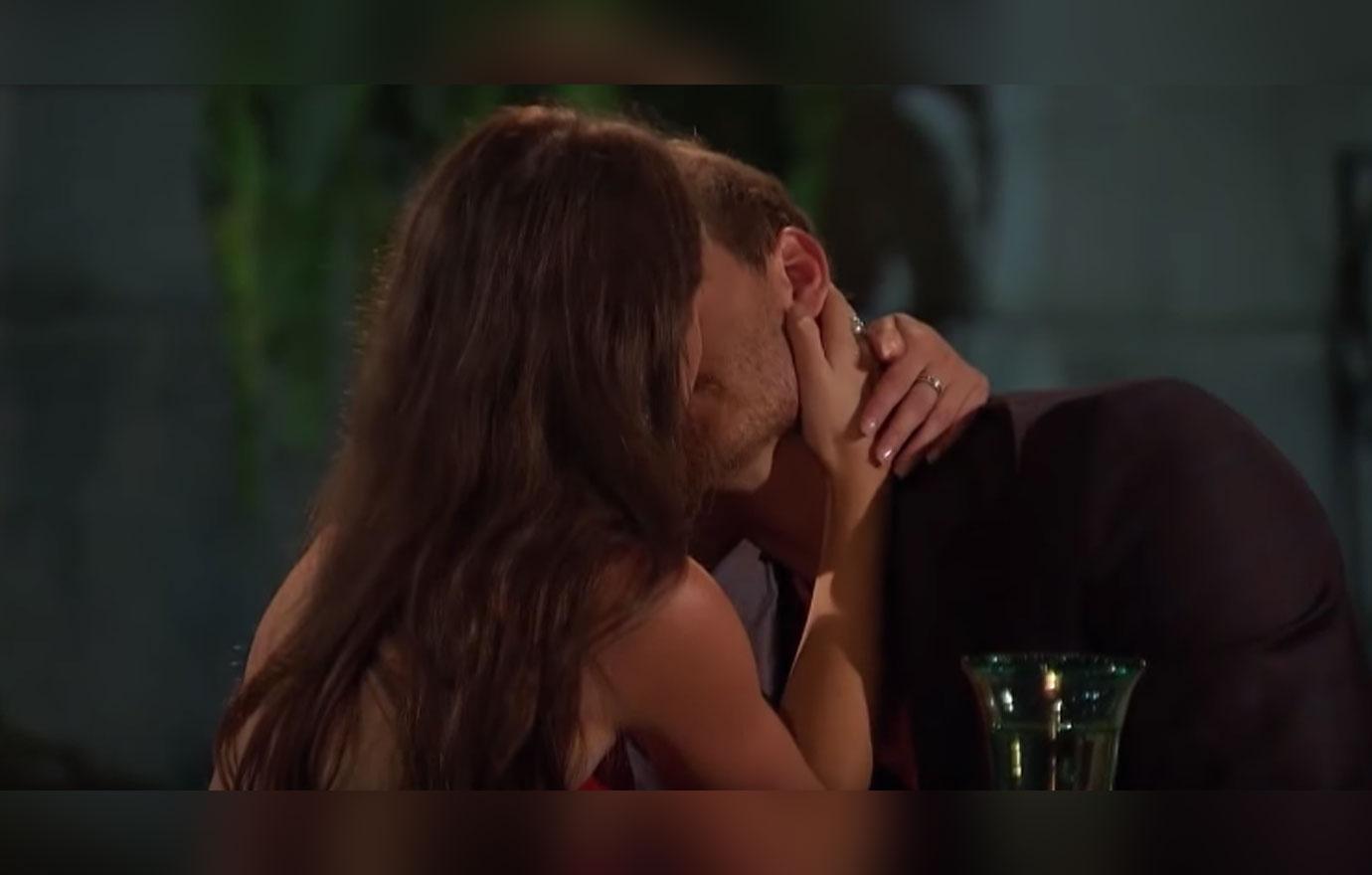 "My biggest fear in all of this is that at the end, I'll fall for someone that maybe thinks that they're ready for this, that this is for sure what they want, and they're not," he said."So really just think about, is this what you want? Can you really see a future with me? Can you see having a family with me one day?"
Article continues below advertisement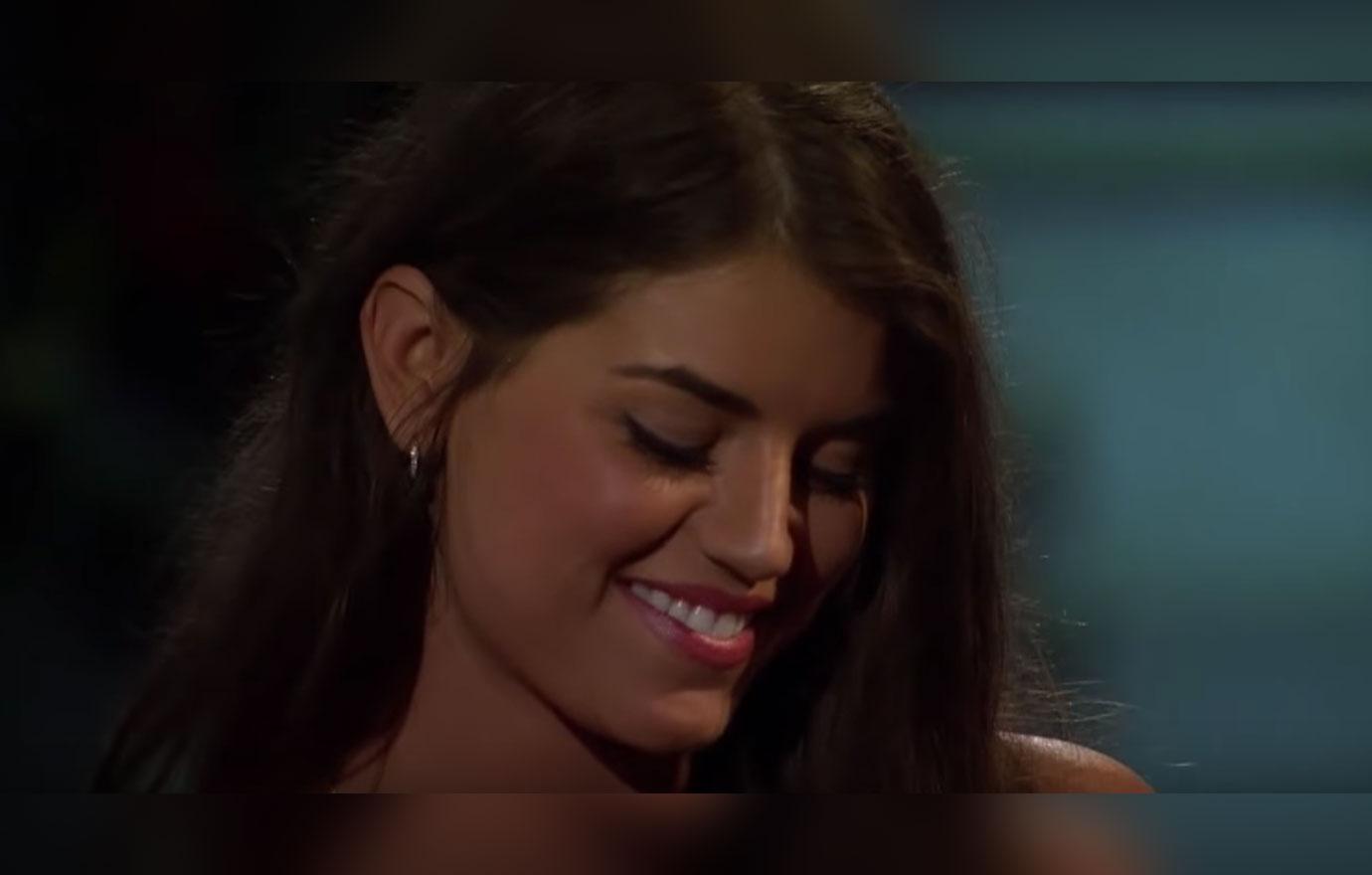 While exploring a local village in Pucusana with Madison, she opened up about the importance of her faith.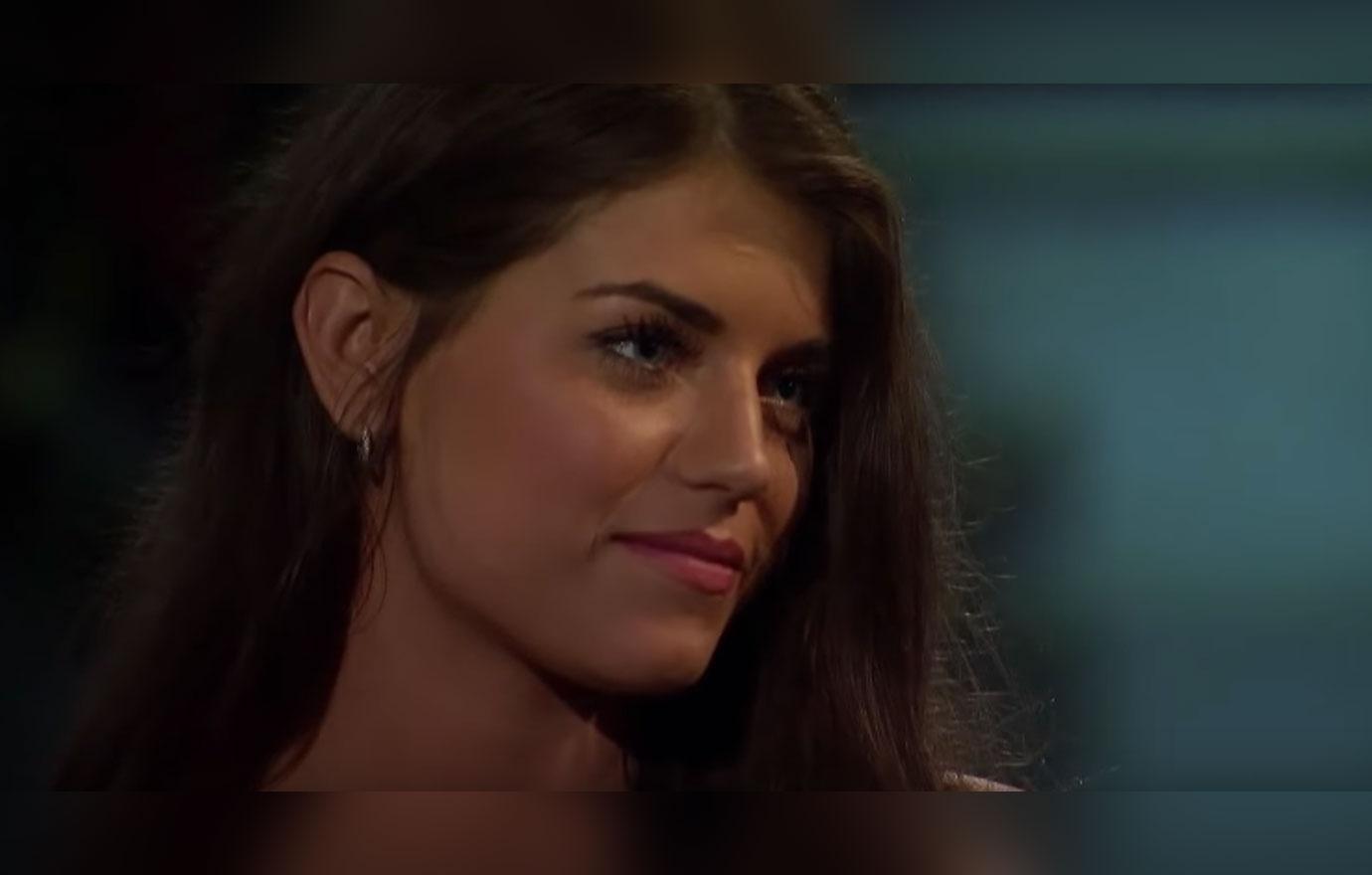 "I have watched the way that my dad has loved my mom and loved our family, and the way he has such a strong relationship with the Lord is the way that he is able to love our family so well," Madison explained. "That's kind of a conversation that we haven't had yet, but faith is more than just this passed-down thing to me, it's literally my whole life and all of who I am. In a marriage, I want someone who also has that relationship with the Lord and loves that about me and also wants to raise a family in that way."
Article continues below advertisement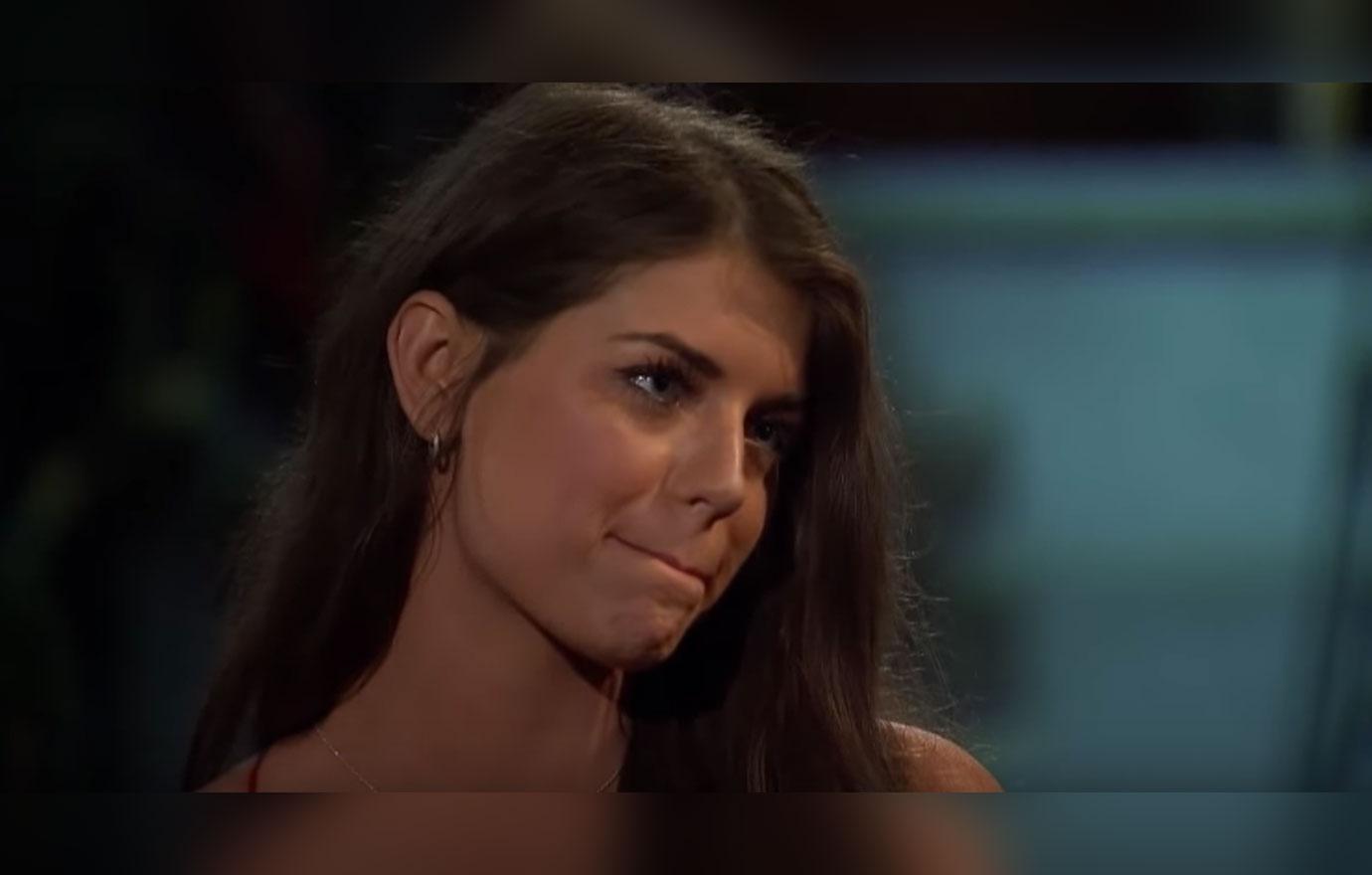 After learning about Madison's values, Peter admitted that his faith "could be stronger" and recalled his upbringing in a Christian household. "I feel so good about you," he said to Madison before adding, "I'm falling in love with you."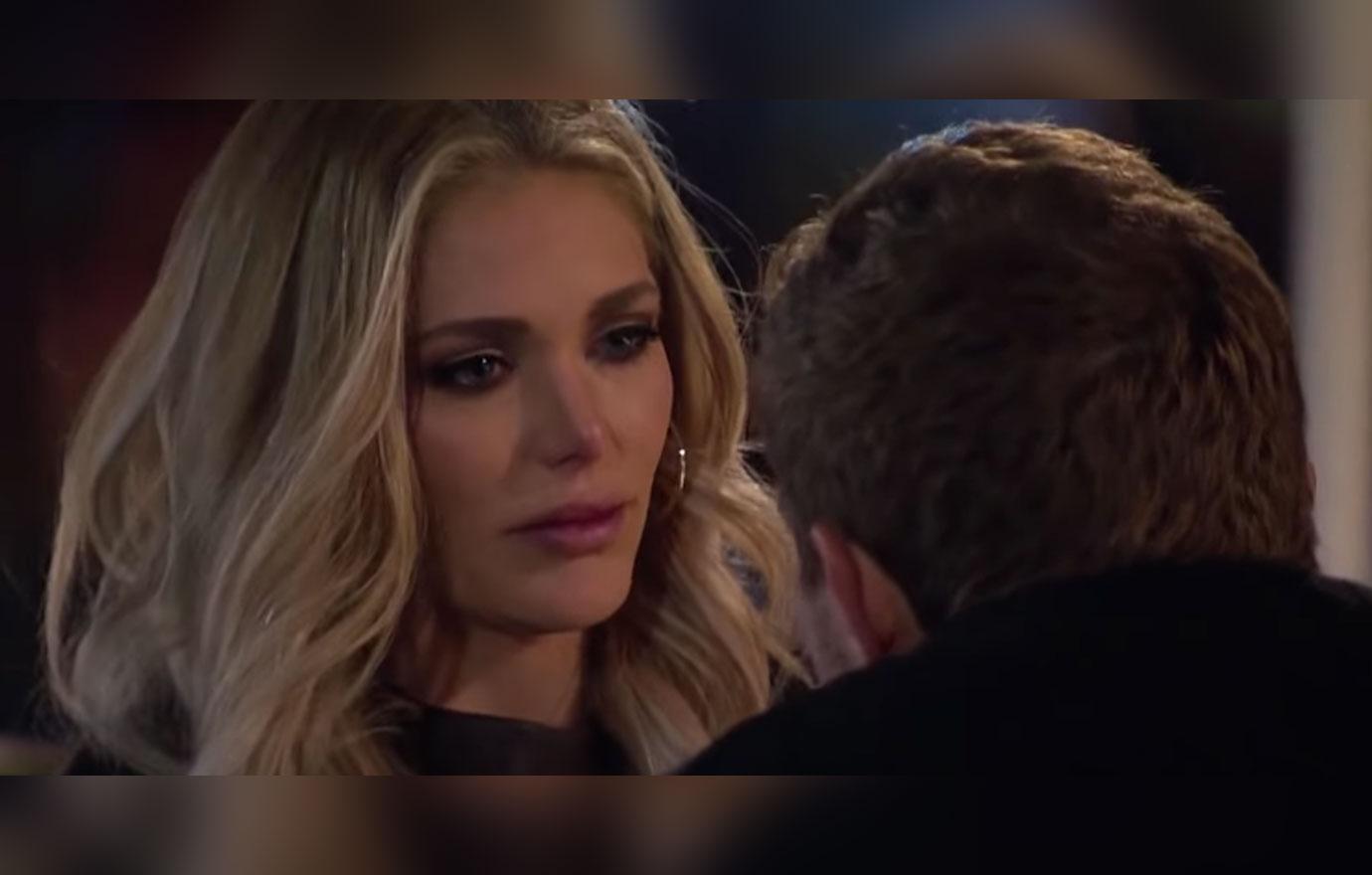 Earlier in the episode, a fellow contestant, Kelsey, expressed concern that Madison might be "too religious" for Peter. "Madison is very religious and that's something that's super important to her," she said. "It doesn't matter how strong your connection is with people sometimes. If certain aspects of your life don't line up, it's kind of a make or break."
What do you think about Peter revealing to Madison that he is falling in love? Share your thoughts in the comments below!