PHOTOS
Adam Sandler Takes Daughter Sunny Out & Her Outfit Will Put A Smile On Everyone's Face!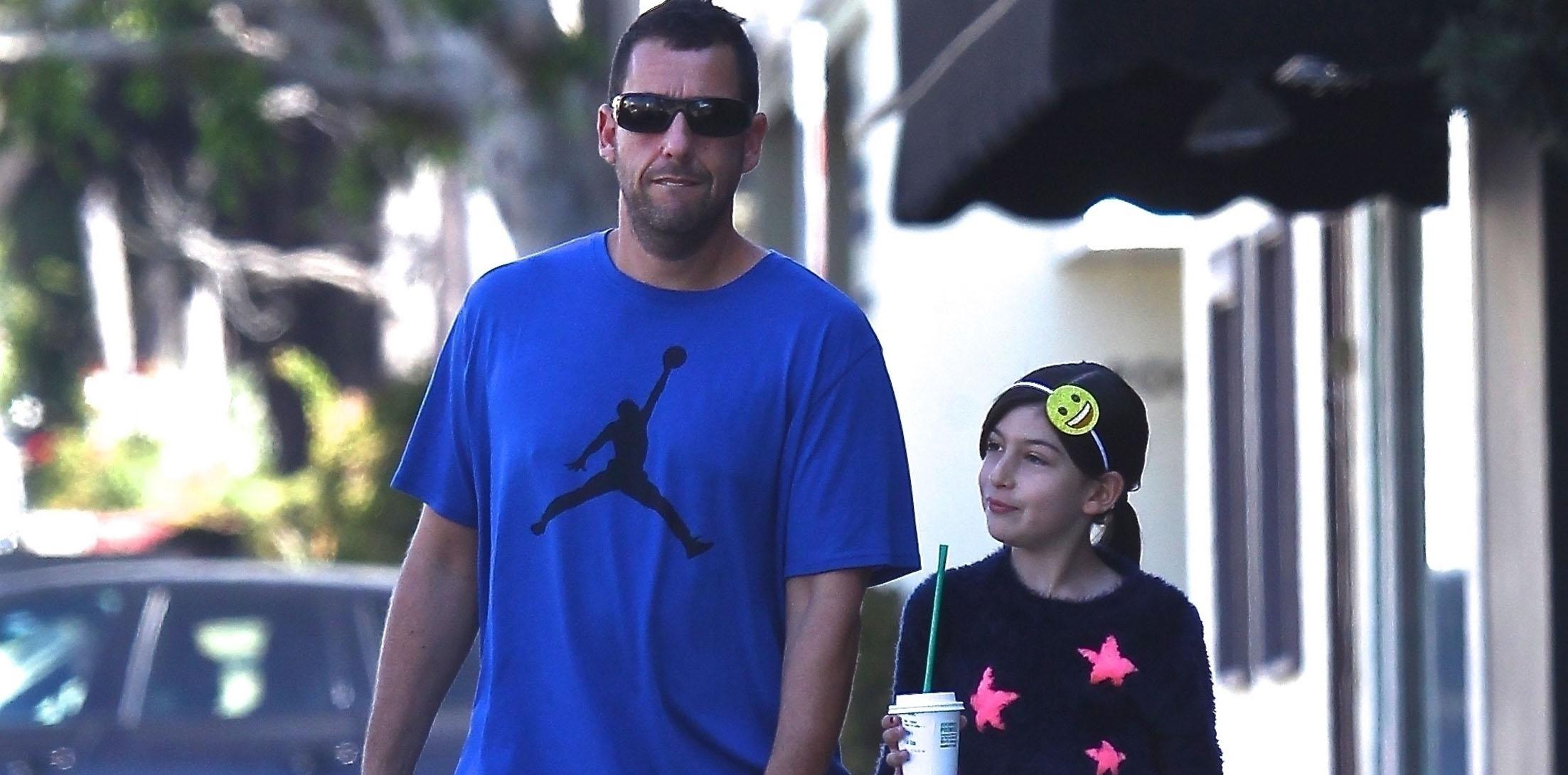 Adam Sandler is not only a funny man, he is also a very doting dad. The actor was seen spending time with one of his daughters, Sunny, and the two made a Starbucks run to get beverages and snacks.
Article continues below advertisement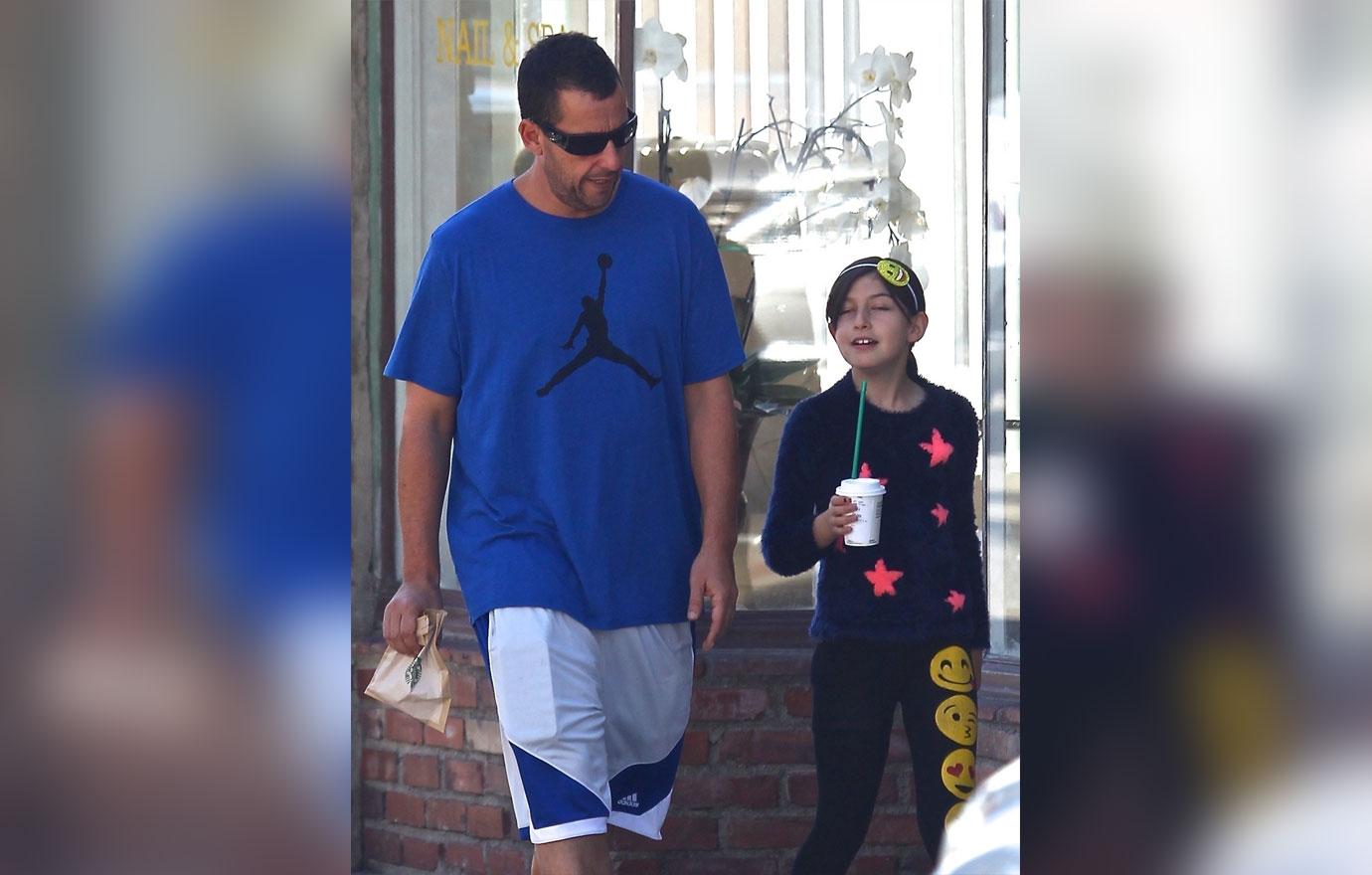 The 51-year-old dressed casually in a blue athletic shirt and shorts, while Sunny lit up the streets in blue sweater with pink stars and leggings with several smiley faces on them. She even accessorized with a smiley headband! Someone was in a chipper mood.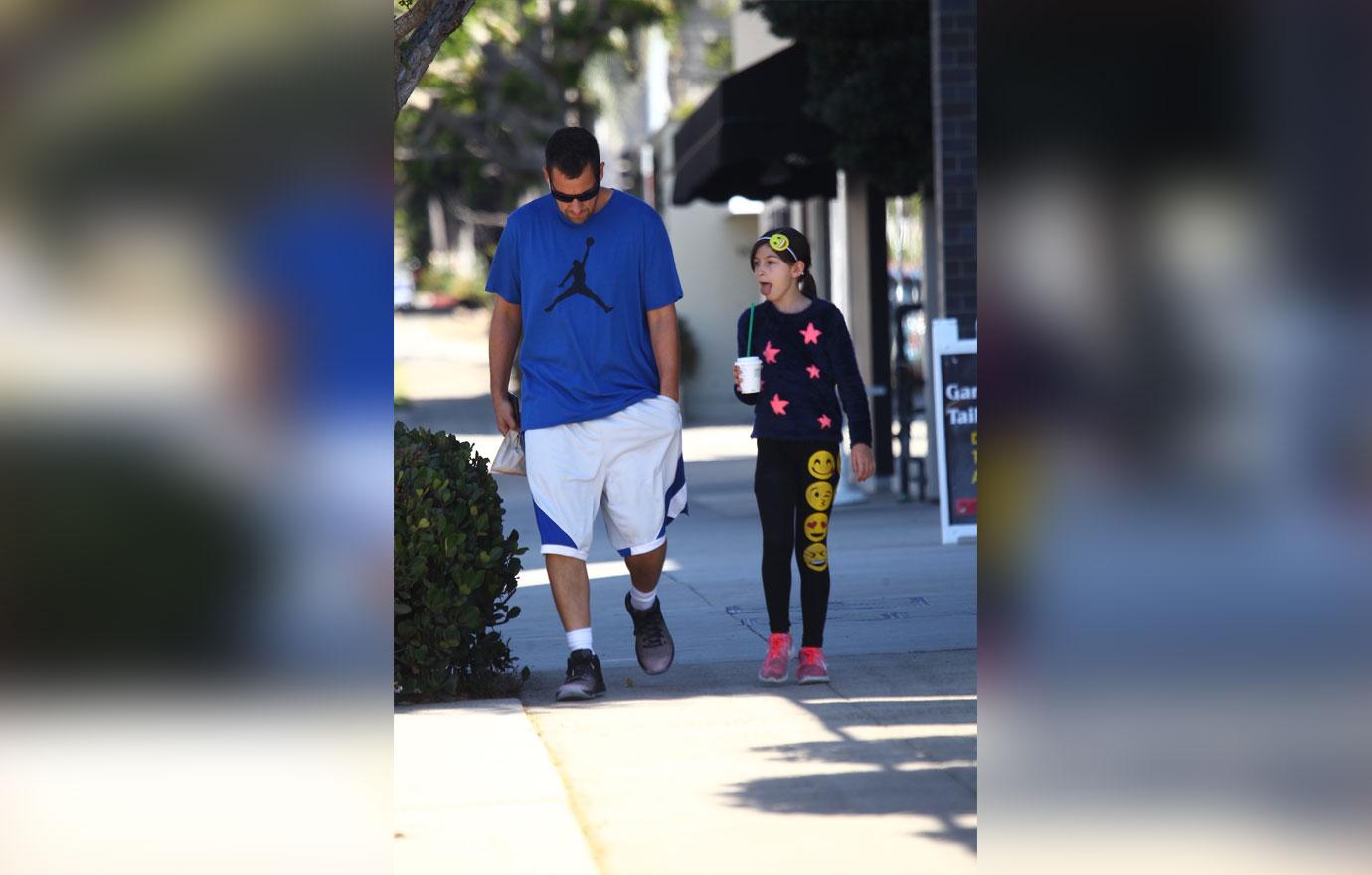 Article continues below advertisement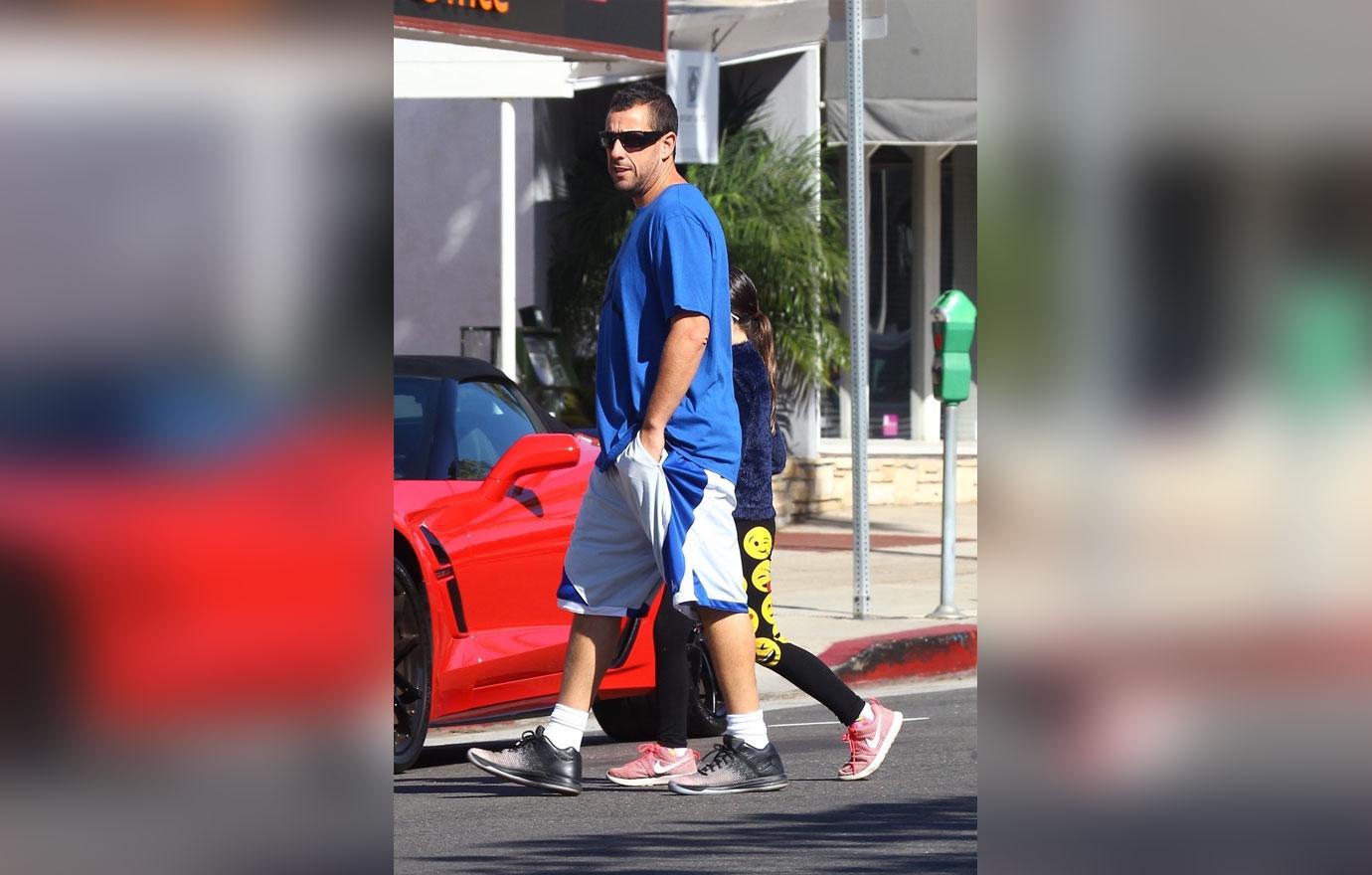 But that doesn't mean they are the biggest fan of their father's work! He recently told Ellen DeGeneres about his experience showing his girls his movies.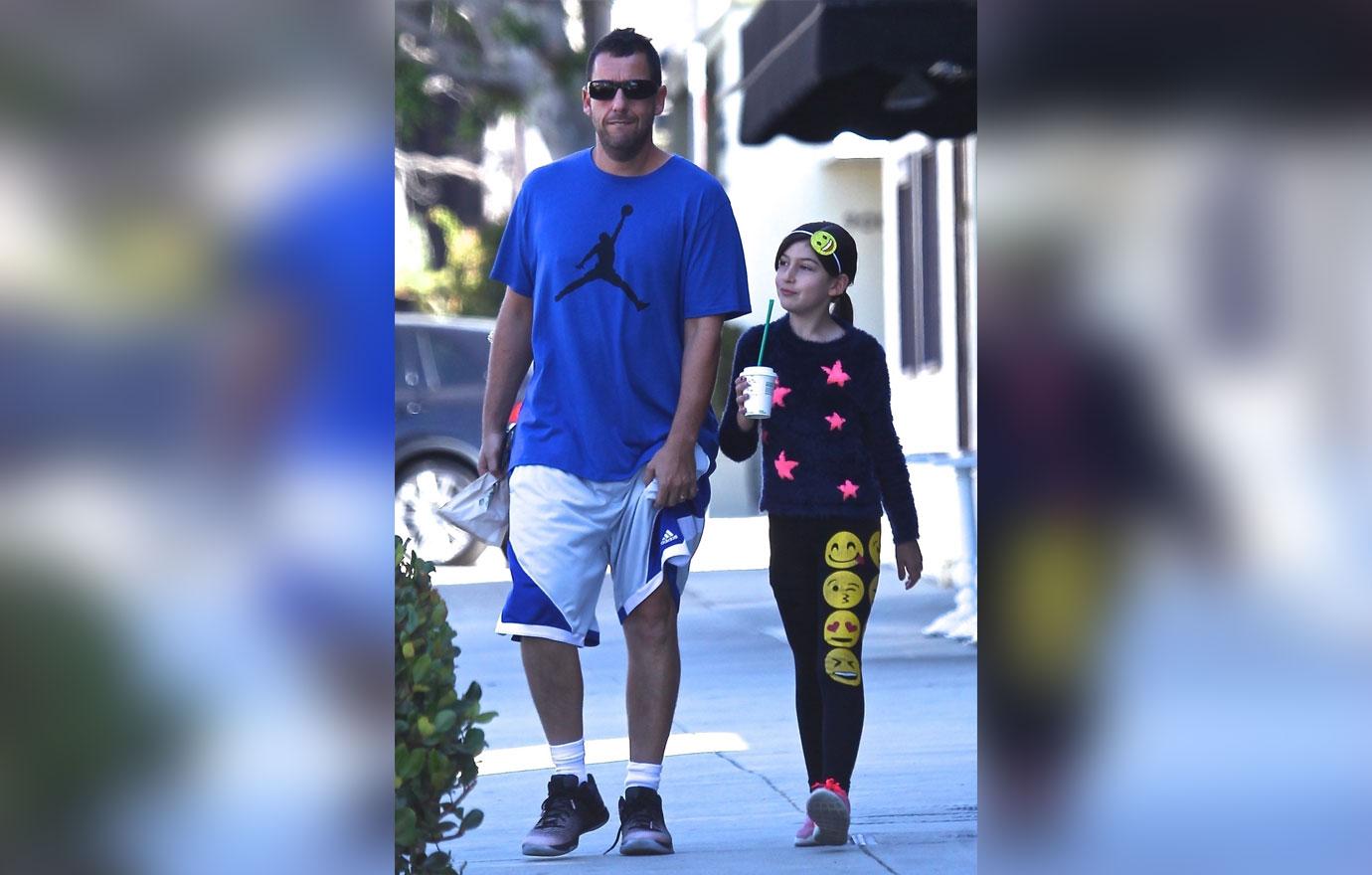 "I'll put them on," he explained. "Because they beg to see them. They're like, 'Please, it's not fair! Let me watch your movies. Those people always yell things at you on the street. I don't know what the heck they're talking about.' So I show them the movies—they demand this—and they get, every time, I'd say about 20 minutes in, and then I see them tuning out, and then I hear them. They're nervous to say it, but like, 'Can we watch something else?'"
Article continues below advertisement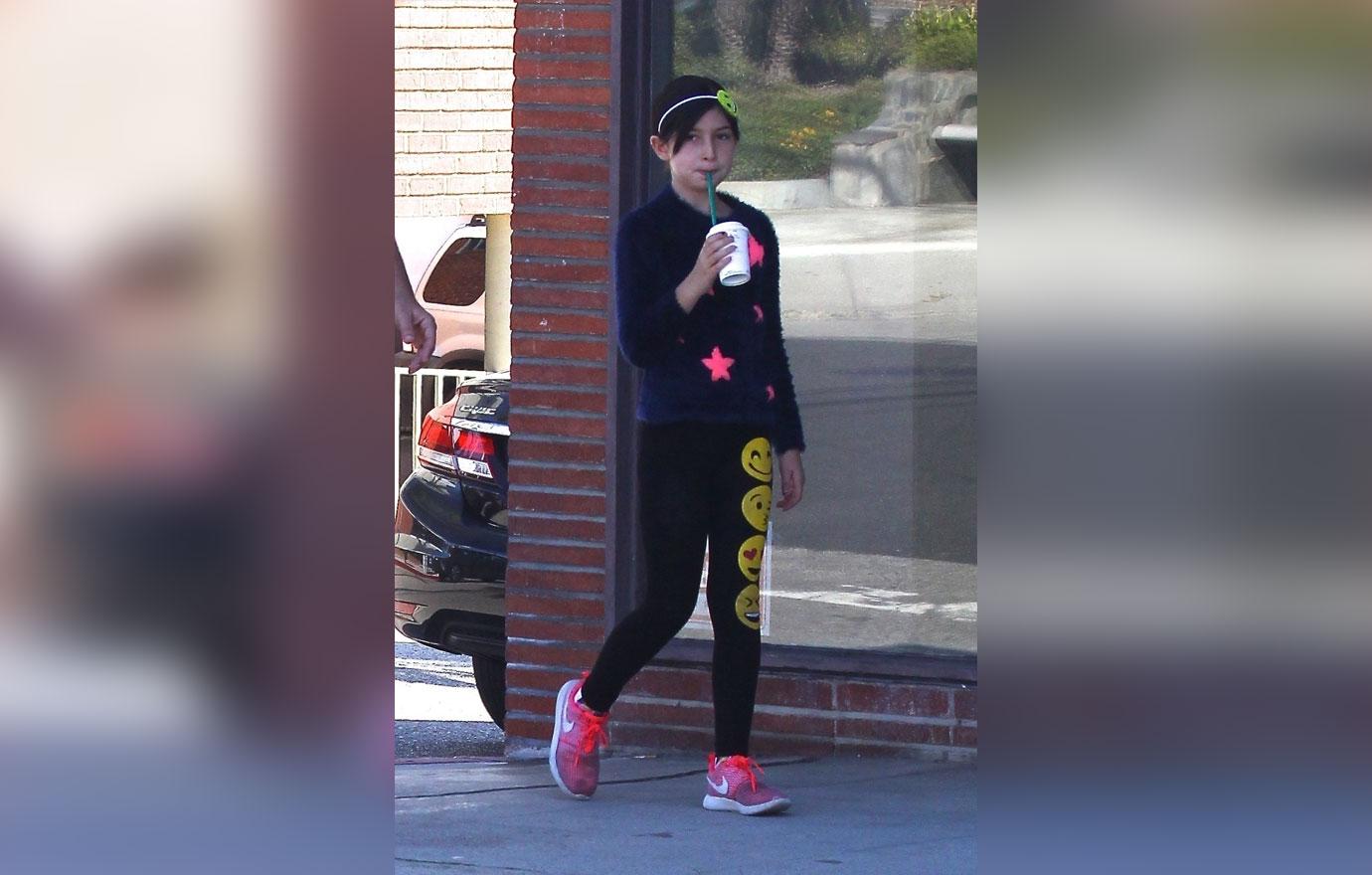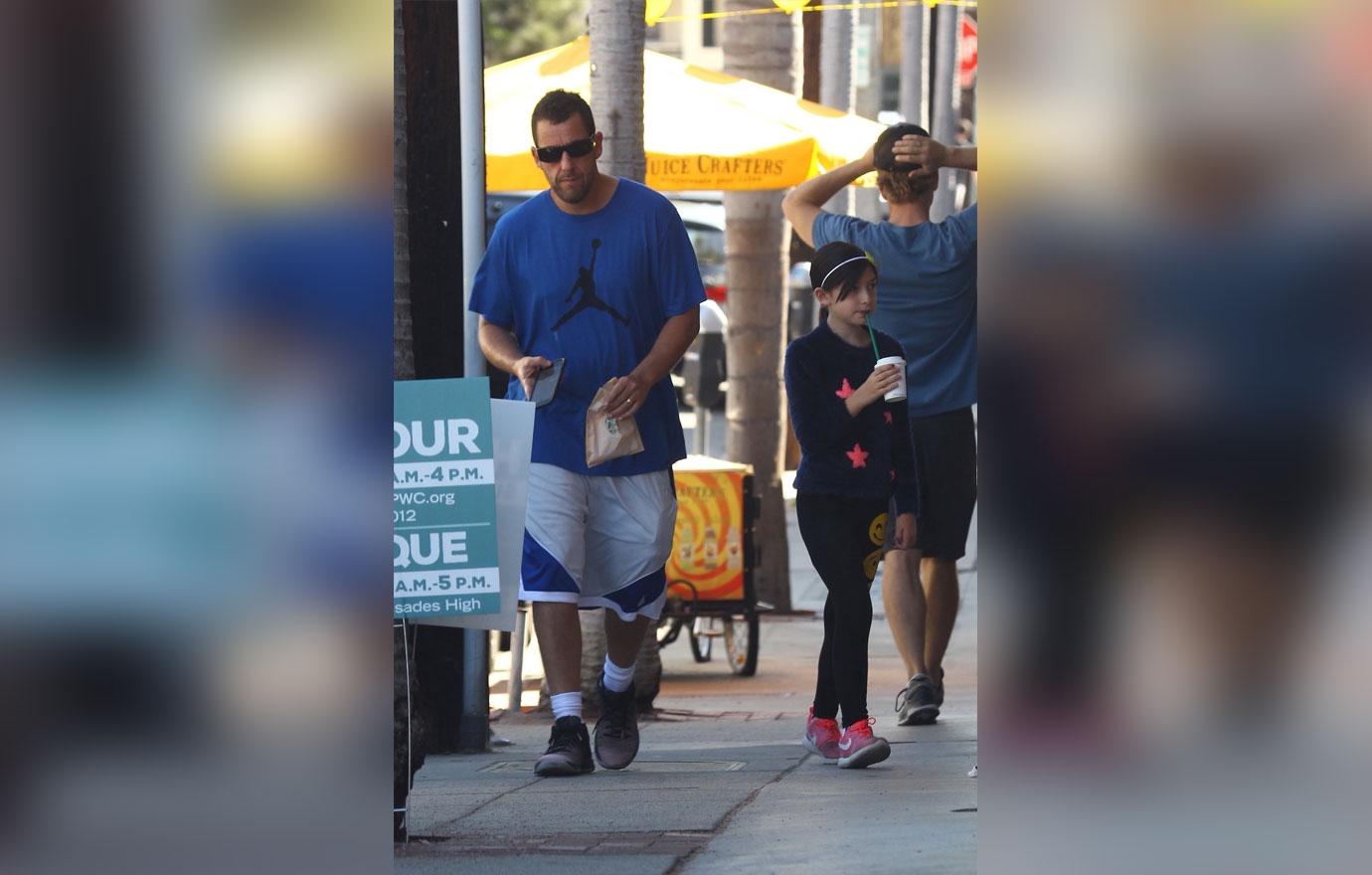 What are your thoughts on Adam's daddy day with Sunny? Let us know in the comments section.